Carpe Noctem Cosmetics - Duos for Duo
Vous pourrez trouver cette marque sur la
boutique
. Avec ma copine Arian de
The Polished Hippy
, nous partageons une collection de customs duos faits juste pour nous. Nous nous offrons les duos l'une à l'autre. Ceci est une commande d'Arian, faite par Carpe Noctem Cosmetics et je les adore !
You can find this brand on the
shop
.My friend Arian from
The Polished Hippy
and I used to share customs duos made just for us. We gift each others a duo. This is Arian's gift from Carpe Noctem Cosmetics and I love them both <3
GIFT
Carpe Diem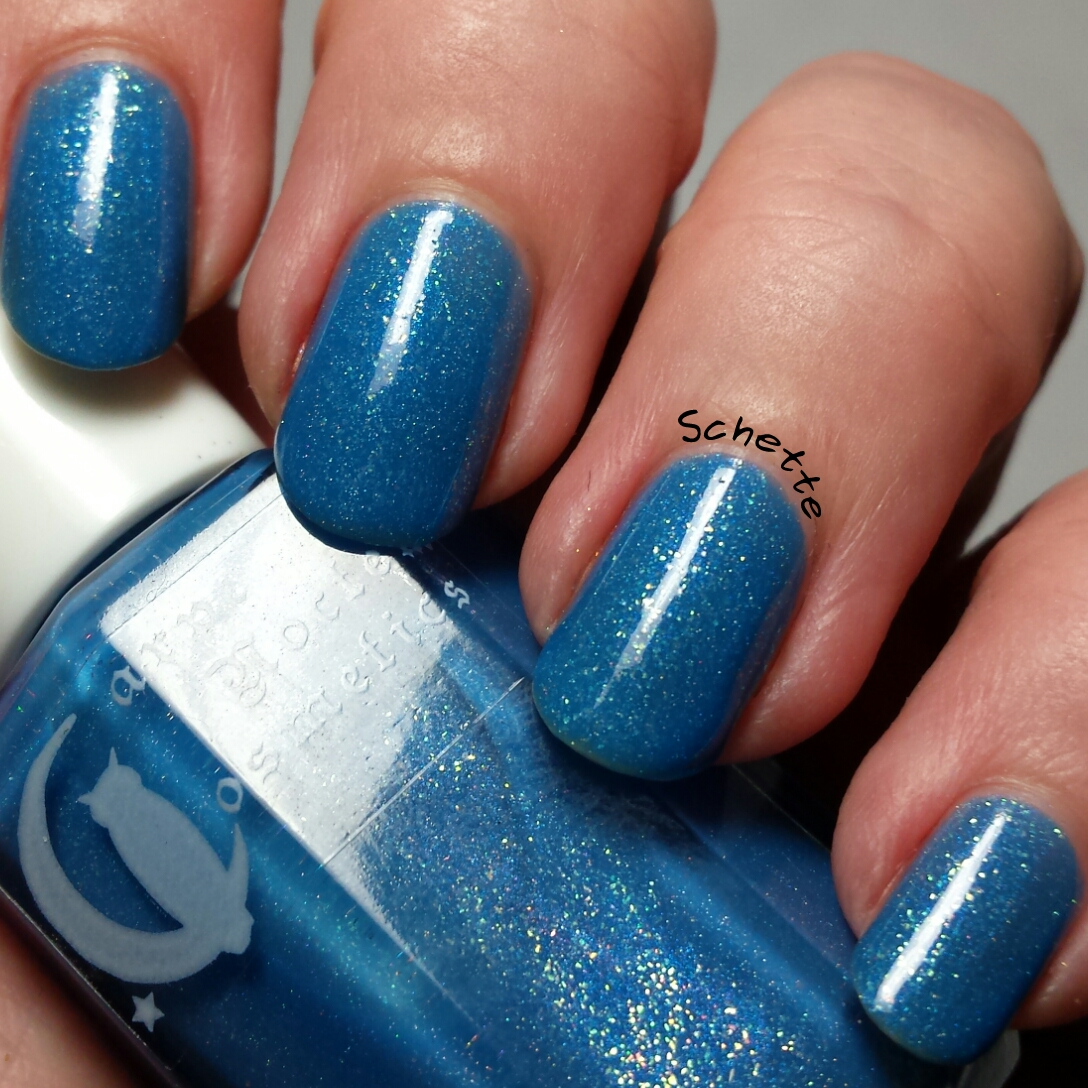 C'est un superbe bleu à flakies argentées. J'adore le rendu que cela lui donne <3
It's a georgous blue with silver flakies. I love the finish of the polish <3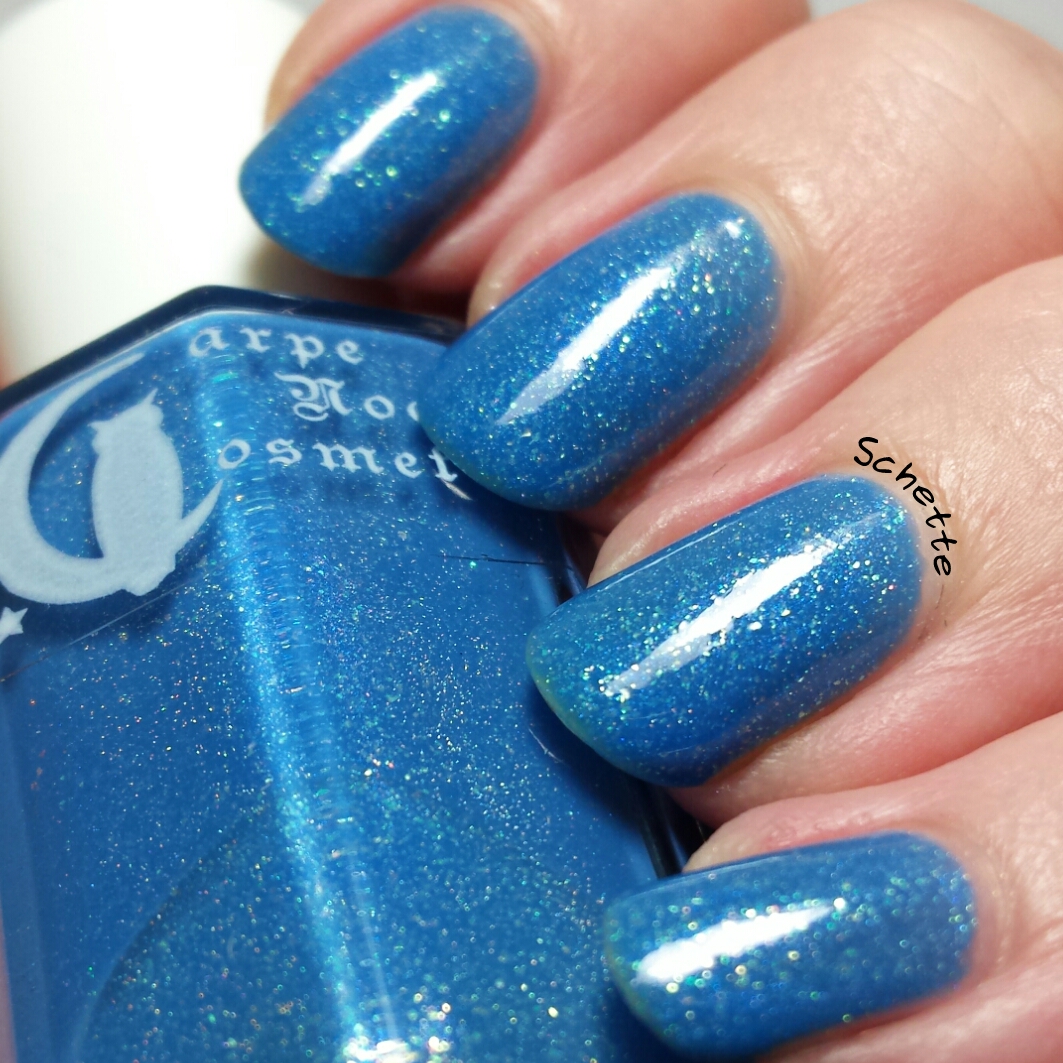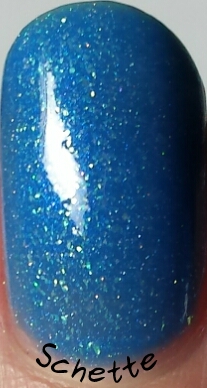 Carpe Noctem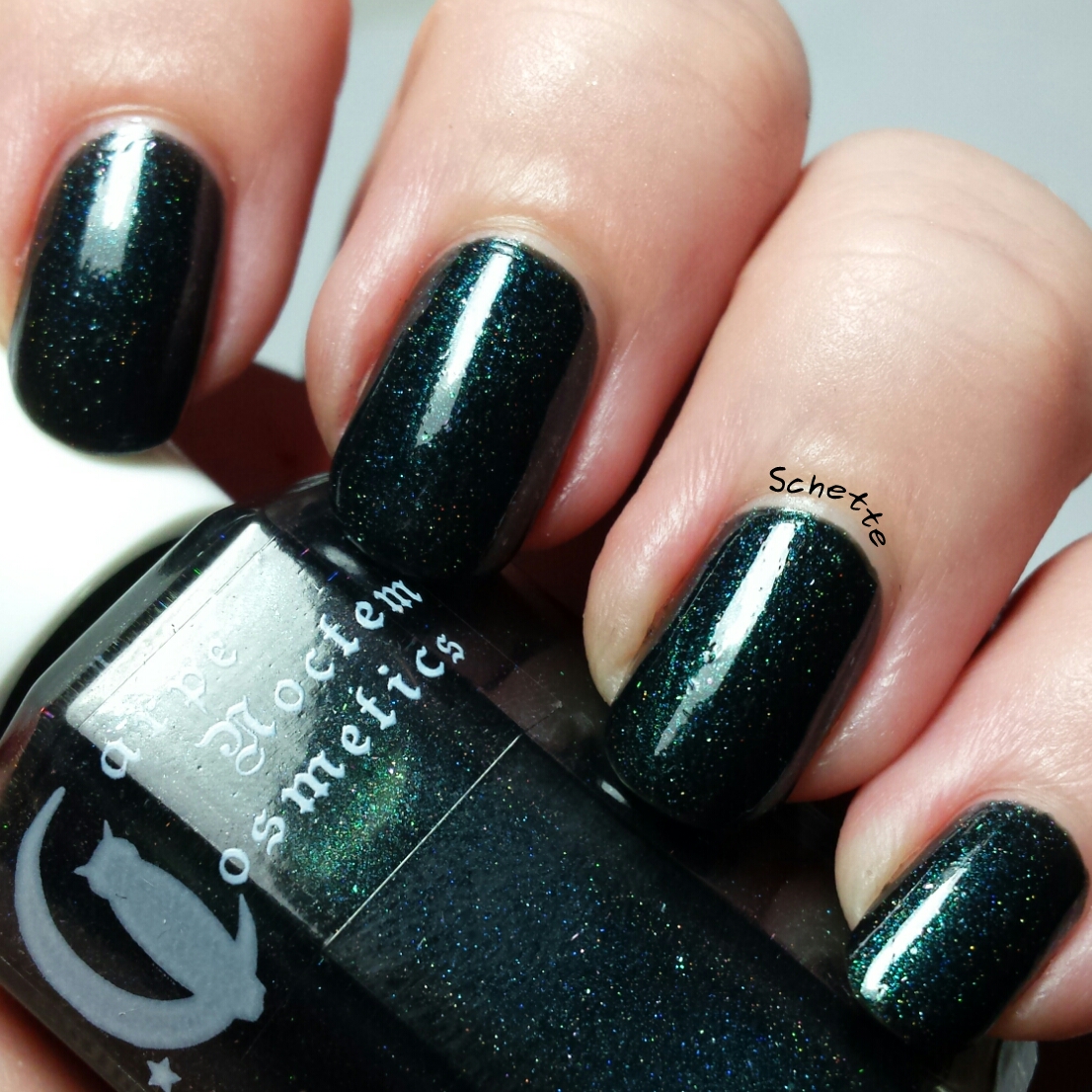 Celui-ci fait battre mon coeur très très fort. C'est un vert très très foncé limite noir avec des éclats vert. Totalement mon type de vernis !
This one made my heart beats very very hard. It's a dark dark green almost black with green sparkles. Just my type of polish !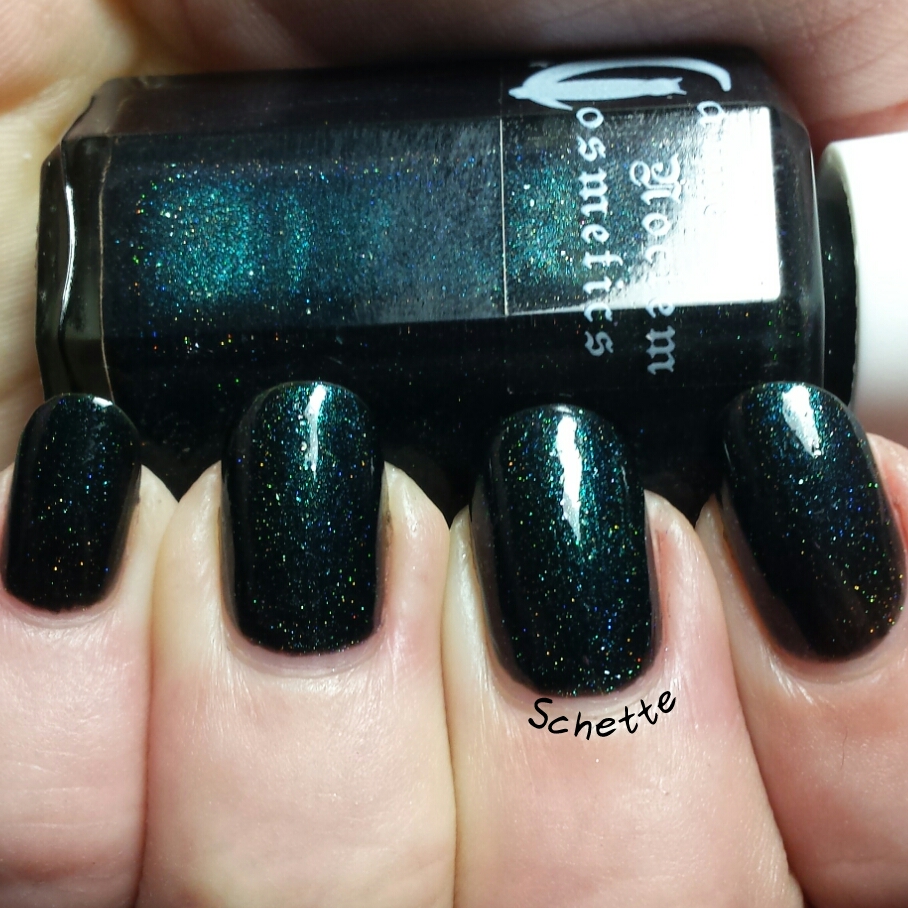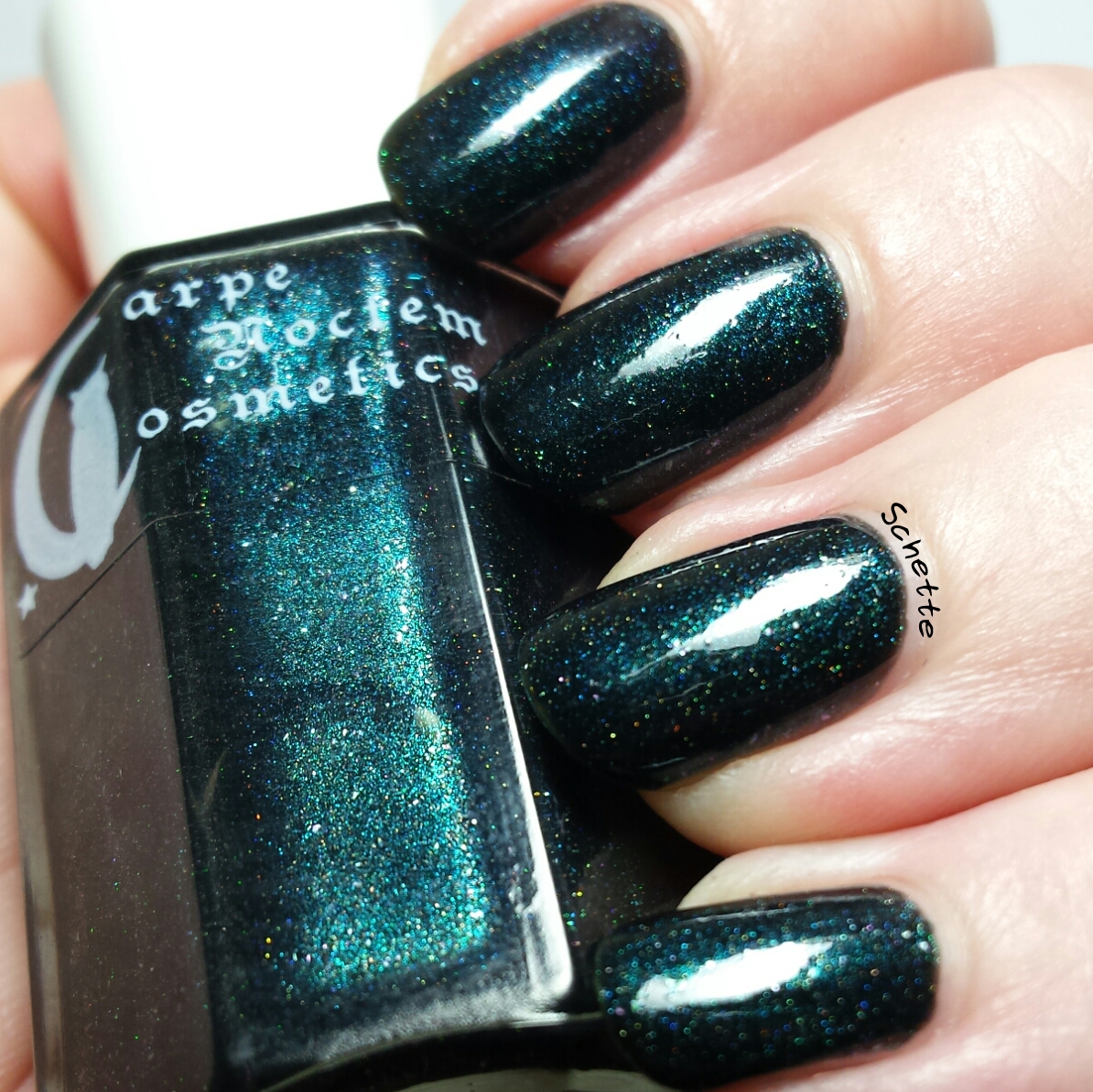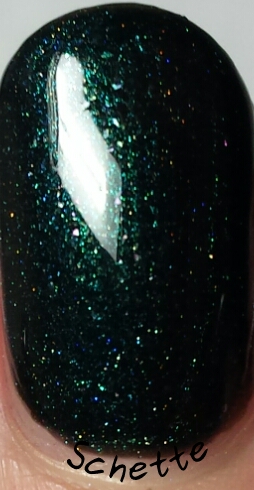 Bilan
Je ne remercierais jamais assez Arian pour ce très joli cadeau. Le duo est simplement magique <3
Vous pouvez toujours rejoindre le
groupe de fans Carpe Noctem
.
I would never thanks enought Arian for this awesome gift. The duo is just magical <3
You can join the
fan group Carpe Noctem
Schette, le 15 février 2015
Vous pourriez aussi aimer / You can also like :