Custom Collection : It Finally Happened
PERSONAL PURCHASE
Quand c'est finalement arrivé, j'ai demandé à mes quatre makers favori un vernis qui porterait ce nom, It Finally Happened, chaque maker ayant une couleur de l'arc en ciel. Voyons un peu cette collection si chère à mon coeur :)
When It finally Happened, I asked my four favorite makers to make me a polish wearing this name, each maker with a color of the rainbow. So lets see this really particular collection to me :)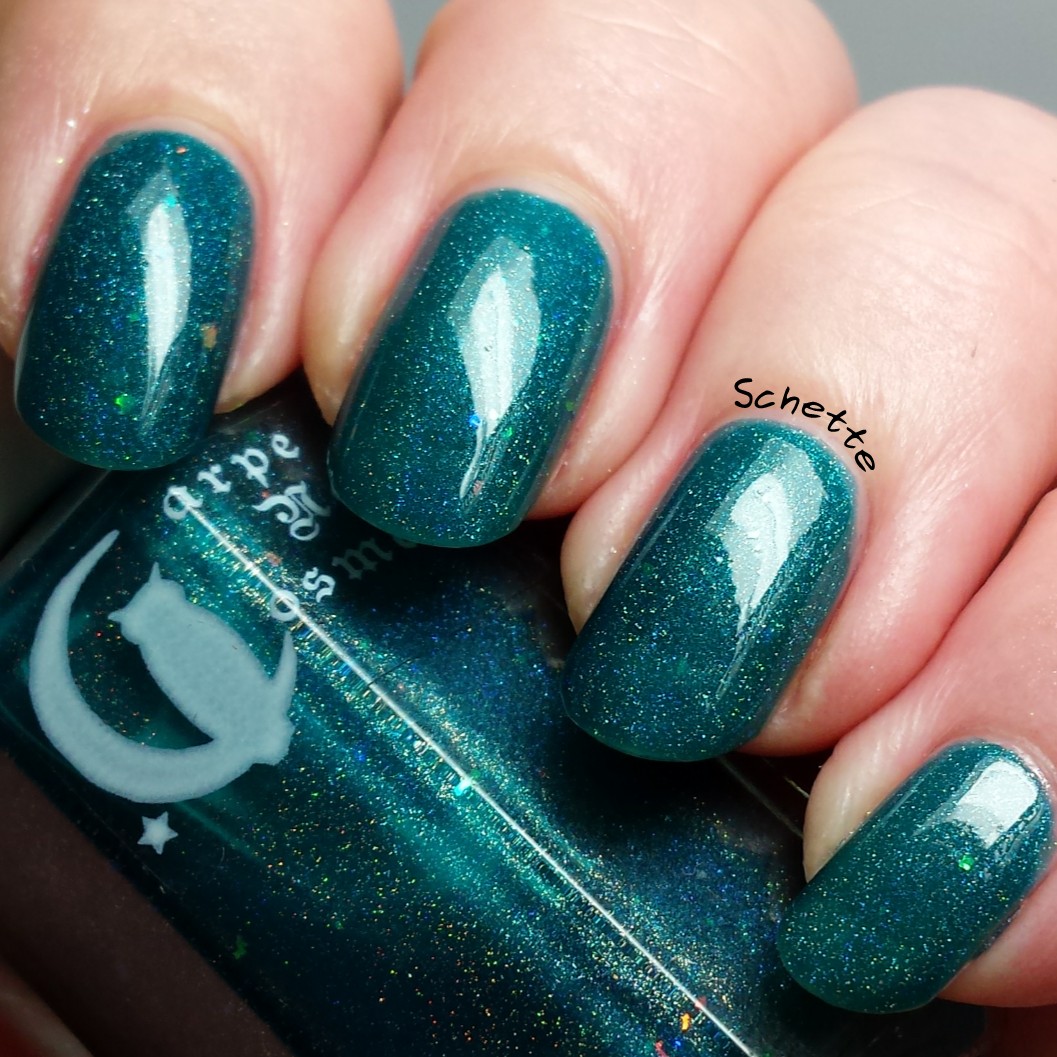 J'ai demandé à Emily de Carpe Noctem Cosmetics de me faire un teal.
I asked Emily from Carpe Noctem Cosmetics to make me a teal.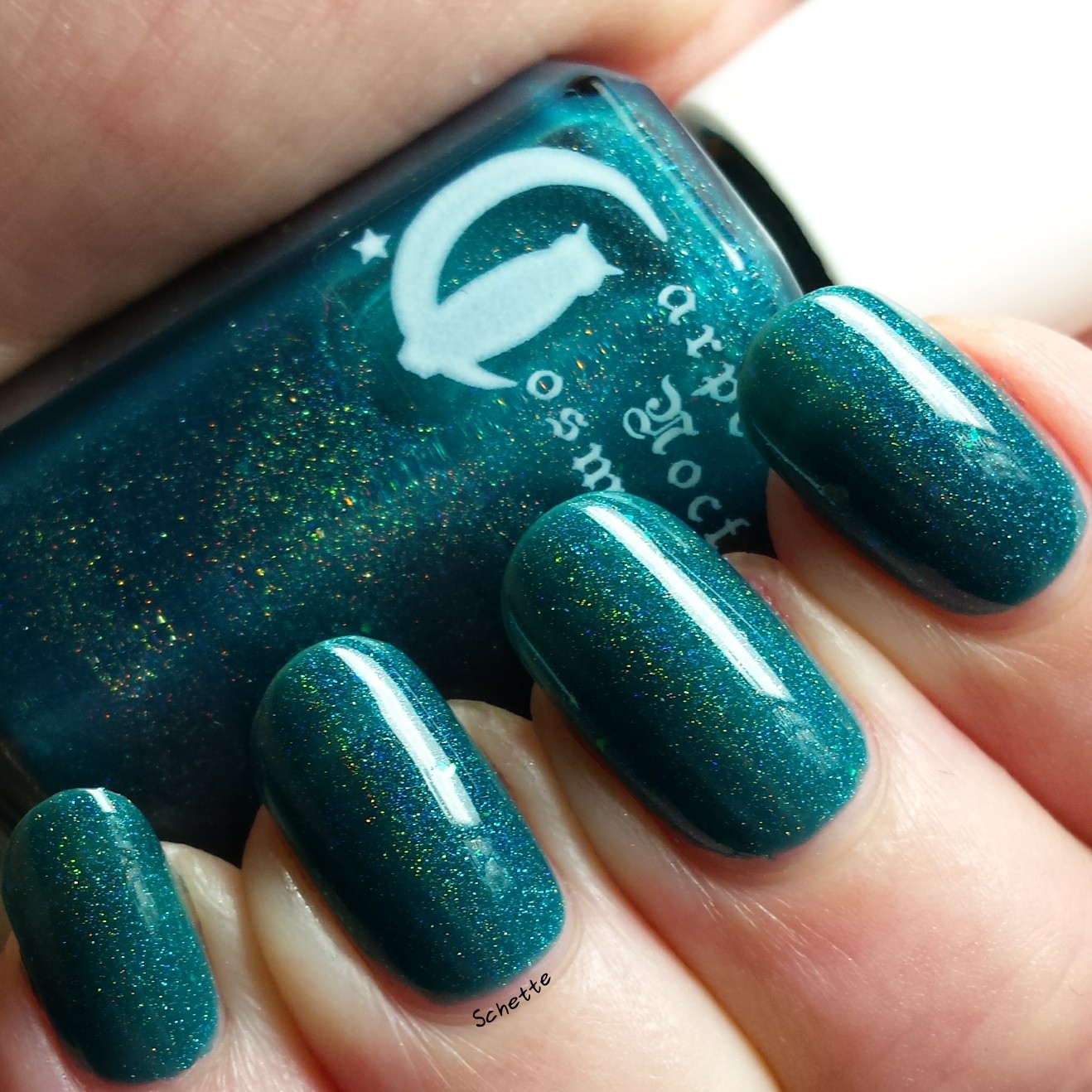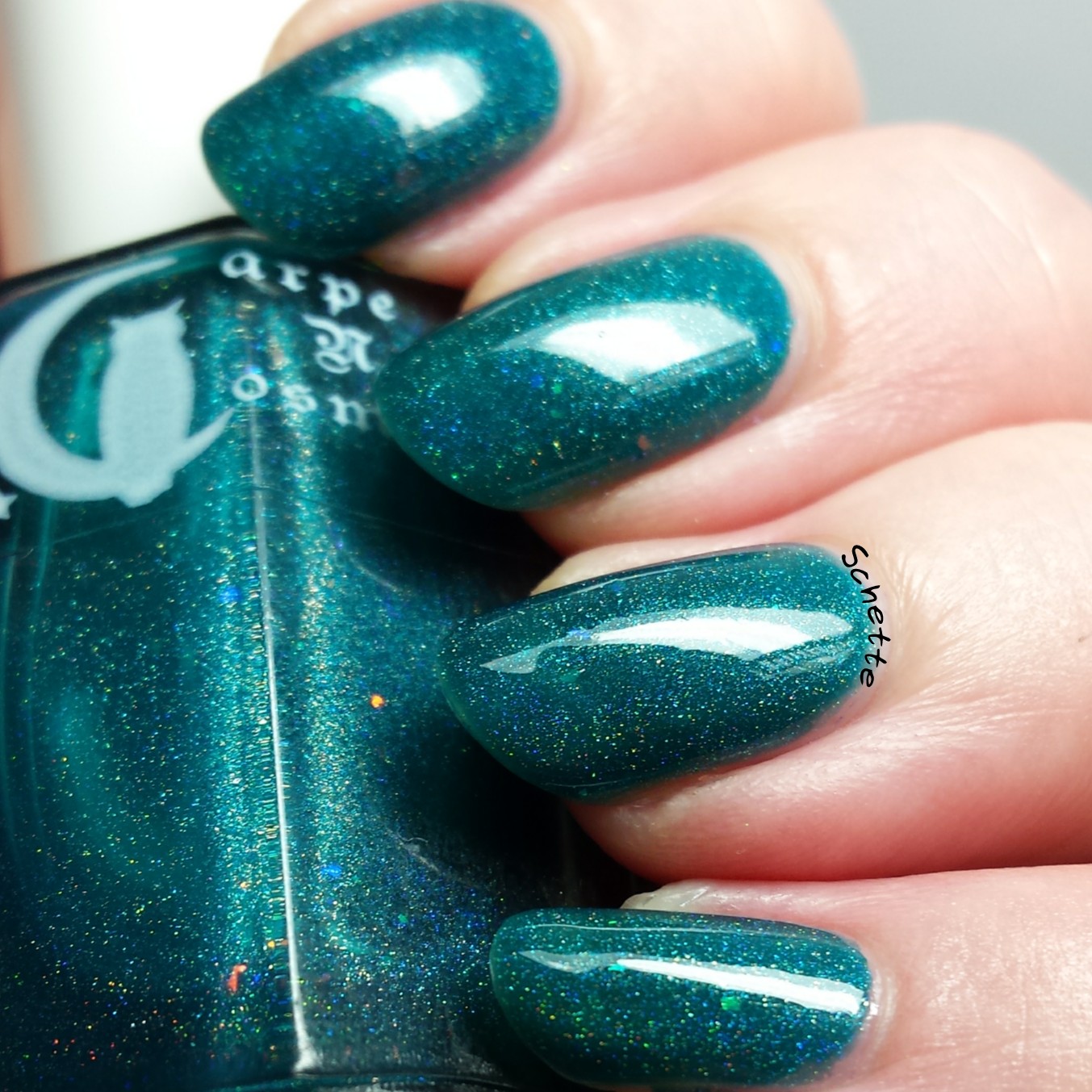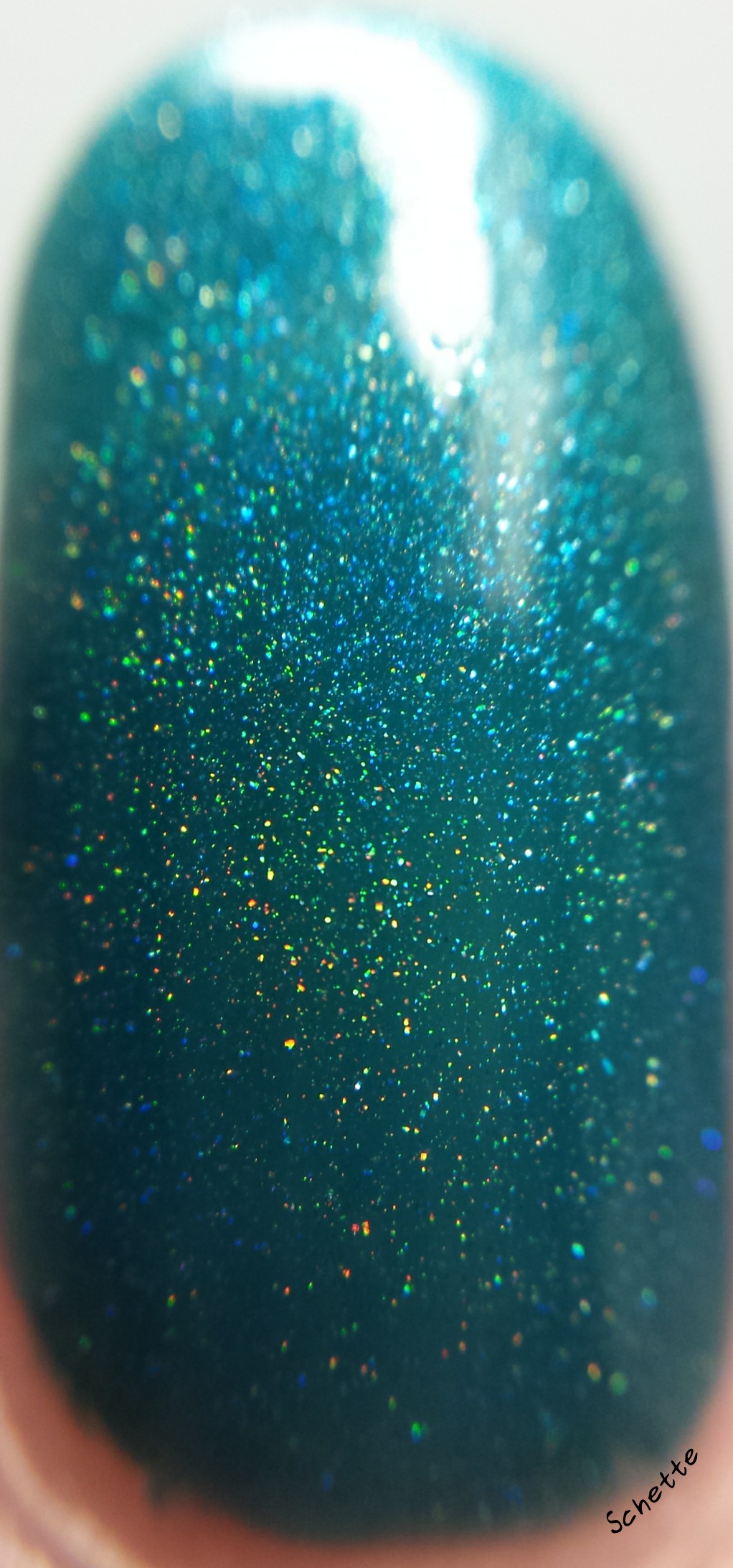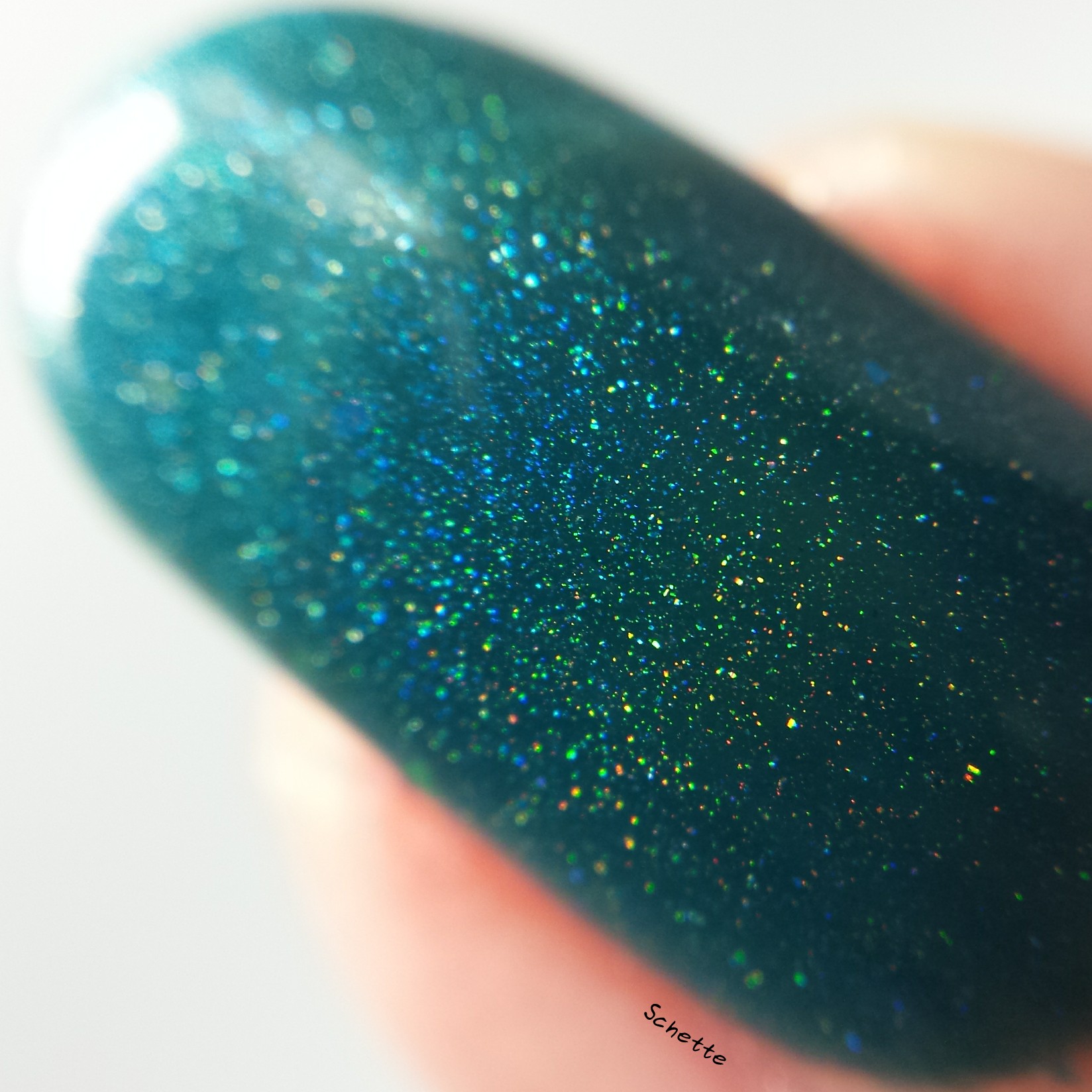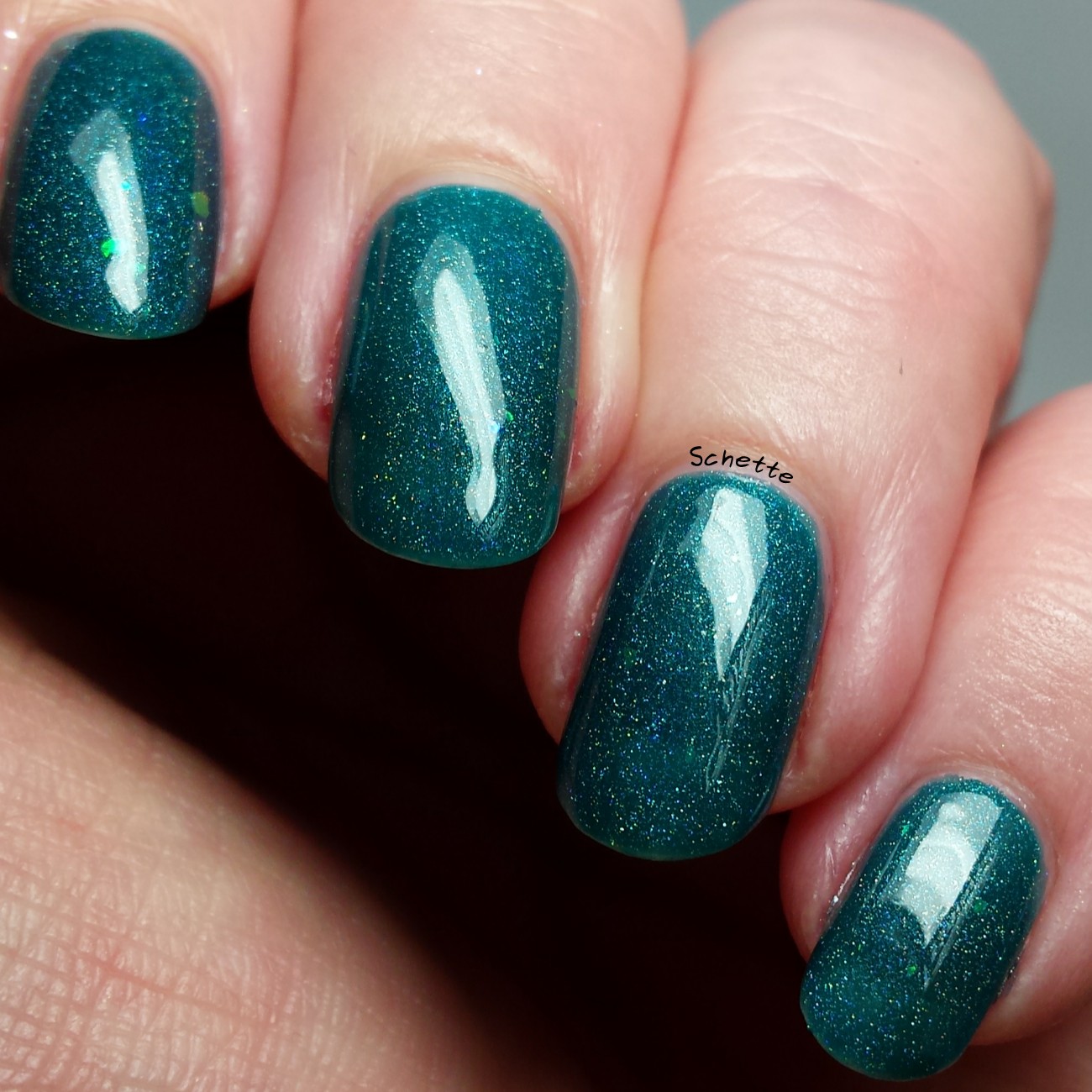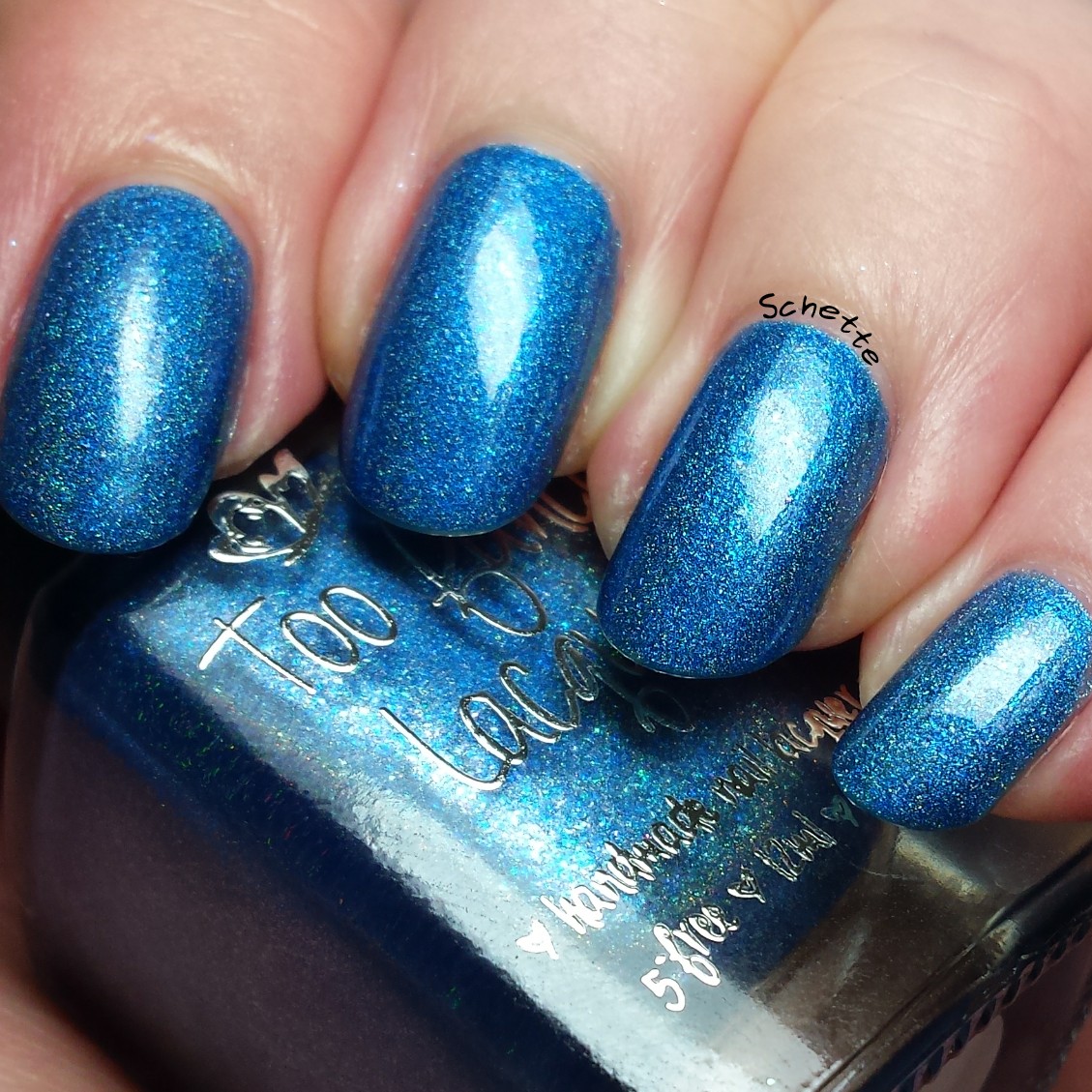 Charlene de Too Fancy Lacquer m'a fait un bleu.
Charlene from Too Fancy Lacquer made me a blue.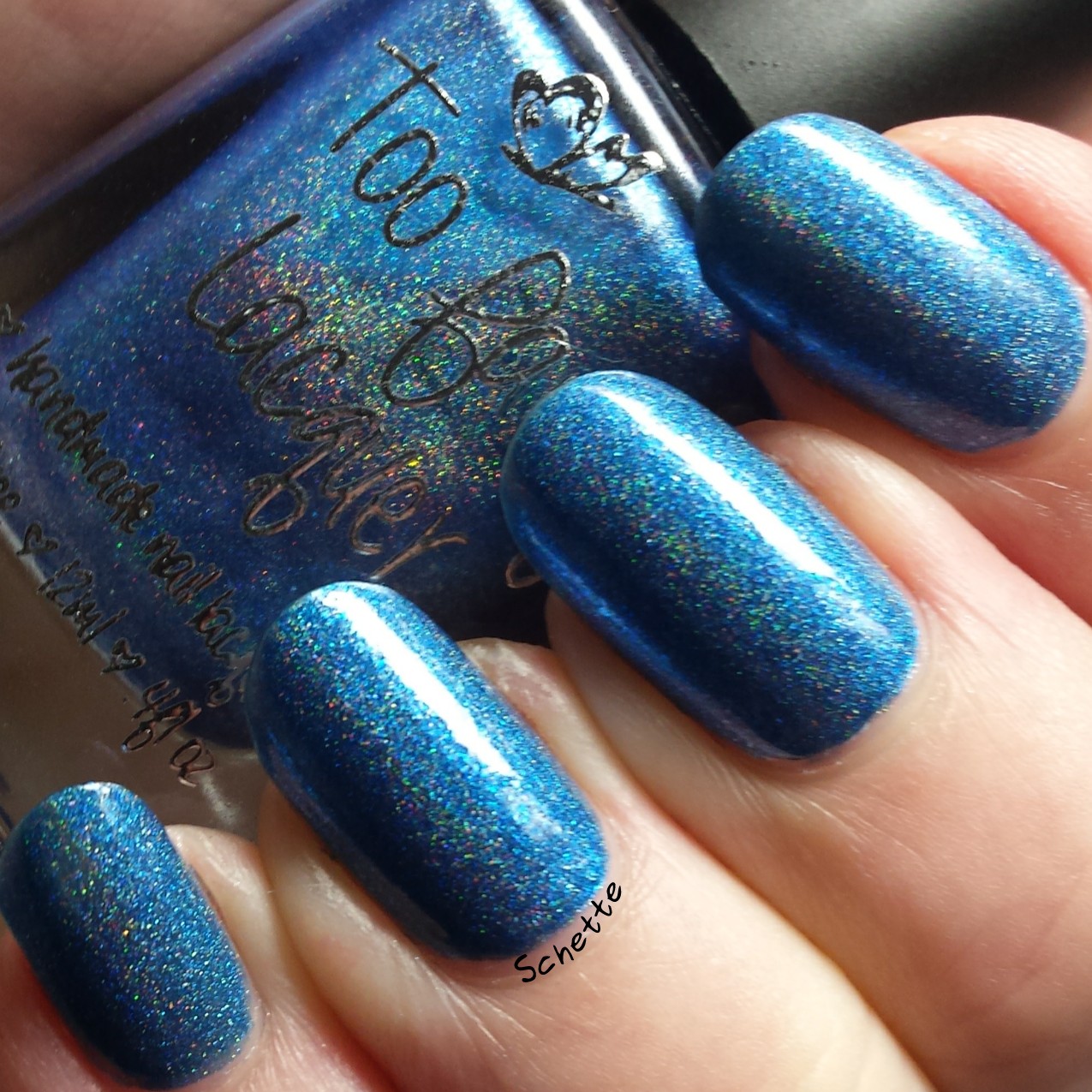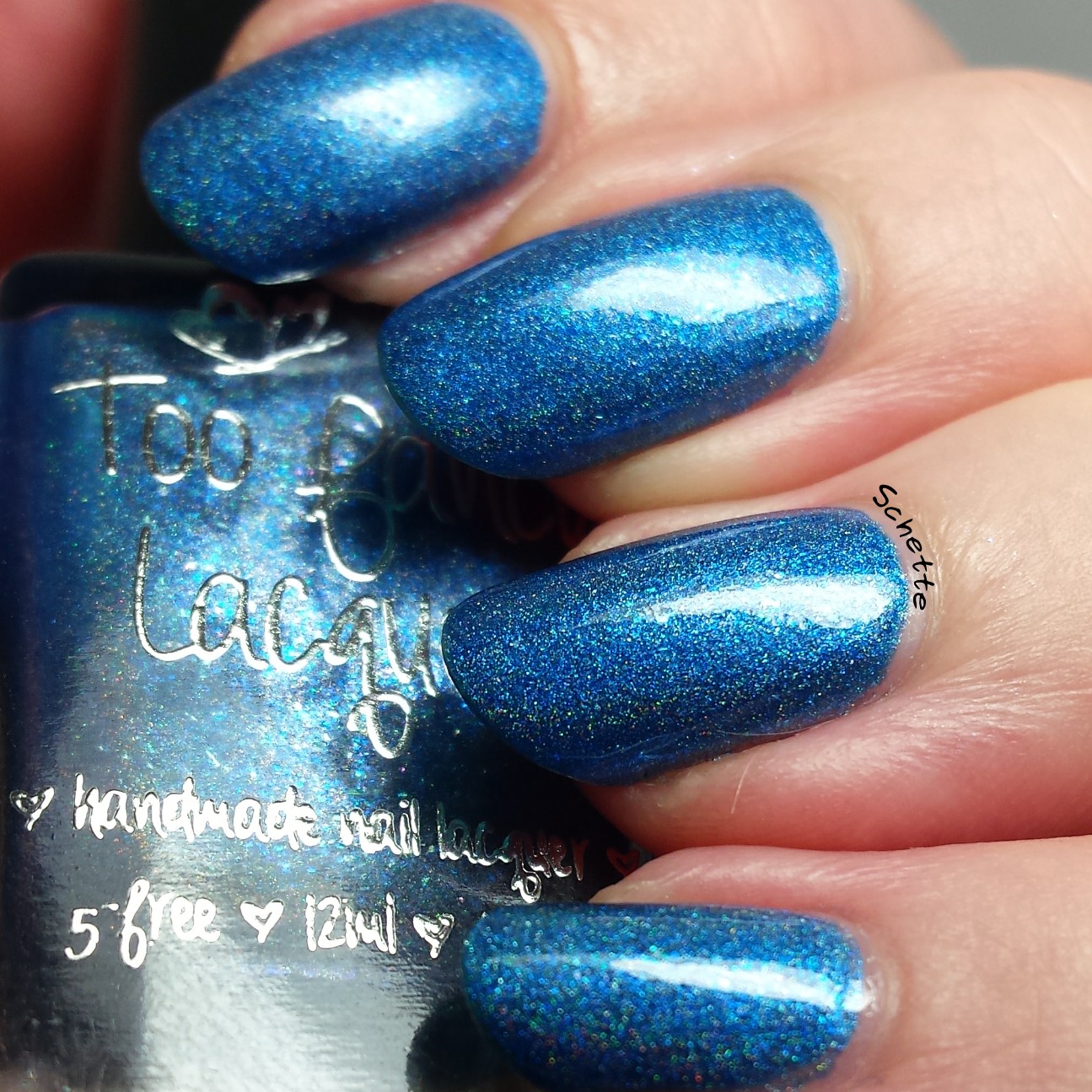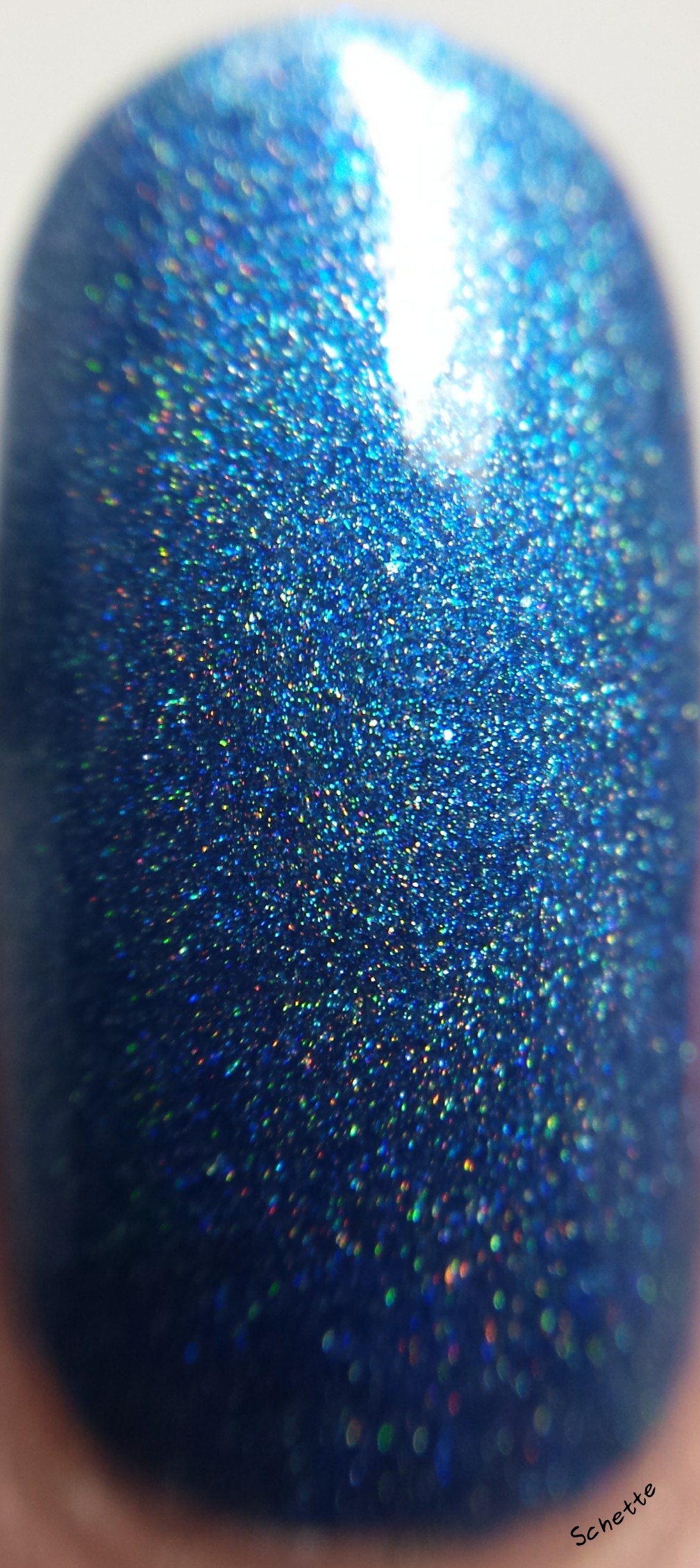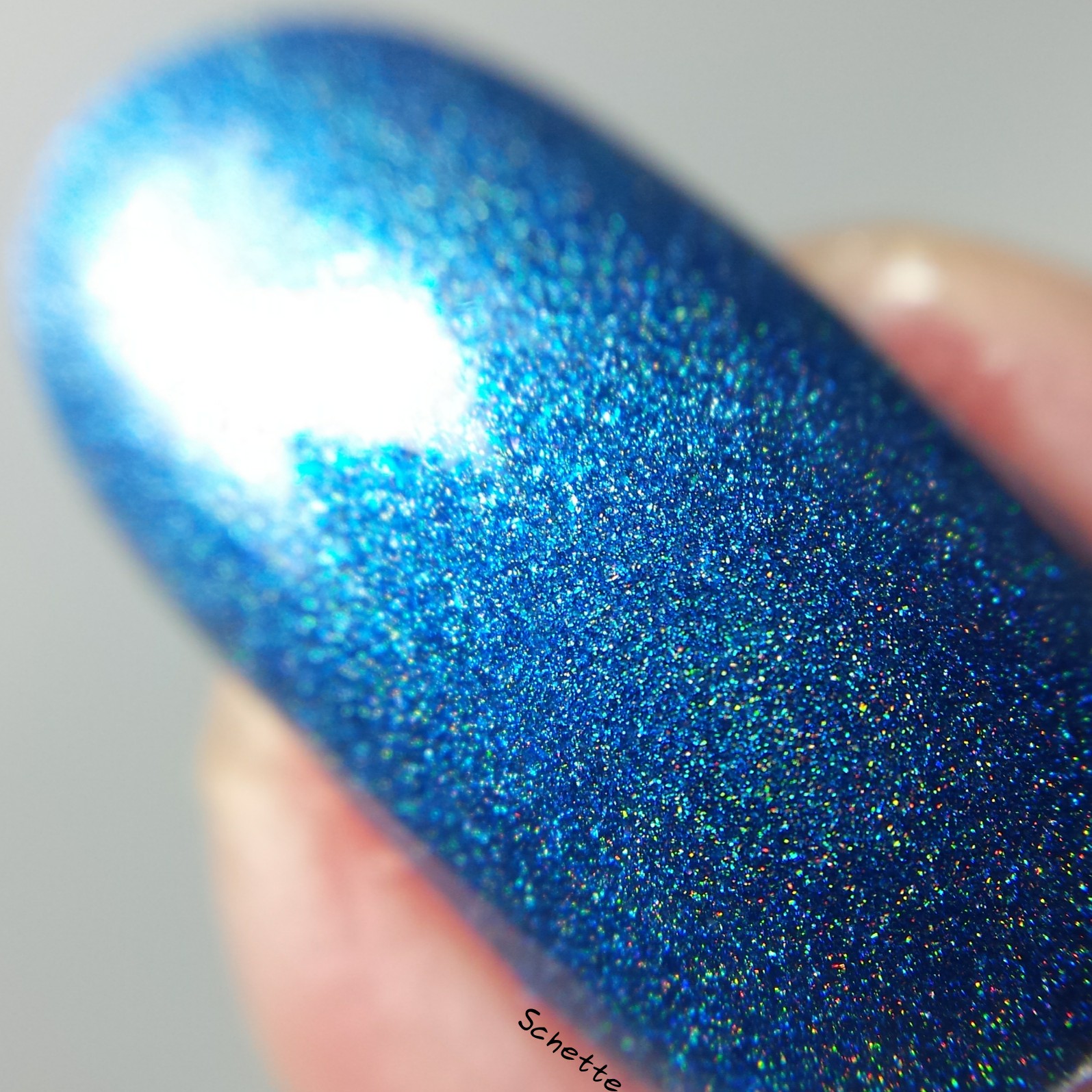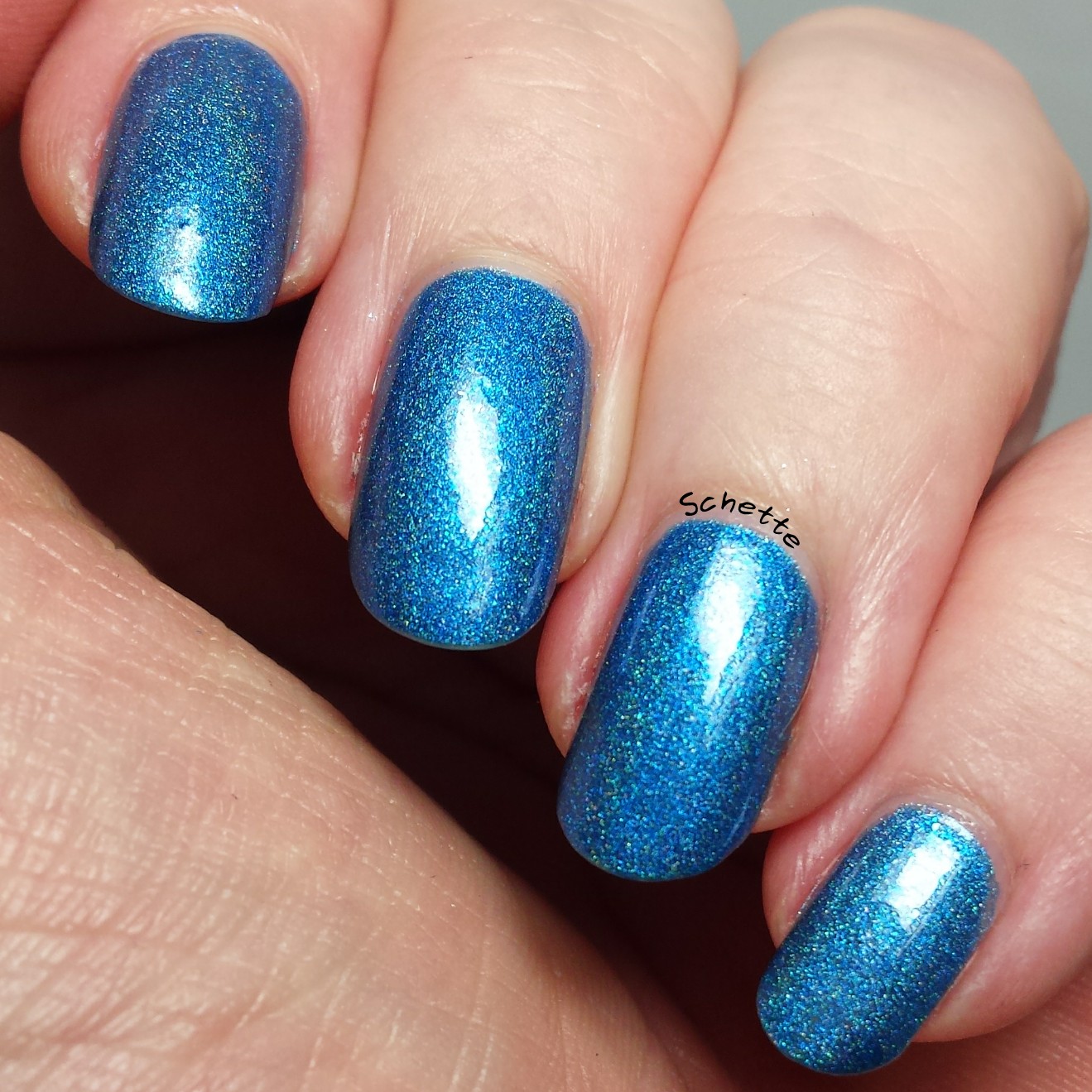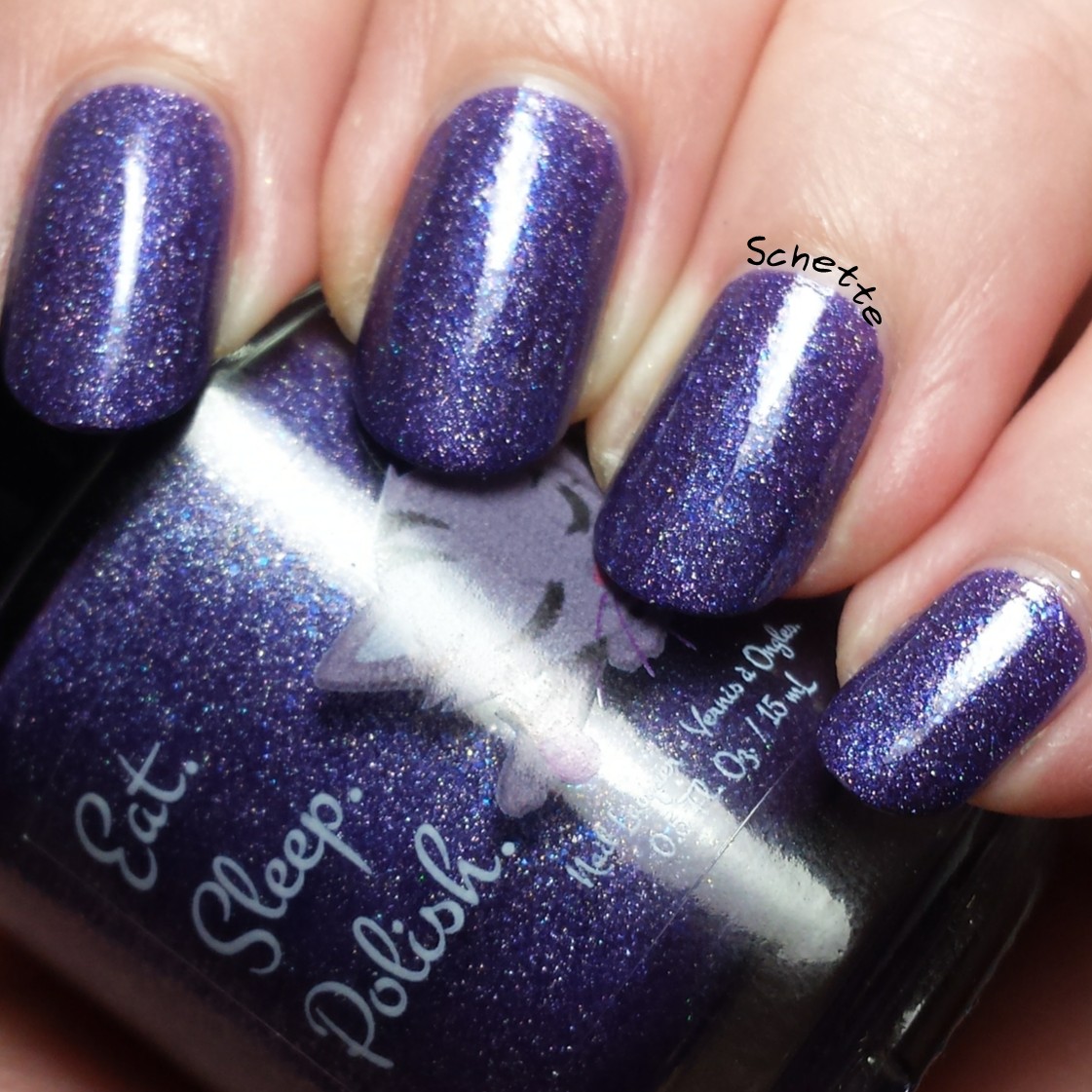 Caterina de Eat Sleepo Polish s'est chargée du violet.
Caterina from Eat Sleep Polish made the purple one.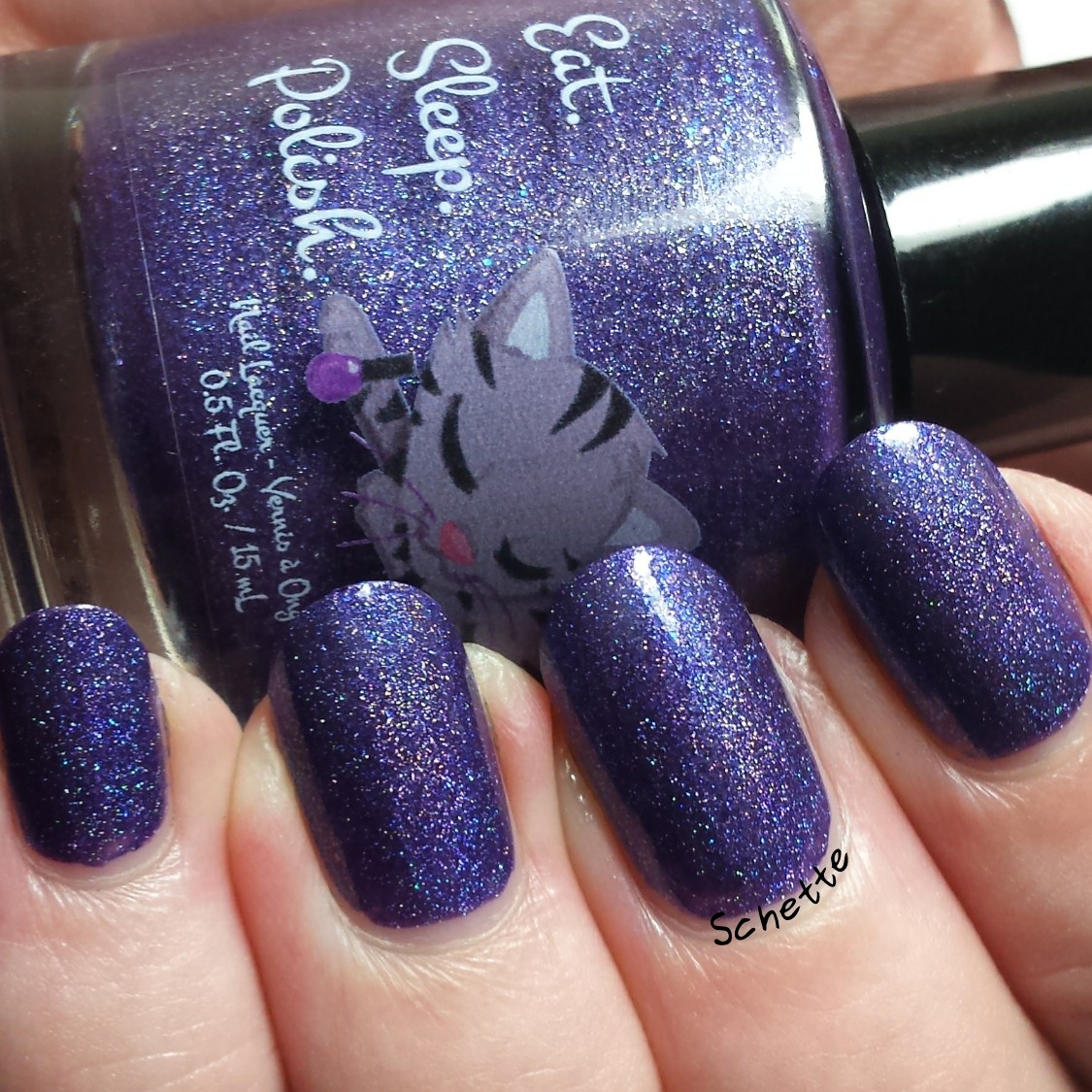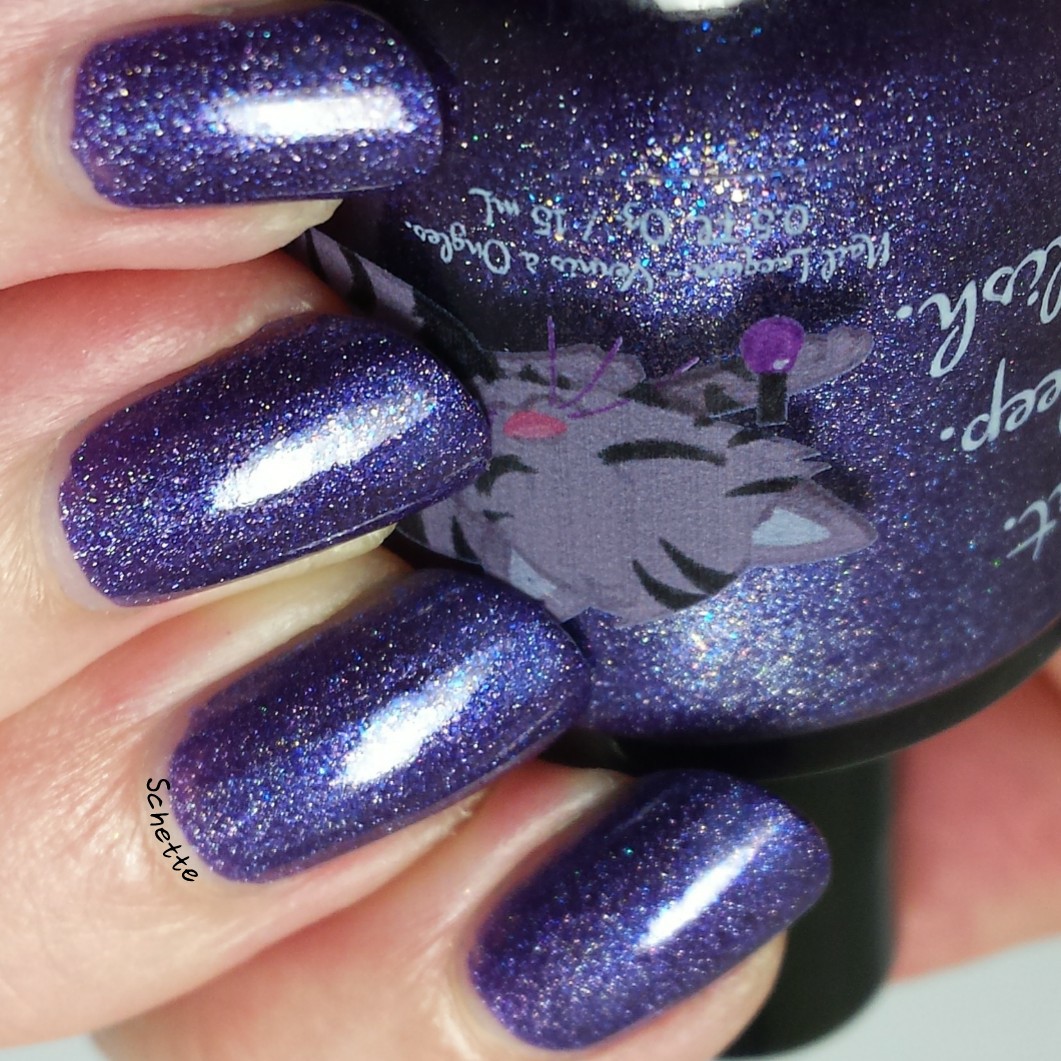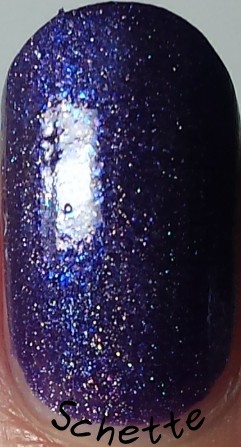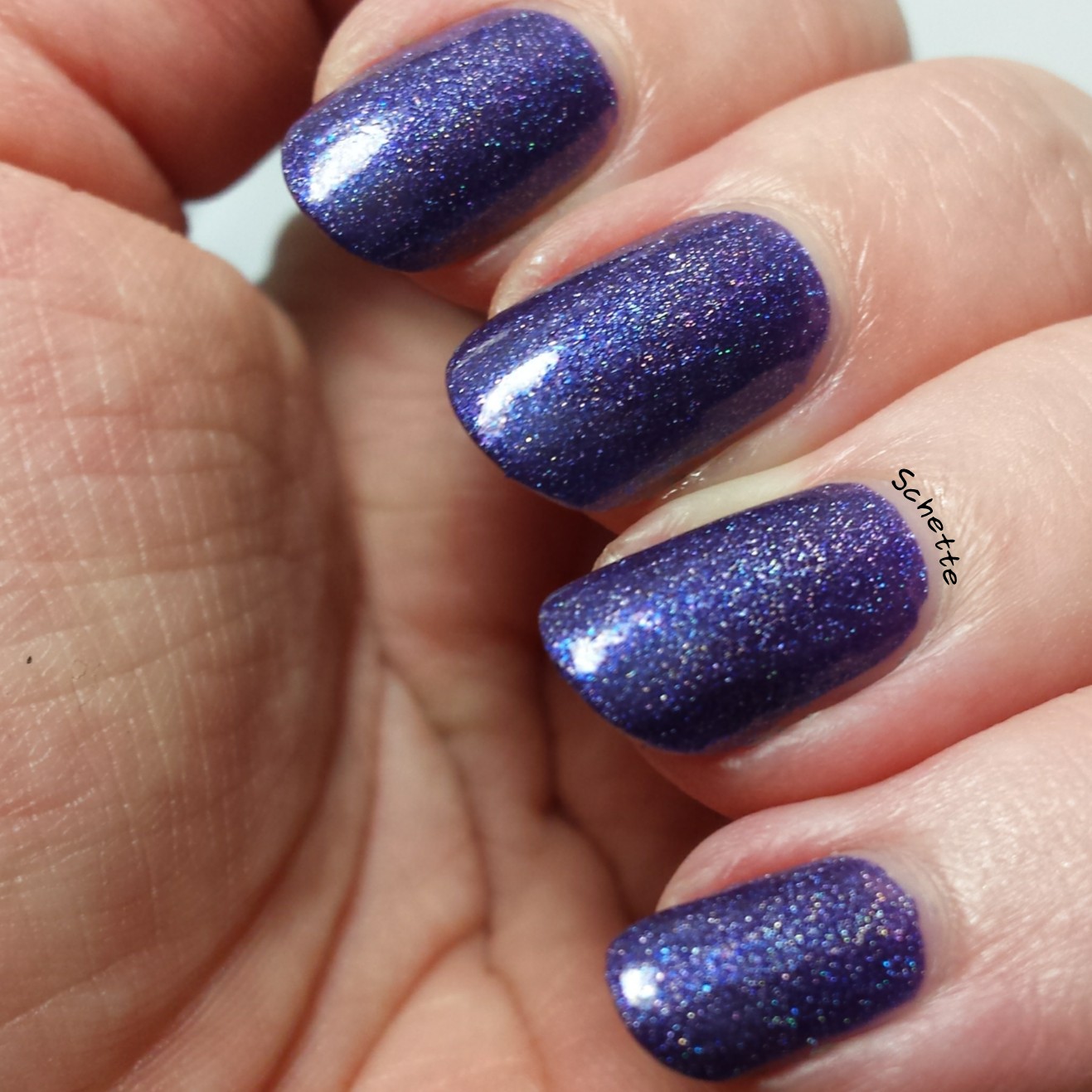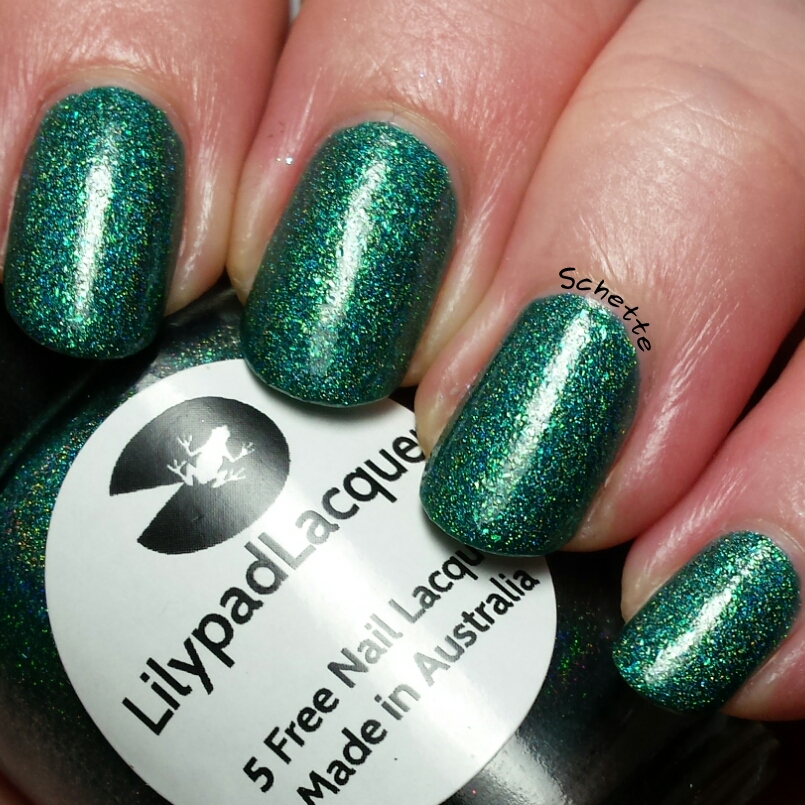 Et bien sûr Nicole de Lilypad Lacquer m'a fait le vert :)
And of course, Nicole from Lilypad Lacquer made me the green :)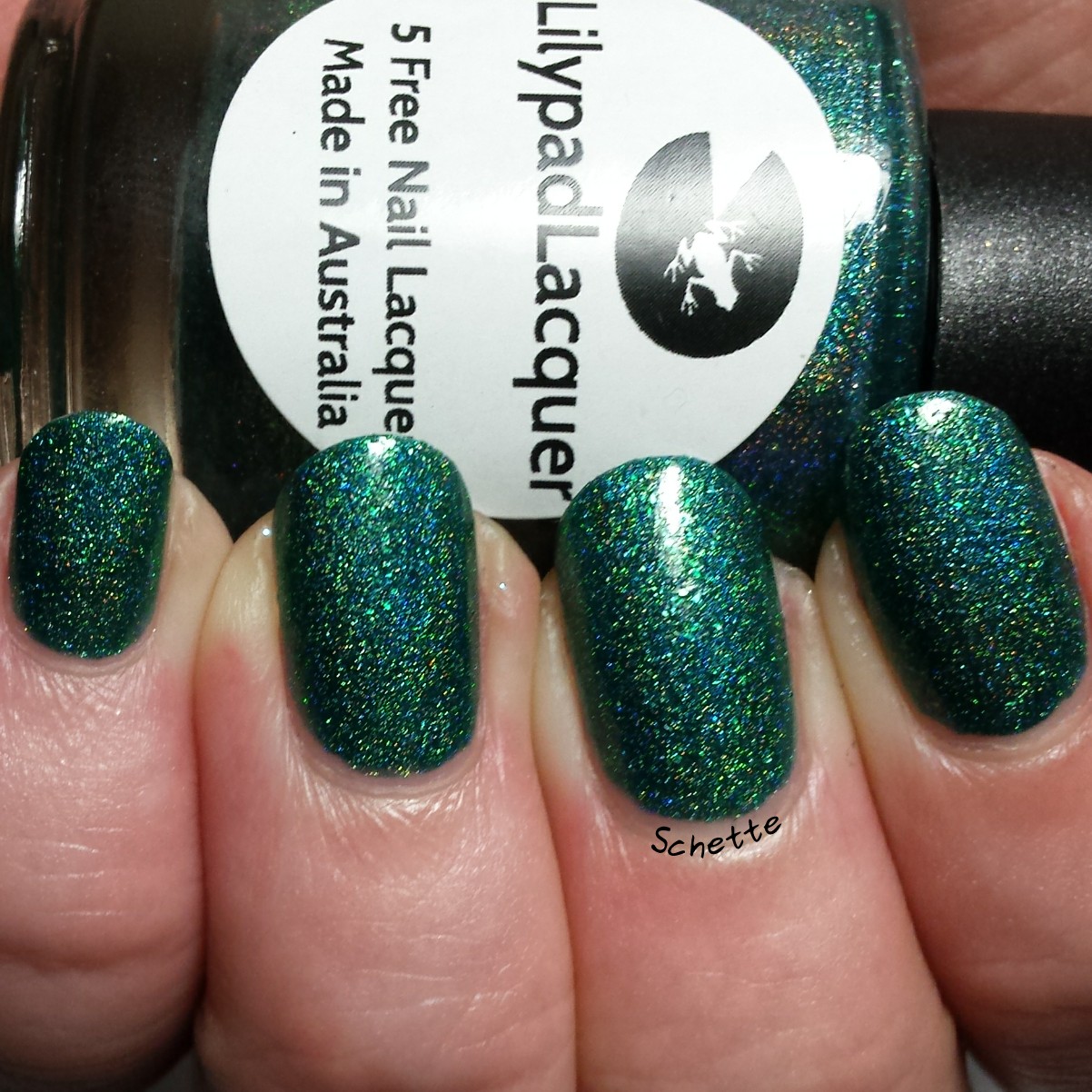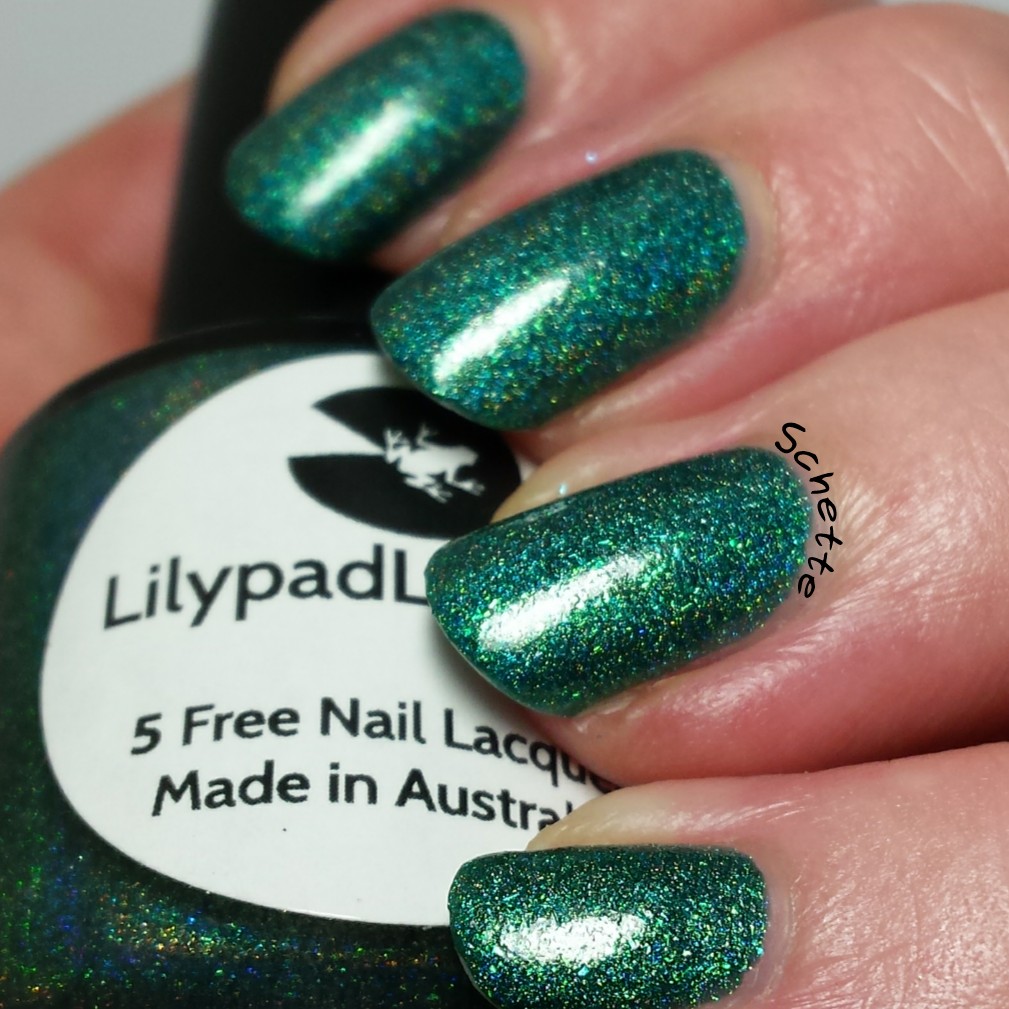 Bilan
Je tiens à remercier encore une fois mes makers de m'avoir accompagnée lors de ce passage dans ma vie. C'était un moment vraiment important, l'un de ceux que l'on veut garder en mémoire, alors je ne pouvais trouver un meilleur moyen :)
I want to thanks again my makers for being with my during this very special part of my life. That was one of this big moment really important, one that you want to keep in mind, so I can't find a better way :)
Schette, le 16 janvier 2016
Vous pourriez aussi aimer / You can also like :
---
comments powered by