Carpe Noctem Cosmetics : Paint Uranus Pink
PERSONAL PURCHASE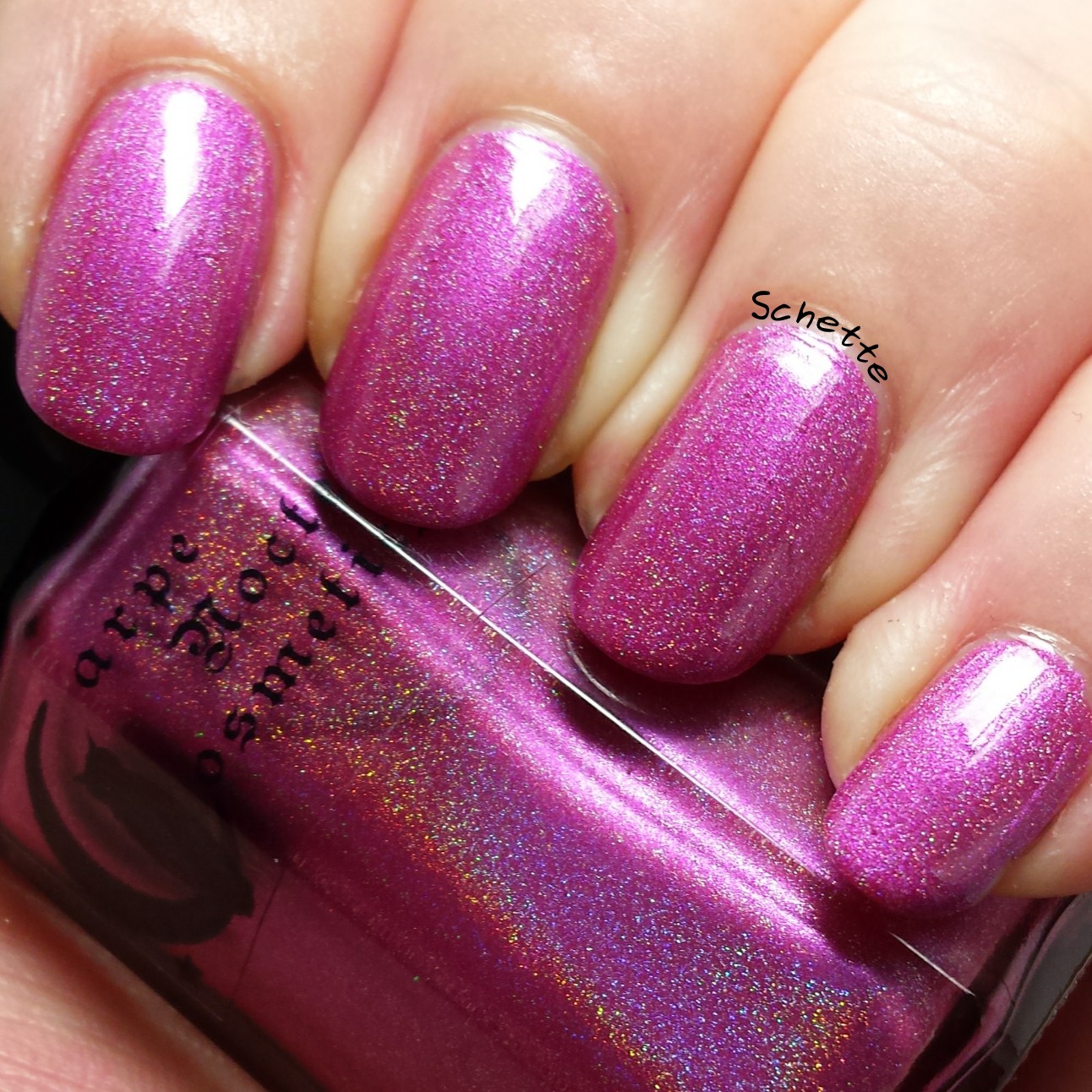 Aujourd'hui, je voulais vous montrer ce magnifique Carpe Noctem Cosmetics qui est une vraie petite bombe. Il s'appelle Paint Uranus Pink et je l'adore vraiment. Regardons ca de plus prêt !
Today I want to show you this oldie from Carpe Noctem Cosmetics that is a really stunner. It's called Paint Uranus Pink and I really love it. Let's have a look :)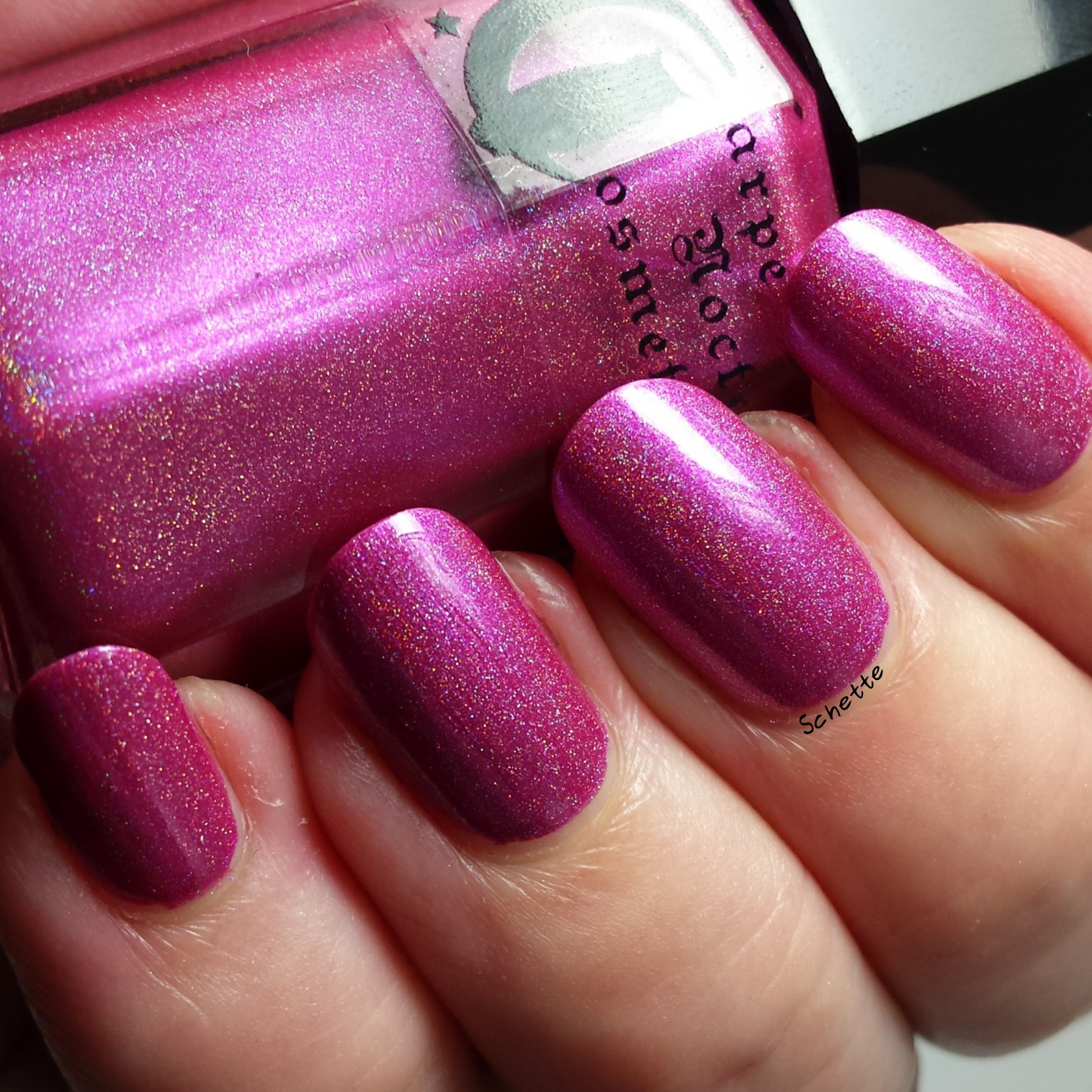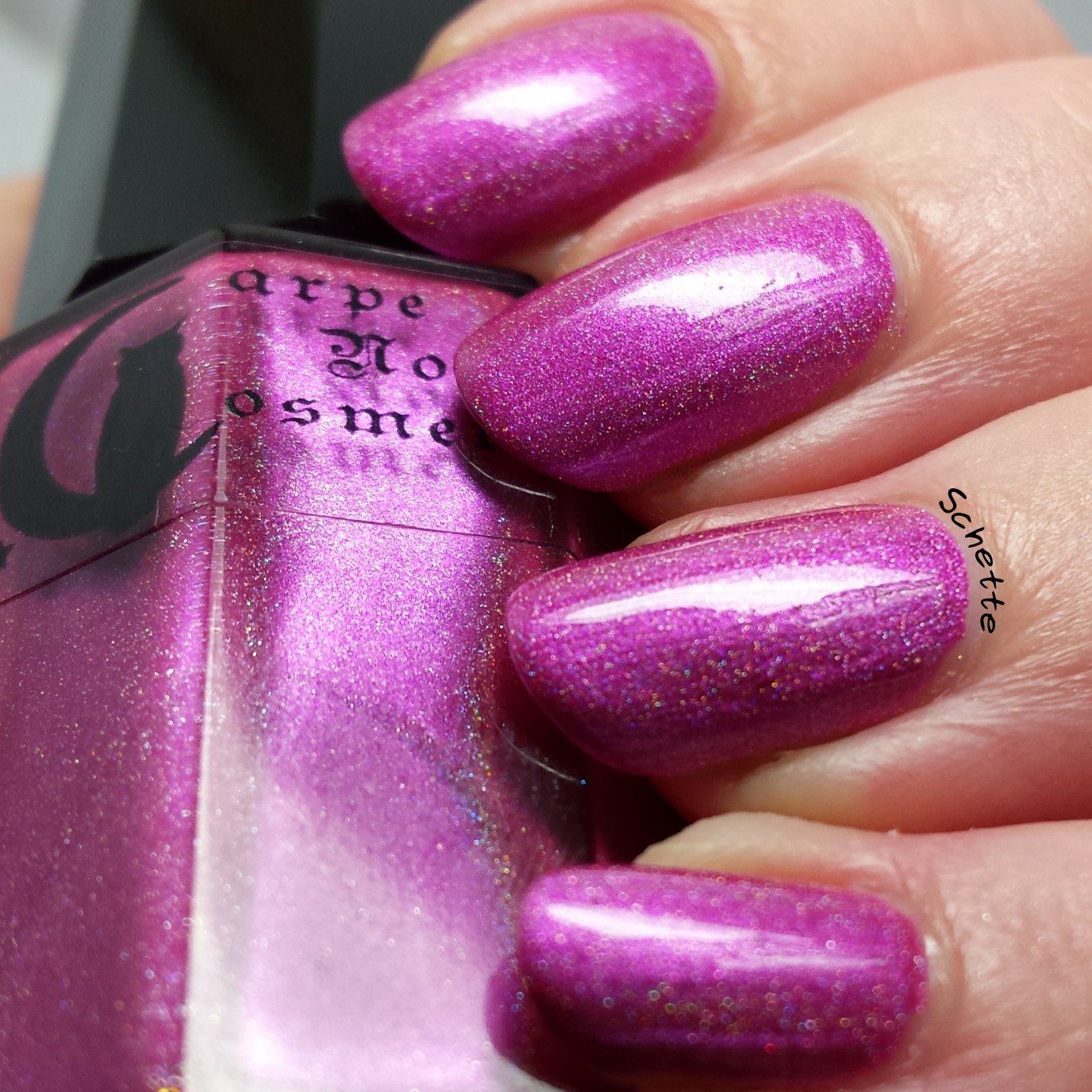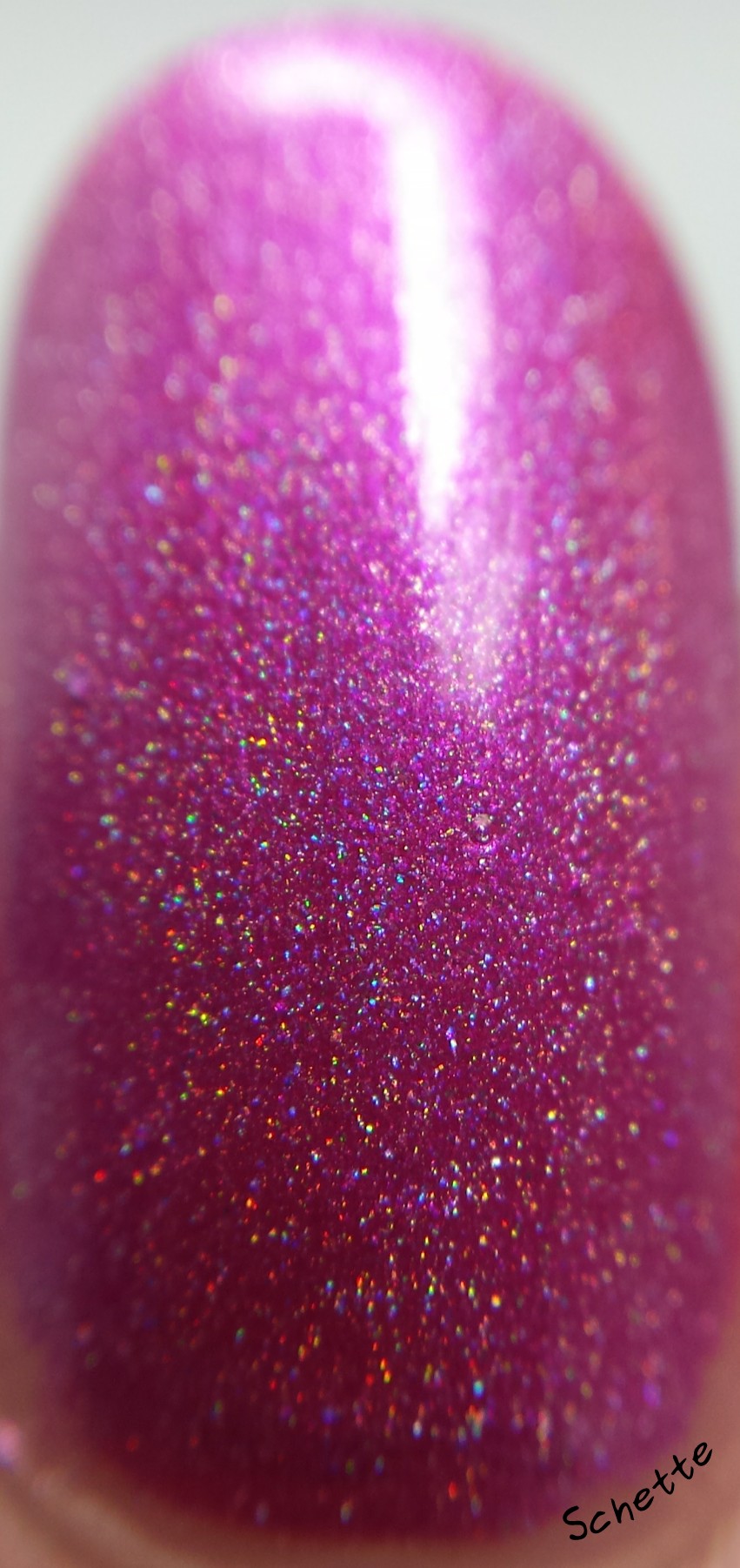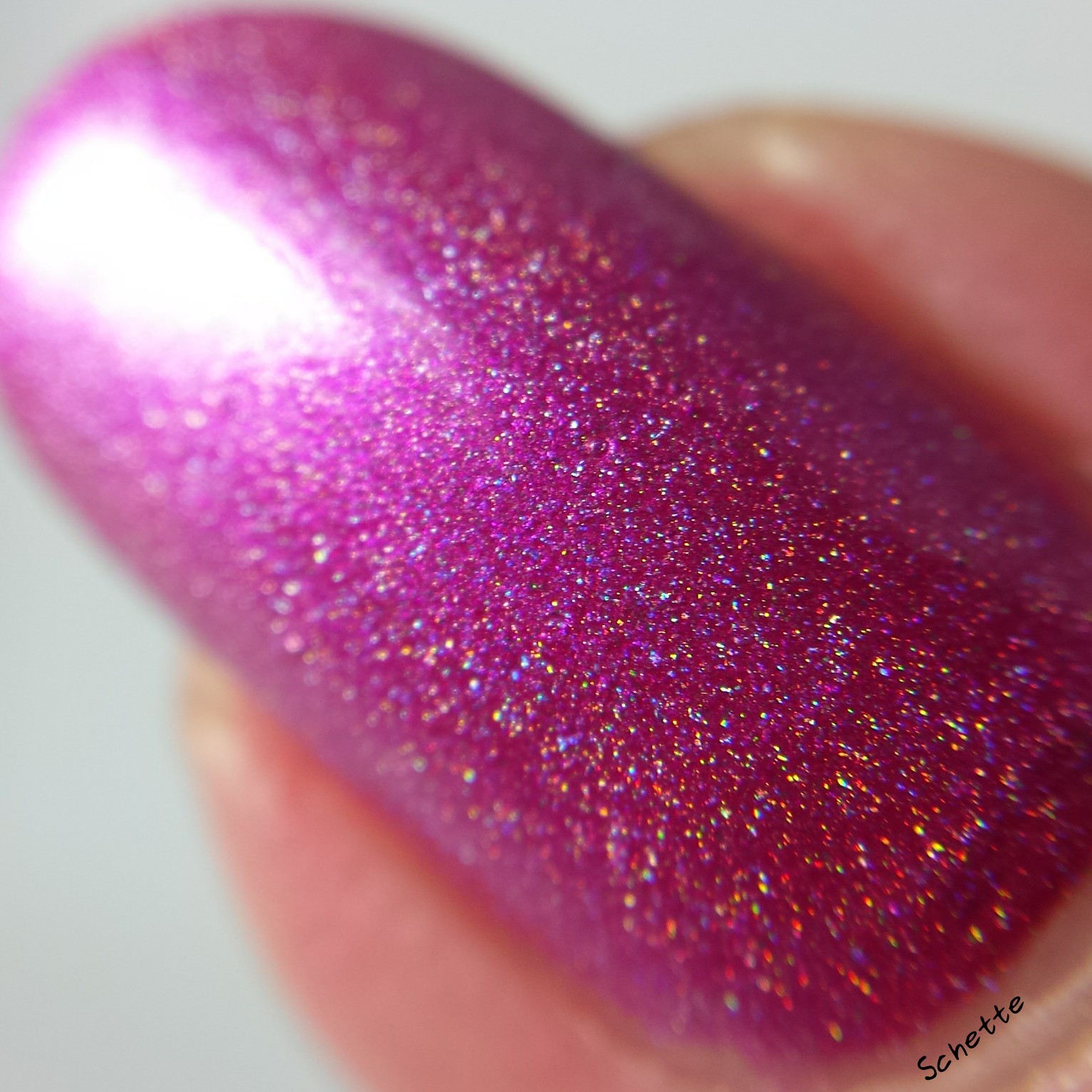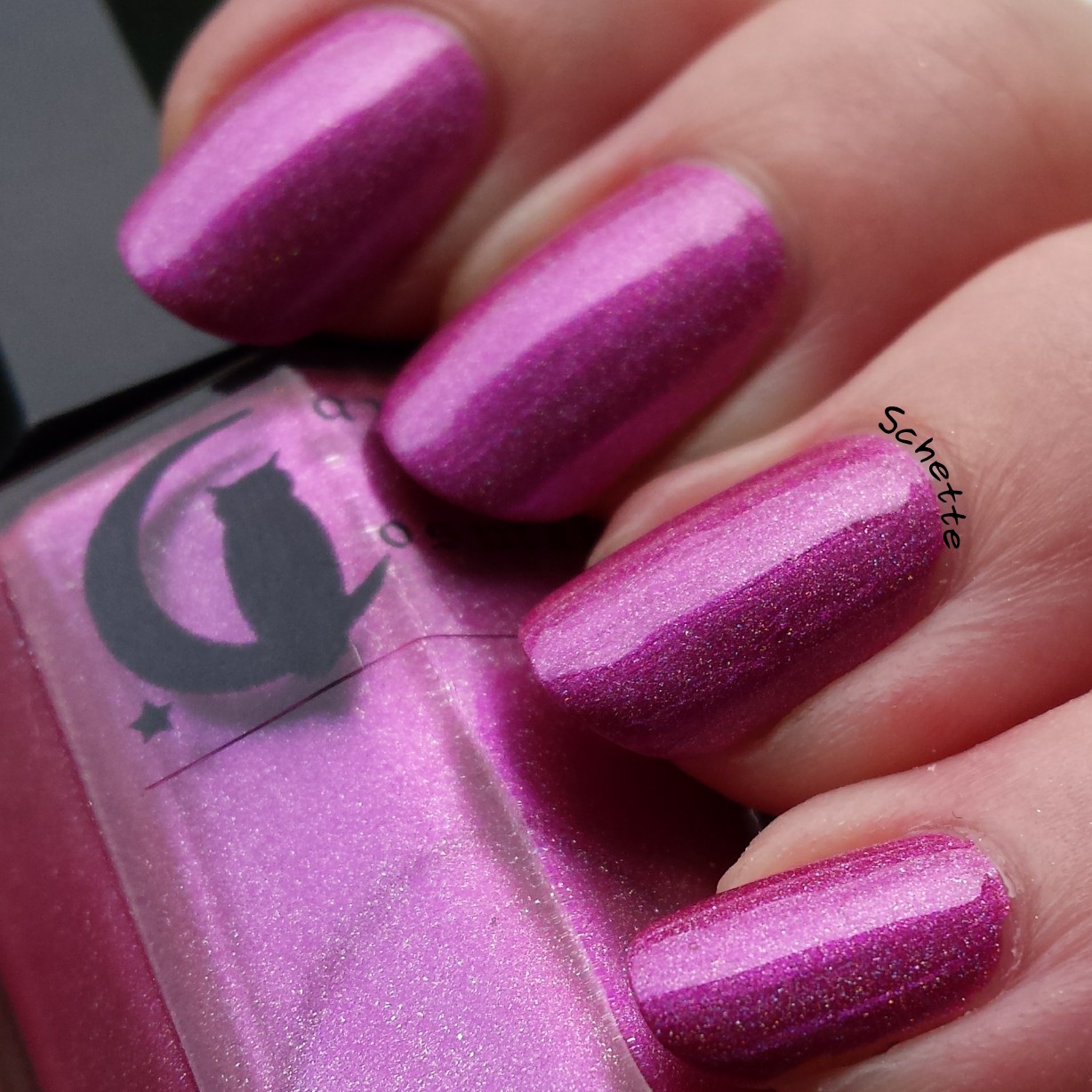 A l'ombre.
In shade.
Bilan
La pose était un délice comme toujours, et le rendu est juste sublime. Je l'adore !
The application was a delight and the finish was just sublime. I love it !
Schette, le 28 septembre 2015
Vous pourriez aussi aimer / You can also like :