Carpe Noctem Cosmetics & Octopus Party Nail Lacquer - Adoption Duo
Vous pourrez trouver ces marques sur la
boutique Carpe Noctem
et
boutique Octopus
.
You can find this brand on the shop Carpe Noctem and shop Octopus.


PERSONAL PURSHASE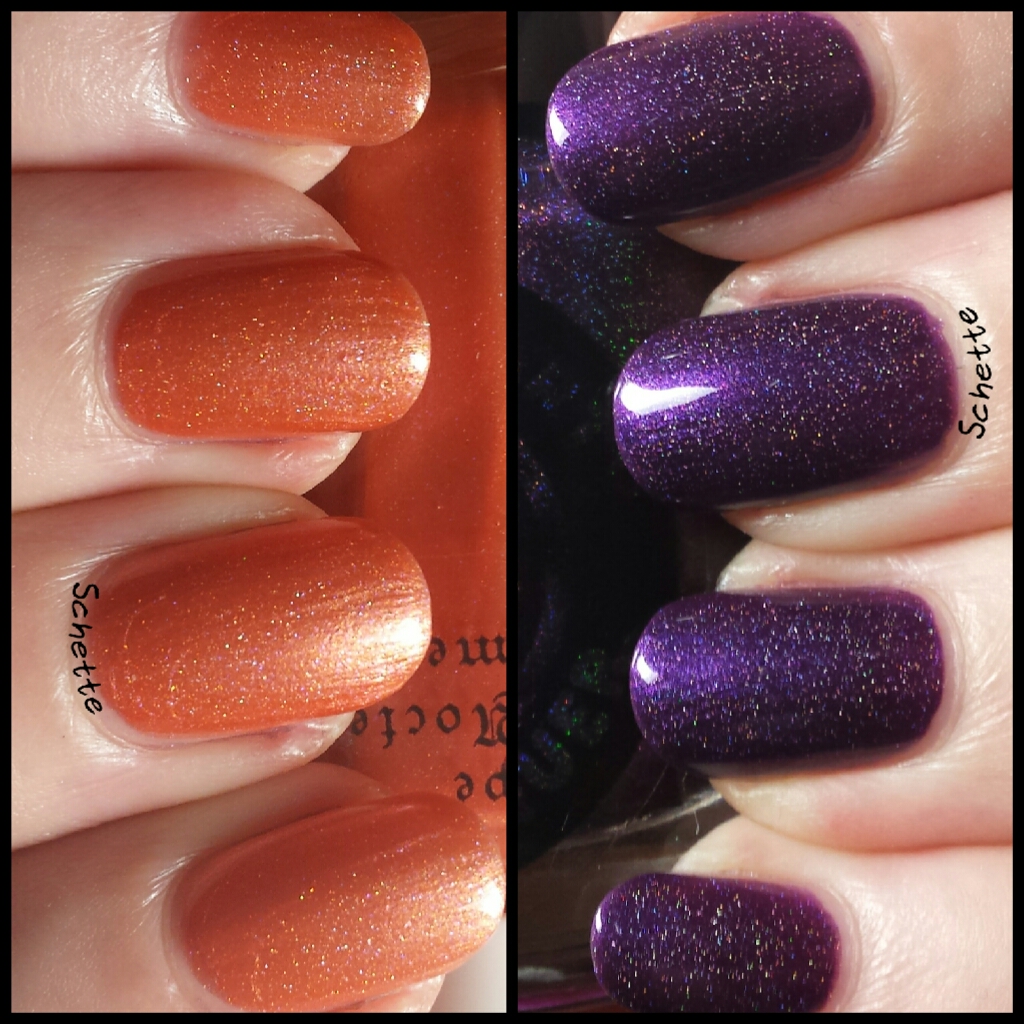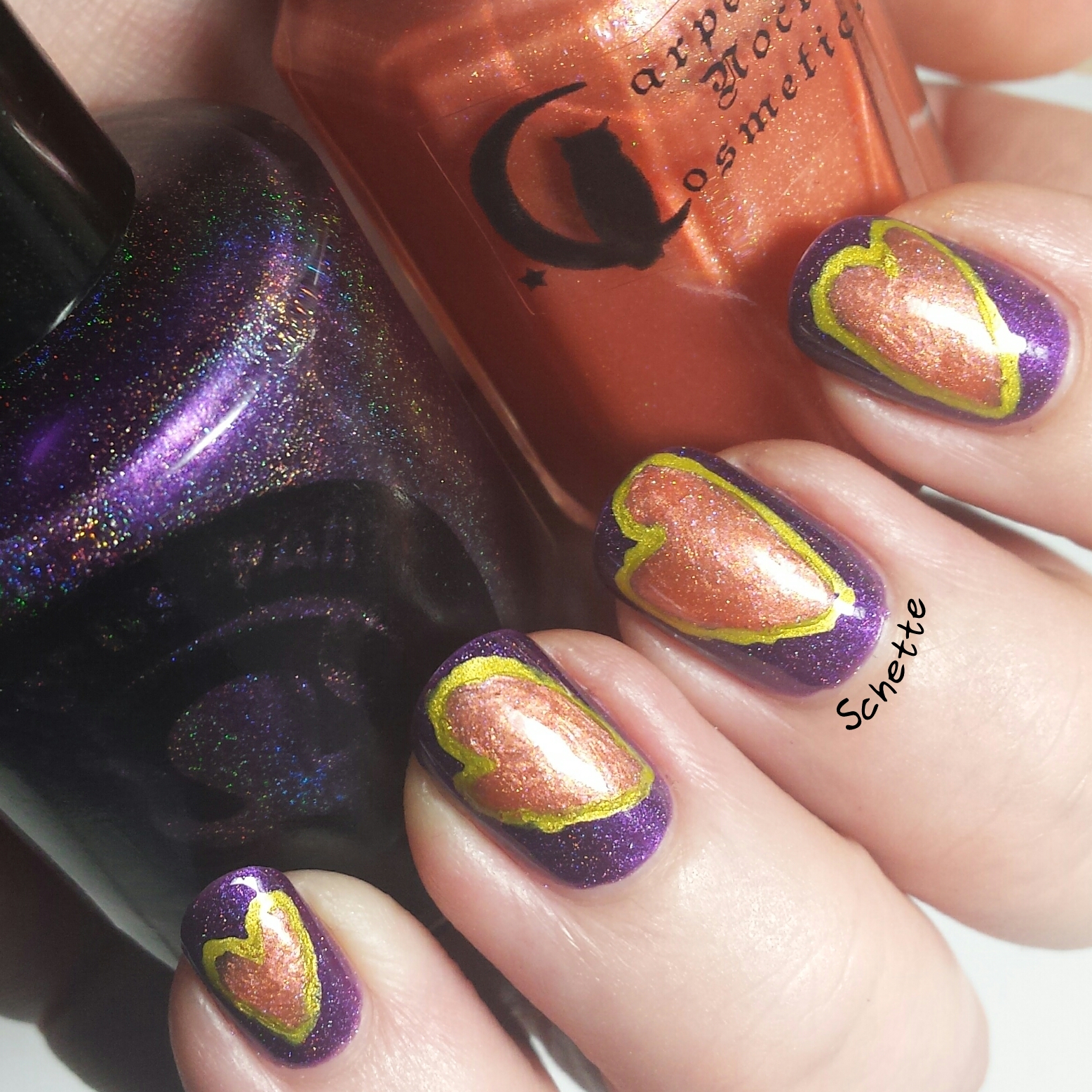 Emily et Dave ont créé ce duo pour aider à faire connaitre l'adoption. 4$ de chaque duo a été donné à DA Blodgett-St Johns of Grand Rapids, MI. Je les ai posé en deux couches, avec top coat.
Emily and Dave created this duo to support awereness about Adoption. $4 Of each duo has been donated to DA Blodgett-St Johns of Grand Rapids, MI. I worn them in two coats, with top coat.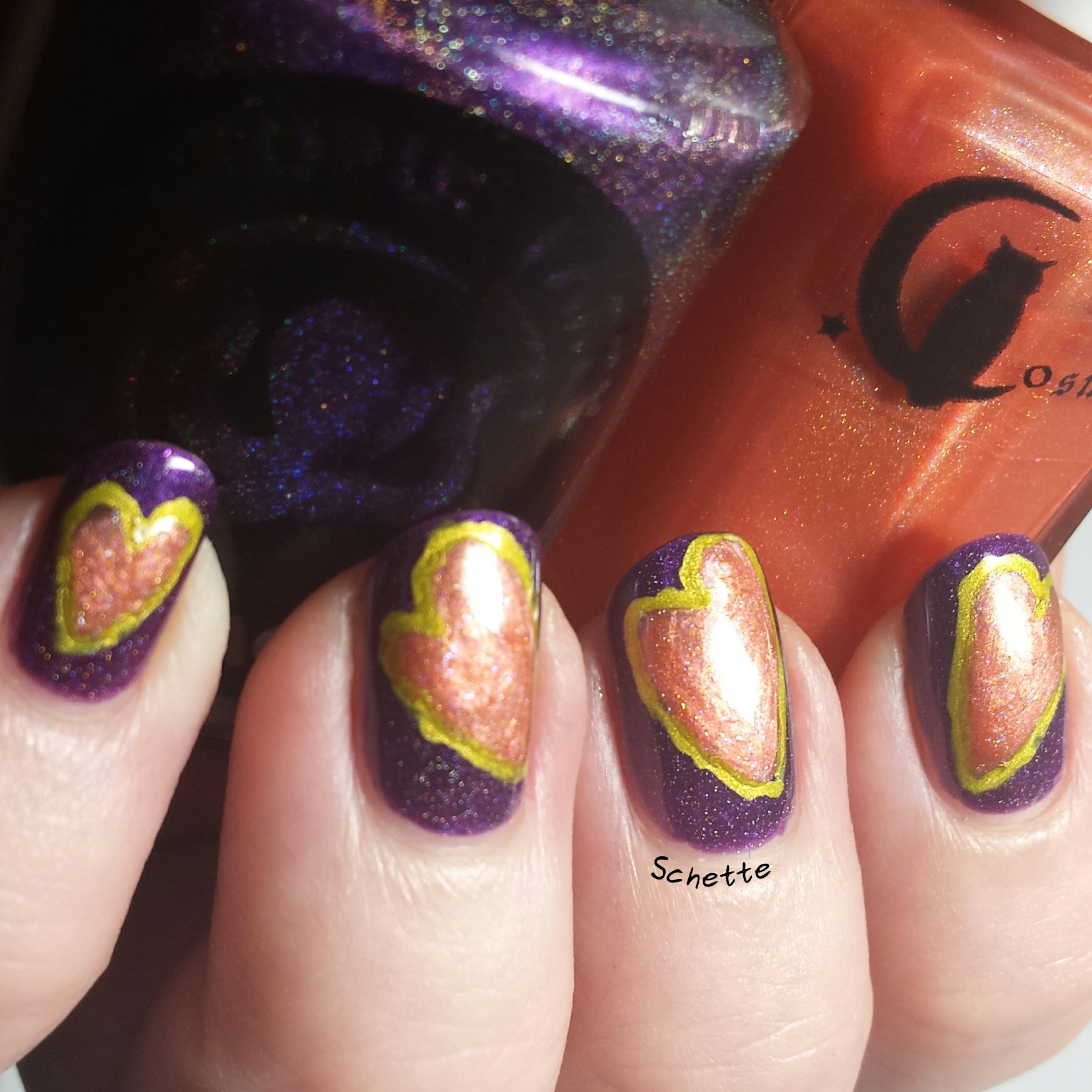 Tender, Loving Share
L'Octopus du duo est un magnifique violet holo. Il est parfaitement opaque en deux couches et à vraiment un rendu parfait. Je trouve que c'est un des plus beaux Octopus.
The Octopus from the duo is a wonderfull purple holo. It's perfectly opaque in two coats and the finish is perfect. I find that's one of the prettiest Octopus.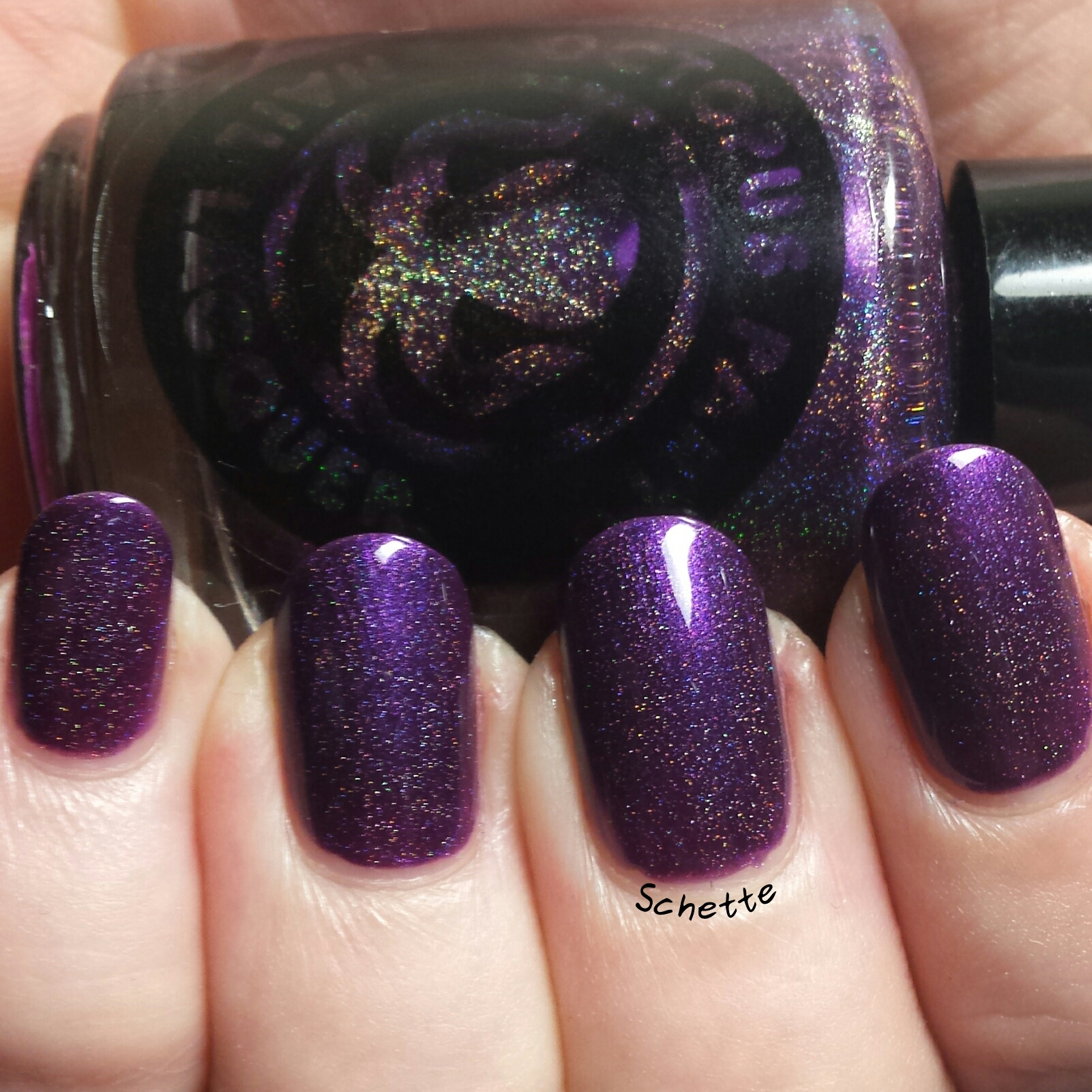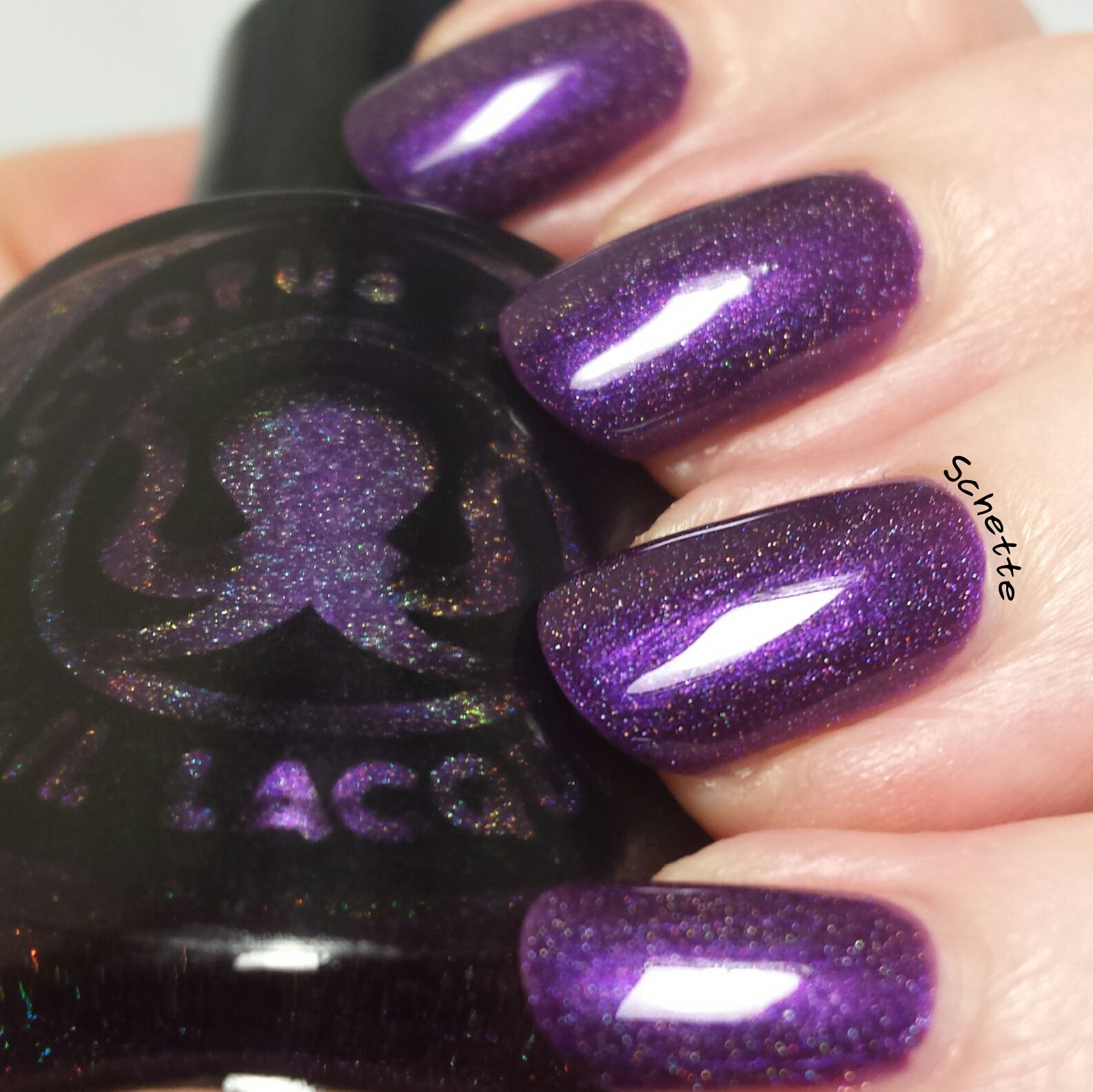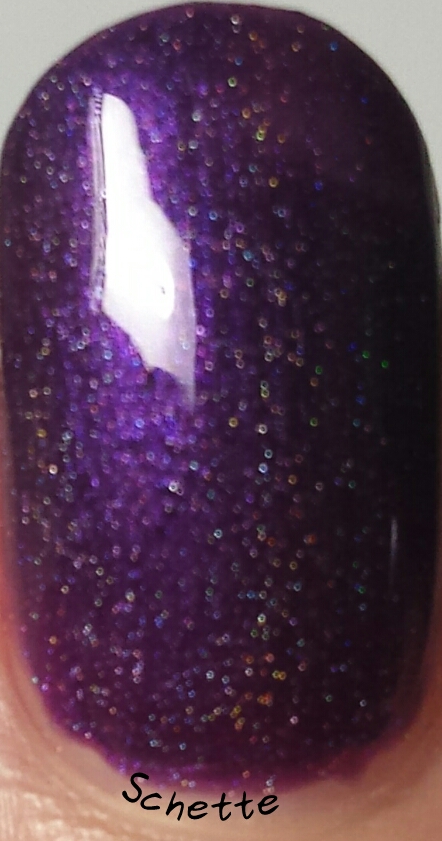 Home, Forever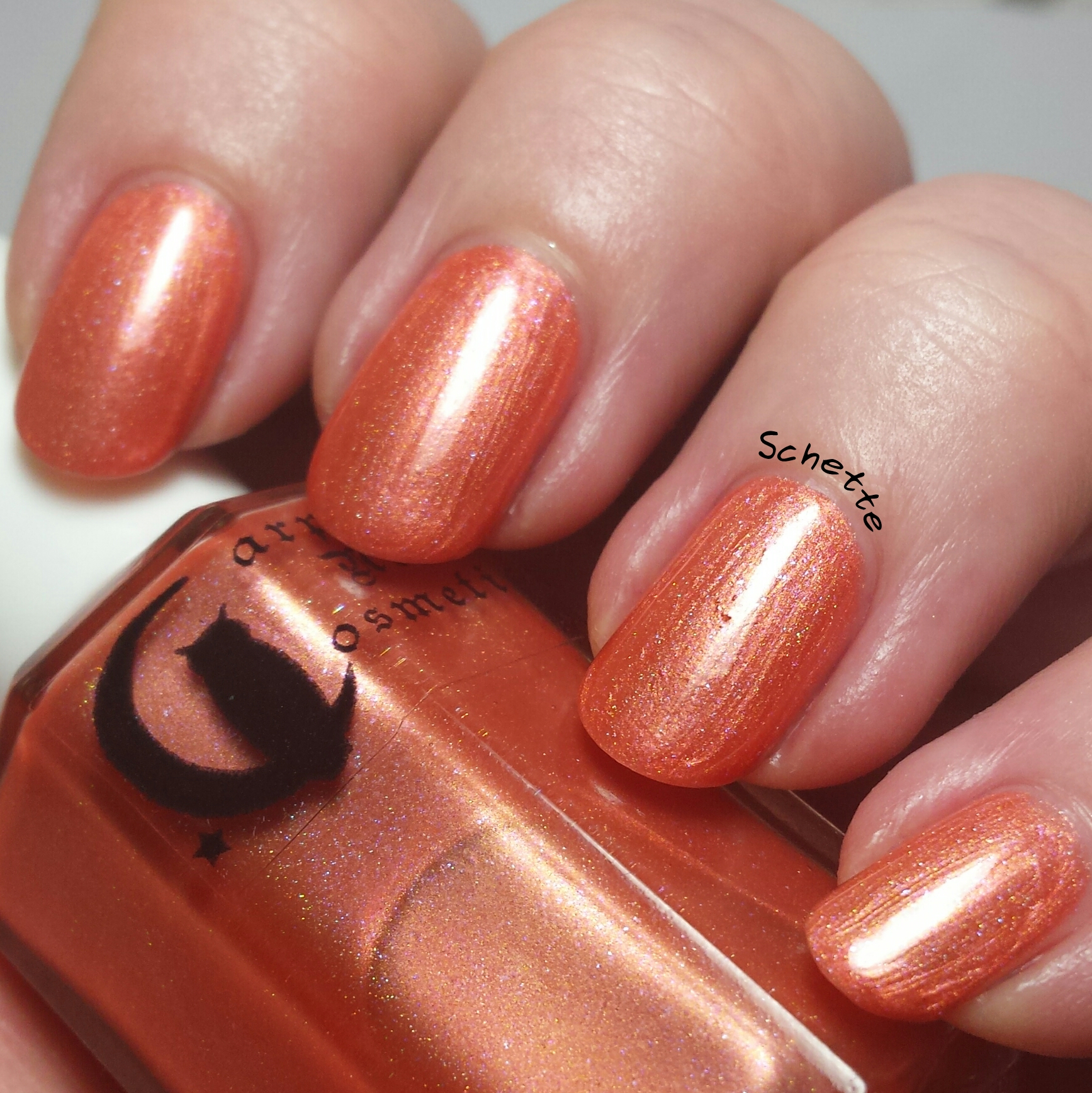 La partie du duo faite par Carpe Noctem est un superbe orange perlé holographique. La couleur est juste superbe.
The part of the duo made by Carpe Noctem is a wonderfull pearly orange holographic. The color is to die for.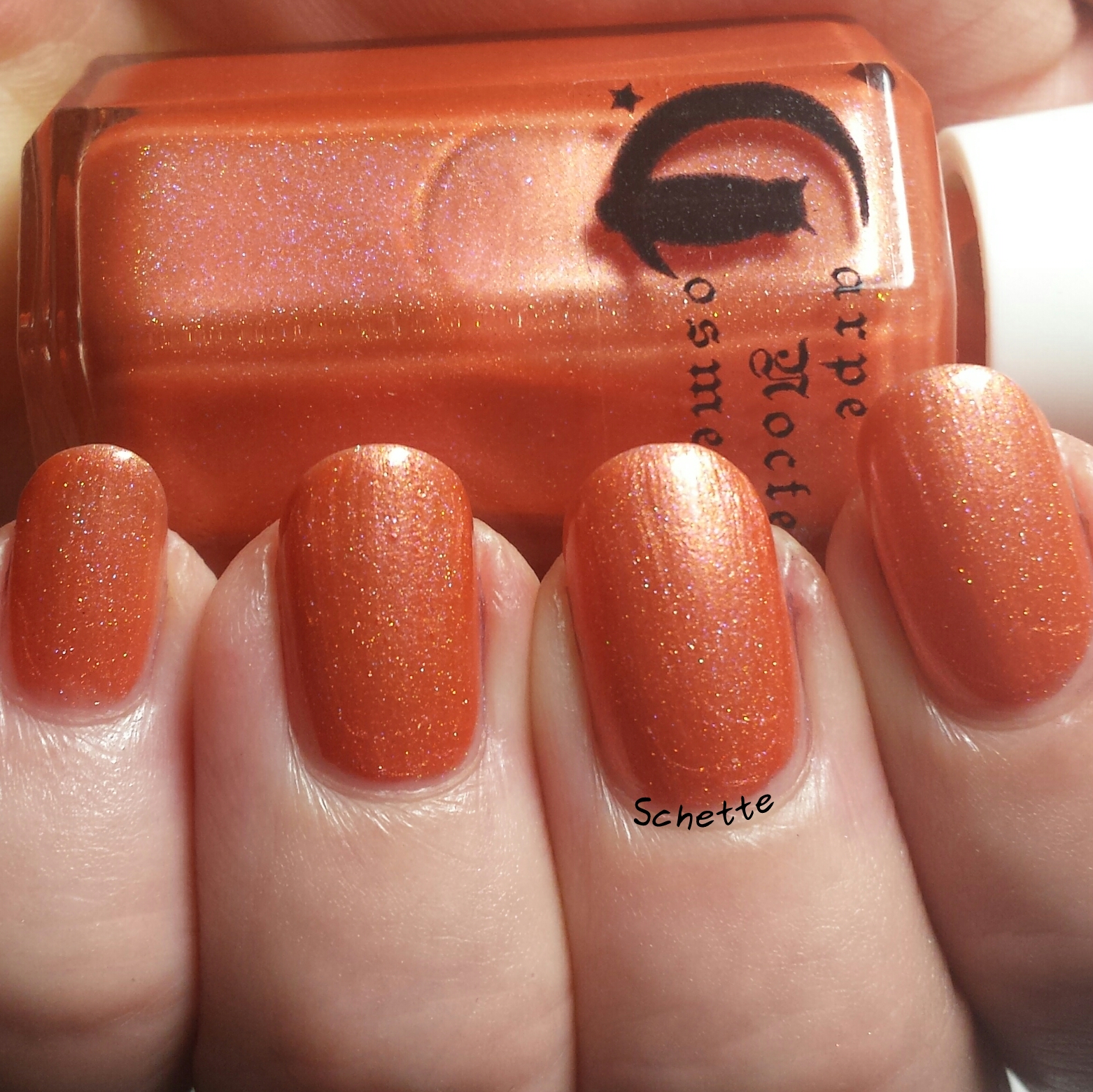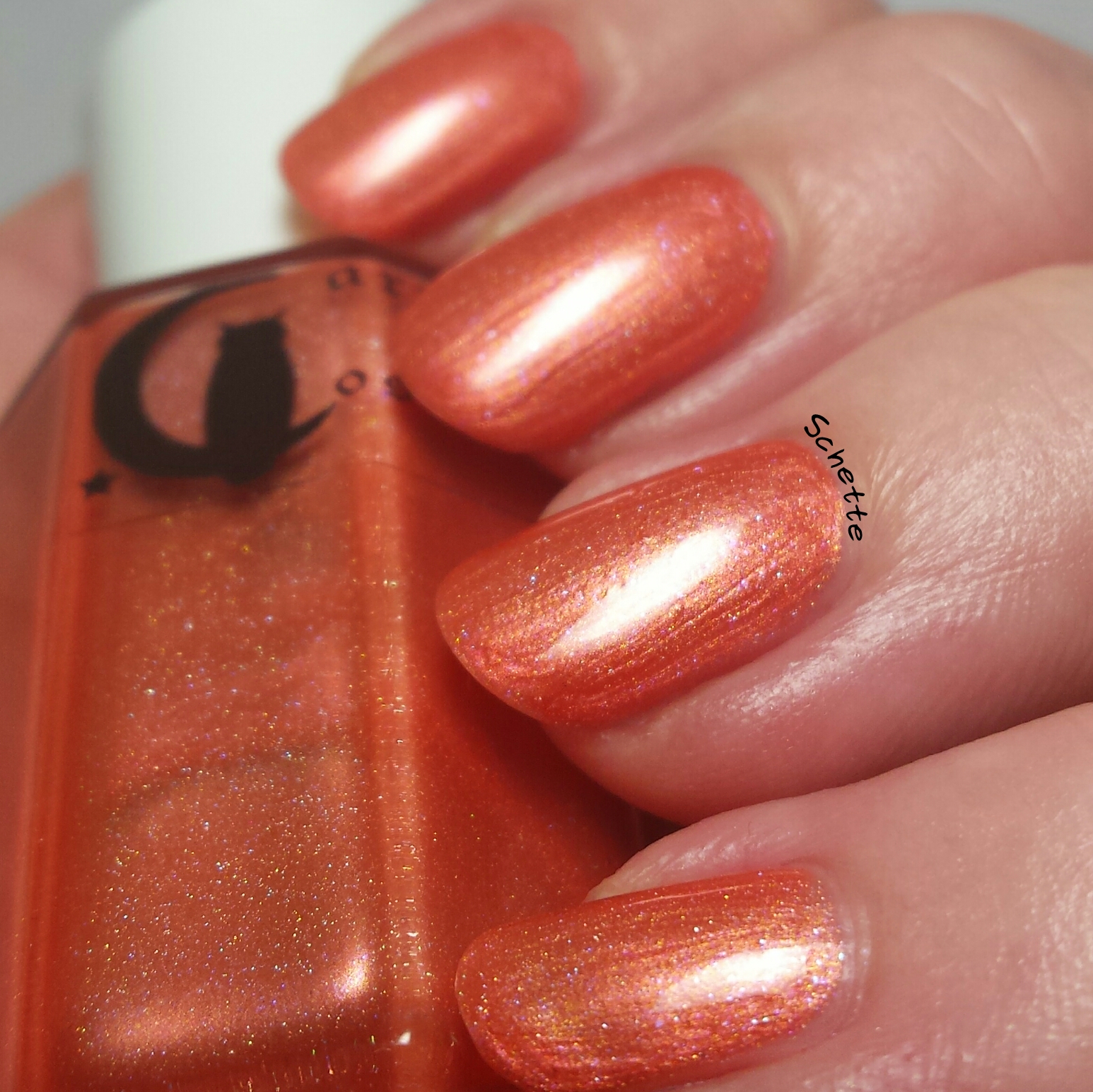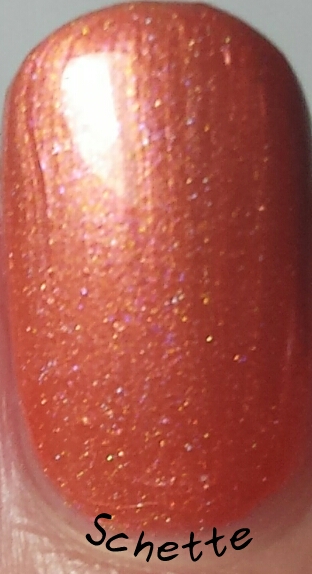 Bilan
Je remercie du fond du coeur Emily et Dave pour avoir fait ce duo afin de mettre un peu en avant l'adoption. Comme Dave me l'a dit, même si on ne partage pas le même sang, on peut parfaitement se sentir en famille, et c'est un peu ce que je ressens avec eux. Je leur fait un gros calin de l'autre côté de l'Atlantique :)
I want to thank Emily and Dave from the bottom of my heart for this awereness for adoption. Like Dave told me once, even if we don't share blood, we can perfectly feel family with some people, and that's how I feel with them. Big hug from the other side of Atlantic :)
Schette, le 29 décembre 2014
Vous pourriez aussi aimer / You can also like :