Carpe Noctem Cosmetics - Tanzanite Sky
Vous pourrez trouver cette marque sur la
boutique
.
You can find this brand on the
shop
.
PRESS SAMPLE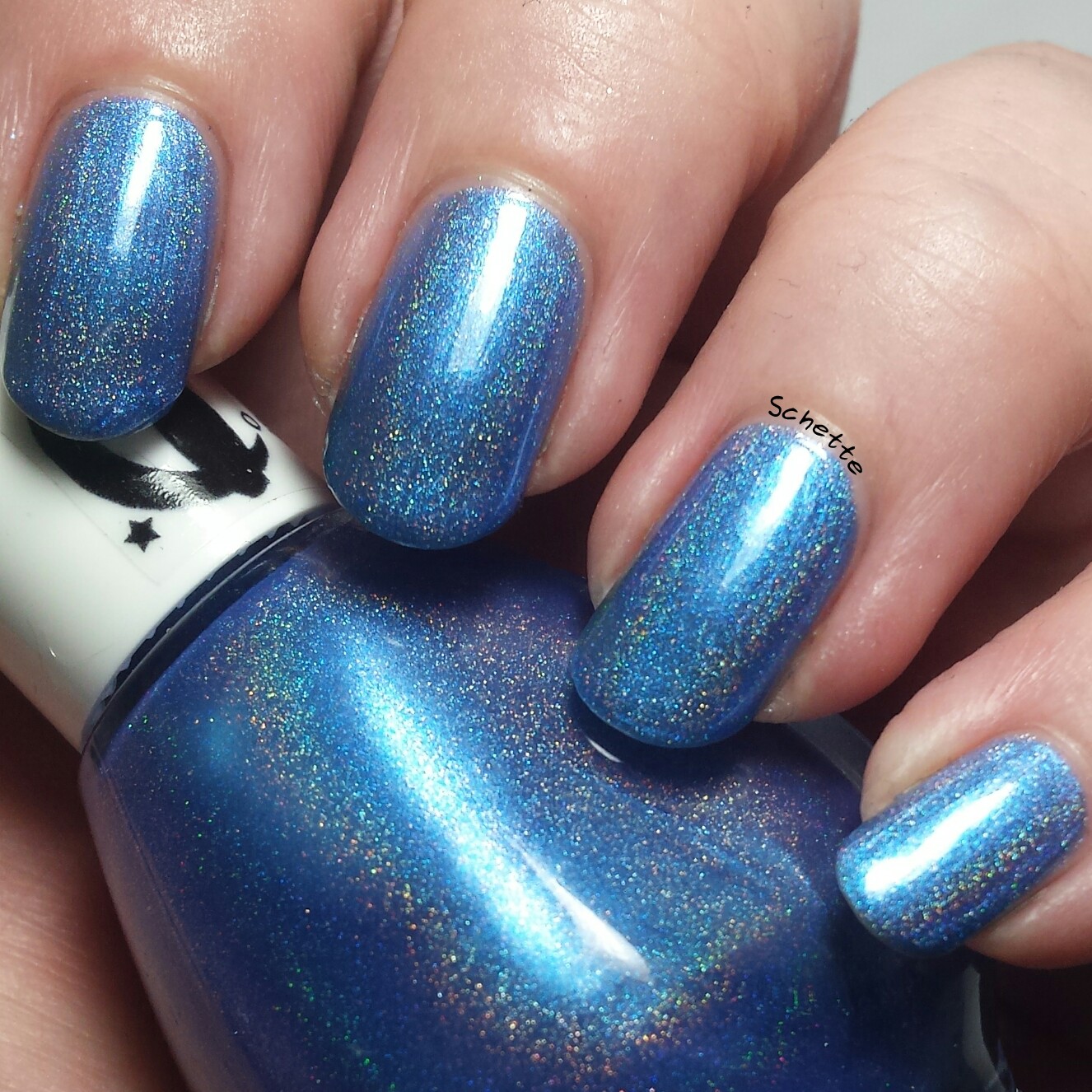 Tanzanite Sky est un merveilleu bleu ciel holographique. Il a un finish légèrement métalique ce qui le rend particulièrement unique.
Tanzanite Sky is an amazing sky blue holographic. It has a slight metalic finish that made this one a really amazing one.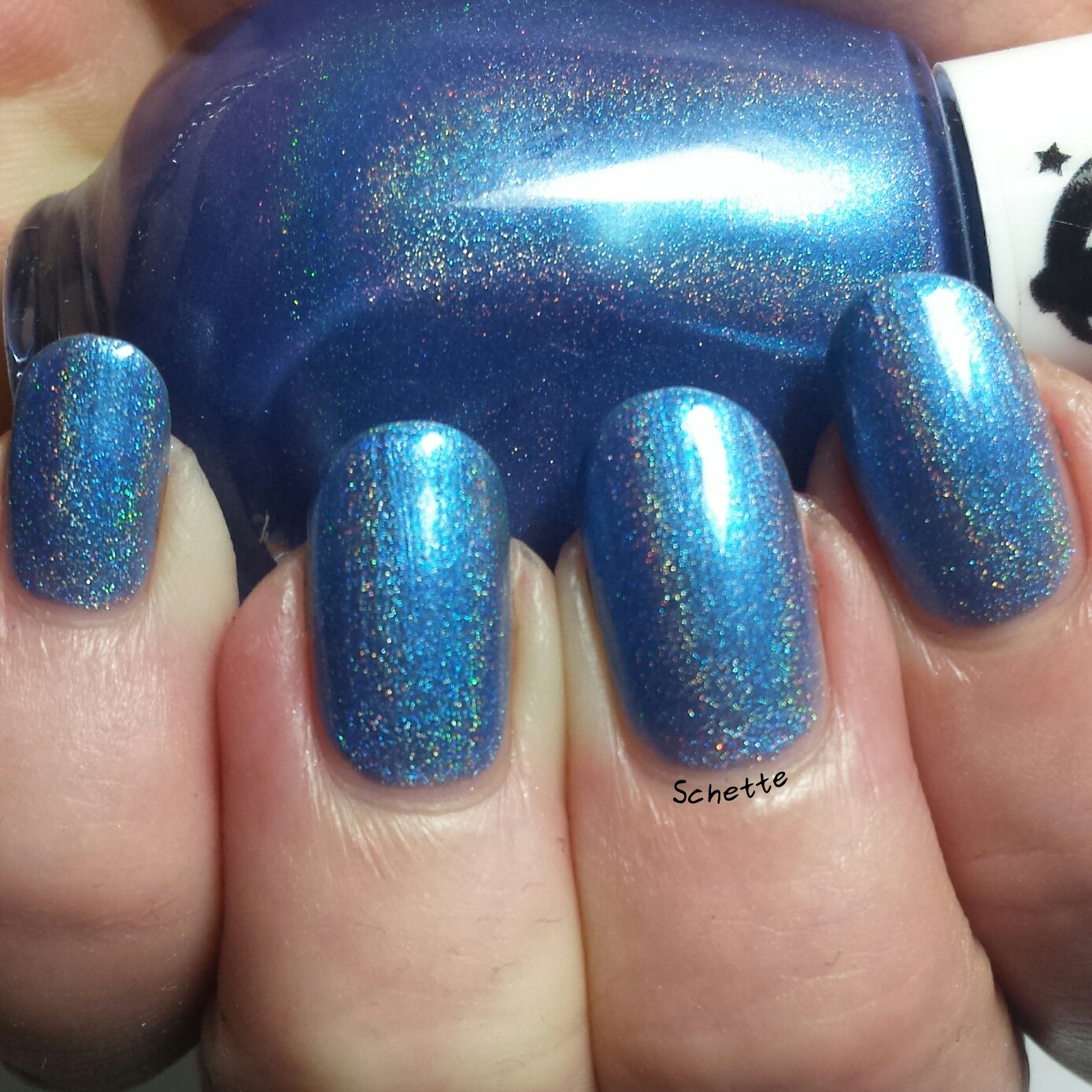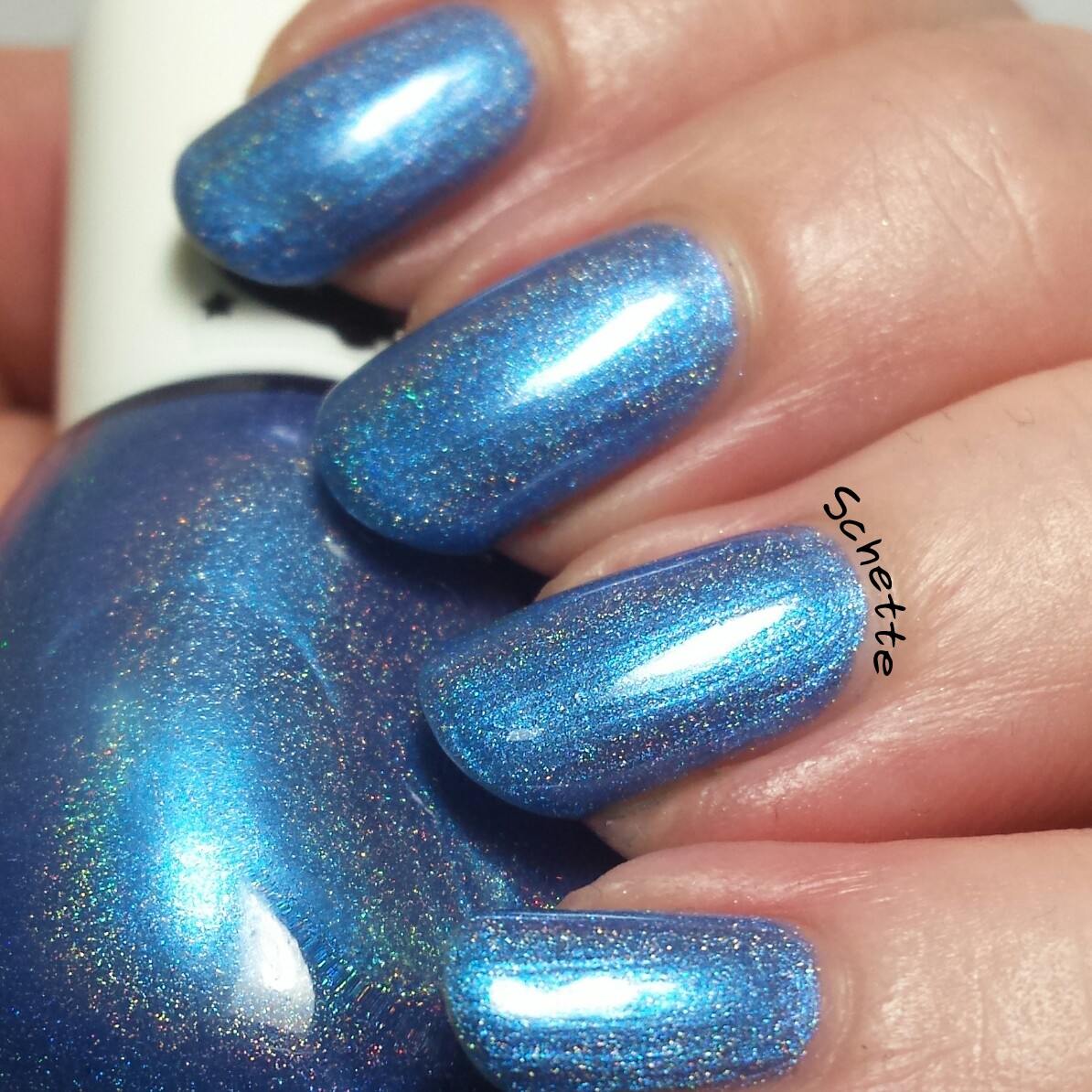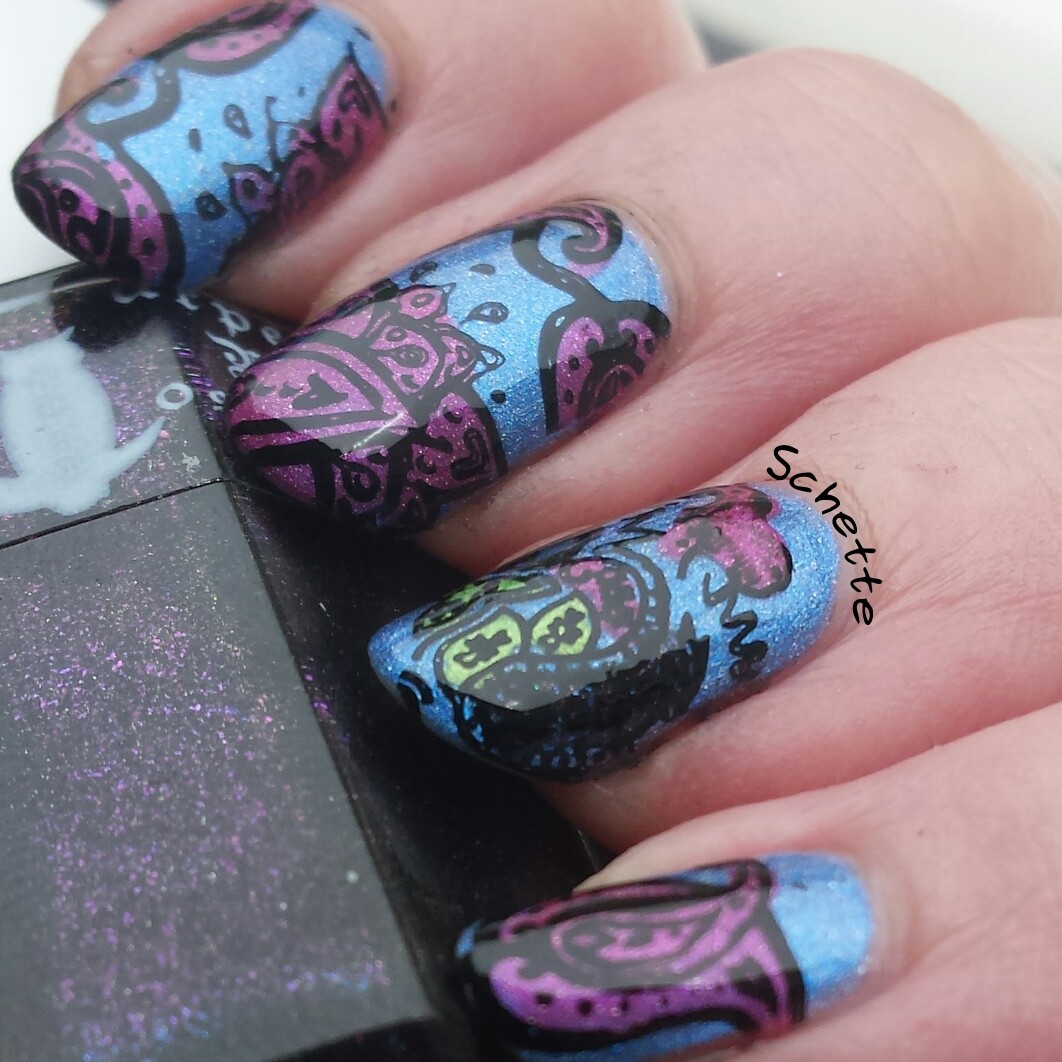 Pour ce stamping, je l'ai utilisé en base, on voit très bien le côté métalique à l'ombre, et vous ne trouvez pas cette couleur superbe ?
For this stamping, I used it as base and we really see the metalic effect in shade. Don't you think the color is amazing ?
Bilan
Un pré order aura lieu à partir du 8 mai et la nouvelle collection sera disponible à l'achat à partir du 15 mai.
Vous pouvez toujours rejoindre le
groupe de fans Carpe Noctem
.
A pre order will take place starting May 8th and the new collection will be available starting May 15th.
You can join the
fan group Carpe Noctem
Schette, le 5 mai 2015
Vous pourriez aussi aimer / You can also like :