Interview de Pam, propriétaire de Girly Bits
Cette semaine, j'ai pu vous présenter 2 vernis de Girly Bits. Sa propriétaire, Pam, a accepté de répondre à mes questions.
Vous pourrez retrouver les vernis de Pam sur
sa boutique
. Et dans les semaines à venir, je vous montrerais certains autres de ses vernis.
Version française
Vernis de la marque / Polish of the brand
English version
---
Version française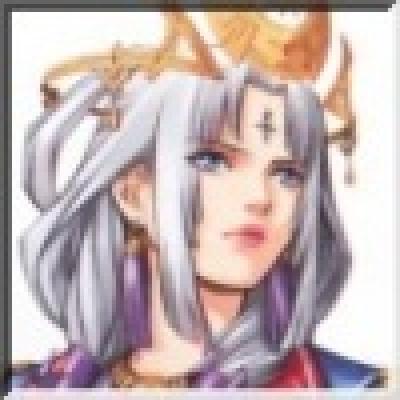 1/ Comment est venue l'idée d'ouvrir sa boutique d'indie ?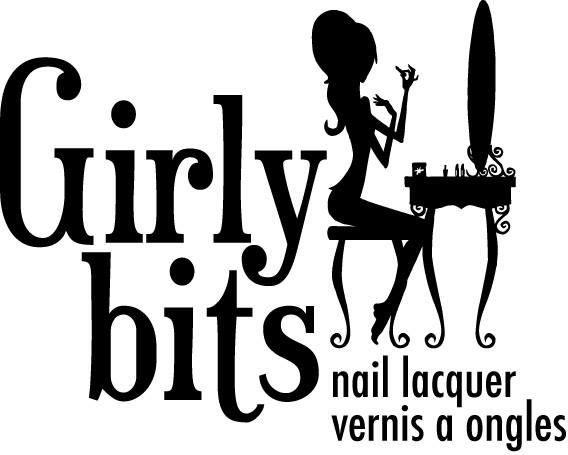 Je jouais avec quelques ingrédients, en les ajoutant à des vernis existants, ou je créeais de zéro. J'ai montré à quelques filles dans les groupes facebook, et elles voulaient les acheter. Plus je montrais des gens, plus ils voulaient acheter . J'ai jetté un coup d'oeil à combien d'argent j'avais mis sur les fournitures pour mon « passe-temps », et combien de gens demandaient à acheter le produit fini, et il m'est apparu qu'il s'agissait d'une occasion d'affaires potentielle. J'ai toujours été une personne créative , et je suis propriétaire de ma propre entreprise depuis des années, c'était donc parfaitement logique. Une fois que j'ai annoncé que je rendais mes créations disponibles à la vente publique, ma boutique a pris vie, et tout à simplement explosé à partir de là .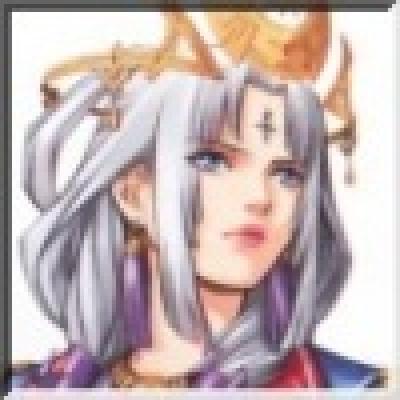 2/ Où trouvez vous l'inspiration pour vos collections ?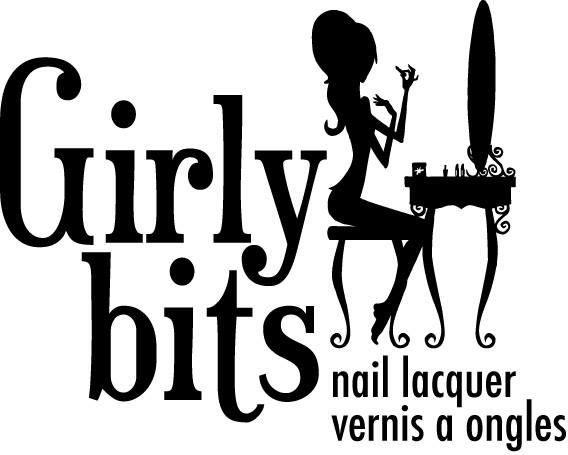 Je suis inspiré par tout et n'importe quoi . Parfois, c'est quelque chose que je vois - peut-être une image dans un magazine ou un article d'habillement . D'autres fois, c'est juste une pensée ou une vision générée par une chanson que j'entends, ou un rêve.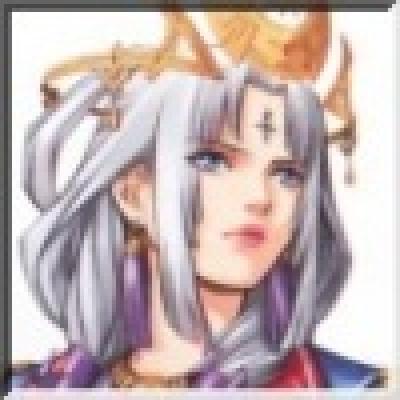 3/ Comment faites vous pour trouver des teintes différentes pour vous différencier des autres marques ?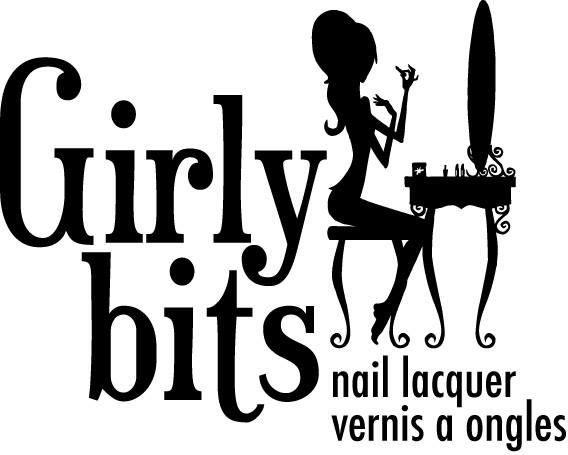 Rester originale et innovante est un défi, et en même temps quelque chose de tout à fait naturel . J'ai des idées plein la tête 24h/24 7j/7. Il y a une ligne étroite entre rester en avance sur le jeu, et être en avance sur votre temps. L'inspiration est tout autour de nous chaque jour, et elle influence notre expression créative que nous le réalisions ou non. Mon goût personnel influe également sur mon processus créatif , alors j'essaie de trouver un équilibre entre cela et ce que j'observe dans l' industrie de la beauté et de la mode auprès des consommateurs.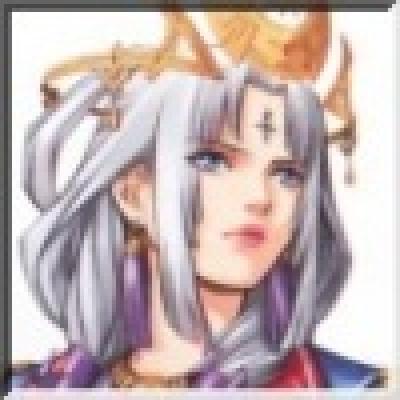 4/ Combien de vernis avez vous créés ? A quelle fréquence en sortez vous ?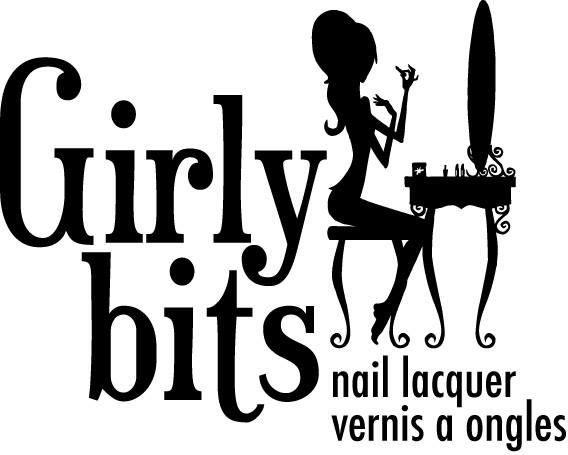 J'ai officiellement publié 85 teintes différentes à partir d'aujourd'hui (08 octobre 2013). J'ai tendance à sortir une nouvelle collection par saison, ainsi que quelques extras pailleté ici et là .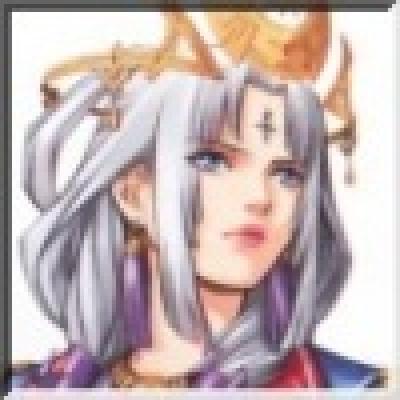 5/ Avez vous peur de la page blanche ?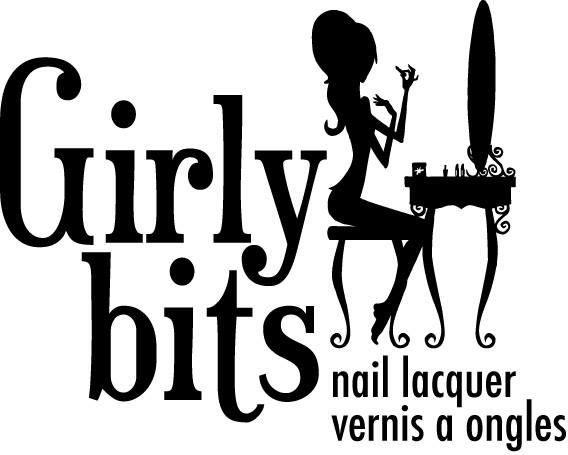 Je suppose que c'est une crainte légitime , mais en toute honnêteté, ma plus grande frustration pour le moment est d'avoir plus d'idées que je n'ai de temps pour les faire venir à la vie . La malédiction d'un esprit créatif je suppose ?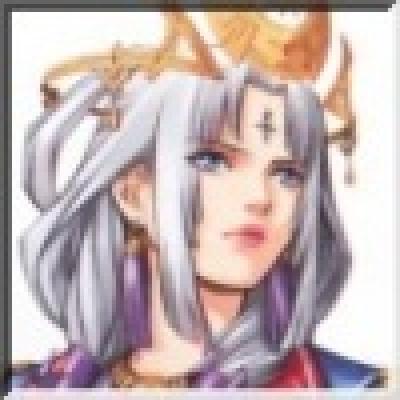 6/ A part la votre, quelle est votre marque de vernis préférée ?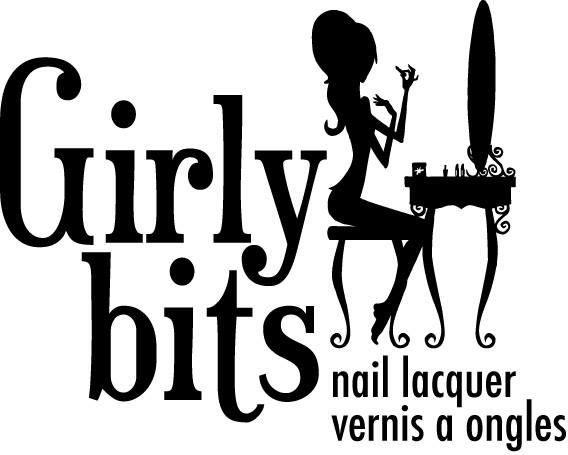 Je ne peux pas dire que j'ai une marque préférée en termes de "Amour toujours" , mais certains de mes marques préférées actuelles sont Elevation Polish, KBShimmer, and Colors by Llarowe.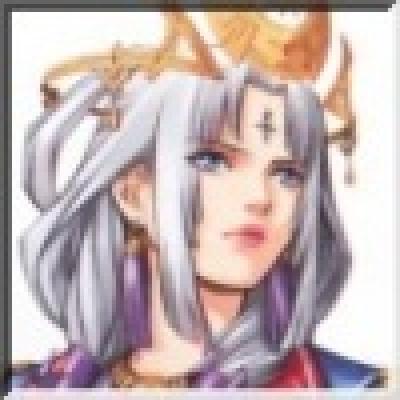 7/ Comment voyez vous votre boutique dans 5 ans ?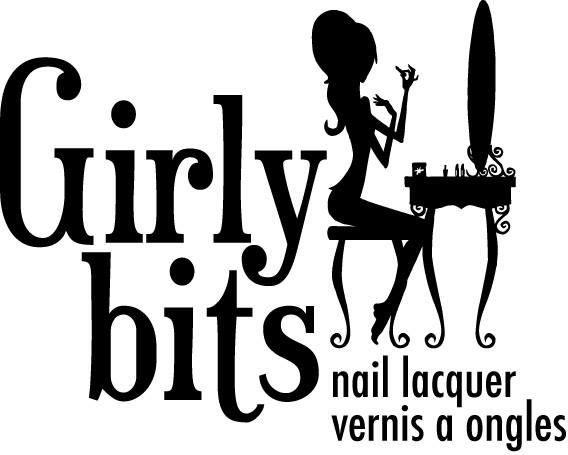 J'imagine que dans 5 ans , Girly Bits se trouvera dans plus de magasins, et j'ai élargi pour inclure davantage de produits hors vernis .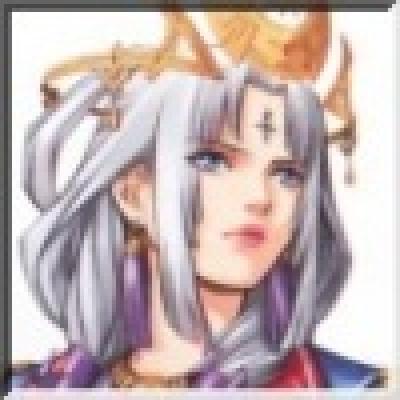 8/ Quel était votre 1er vernis acheté ?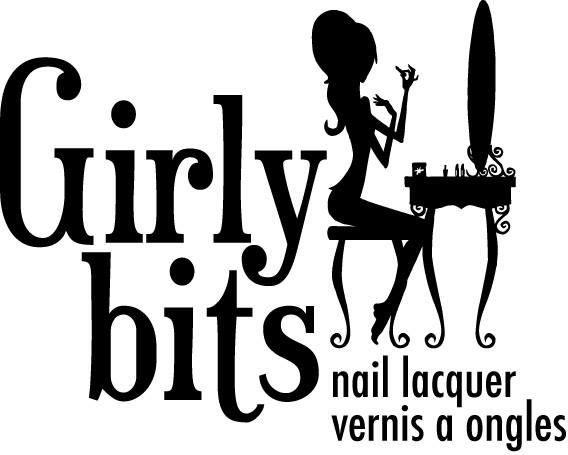 Oh Dieu, je ne me souviens même pas . C'était il y a longtemps.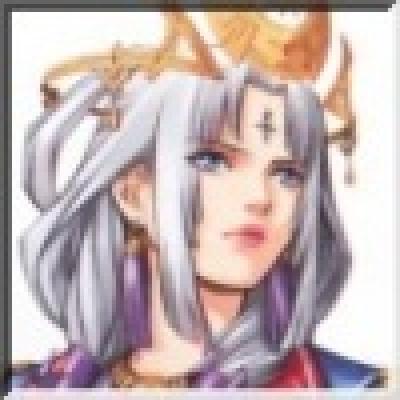 9/ Quelle est la signification de votre marque ?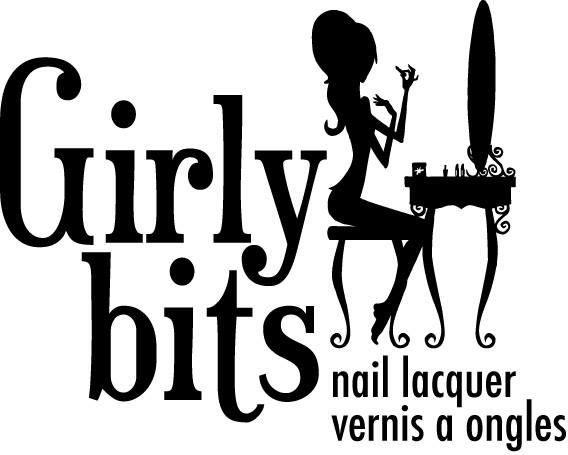 Girly Bits représente la fusion d'une vraie passion, une relation avec mes clients , et la capacité de suivre vos rêves. Tout est possible, si vous croyez en vous-même.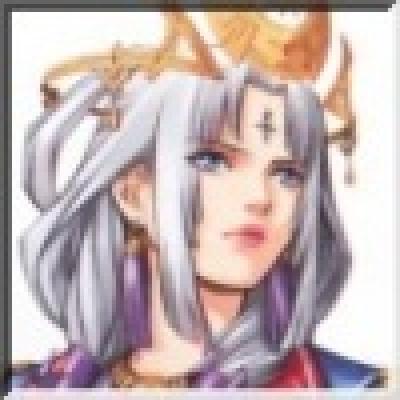 10/ Quel est le vernis de votre marque qui vous représente le plus ?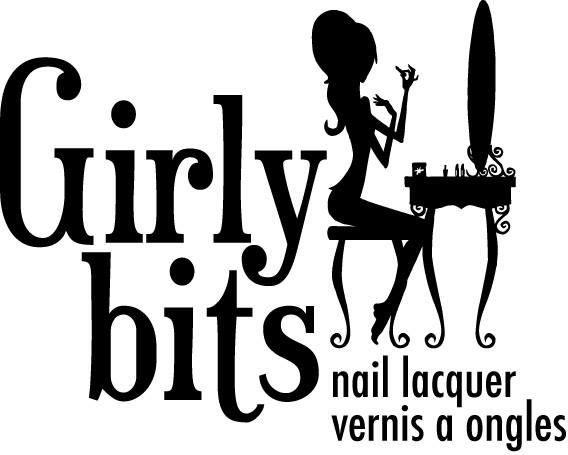 Hmm c'est une très bonne question , et je n'ai pas vraiment de réponse à vous donner . Chacune de mes créations représente une partie de moi qui est en constante évolution . Ce qui me représente vraiment, c'est l' énorme tas de paillettes qui m'entoure au quotidien .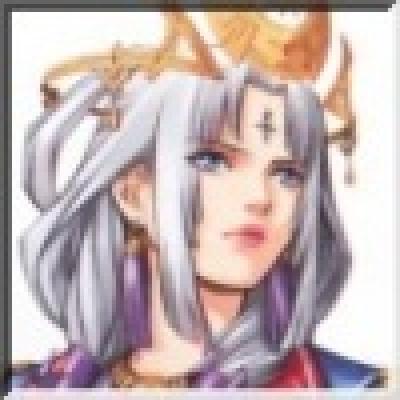 11/ Quel est le vernis le plus vendu ?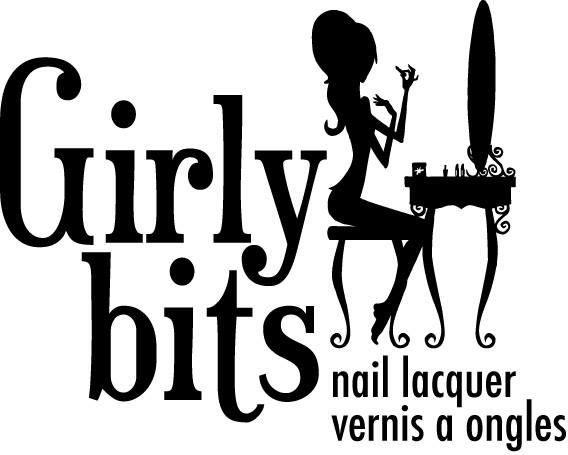 Les plus vendus changent constamment, en fonction de ce qui a été le plus récemment publié , et la saison en cours . À l'heure actuelle , D!ck in a Box and More Cowbell sont les meilleurs ventes. Avant cette release, Bachelor's Button and Twitterpated étaient au peloton de tête .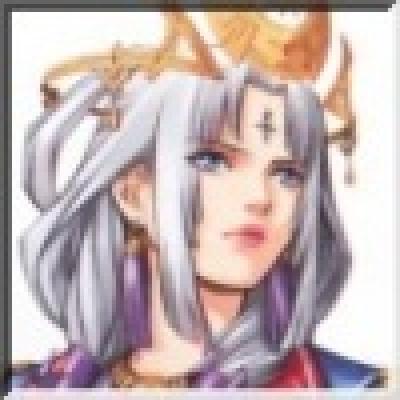 12/ Est ce que vous pensez faire des goodies ? (t shirt, autocollant, lime à ongles)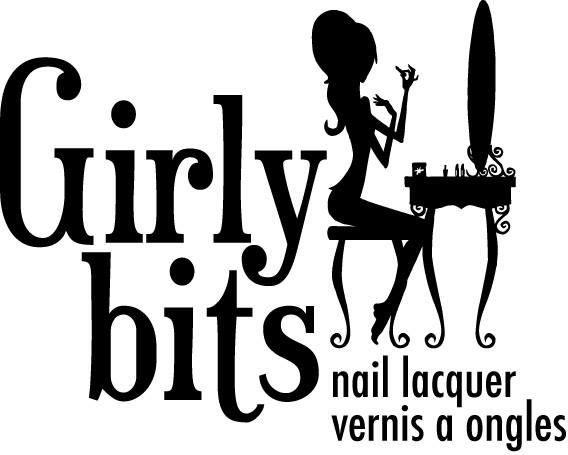 Nous offrons actuellement des huiles à cuticules, des base dans le magasin, ainsi que des paillettes, la base de laque, et d'autres fournitures pour celles qui veulent réaliser leur propre vernis ou d'autres marques Indie . Je fais aussi des gommages au sucre, gommages pour les lèvres, et beurres pour le corps qui sont vendus localement. J'ai toujours des idées pour ajouter de nouveaux produits à la gamme Girly Bits.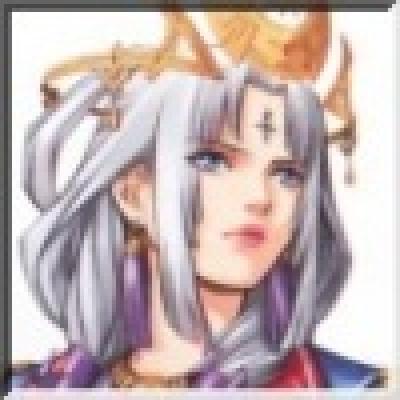 13/ Quel est votre matériel le plus difficile à trouver ? Pourquoi ?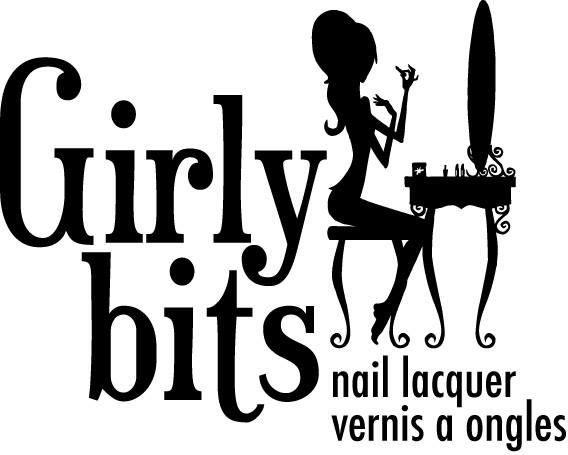 Trouver de nouveaux produits est excitant et frustrant. Les trouver dans de petites quantités suffisantes et à un prix raisonnable pour une entreprise indépendante est parfois difficile.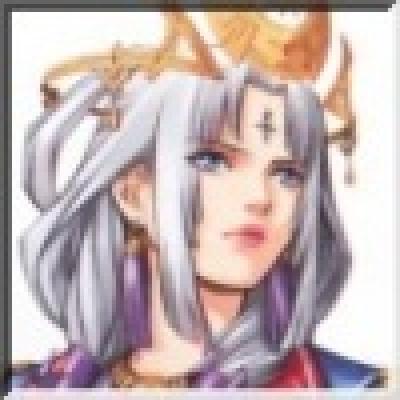 14/ Comment vous est venue avec les noms de vos créations ?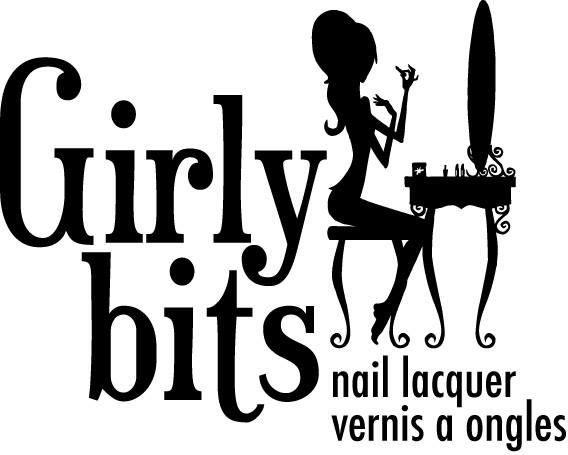 Souvent, le nom d'un vernis est une des expressions les plus personnelles dans le processus créatif , et ils peuvent venir de partout à partir de quelque chose qui me touche au coeur, ou de quelque chose qui m'a fait mourir de rire. Ils peuvent aussi être très aléatoires. J'ai plein de grandes idées de noms. Les mettre ensemble comme une collection est une histoire totalement différente .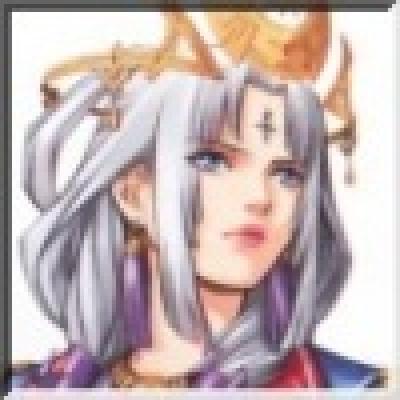 14/ Envie de dire quelque chose en particulier ? Une exclue peut être ?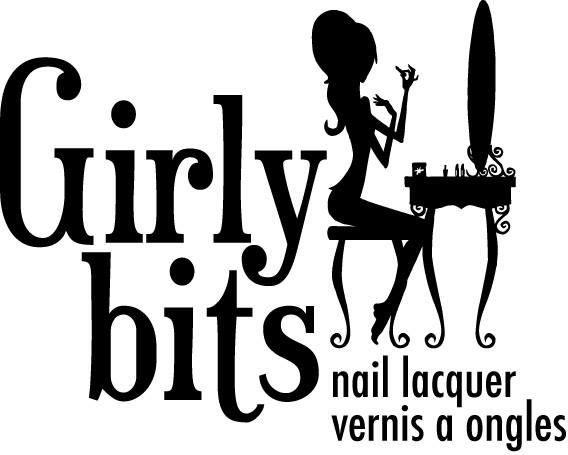 Pas vraiment, mais je peux vous dire qu'il y aura quelques ajouts à la série de concerts très prochainement , et un vernis d'anniversaire appelé "A Stripper Has Been Sleeping in my Bed". En suivant Bits Girly sur nos plates-formes de médias sociaux tels que Facebook et Instagram, ainsi que l'inscription à la newsletter, vous aurez la meilleure information sur notre actualité.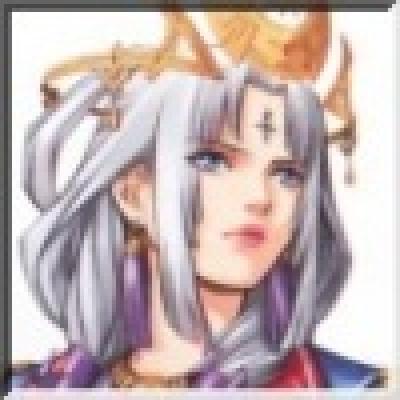 Merci Pam pour ton temps et tes merveilleux vernis !
Revenir en haut de la page
Girly Bits
---
Version française
Vernis de la marque / Polish of the brand
English version
English version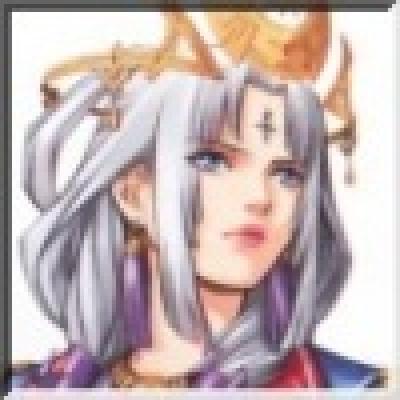 1/ How did you get the idea to open your indie shop ?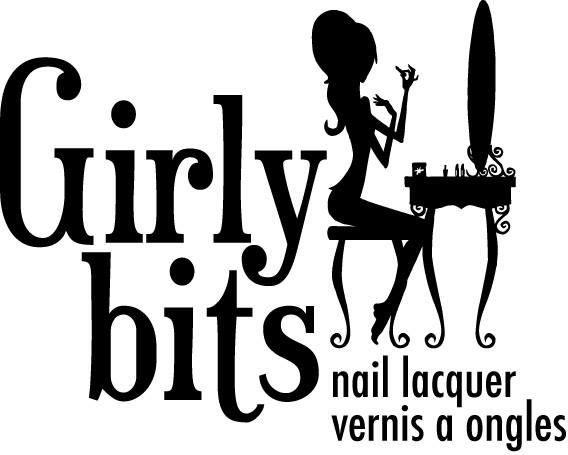 I had been playing around with some ingredients, adding to existing polishes, and creating some from scratch. I showed a few girls in facebook groups, and they wanted to buy them. The more I showed people, the more they wanted to buy. I took a look at how much money I had spent on supplies for my 'hobby', and how many people were asking to buy the finished product, and it occurred to me that it was a potential business opportunity. I have always been a creative person, and I have owned my own business for years, so it made perfect sense. Once I announced that I would make my creations available for public sale, it took on a life of it's own, and simply exploded from there.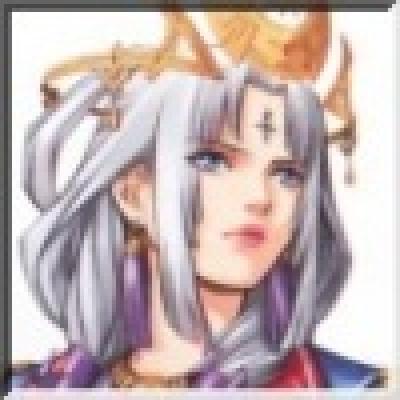 2/ What inspires you when you create nail polishes ?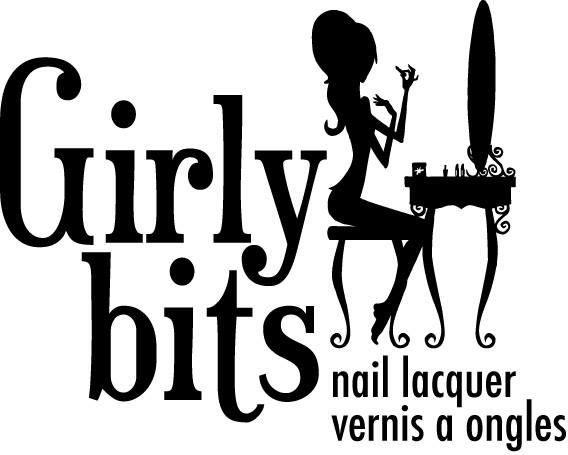 I am inspired by everything and anything. Sometimes it's something I see - perhaps a picture in a magazine, or an article of clothing. Other times it's just a thought, or a vision generated by a song I hear, or a dream.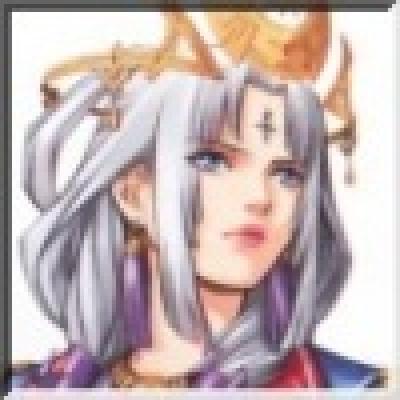 3/ How do you succeed in creating shades that are different from the others brands ?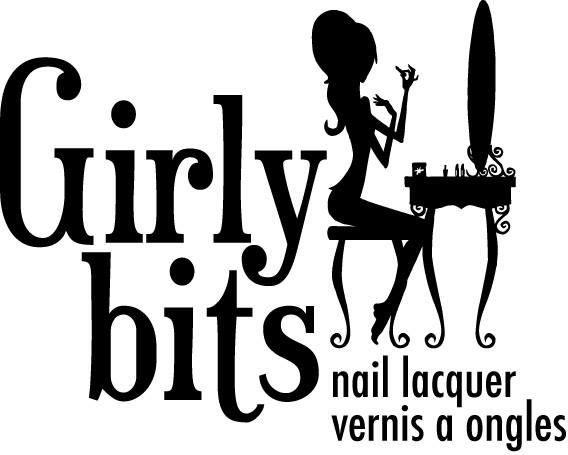 Staying original and fresh is a challenge, and yet at the same time something completely natural. My head swims with ideas 24/7. There is a fine line between staying ahead of the game, and being before your time. Inspiration is all around us every day, and it influences our creative expression whether we realize it or not. My own personal taste also influences my creative process, so I try to find a balance between that, and what I observe in the fashion and beauty industry from consumers.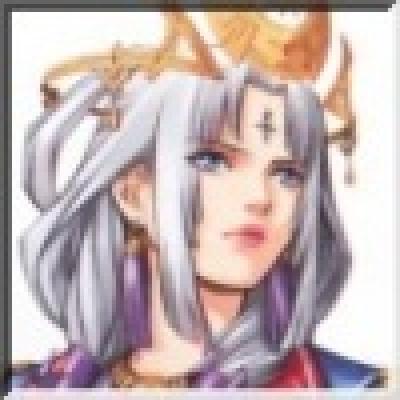 4/ How many nail polishes did you create ? At what pace, do you create new shades ?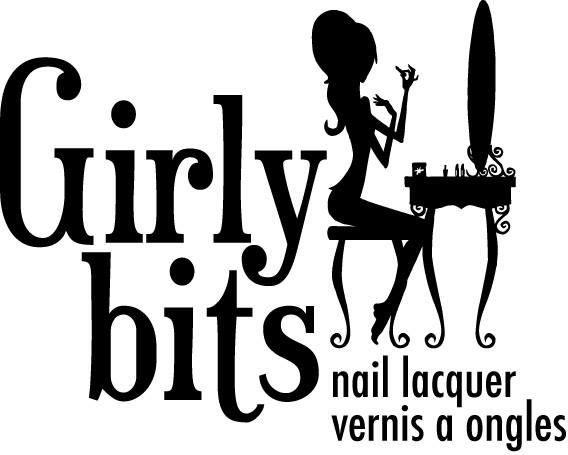 I have officially released 85 different shades as of today (Oct 08/2013). I tend to release a new collection seasonally, as well as a few extras sprinkled in here and there.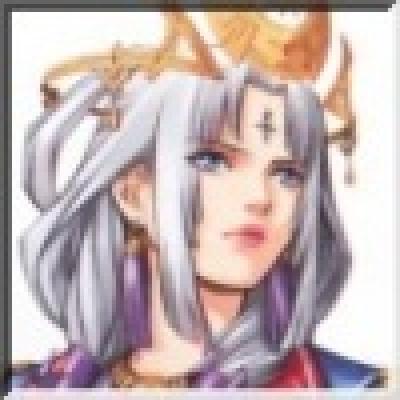 5/ Aren't you afraid of the 'blank page' syndrome ?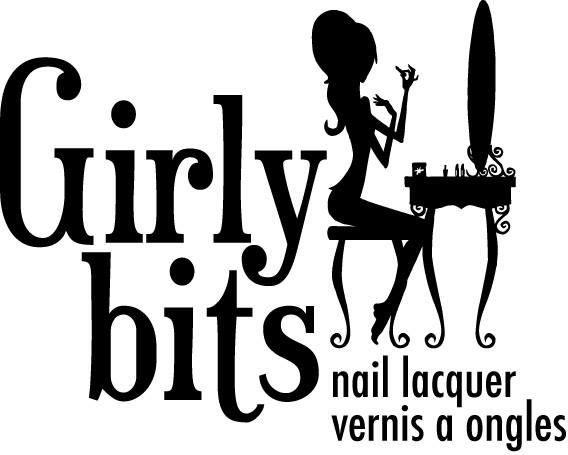 I suppose that is a legitimate fear, but in all honesty my bigger frustration at the moment is having more ideas that I will ever have time to make come to life. The curse of a creative mind I guess?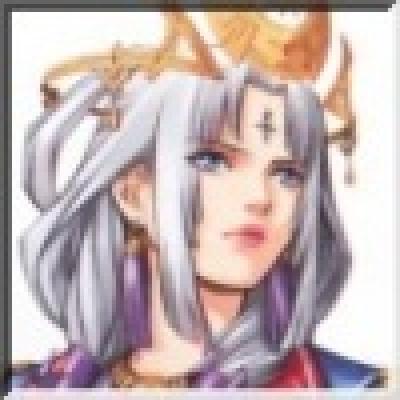 6/ Your brand aside, what is your favorite nail polish brand ?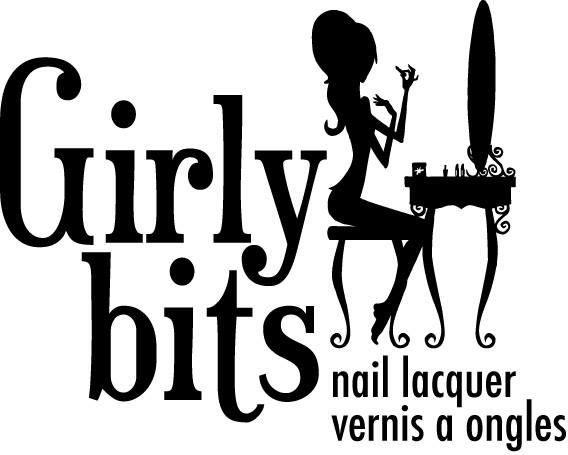 I can't say that I have a favourite brand in terms of always loving everything; but some of my current favourite brands are Elevation Polish, KBShimmer, and Colors by Llarowe.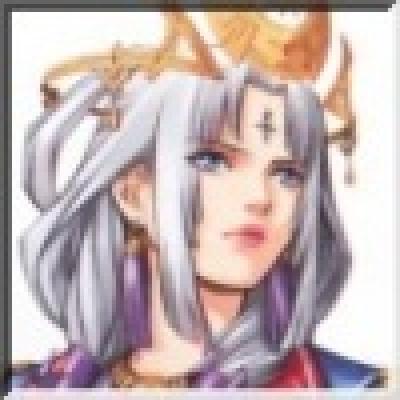 7/ How do you see your shop in 5 years ?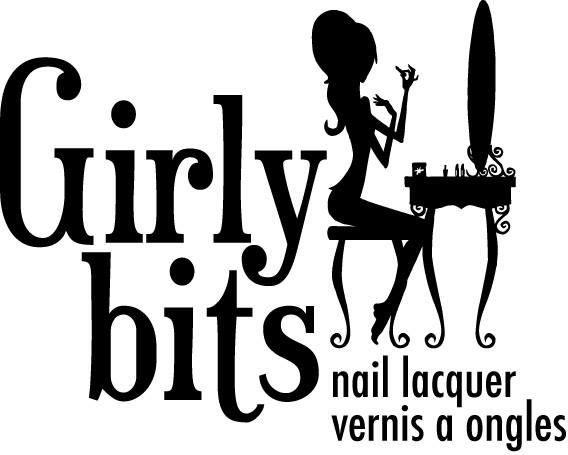 I imagine that in 5 years, Girly Bits will be found in more brick and mortar stores, and have expanded to include more non polish products.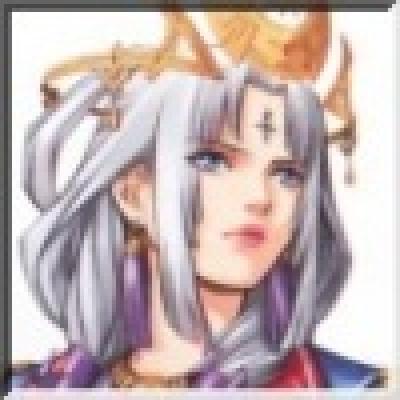 8/ Which nailpolish did you purchase for the first time ?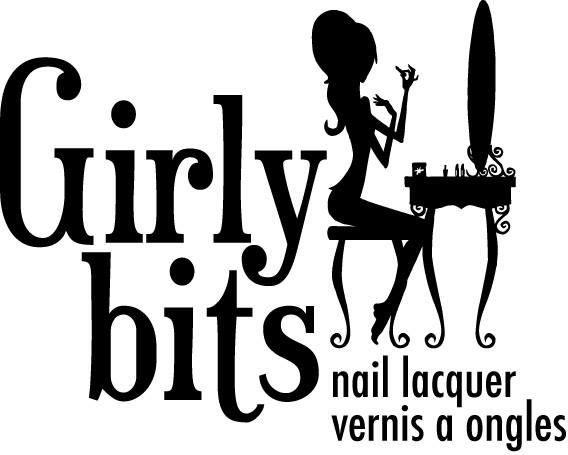 Oh goodness, I can't even remember. That was a LONG time ago.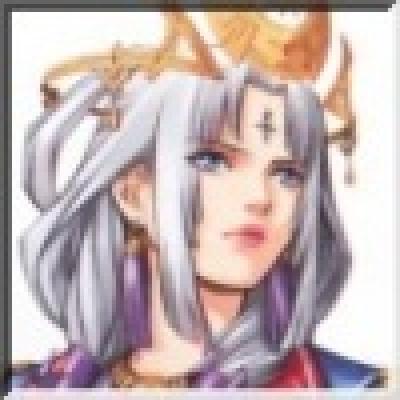 9/ What does your brand represent for you ?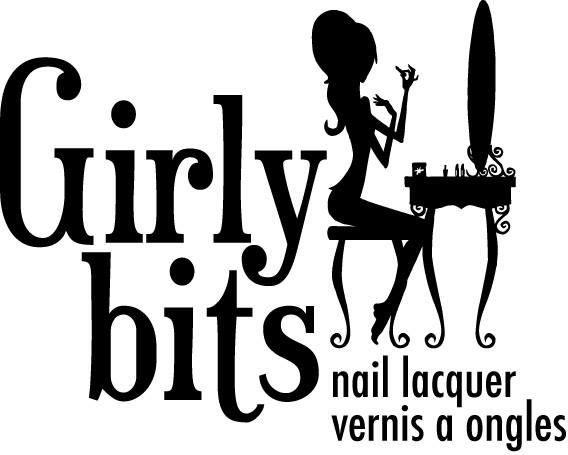 Girly Bits represents the merge of a true passion, a connection with my customers, and the ability to follow your dreams. Anything is possible, if you believe in yourself.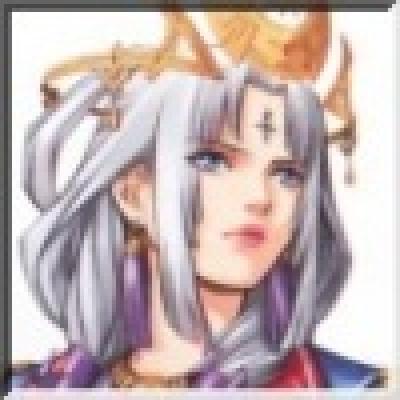 10/ Which one of your creations reflects you better ?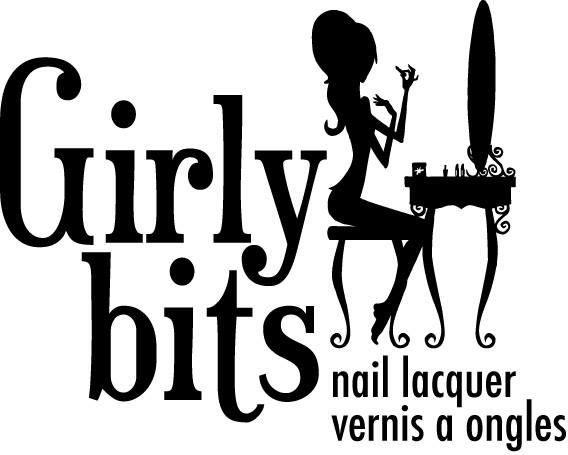 Hmm that is a very good question, and I really don't have an answer for you. Each one of my creations represents a part of me that is ever changing. What really represents me, is the massive pile of glitter that surrounds me daily.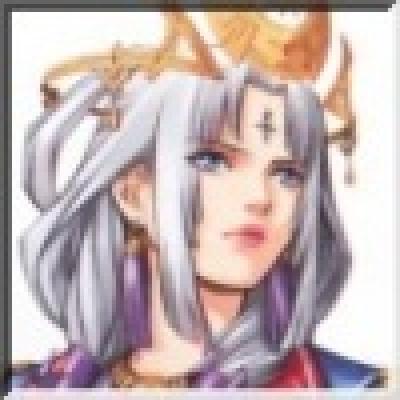 11/ Which one is the most sold ?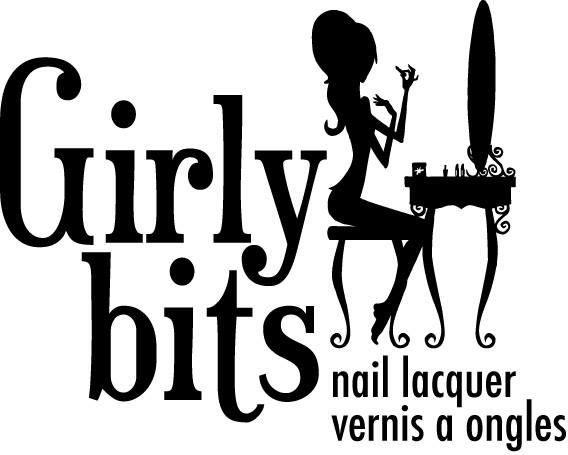 The best sellers constantly change, based on what has most recently been released, and the current season. At the moment, D!ck in a Box and More Cowbell are the top sellers. Previous to that release, Bachelor's Button and Twitterpated were front runners.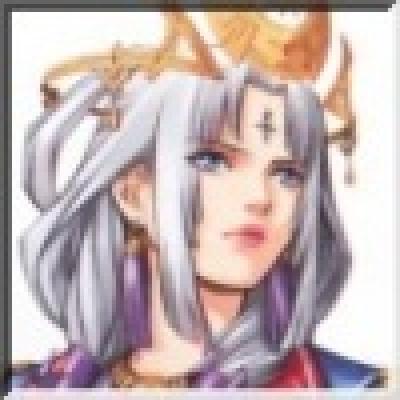 12/ Do you plan in making goodies (t-shirt, stickers, nail files) ?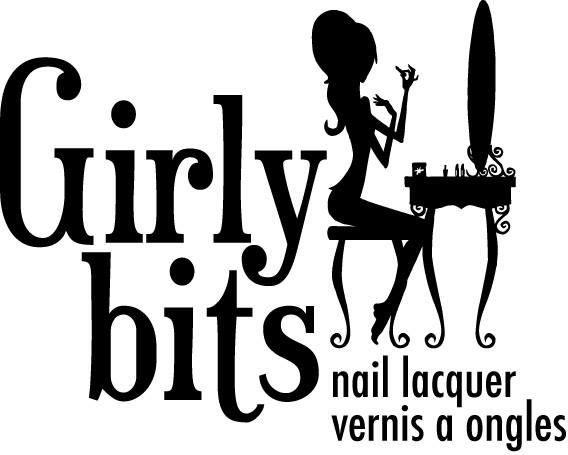 We currently offer cuticle oil, base coat and ridge filler in the store, as well as glitter, lacquer base, and other polish making supplies for hobby polish makers and other Indie brands. I also make sugar scrubs, lip scrubs, and body butters which are sold locally. I always have plans to add new products to the Girly Bits lineup.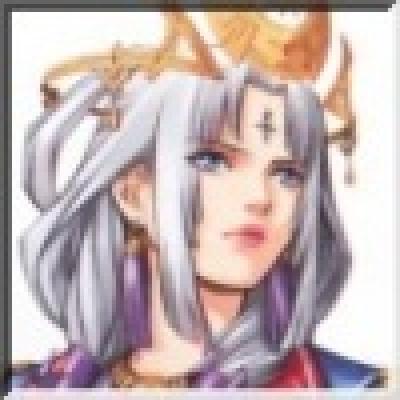 13/ Which material is the hardest to find ? Why ?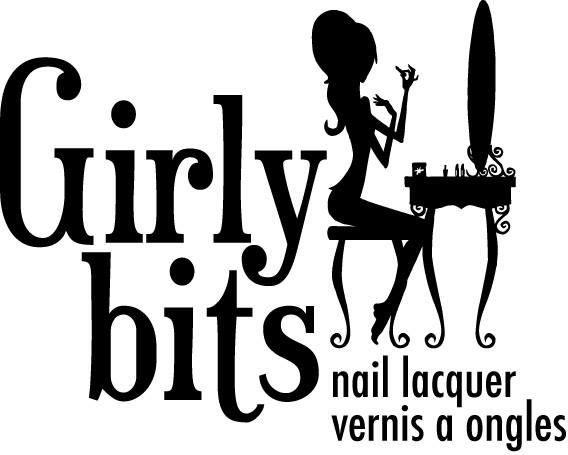 Finding new products is exciting and frustrating. Finding them in small enough quantities, and at a reasonable price for an independent business is sometimes challenging.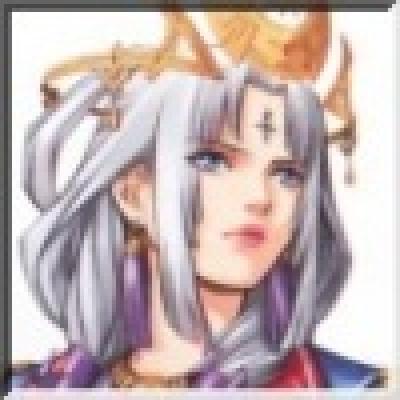 14/ How do you come up with the names for your creations/polishes?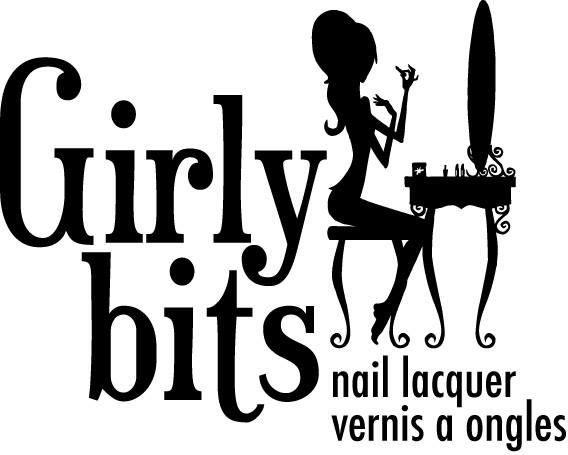 Often times, the name of a polish is one of the more personal expressions in the creative process, and they can come from all over the place from something that touches my heart to something that struck me funny. They can also be quite random. I have a gazzilion great name ideas. Putting them together as a collection is an entirely different story.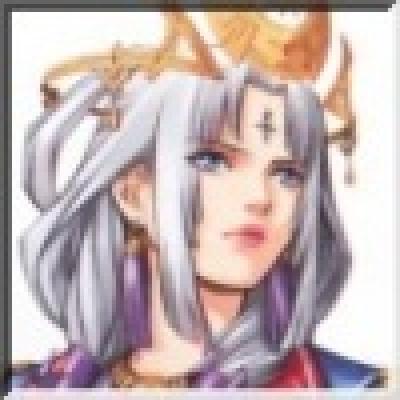 14/ Anything to add in reticular ? A sneak peek maybe ?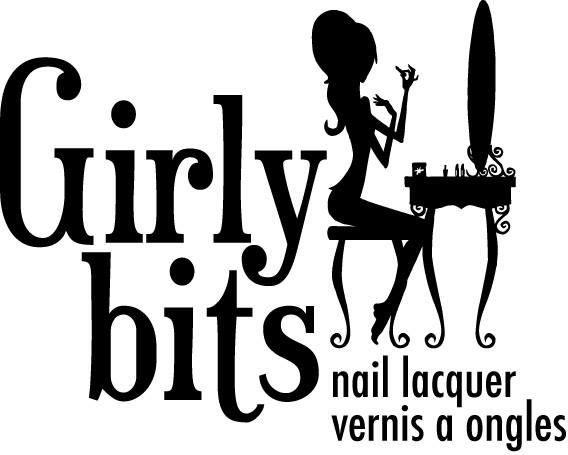 Sneaky Sneaky!! No sneak peeks here, but I can tell you that there will be some additions to the Concert Series very soon, and an anniversary polish called A Stripper Has Been Sleeping in my Bed. Following Girly Bits on our social media platforms, such as Facebook and Instagram, as well as signing up for the news letter, are some of the best ways to stay up to date on what's new with us.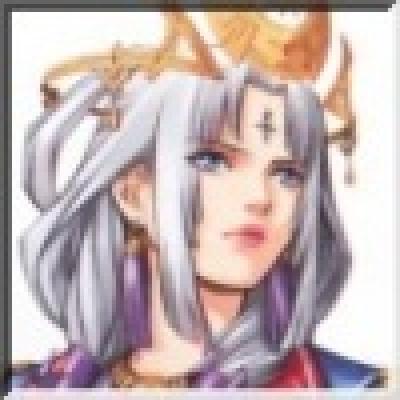 Thank you Pam for your time and your beautiful polishes :)
Revenir en haut de la page
Schette, le 17 septembre 2013
---
comments powered by