Girly Bits : Razzle Dazzle
Vous pourrez trouver cette marque sur la
boutique
.
You can find this brand on the shop .


PERSONAL PURCHASE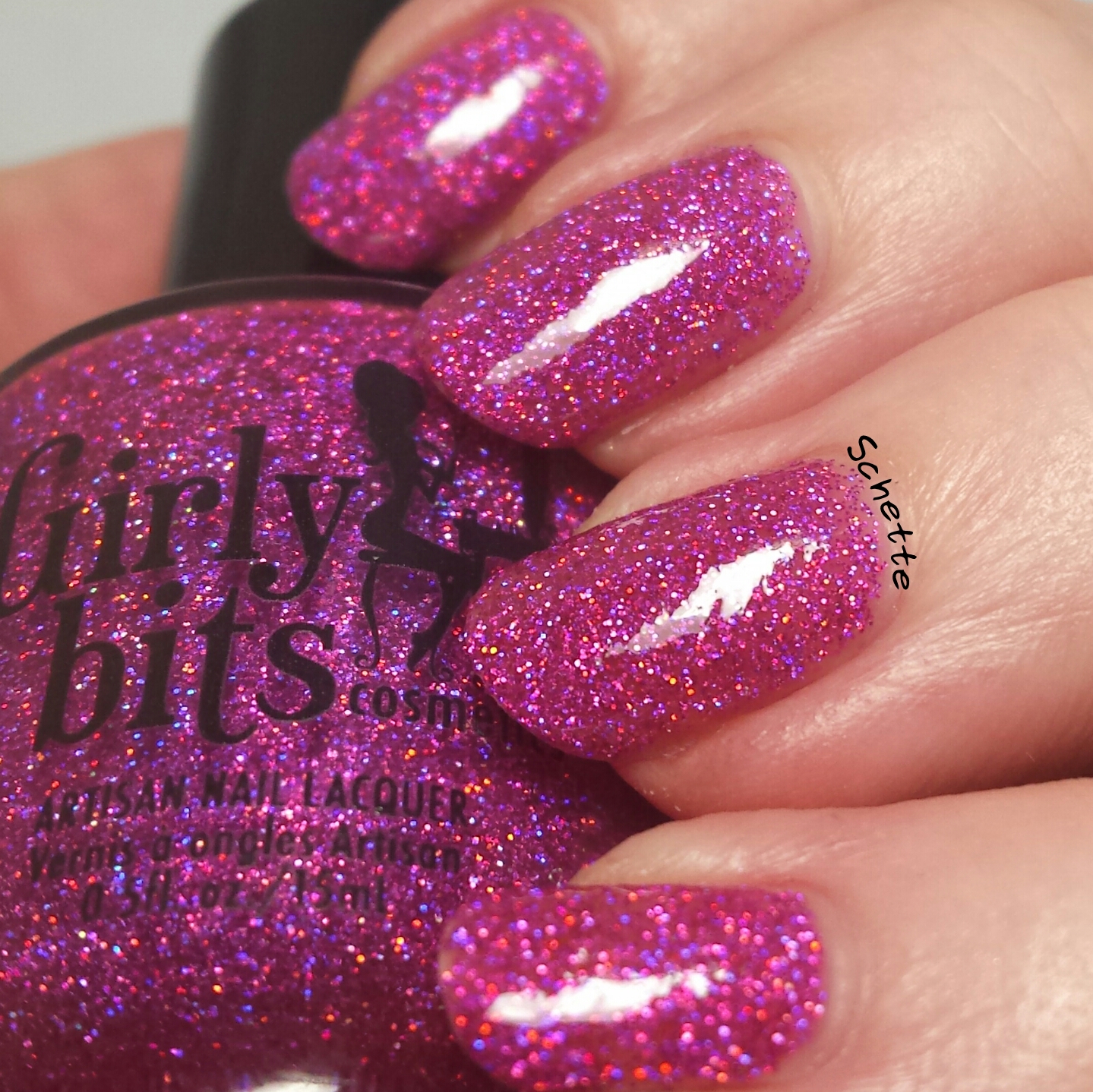 J'ai découvert ce petit bijou rose lors de ma première rencontre avec ma copine Aurélie. Elle me l'a montré et j'ai tout de suite craqué. Et c'est comme ça que j'ai commencé à aimer la marque. J'ai eu envie de le reswatcher, alors voilà, il est pas beau le petit razzle ?
I discover this little jewel when I first met my friend Aurélie. She showed me it and I immediatly felt in love. And that's how started my love for Girly bits. I wanted to reswatched it, so what ? Isn't it faboulous ?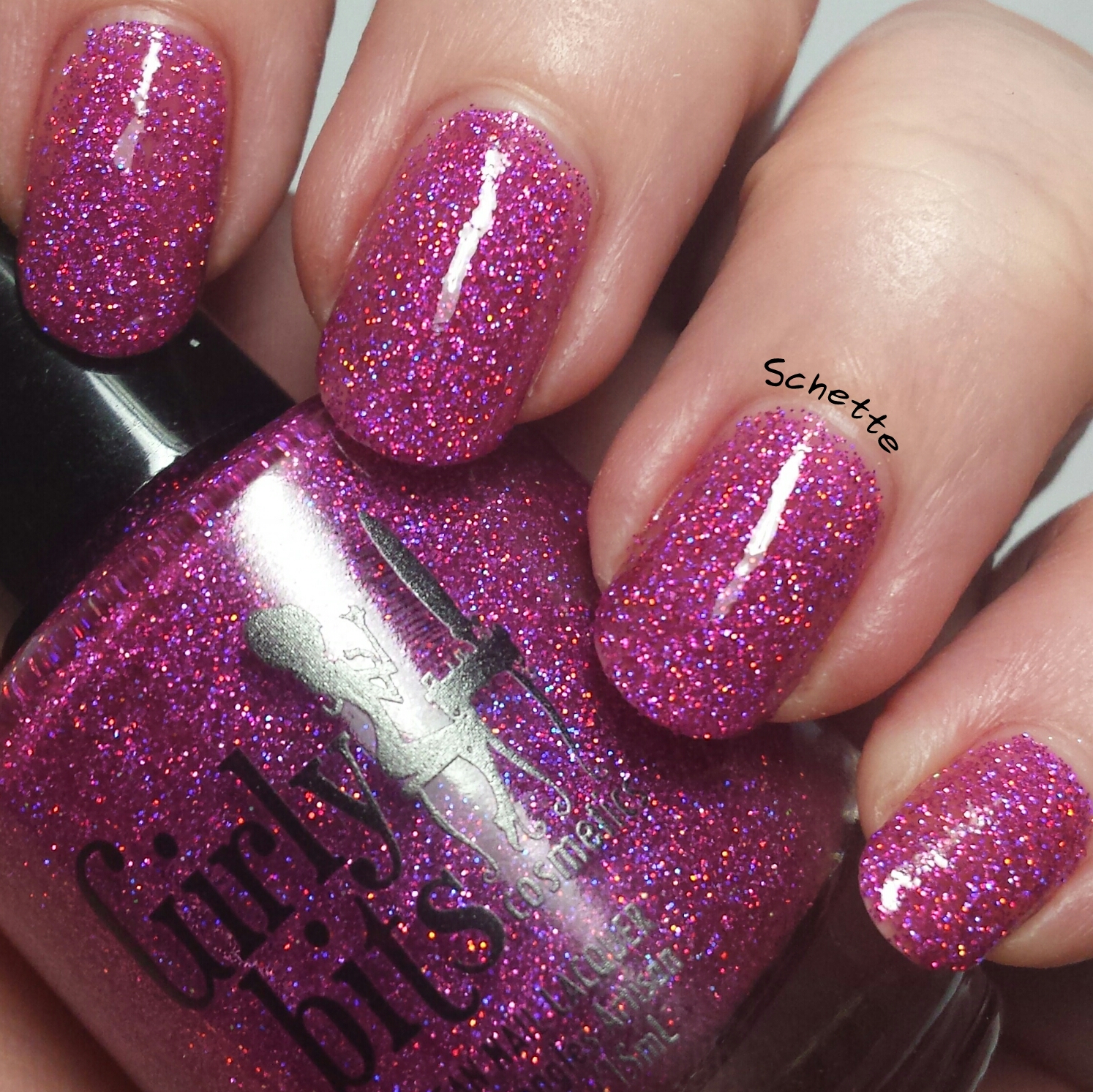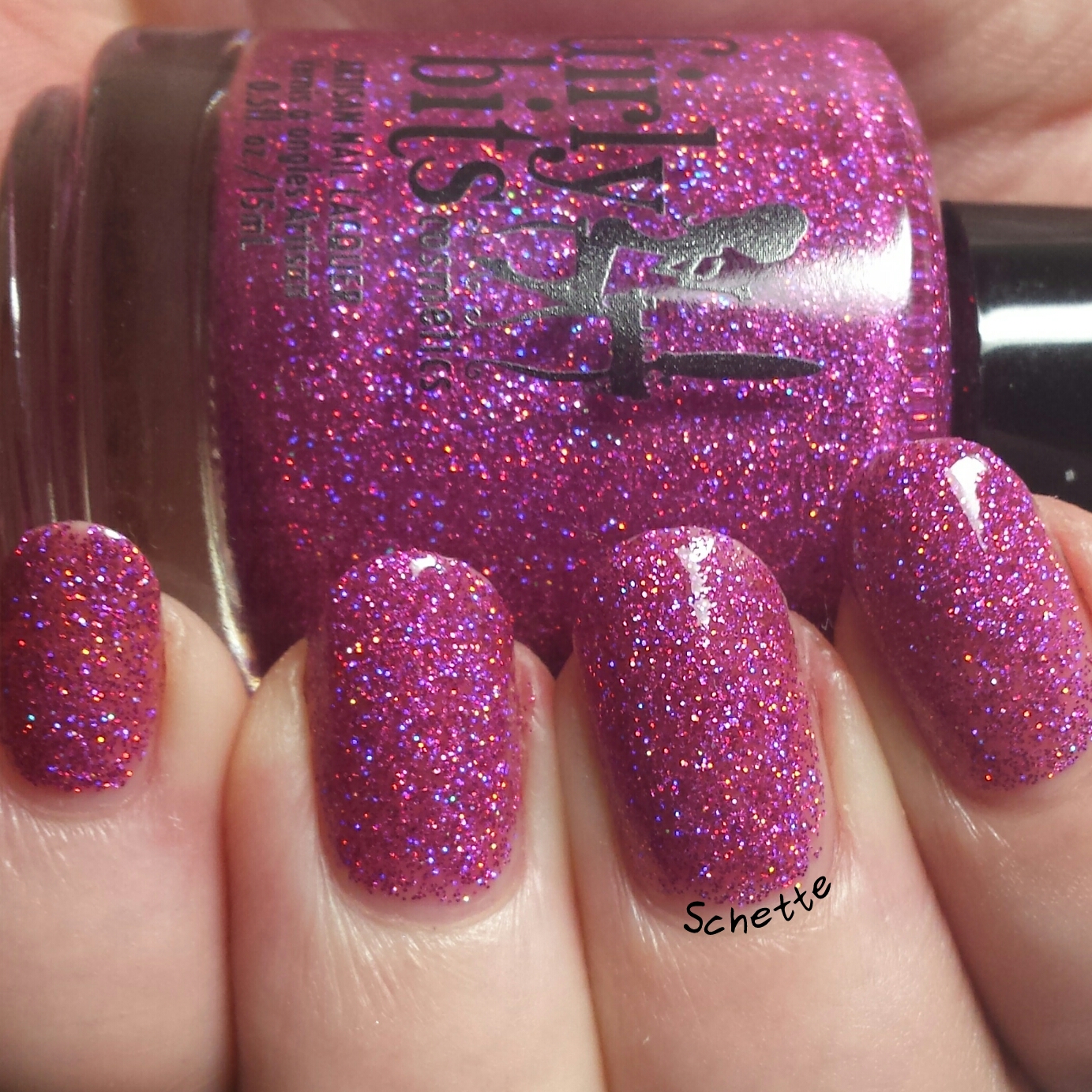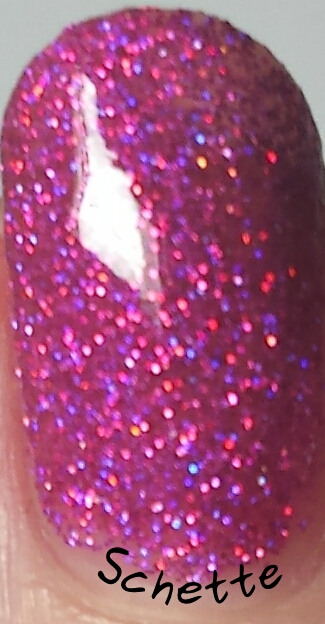 Bilan
J'avoue avoir été agréablement surprise par ce vernis je le trouve absolument superbe. Et vous, l'aimez vous ?
I admit to be gladly surprised by this polish, I find it just amazing. What about you, do you love it ?
Schette, le 26 février 2015
Vous pourriez aussi aimer / You can also like :