Fair Maiden : Evil Stepsister, I Can-cer vive
GIFT + PERSONAL PURCHASE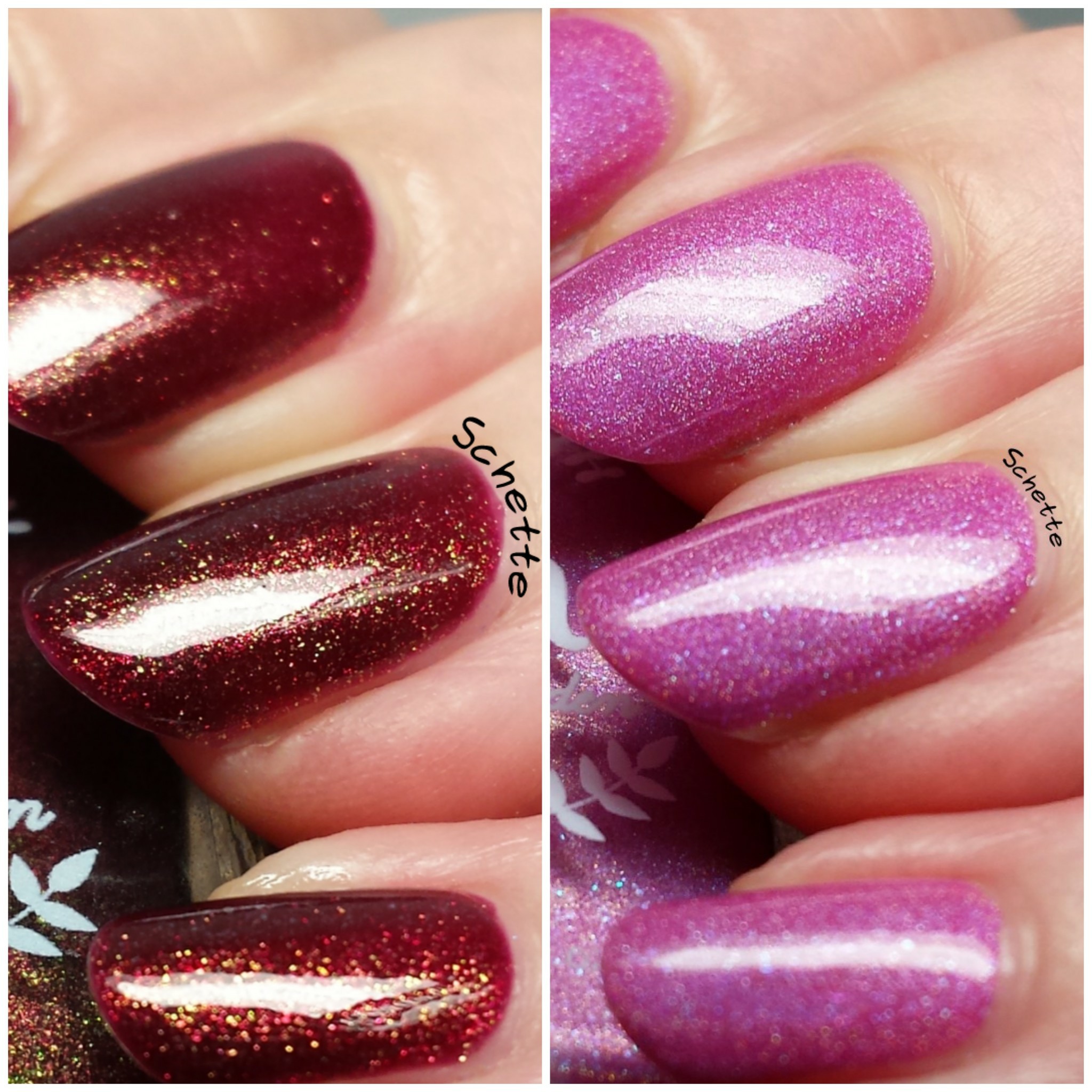 Aujourd'hui, je voulais vous montrer deux très jolis Fair Maiden Polish. L'un s'appelle Evil Stepsister et c'est un joli rouge à shimmer doré, et l'autre s'appelle I can-cer Vive, et à été fait pour Octobre rosen et la lutte contre le cancer du sein.
Today I want to show you two awesome Fair Maiden Polish. One is called Evil Stepsister and it's a georgous red with golden shimmer and the other I Can-cer Vive was made for Breast Cancer Awareness.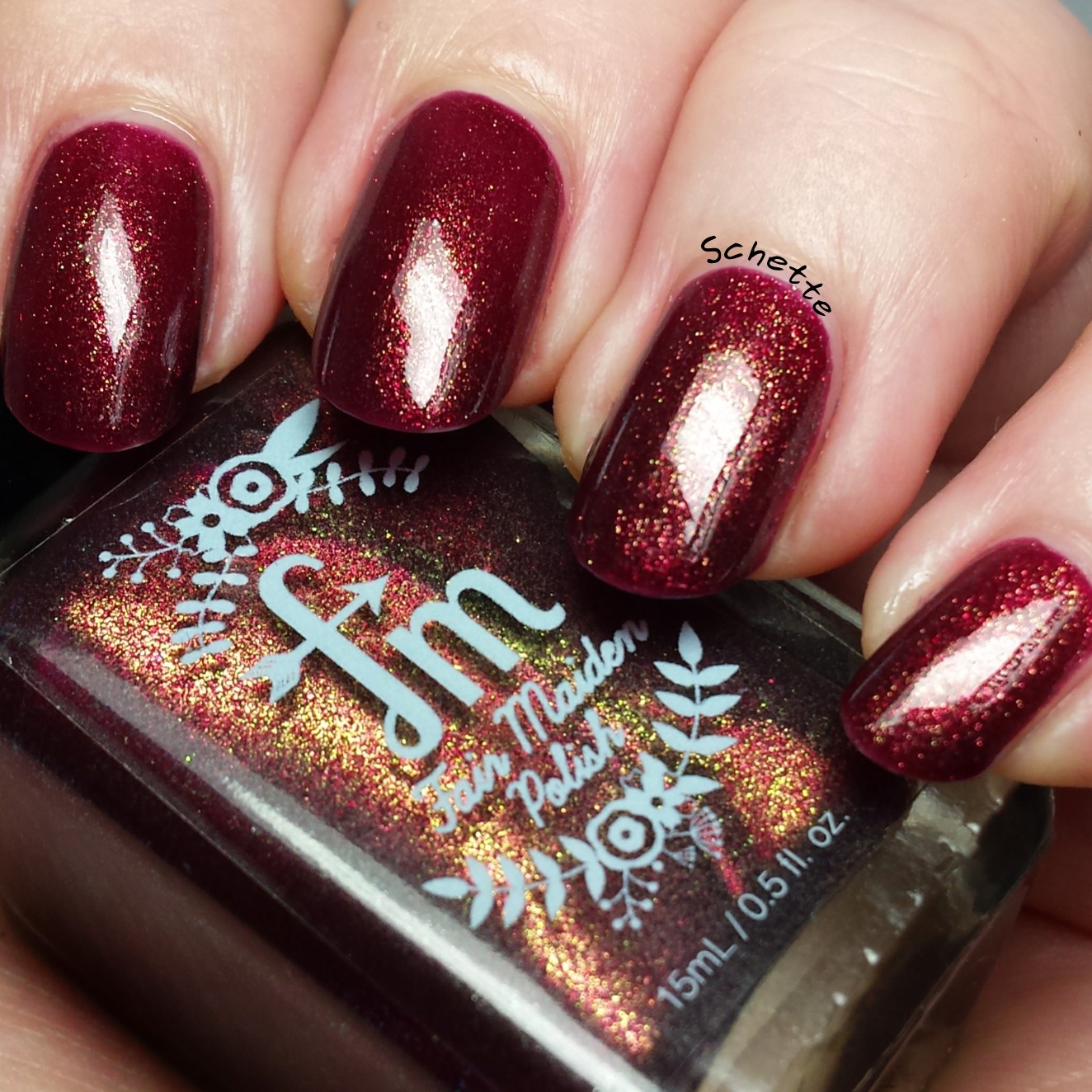 Commençons avec Evil Stepsister. C'est ma chère Arian qui me l'a offert, elle savait que c'était vraiment mes couleurs. C'est un joli rouge foncé à shimmer dorées. Je l'ai posé en deux couches, avec top coat et l'application était parfaite.
Let's start with Evil Stepsister. That's my dear Arian who gifted me this one, she knew that's perfectly my colors. That's a pretty red with golden shimmer. I worn it in two coats, with top coat, and the application was perfect :)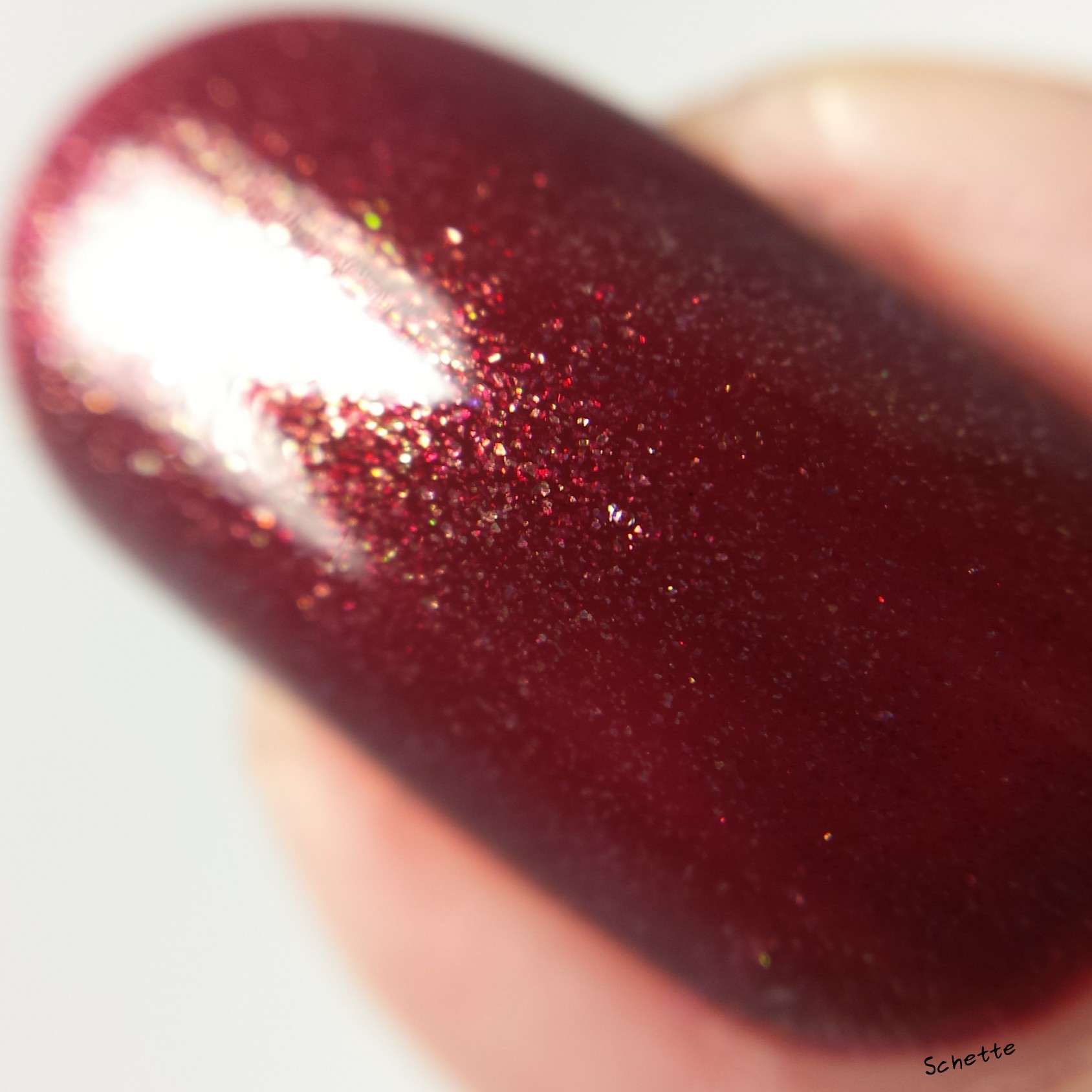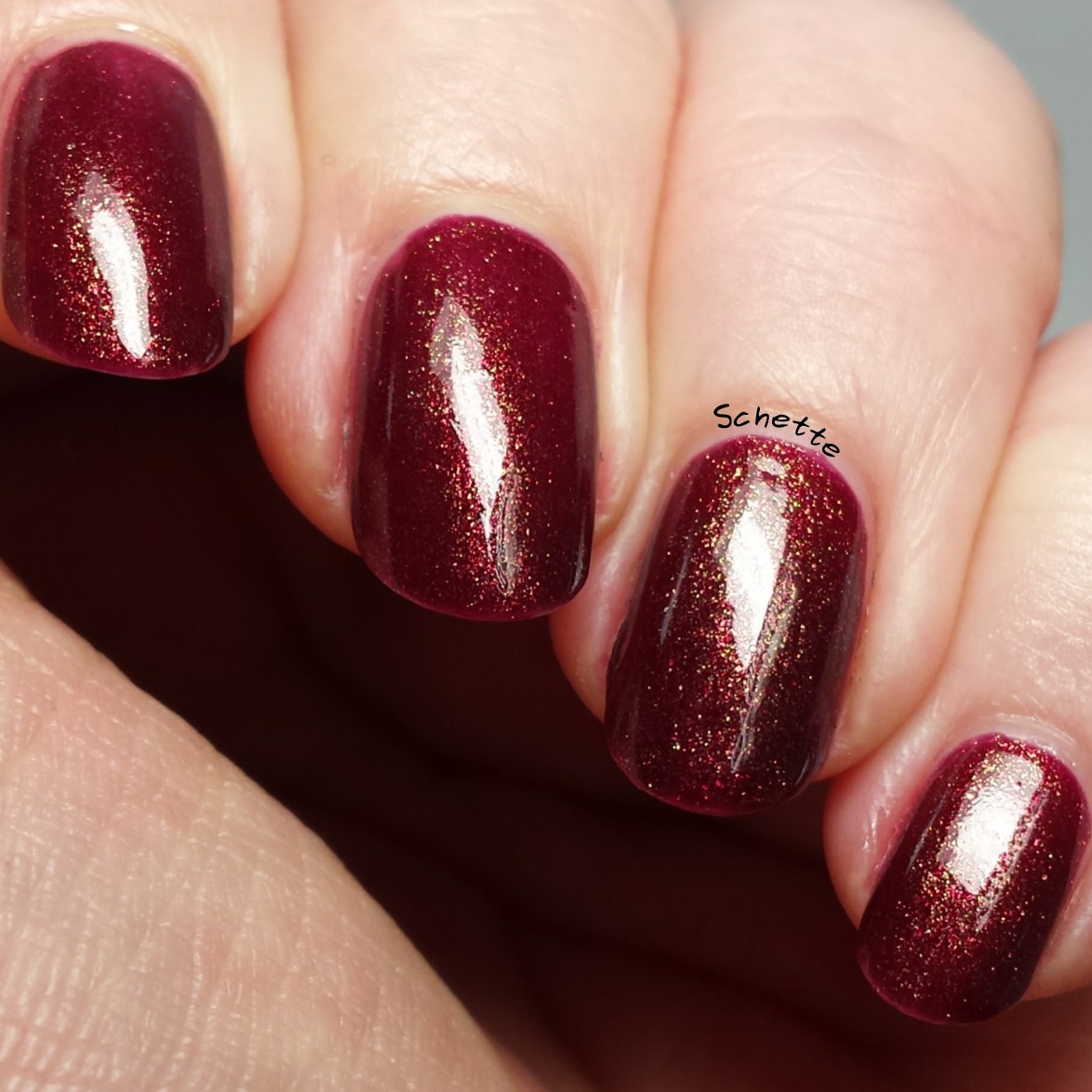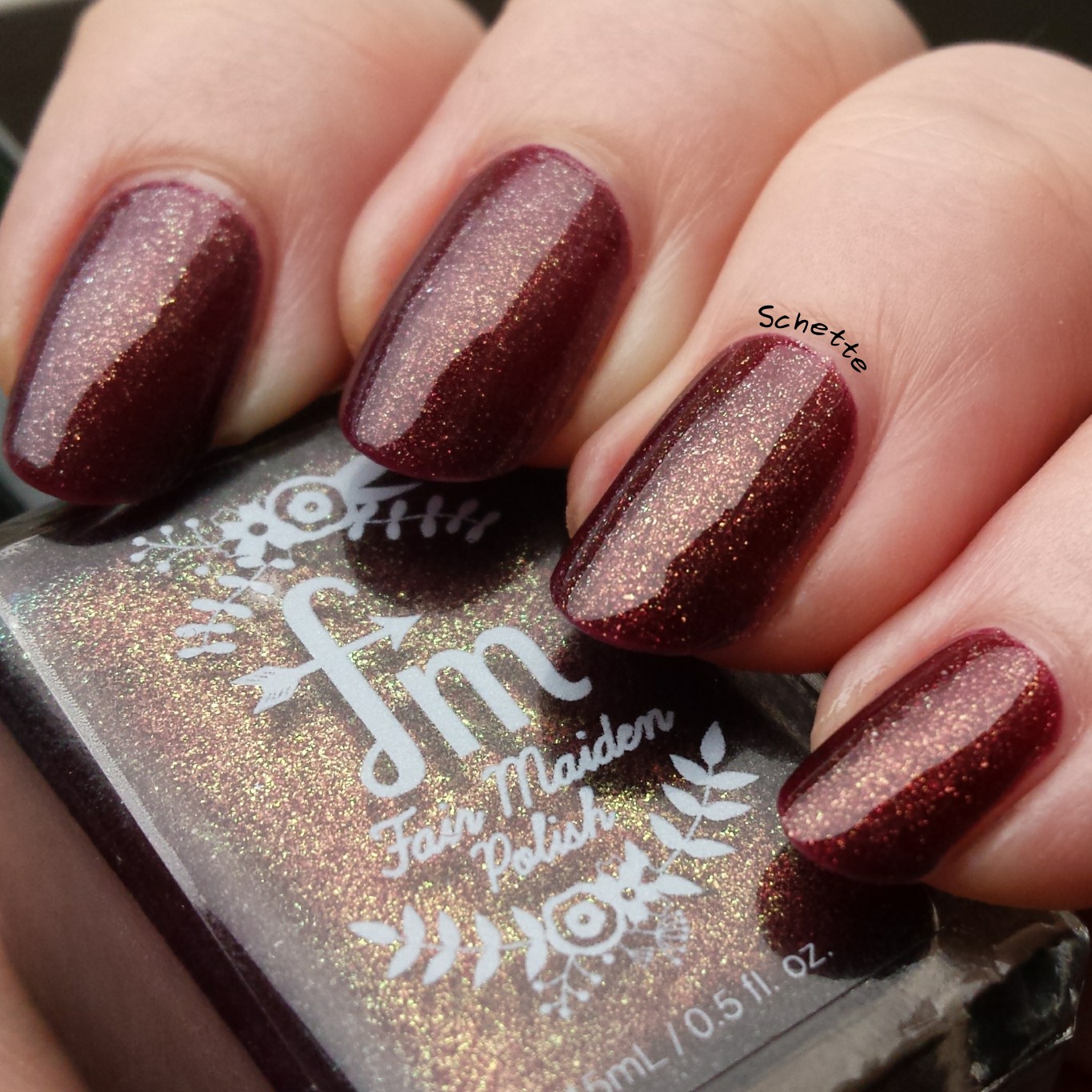 A la lumière naturelle
With natural light.
A l'ombre
In shade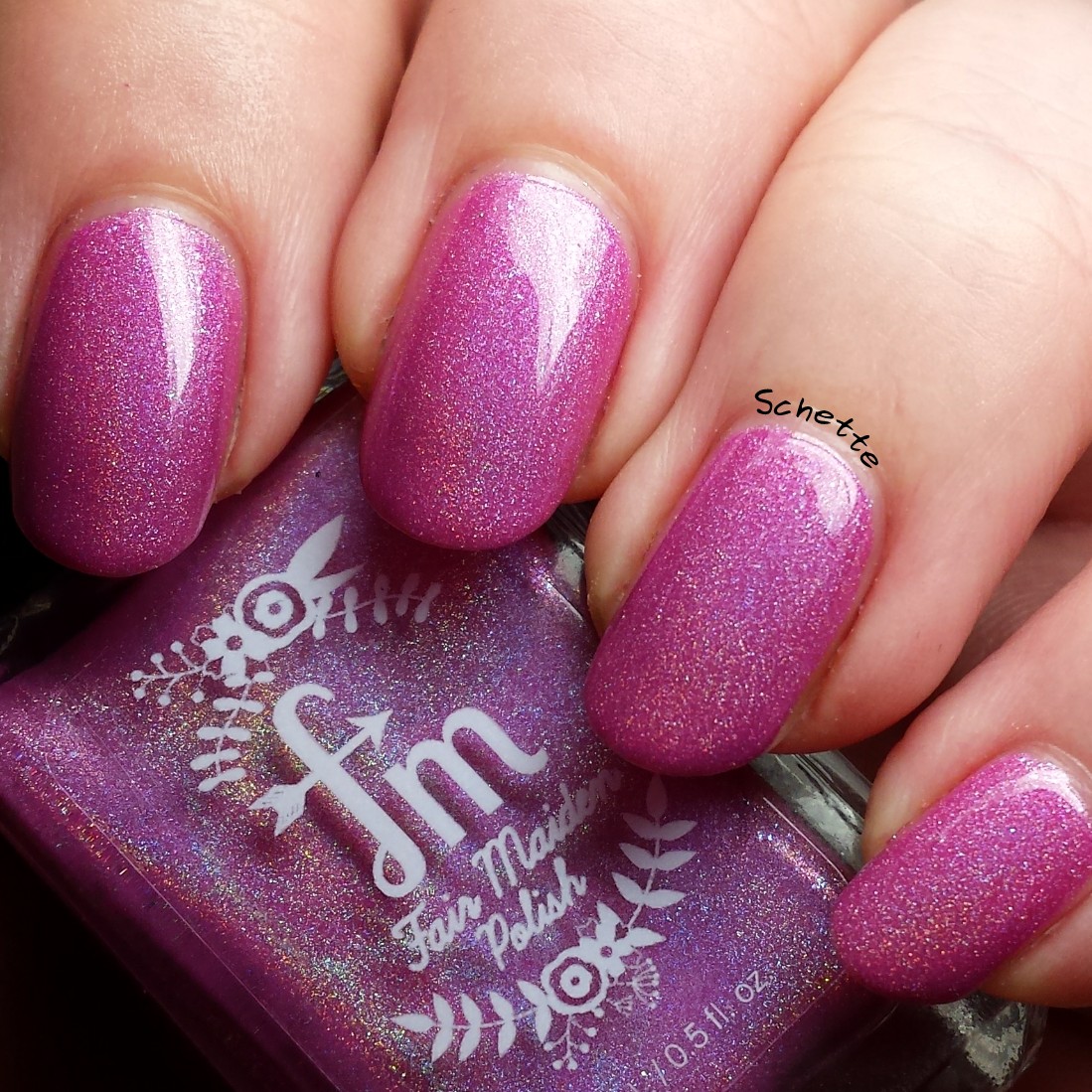 Le second est un rose - mauve très doux, posé en deux couches avec top coat. Quand on applique la première couche, on pourrait penser qu'il va en falloir 3, mais c'est parfait en deux. Le séchage était super rapide.
The second one is a pink - mauvey very soft, worn in two coats with top coat. When you apply the first coat, you might think that you'll need 3 coats, but it's perfect in two. The dry was super fast.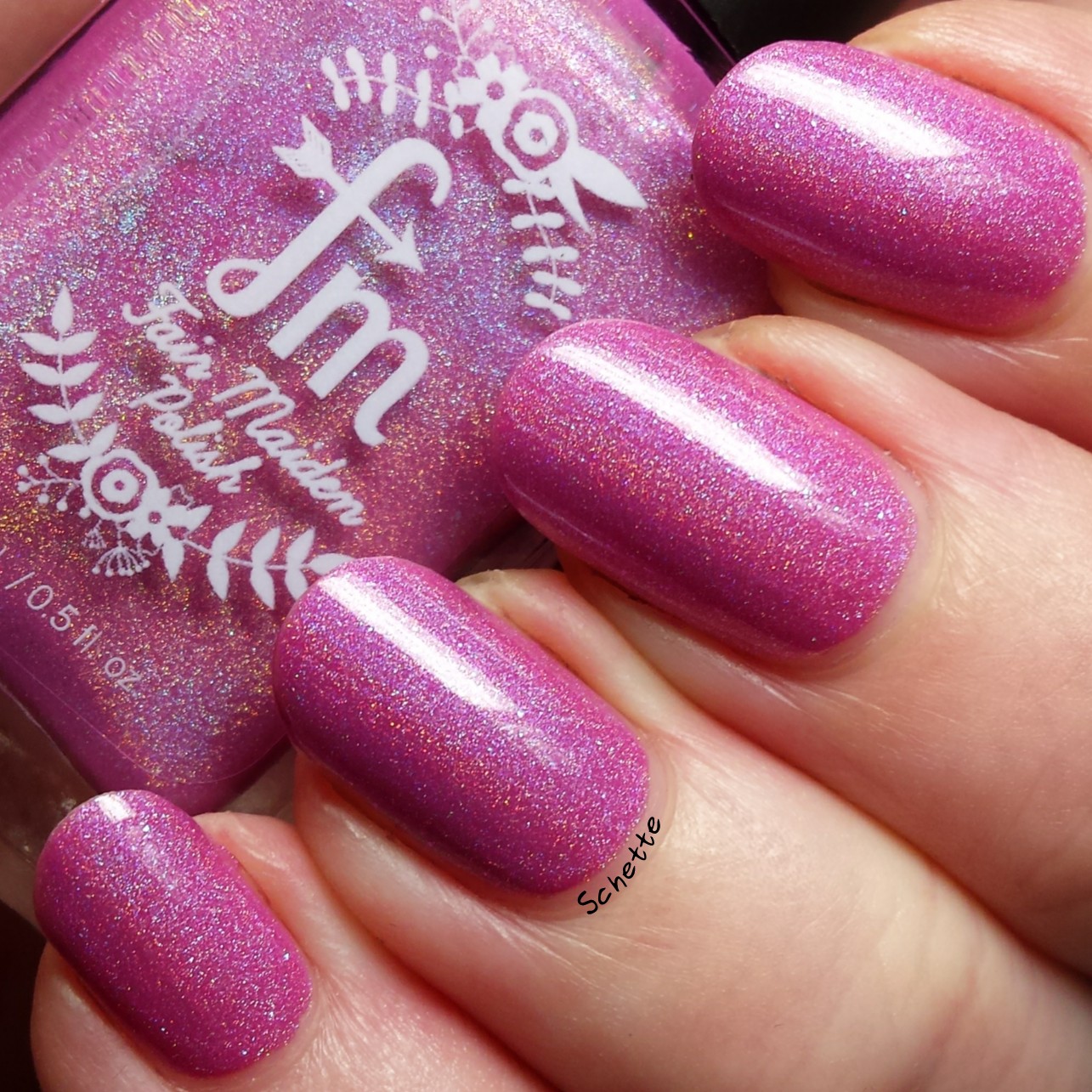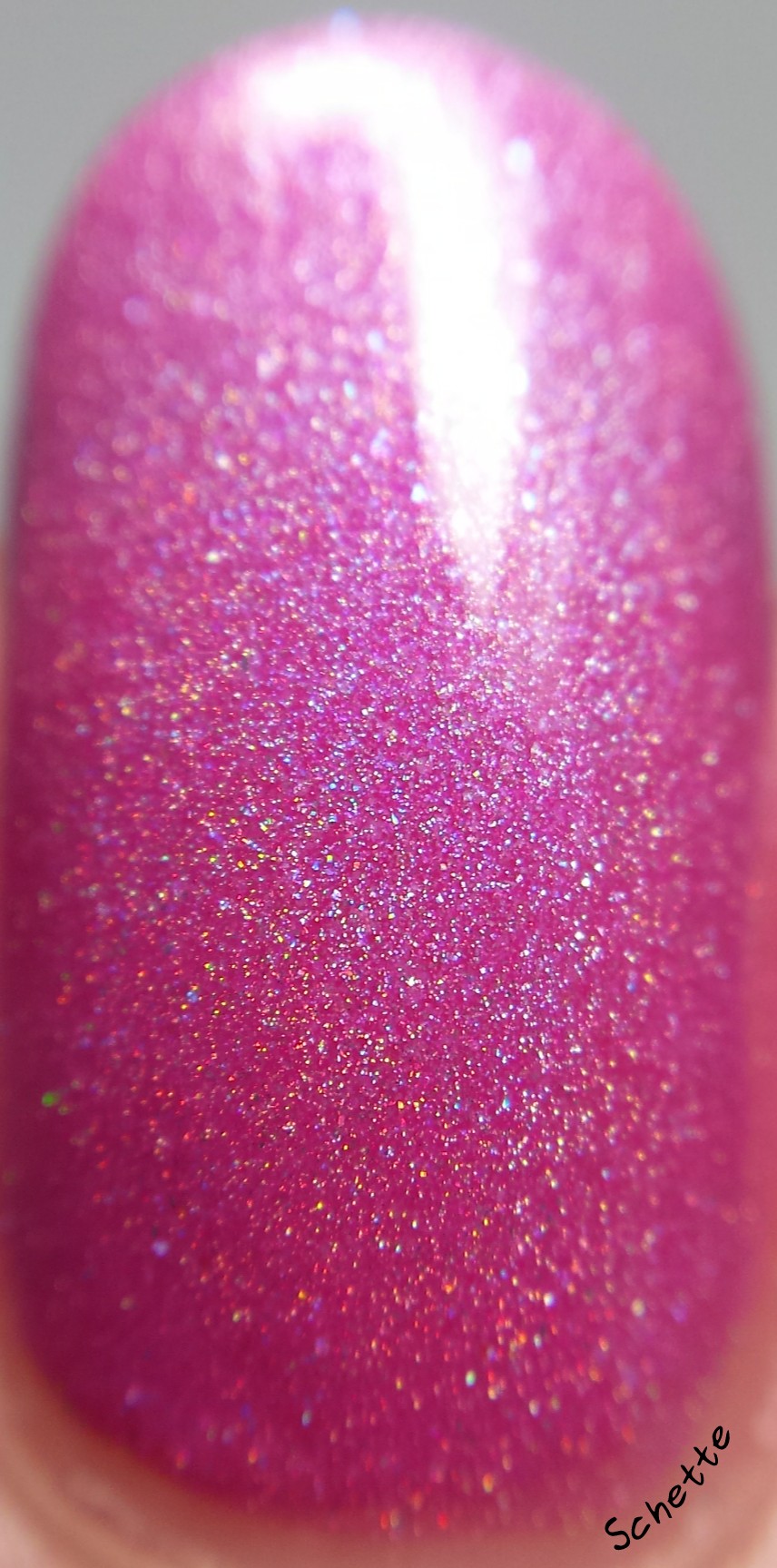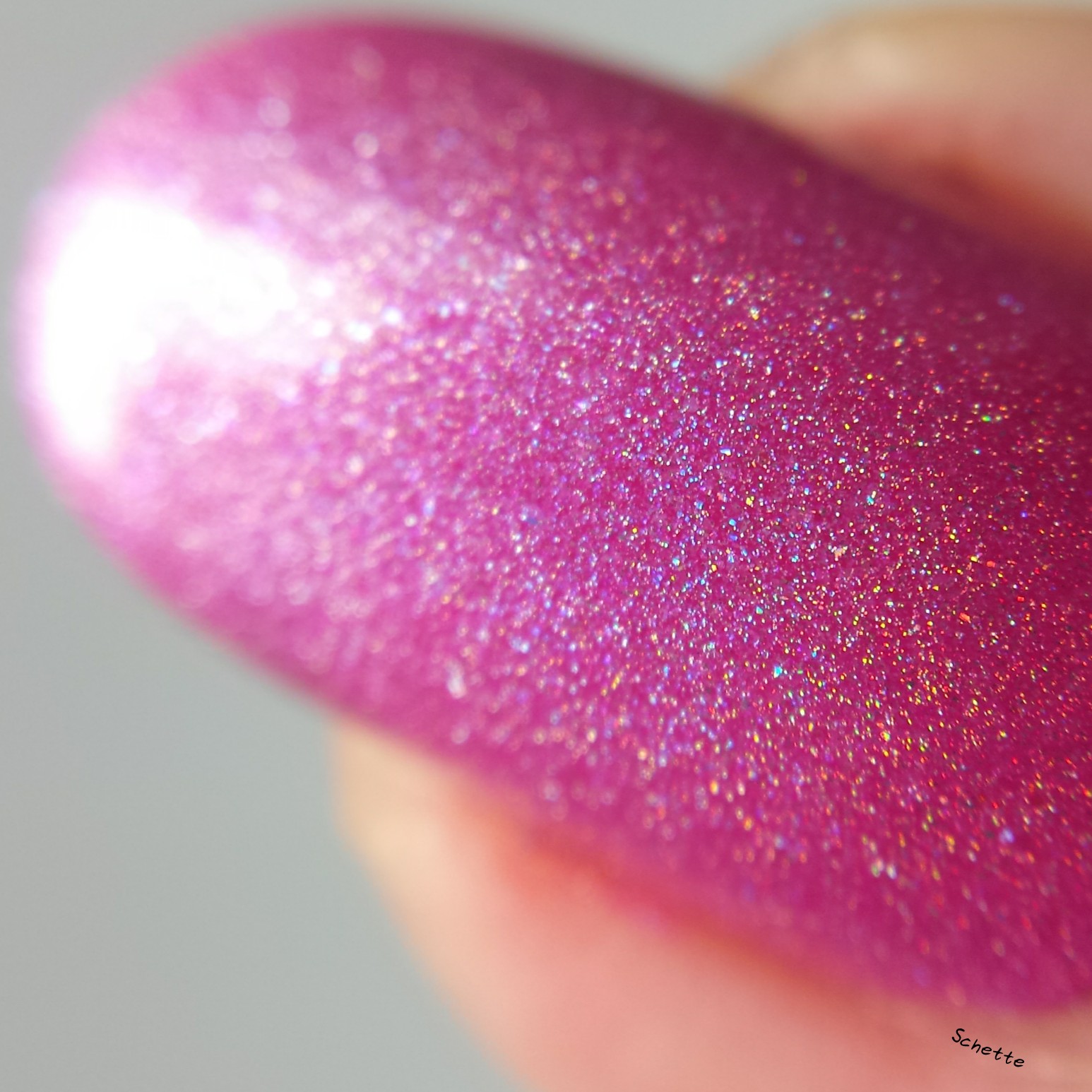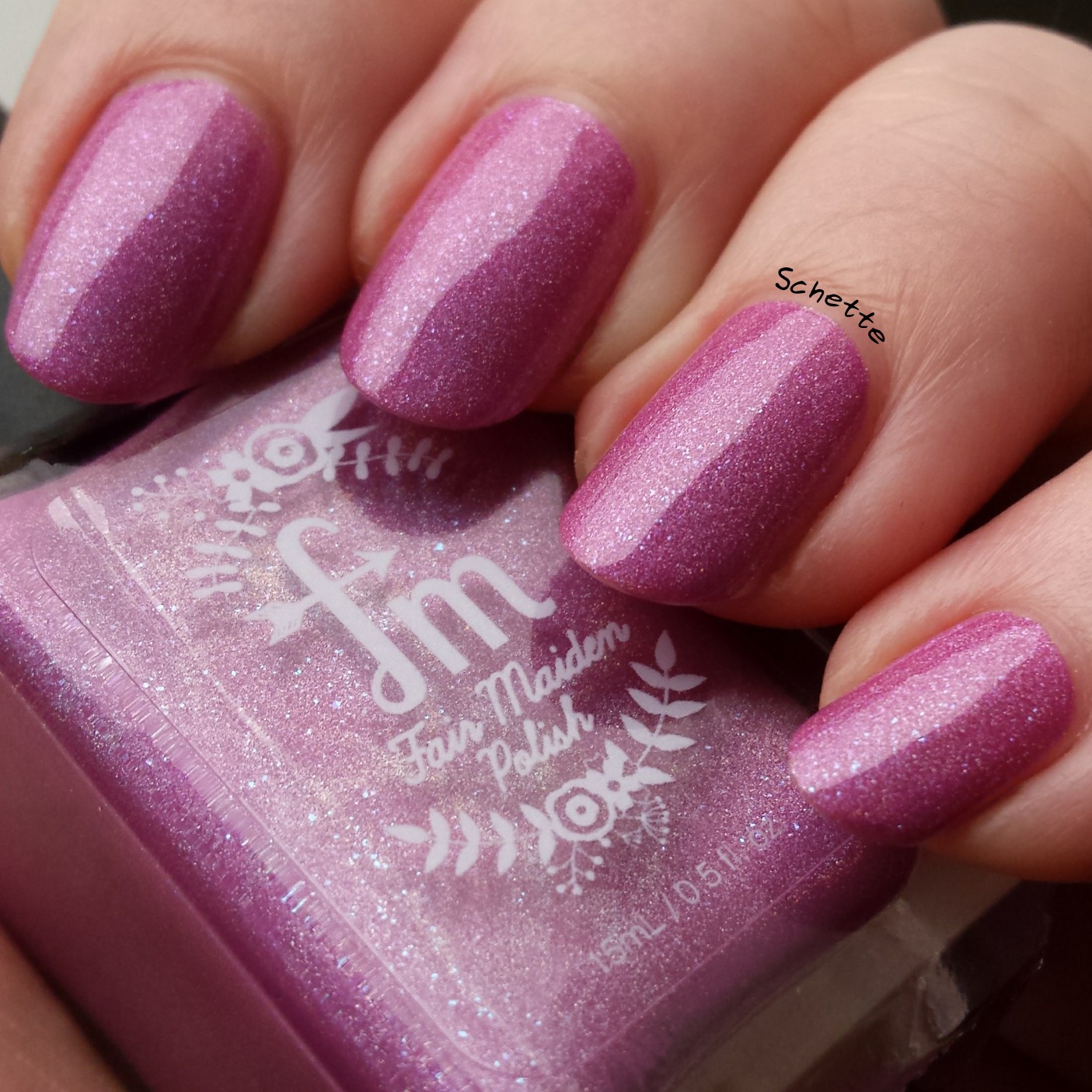 A la lumière naturelle
With natural light.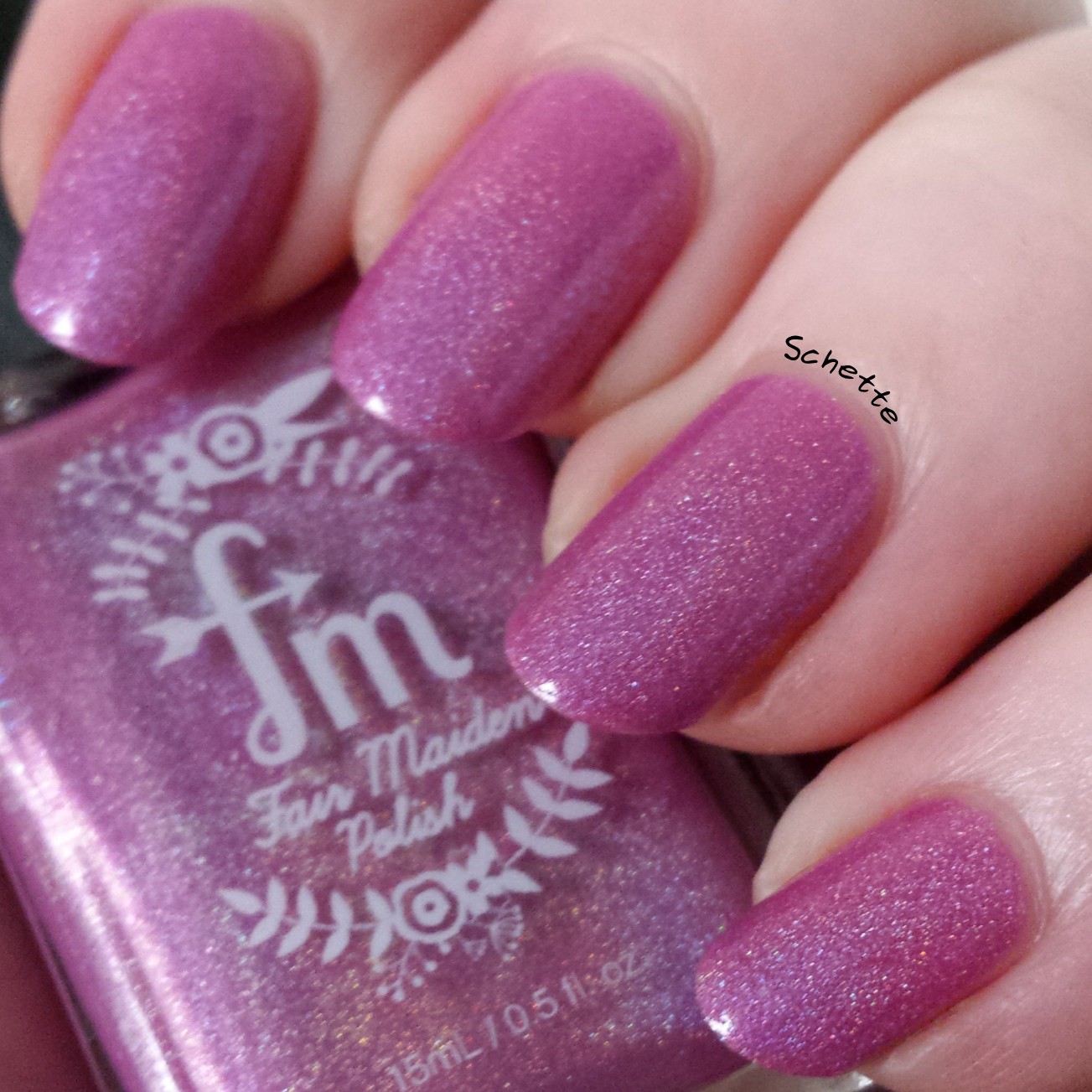 A l'ombre
In shade
Bilan
Encore deux petites perles que nous on fait Fair Maiden. J'ai vraiment beaucoup aimé Evil Stepsister, I Can-cer Vive étant un peu trop clair pour moi. Et vous, lequel preferez vous ?

Once again, this are two little beauties that Fair Maiden made us :) I really enjoyed Evil Stepsister, because I Can-cer vive is a little too light for me.
What about you, which one do you prefer ?
Schette, le 26 décembre 2015
Vous pourriez aussi aimer / You can also like :