Interview de Adrienne et Sarah, propriétaires de Fair Maiden Polish
Version française
English version
---
Version française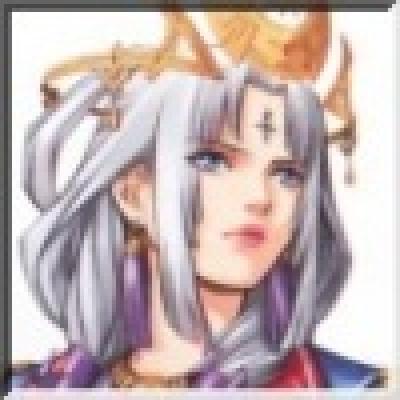 1/ Comment est venue l'idée d'ouvrir sa boutique d'indie ?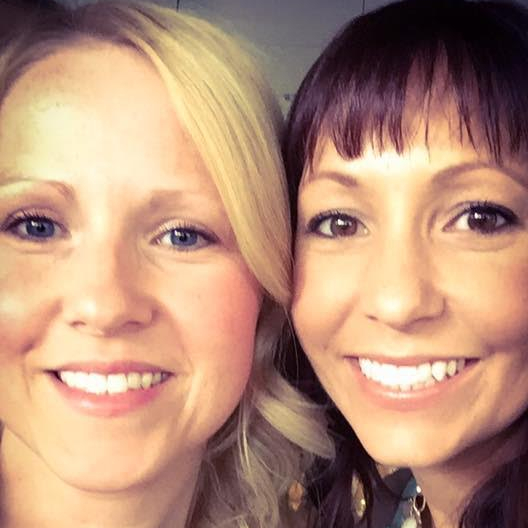 C'était l'idée de Sarah de tenter comme hobby. C'était une excuse pour nous réunir. A force de jouer, nous avons commencé à faire de vraiment bons (et aussi beaucoup de mauvais) vernis. Après 6 bons mois pour apprendre à faire des vernis nous avons décidé de faire de notre hobby notre buisness.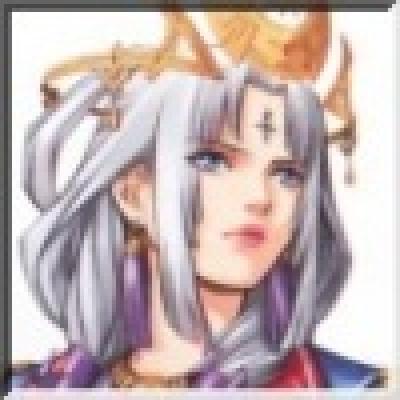 2/ Où trouvez vous l'inspiration pour vos collections ?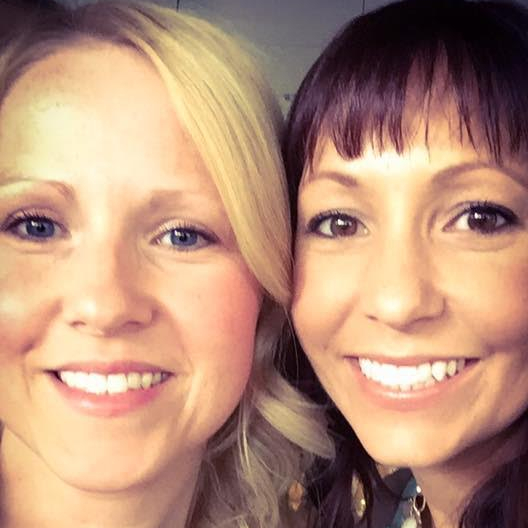 Les saisons, les vacances et des thèmes.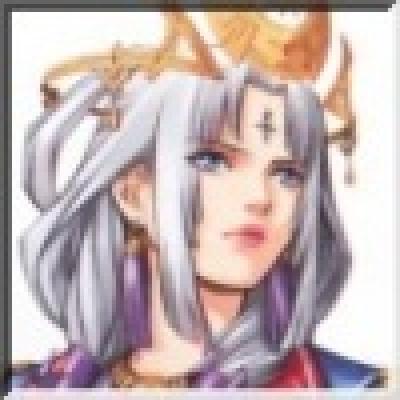 3/ Comment faites vous pour trouver des teintes différentes pour vous différencier des autres marques ?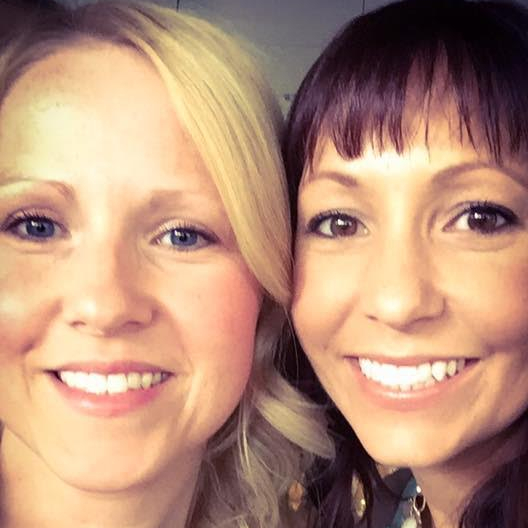 La chose merveilleuse avec les couleurs, c'est qu'il y a une infinité d'options. Utiliser des shimmers, flakes, holo et glitter uniques nous permettent de nous assurer de l'originalité de nos créations. Nous avons été comparés comme étant des dupes d'autres marques avant. Mais quand on regarde de plus près, on voit qu'il y a des différences qui rendent le vernis unique.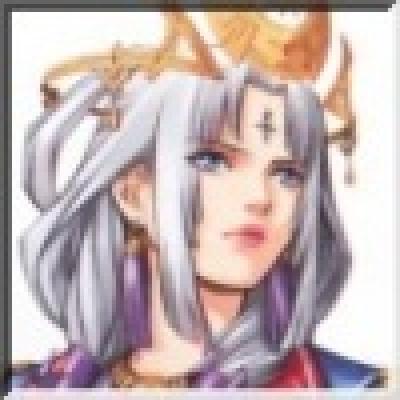 4/ Combien de vernis avez vous créés ? A quelle fréquence en sortez vous ?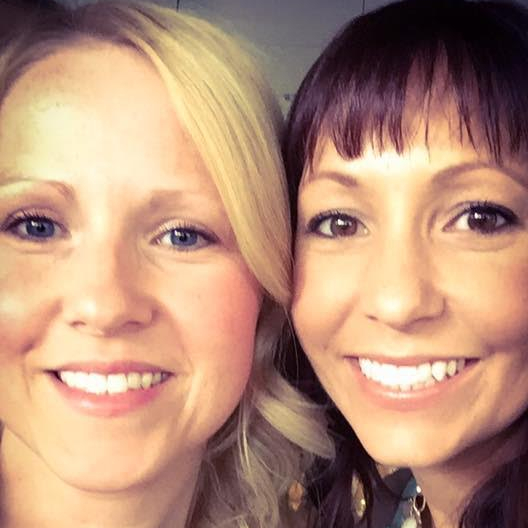 Nous avons créé environ 70 vernis maintenant. En général, nous avons une grosse collection de 8-12 vernis par saison (4 par an), avec des petites release qui apparaissent par-ci et par-là. Dernièrement nous avons augmenté notre fréquence en ajoutant d'autres choses hors boutique. Les collaborations pour les box ou les store exclusives nous ont gardé occupées à créer.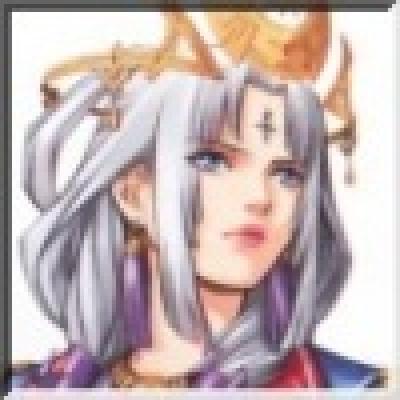 5/ Avez vous peur de la page blanche ?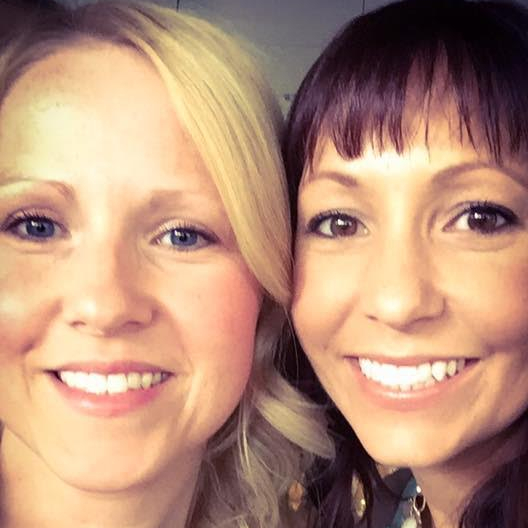 Oui, Ca arrive. Des fois, tu te reserves une journée entière pour créer et tout ce que tu fais est juste horrible. Nous avons appris que c'est mieux de laisser tomber quand cela arrive. Ces jours-là, nous en profitons pour faire le travail plus "robotisé" (comme mettre en bouteille, faire les étiquettes, faire les envois, mettre à jour le site) Heureusement, cela n'arrive pas souvent.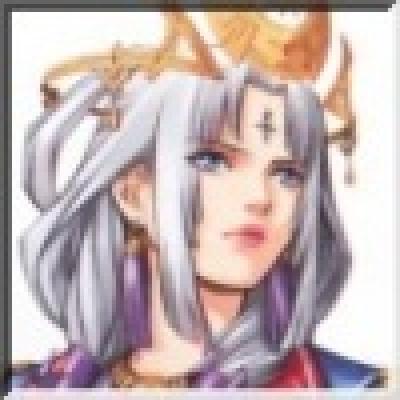 6/ A part la votre, quelle est votre marque de vernis préférée ?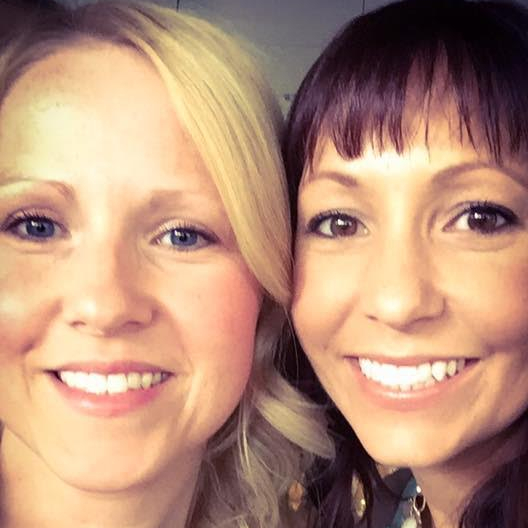 Il y en a tellement des bonnes que nous aimons. Pour les plus grandes marques, j'aurais dit Zoya et Julep qui sont très présents dans nos collections. ILNP et Glam seraient le top de Sarah. Mon top (Adrienne) serait Enchanted et Cupcake.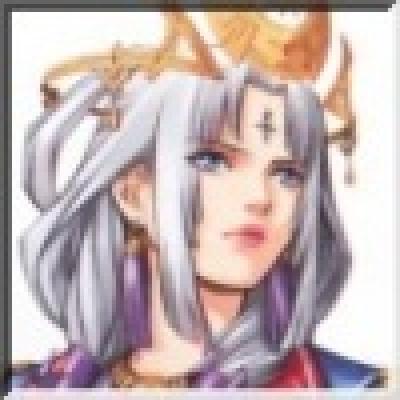 7/ Comment voyez vous votre boutique dans 5 ans ?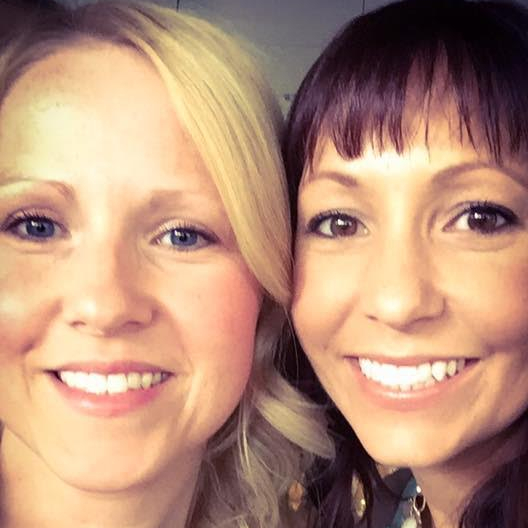 Nous aimerions continuer à faire grandir notre clientèle et les processus de production, tout en restant du "fait main".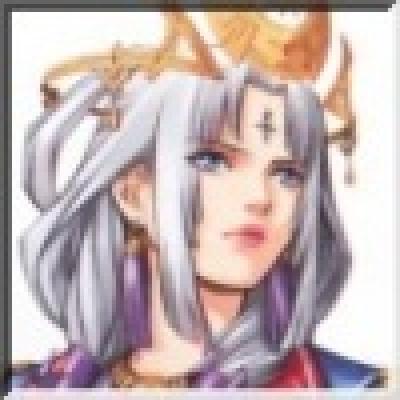 8/ Quel était votre 1er vernis acheté ?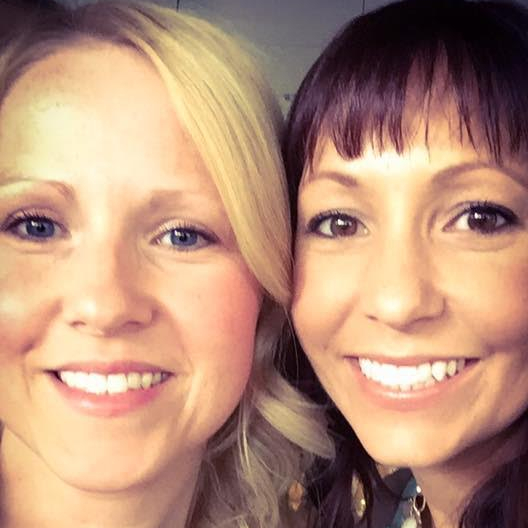 En indie c'etait Enchanted.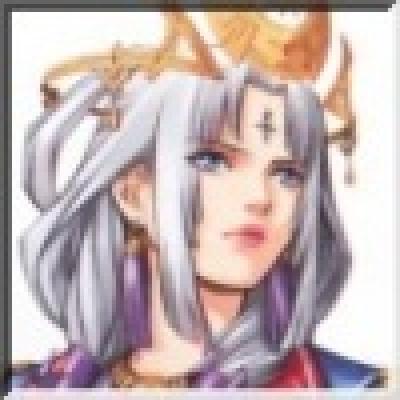 9/ Quelle est la signification de votre marque ?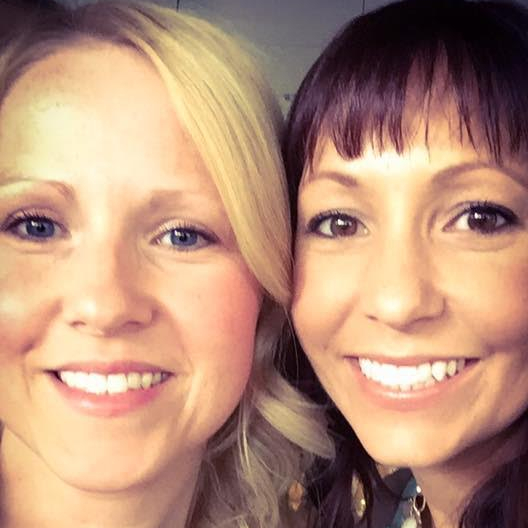 Beauté et force. Notre collection Be your own heroine est notre collection signature parce qu'elle représente parfaitement Fair Maiden.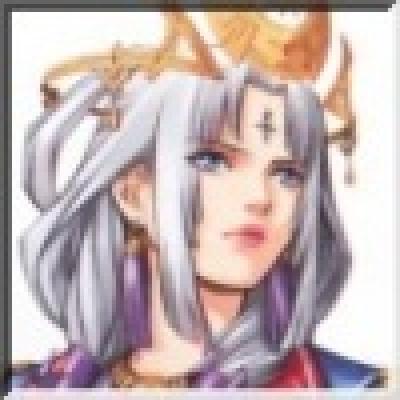 10/ Quel est le vernis de votre marque qui vous représente le plus ?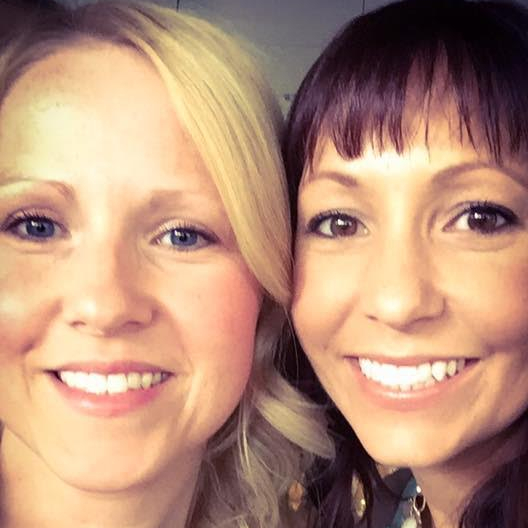 Oops, j'ai juste répondu à la question précédente ! Notre collection Be your own Heroine a un thème implicite de la beauté et force. Quelques uns de mes noms favorits de cette collection sont : Be Your Own Heroine, Change Your Fate and Beauty Within.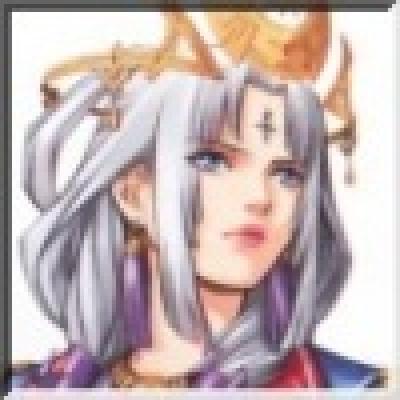 11/ Quel est le vernis le plus vendu ?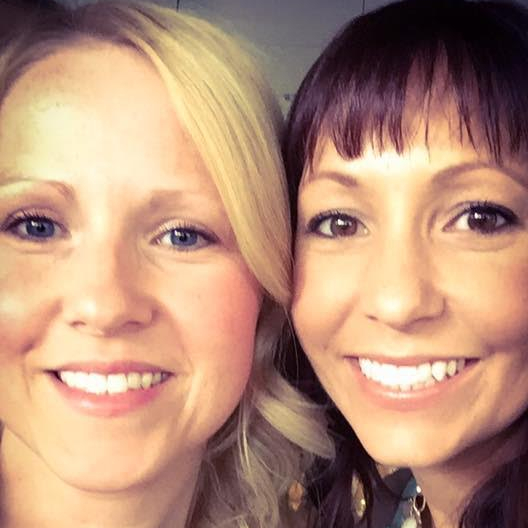 Fairy Godmother. C'est juste un top coat holo avec rien de particulier. Les vernis holo sont vraiment très convaincants pour les non-indie lover. Ca commence avec un "Ho, je vais juste essayer ce top coat". Très souvent, ils reviennent pour plus. C'est un peu l'entrée vers le monde de l'indie !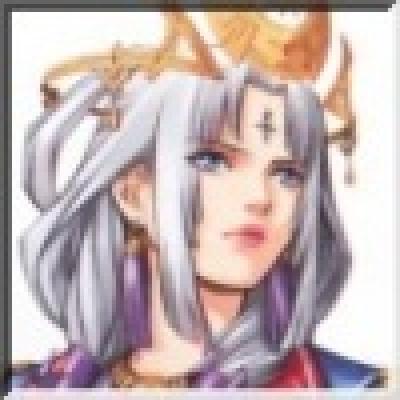 12 / Est ce que vous pensez faire des goodies ? (t shirt, autocollant, lime à ongles)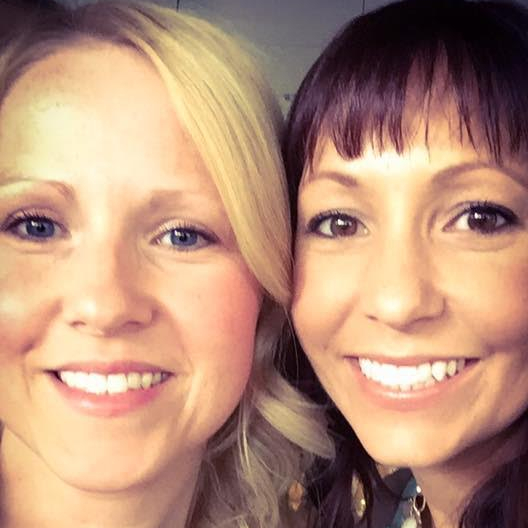 Pas pour les T-Shirt. Certaines autres marques font des objets, si le courant nous amène à trouver un bon fournisseur, pourquoi pas. Pour maintenant, nous préférons nous concentrer sur les vernis :)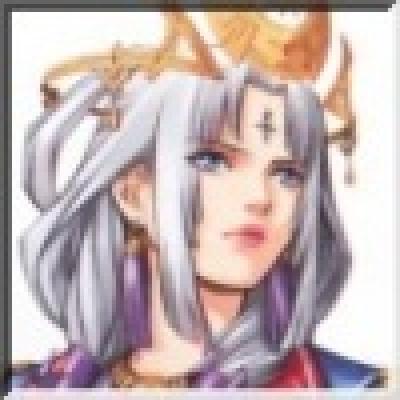 13/ Quel est votre matériel le plus difficile à trouver ? Pourquoi ?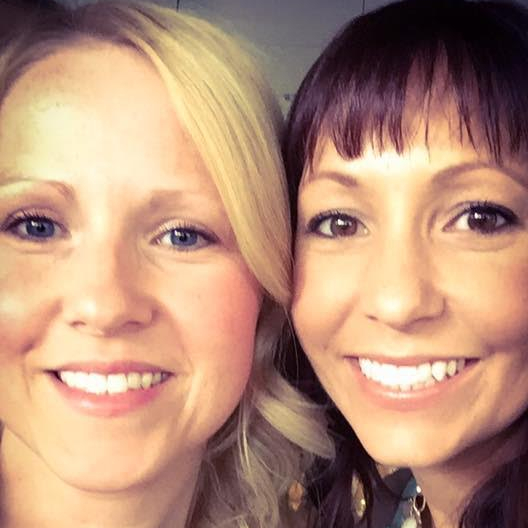 Rien de ce qu'on utilise n'est difficile à trouver. Mais le bon matériel coute cher, donc en général c'est plutôt le prix le plus difficile !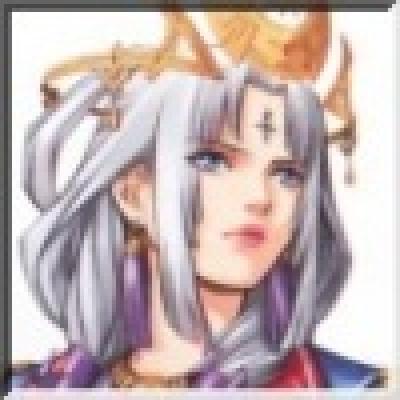 14/ Envie de dire quelque chose en particulier ? Une exclue peut être ?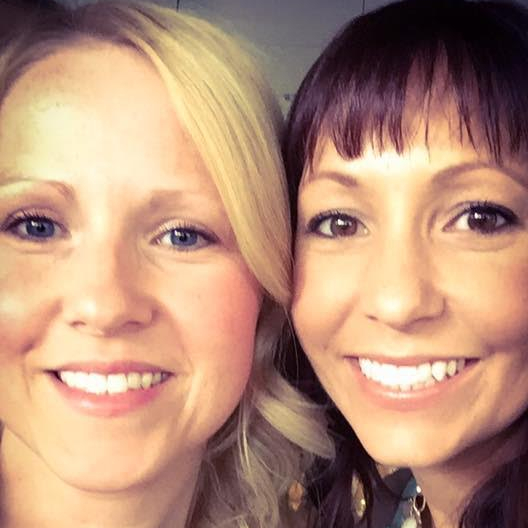 Nous sommes très excitées à propos de notre collection d'Halloween (4 vernis) qui sort le 10 Octobre. C'est juste une petite collection et on n'a pas pu s'empêcher de laisser fuir des informations. La collection sera basée sur 4 de nos séries d'horreur préférées et contiendra quelques vernis avec des finish très différents de notre style habituel. Bien que ces vernis ne seront pas des éditions limitées, elles ne seront pas restockées.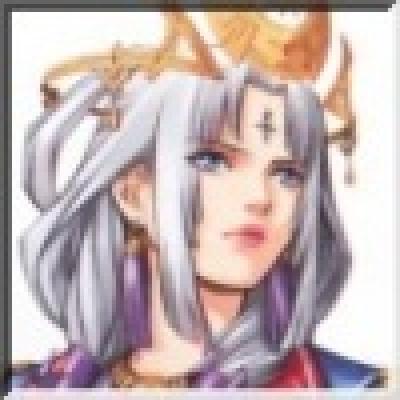 Merci Adrienne et Sarah pour votre temps et vos merveilleux vernis !
Revenir en haut de la page
---
English version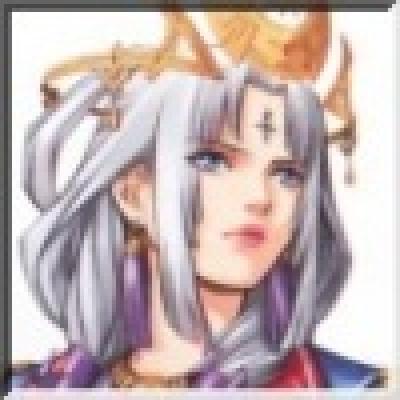 1/ How did you get the idea to open your indie shop ?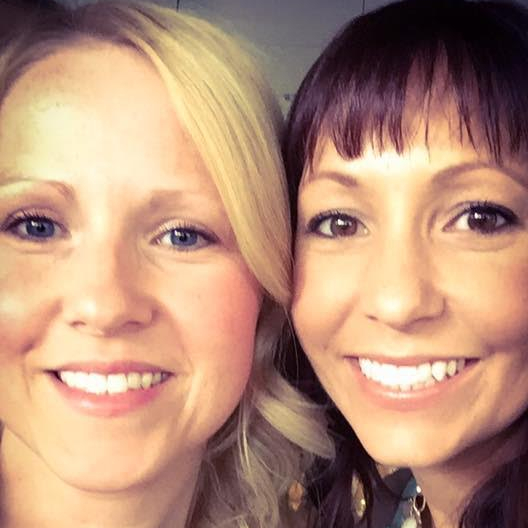 It was Sarah's idea to try it as a hobby. An excuse to get together. As we "played" we started making some really good polishes (and a lot of bad ones too!) After a good 6 months of learning the trade of making polish, we decided to turn our hobby into a business.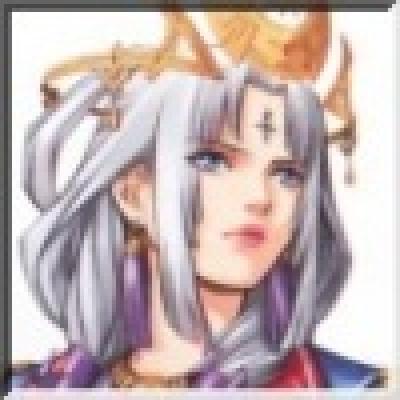 2/ What inspires you when you create nail polishes ?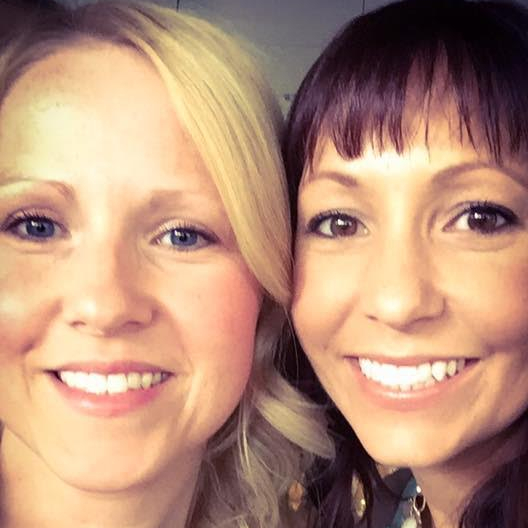 Seasons, holidays and themes.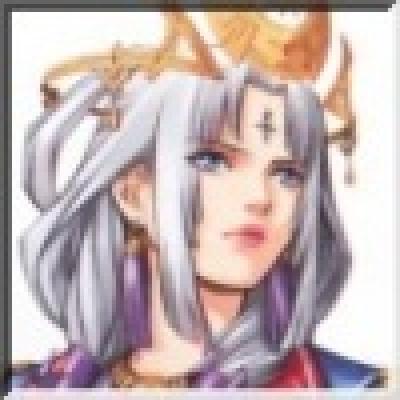 3/ How do you succeed in creating shades that are different from the others brands ?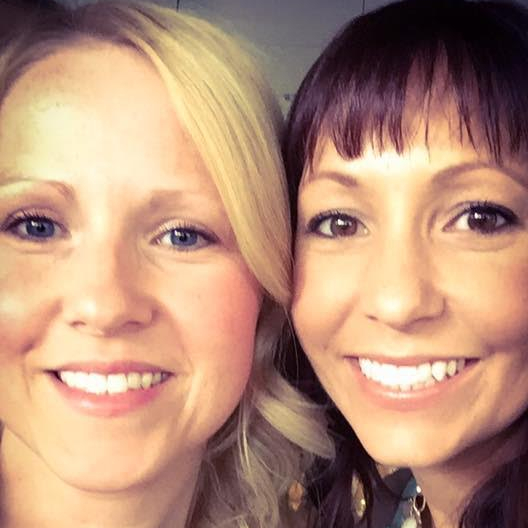 The wonderful thing about color is there are endless options. Unique shimmers, flakes, holo and types of glitters truly ensures uniqueness. We've been compared as dupes with other brands before. But when you look closely, there are differences that keep the polishes unique.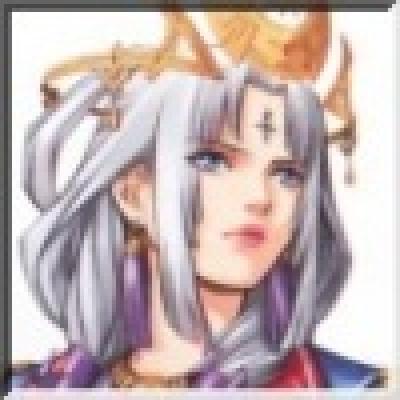 4/ How many nail polishes did you create ? At what pace, do you create new shades ?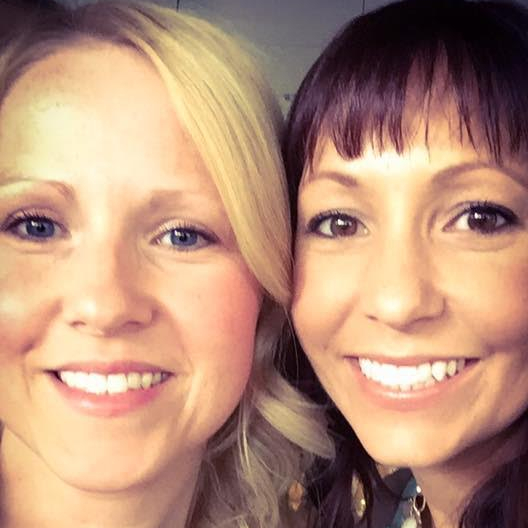 I think we have around 70 now. Typically we rotate our larger collections of 8-12 polishes around the season (4 per year), with fun smaller releases that pop up. Lately we have picked up the pace on creating new colors in addition to what we stock in our shop. Box collaborations and exclusive stockist colors have kept us quite busy creating.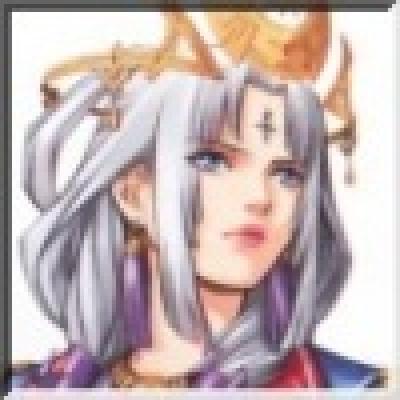 5/ Aren't you afraid of the 'blank page' syndrome ?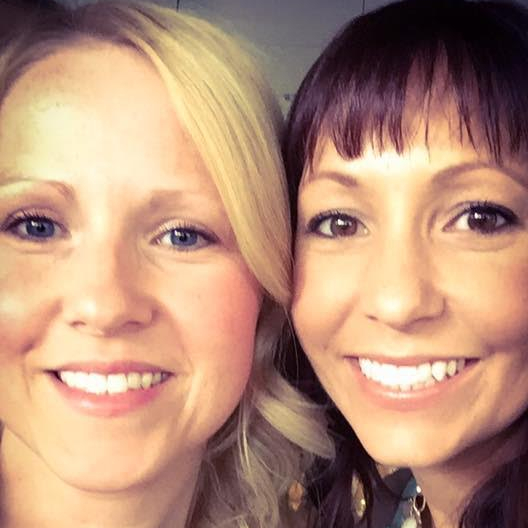 Yes. It happens. Some days you set aside the entire day dedicated to creating, and everything you do just looks terrible. We've learned it's just better to walk away from creating when having an off day. On these days there is plenty to do in the business that feels much more robotic (bottling, labeling, shipping, website updating, etc). Luckily this only happens once in awhile.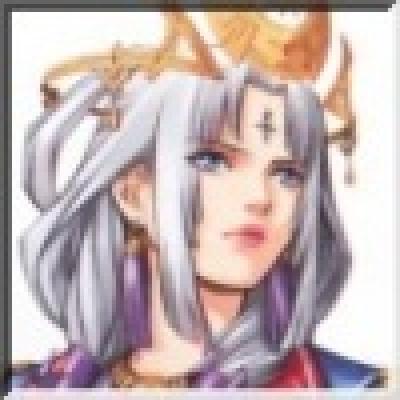 6/ Your brand aside, what is your favorite nail polish brand ?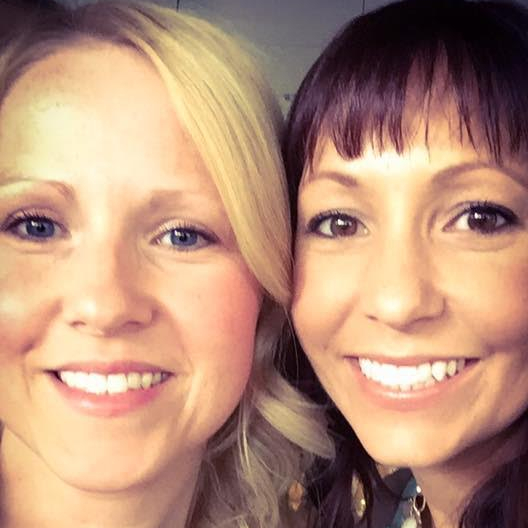 There are so many good ones we have such an appreciation for. Bigger brands I would say Zoya and Julep are very present in both Sarah and I's collections. ILNP and Glam would be Sarah's top picks. Mine would be Enchanted and Cupcake.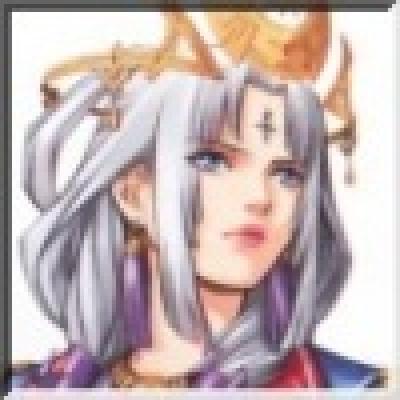 7/ How do you see your shop in 5 years ?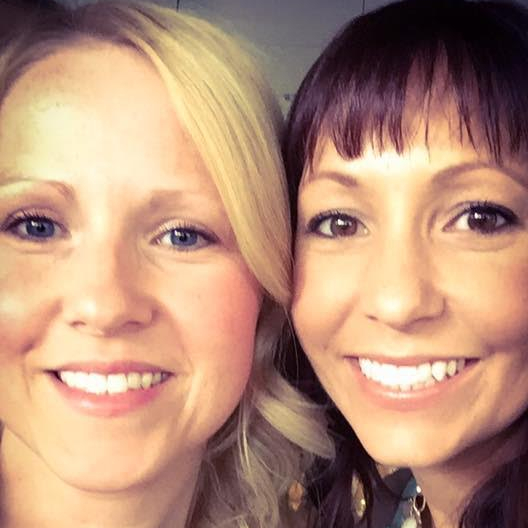 We would like to continue to grow our customer base and streamline production processes, while keeping the polish handmade.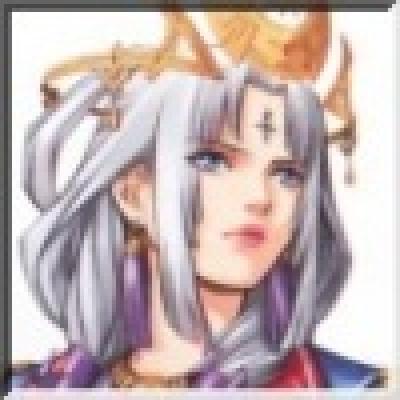 8/ Which nailpolish did you purchase for the first time ?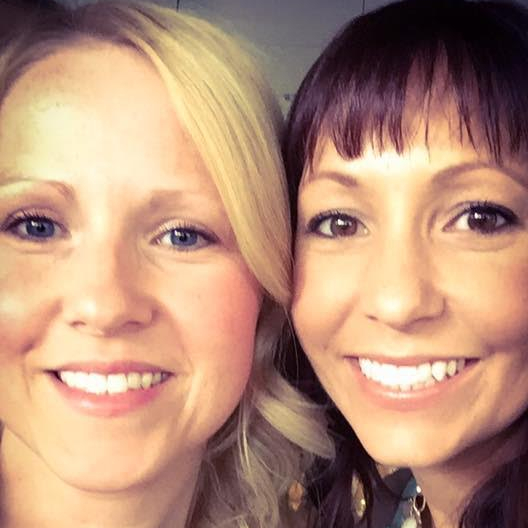 Indie nail polish? Enchanted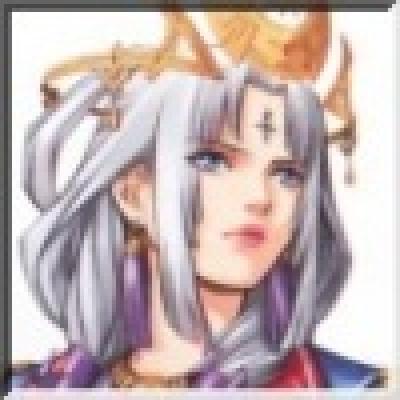 9/ What does your brand represent for you ?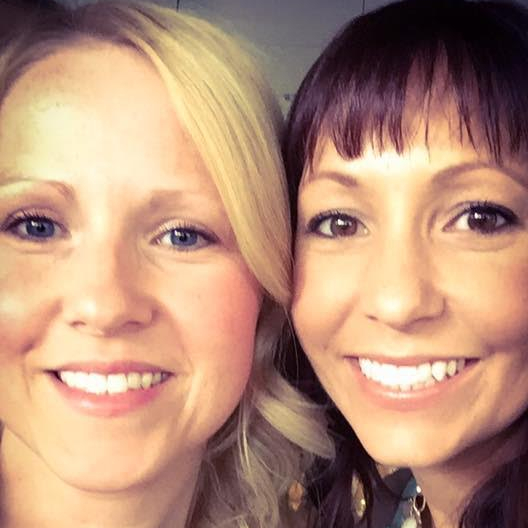 Beauty and Strength. Our polish, Be Your Own Heroine is one of our signature polishes because it perfectly captures what we feel Fair Maiden represents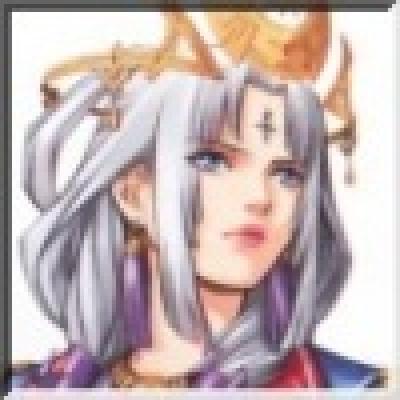 10/ Which one of your creations reflects you better ?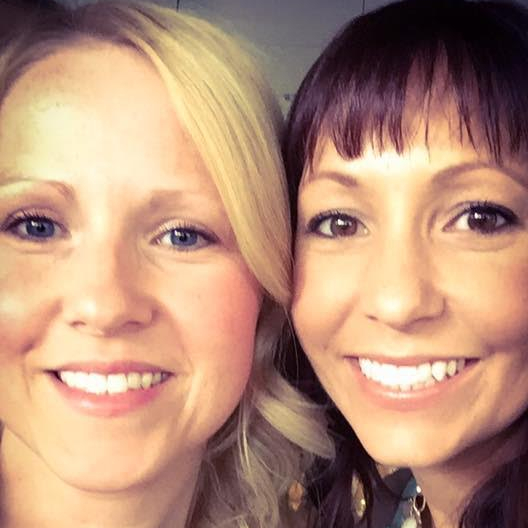 Oops, I just answered this above! Our entire Be Your Own Heroine line has an overall implying theme of beauty and strength. Some of my favorite polish names from this collection are: Be Your Own Heroine, Change Your Fate and Beauty Within.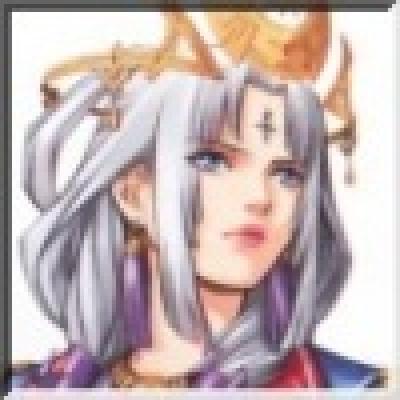 11/ Which one is the most sold ?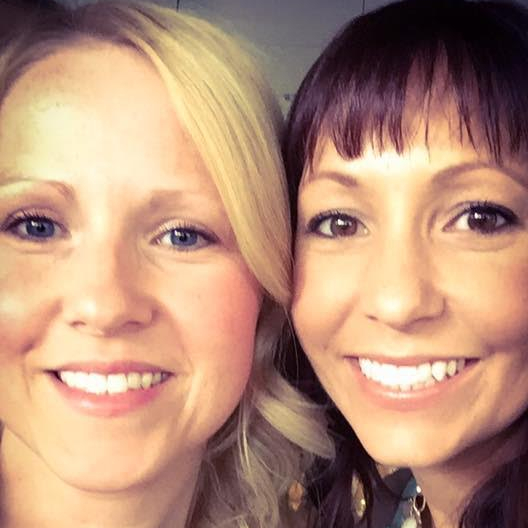 Fairy Godmother. It's just a holo top coat nothing fancy. Holo polishes are very compelling to the non-indie polish lover. It starts as "oh, I will just try this top coat." A lot of times, they come back for more. It's like a gateway drug to indie polish!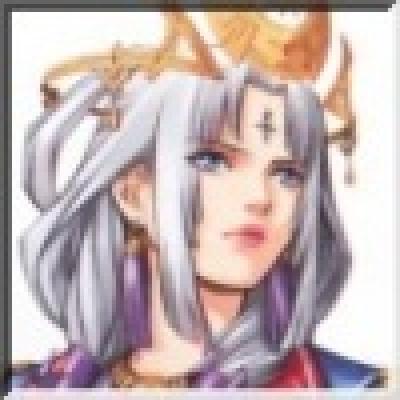 12/ Do you plan in making goodies (t-shirt, stickers, nail files) ?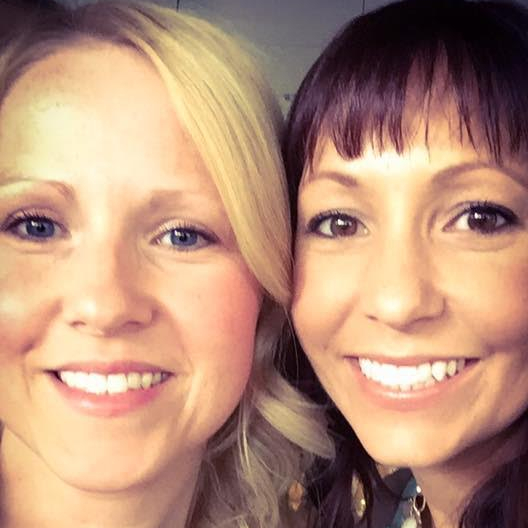 T-shirts, no. Other company branded items, sure, if the mood strikes to figure out a good supplier that we can rebrand. For right now though, we'd rather put the efforts into a good polish product.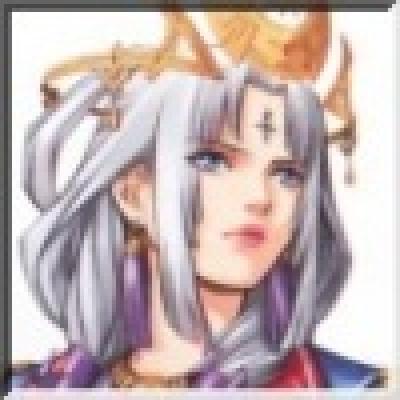 13/ Which material is the hardest to find ? Why ?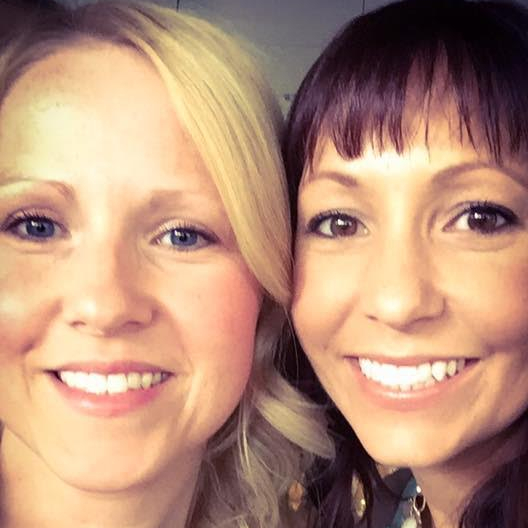 Nothing that we use is hard to find. The good stuff is expensive so the price is usually the hardest part!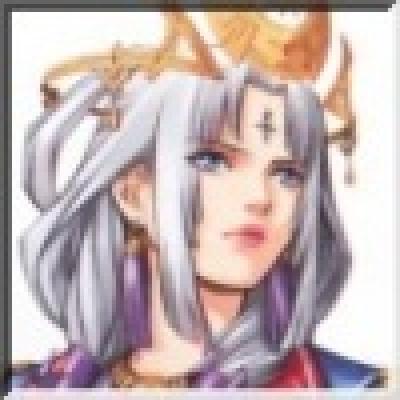 14/ Anything to add in reticular ? A sneak peek maybe ?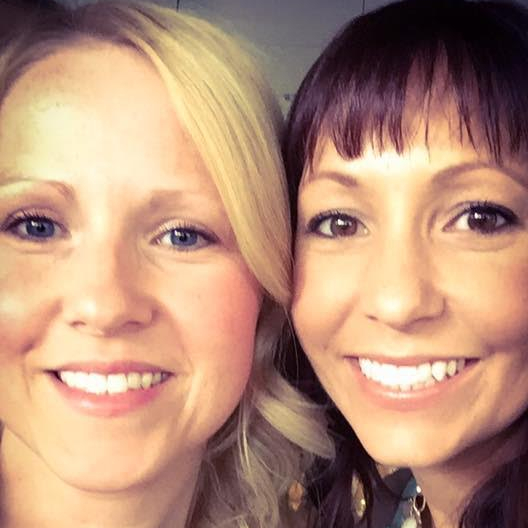 We are really excited about our Halloween 4 piece collection launching Oct 10th. It's just a quick little collection we couldn't resist sneaking in. The collection will be loosely based on 4 of our all-time favorite scary TV shows and will include a couple of polishes with finishes very different from our usual style. Although these polishes are not Limited Edition, we will not be doing a restock.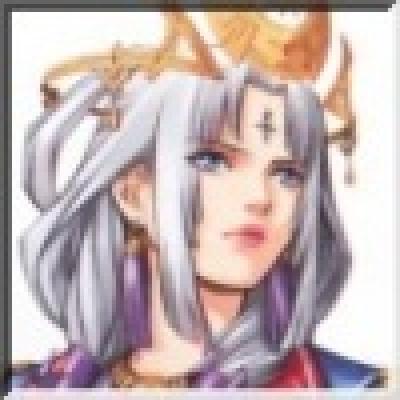 Thank you Adrienne et Sarah for your time and your beautiful polishes :)
Revenir en haut de la page
Vous pouvez également rejoindre notre
groupe de fan d'indies
Schette, le 28 septembre 2015
Vous pourriez aussi aimer / You can also like :