Chanel : Vert Obscur
GIFT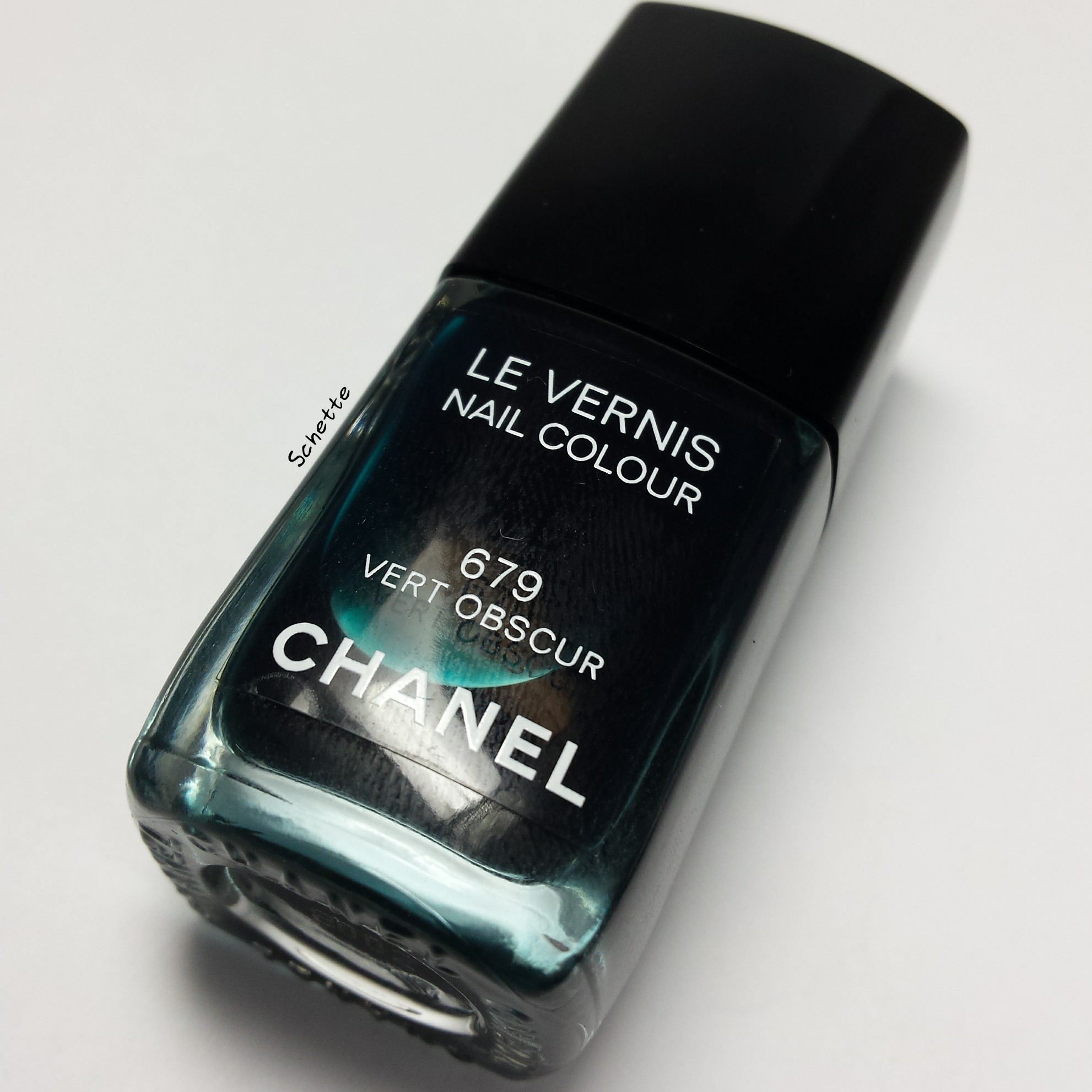 Vous savez certainement que je suis littéralement obsédée par les Chanel, et celui-ci s'appelle Vert Obscur, il est sorti pour les fêtes 2015. Je l'adore tout simplement :) Porté en deux couches avec top coat.
You probably know I'm literaly obsessed with my Chanel, and this one called Vert Obscur was released for the holidays 2015. I just love it :) Worn in two coats with top coat.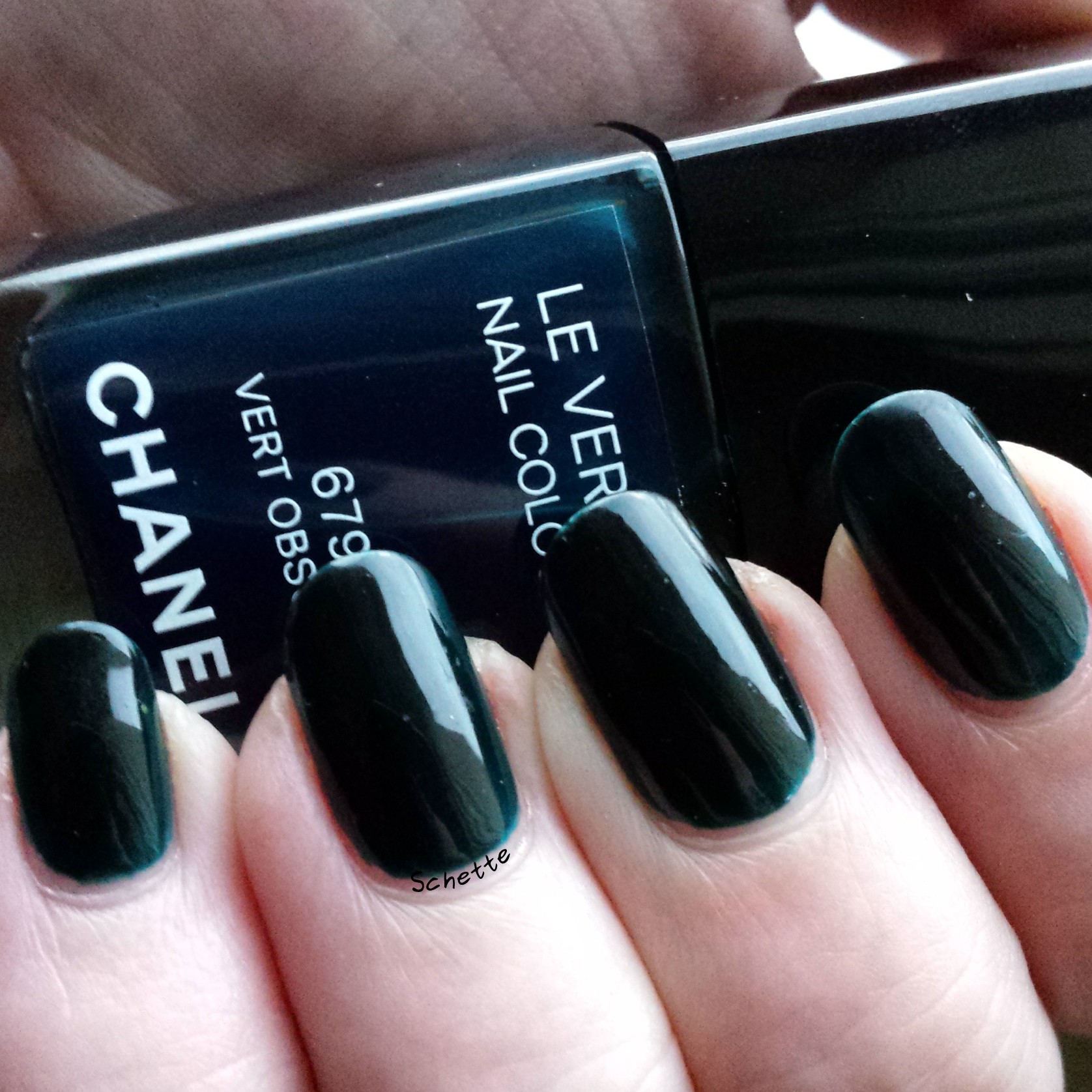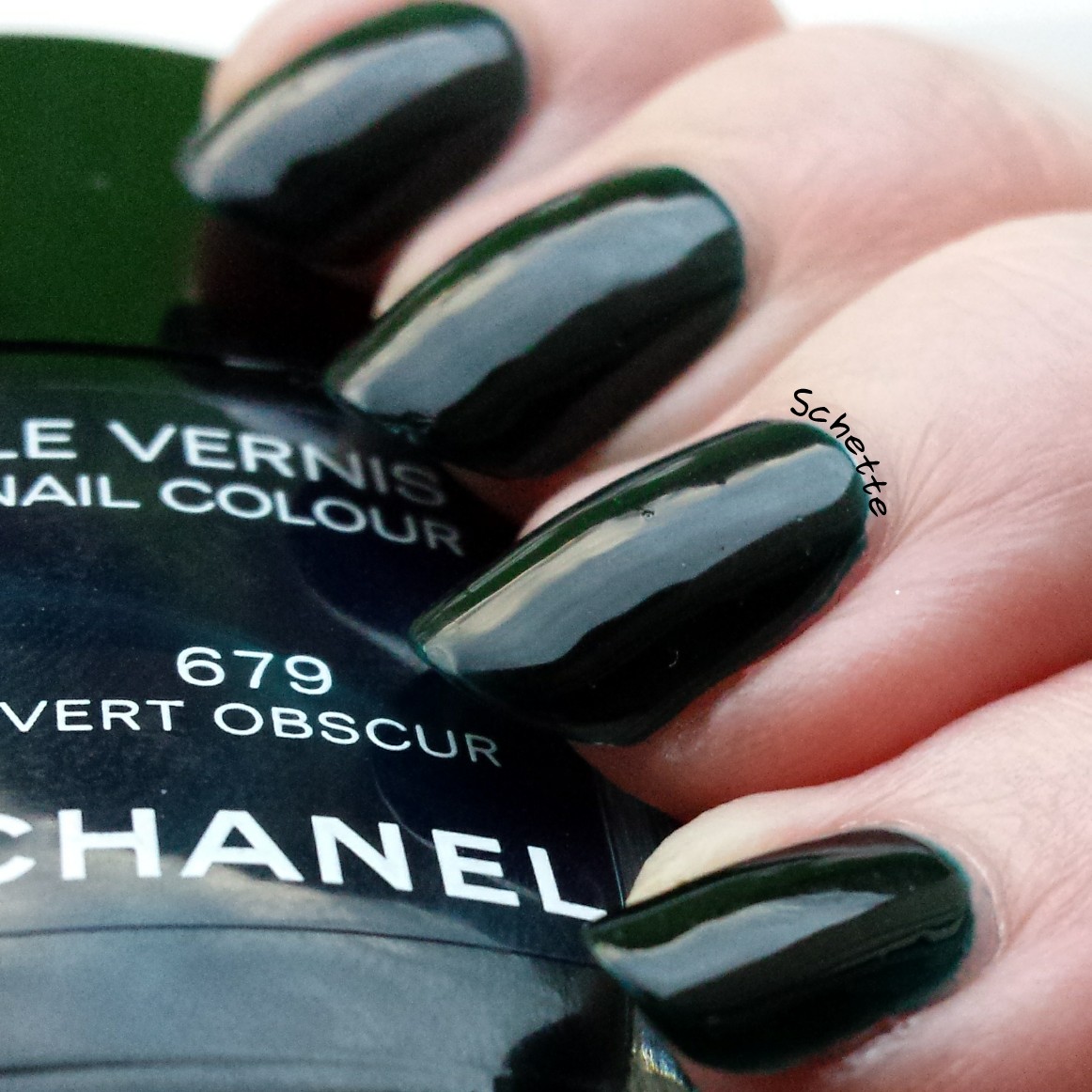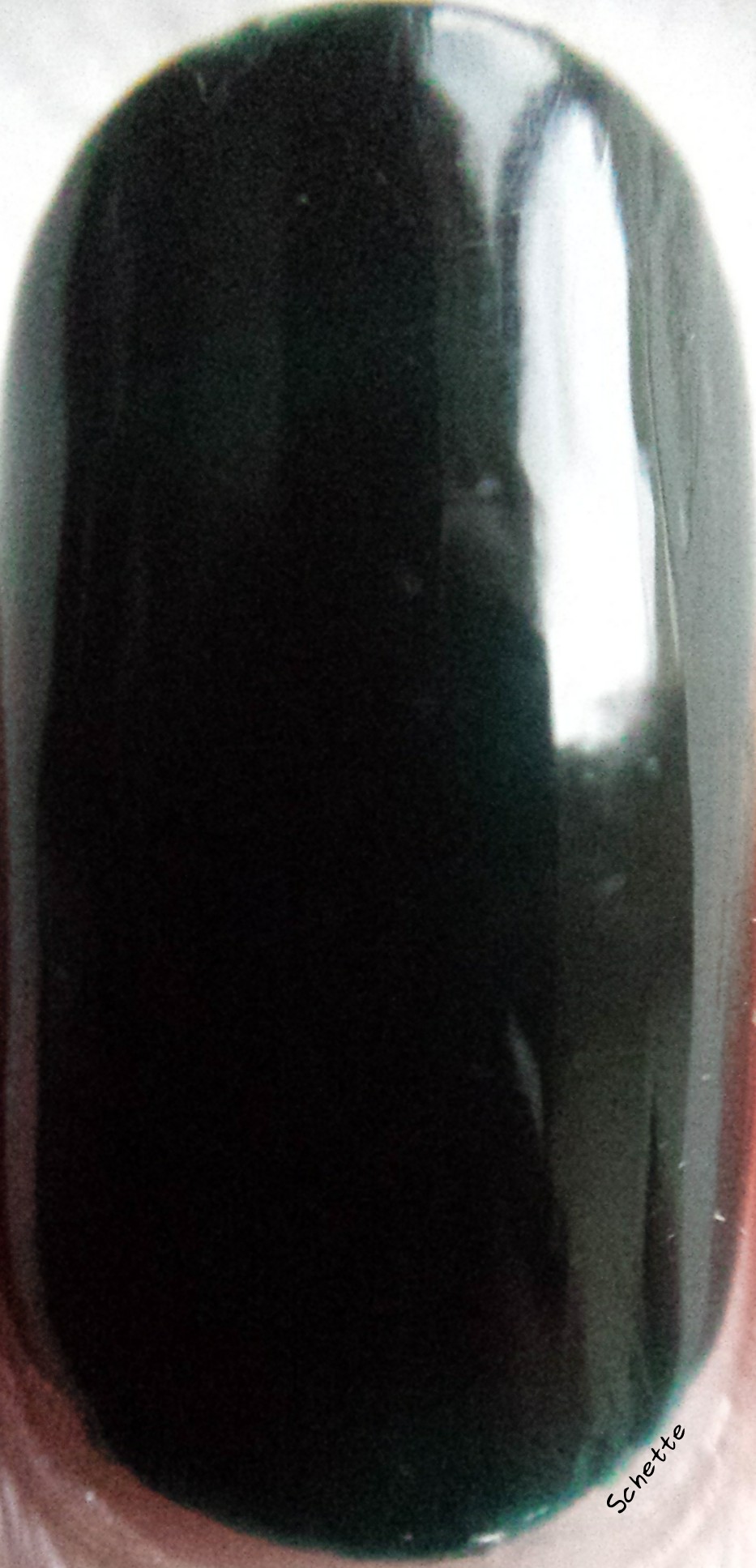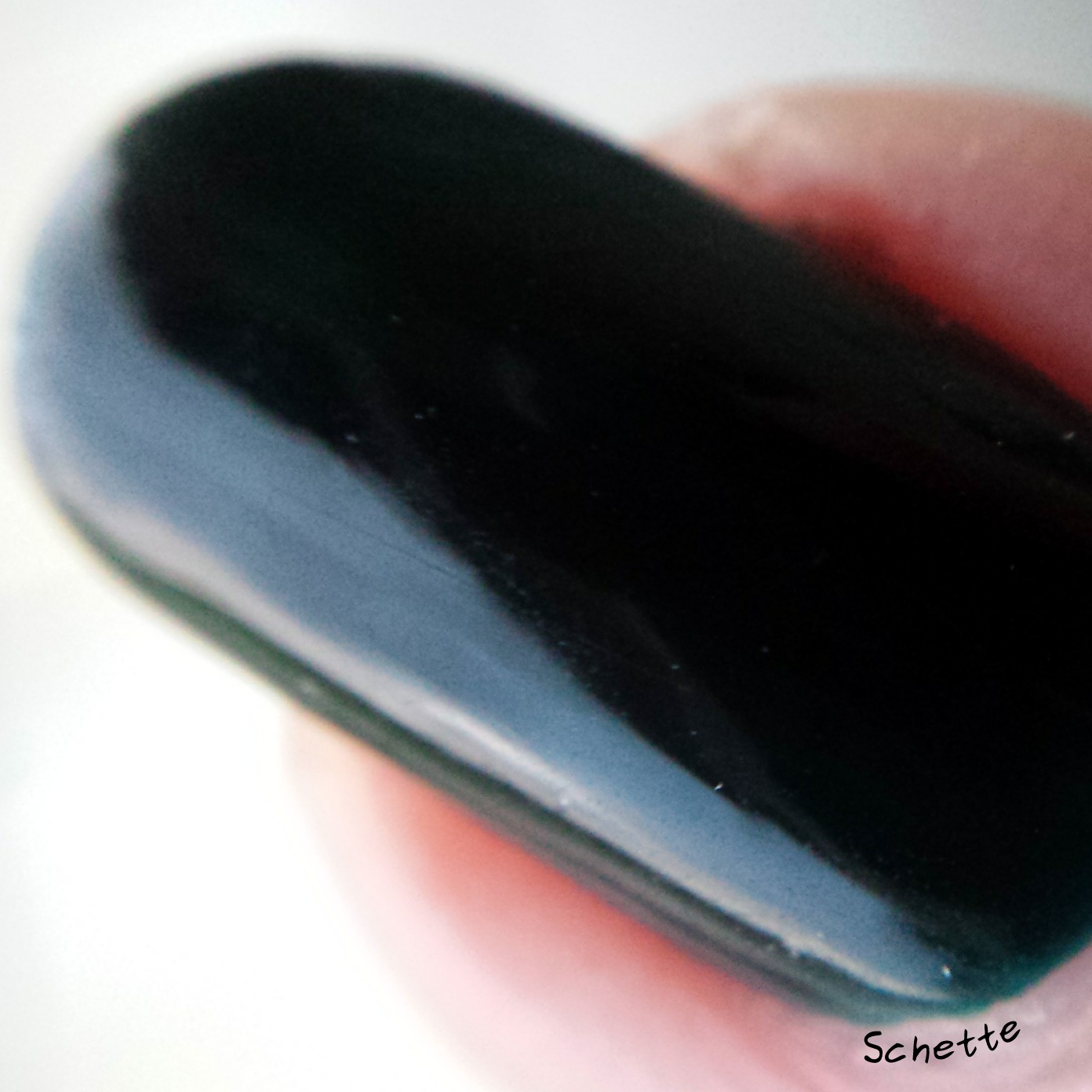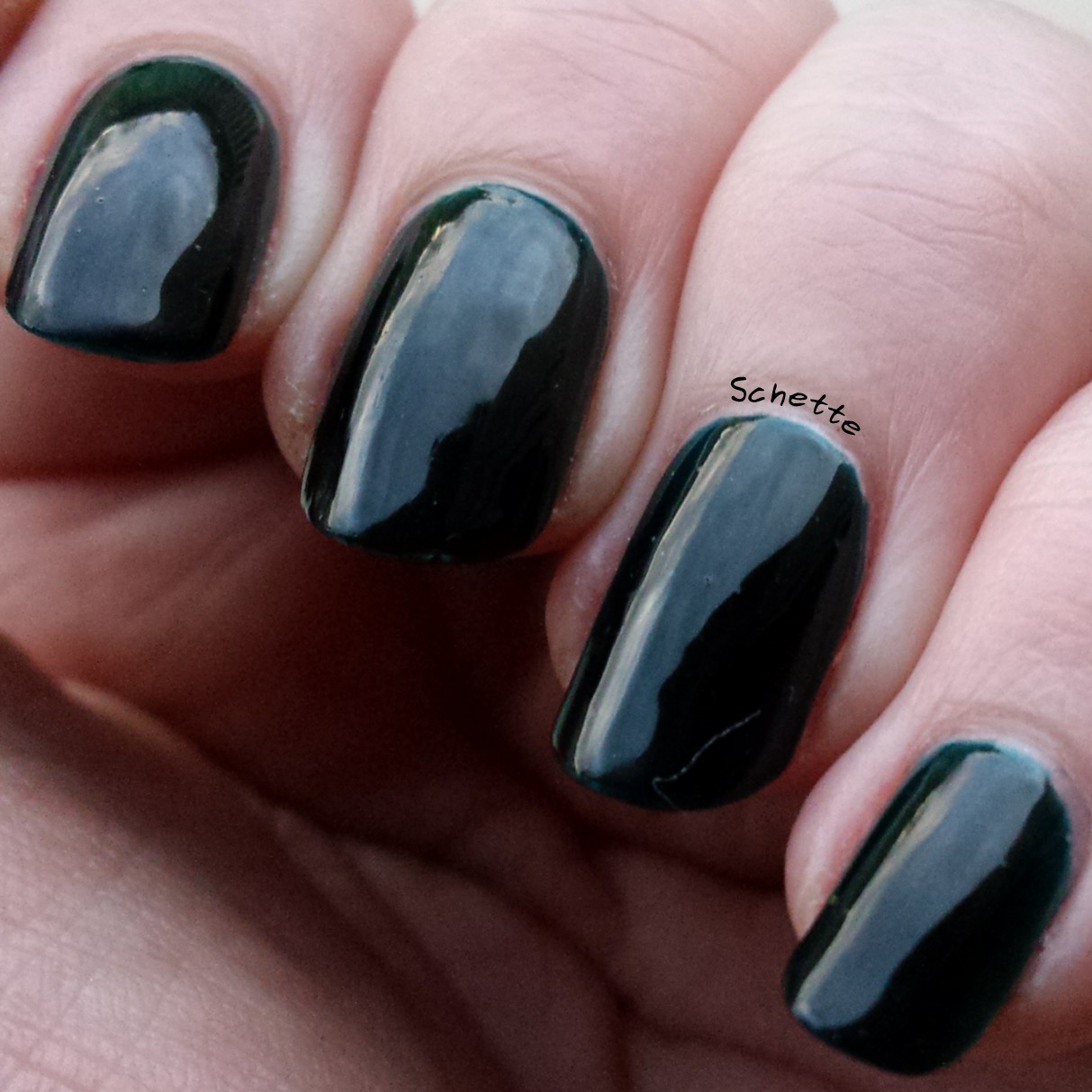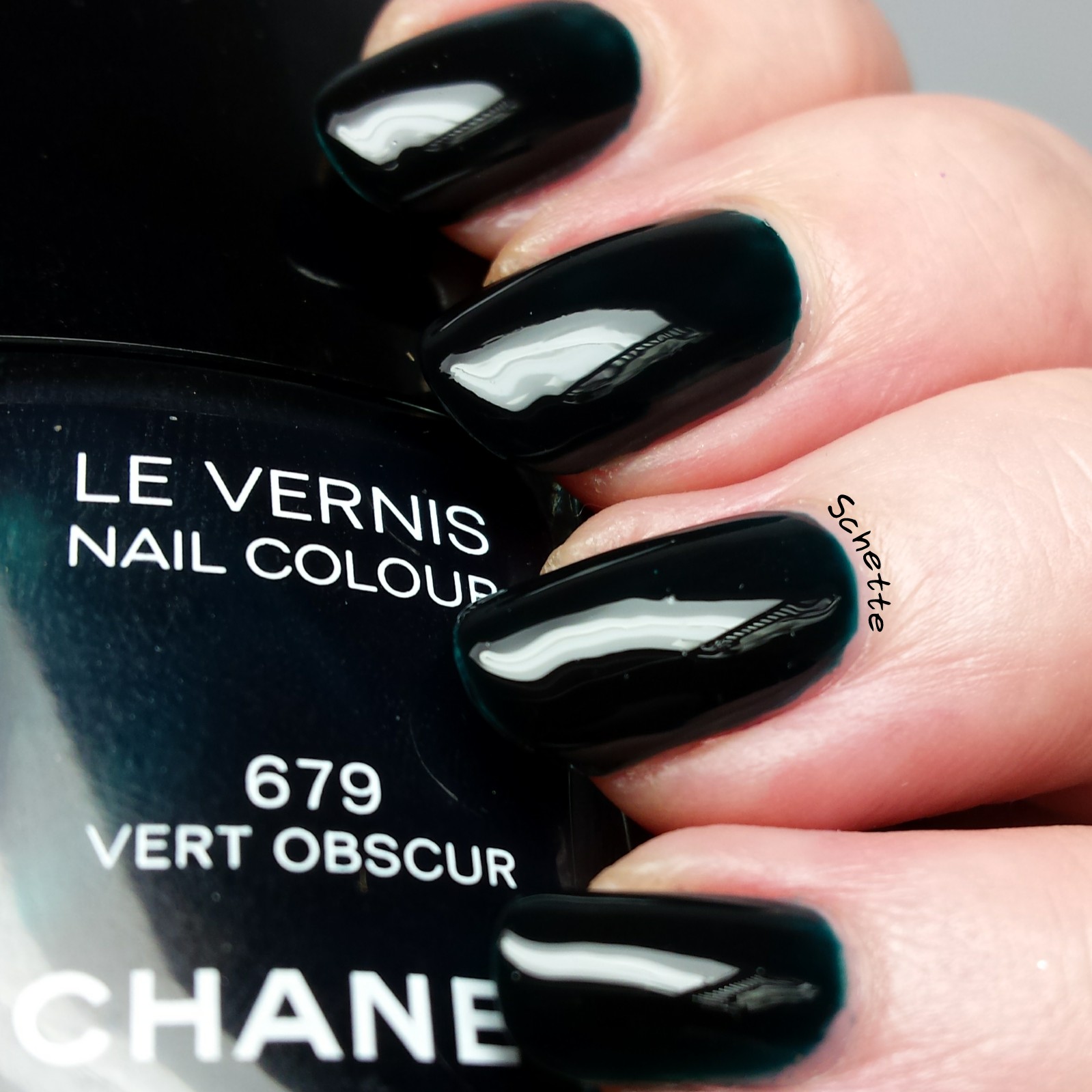 Bilan
Comme toujours, j'adore ces teintes super foncées chez Chanel où on devine la couleur. J'ai dû prendre les photos à lumière naturelle parce que sous lampe artificielle (la dernière photo) on ne voit pas le vert. Encore une fois, une tenue parfaite pendant une semaine, que demander de plus ?
Like always, I love that dark tones at Chanel's where you barely can't see the color. I had to take pictures at natural light because under artificial light (like the last picture), you can't see the green. Once again, the polish stayed on my nails for a week, so what more to ask ?
Schette, le 15 avril 2016
Vous pourriez aussi aimer / You can also like :