La plaque PUEEN 73
Vous pourrez trouver cette marque sur la
boutique
.
You can find this brand on the shop .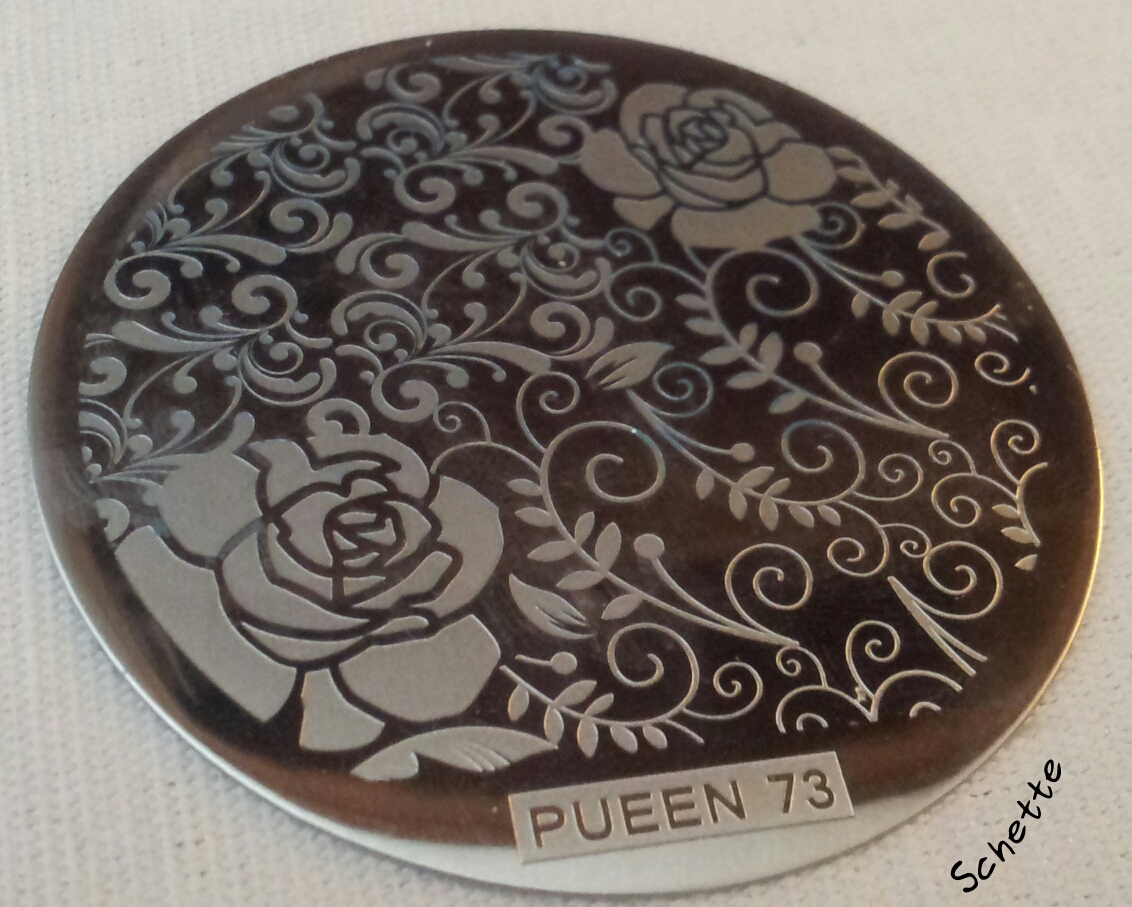 J'ai utilisé le vernis
FUN LACQUER French is FUN
. J'ai ensuite décidé de lui appliquer un petit stamping avec le Lilypad Bluebell et la plaque Pueen 73.
I use the polishFUN LACQUER French is FUN. I decided to apply a stamping using Pueen Plate 73 and Lilypad Bluebell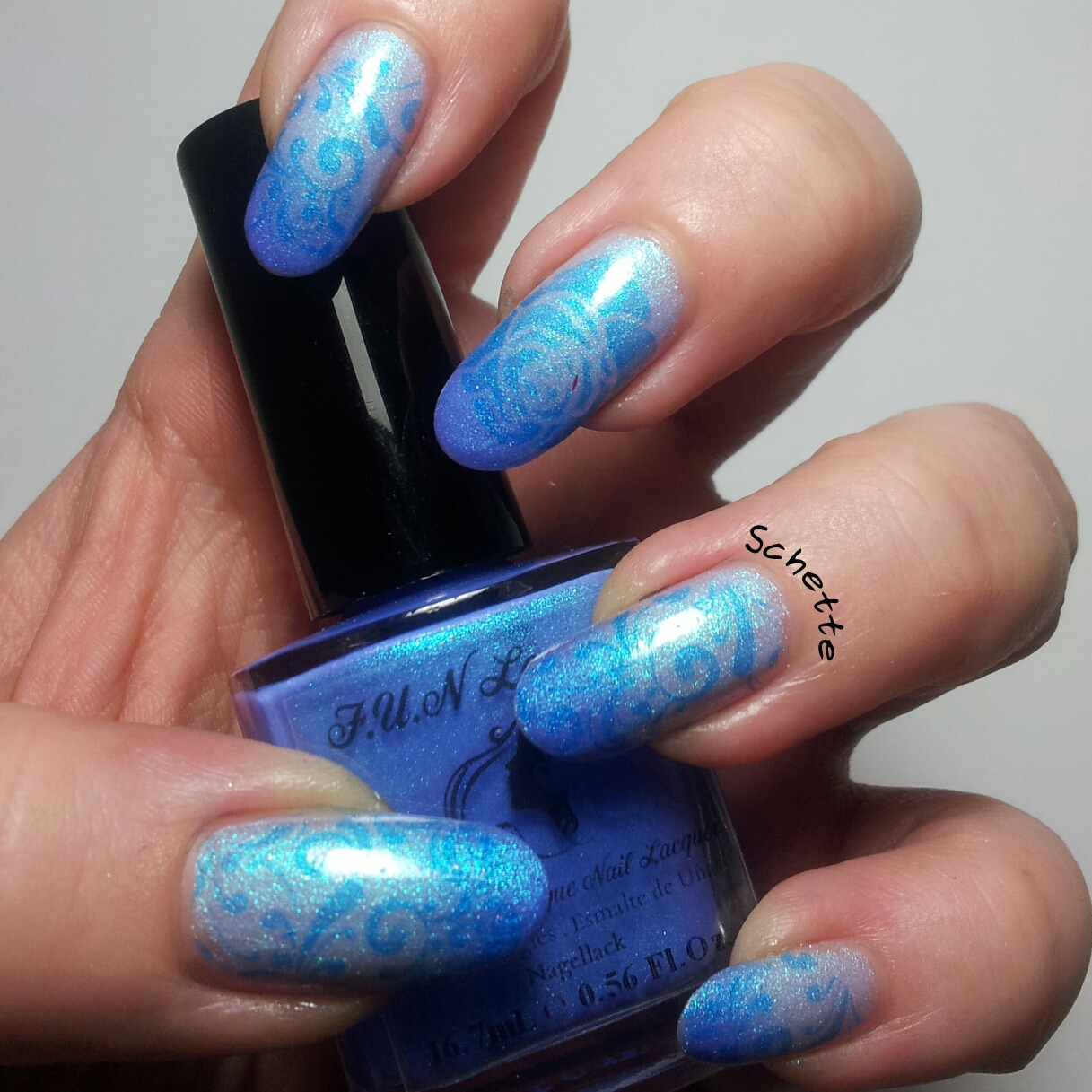 Je trouve l'effet réussi. Et vous ?
I found this pretty together. What do you think ?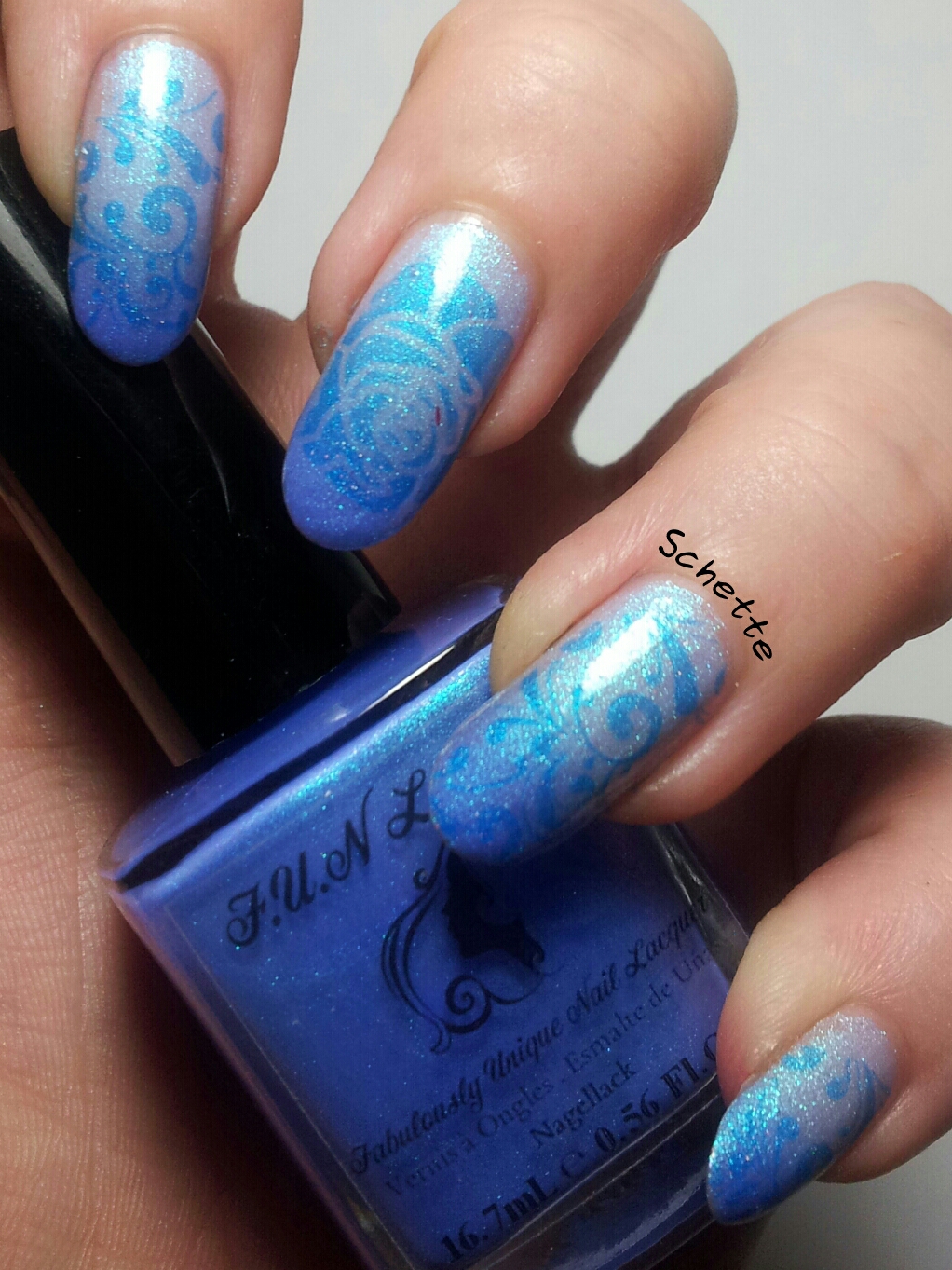 Vous pouvez également rejoindre notre
groupe de fan d'indies
Schette, le 7 avril 2014
Vous pourriez aussi aimer / You can also like :