Le vernis Upon the stars de Too Fancy Lacquer
Vous pourrez trouver cette petite merveille sur la
boutique
You can find this pretty on the shop Dazzled .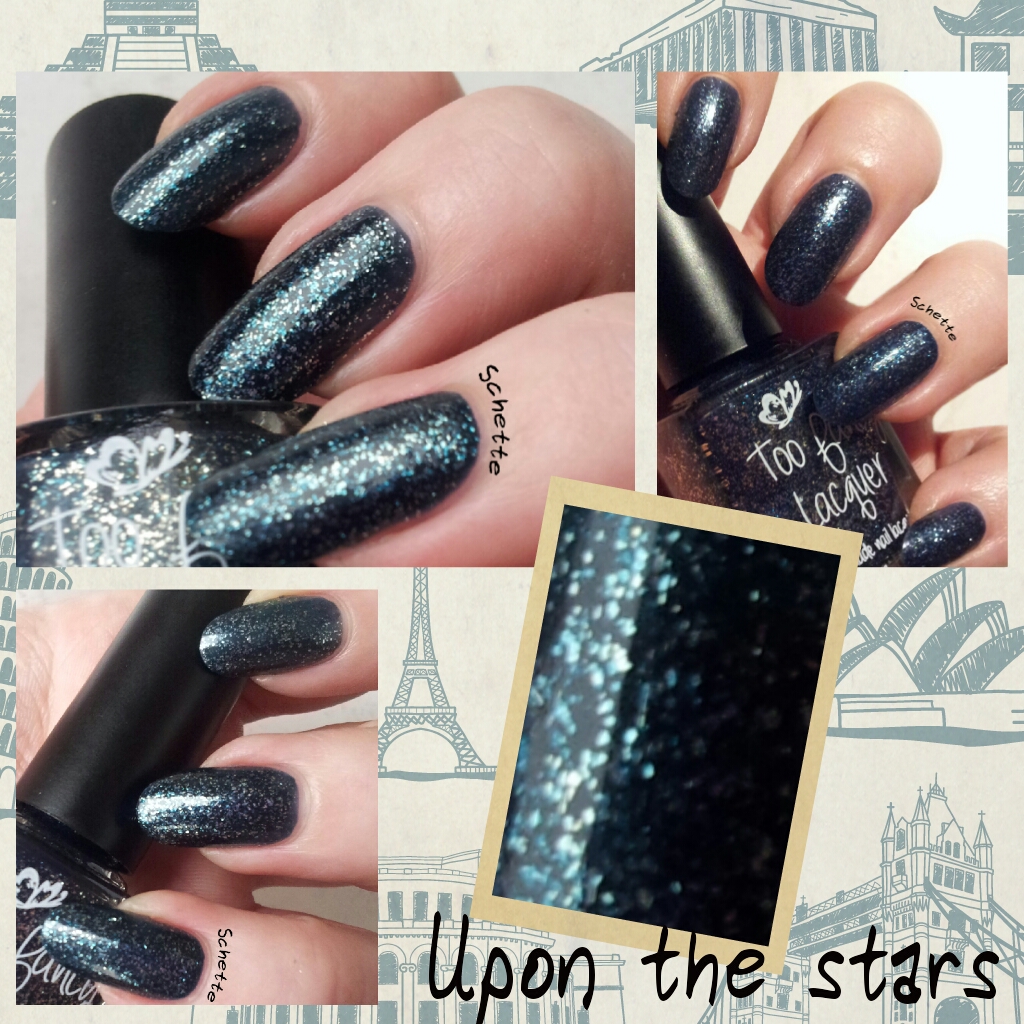 Ma petite photo récapitulative.
My picture sommary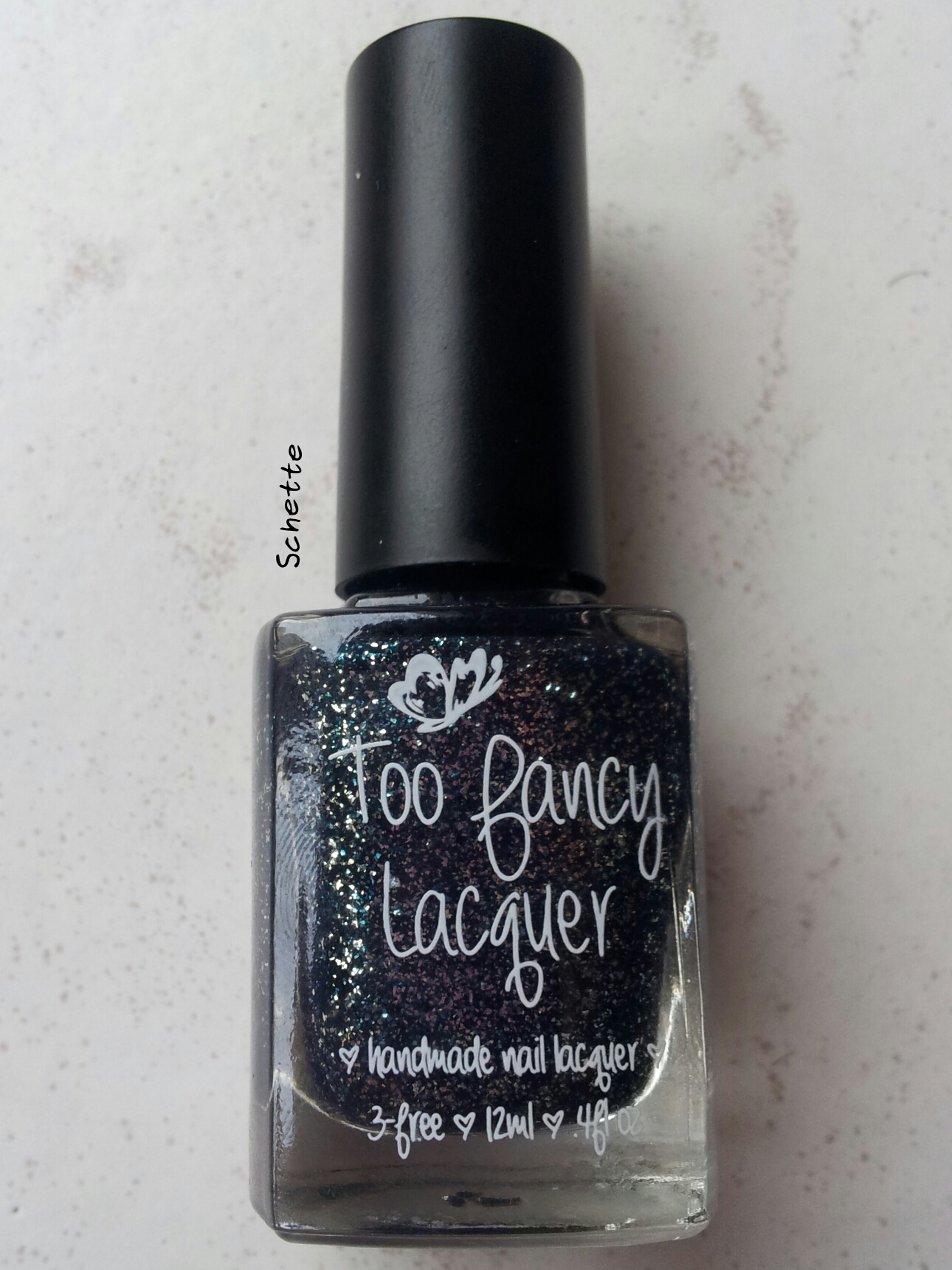 C'est un vernis noir avec des flakies turquoises et argentées.
It's a black polish with teal and silver flakies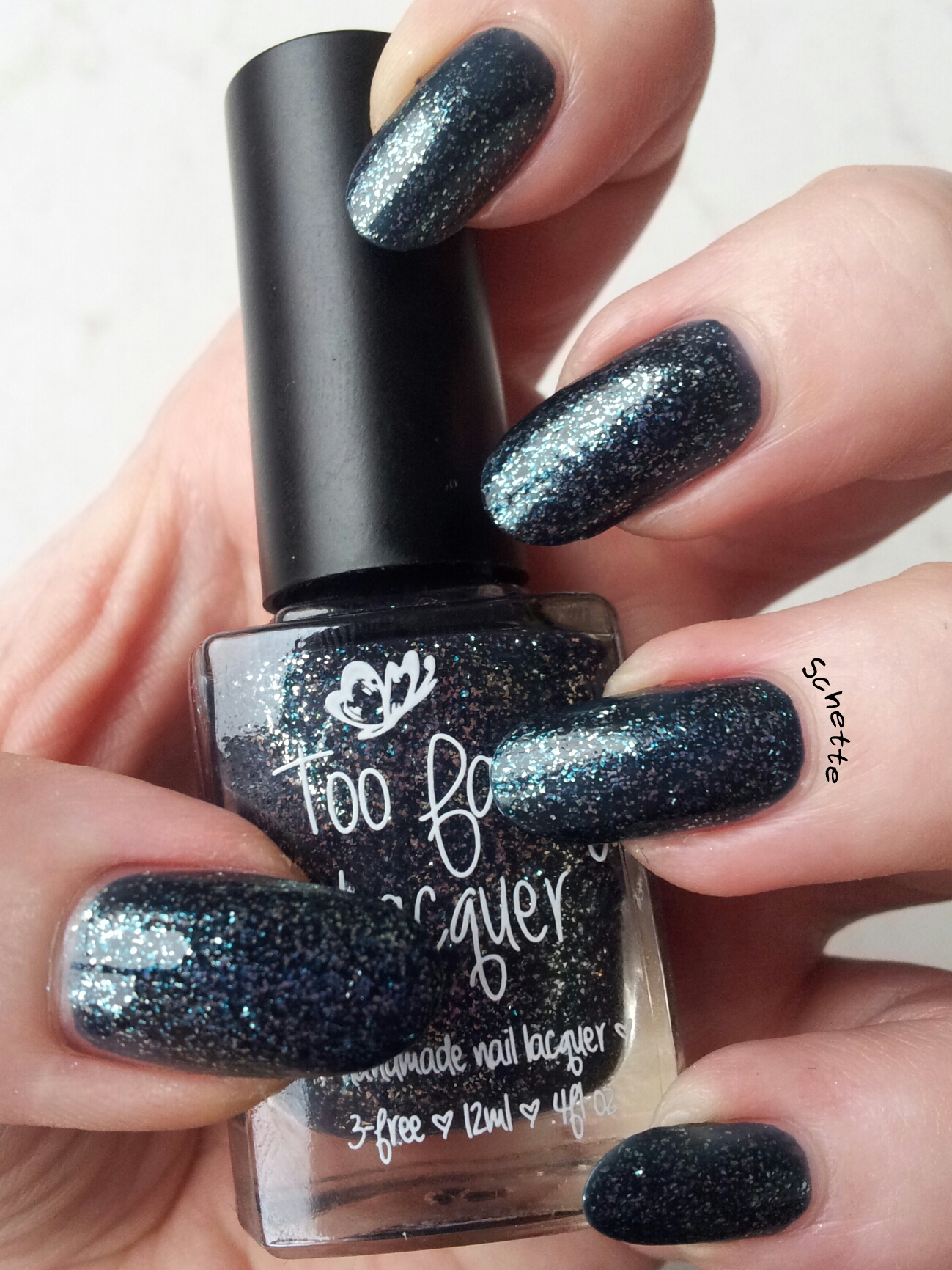 D'abord les photos en intérieur.
First picture inside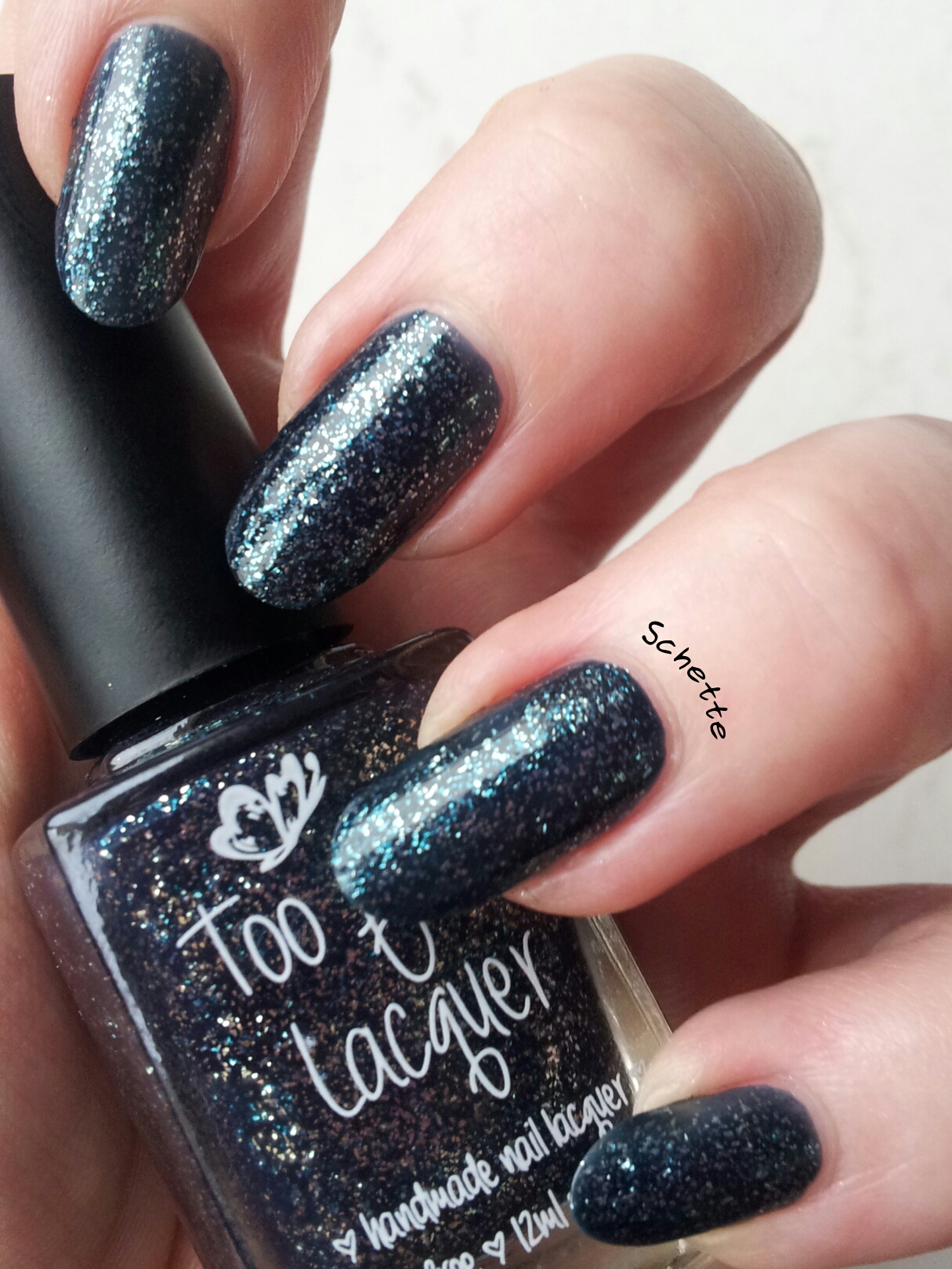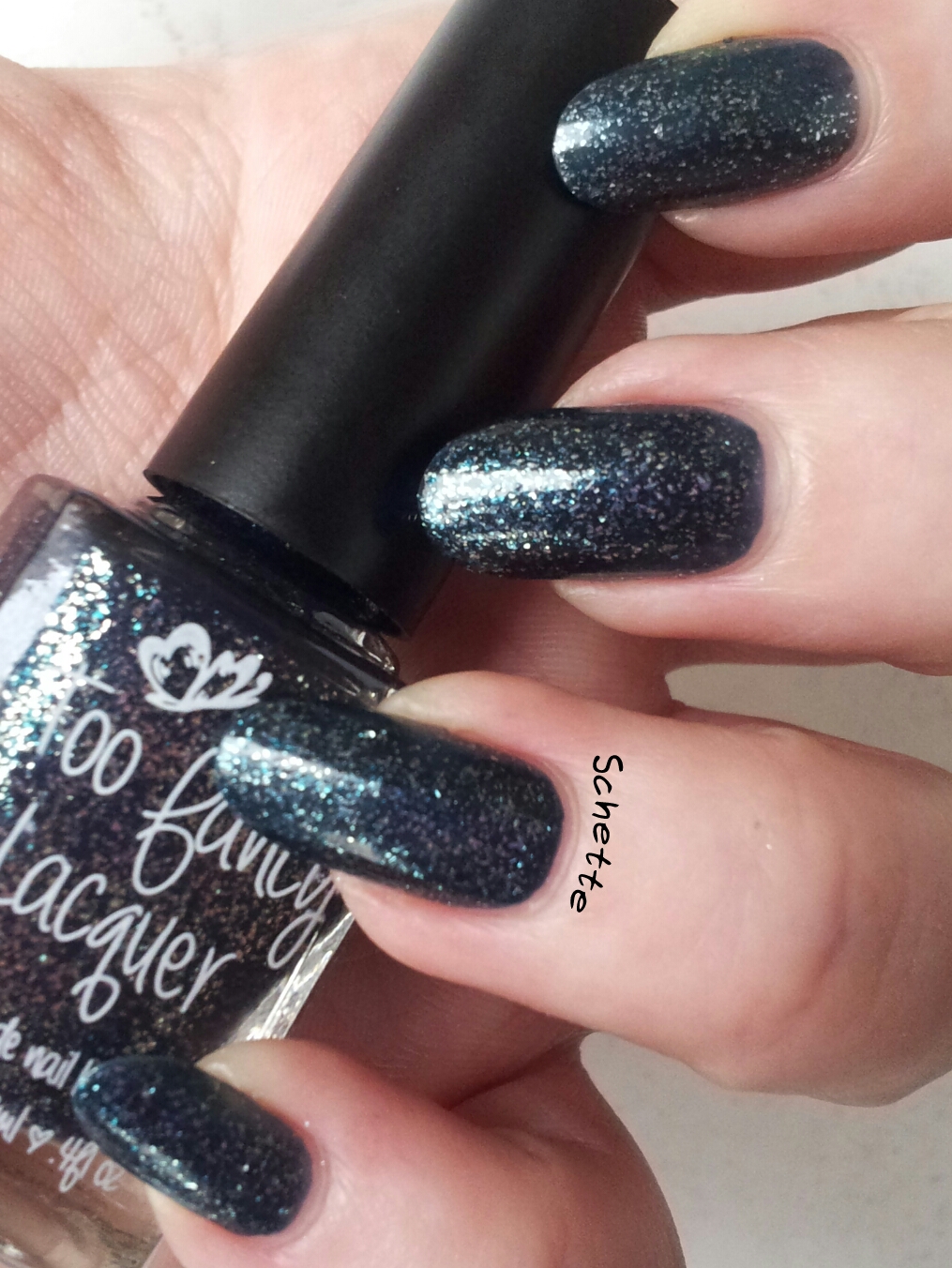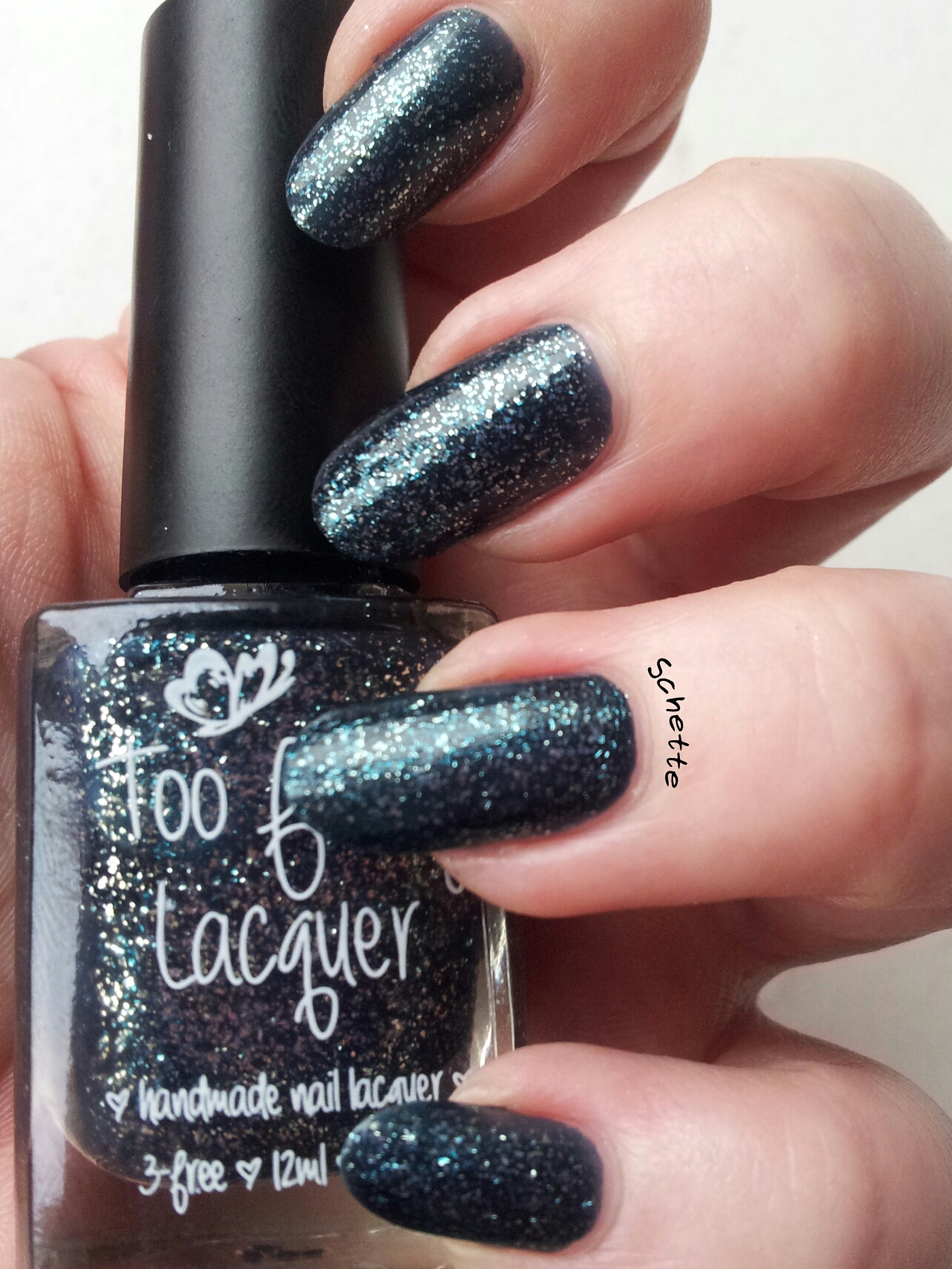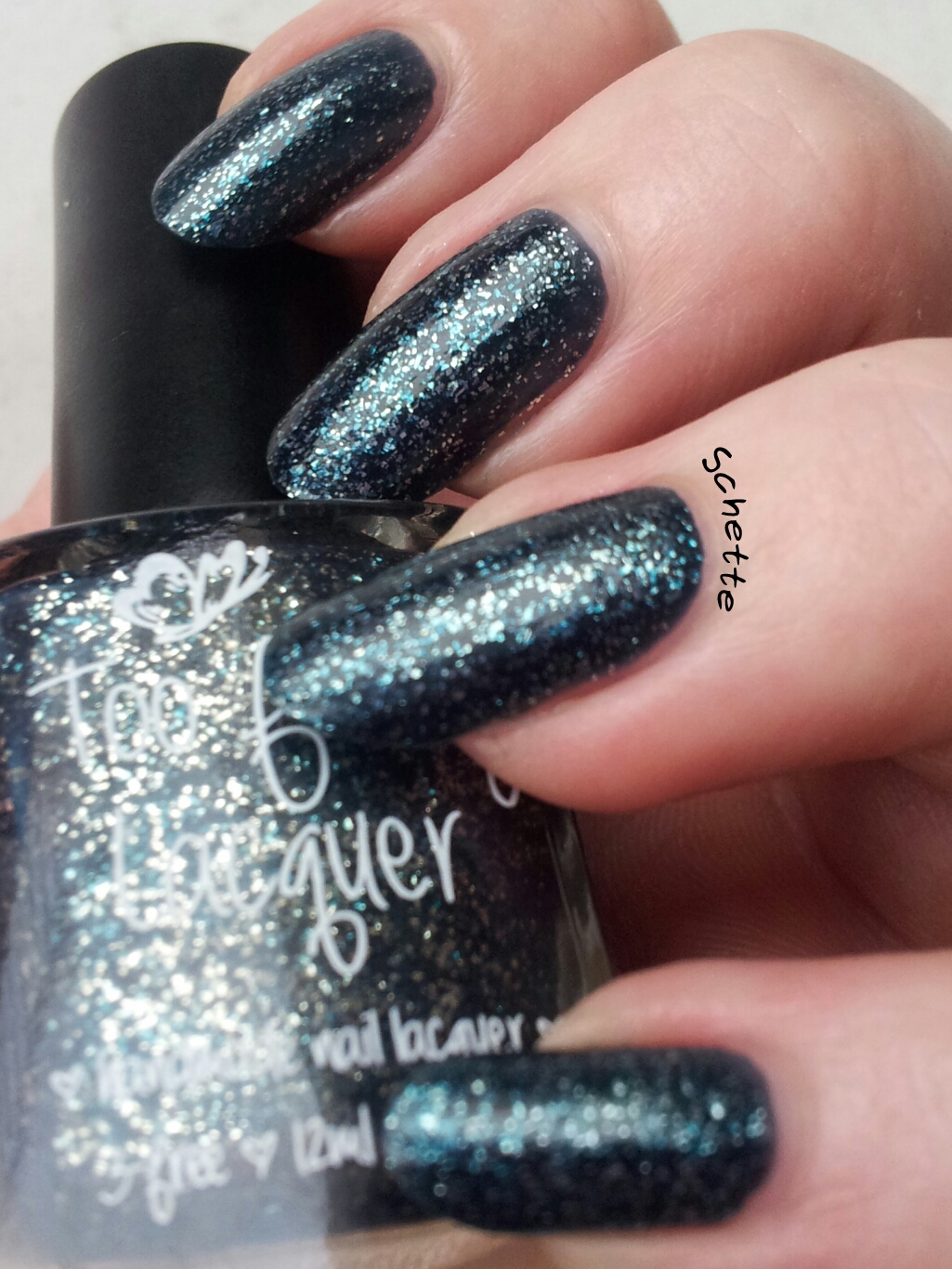 Les photos sous une lampe.
Now the picture with artificial light.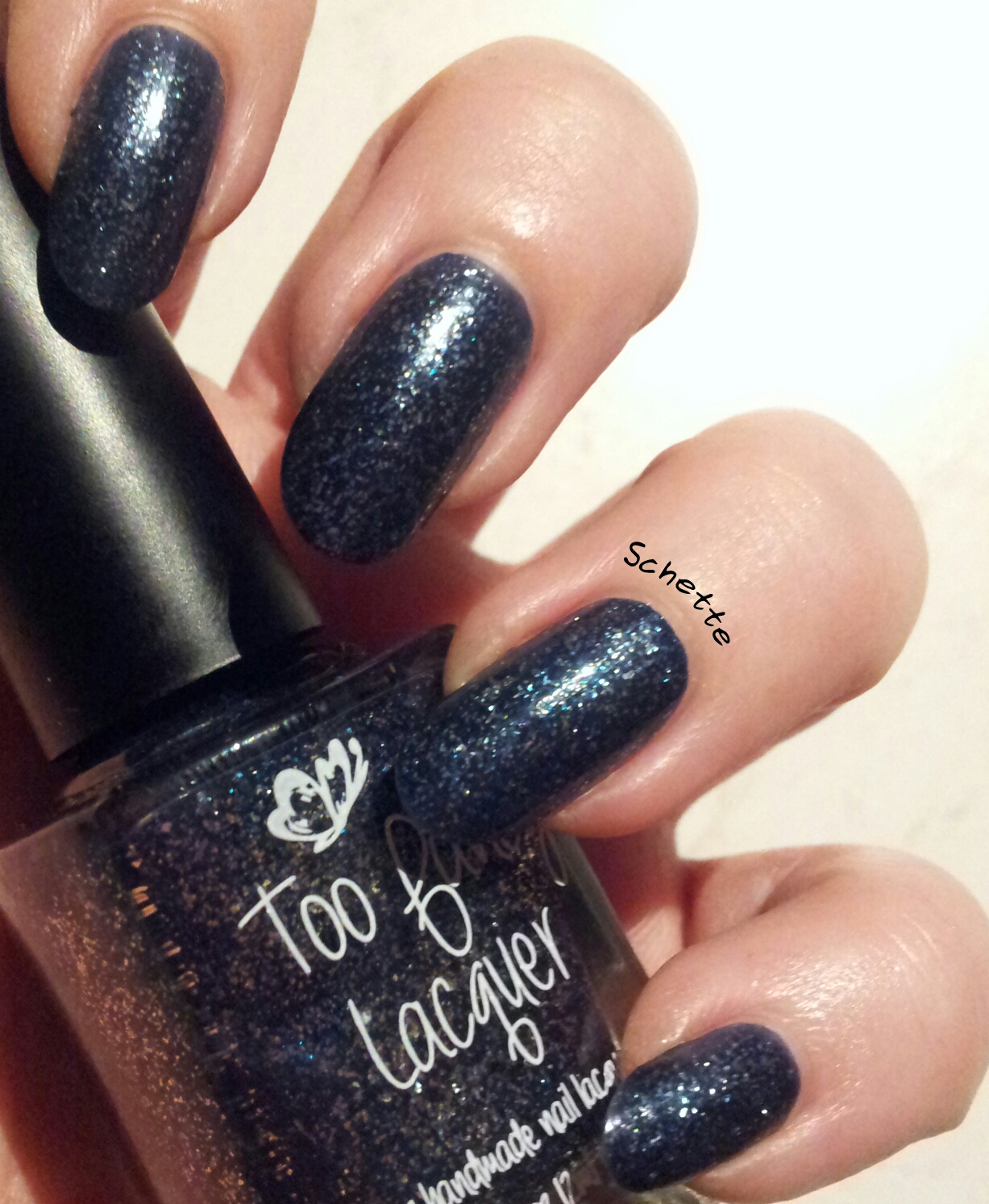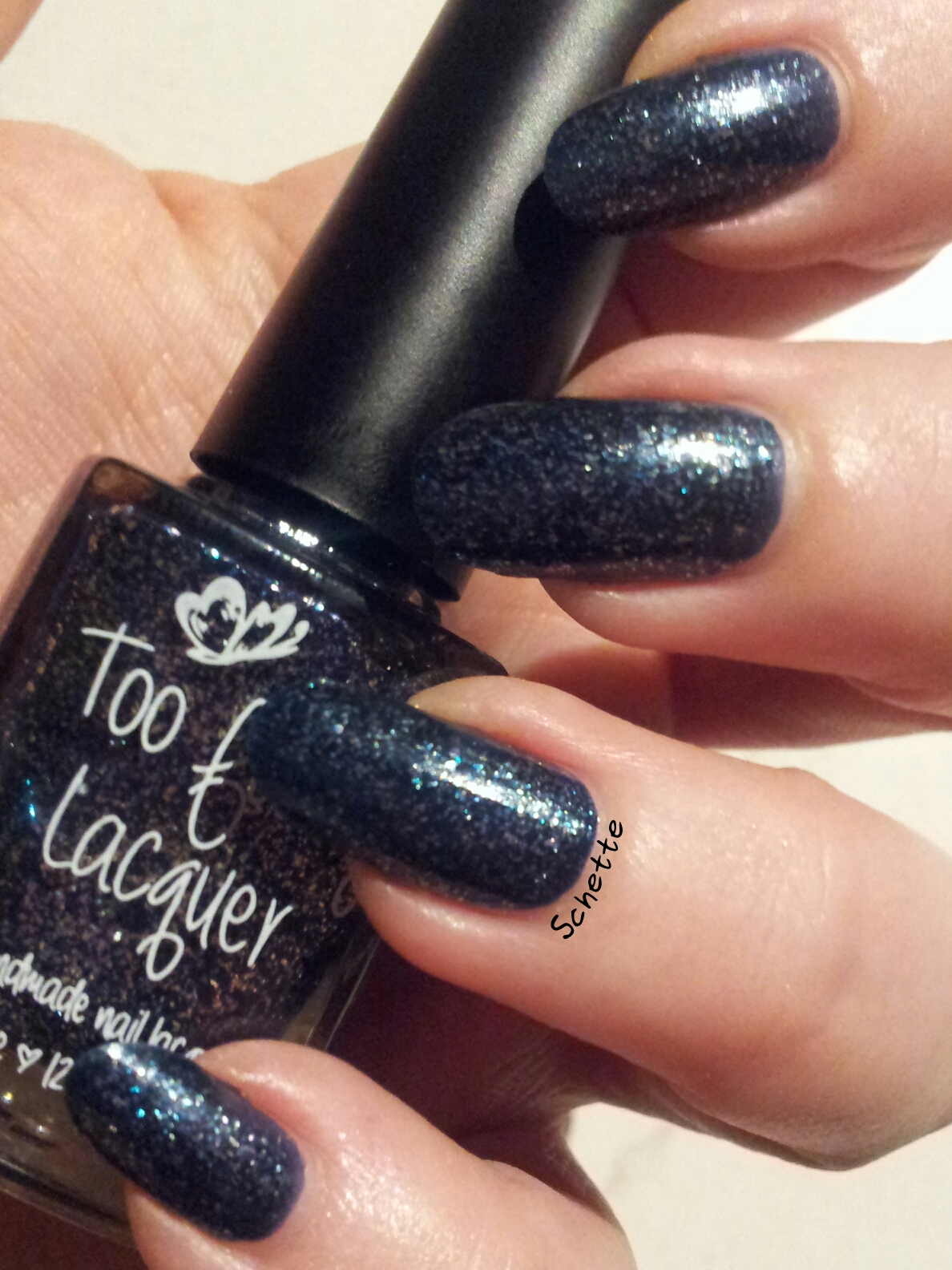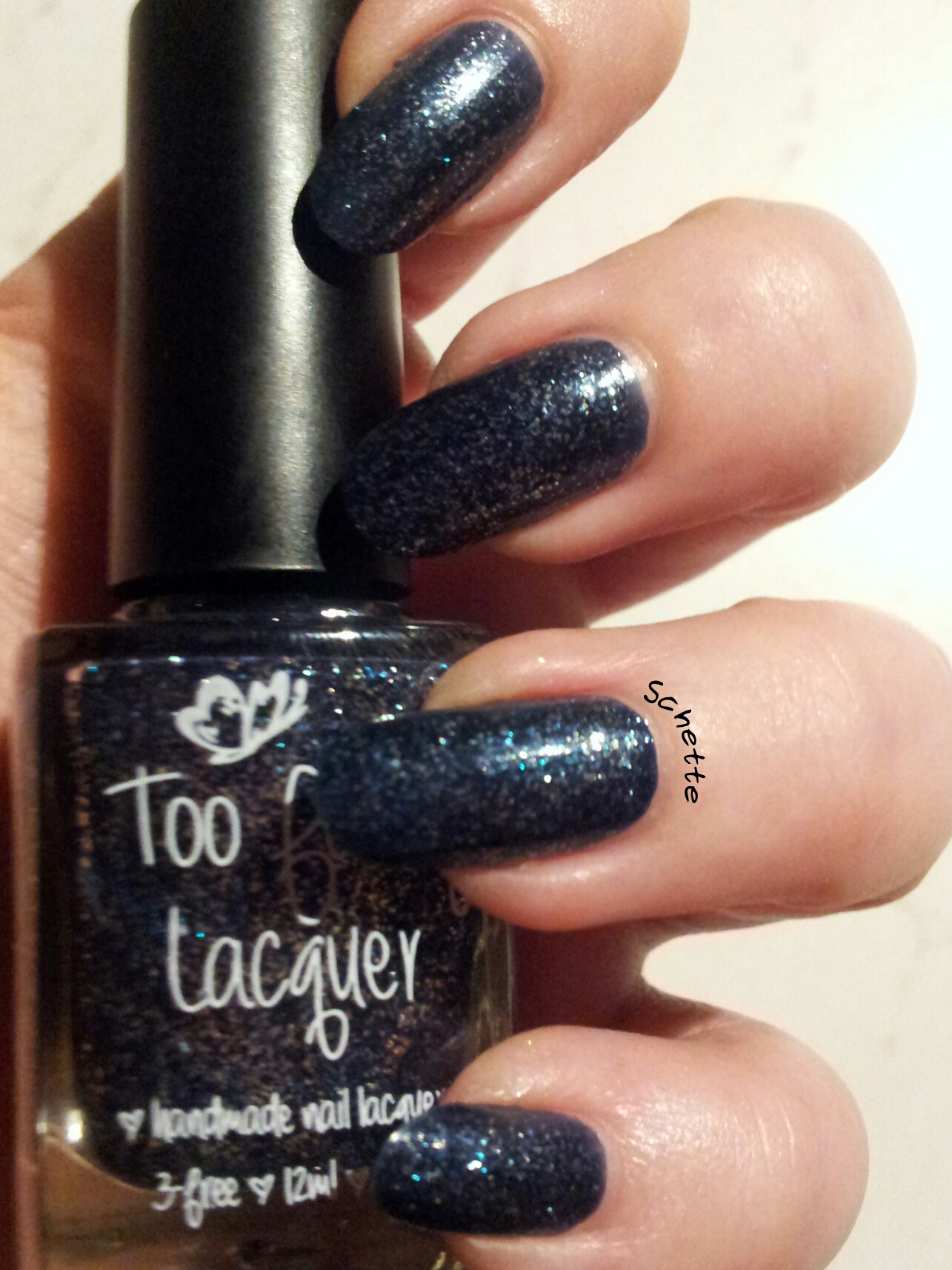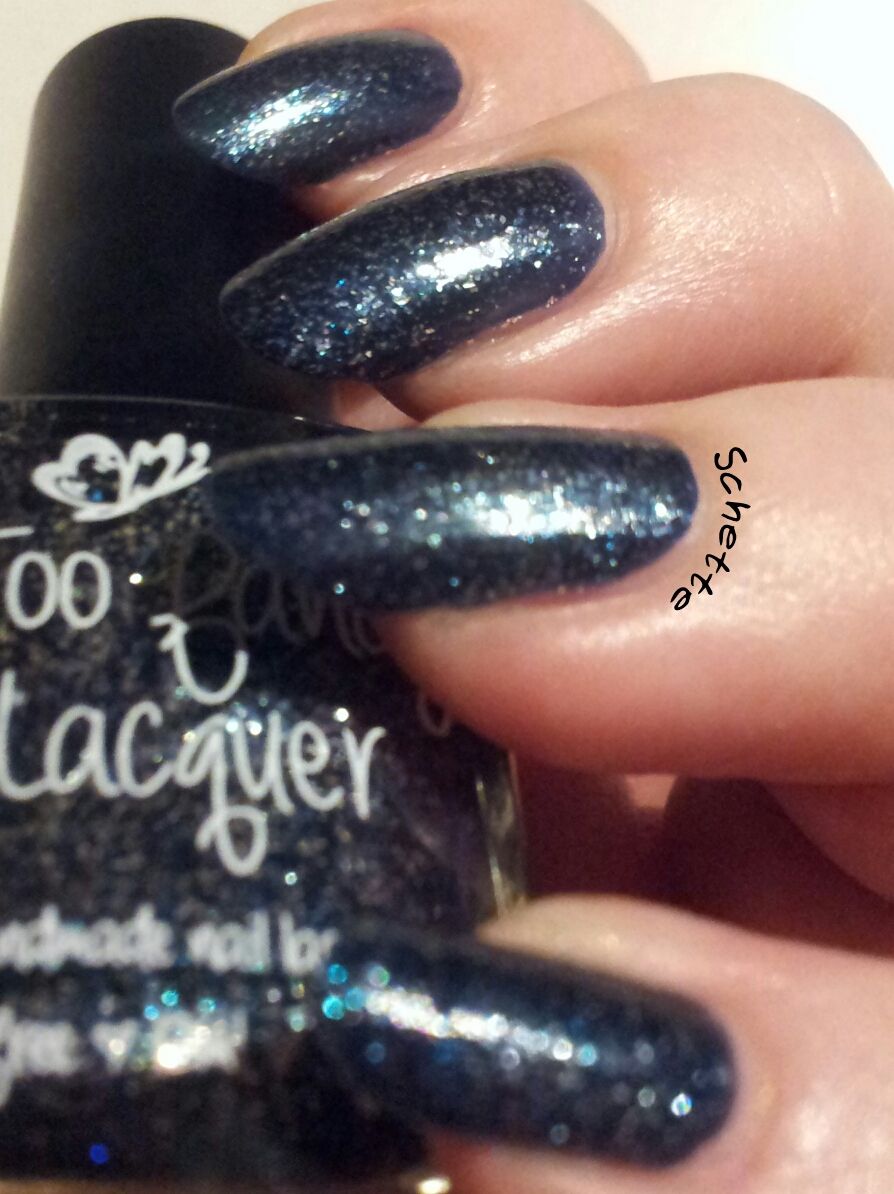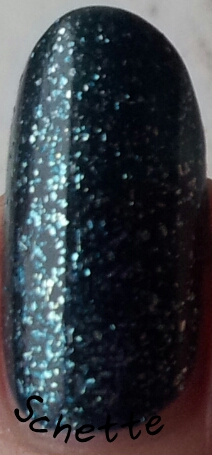 Un petit zoom
Macro shot
Bilan
Je sais que Too Fancy est connue pour ses holographiques, mais je dois admettre que celui-ci est vraiment très réussi. Contrairement aux holographiques, il est beaucoup plus joli sans soleil, ce qui en fait un vernis parfait pour l'hiver :)
I know that Too Fancy is more known for its holographic polish, bus I have to admit that this one is really pretty. Unlike the holographic, it's prettier without sun, that make a perfect polish for the winter :)
Vous pouvez également rejoindre notre
groupe de fan d'indies
Schette, le 5 janvier 2014
---
comments powered by