Le vernis Too Fancy Lacquer Prima Donna
Vous pourrez trouver cette marque sur la
boutique
.
You can find this brand on the shop .


Ma petite photo récapitulative.
My picture sommary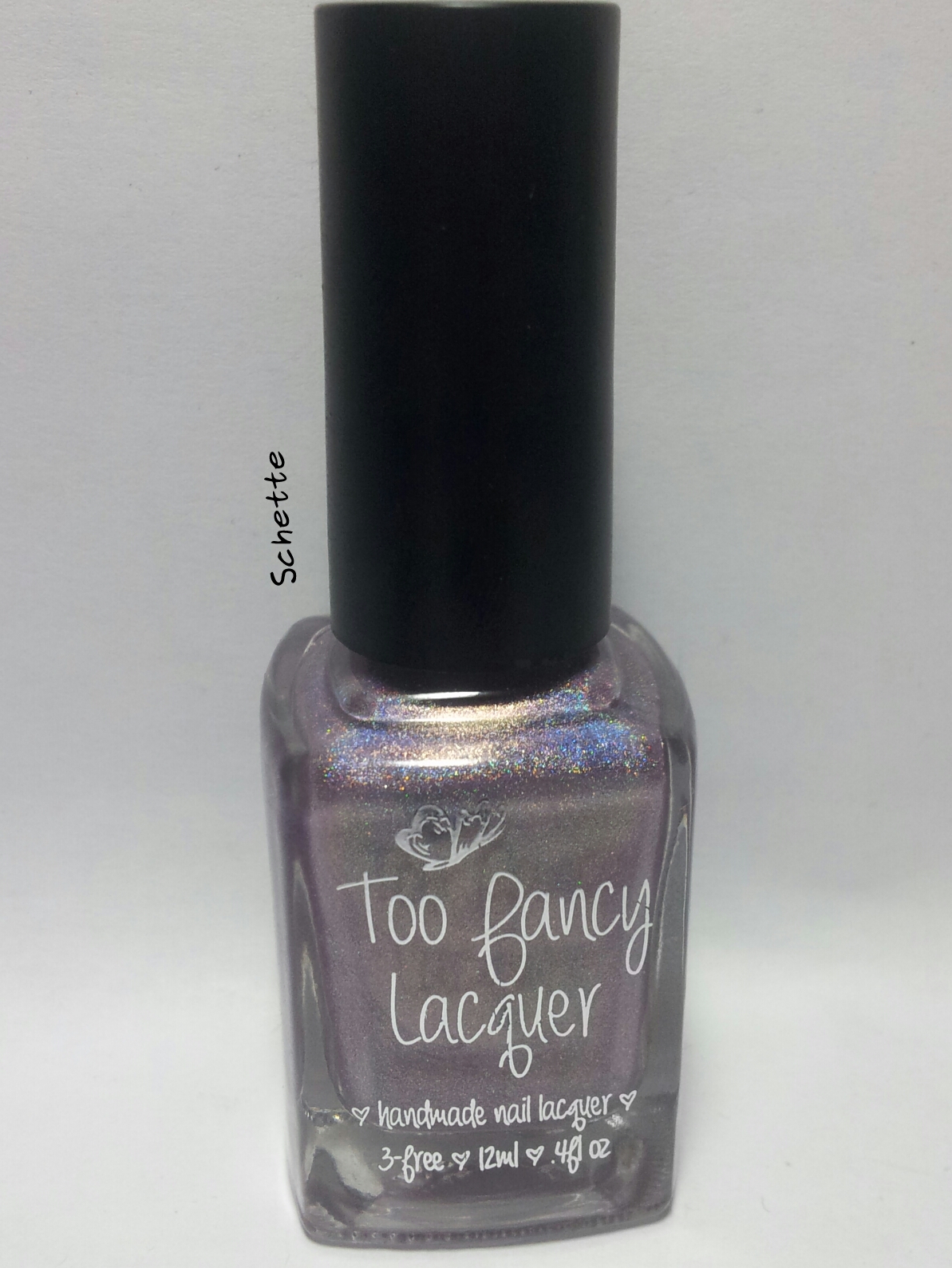 C'est un vernis gris à reflets lavande très holographic .
It's a silvery lavender ultra holographic polish.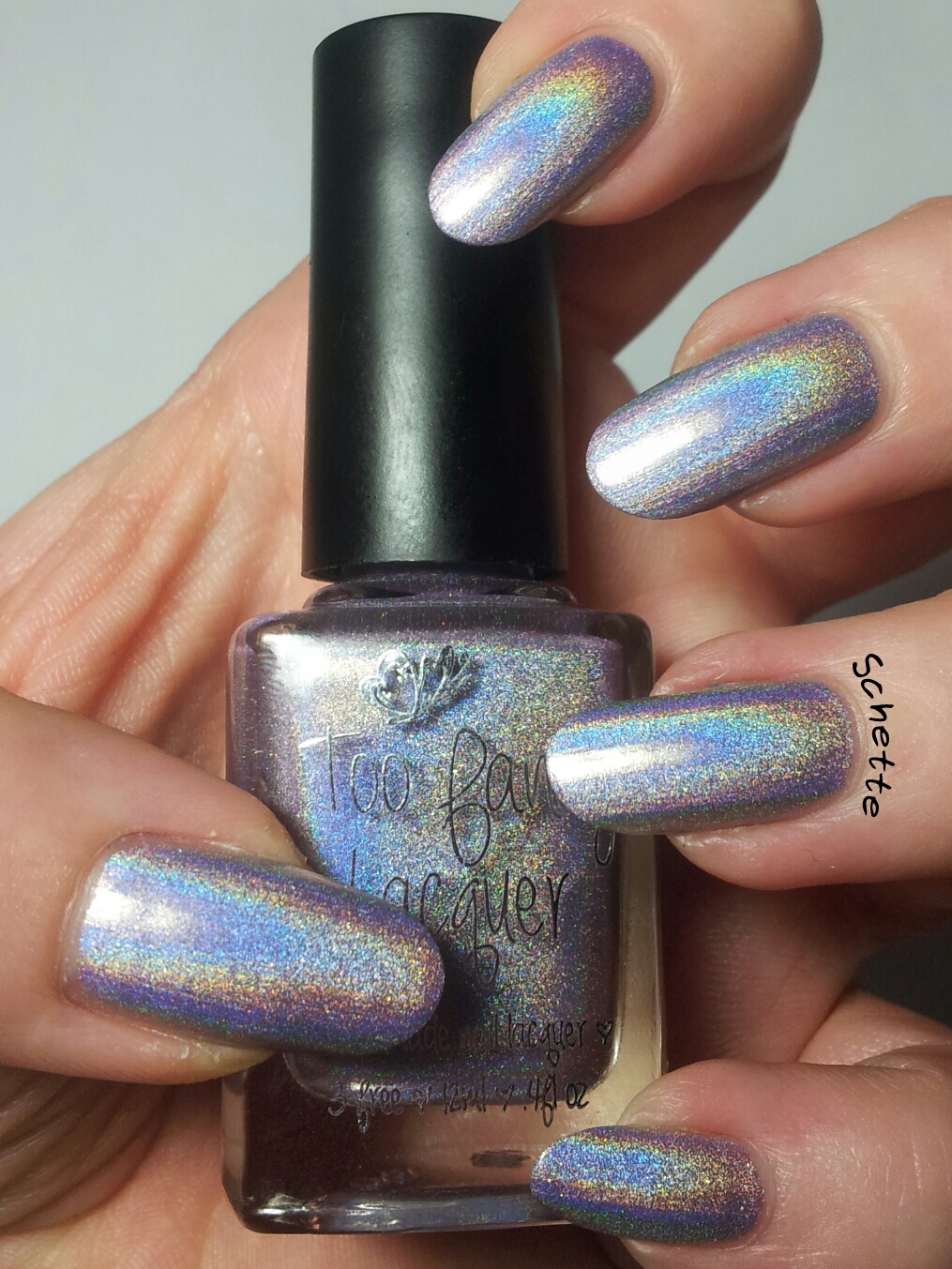 Les photos sous une lampe à lumière blanche (équivalent du soleil).
Now the picture with artificial white light (like sun).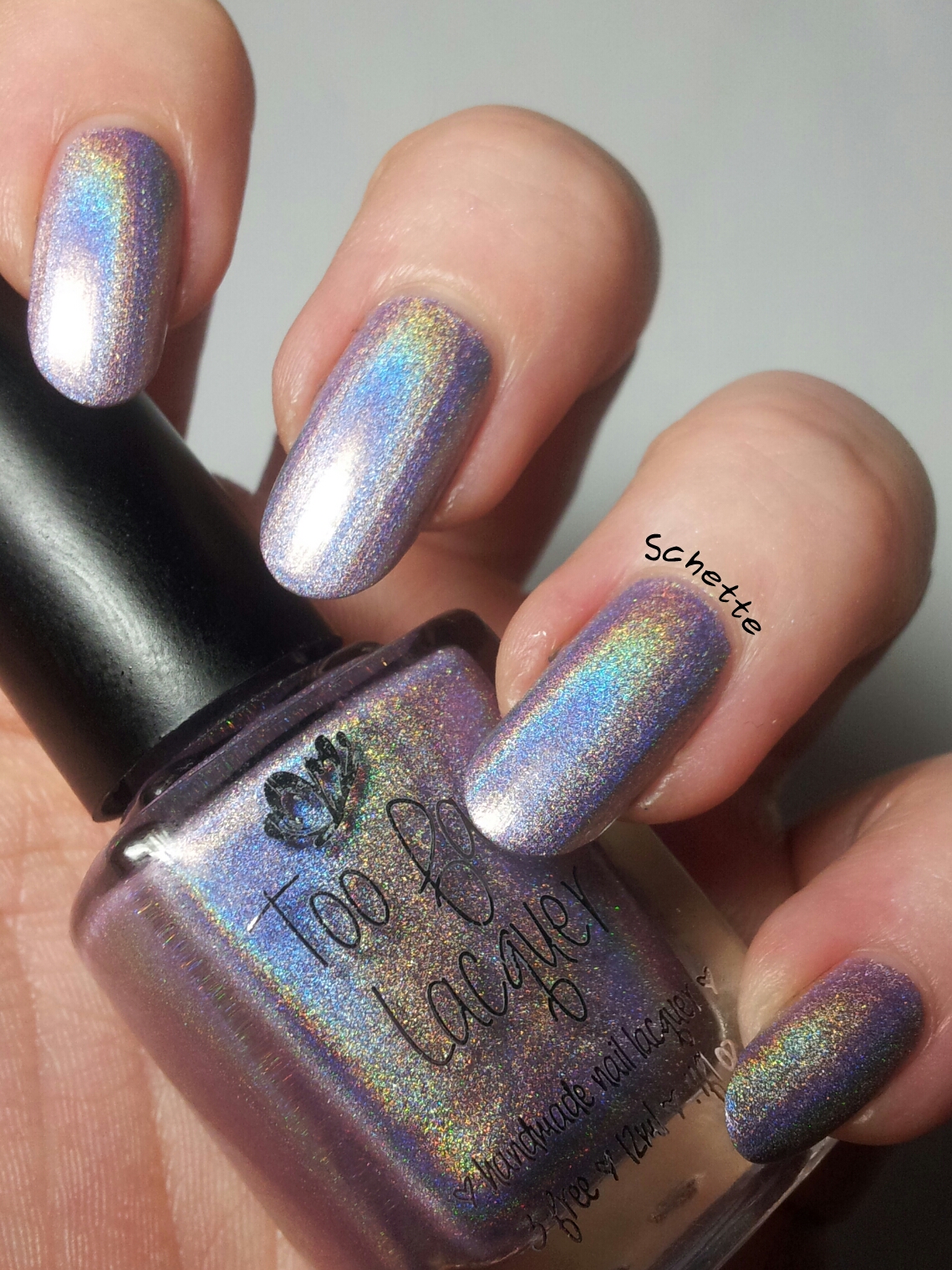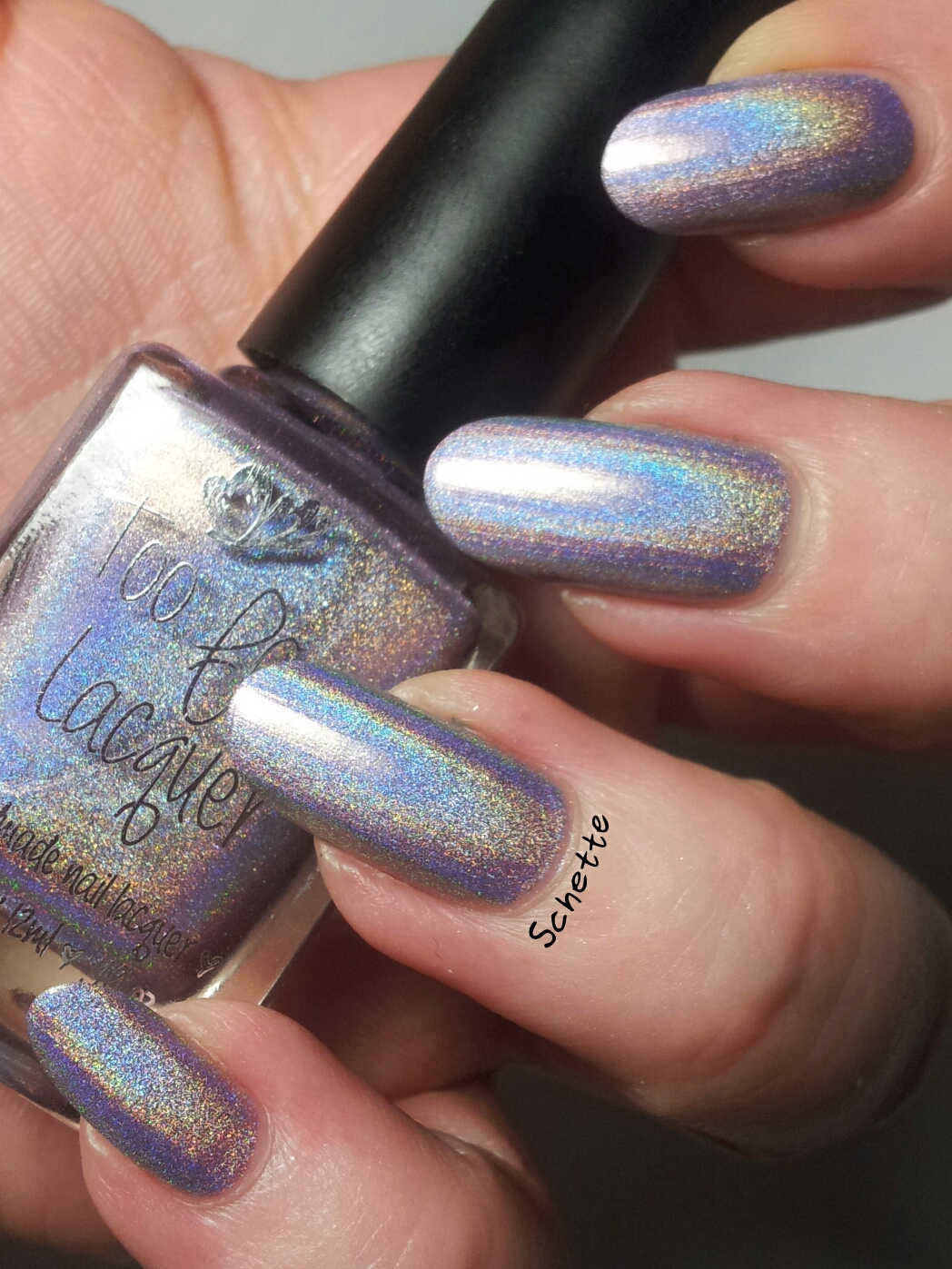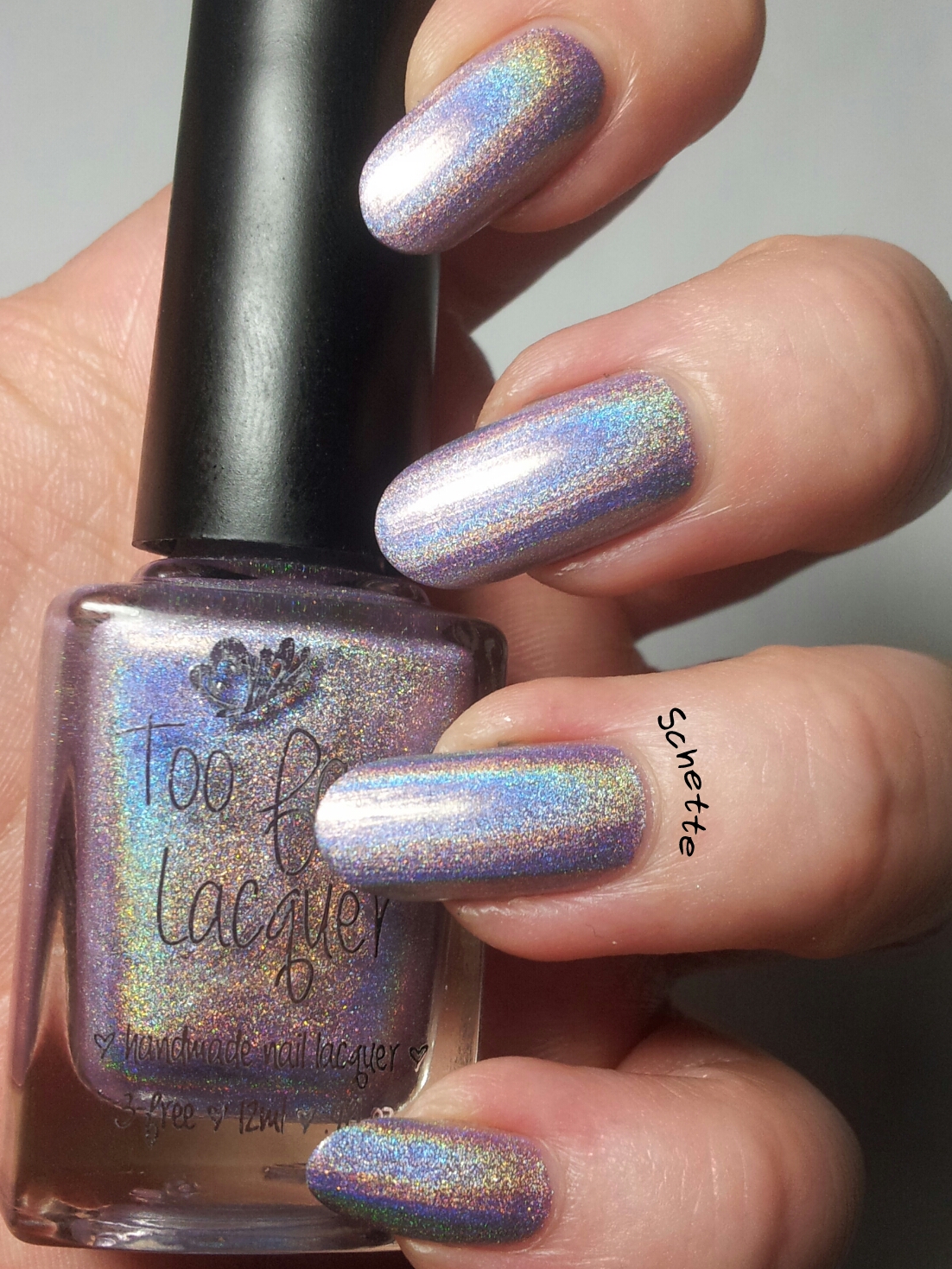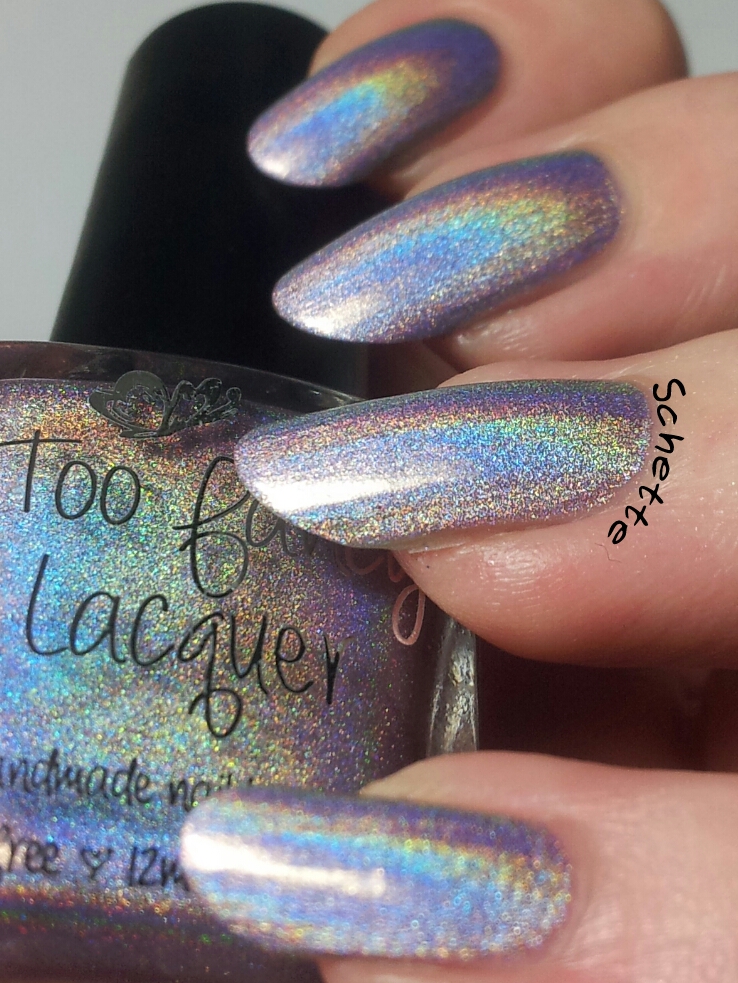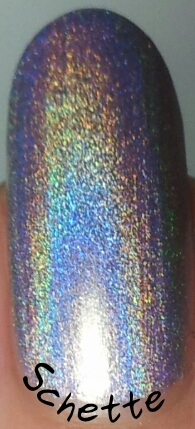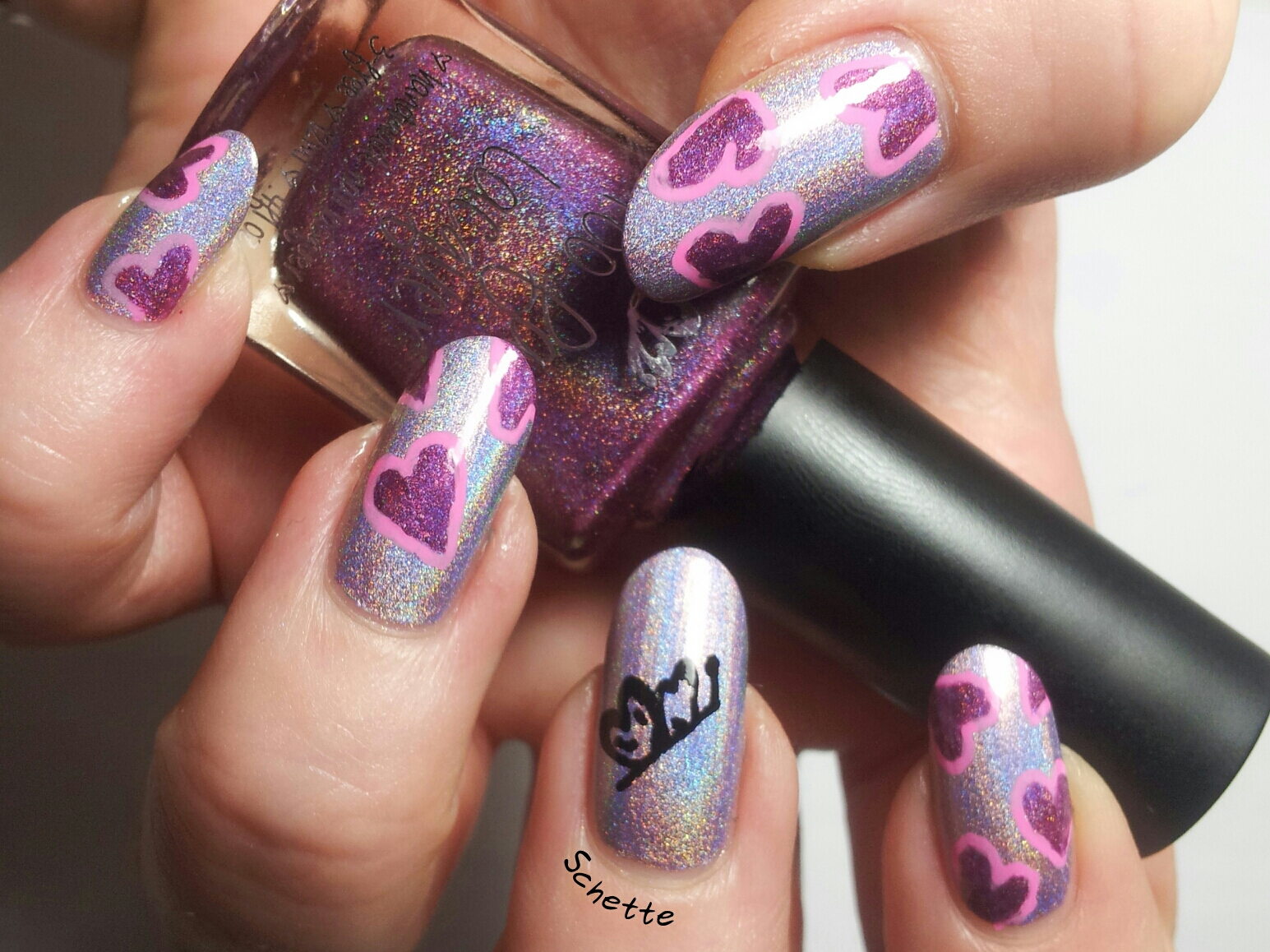 Avec un petit nail art (les coeurs sont coloriés avec A current Affair.
With a little nail art (hearts are filled with A current Affair)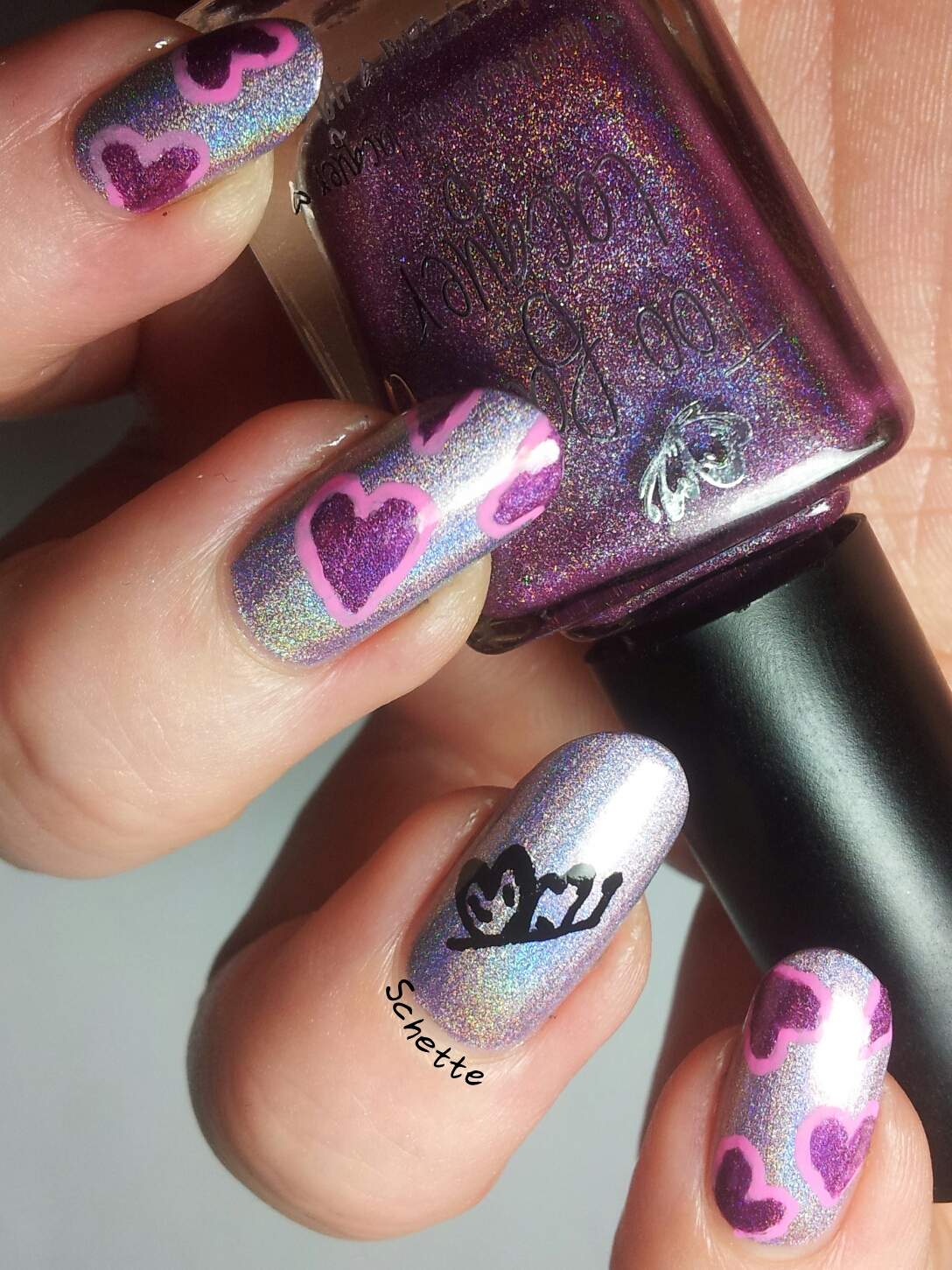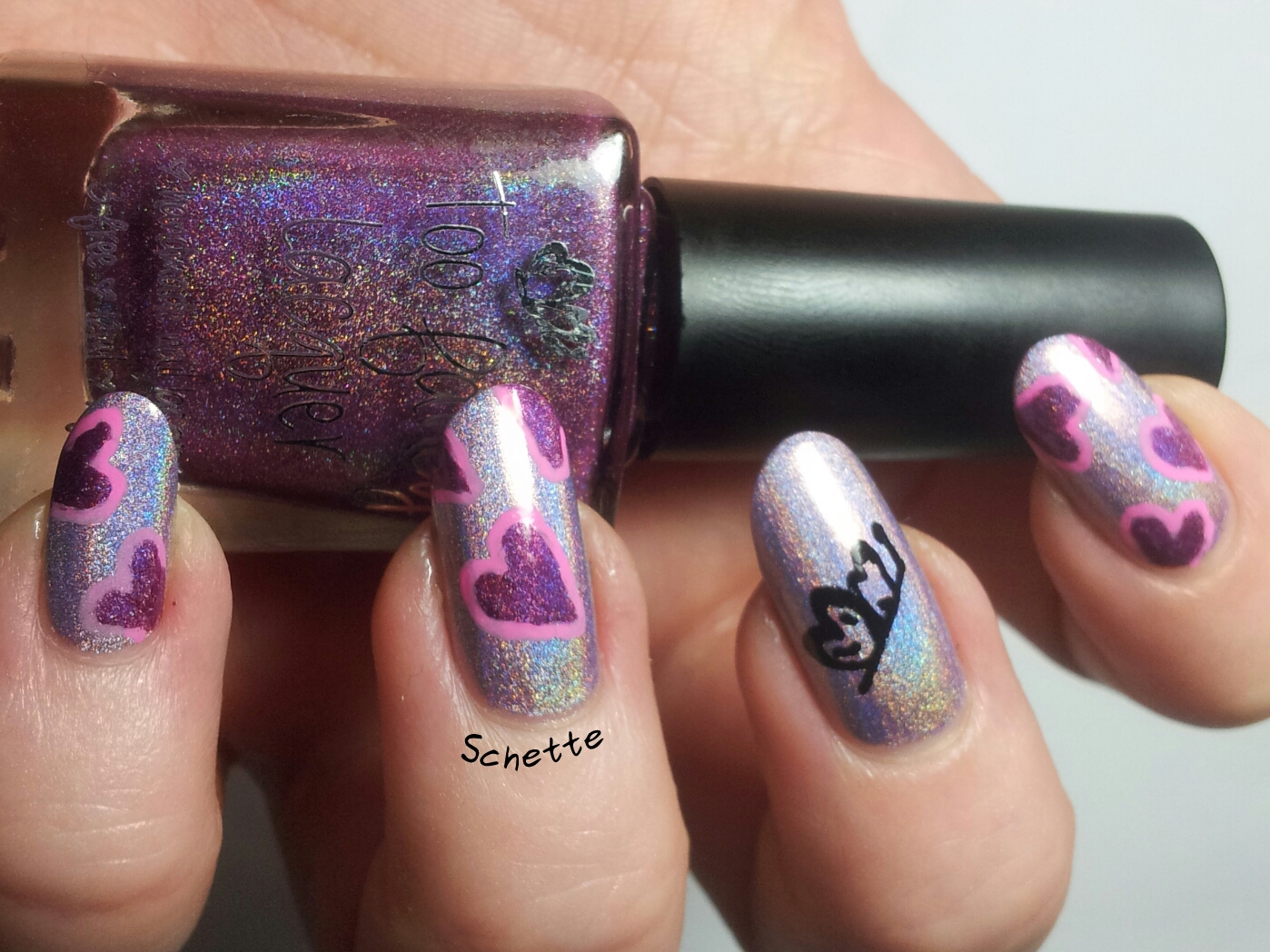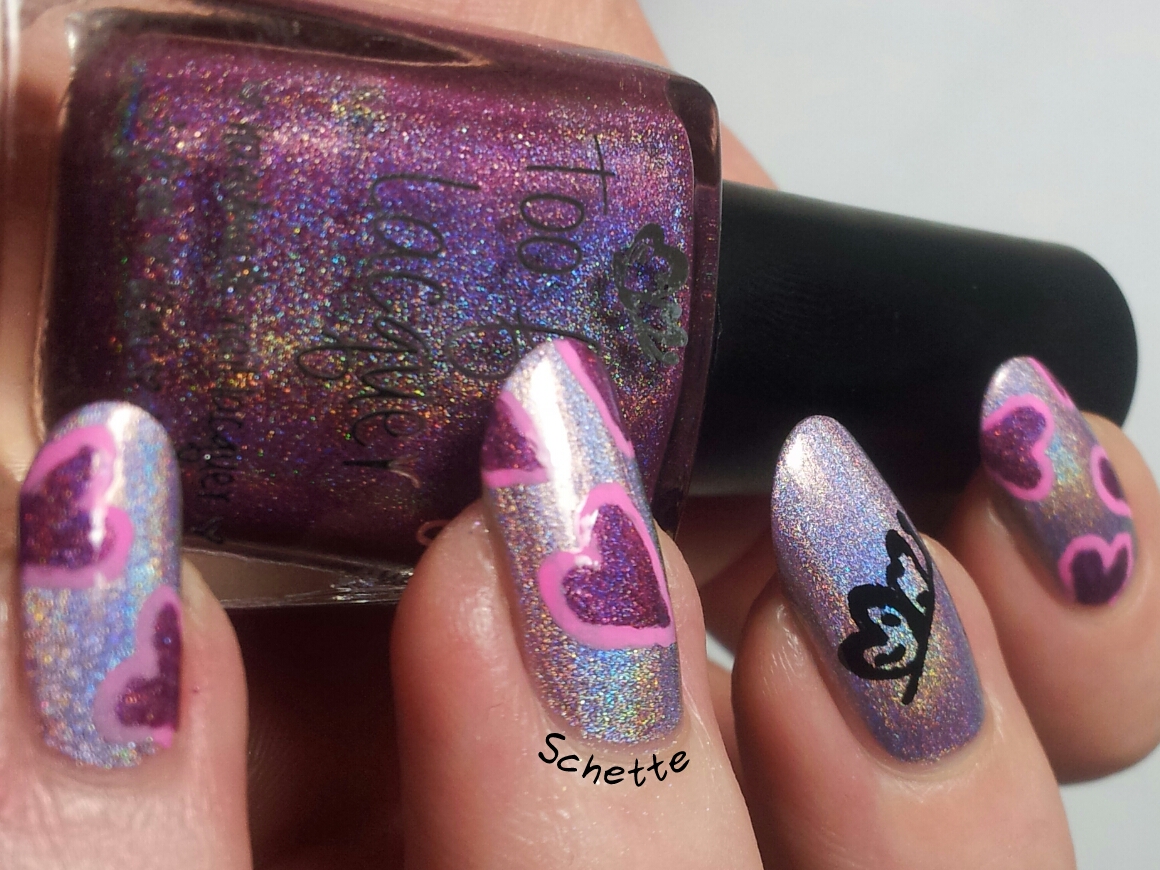 Bilan
Vous le savez, je suis très fan de la marque, encore une fois, je suis amoureuse. L'application est parfaite, une couche pour une couvrance nickelle, et séchage ultra rapide <3
You might know, but I'm really fan of the brand and, once again, I'm in love. The application is perfect, one coat for perfect coverage, and dries utlra quick <3
Vous pouvez également rejoindre notre
groupe de fan d'indies
Schette, le 18 mars 2014
Vous pourriez aussi aimer / You can also like :