Le vernis Twinkling Lights de Seven & Parker
Vous pourrez trouver cette petite merveille sur la
boutique
You can find this pretty on the shop.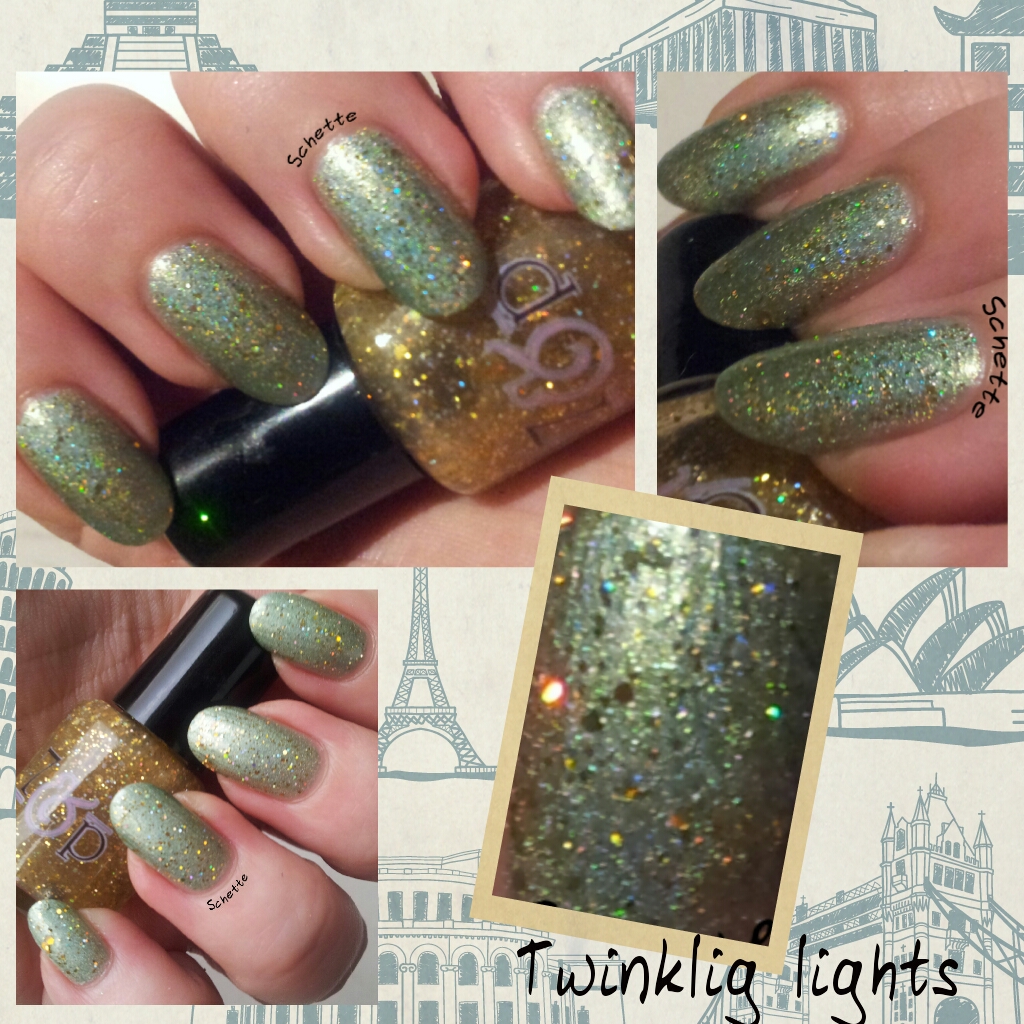 Ma petite photo récapitulative.
My picture sommary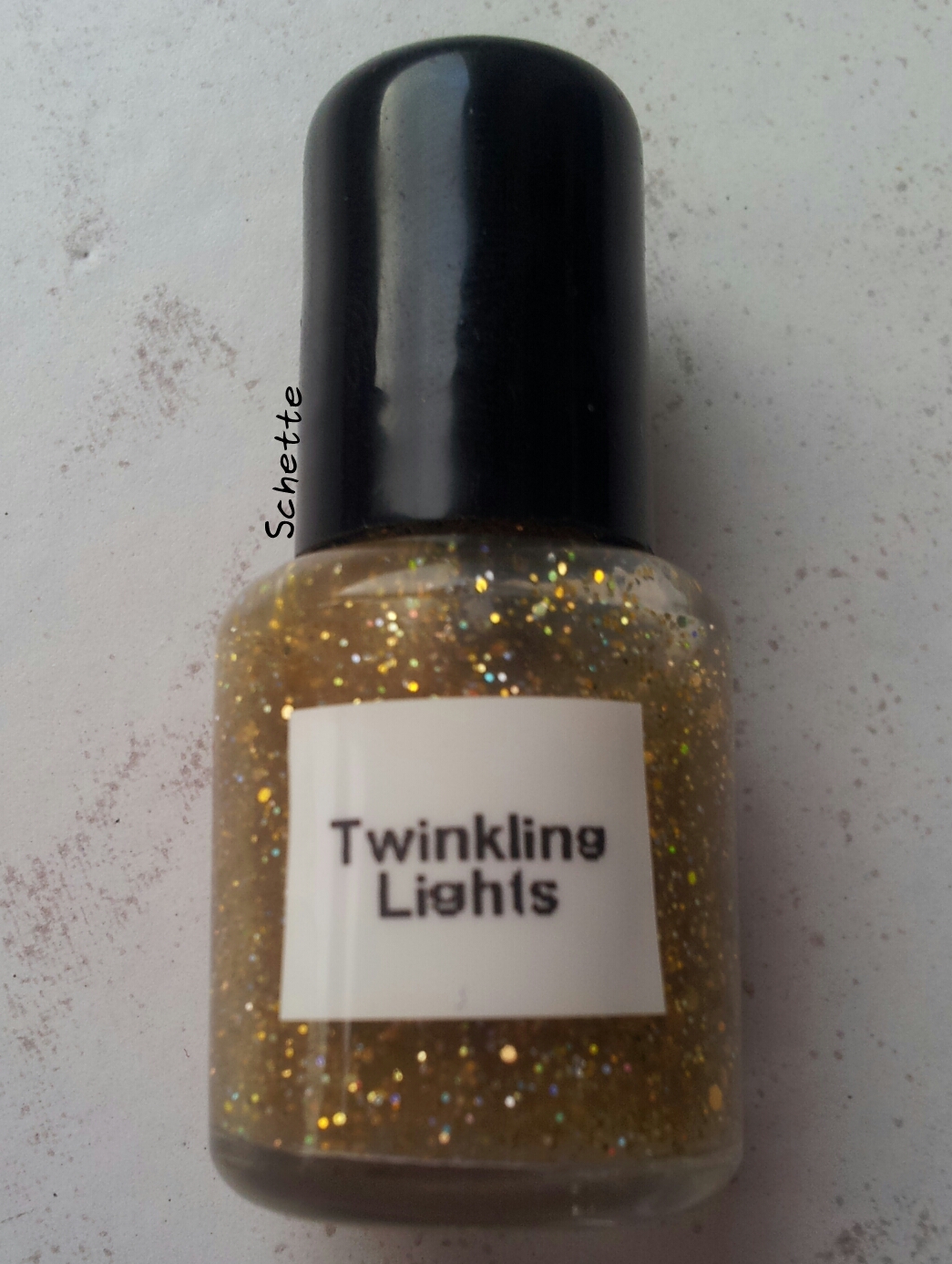 C'est vernis top coat vert et jaune. Il est posé sur
Evergreen
It's a green and yellow topper. It's layered over Evergreen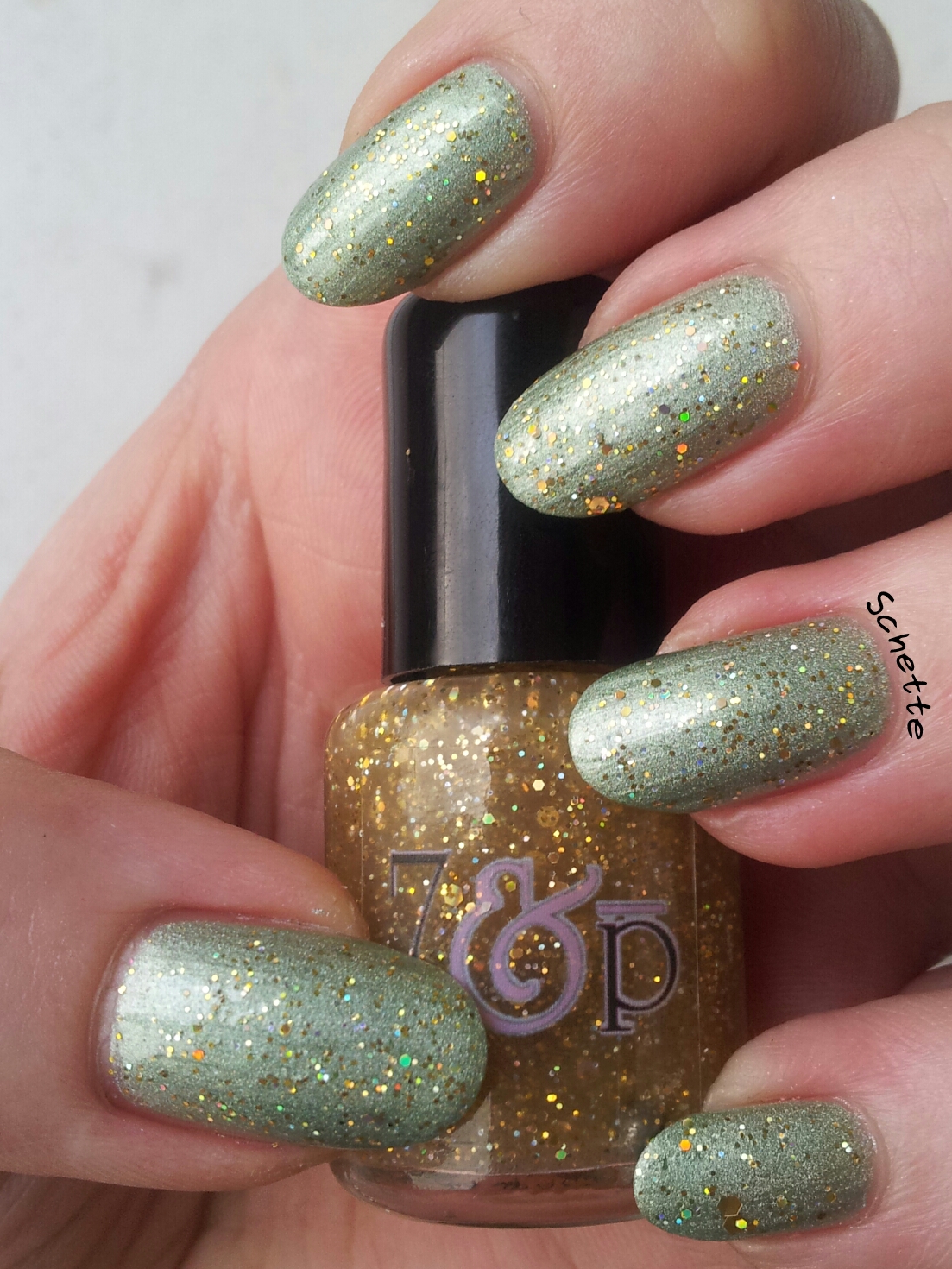 D'abord les photos en intérieur.
First picture inside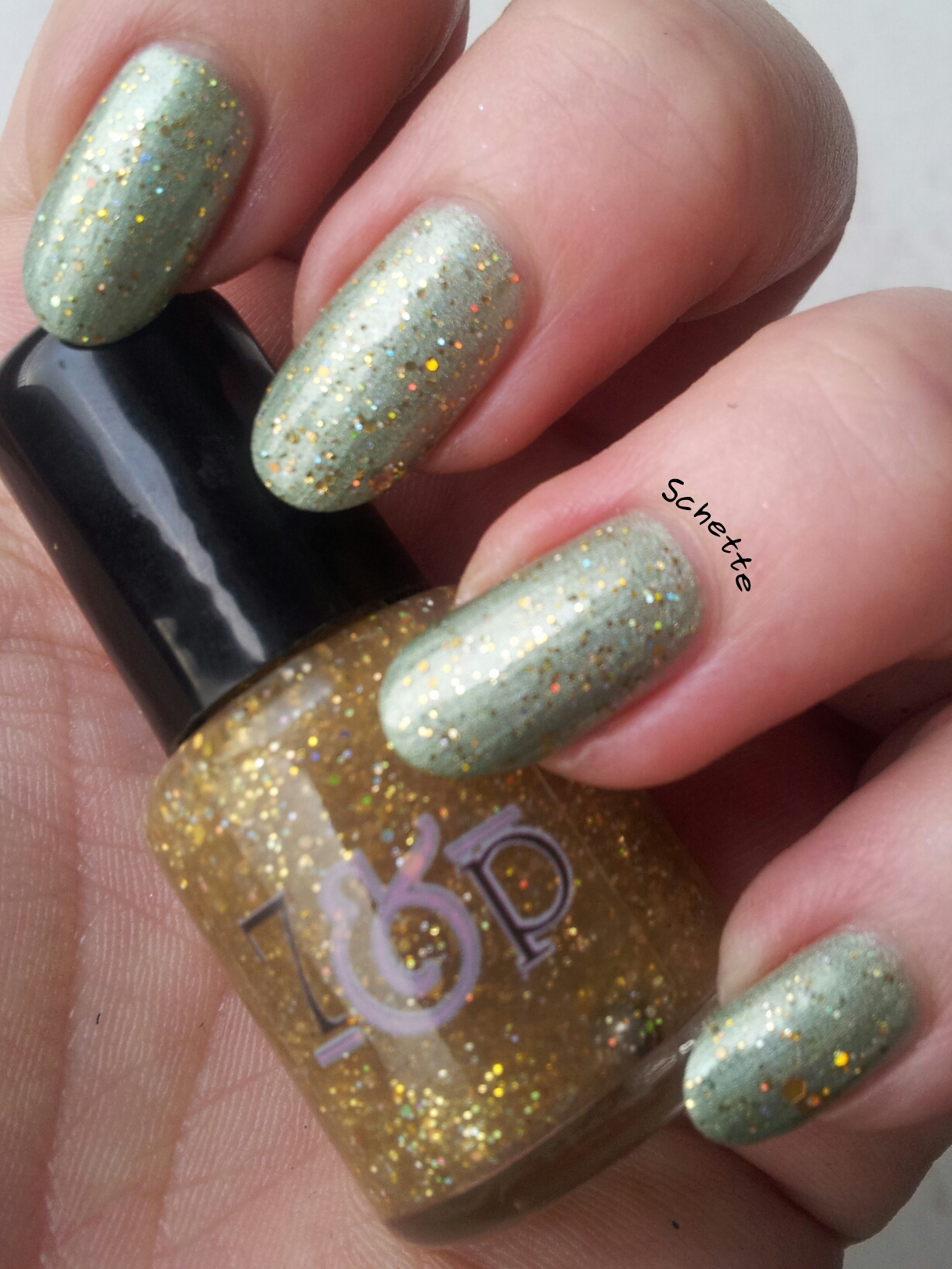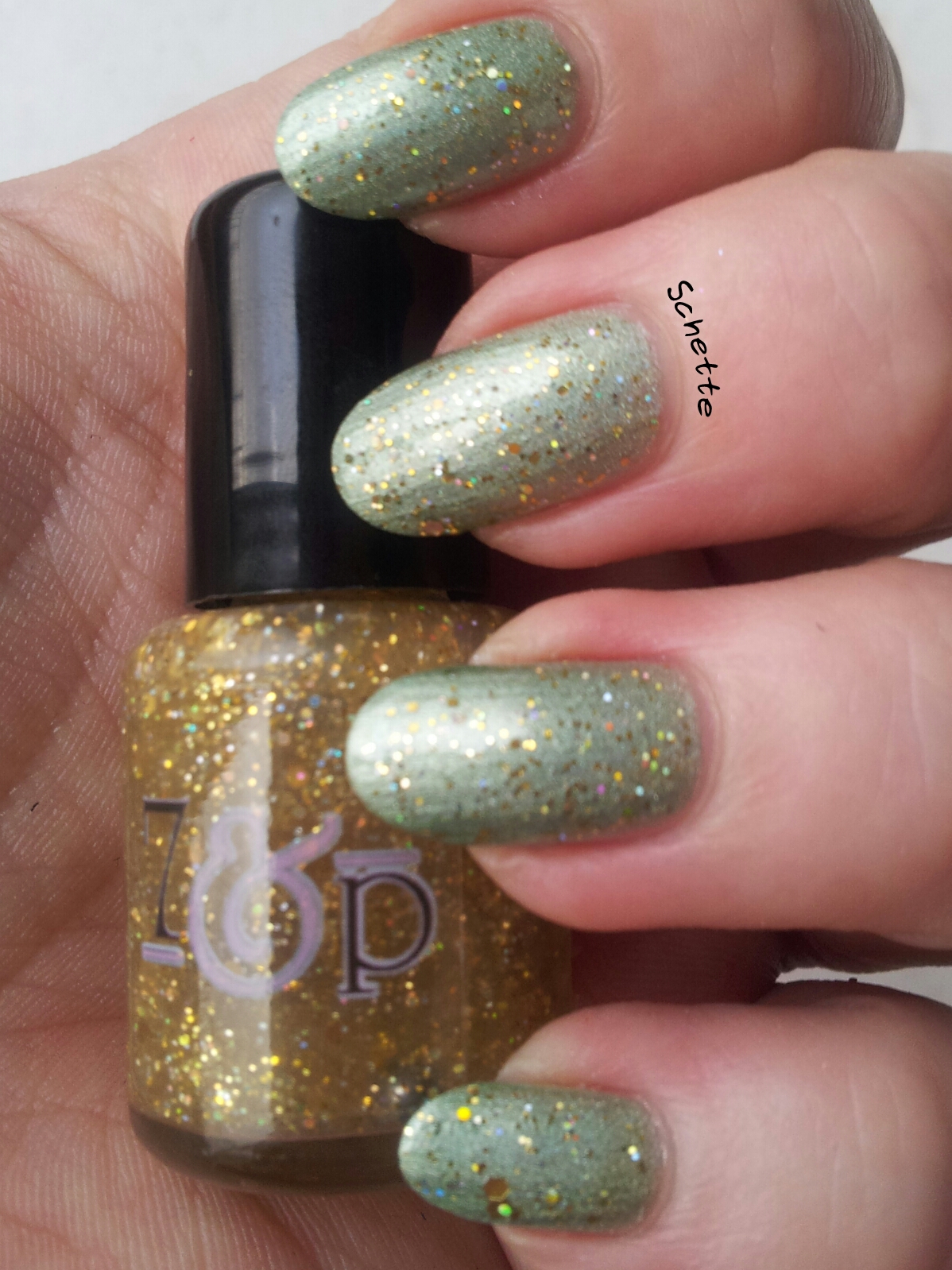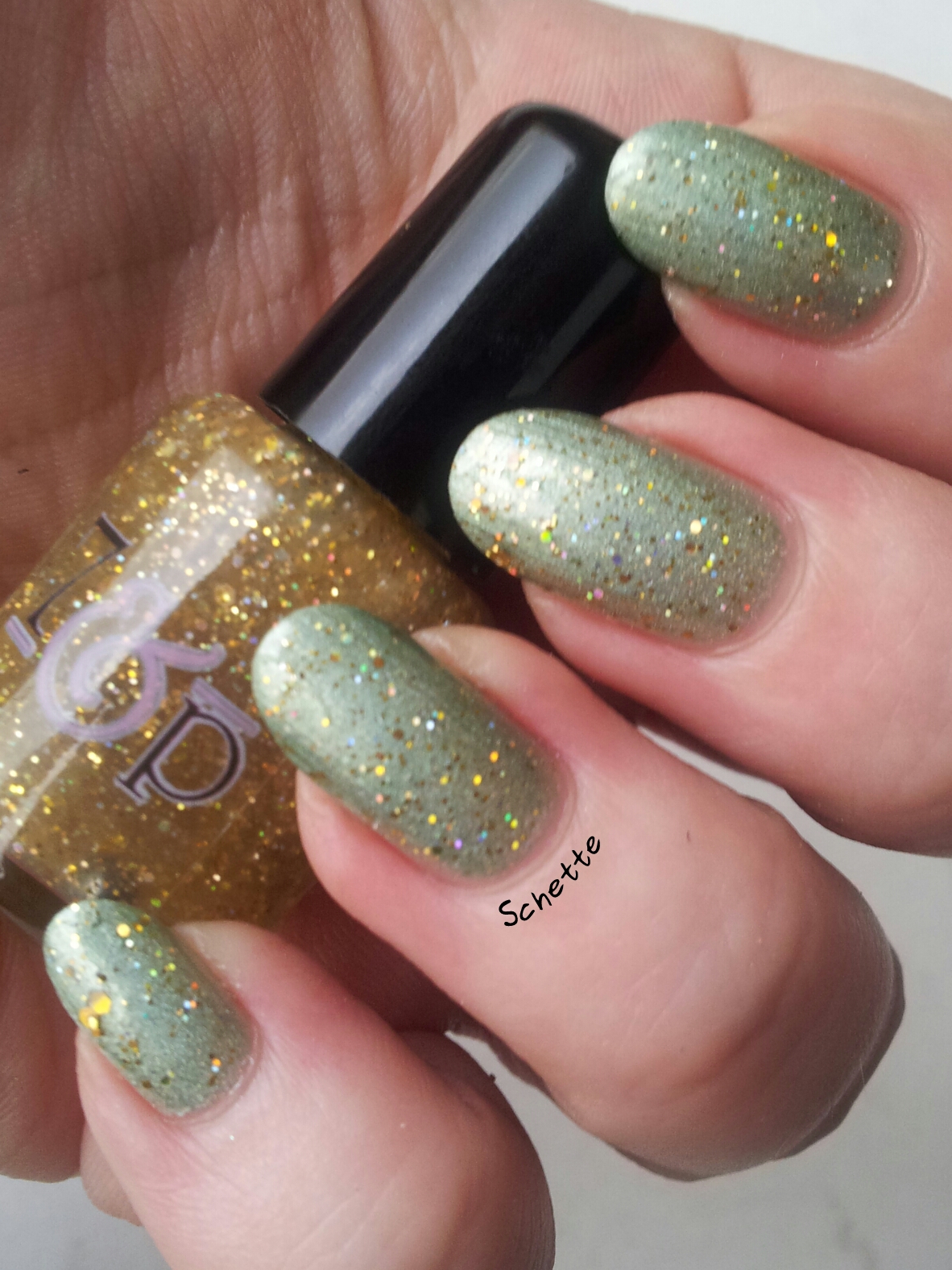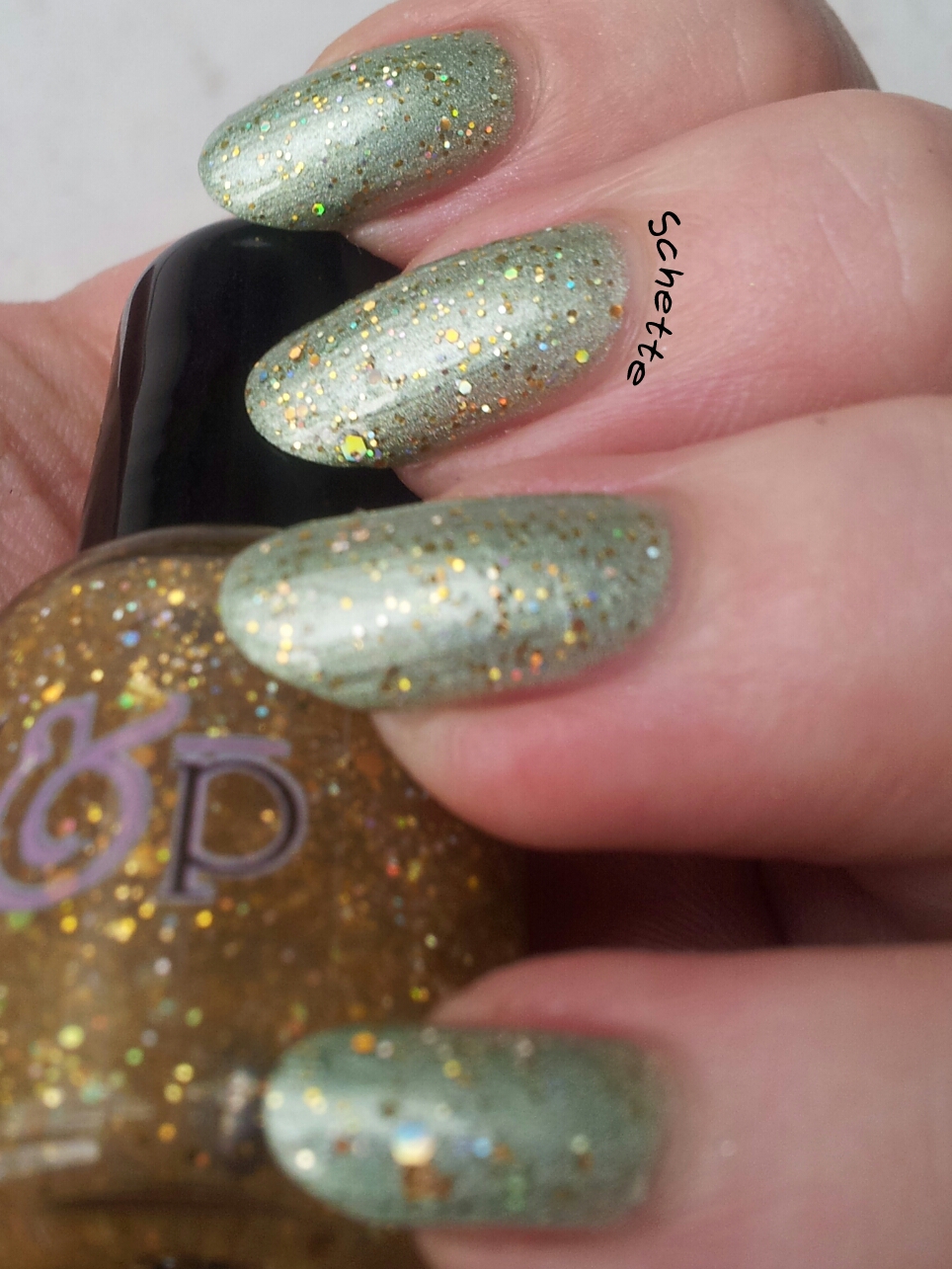 Les photos sous une lampe.
Now the picture with artificial light.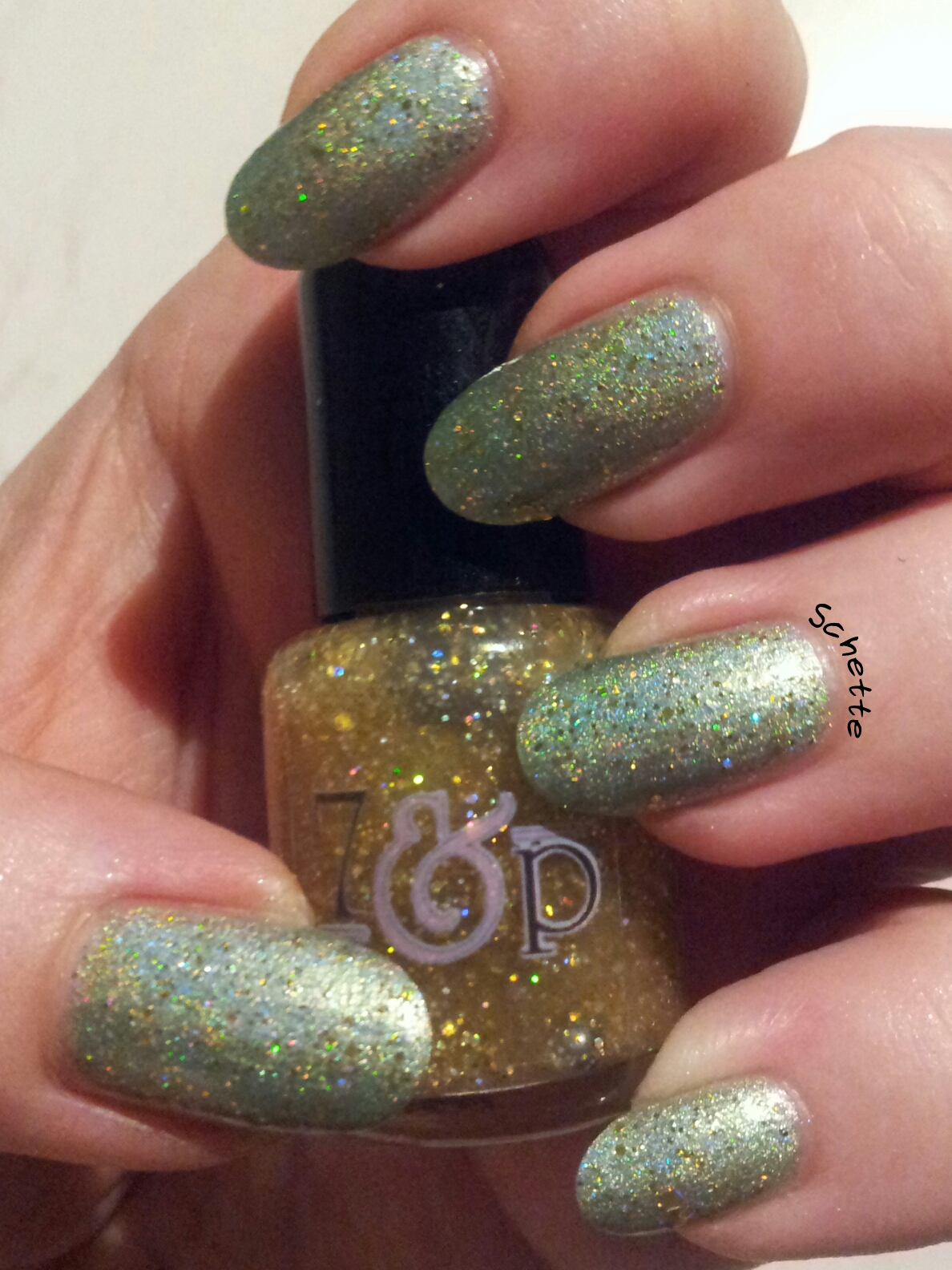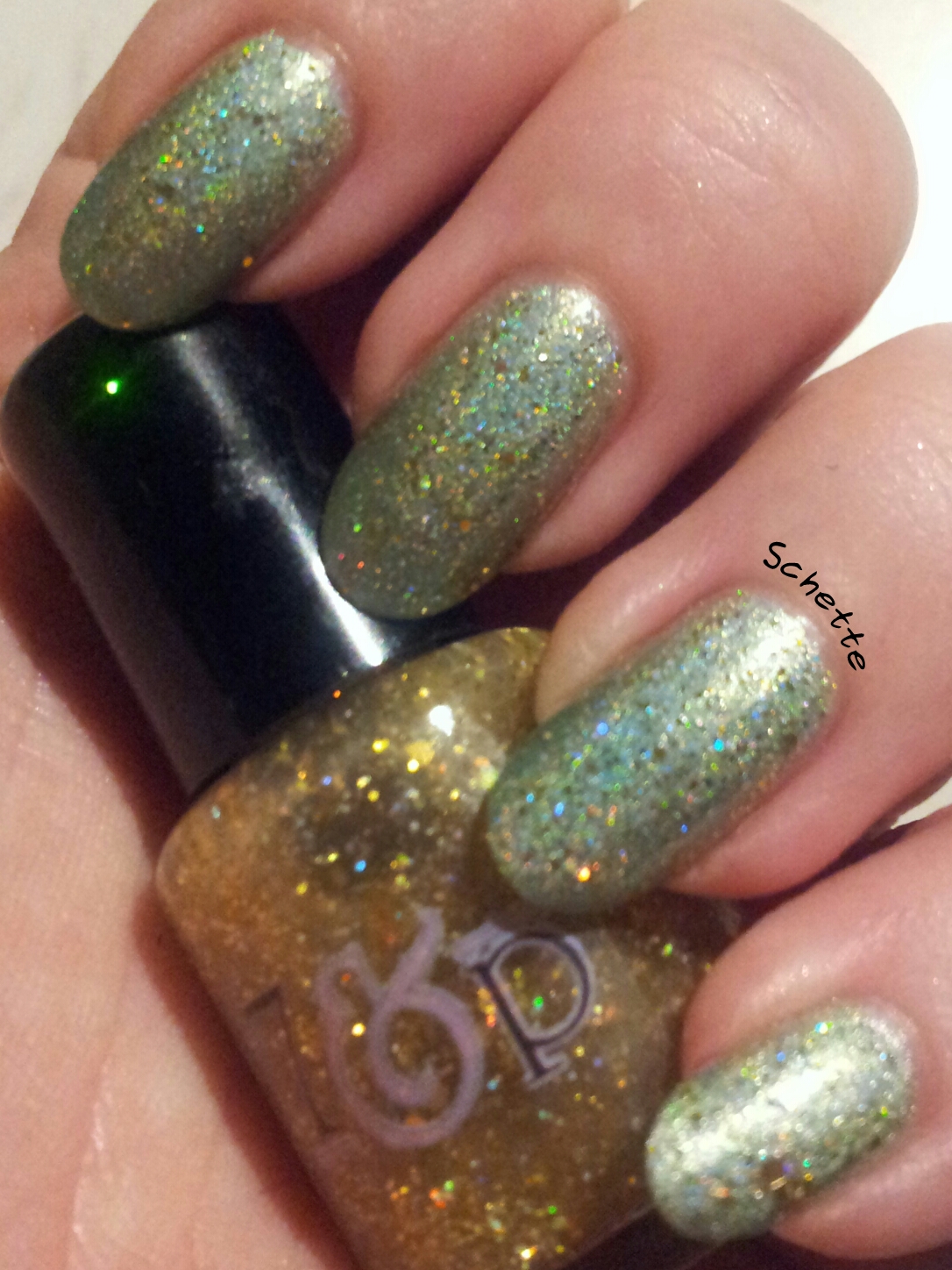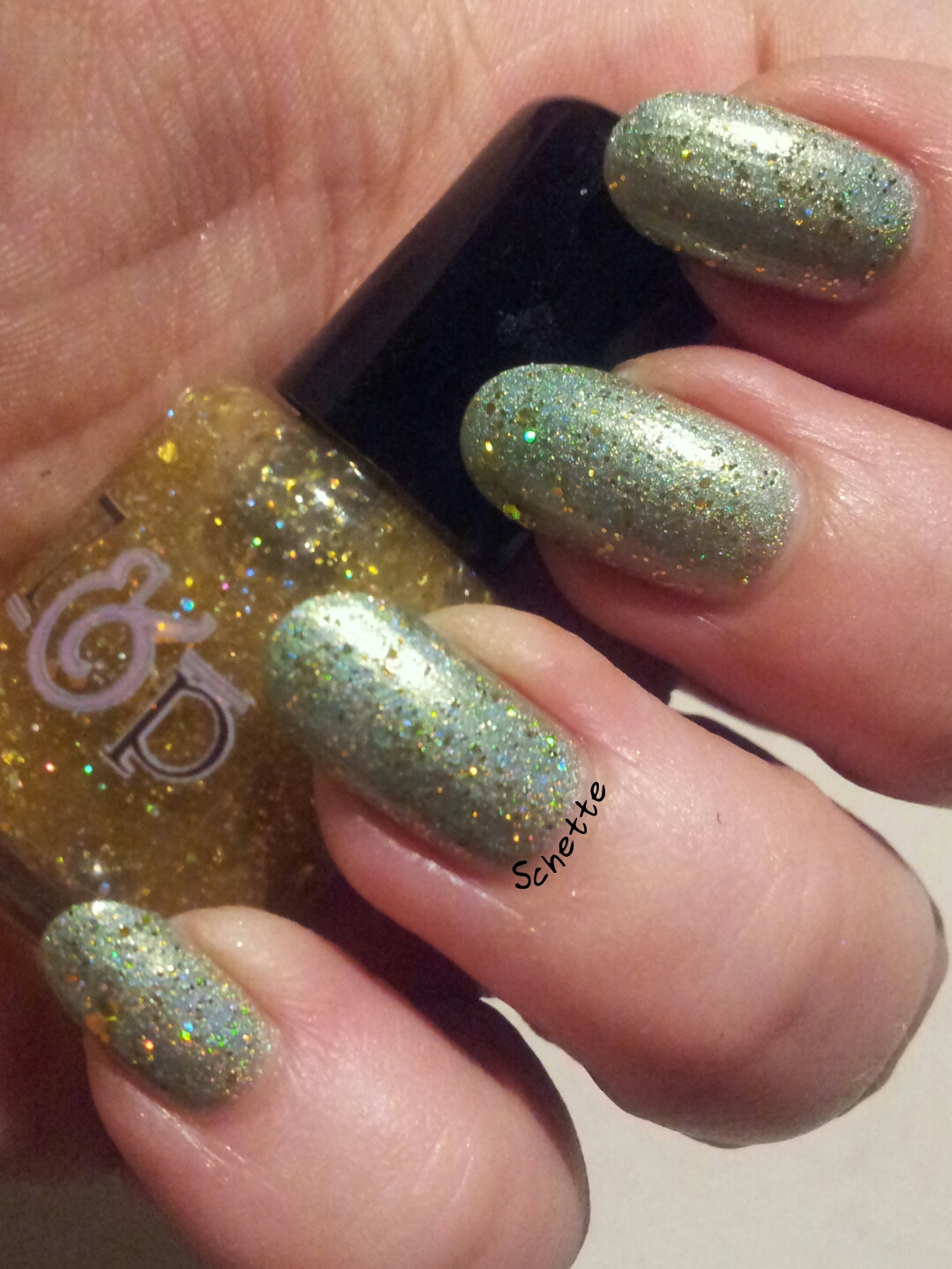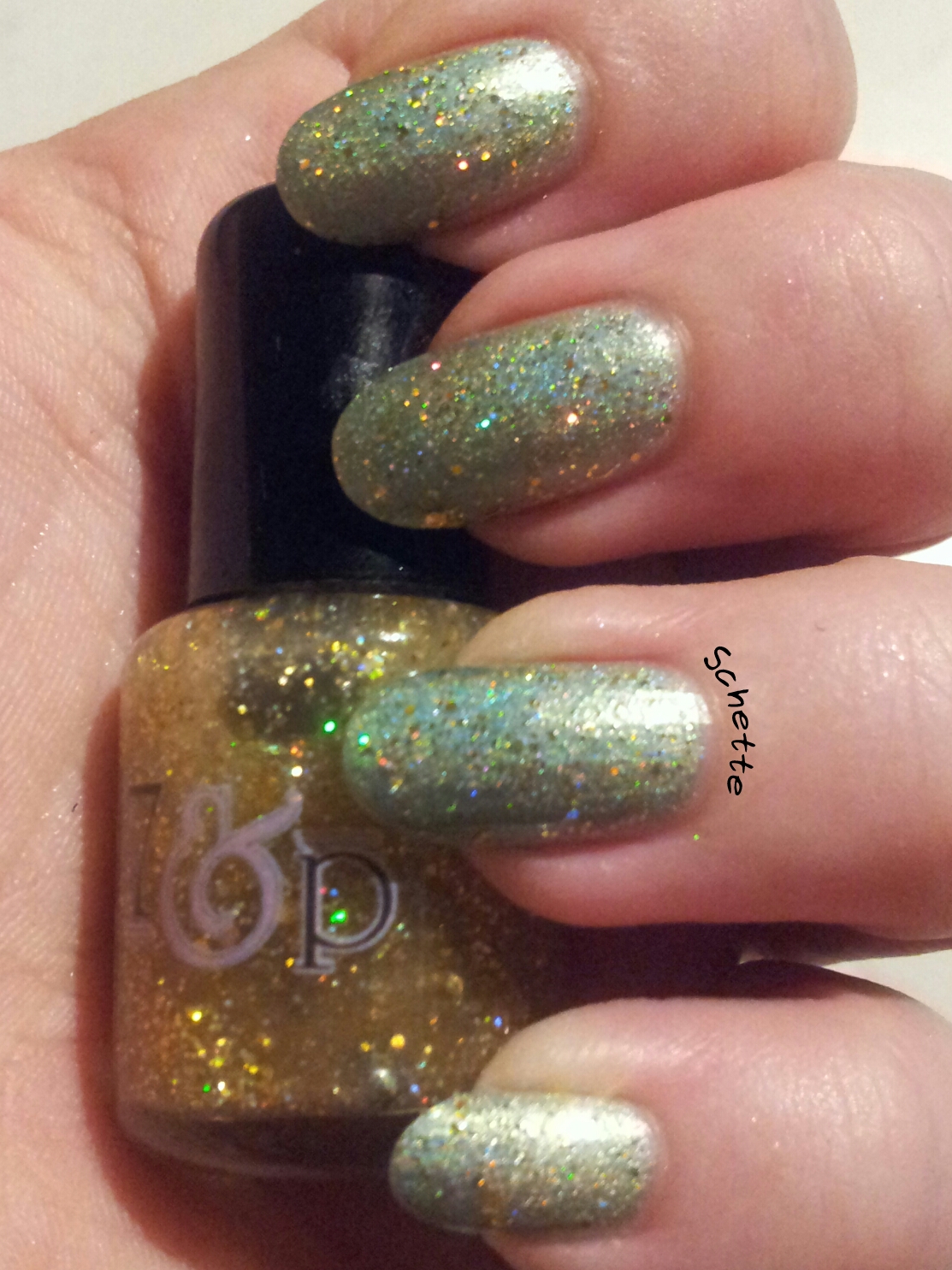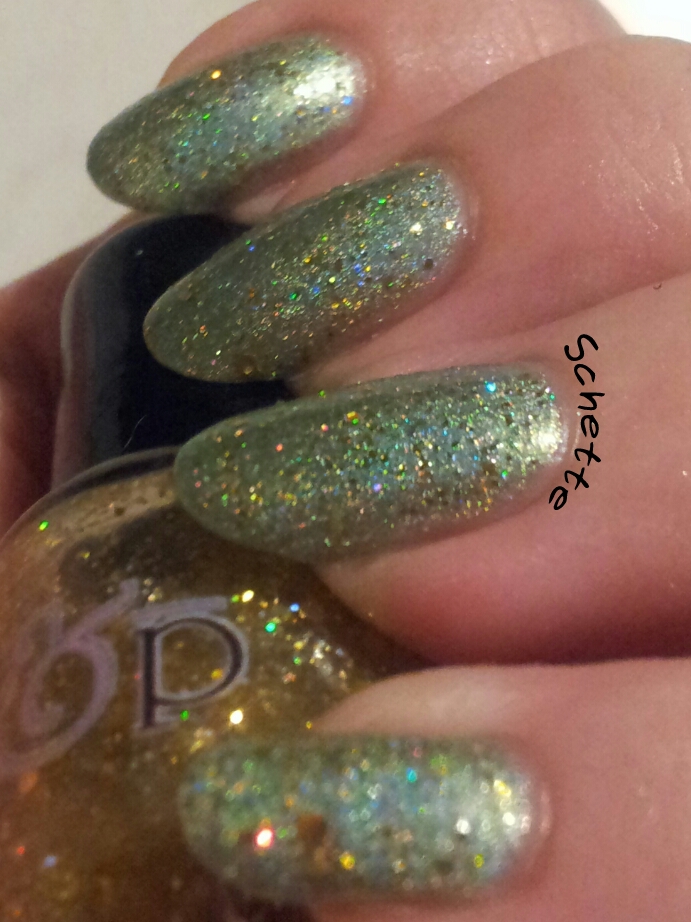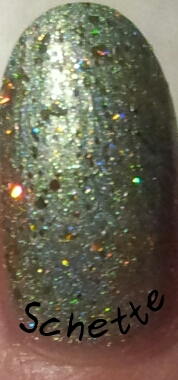 Un petit zoom
Macro shot
Bilan
Les deux vernis vont très bien ensemble !
Perfect match together !
Vous pouvez également rejoindre notre
groupe de fan d'indies
Schette, le 1er janvier 2014
Vous pourriez aussi aimer / You can also like :