Le vernis Blue Velvet de Marc Jacobs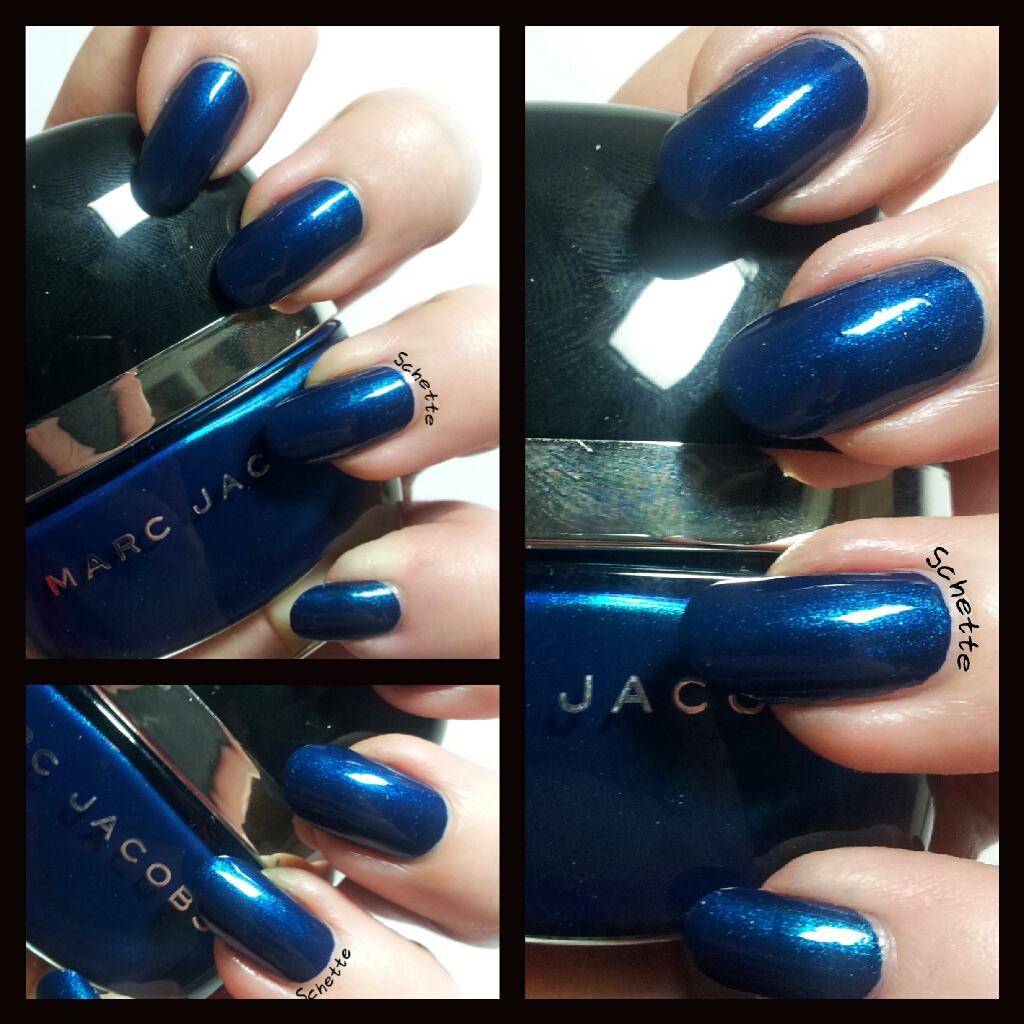 Ma petite photo récapitulative.
My picture sommary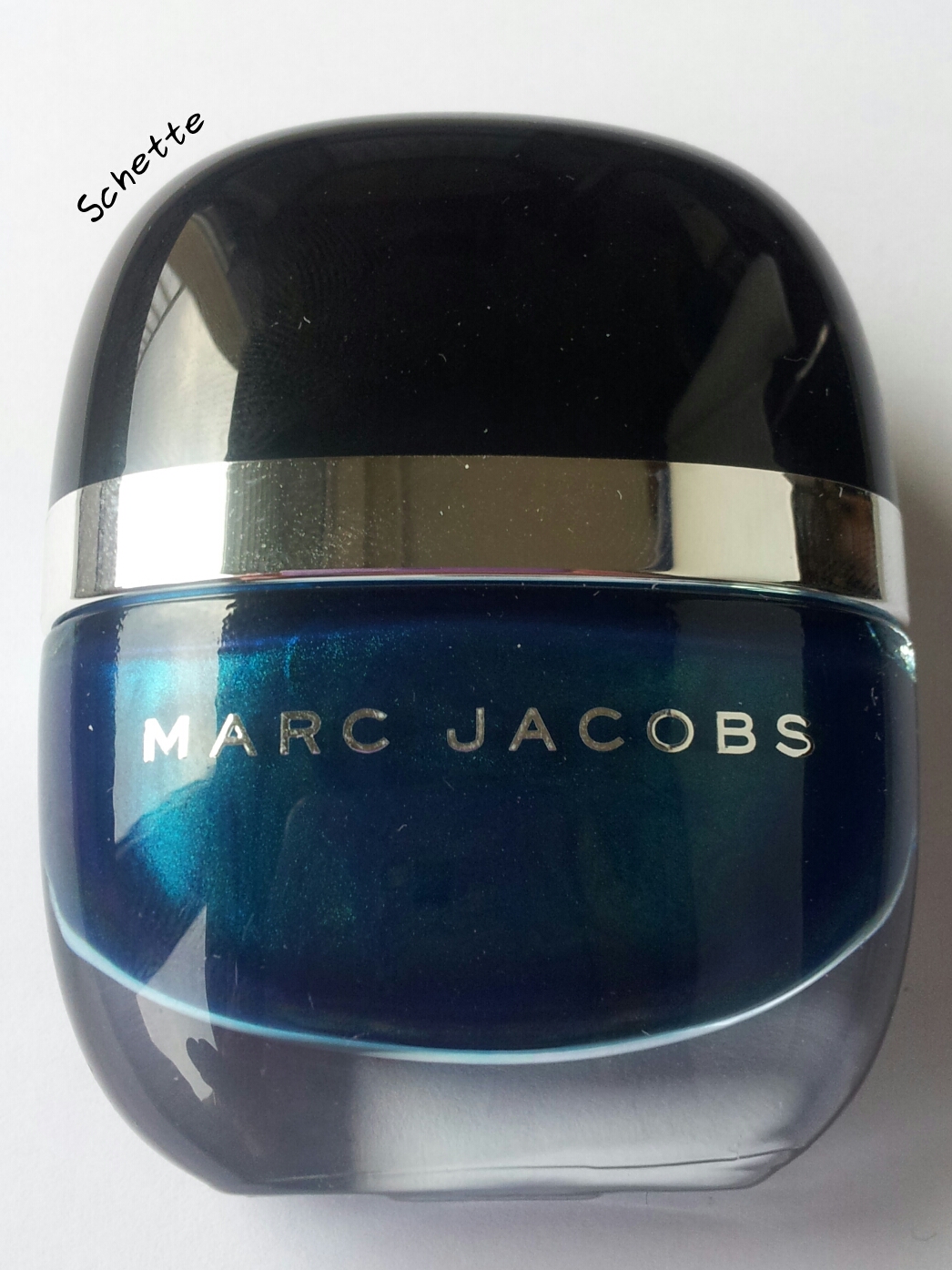 C'est un vernis bleu foncé.
It's a dark blue polish.
Les photos sous une lampe à lumière blanche (équivalent du soleil).
Now the picture with artificial white light (like sun).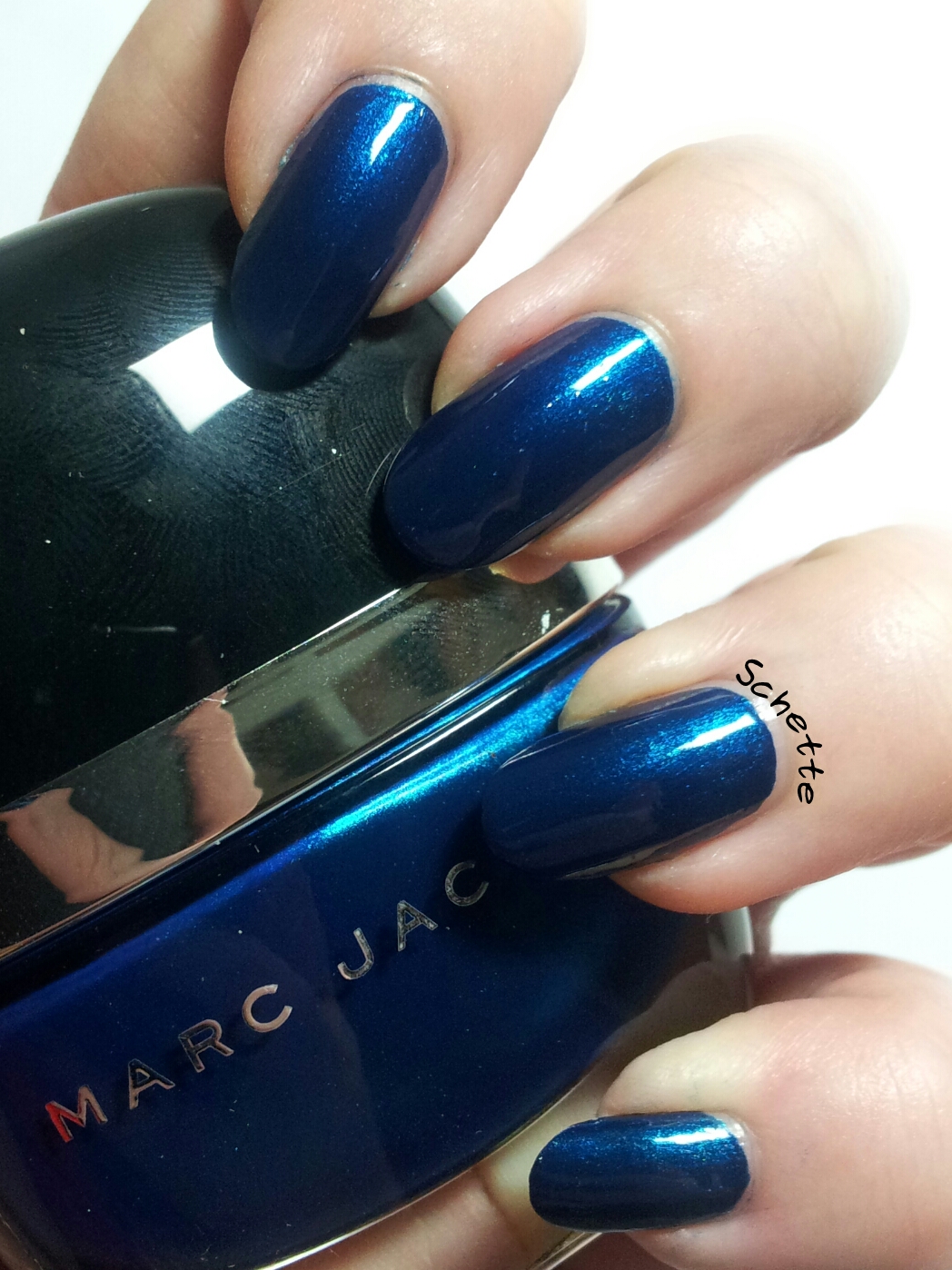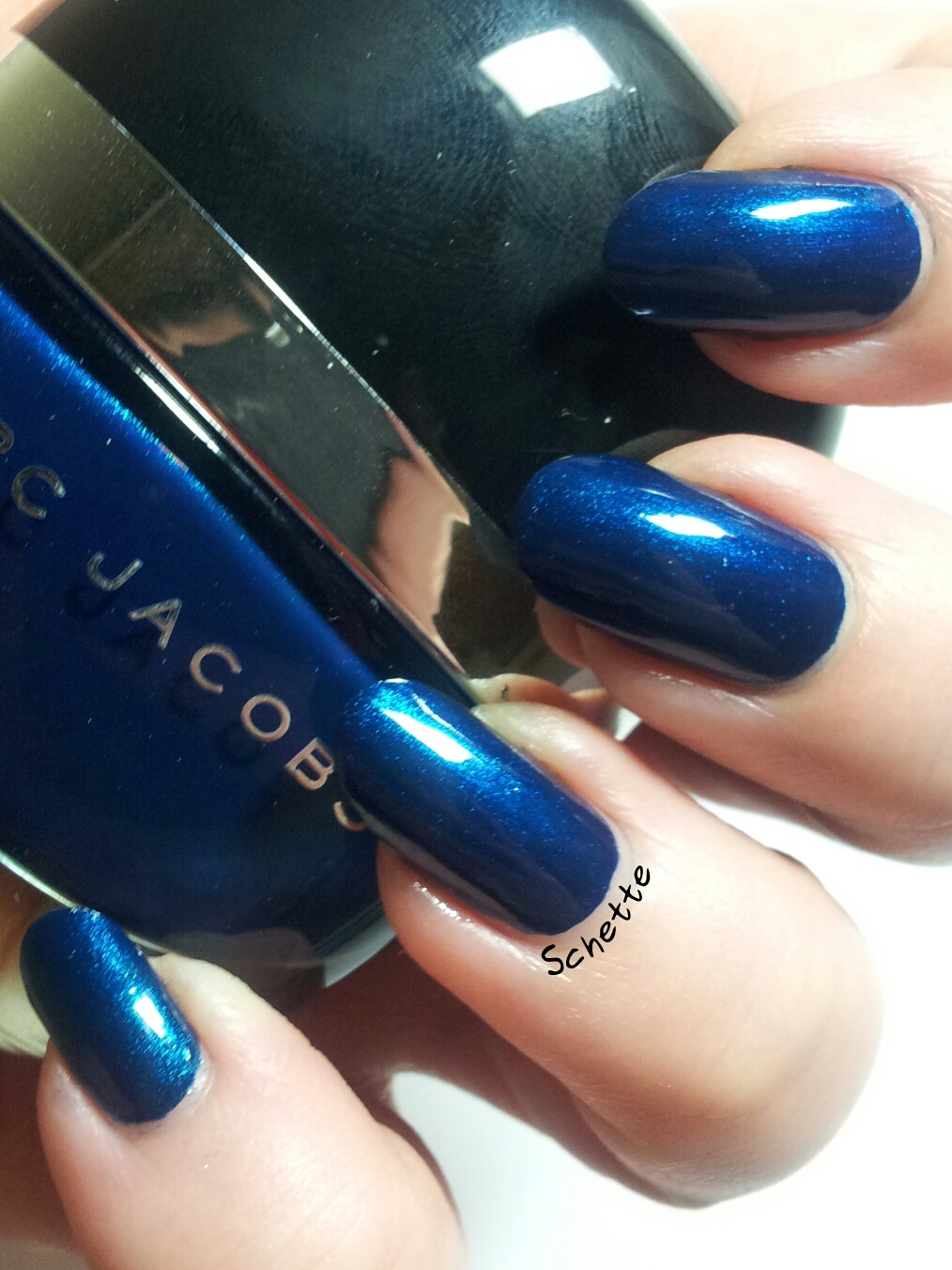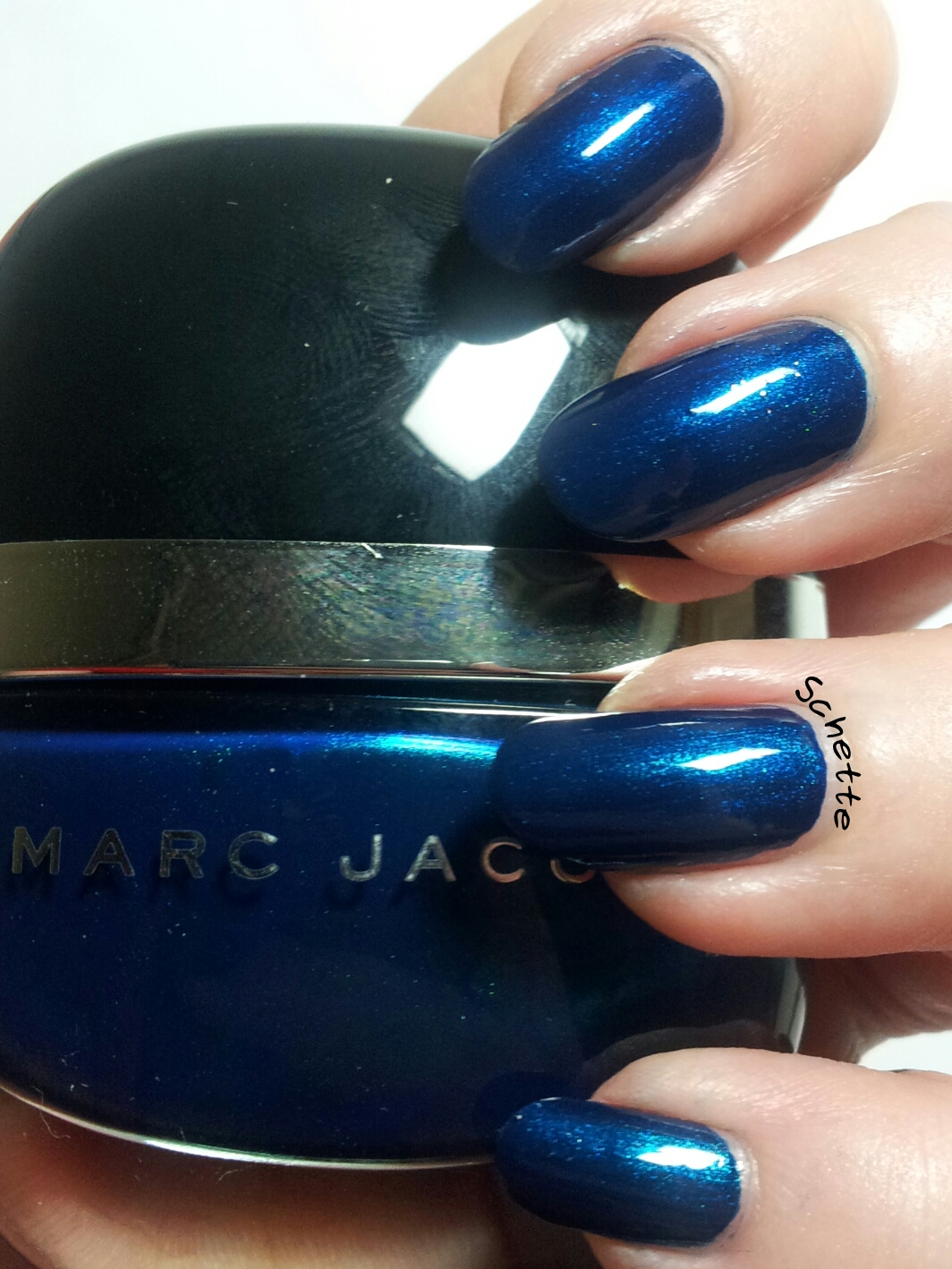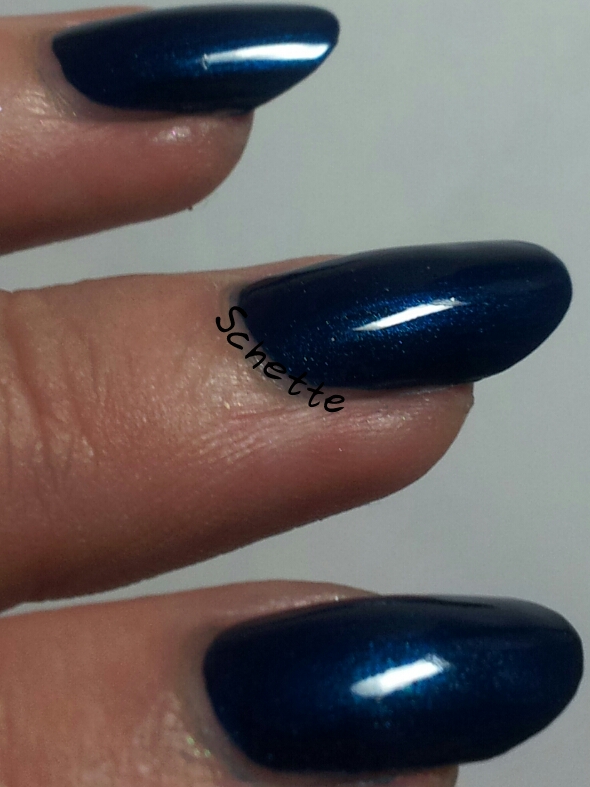 Bilan
C'est ma nail buddie Kristina qui m'a offert ce vernis et j'en suis ravie ! C'était mon premier de la marque (et pas le dernier).
It's my nail buddie Krista who gifted me this polish and I'm very pleased. That was my first of the brand (and not the least)
Concours du blog / Giveaway of the blog
Vous pouvez également rejoindre notre
groupe de fan d'indies
Schette, le 9 février 2014
Vous pourriez aussi aimer / You can also like :