Le vernis Dark Angel de Femme Fatale
Ce vernis est en vente exclusivement sur la boutique
Norway Nails
.
This polish is a shop exclusive from Norway Nails.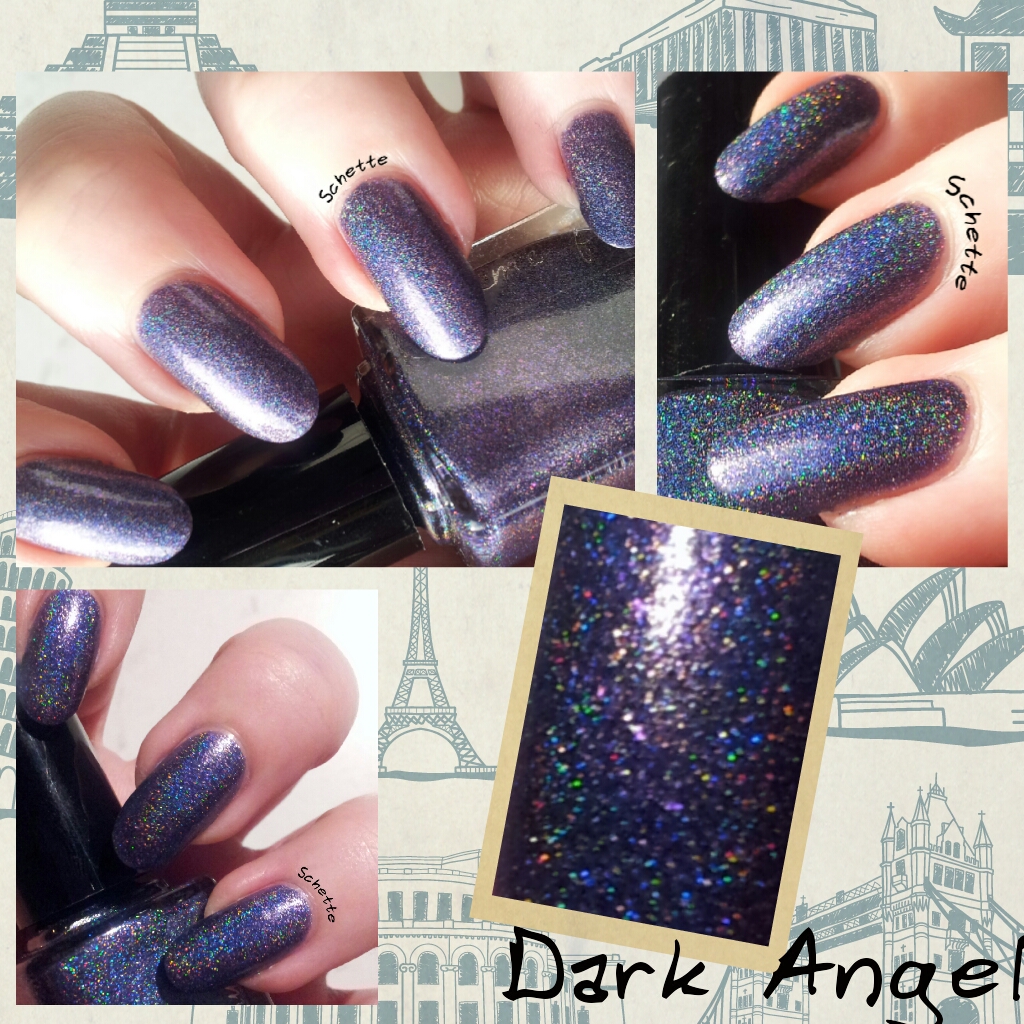 Ma petite photo récapitulative.
My picture sommary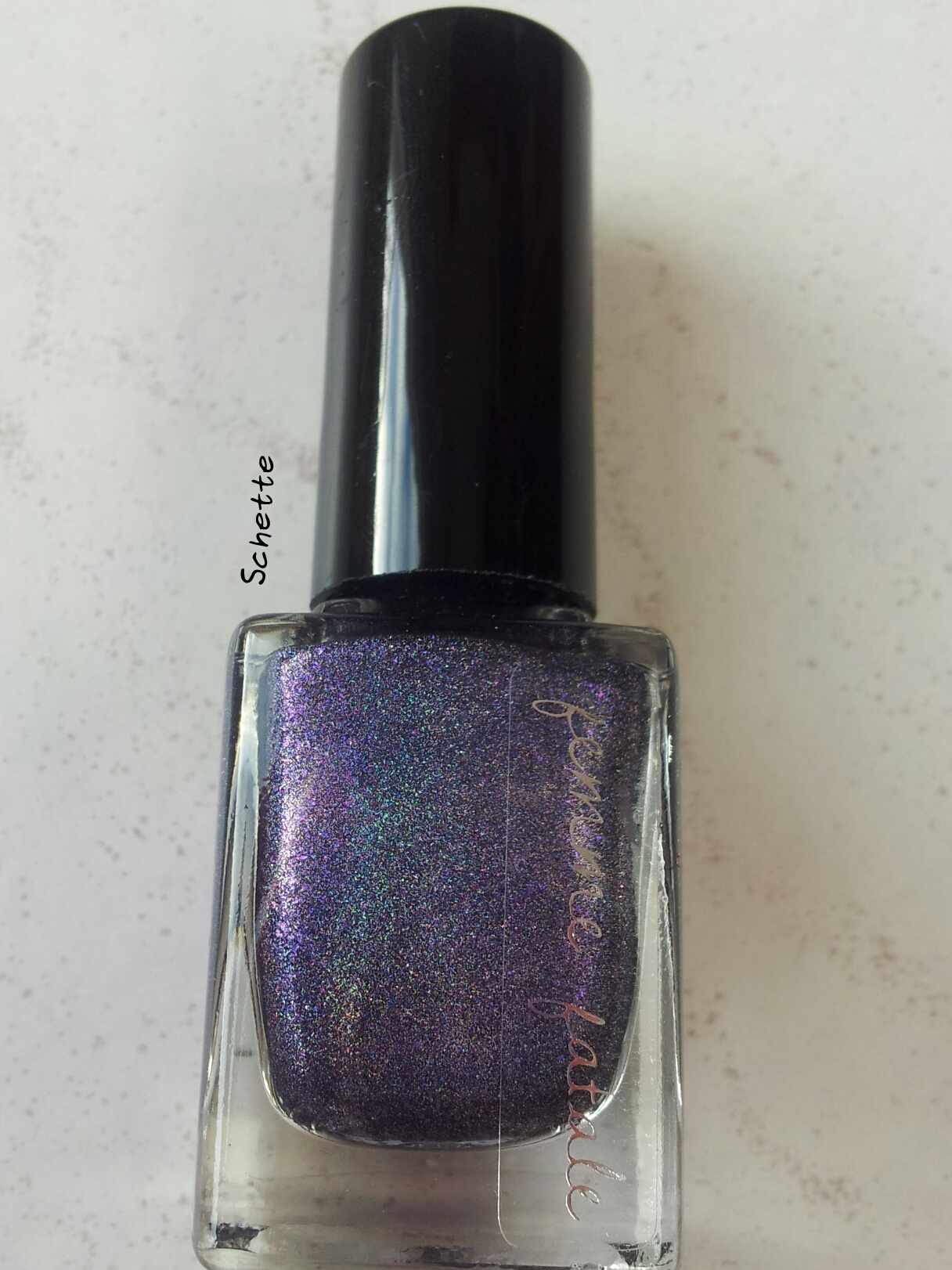 C'est un vernis violet holographique.
It's purple polish holographic.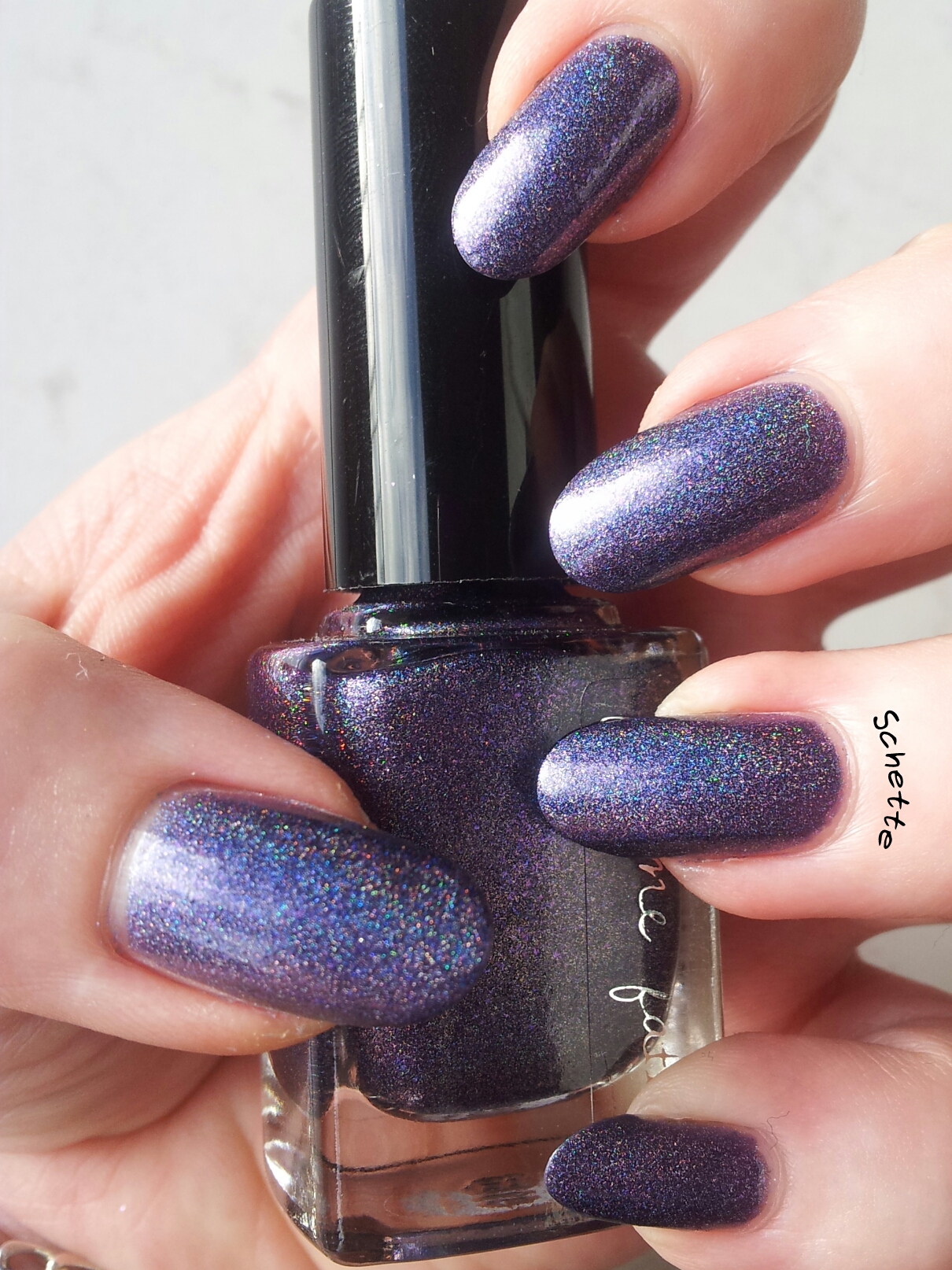 D'abord les photos en intérieur.
First picture inside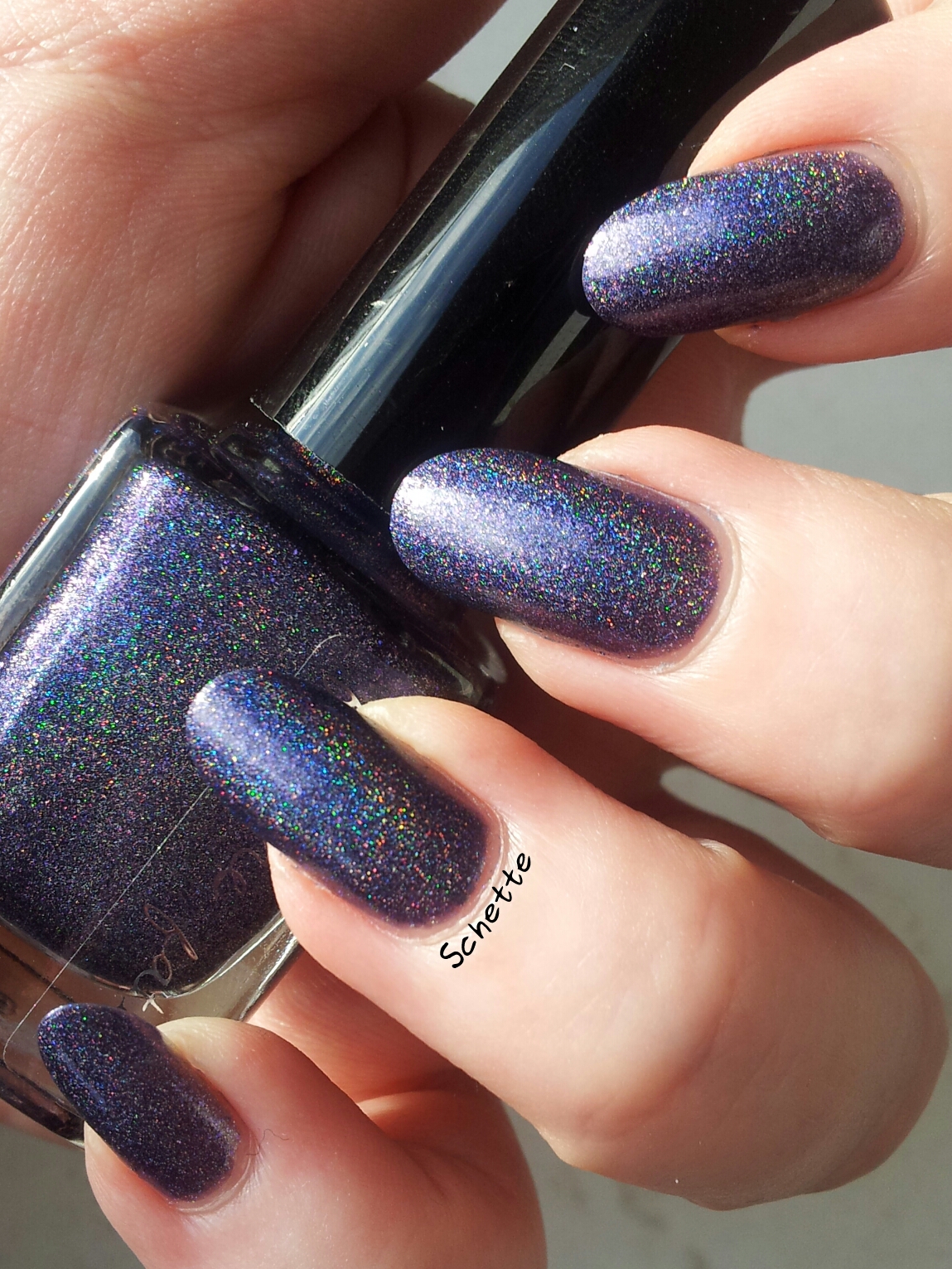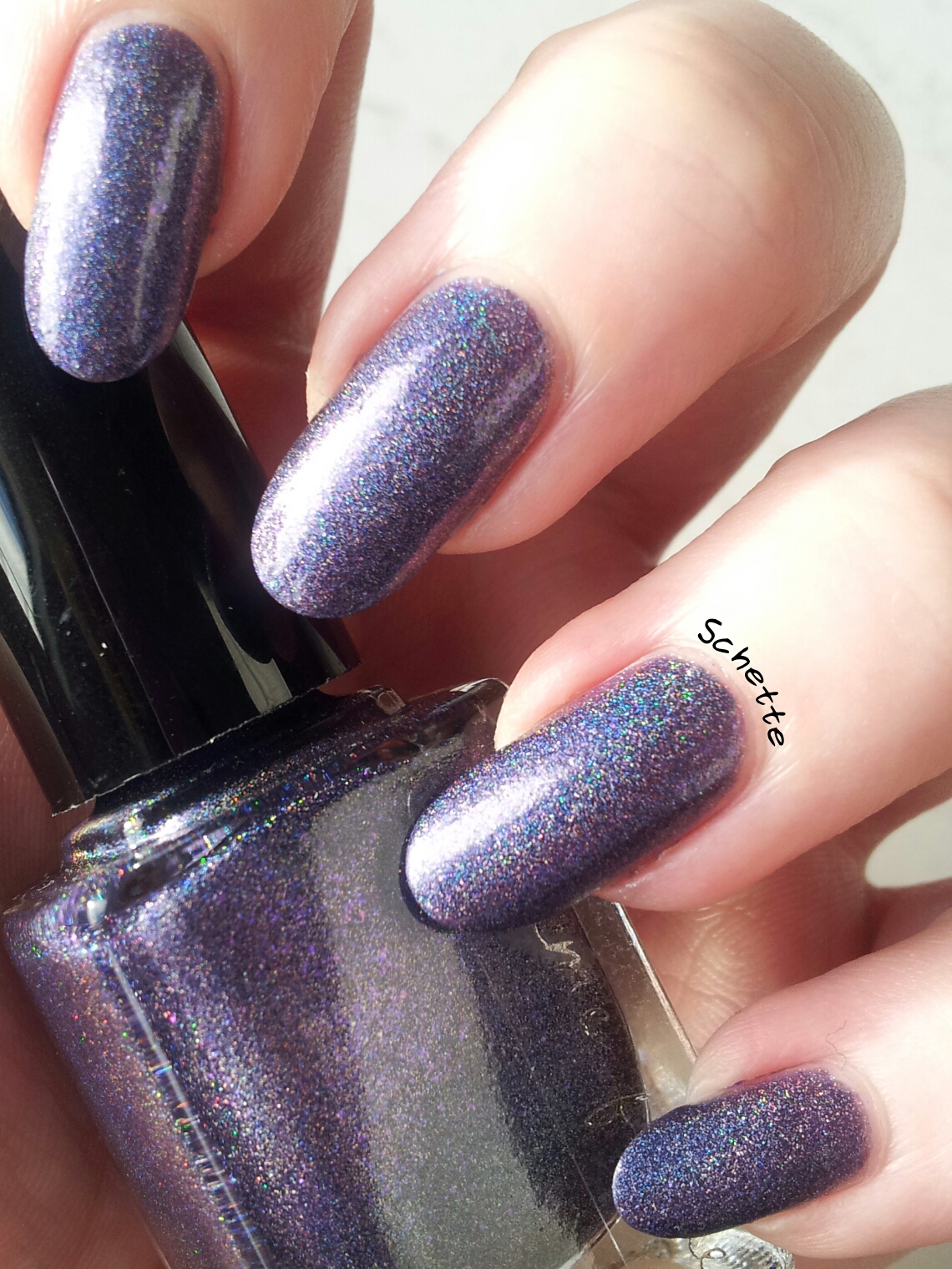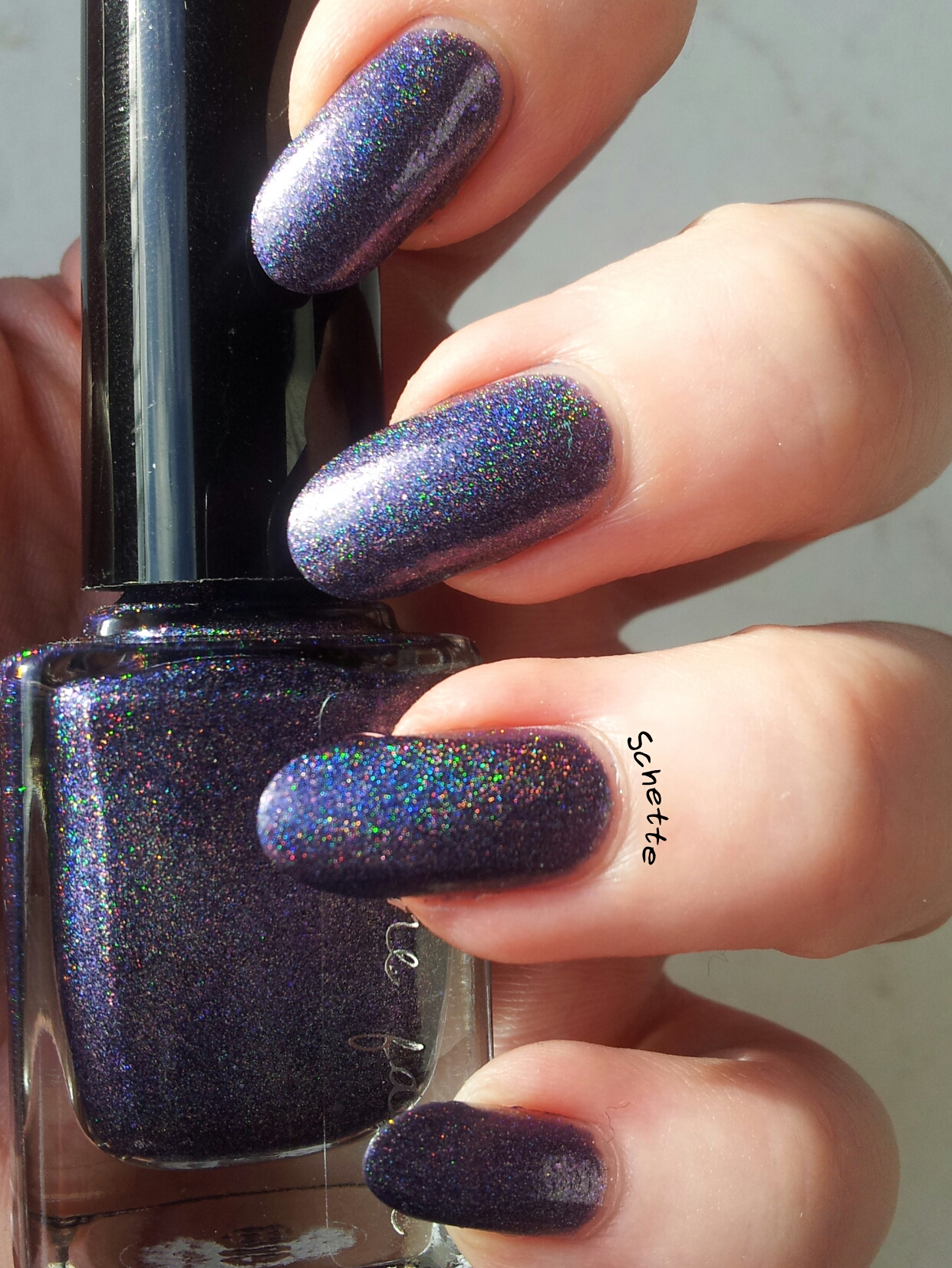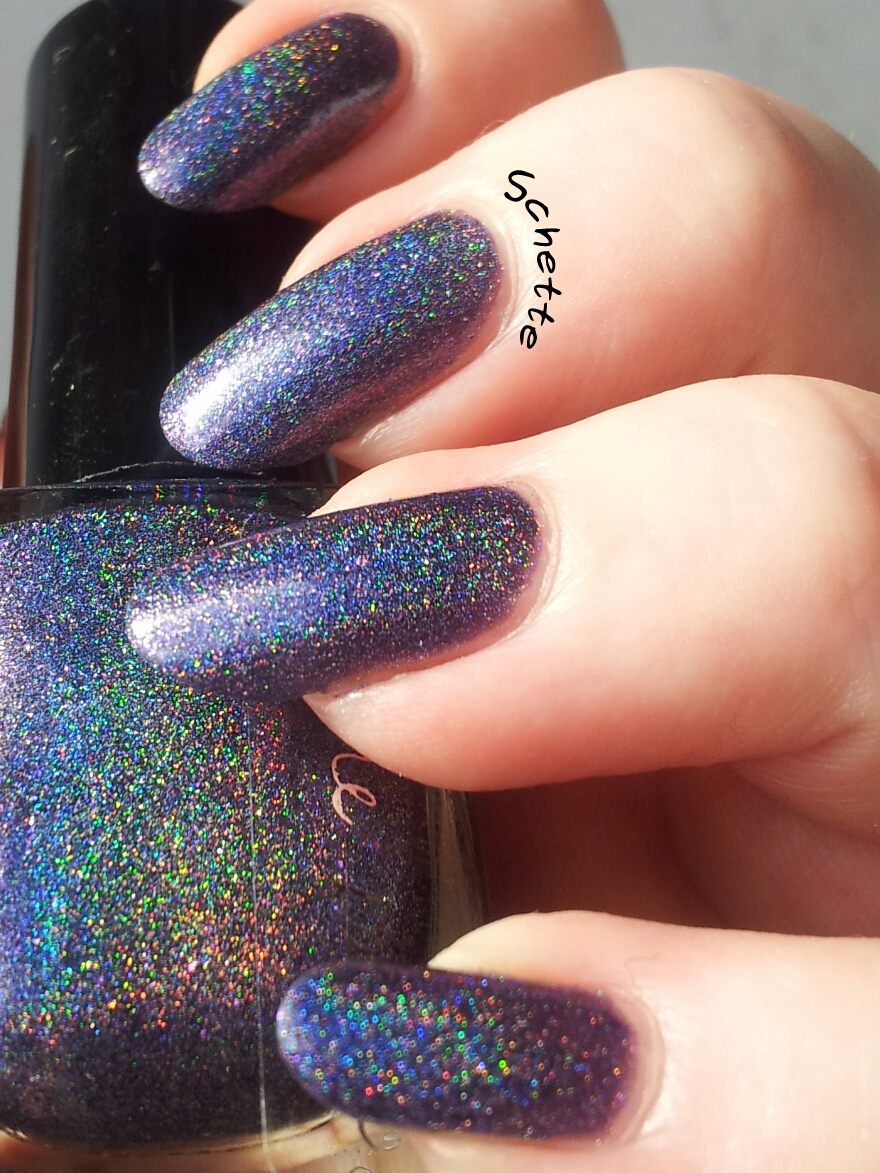 Les photos sous une lampe.
Now the picture with artificial light.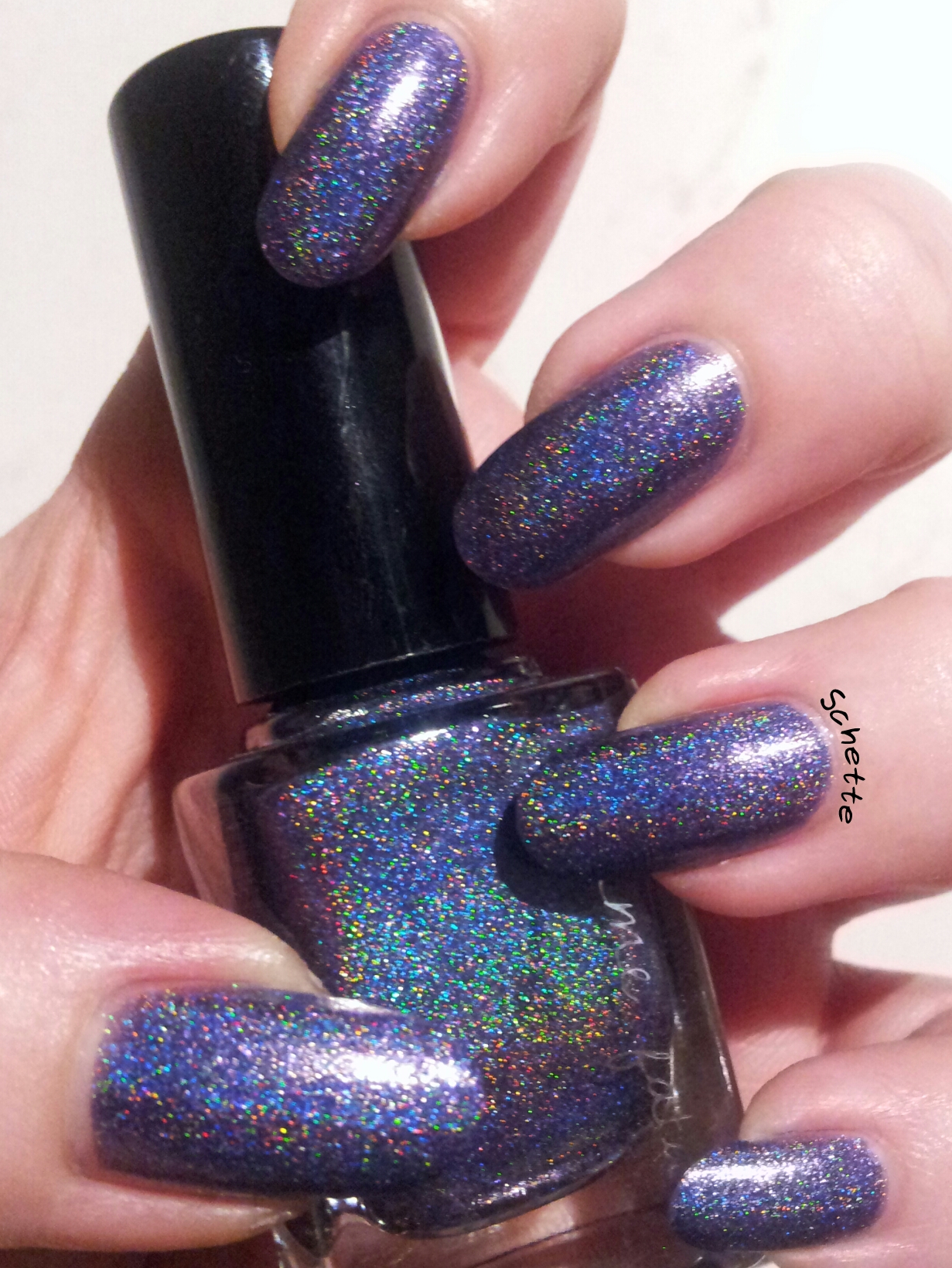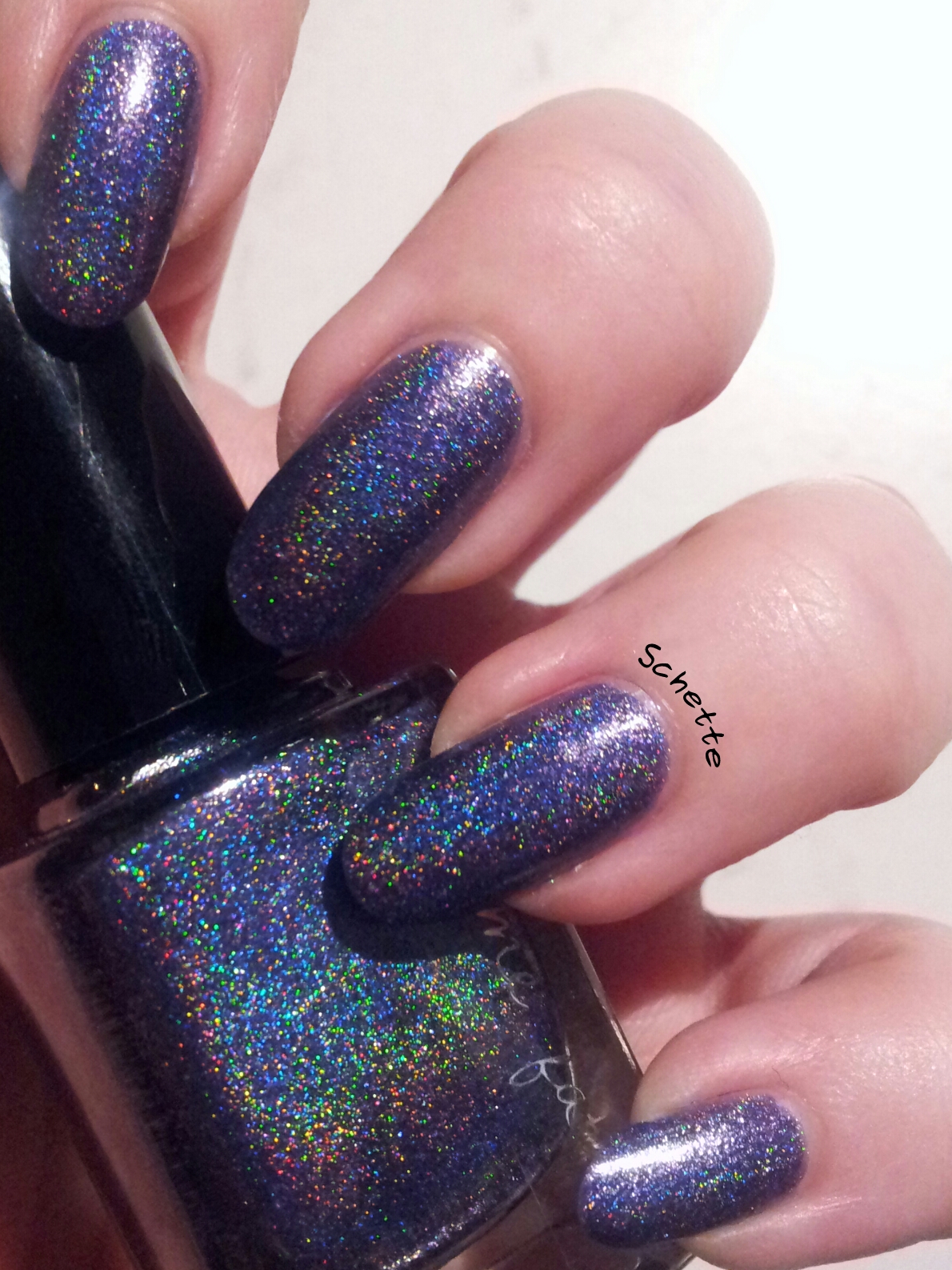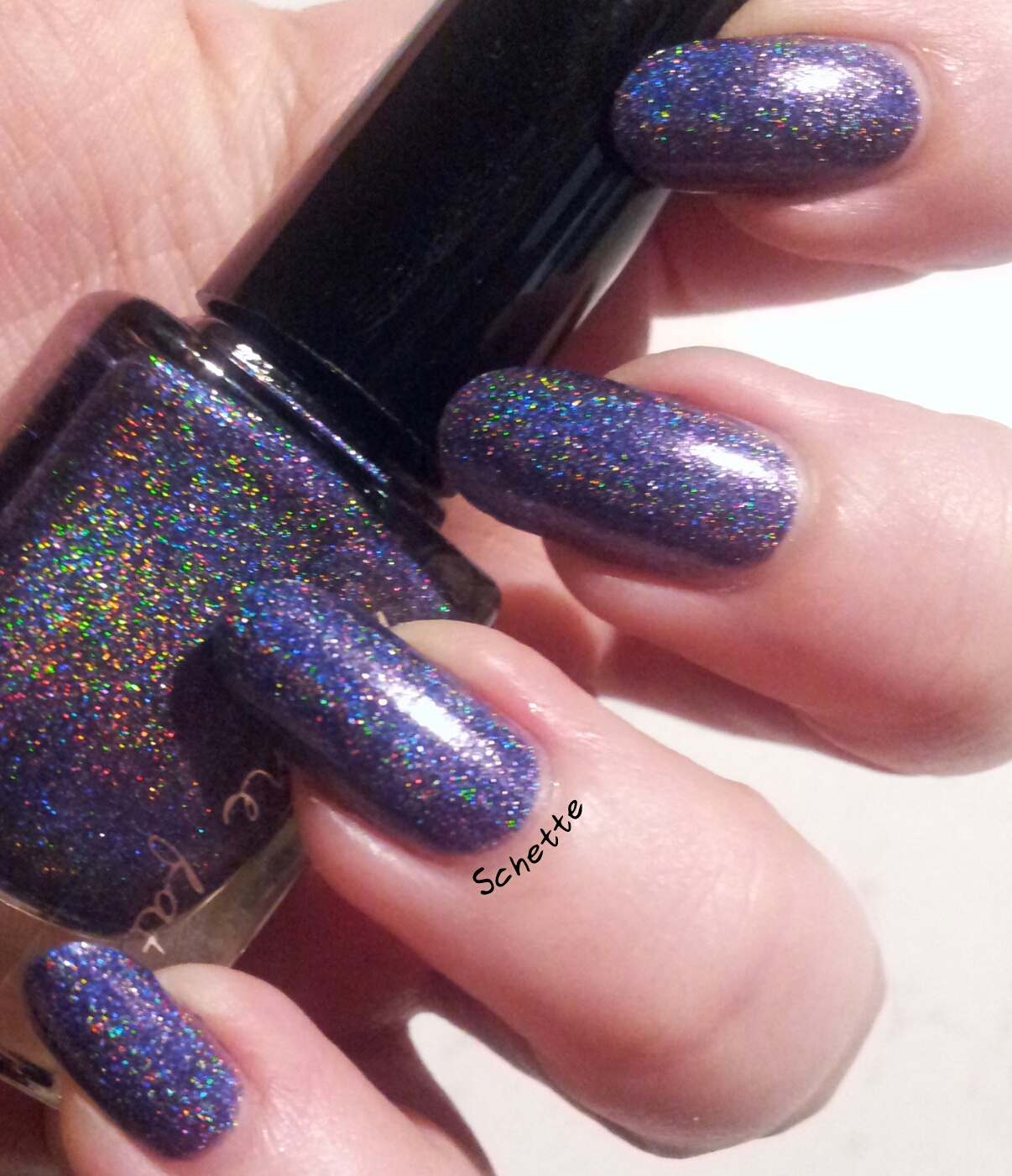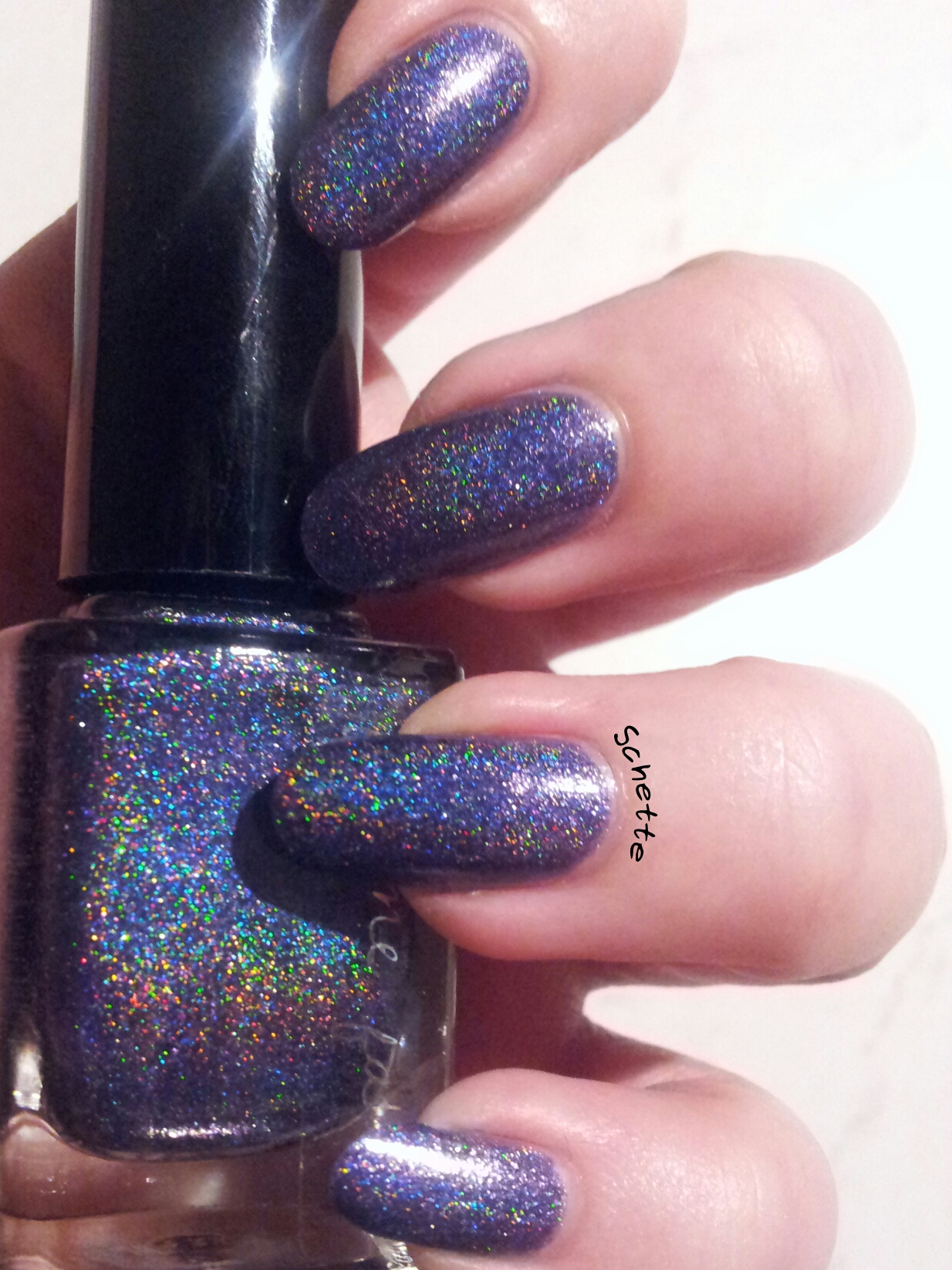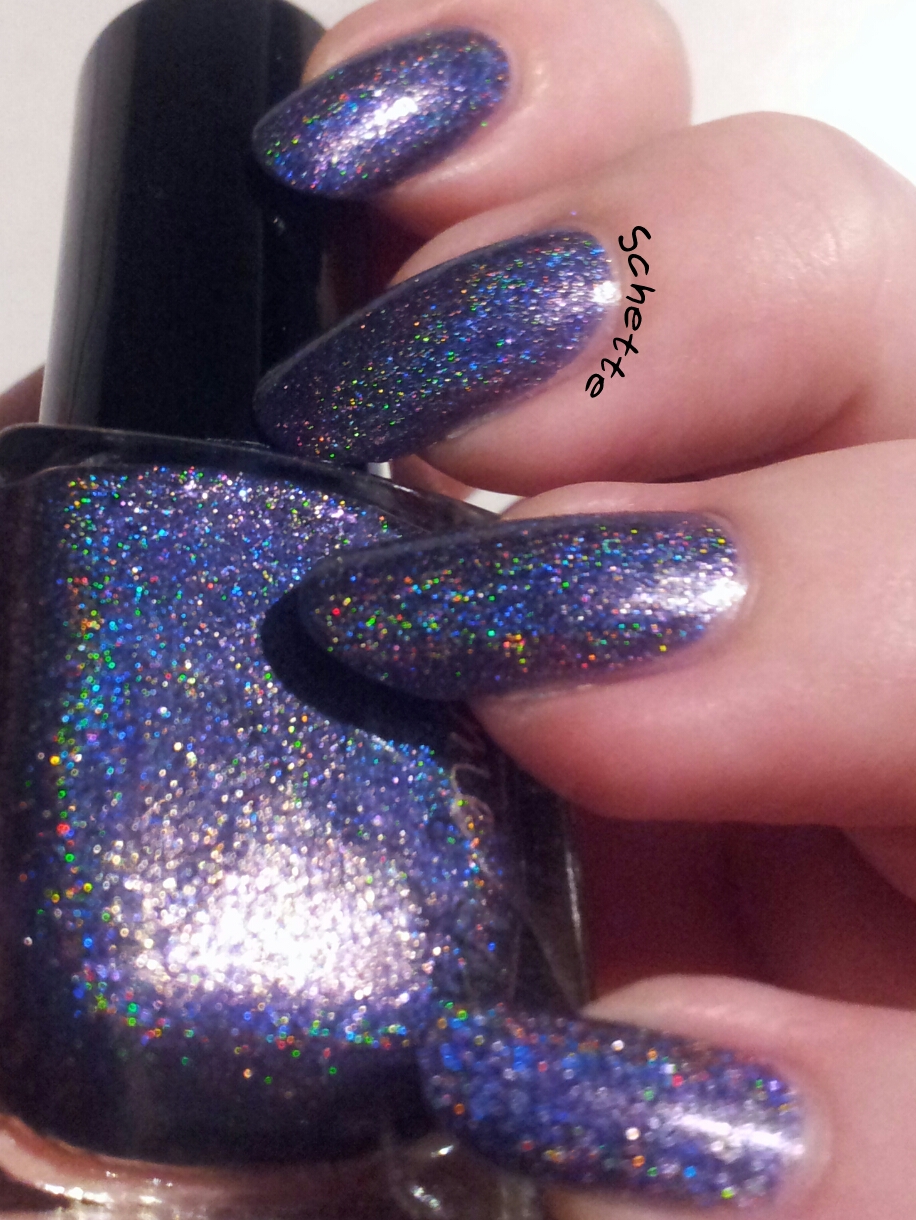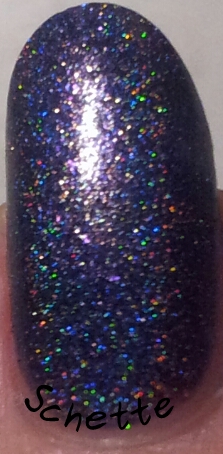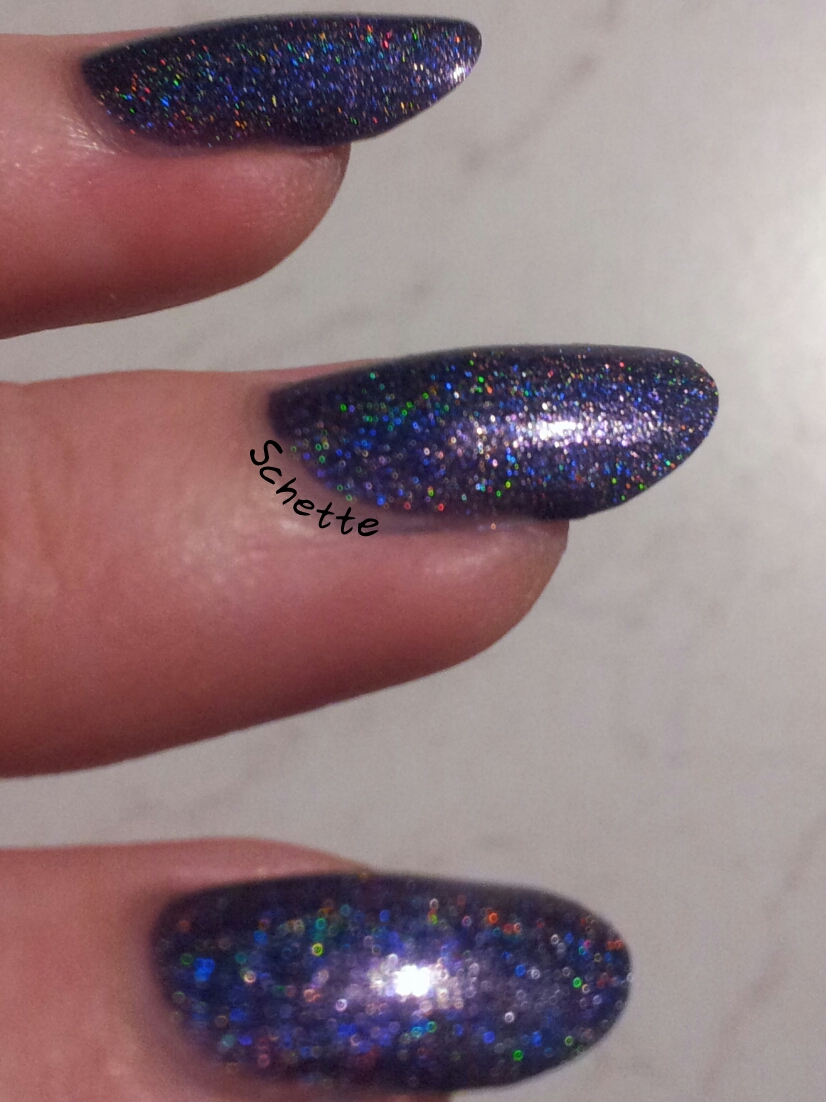 Bilan
Il est violet, il est holo, il avait tout pour me plaire, et il déchire !!! Et bonne année à toutes !
It's purple, it's holo, it was made to pleased me and it rocks ! And Happy new year to all !
Vous pouvez également rejoindre notre
groupe de fan d'indies
Schette, le 01 janvier 2014
Vous pourriez aussi aimer / You can also like :