Le vernis Crowfish Boil de Down the Bayou Lacquer
Ce vernis est en vente sur la boutique
Etsy
.
This polish is sold in the shop Etsy.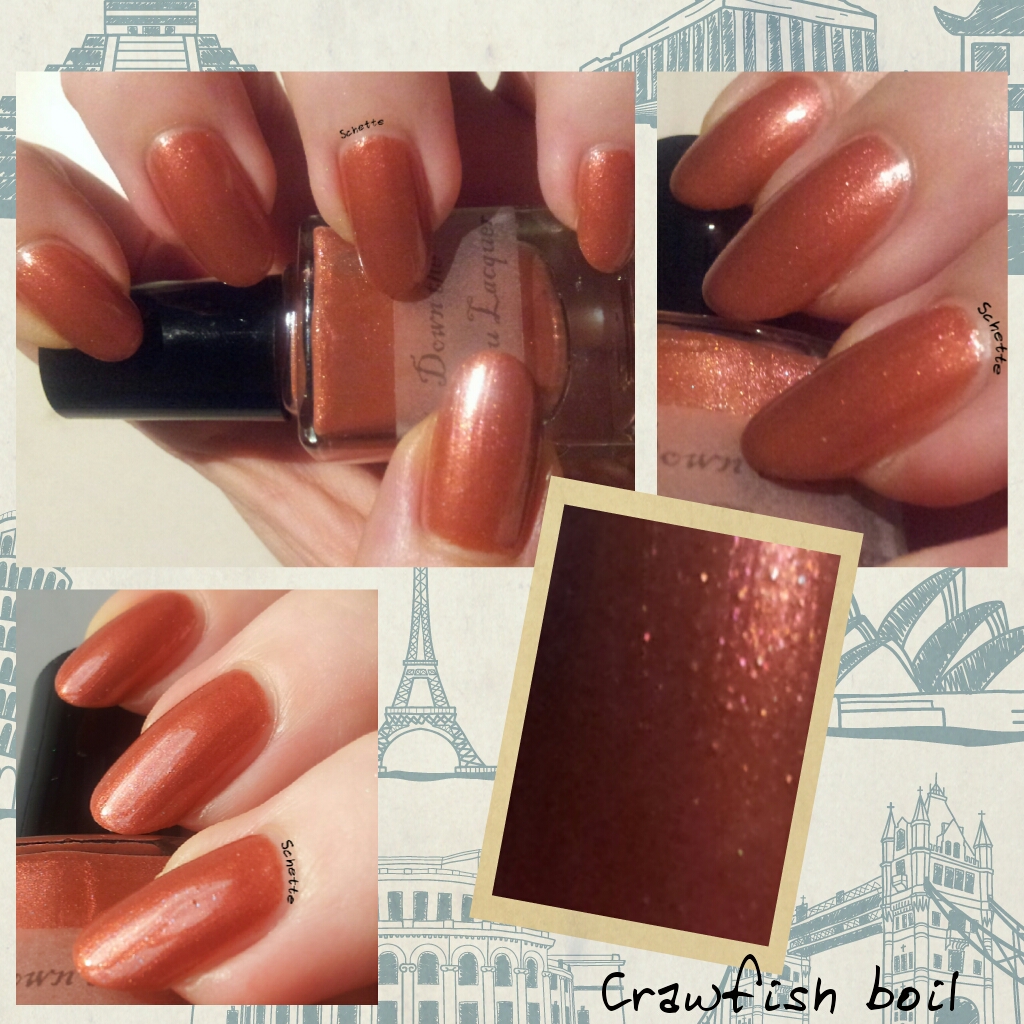 Ma petite photo récapitulative.
My picture sommary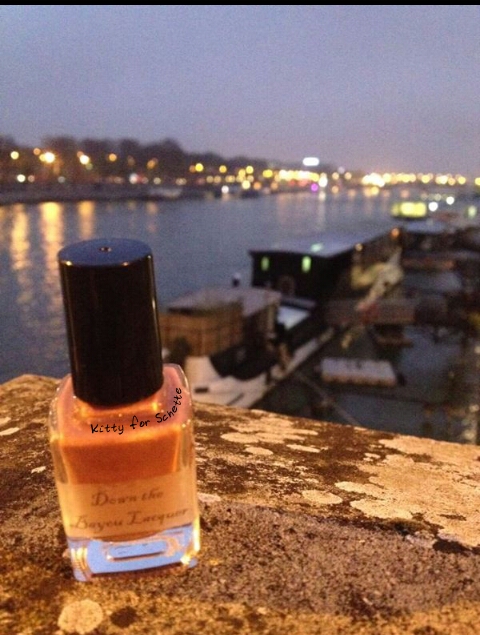 Un énorme merci à Kitty pour la photo :)
Big thanks to Kitty for the picture :)
C'est un vernis rouge avec des accents rouge et verts.
It's red polish with green and red shimmer.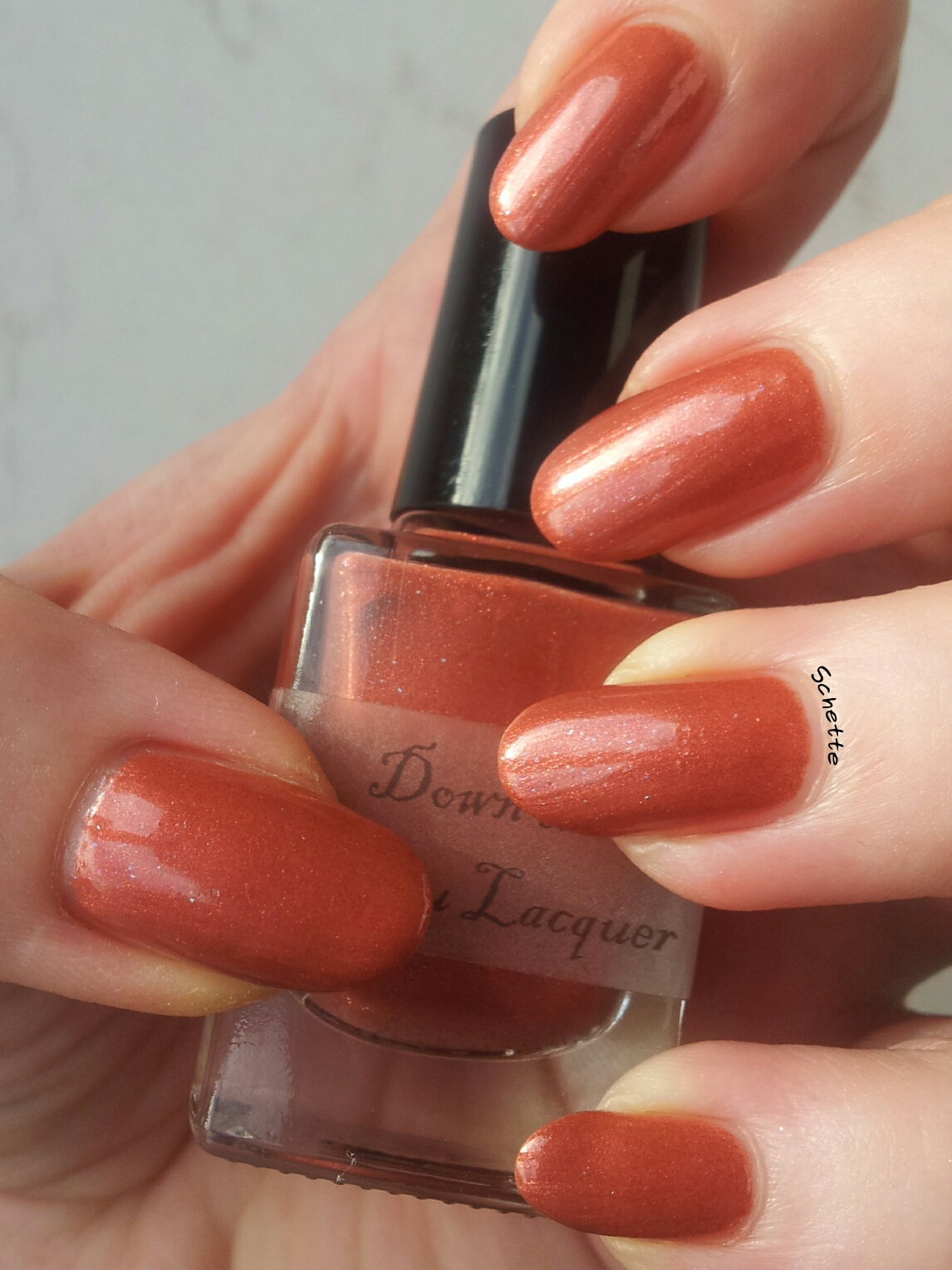 D'abord les photos en intérieur.
First picture inside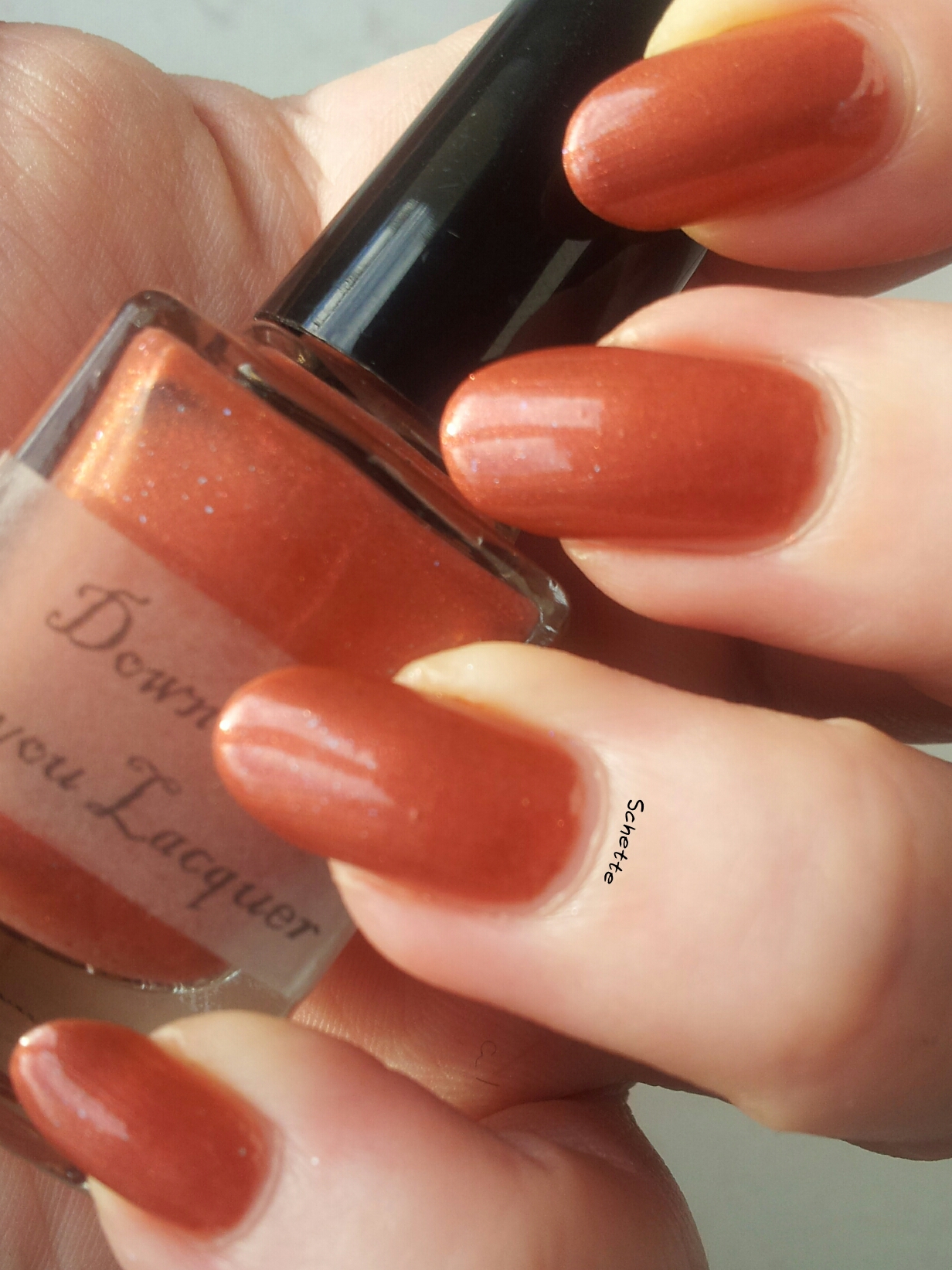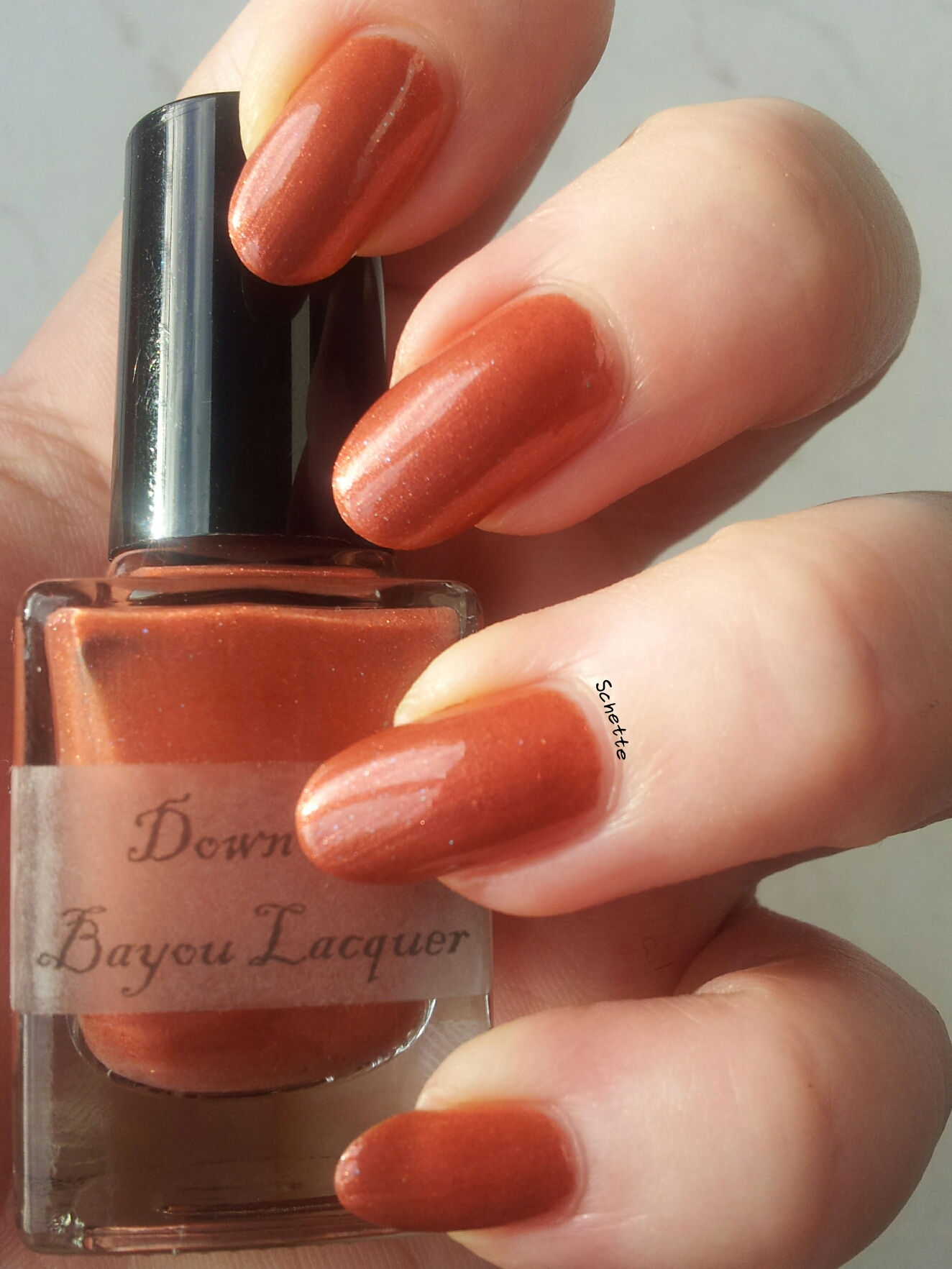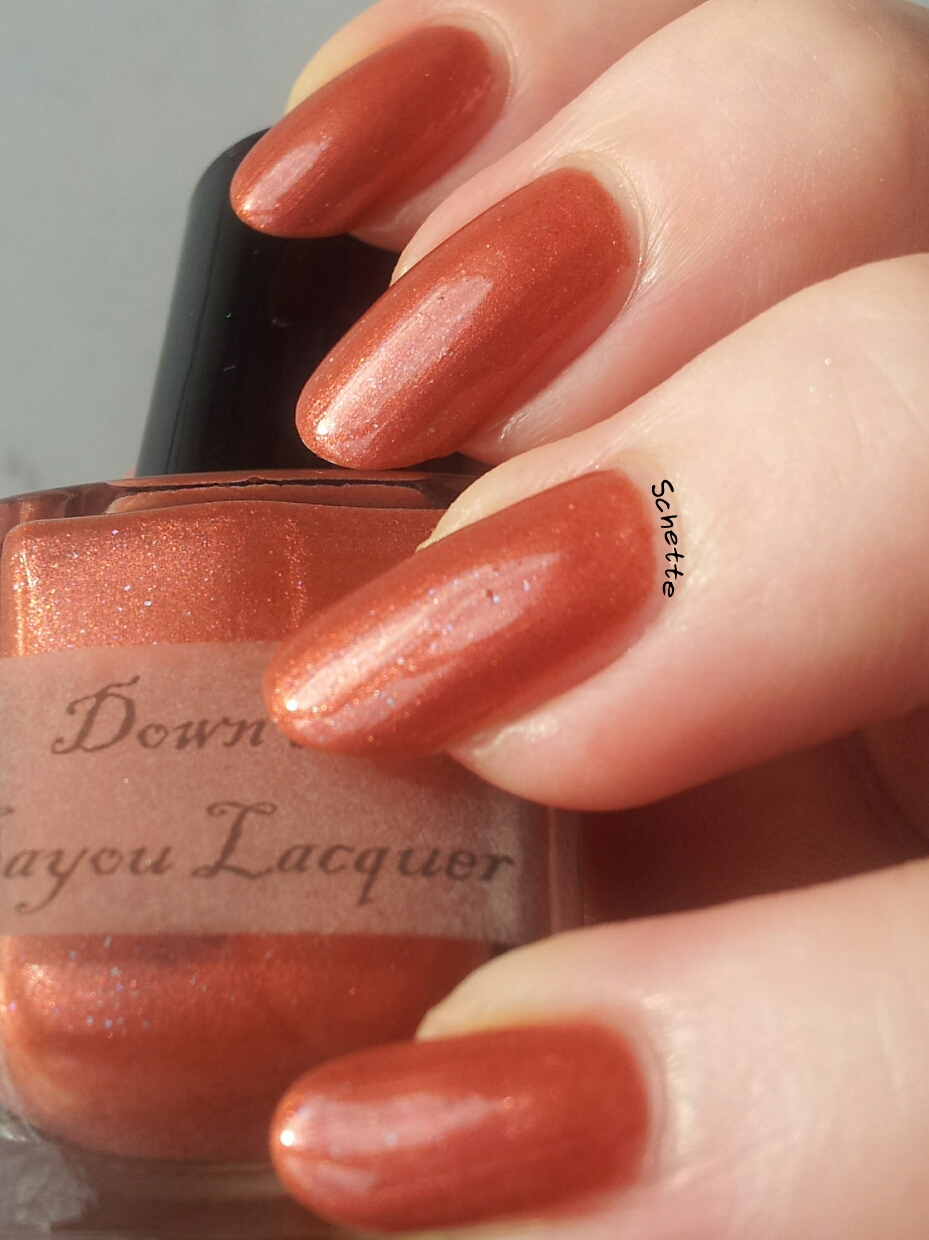 Les photos sous une lampe.
Now the picture with artificial light.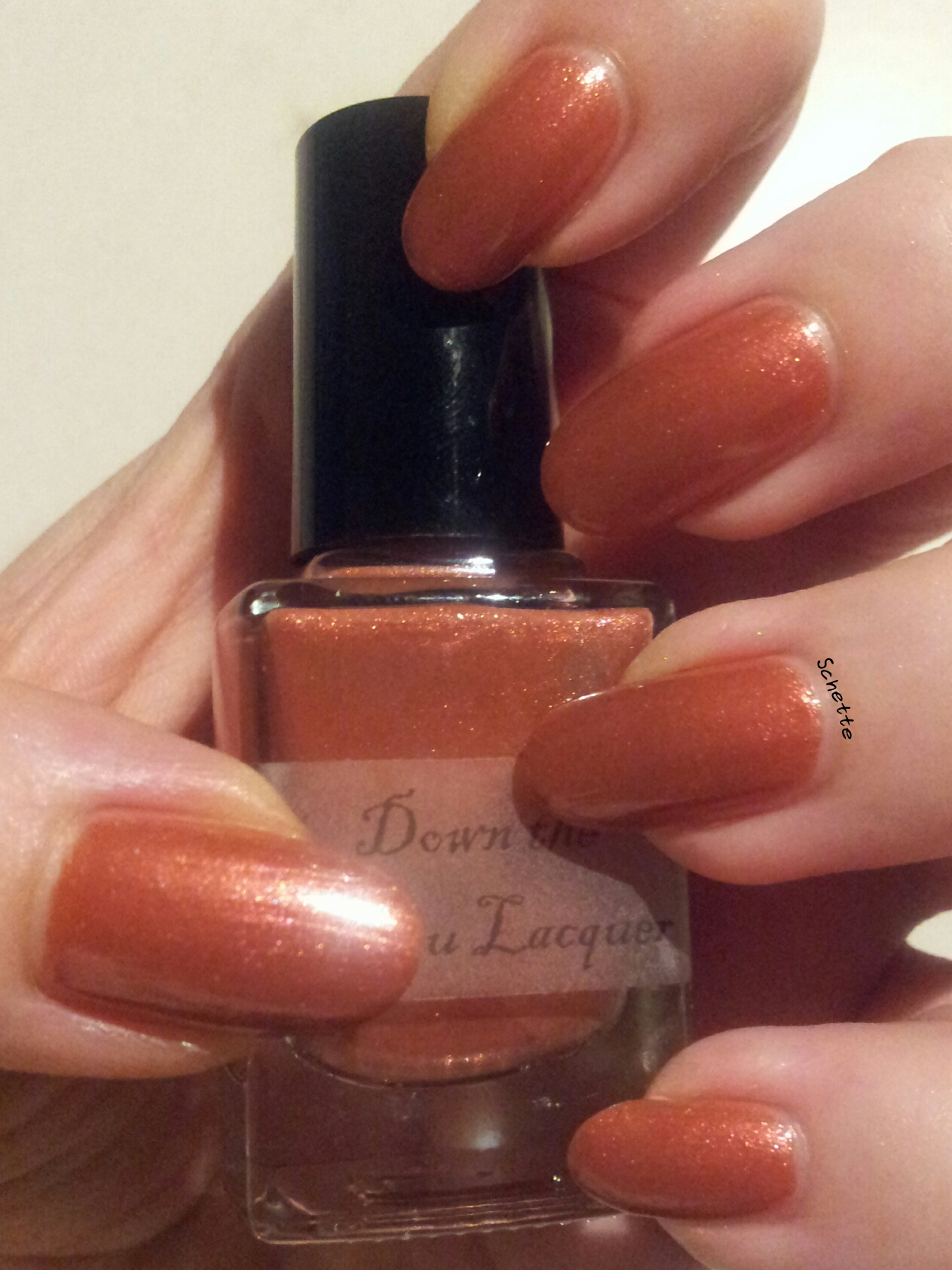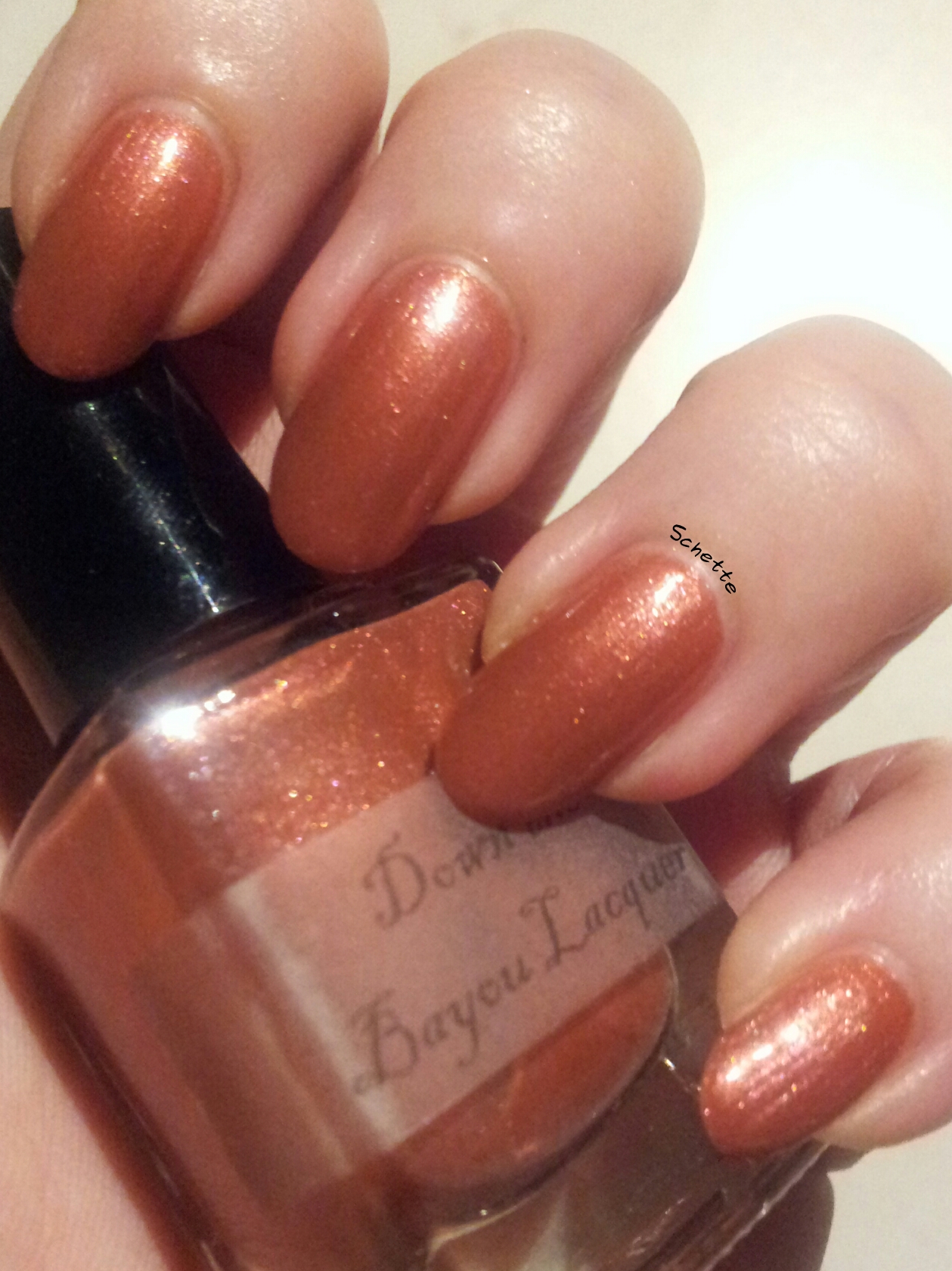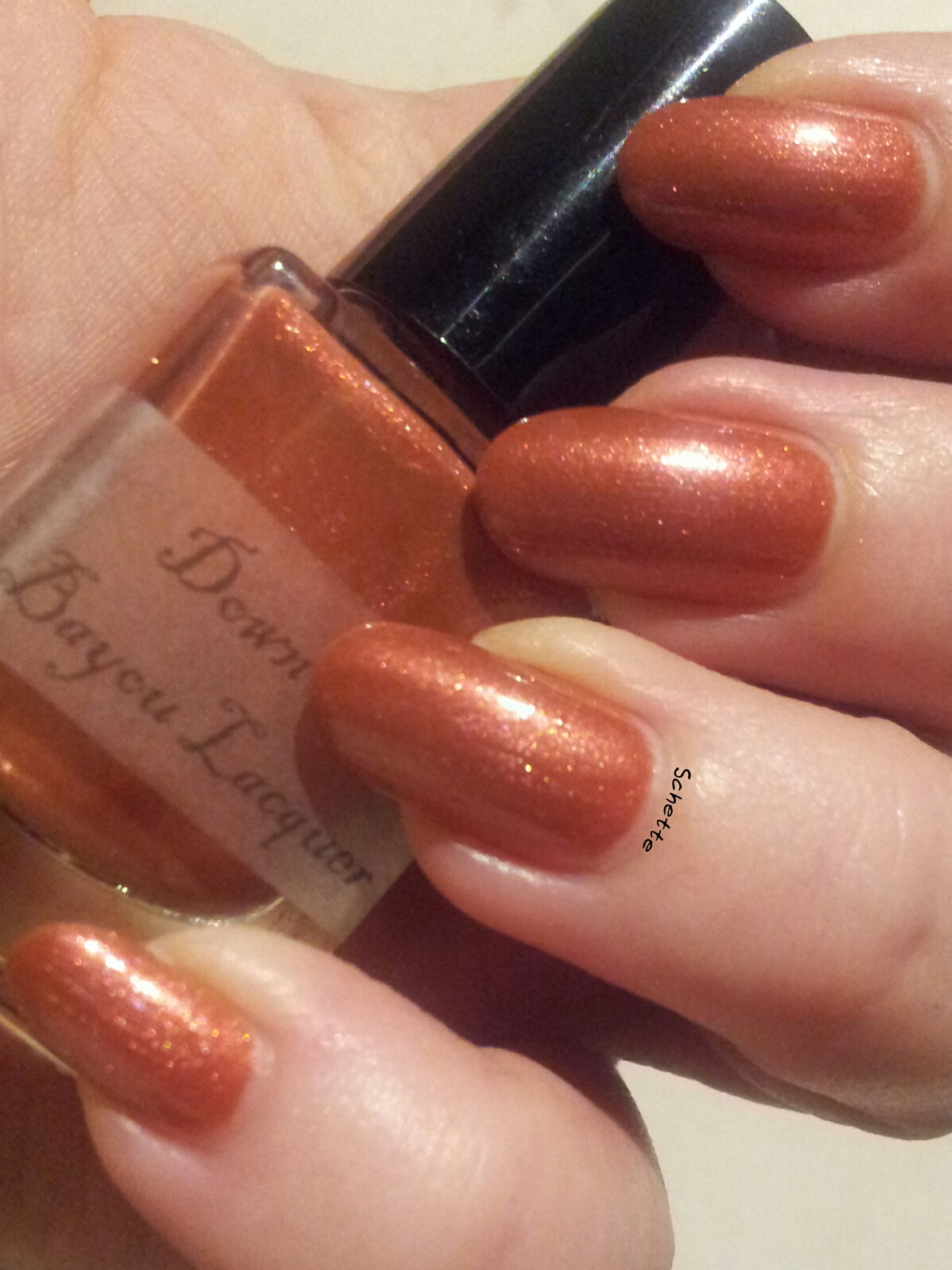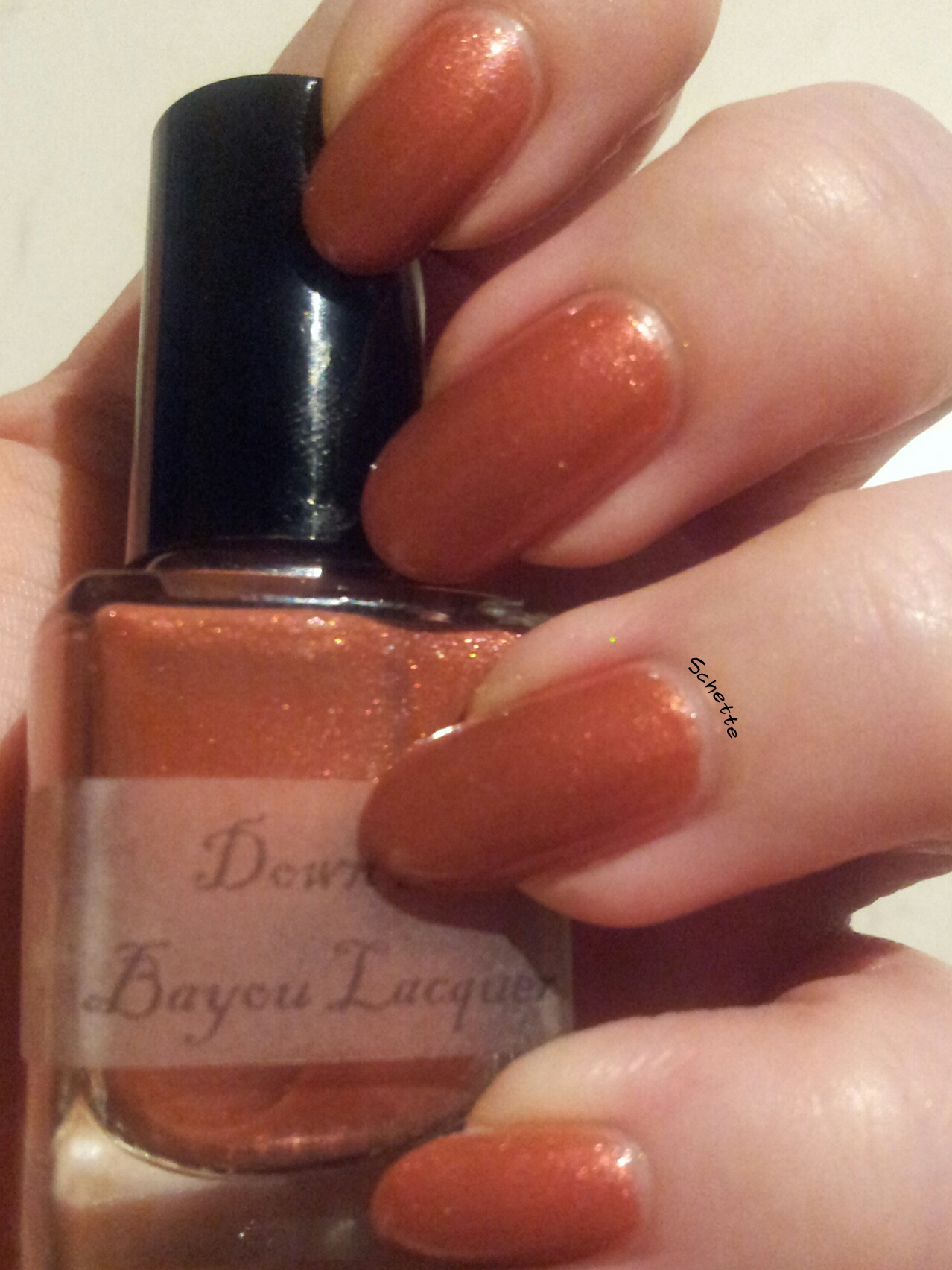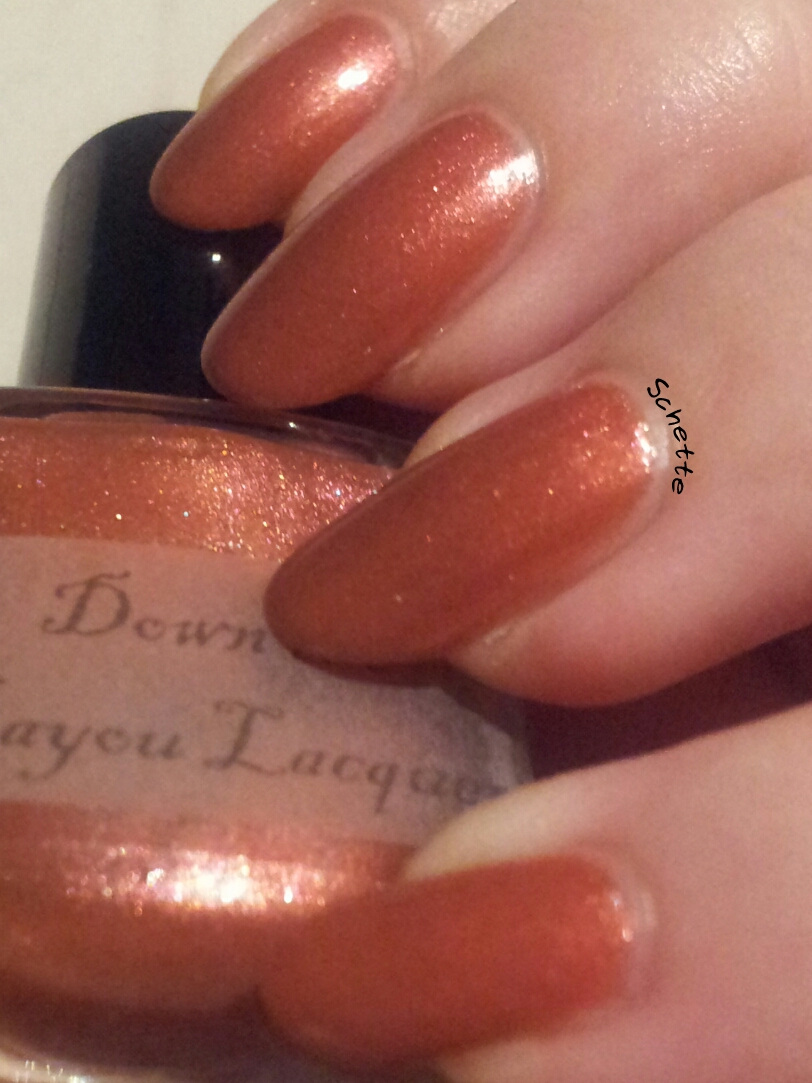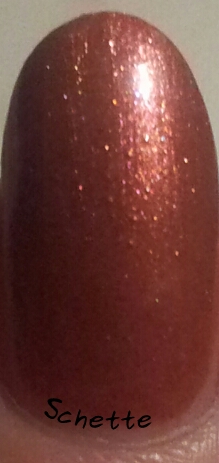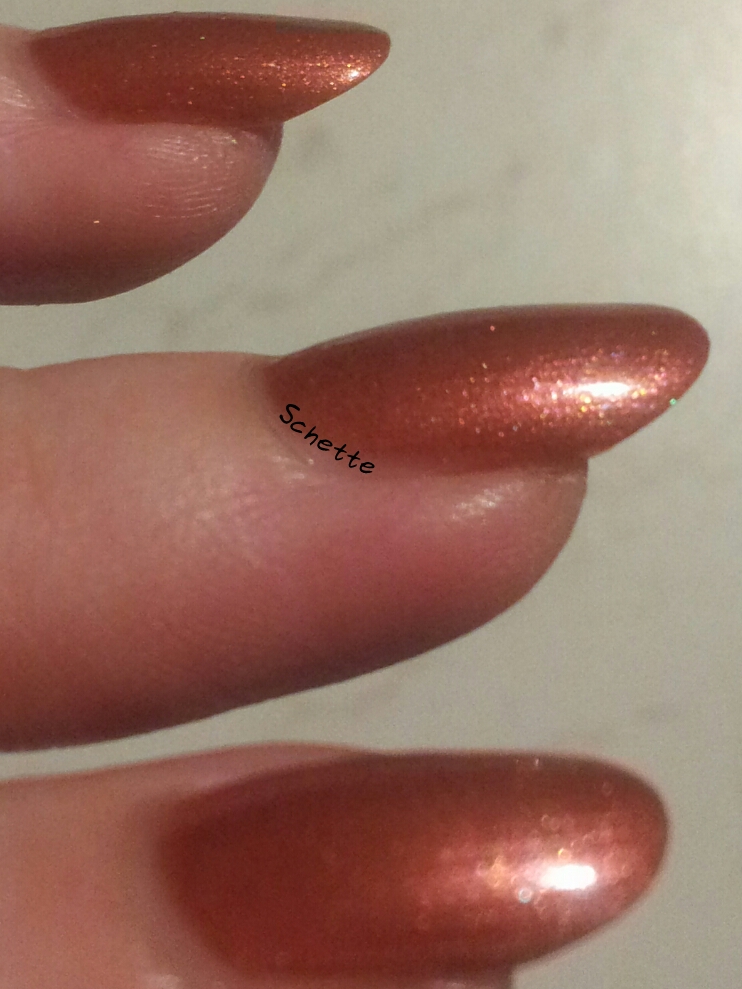 Bilan
C'était mon premier essai chez Down the Bayou Lacquer et j'en ai été très satisfaite. La couleur est très originale et le vernis s'applique bien. Achat à renouveller :)
That was my first try to Down the Bayou Lacquer et I was very pleased. The color is unusual and the polish applies smooth. I'll buy again :)
Vous pouvez également rejoindre notre
groupe de fan d'indies
Schette, le 01 janvier 2014
Vous pourriez aussi aimer / You can also like :