Le vernis Tease de Darling Diva
Vous pourrez trouver cette petite merveille sur la
boutique
.
You can find this pretty on the shop .
Ma petite photo récapitulative.
My picture sommary
C'est un vernis top coat à paillettes duochrome bleu - rouge.
It's a polish with sparkly blue to red shifting glitters.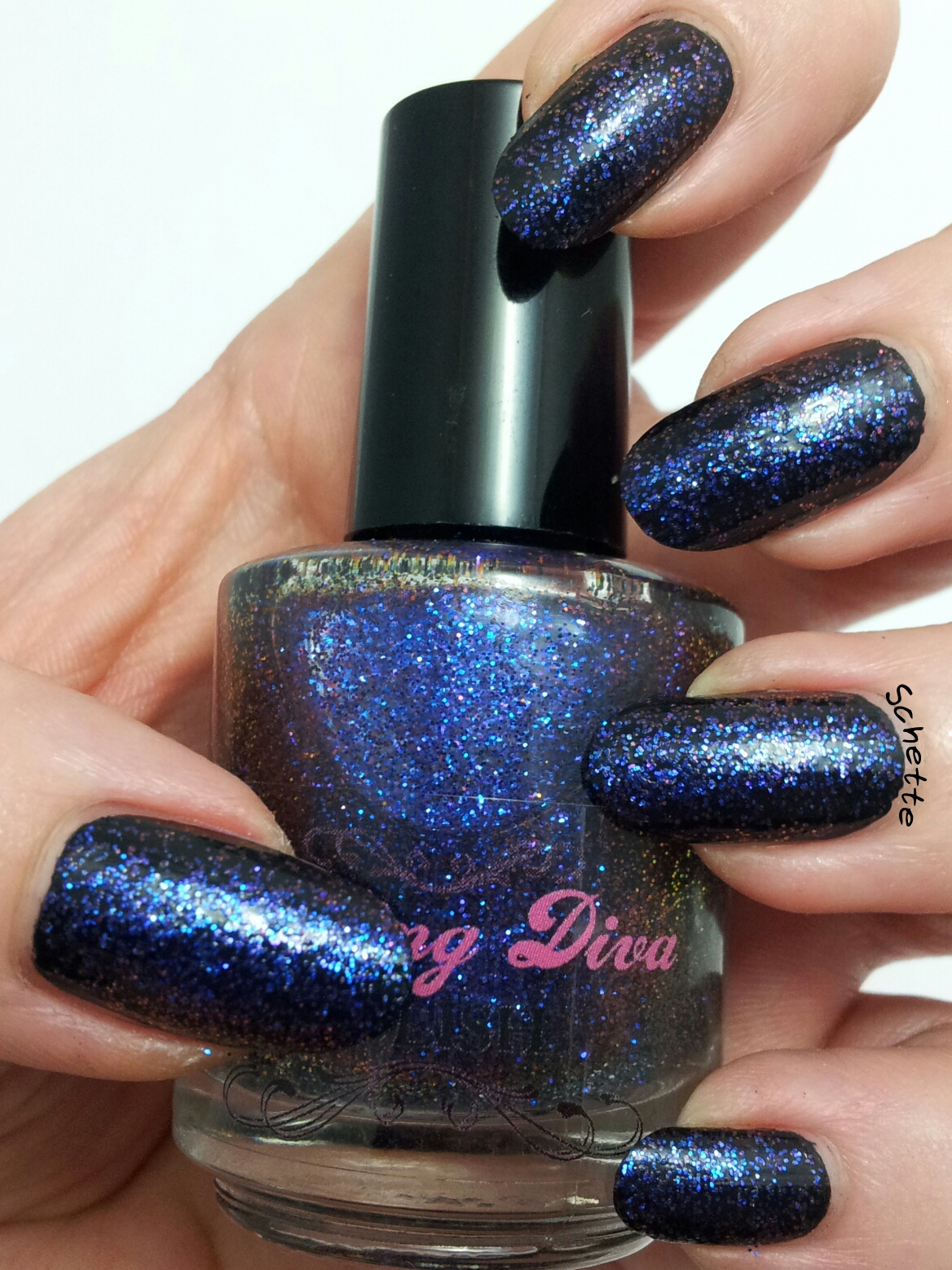 Les photos sous une lampe à lumière blanche (équivalent du soleil).
Now the picture with artificial white light (like sun).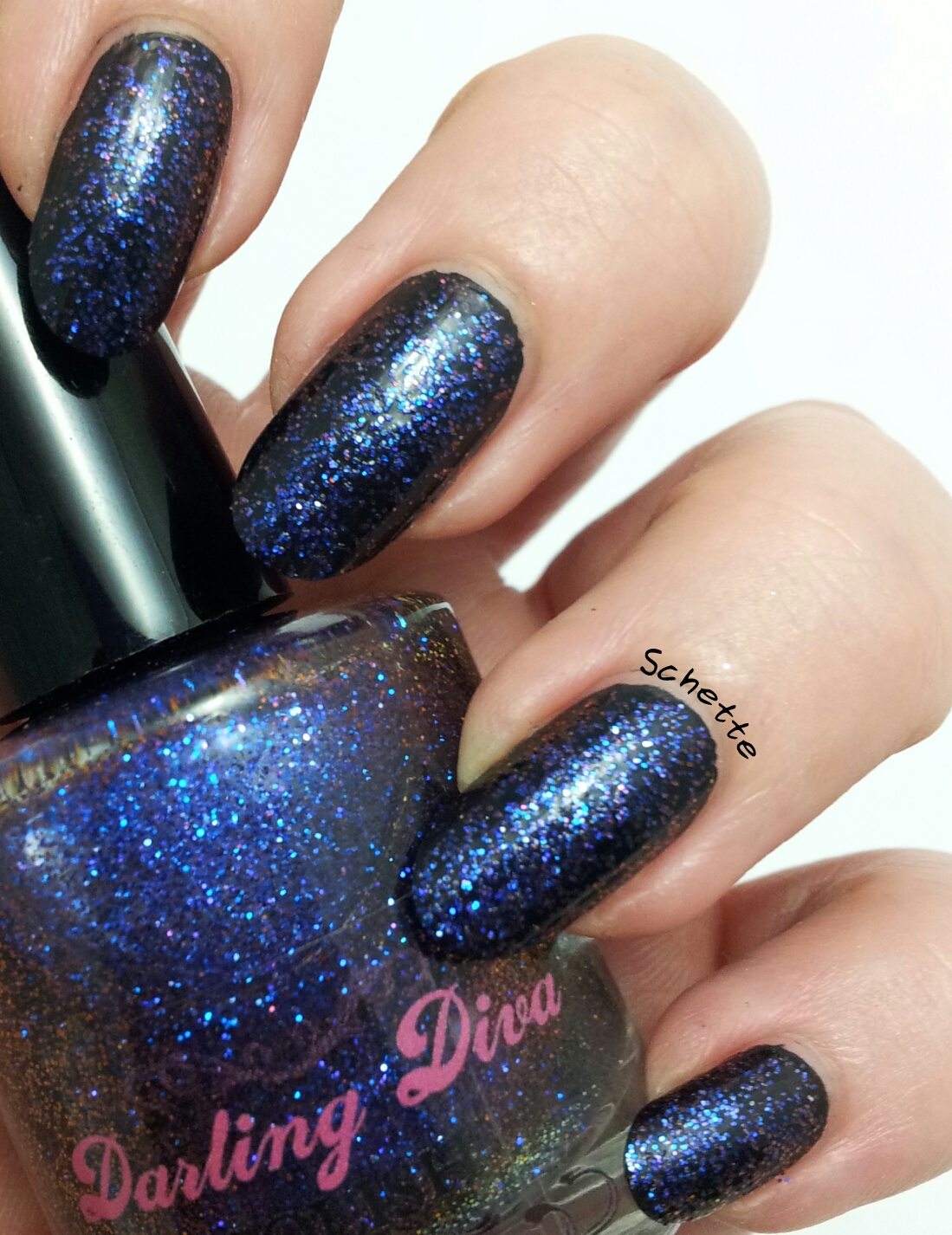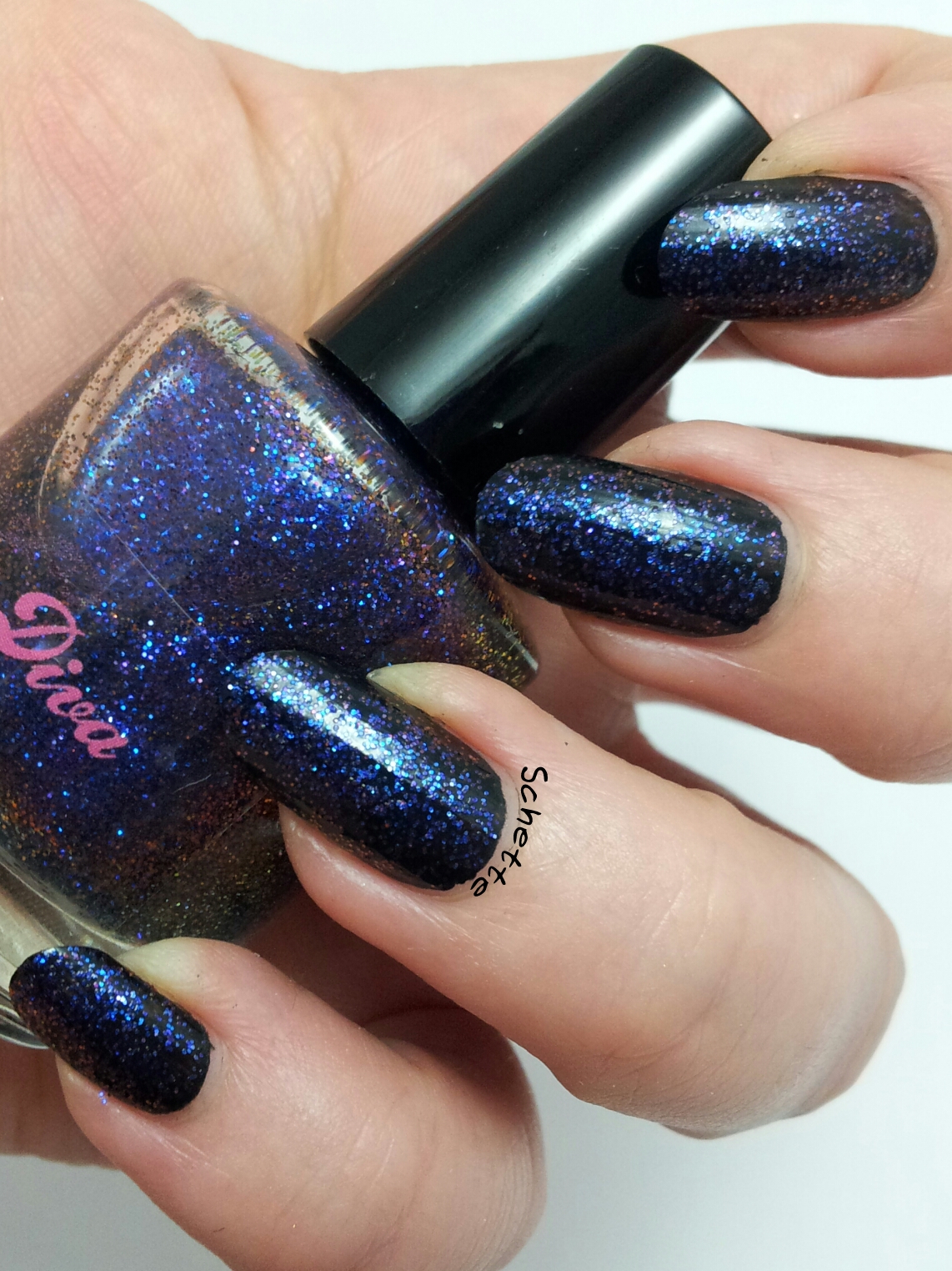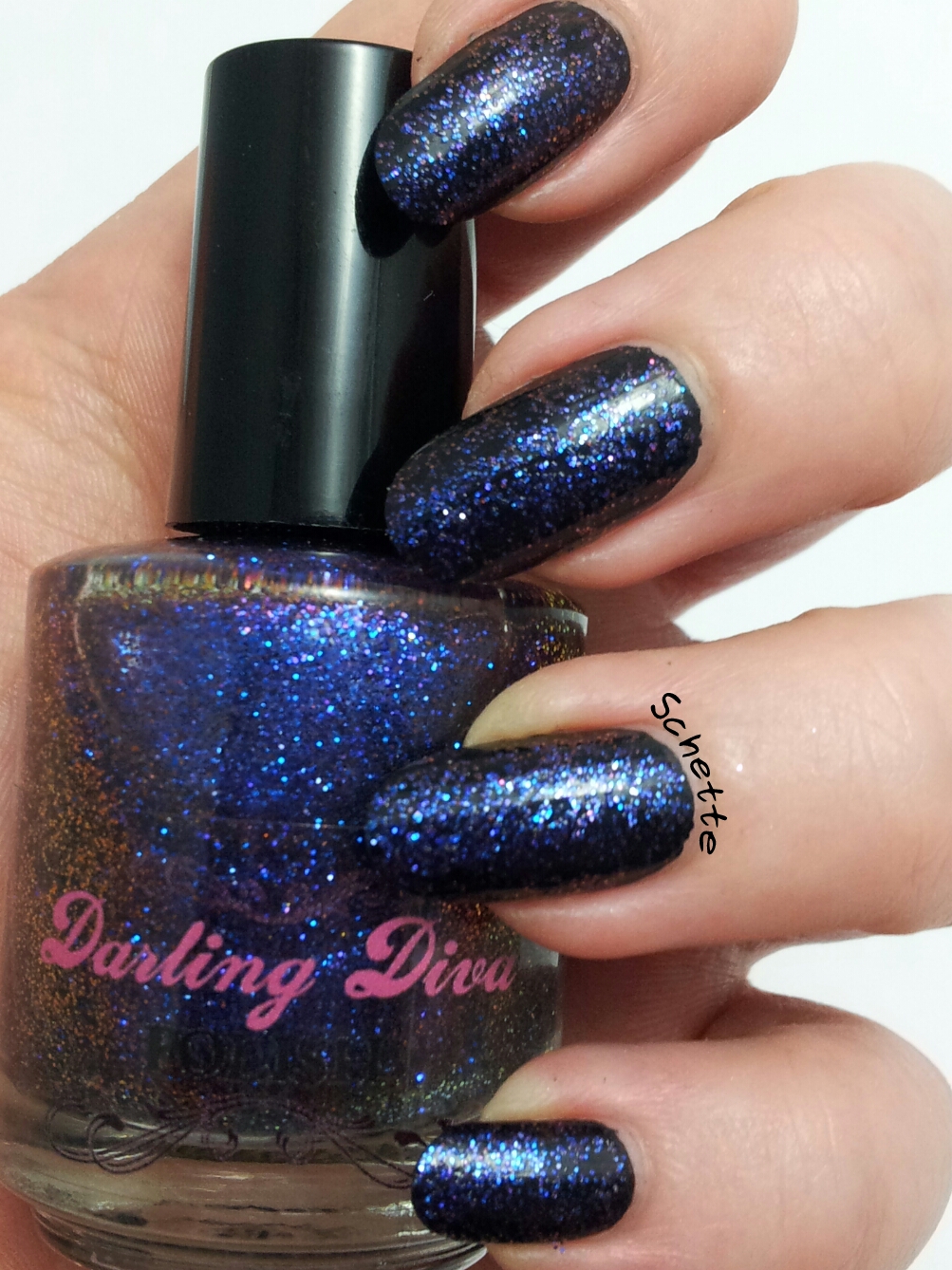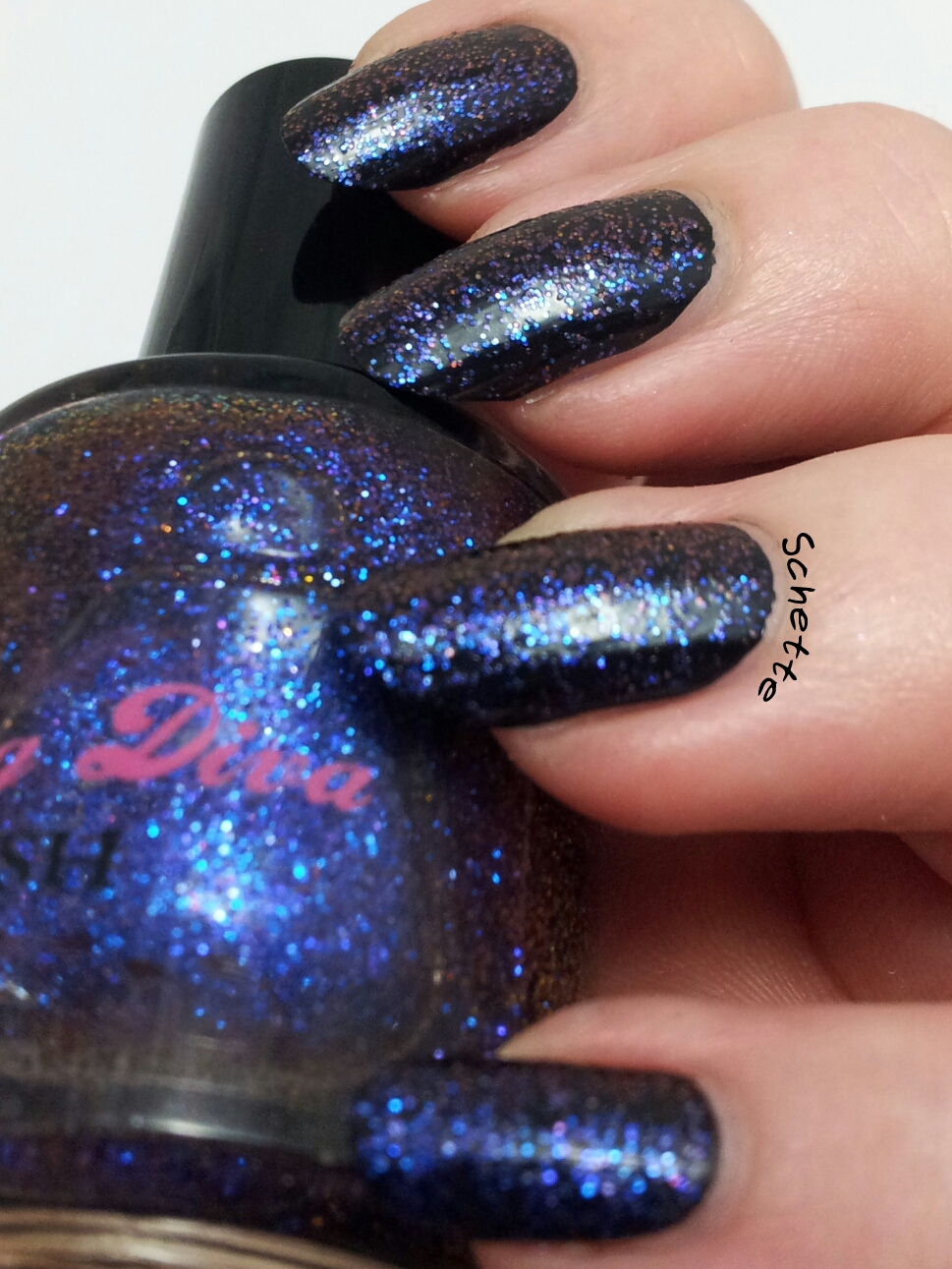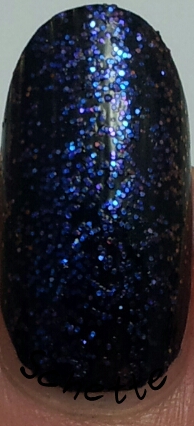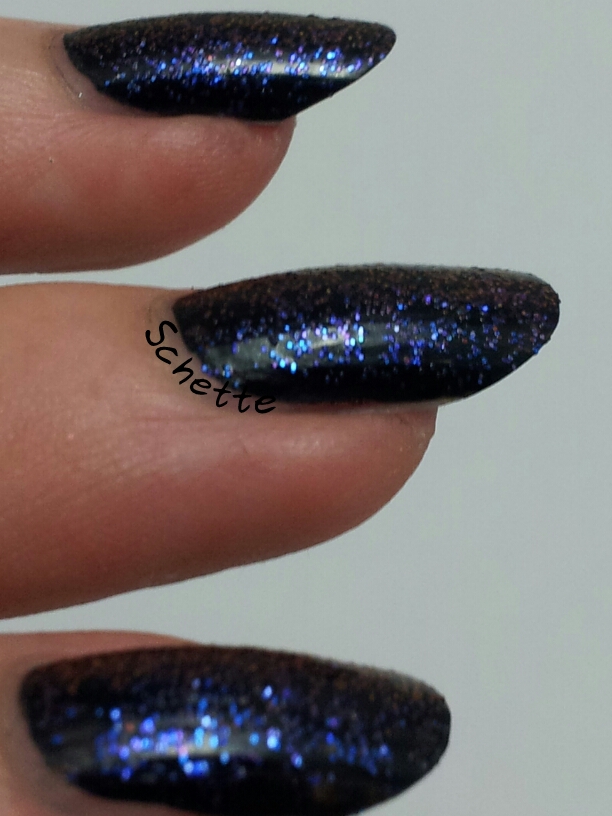 Bilan
Il est posé ici sur une base noire. J'adore le changement de couleur, c'est tellement impressionnant !
It's layered over a black base. I love the shifting of color, that's impressive !
Vous pouvez également rejoindre notre
groupe de fan d'indies
Schette, le 13 janvier 2014
Vous pourriez aussi aimer / You can also like :