Les vernis Darling Diva - Drag Queen Collection
Vous pourrez trouver cette marque sur la
boutique
.
You can find this brand on the shop .


Sissy that Walk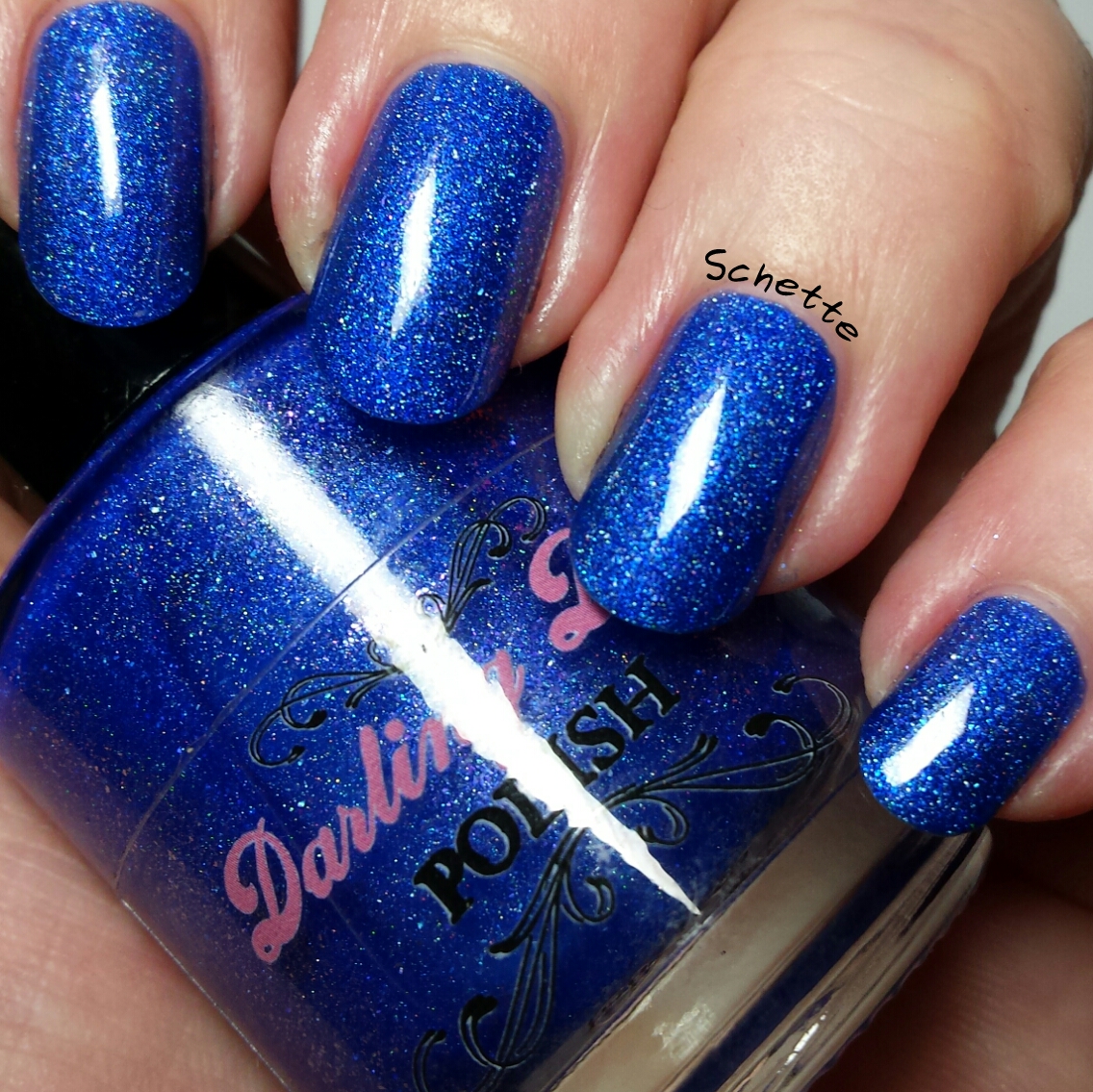 Sissy est un bleu de la mort qui tue avec des shimmer holo. Juste whaoo. Je l'ai appliqué en 2 couches sans top coat.
Sissy is a blue of the death that kills with holo shimmer. Just Whaooo. I applied 2 coats without to coat.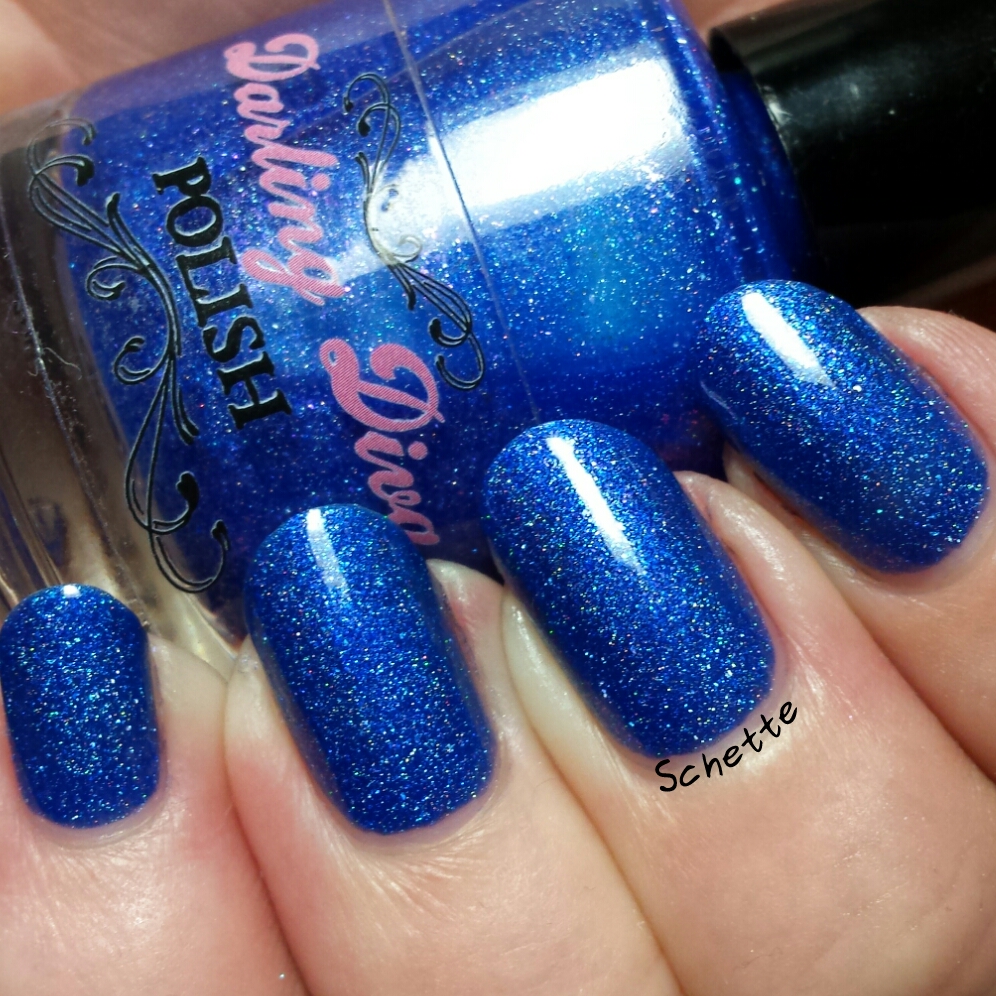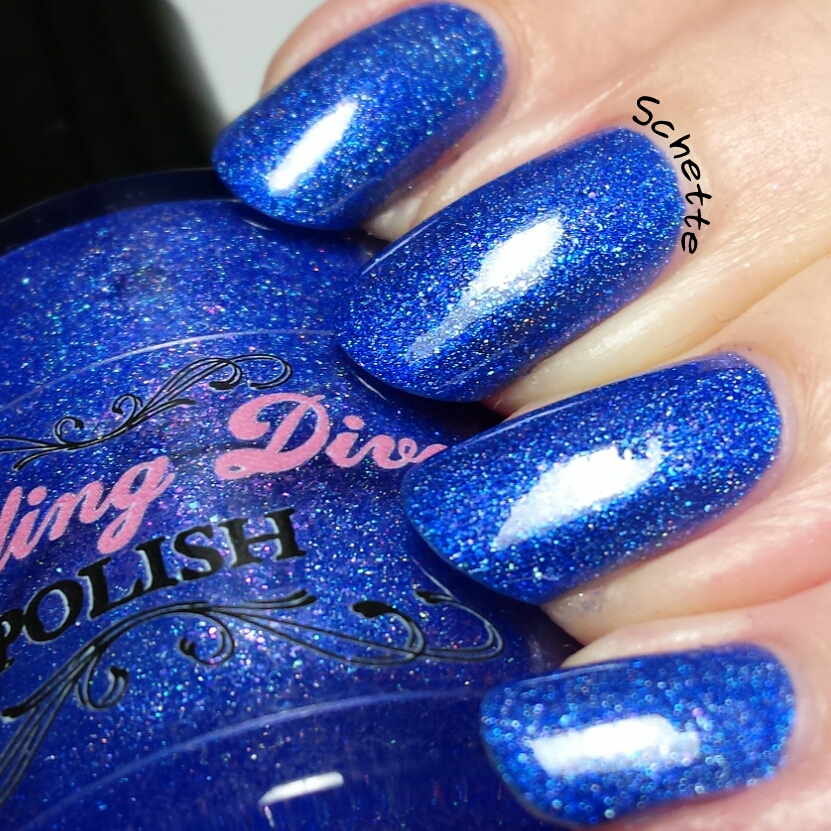 Dans le rendu, il me fait penser à la collection wow prism de Dance Legend, où on dirait que les particules holos sont incrustées dans un vernis jelly.
In the finish, it make me think of the collection wow prism from Dance Legend. It seems like holo particles are in a jelly polish.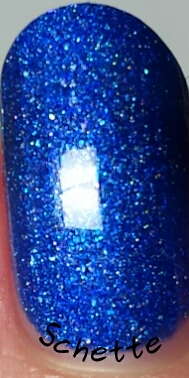 Rolodex of hate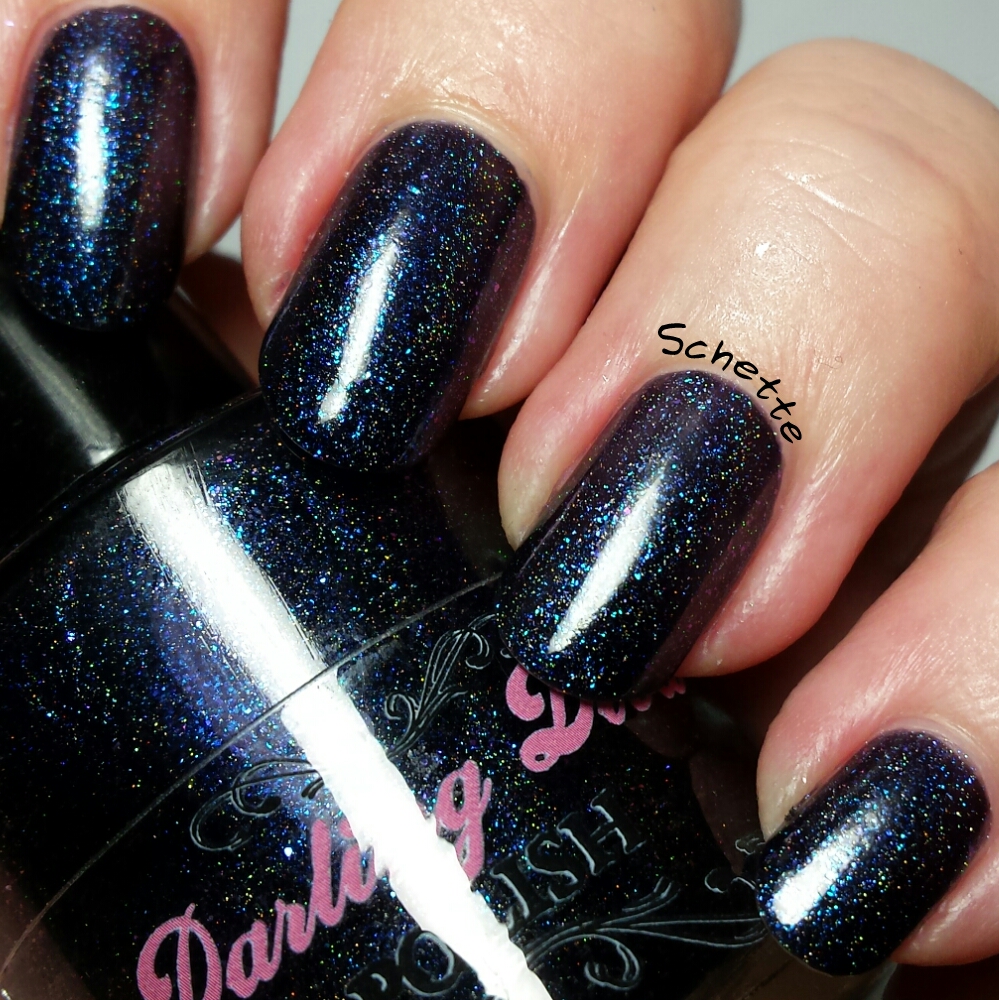 Rolodex est un noir intense avec des shimmer qui passent du bleu au violet. J'ai utilisé deux couches sans top coat.
Rolodex is a intense black with shifting shimmer from blue to purple. I use it in two coats without top coat.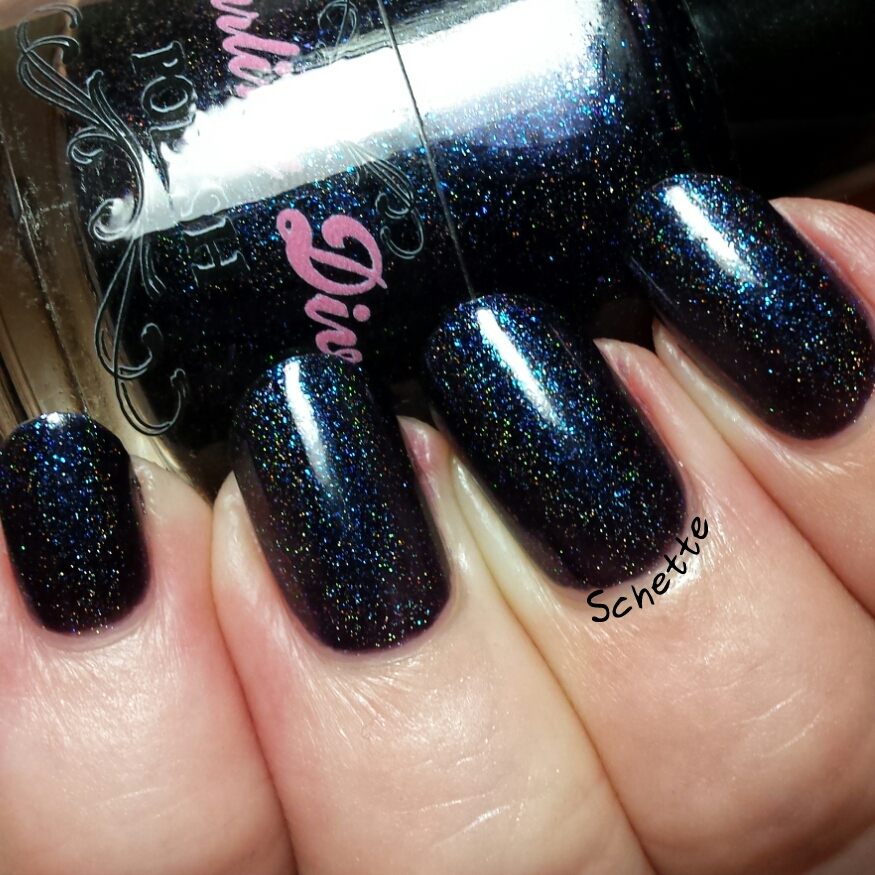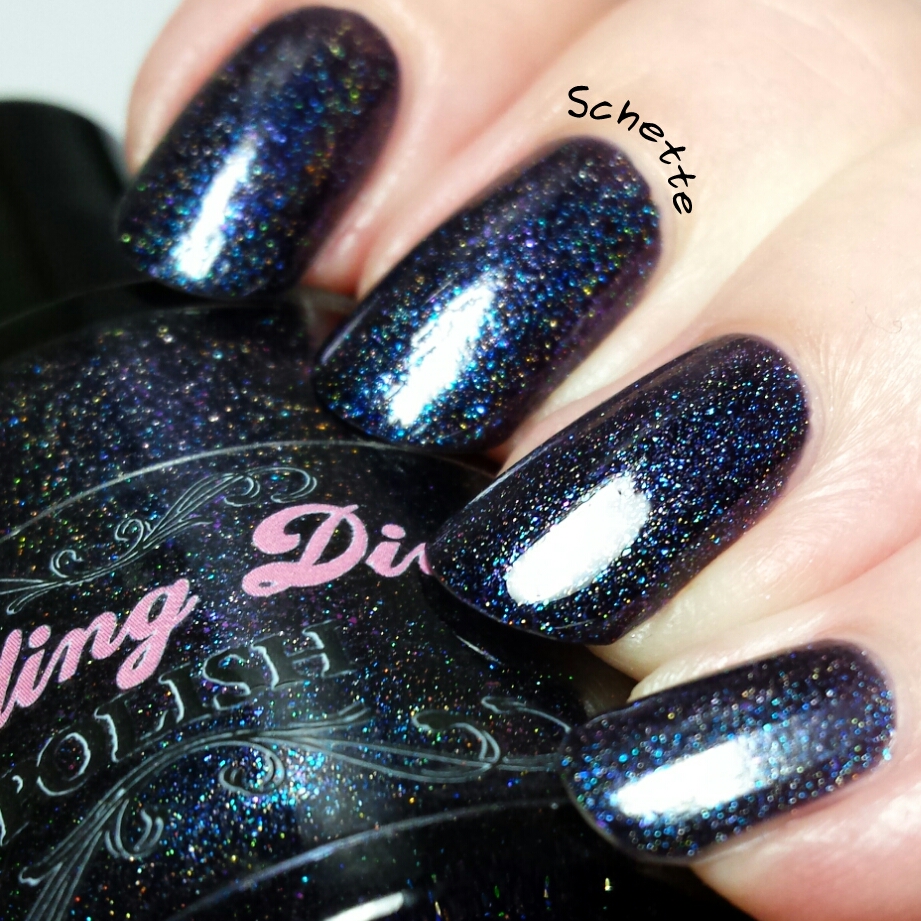 Je n'ai pas eu de mal à appliquer le vernis, application fluide, brosse parfaite, séchage rapide, rendu à tomber !
I did not have difficulties to apply the polish, smooth application, dry fast, finish to die !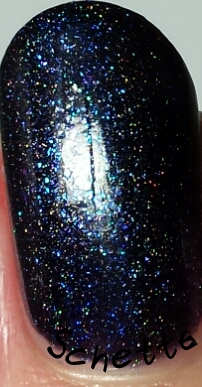 Sassy Ass Mouth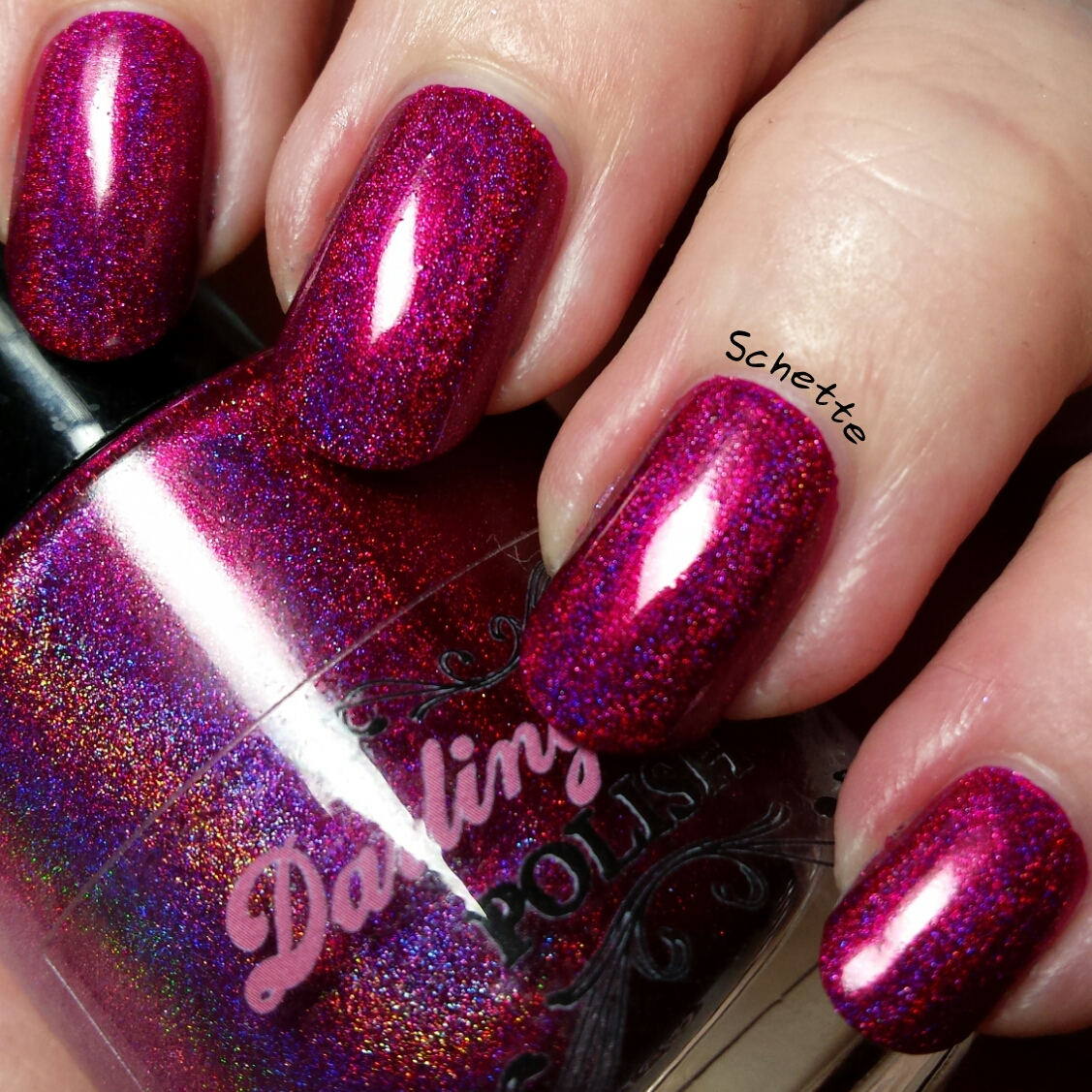 J'ai gardé le petit dernier pour la fin, mon chouchou, mon petit amour. Je vous présente Sassy Ass mouth. J'ai utilisé deux couches sans top coat.
I let this little baby for the end, my favorite, my little love. Let me introduce you Sassy Ass mouth. I use it in two coats without top coat.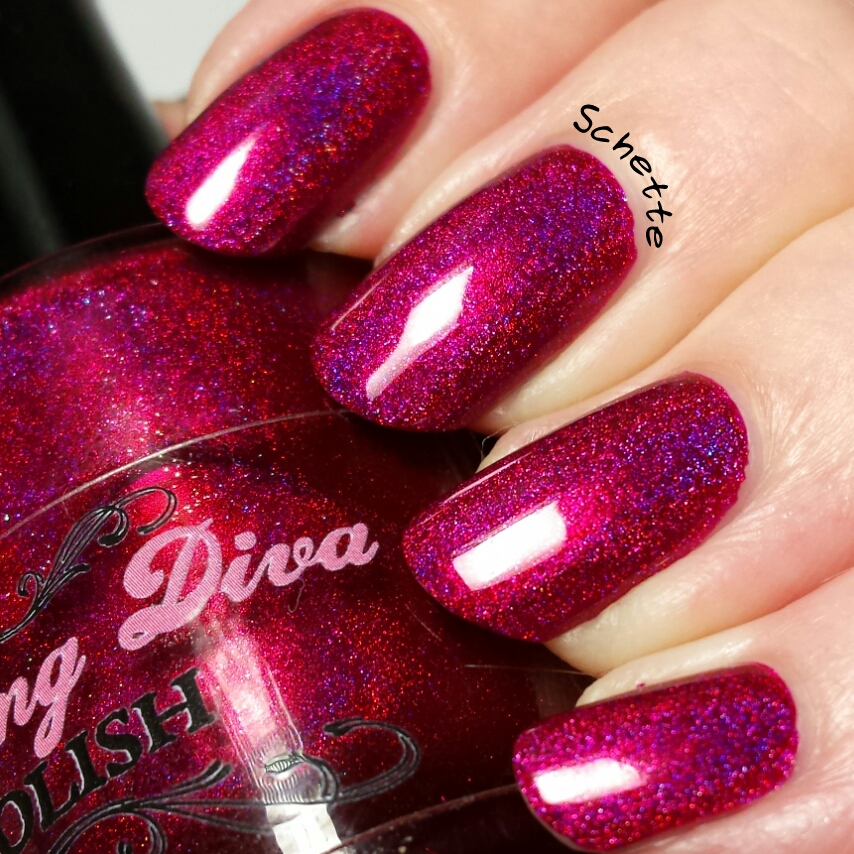 Ce vernis est une PURE beauté. C'est un rouge avec un reflet holo violet. Je vous raconte pas le méga coup de coeur que j'ai eu pour lui, d'autant plus qu'il est parfait en une couche (j'en ai utilisé deux par habitude). La couleur est juste parfaite, j'ai vraiment été bleuffée par ce vernis que j'aime j'aime j'aime <3
This polish is a PURE beauty. It's a red with a purple holo. I dont tell you the big crush I had for her, giving that it's a one coater (but I use 2 because I'm used to). The color is just perfect, I was really stunned by this polish that I love, love, love.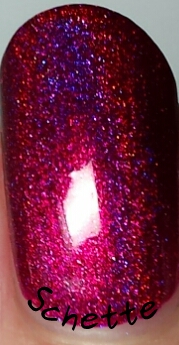 Bilan
Cette nouvelle collection est vraiment un must have. J'adore les couleurs, et surtout Sassy se démarque vraiment de tous les vernis que je peux avoir et vous savez que j'en ai une tonne. Je suis vraiment sous le charme.
This new collection is a must have. I love the colors and Sassy is really an amazing polish never seen elsewhere and you know that I own a lot of polish. I really love it !
Schette, le 25 juillet 2014
Vous pourriez aussi aimer / You can also like :