Les vernis Darling Diva Being Normal... - ..Is Boring - So Stay Weird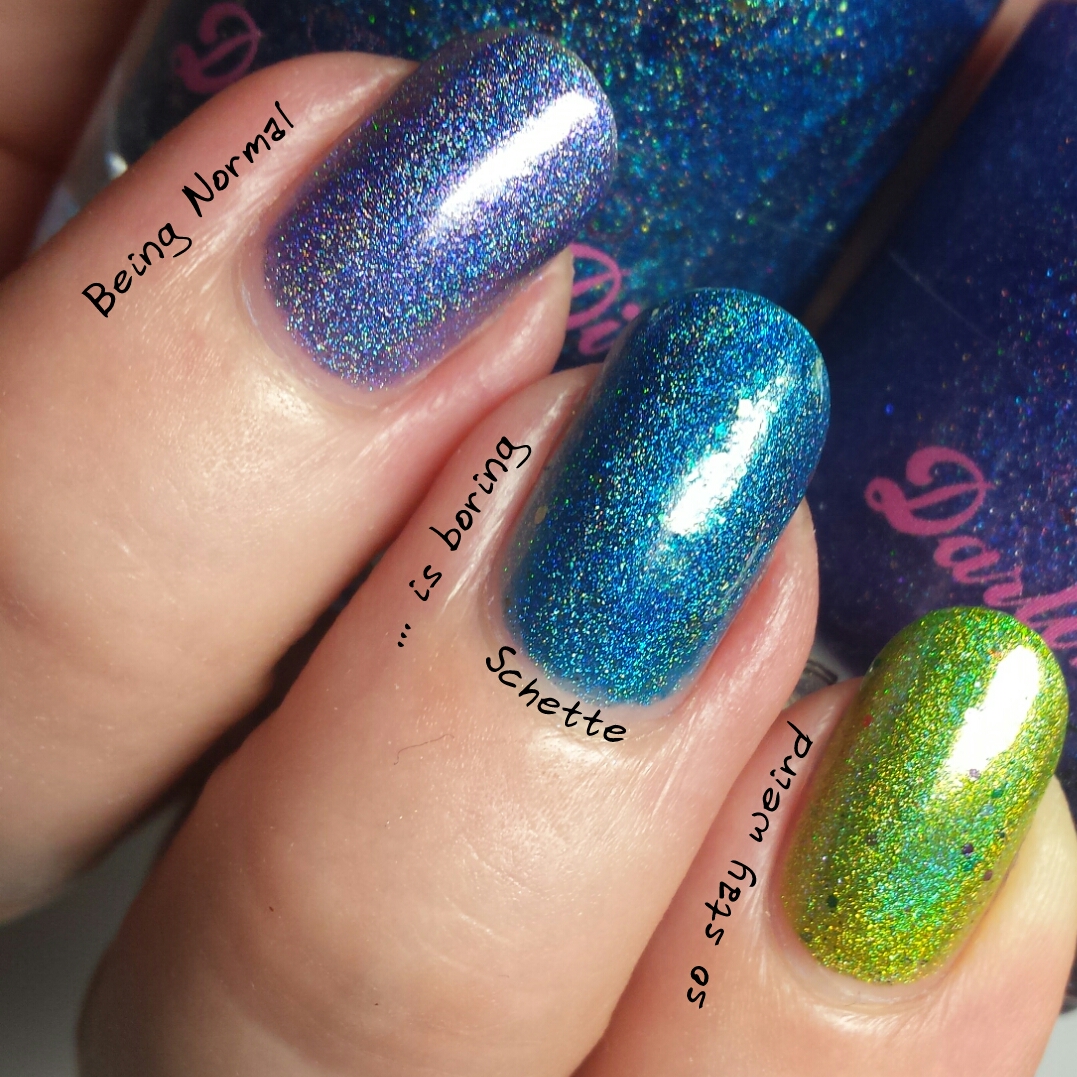 Vous pourrez trouver ces vernis chez
Mei Mei Signatures
uniquement. Il s'agit d'un trio qui n'a été vendu que sur le shop.
You can find those polish at Mei Mei Signatures only. It's a trio that has only been sold there.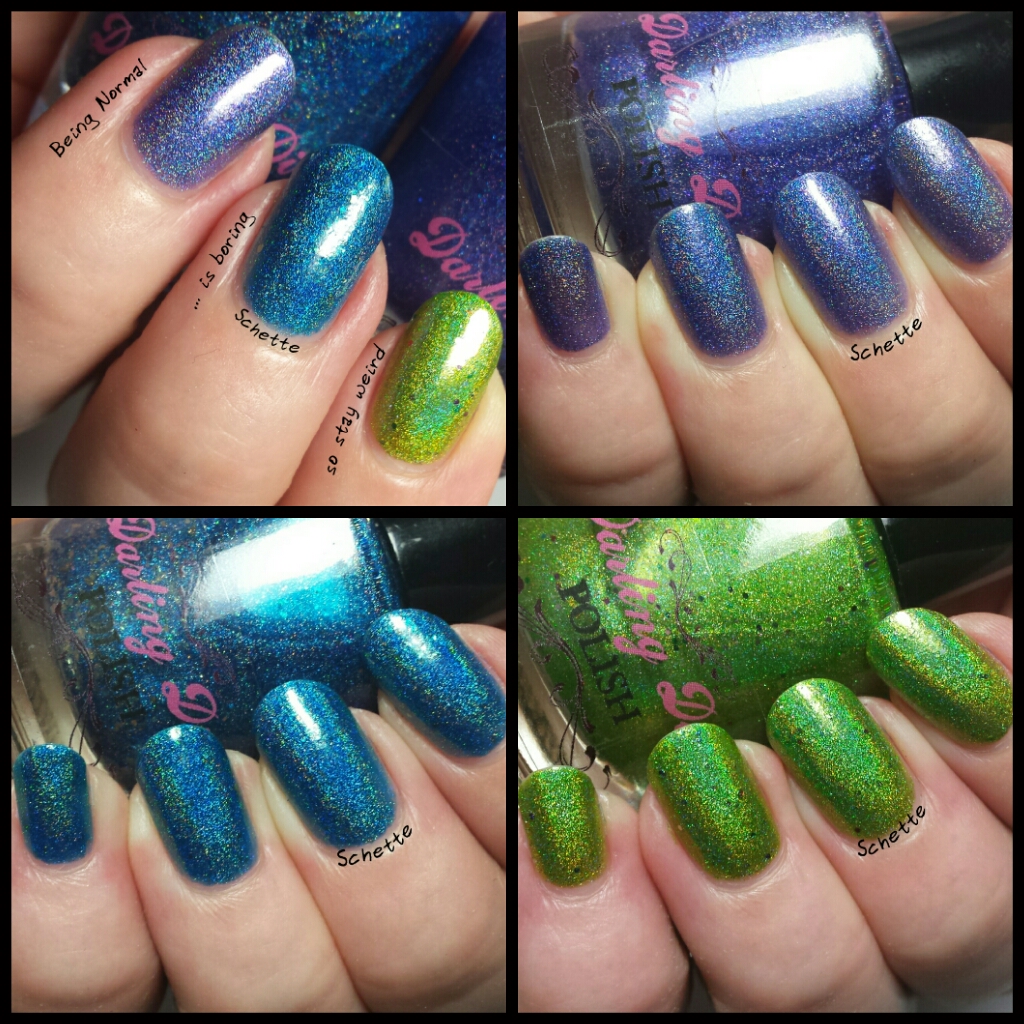 Being Normal...
Being Normal est un violet linéaire avec des shimmer violetes. C'est un très joli vernis qui s'applique parfaitement, ici en deux couches, sans top coat. Le séchage est très rapide.
Being normal is a Purple linear holo with purple shimmer. It's a pretty polish that applies perfectly, here in two coats, without top coat. The drying is super fast.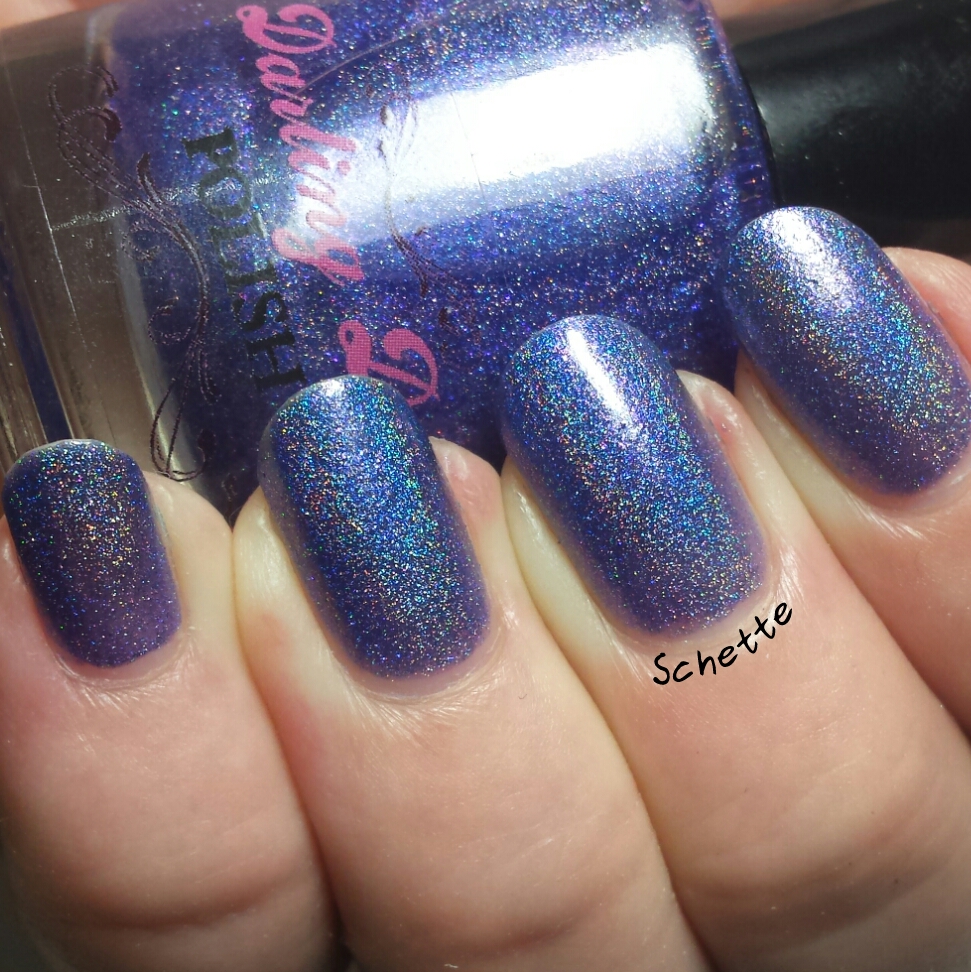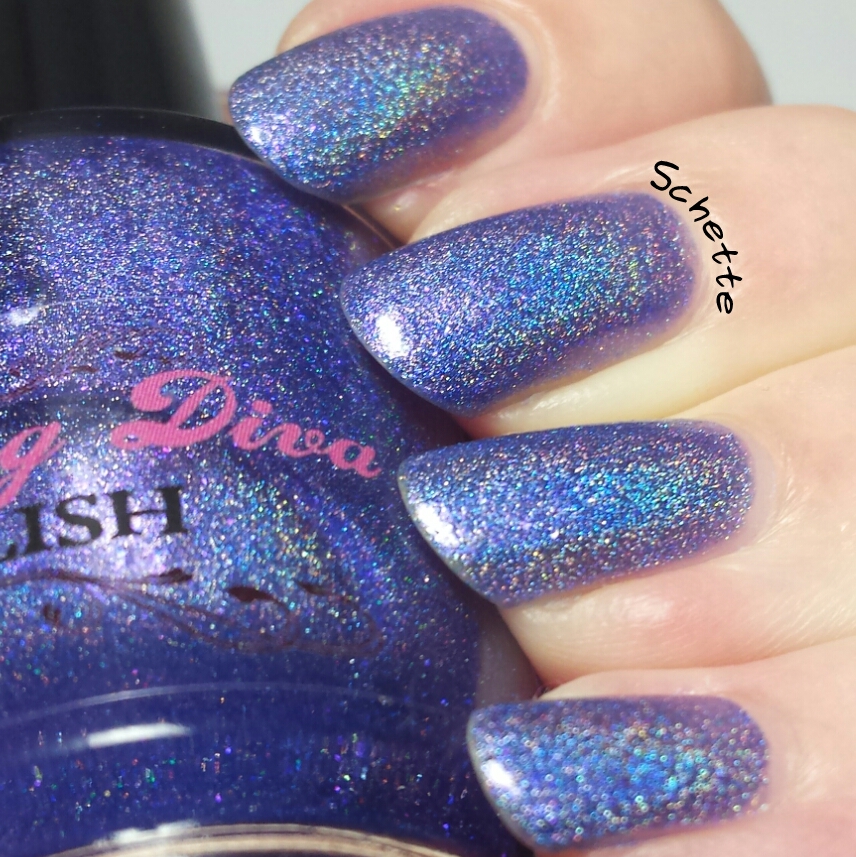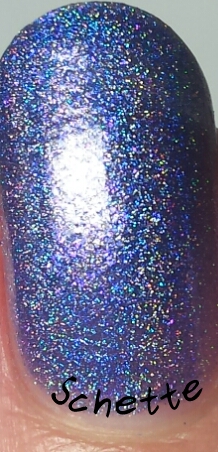 ..Is Boring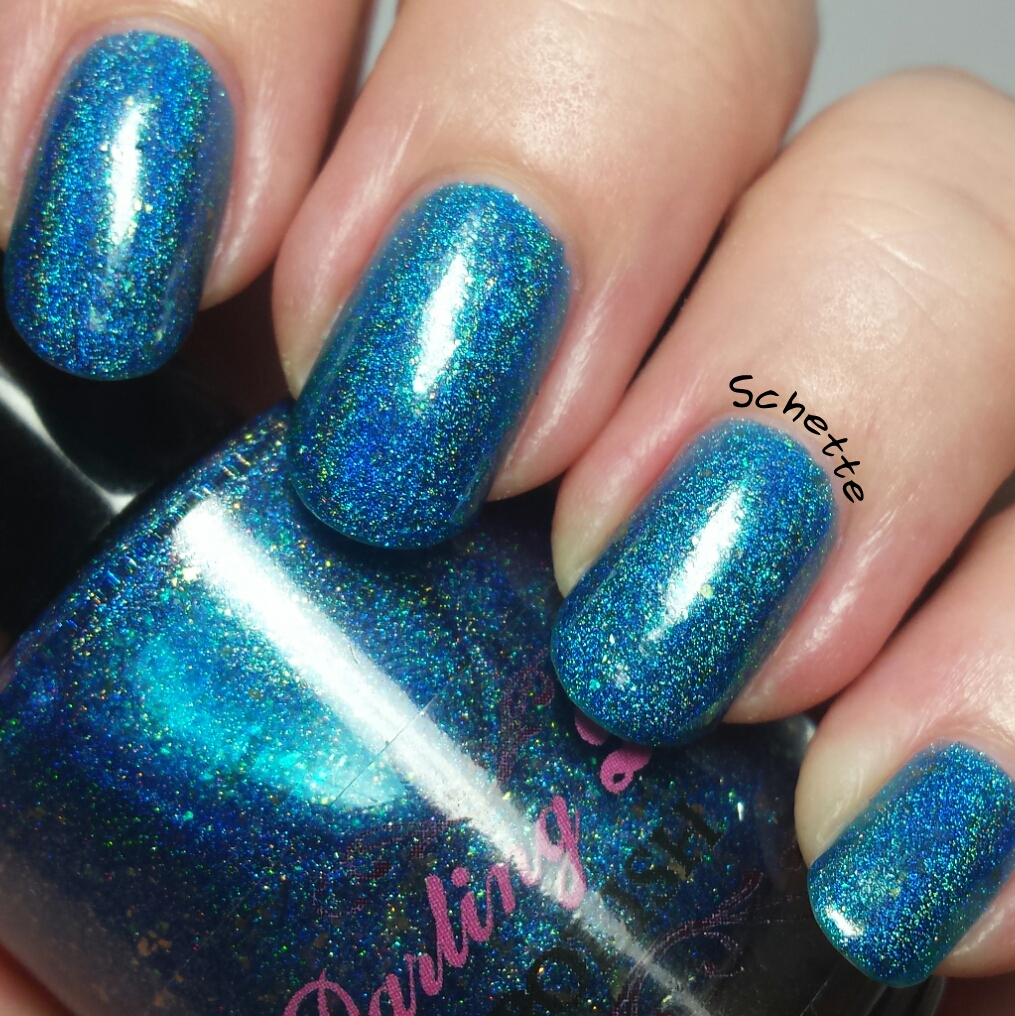 Is Boring est un vernis bleu ciel linéaire avec des flakies dorées. Comme le précédent, il est posé en deux couches sans top coat.
Is Boring is a blue linear holo with gold flakies. Like the other, it's worn in two coats without top coat.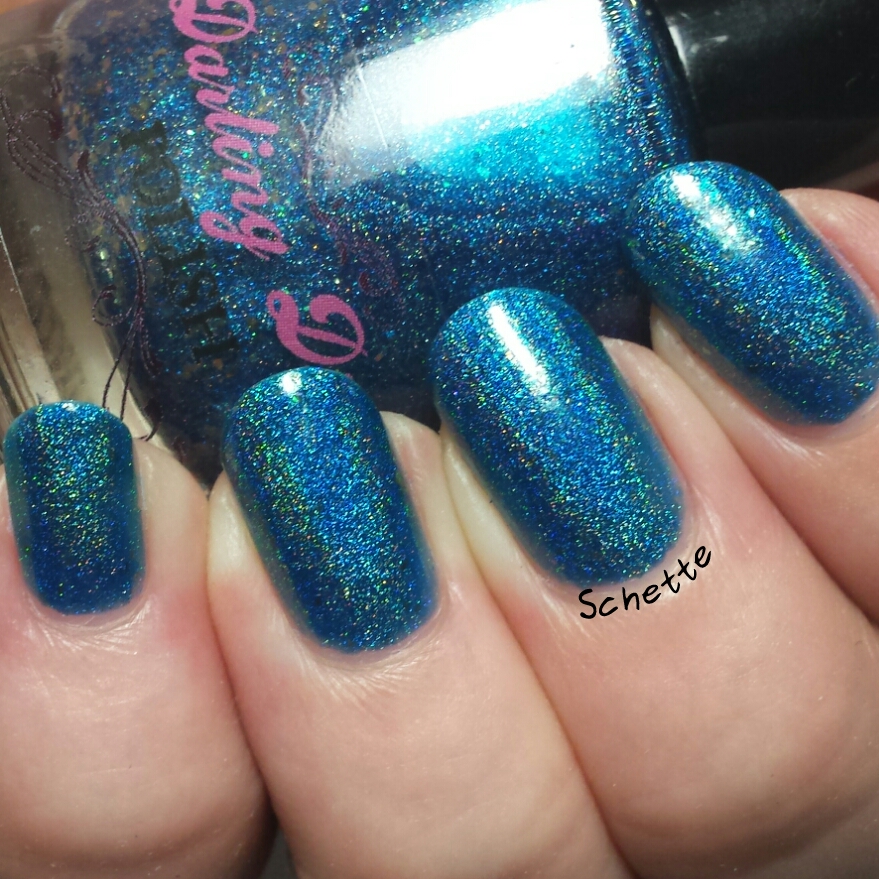 Celui-ci c'est mon préféré des trois, il pète la rétine ! Comme dit ma copine Arian, tout est tellement plus beau avec des flakies dorées....
This one is my favorite of the three. It burns the eyes ! Like say my friend Arian, everything looks better with golden flakies.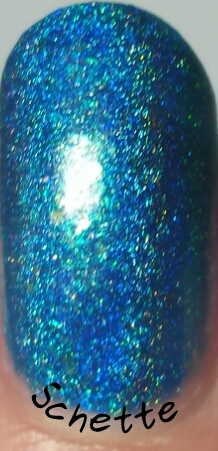 So Stay Weird
Stay Weird est un vert linéaire holographique avec des micro glitter holo. Il nécessite deux couches (ici plus top coat).
Stay Weird is a green linear holo with micro glitter holo. It required 2 coats (here with top coat)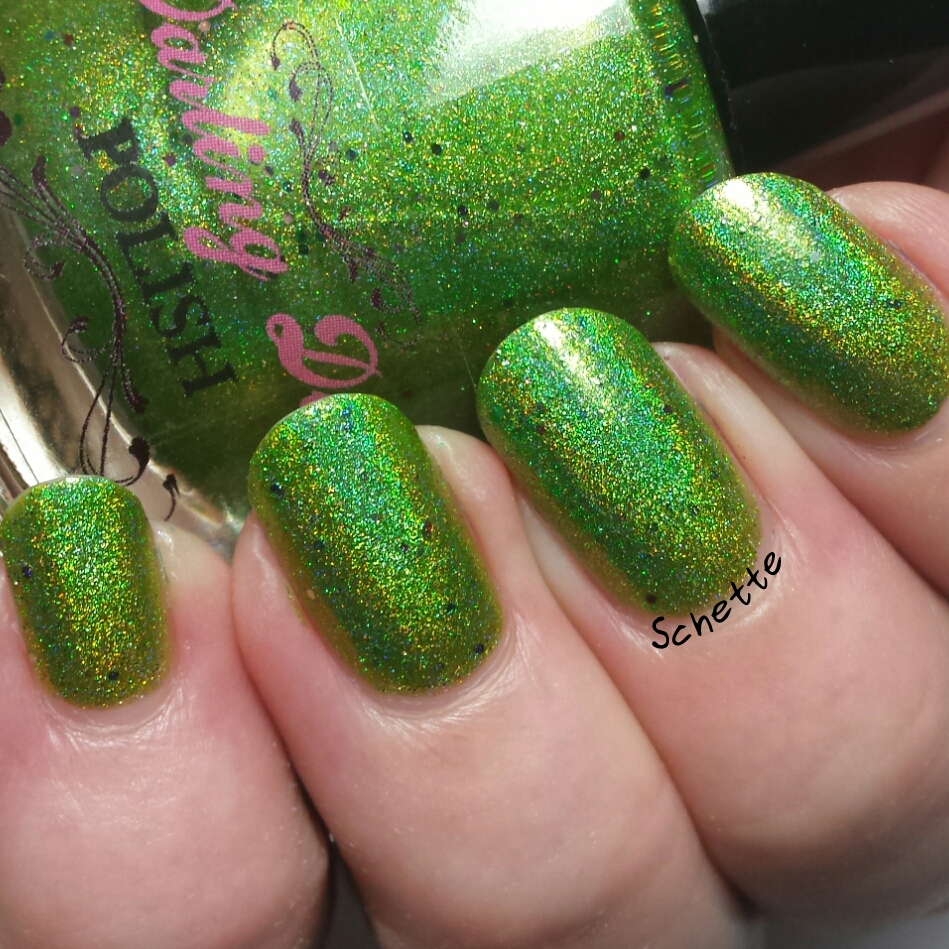 Personnellement, il ne m'a pas fait battre mon petit coeur. Peut être à cause des micro glitter.
It's only personnal, but I did not really enjoy it. Maybe because of the micro glitter.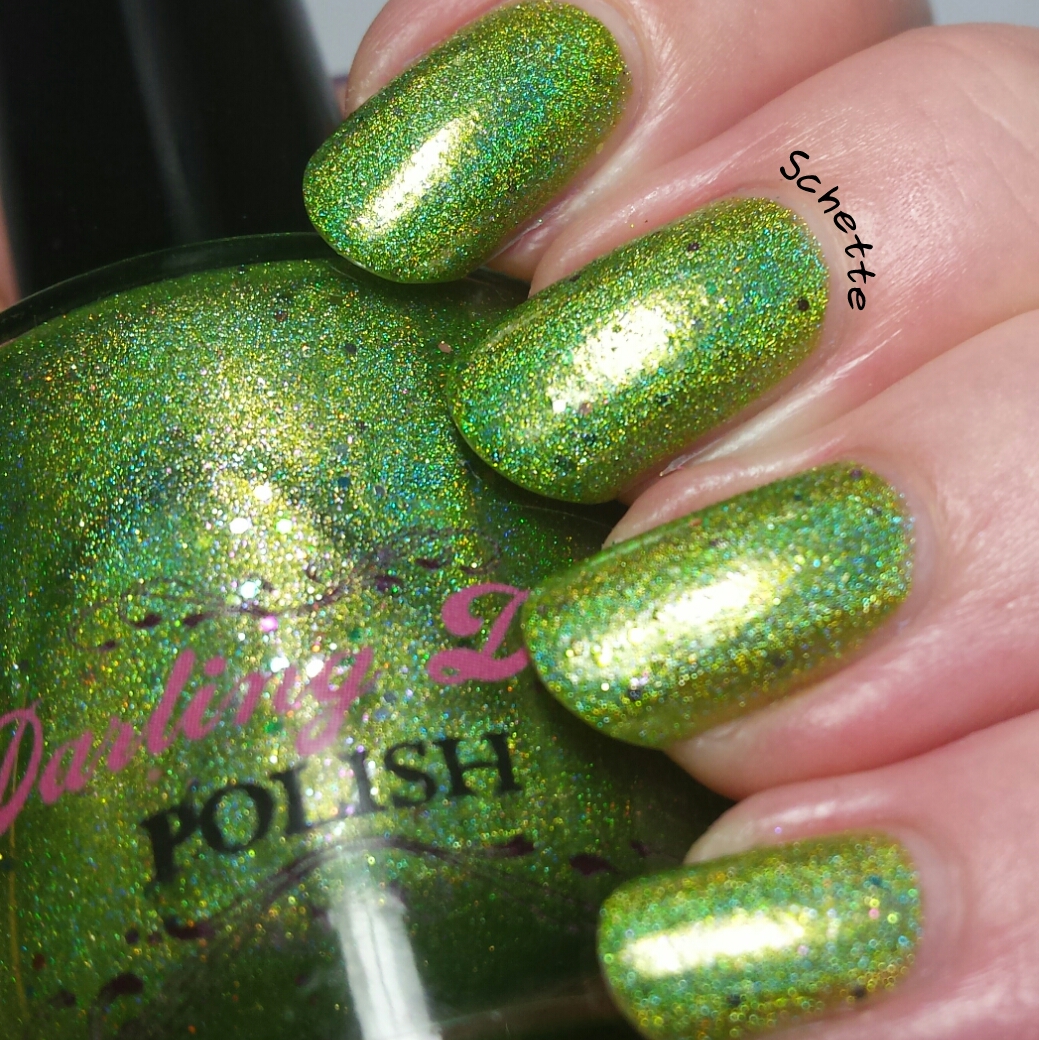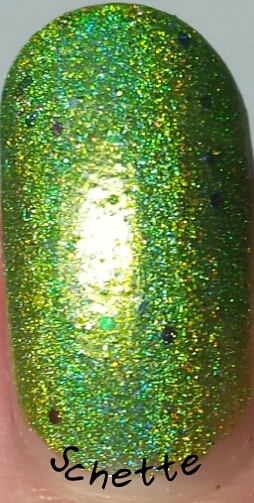 Bilan
Cette collection est plutôt originale et différente des holo habituels. Je vous conseille vraiment Is Boring qui est vraiment unique en son genre :)
This collection is rather originale and different from the usual holos. I only can advice to buy Is Boring because It's really an unsual polish :)
Schette, le 28 juillet 2014
Vous pourriez aussi aimer / You can also like :