Le duo de vernis Love Thy Polish - Charity polish Raffle
En mai,
Mei Mei Signature
a lancé une oeuvre de charité pour récolter des fonds pour le Club rainbow. J'ai été l'une des gagnantes de l'un des 38 duos donnés par des indies. J'ai recçu mon prix et il s'agit donc du duo de Love thy polish.
During May, Mei Mei Signature launch a charity raffle to raise founds to Club rainbow. I was one of the lucky winner of one of the 38 OOAK duo given by indie brand. Here is my price : the duo From Love thy polish.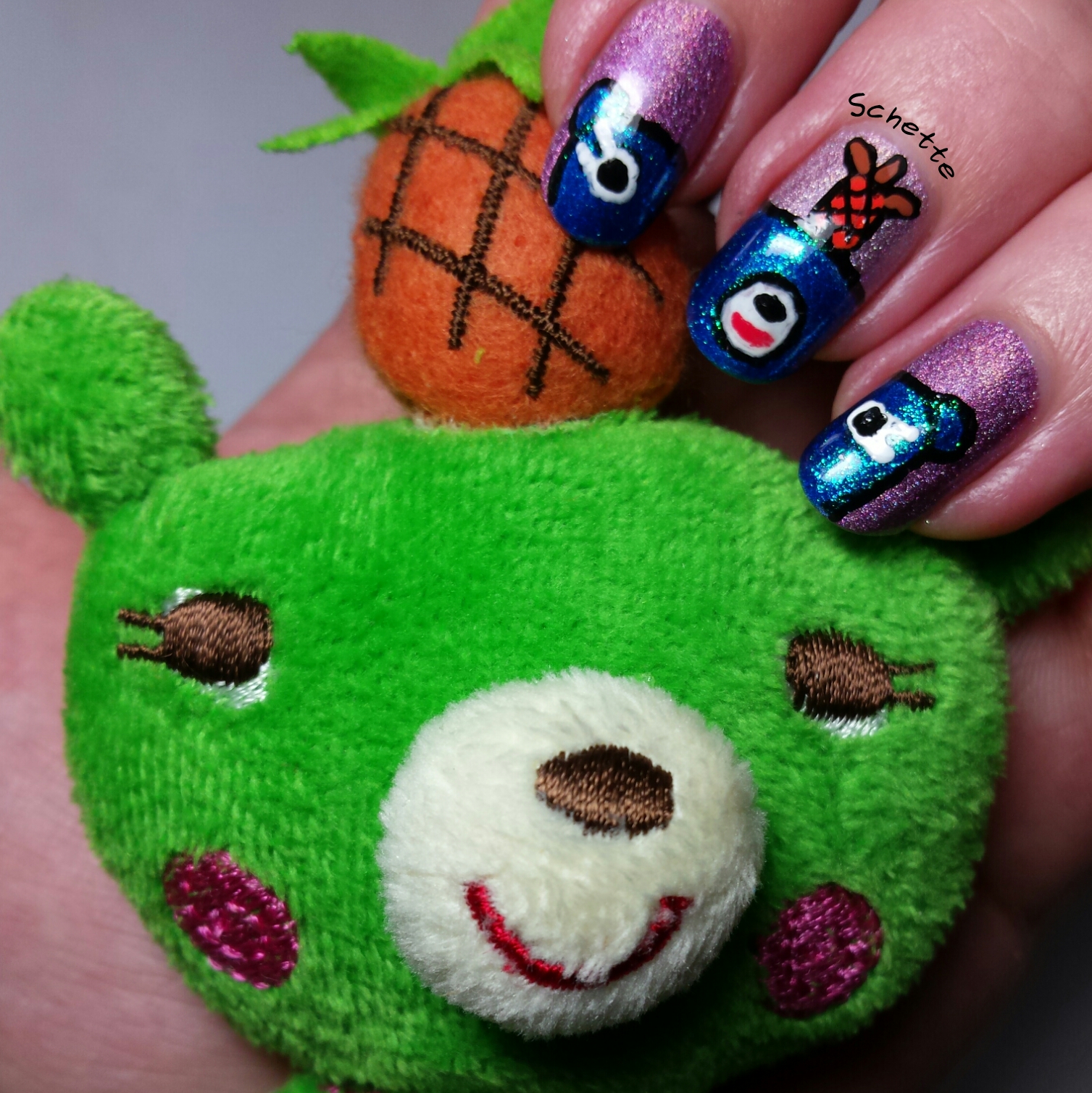 Mei Mei a également offert un Fruity bear à chaque gagnant. J'ai voulu la remercier en faisant un petit nail art clin d'oeil :)
Mei Mei also gift each winner a Fruity Bear. I wanted to thank her doing a nail art with the polish and the bear :)
Voici donc mon duo : Holo Baby et Shy Pink. Du rose holo, je n'ai pas besoin de vous dire que je suis ravie :)
Here is my duo : Holo Baby and Shy Pink. Pink holo, no needs to tell that I'm in heaven :)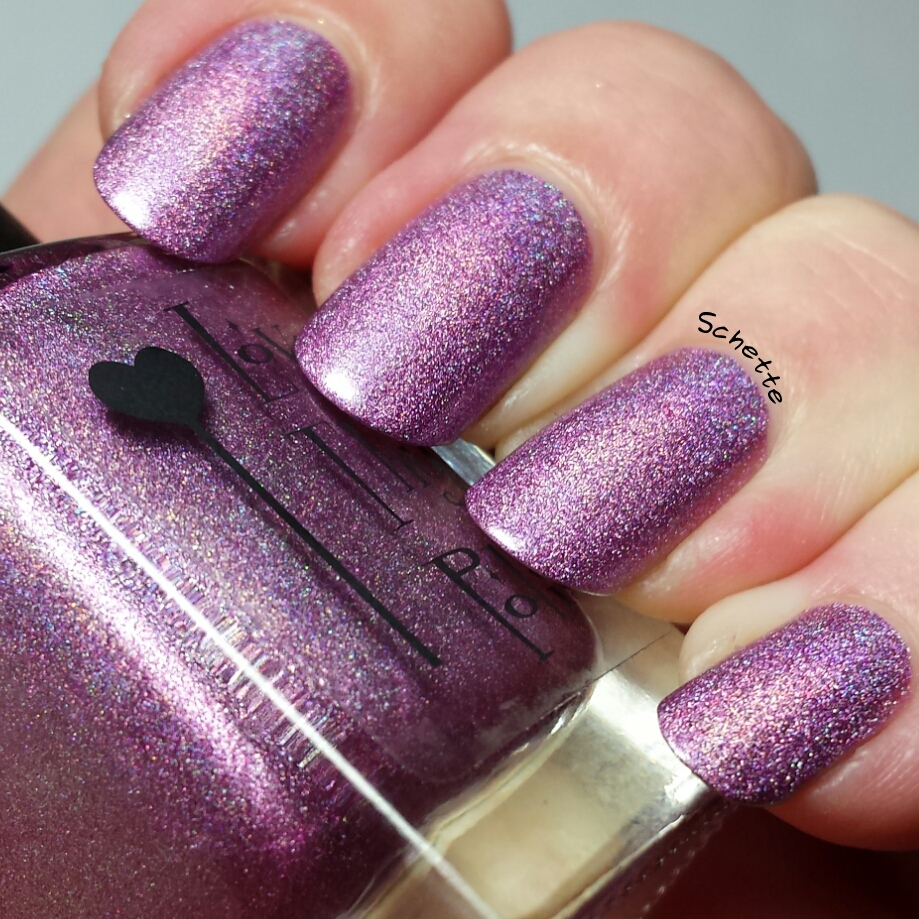 J'ai utilisé deux couches. Ici, Holo Baby
I use 2 coats. Here is Holo Baby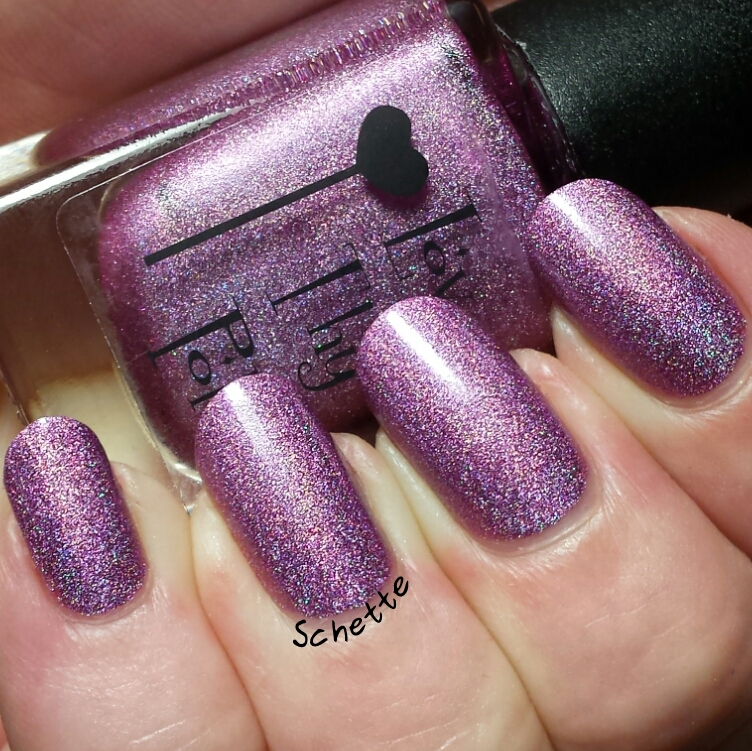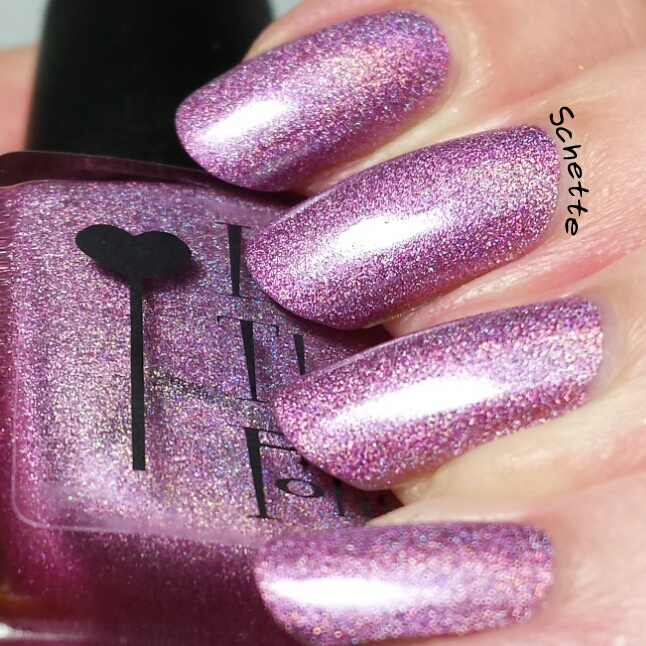 Parfait <3
Perfect <3
Macro :)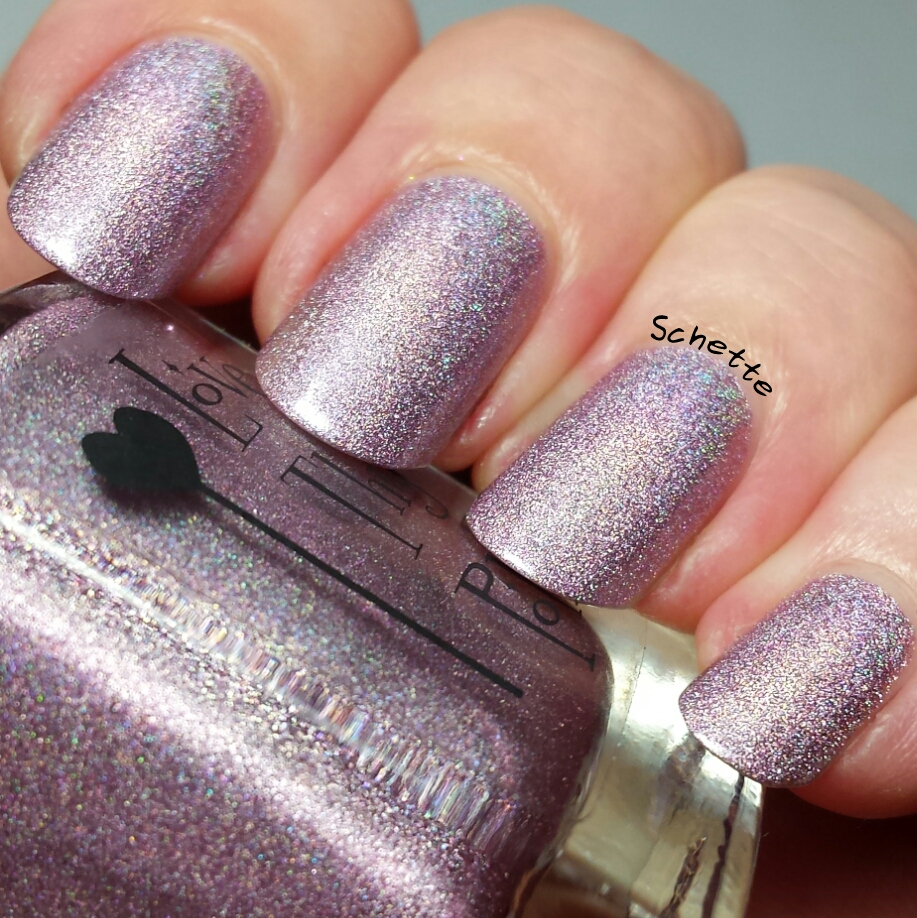 Passons maintenant à Shy Pink
Here is now Shy Pink
Je trouve qu'il porte parfaitement son nom, un rôle pale très romantique.
I find the name perfect, it's a pale pink very romantic.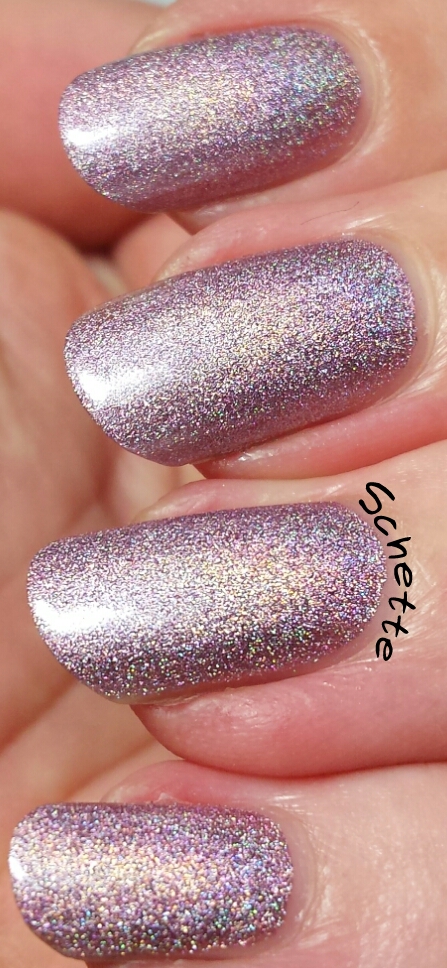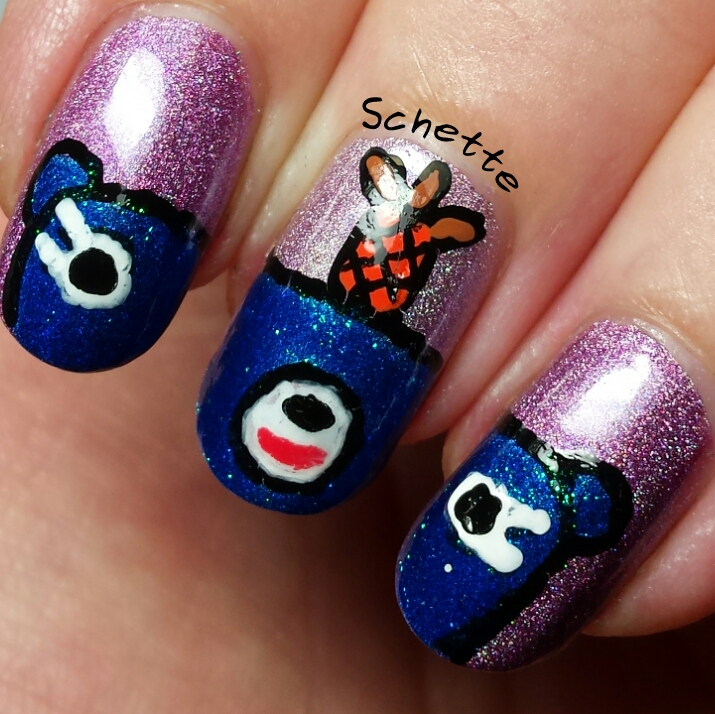 Pour le nail art, j'ai utilisé mon duo, j'ai dessiné au posca et j'ai rempli l'ours avec un autre Love thy polish "Shifty smurf".
For the nail art, I use my duo, then draw with my posca and fill with another Love Thy Polish called "Shifty Smurf".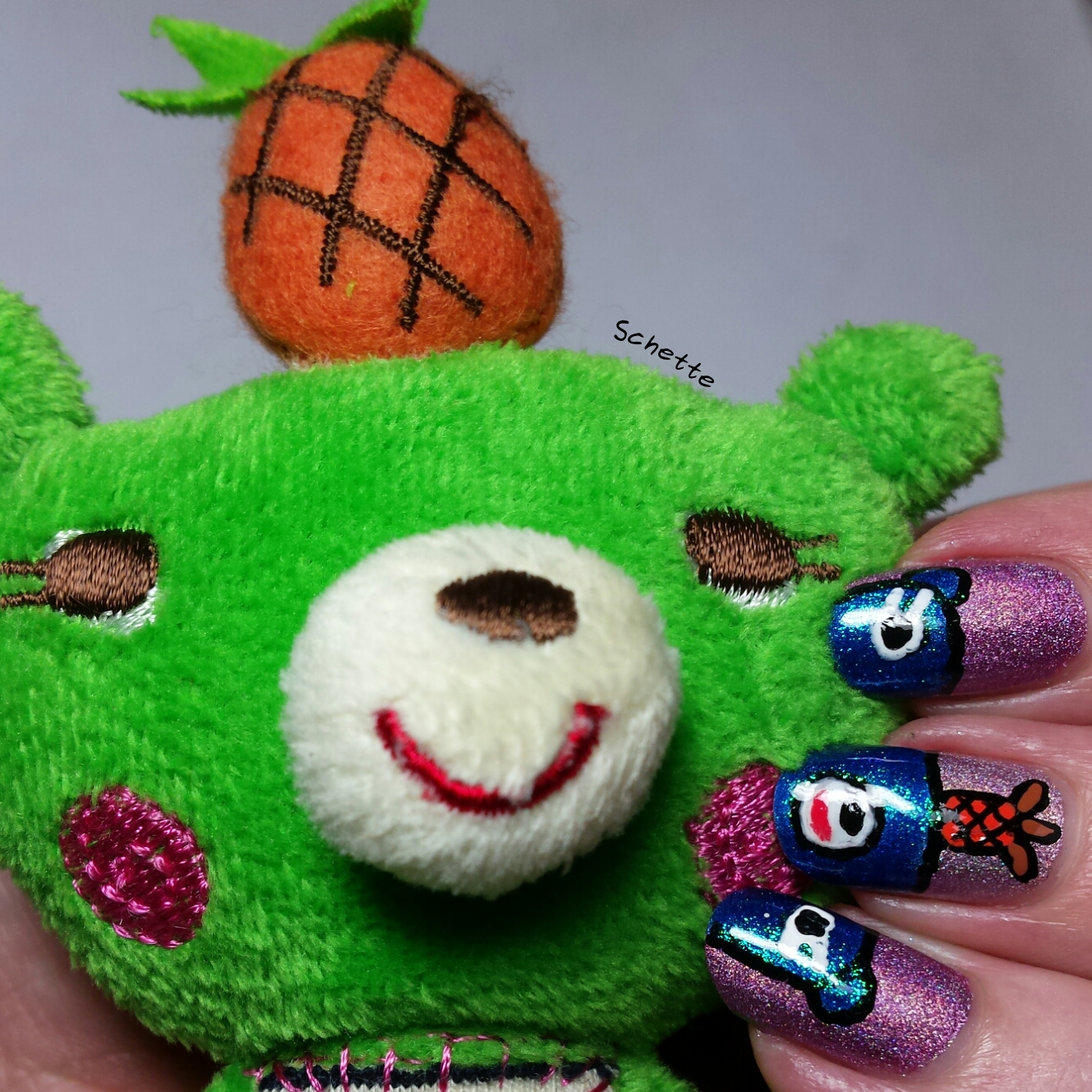 Bilan
Je tiens particulièrement à remercier Mei Mei et tous les makers d'indies qui ont permis la mise en place de cette oeuvre.
I want to thanks a lot Mei Mei and all the indie makers who participate and help for the raise found.
Schette, le 14 juin 2014
Vous pourriez aussi aimer / You can also like :