Vapid Lacquer : Polarize
BLOGGER DISCOUNT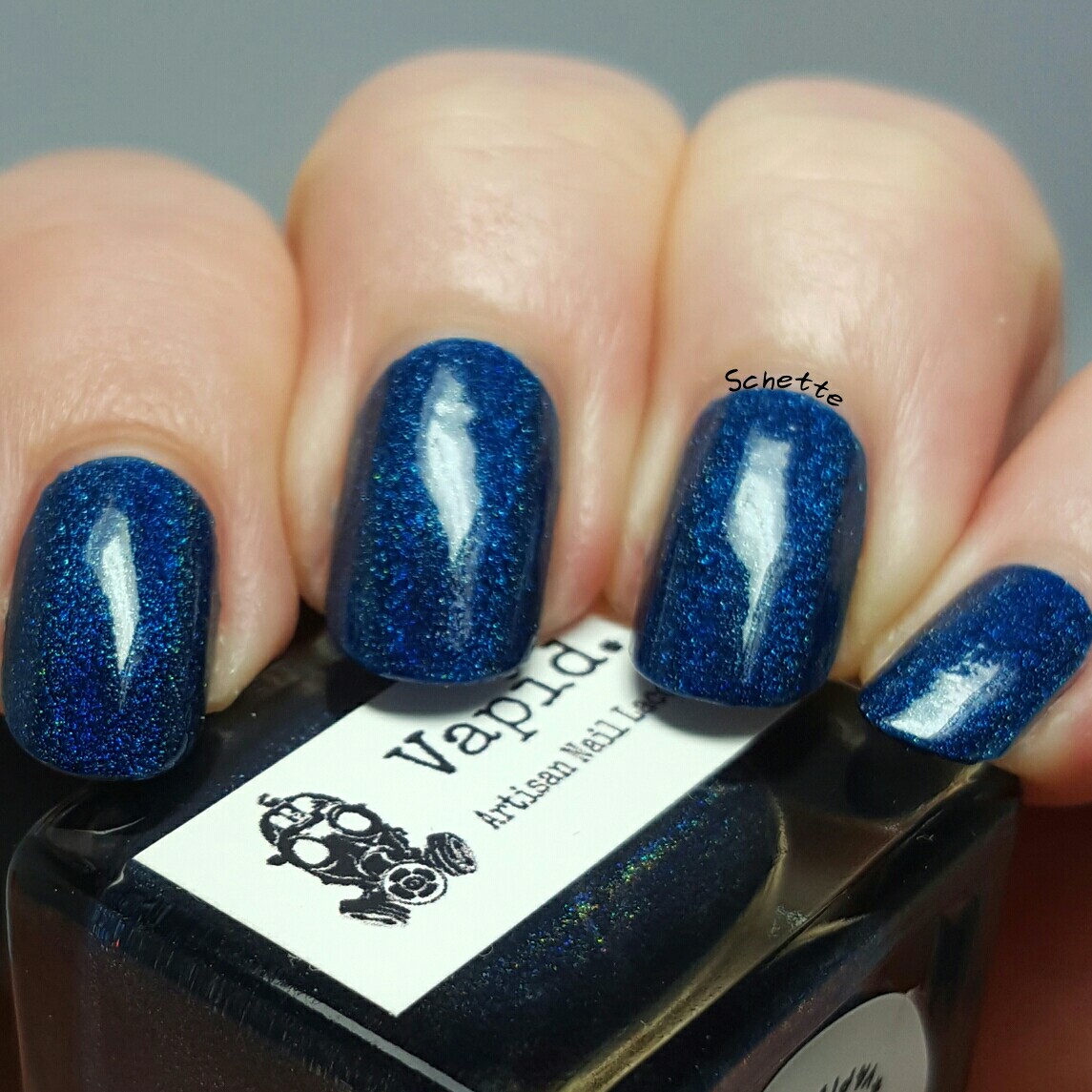 C'était l'un de mes premier Vapid Lacquer, il s'appelle Polarize et je l'adorait tout simplement, j'étais contente qu'il se fasse également en 9ML, pour avoir une taille correcte pour pouvoir l'utiliser. Aujourd'hui, je l'ai remis et je suis toujours autant amoureuse de ce petit. Porté en deux couches avec top coat.
This was one of my first Vapid Lacquer, called Polarize and I just adored it. I was happy it was made in 9ml so I can have this in a good size to use it more. Today, i reworn it and I am still so in love with it ! Worn in two coats with top coat.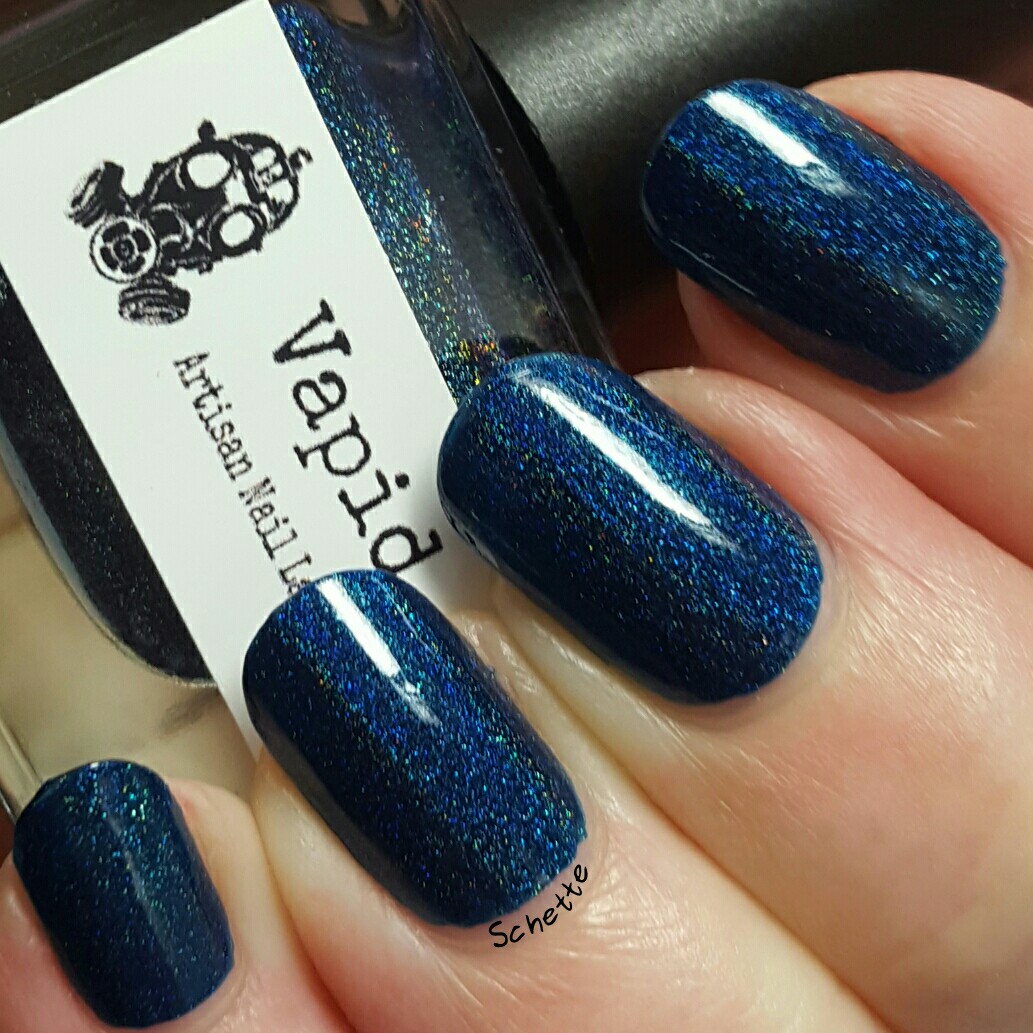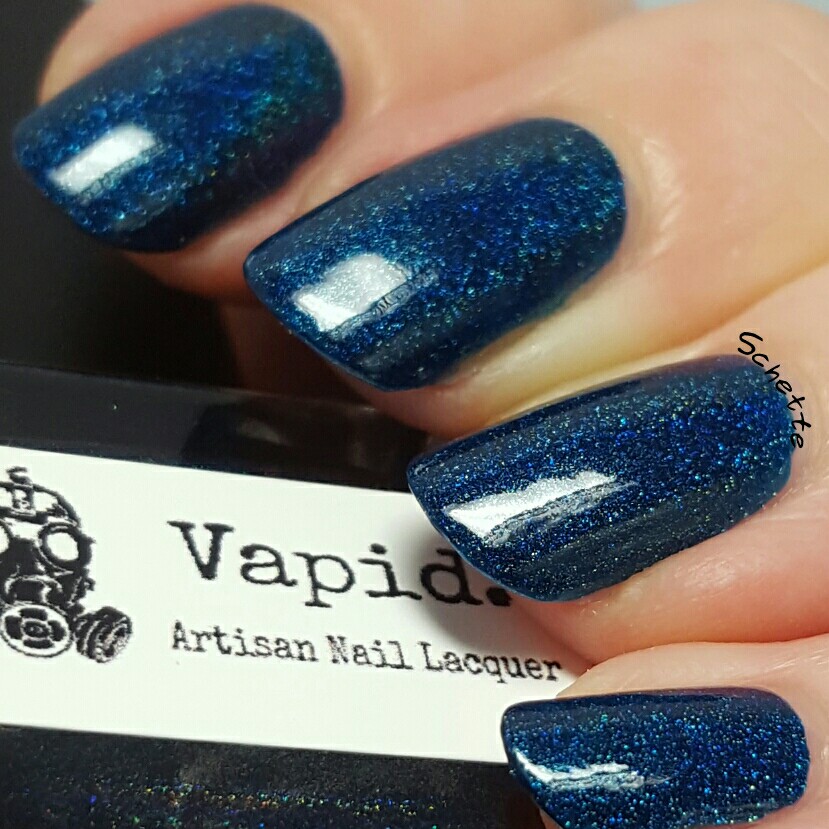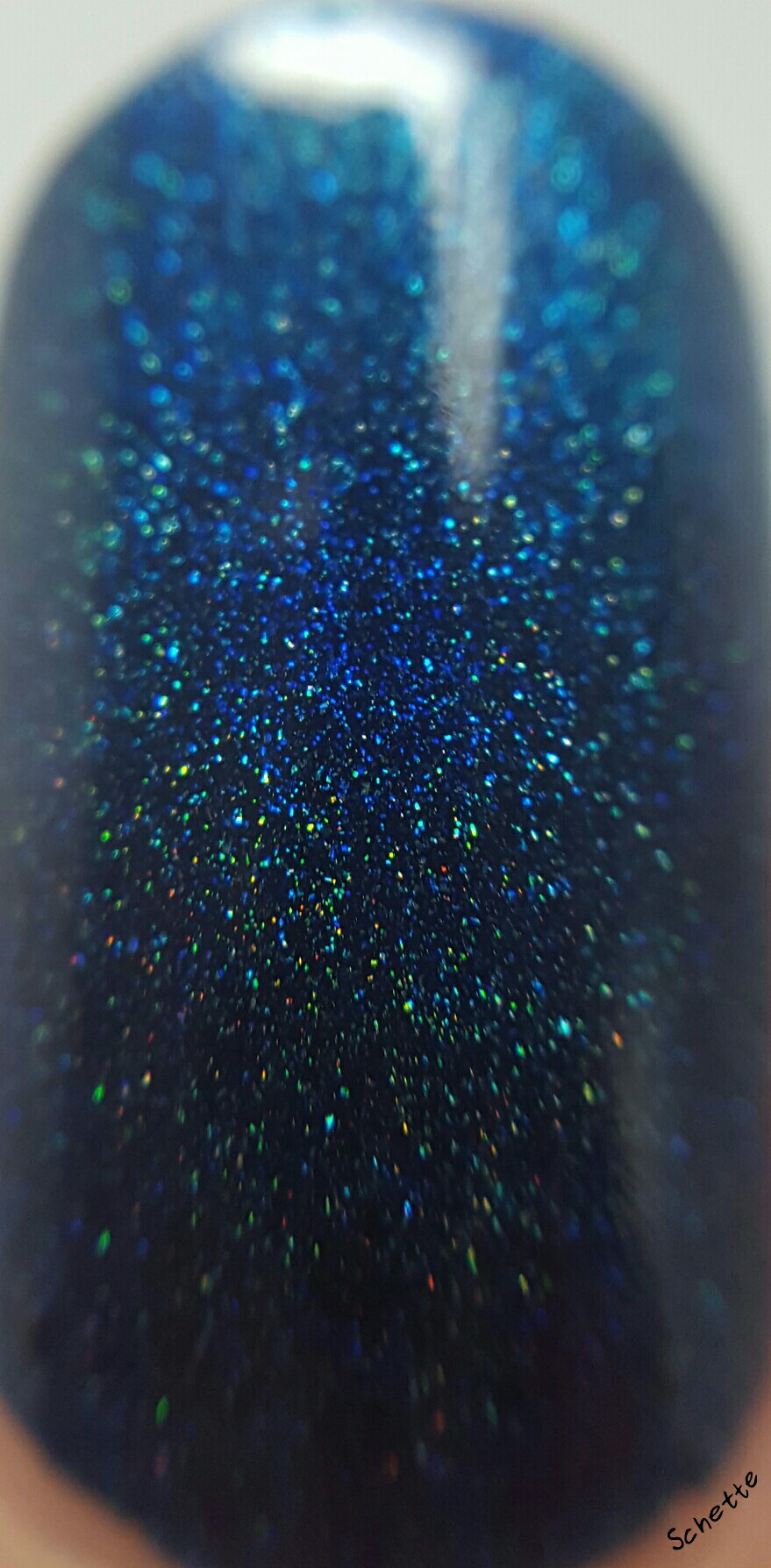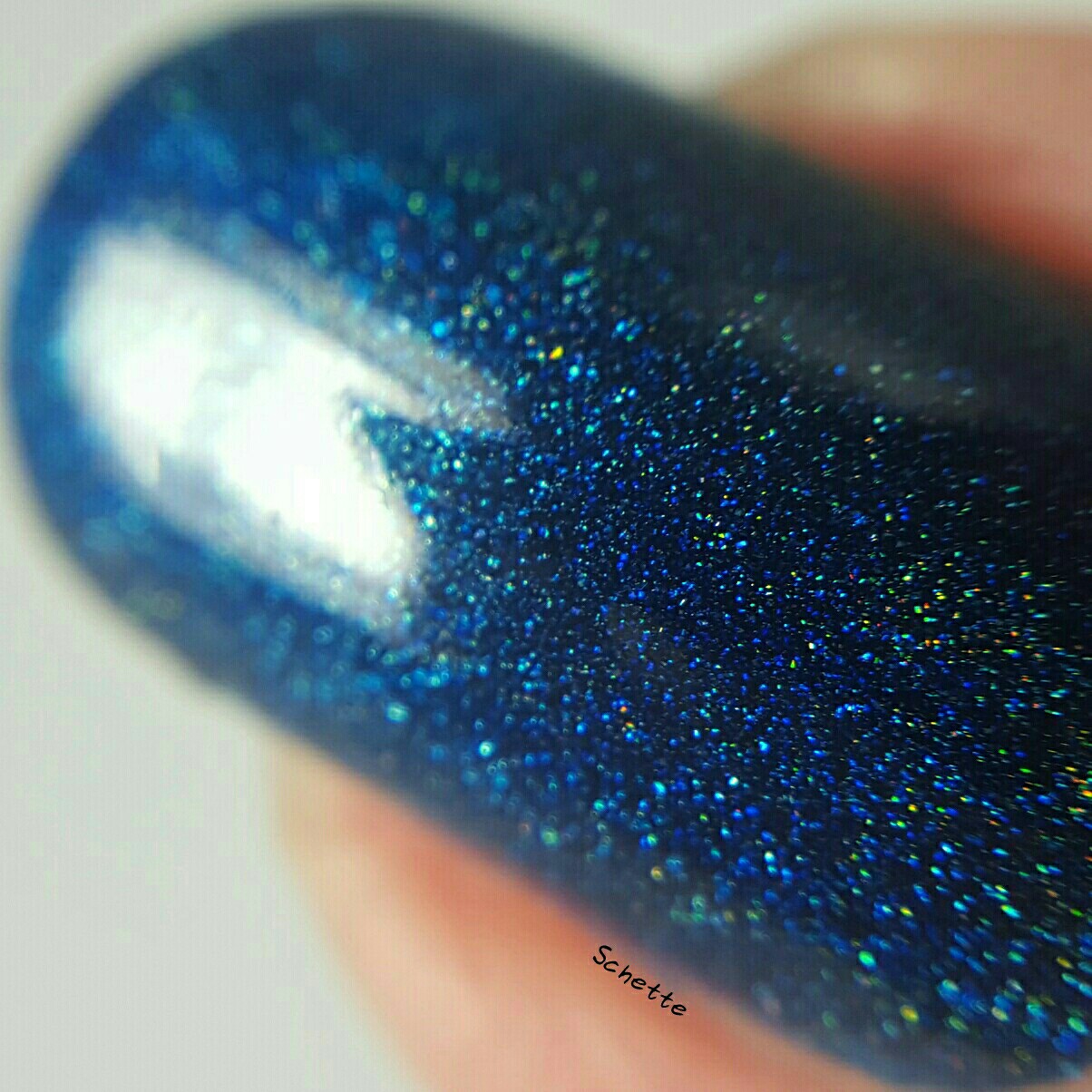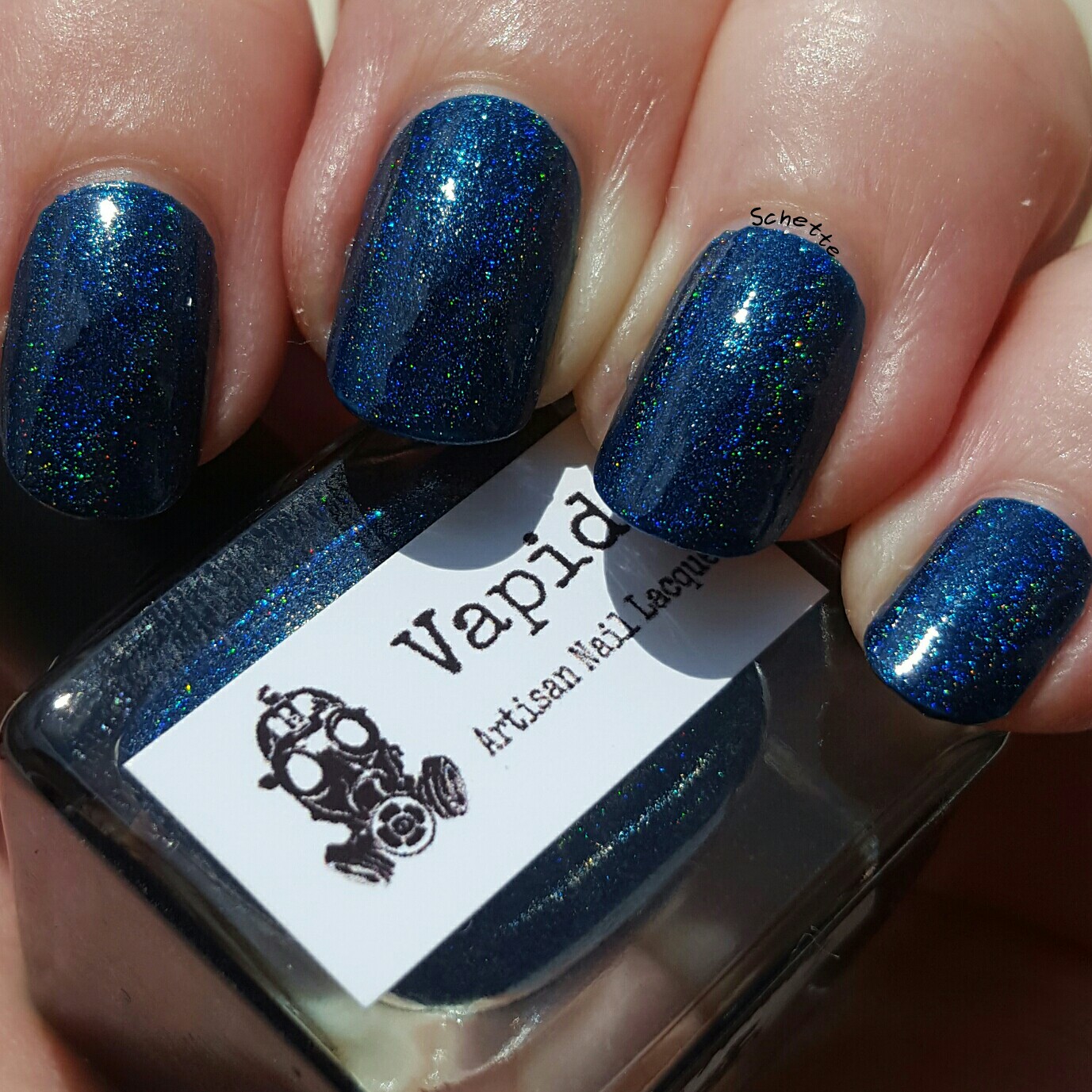 Au soleil
In sun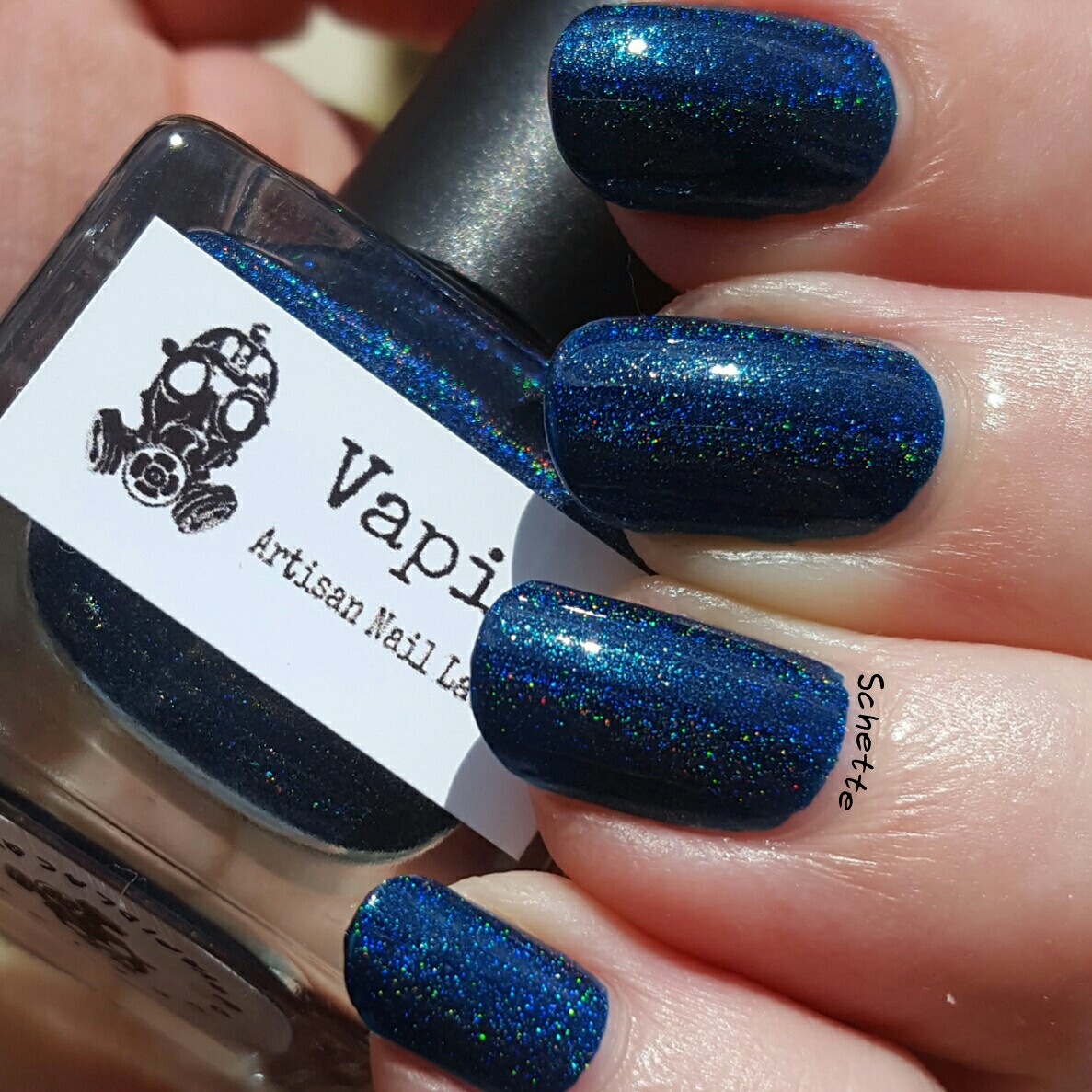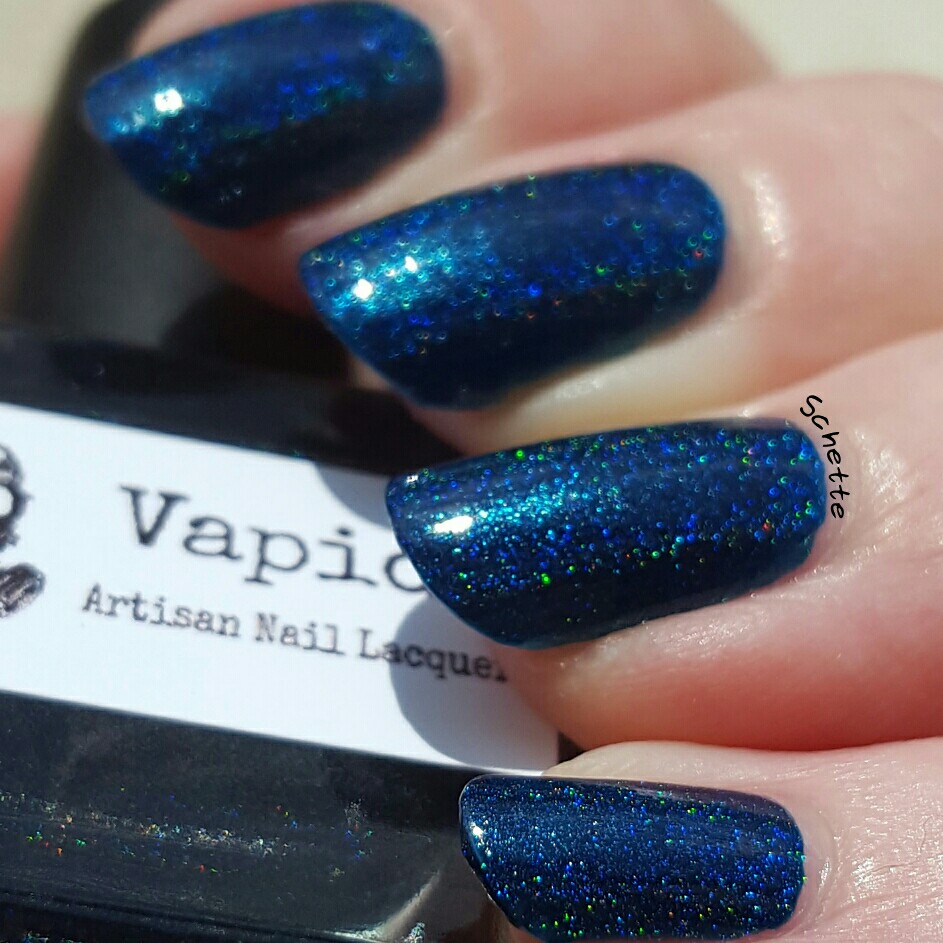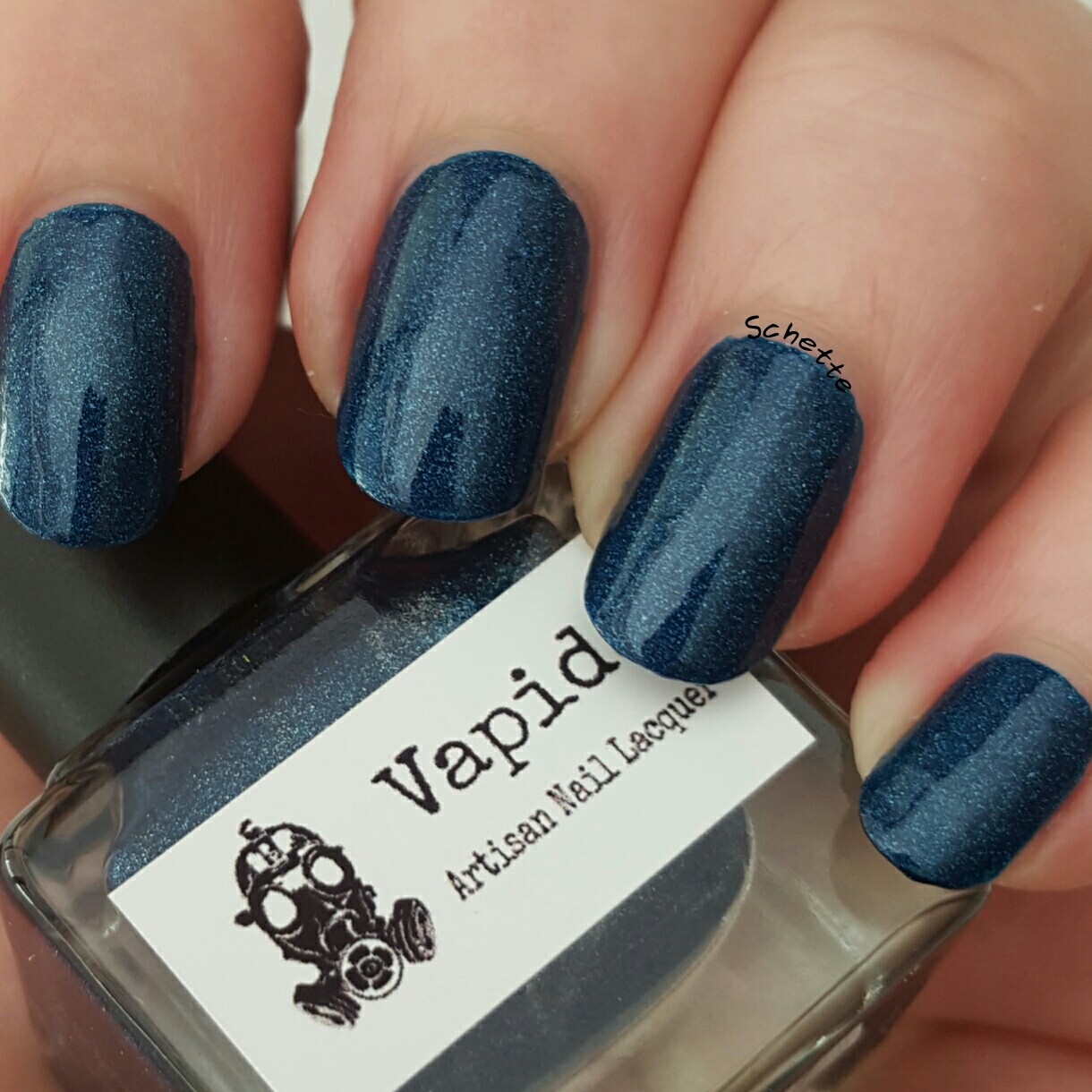 A l'ombre
In shade.
Bilan
J'ai juste adoré ce vernis, en plus, il sèche rapidement, et sa couleur est vraiment à tomber ! J'ai adoré !
I just adore this polish, moreover, it dries super quick, and the color is just to die for ! I loved it !
Schette, le 31 juillet 2016
Vous pourriez aussi aimer / You can also like :