Turtle Tootsie Polish : Breast Cancer Awareness Collection
PERSONAL PURCHASE - PRESS SAMPLE
En octobre a lieu la sensibilisation au cancer du sein. La plupart des marques indies sortent au moins un vernis rose pour l'occasion. Turtle Tootsie en a sorti 6, et voici trois d'entre eux :)
In Octobre, there is the Breast Cancer Awareness. Most of indie brands release at least one pink polish for the occasion. Turtle Tootsie released a collection of 6, and there is 3 of them :)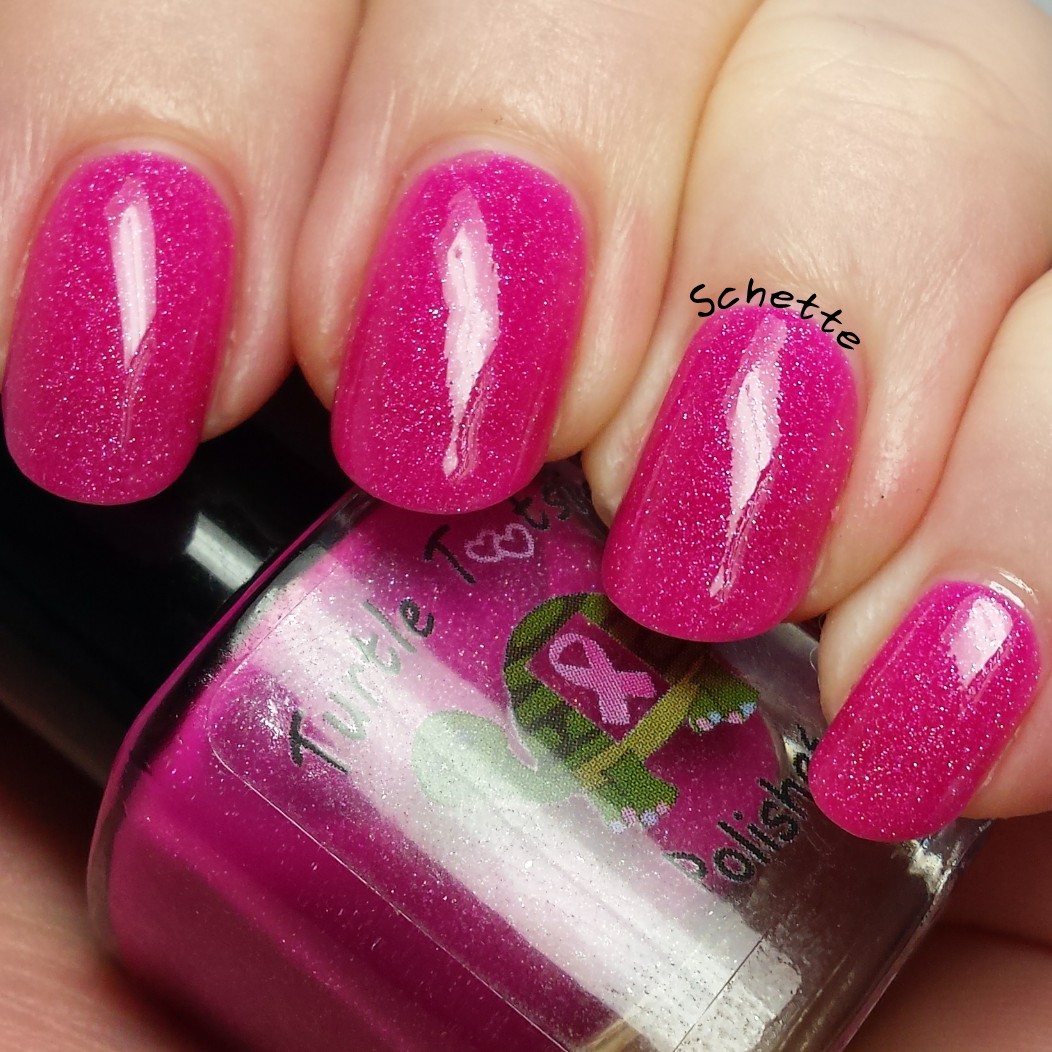 Warrior est mon préféré des trois, c'est un rose profond un peu jelly holographique. Je l'ai posé en trois couches plus top coat. L'application était facile et je trouve le rendu superbe.
Warrior is my favorite of the three, this is a deep pink a little jelly holographic. I worn it in three coats with top coat. The application was easy and I love the finish.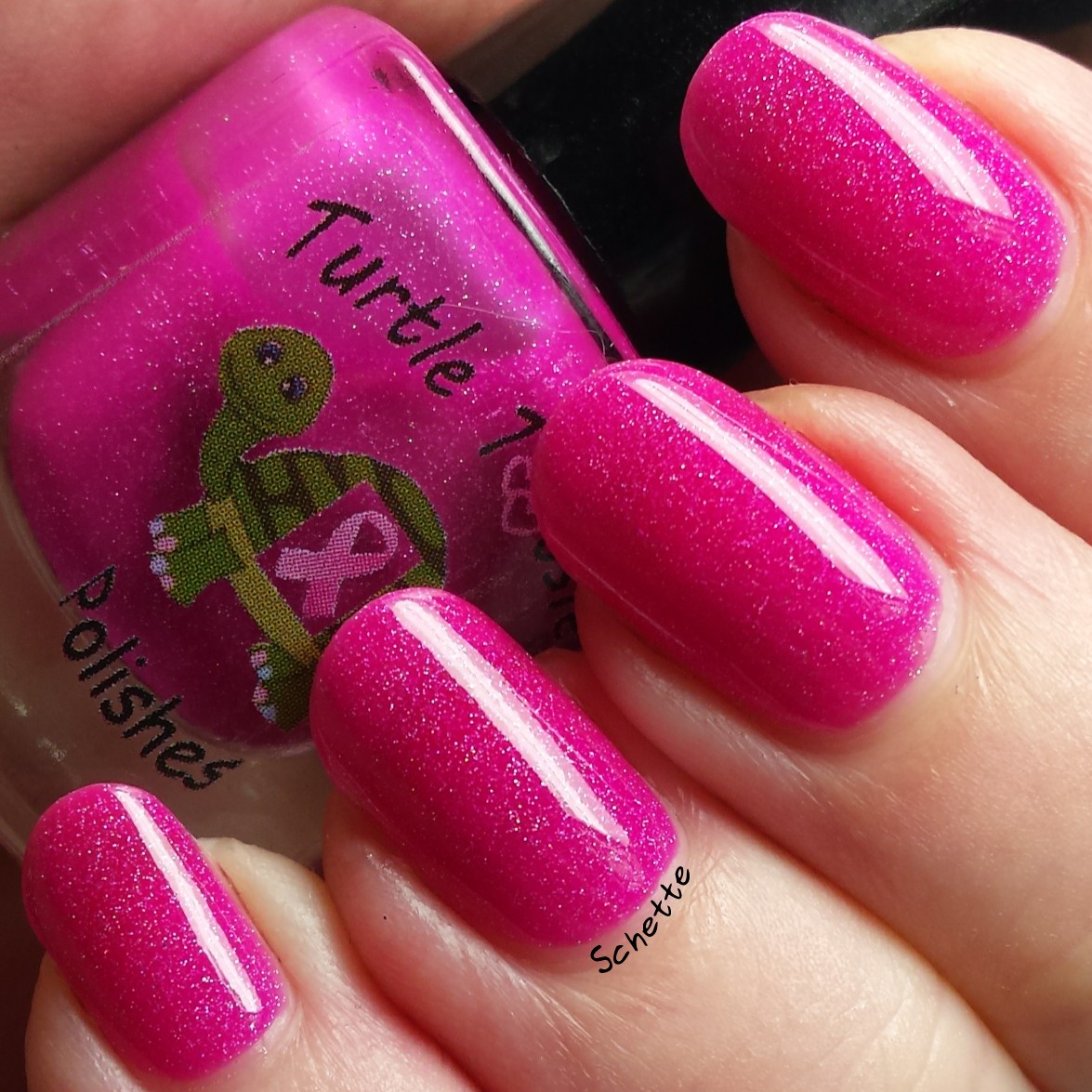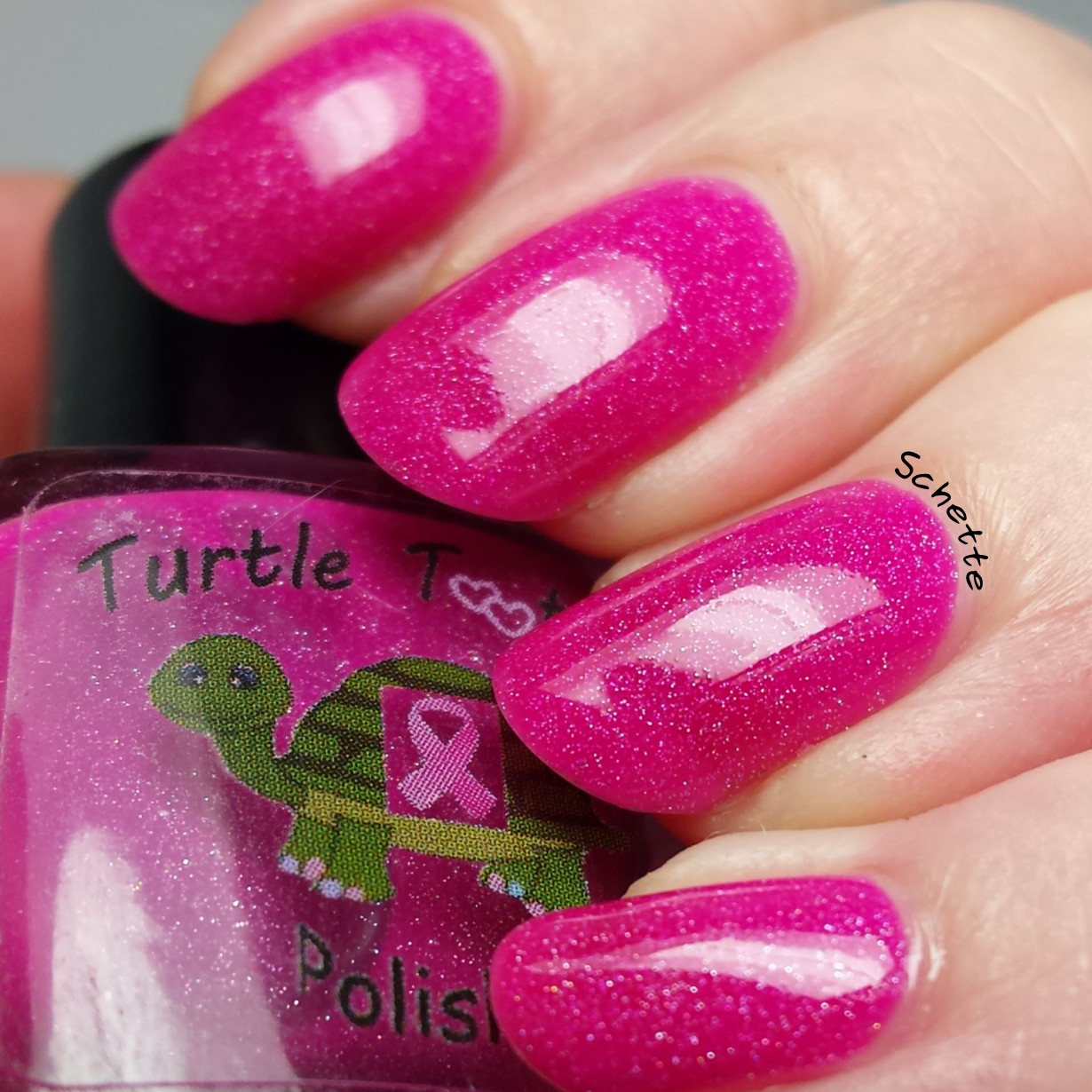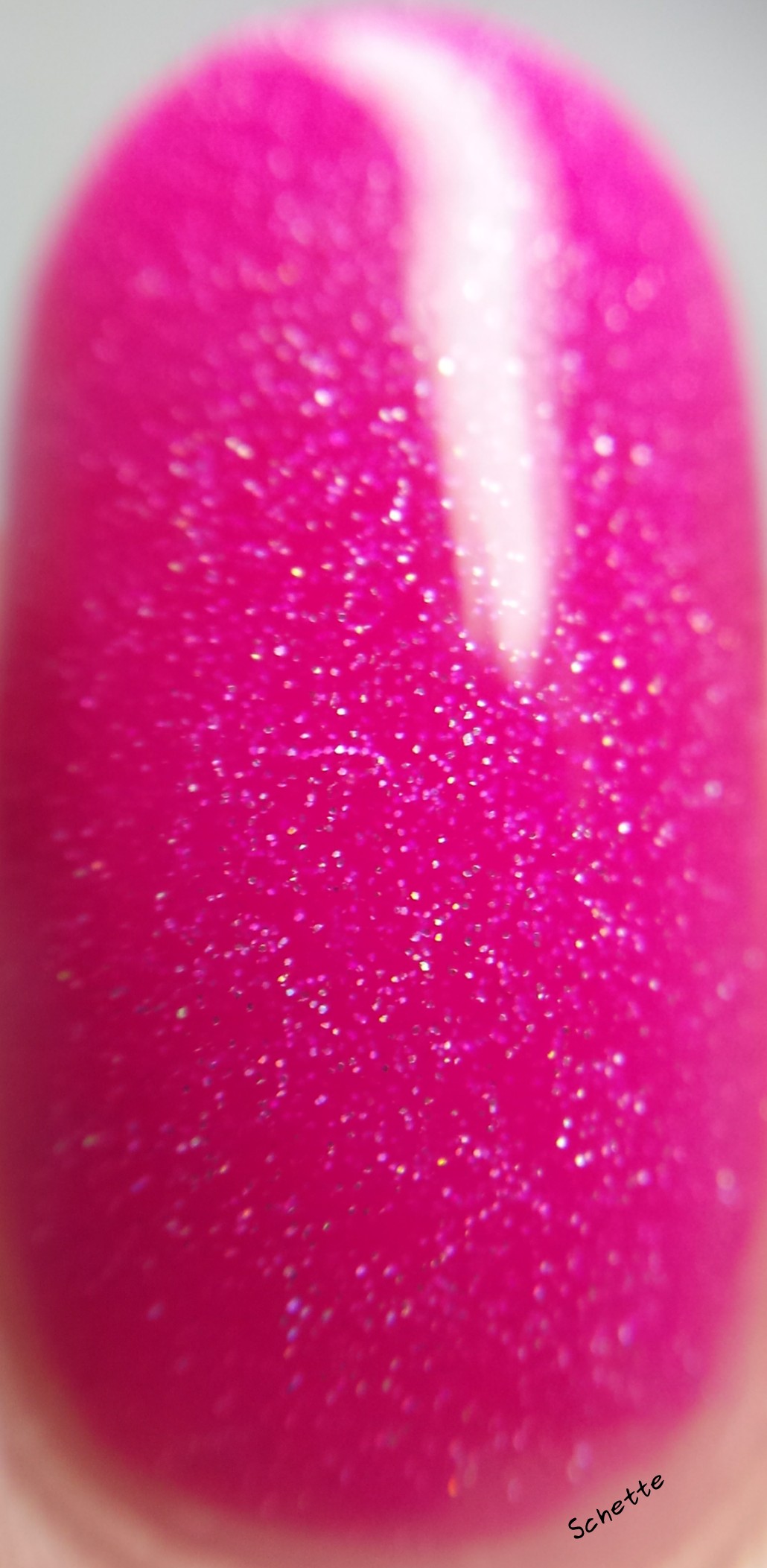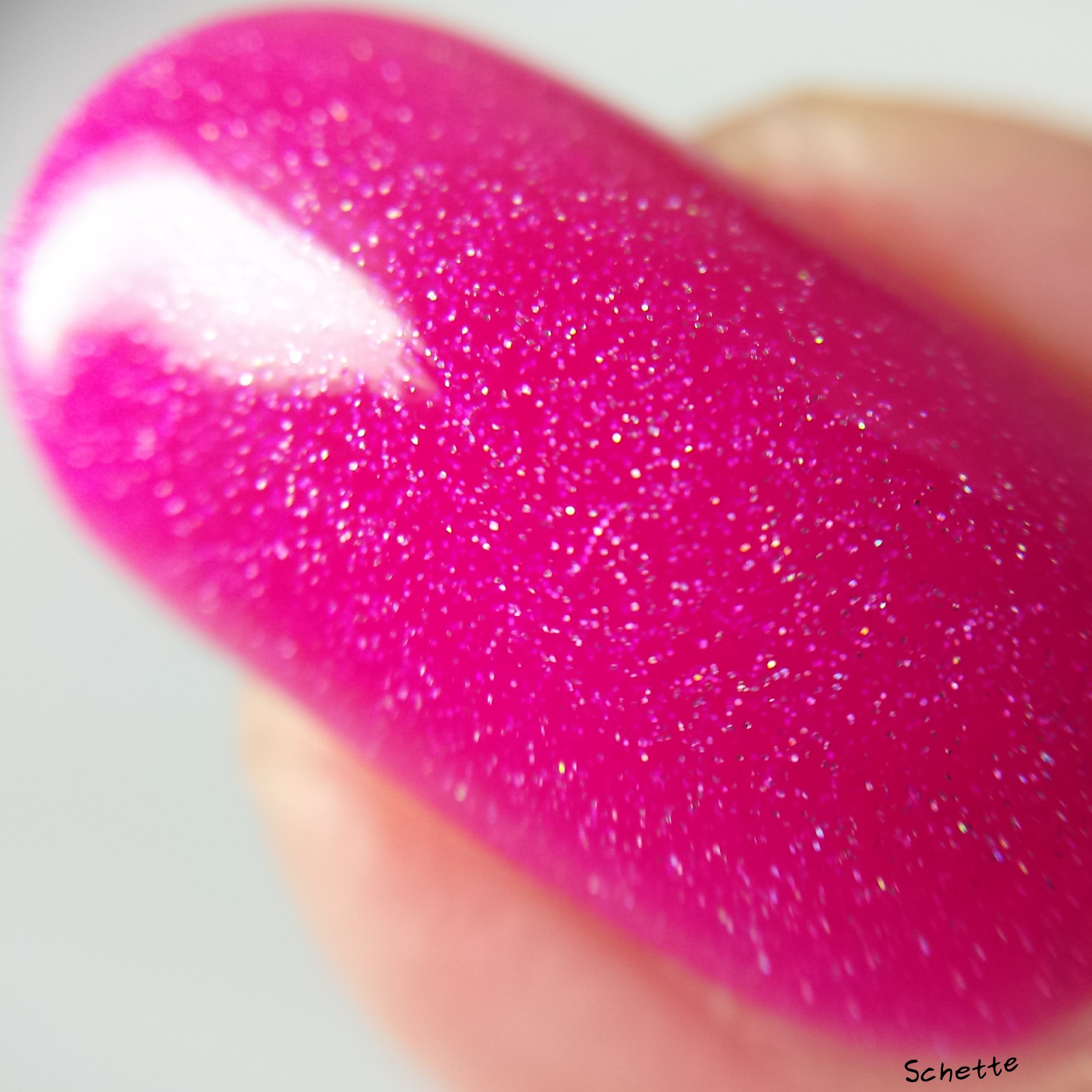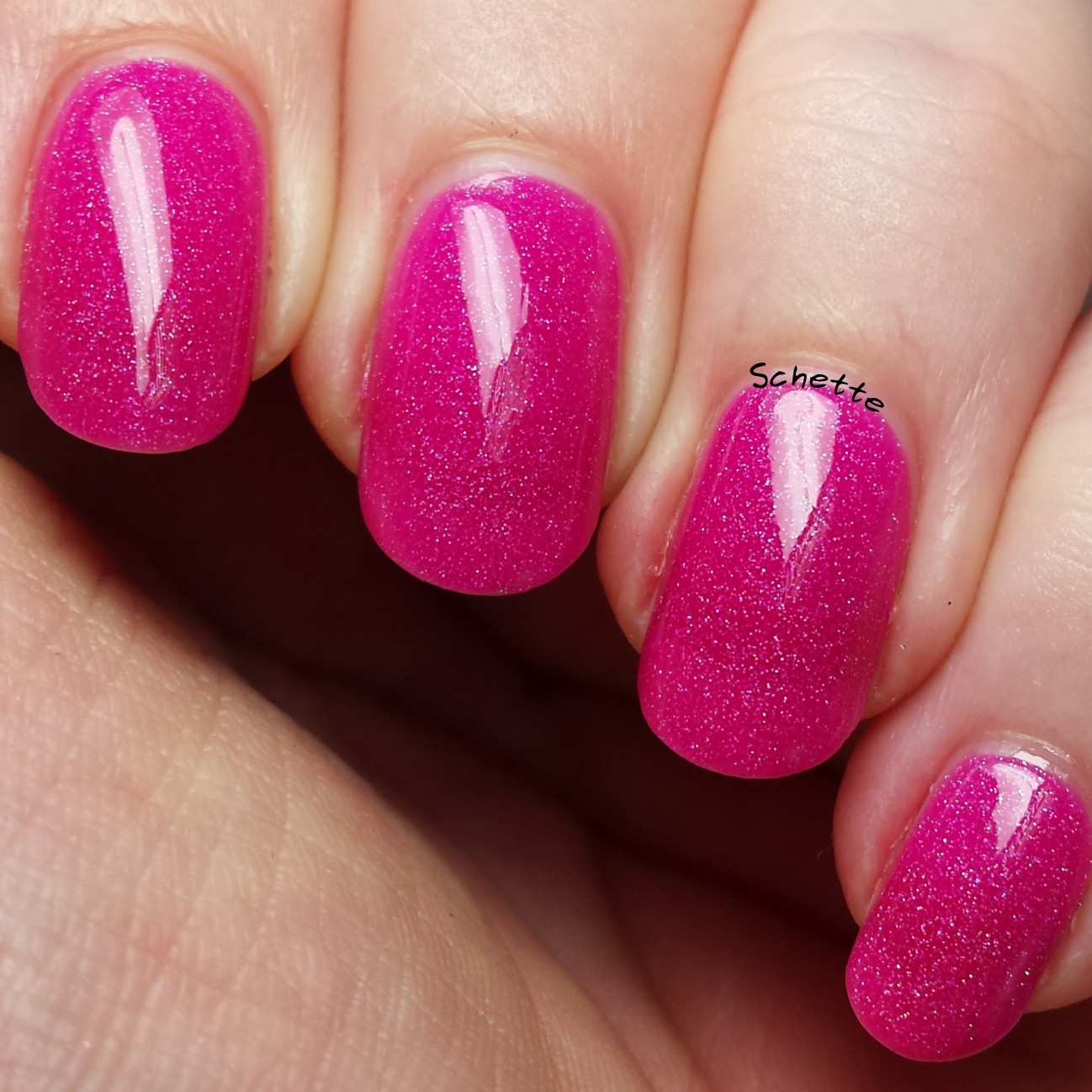 A l'ombre
In shade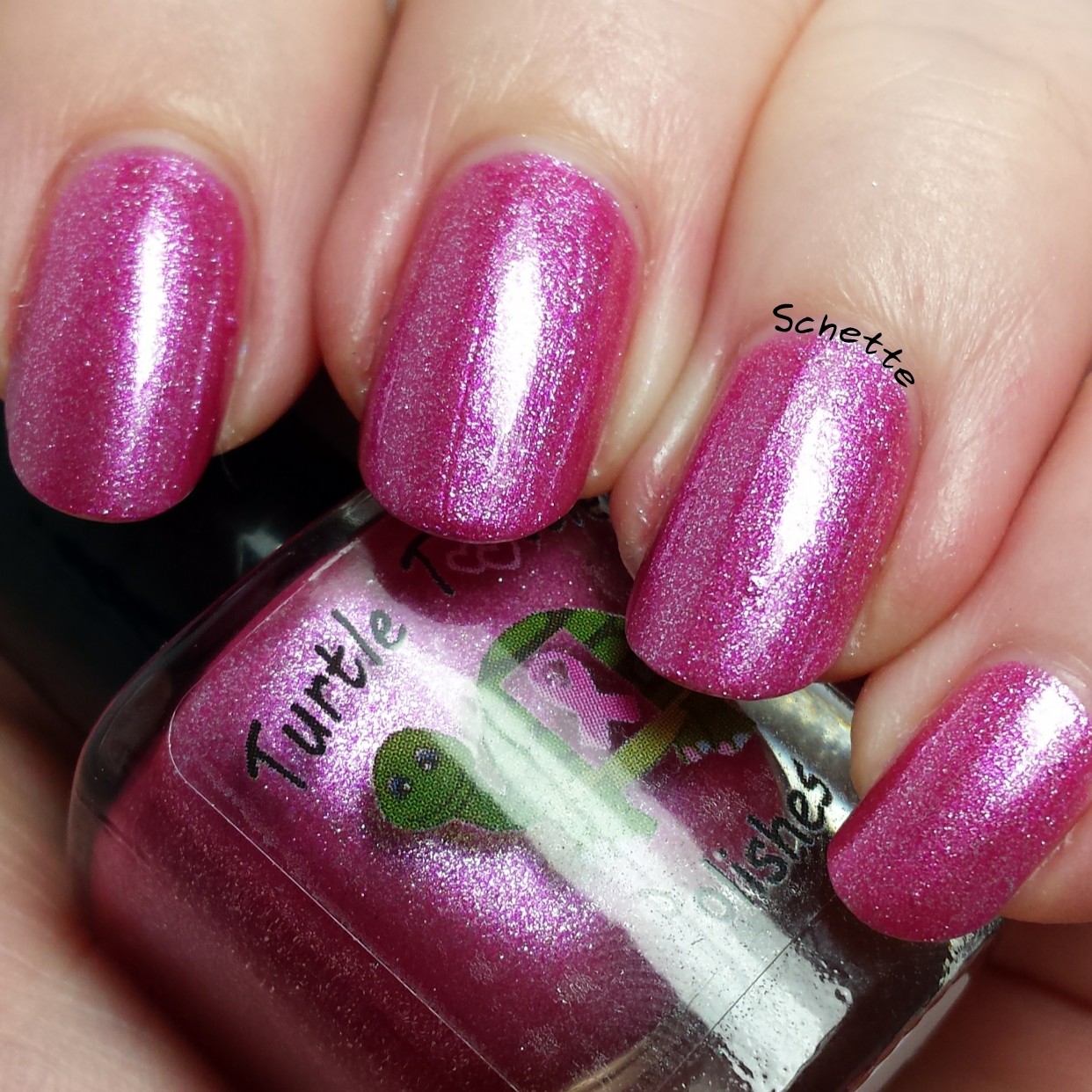 Sisters est un rose holo perlé. Le problème des vernis perlé c'est qu'on voit toujours un peu les traces de pinceaux, mais je le trouve très joli. Je l'ai posé en deux couches plus top coat, une fois que le vernis est bien sec.
Sisters is a pink holo pearly. The issue with pearly polish is that you always see a little the brush stroke, but I find it very nice. I worn it in two coats, with top coat, applied when the polish was super dry.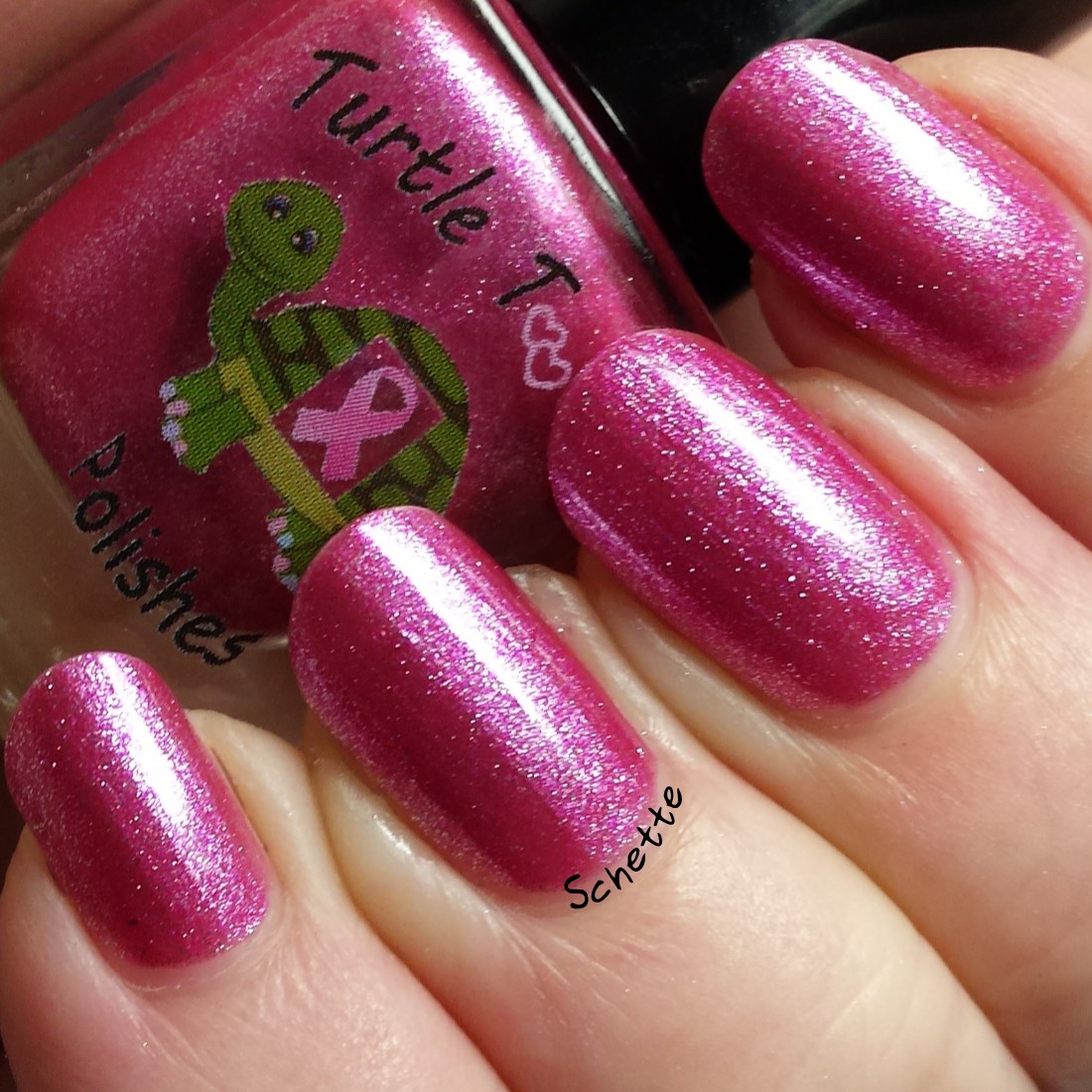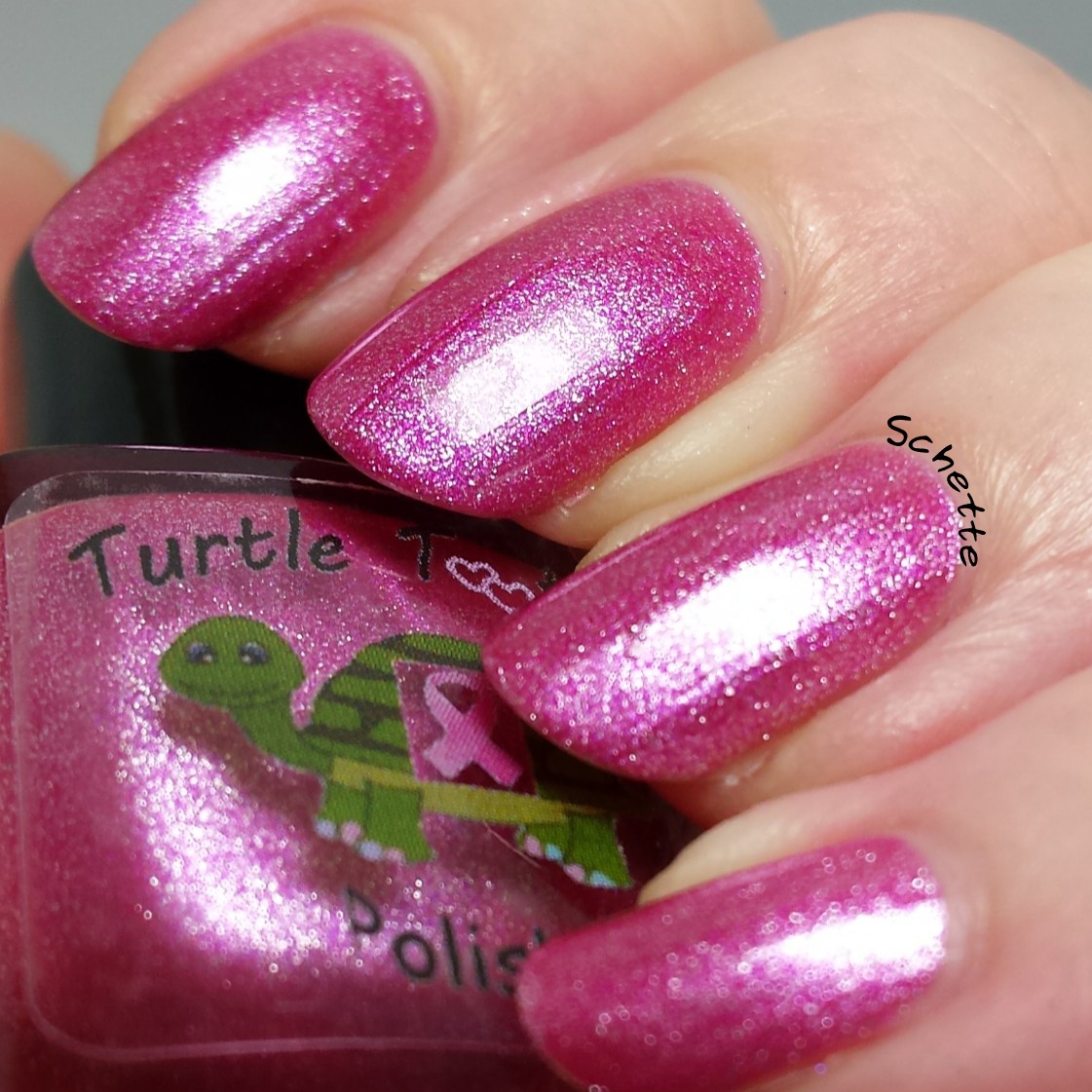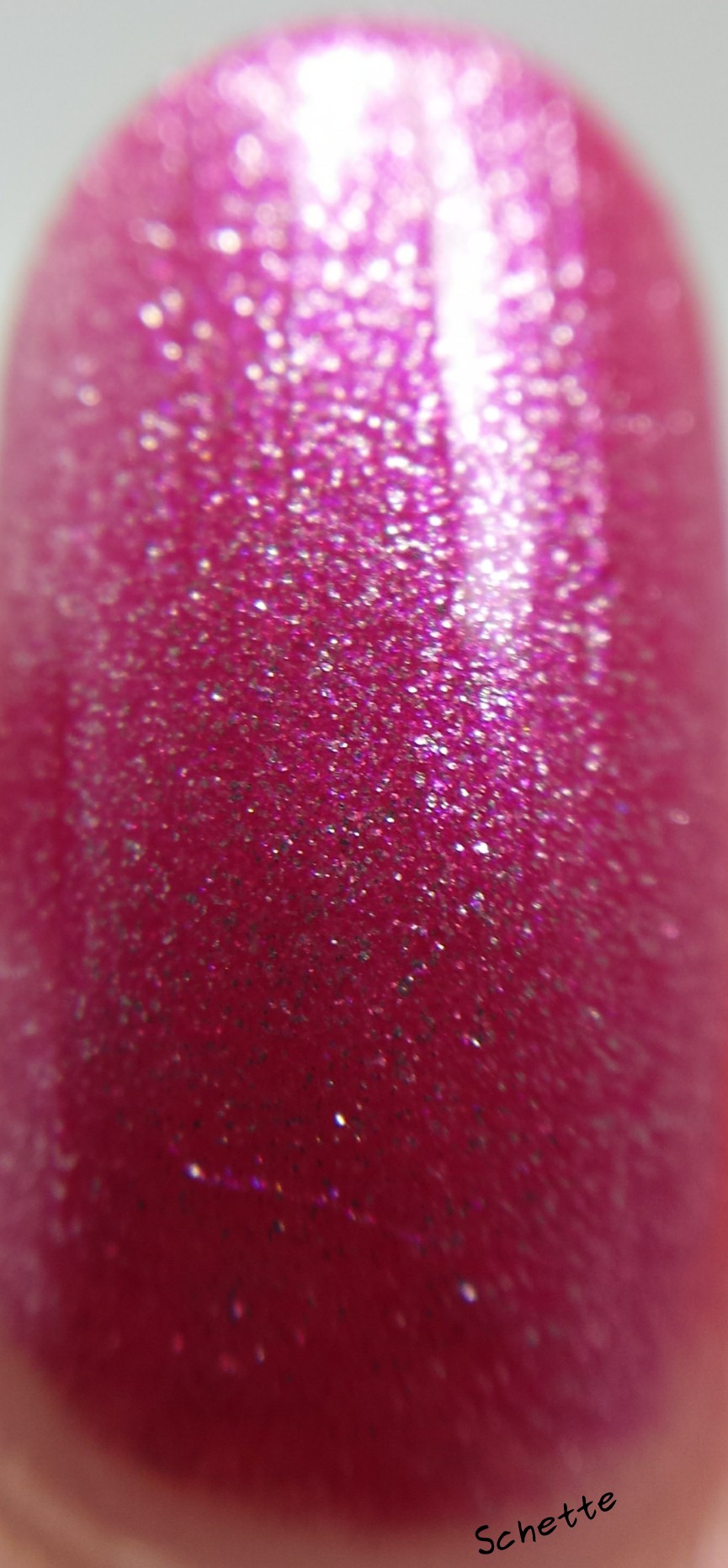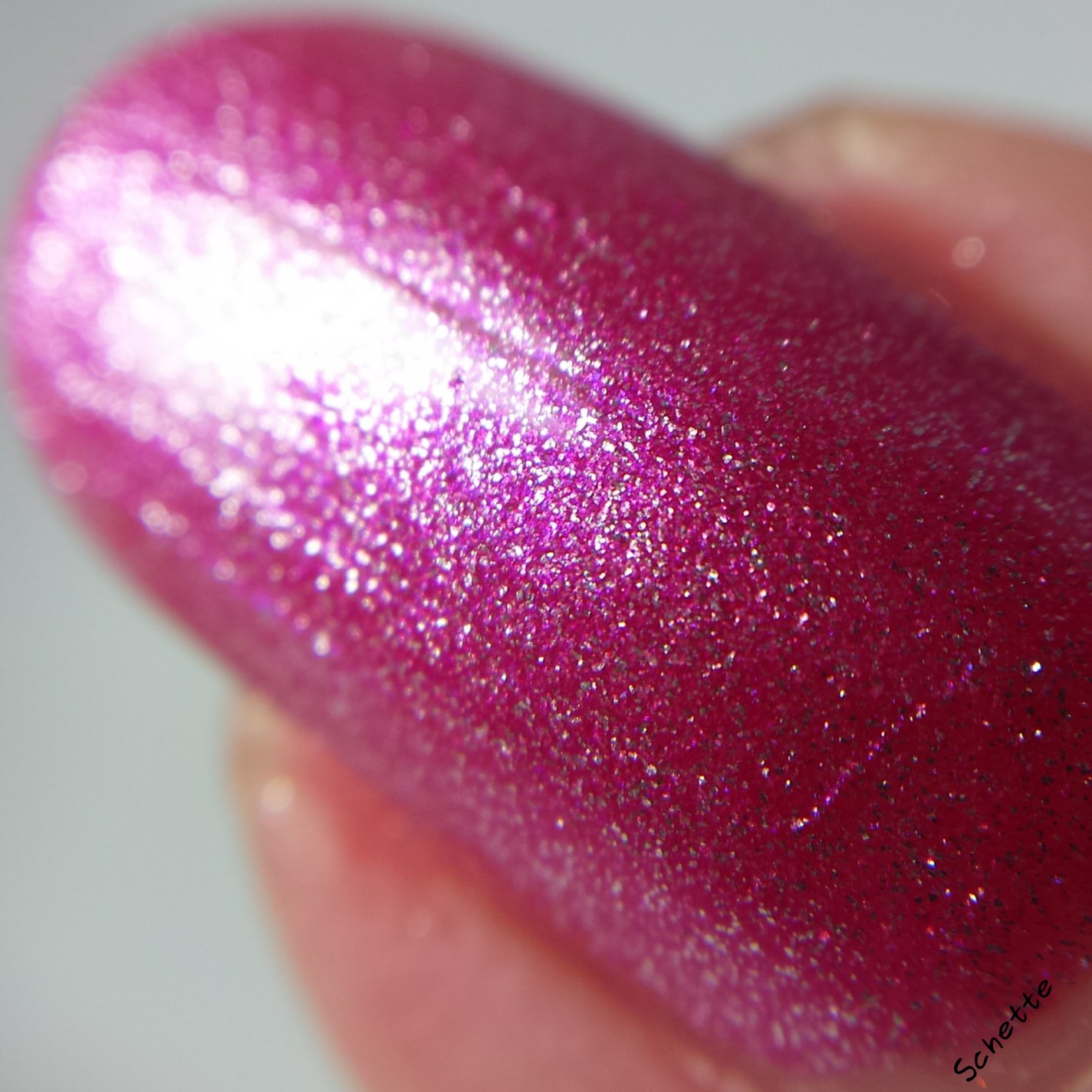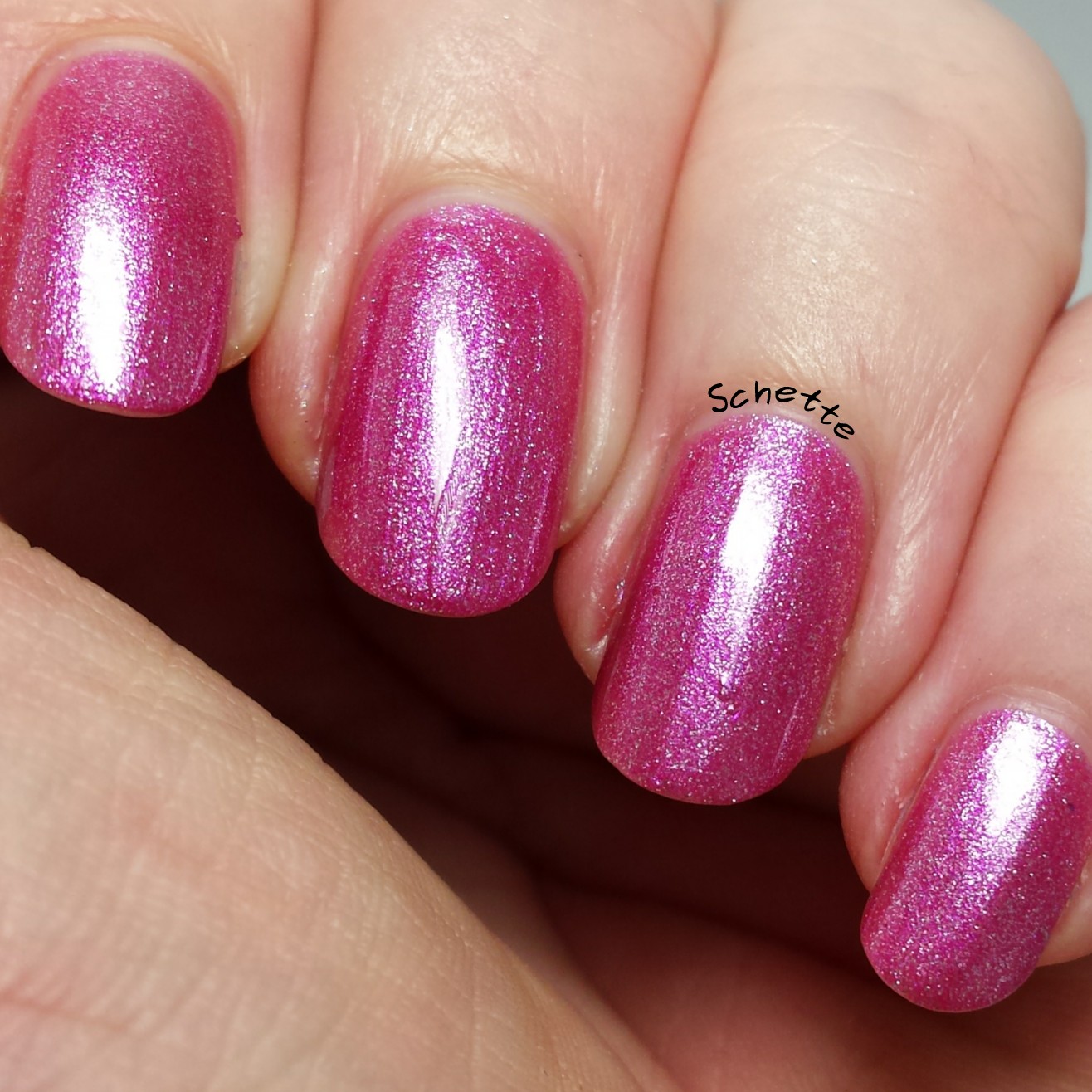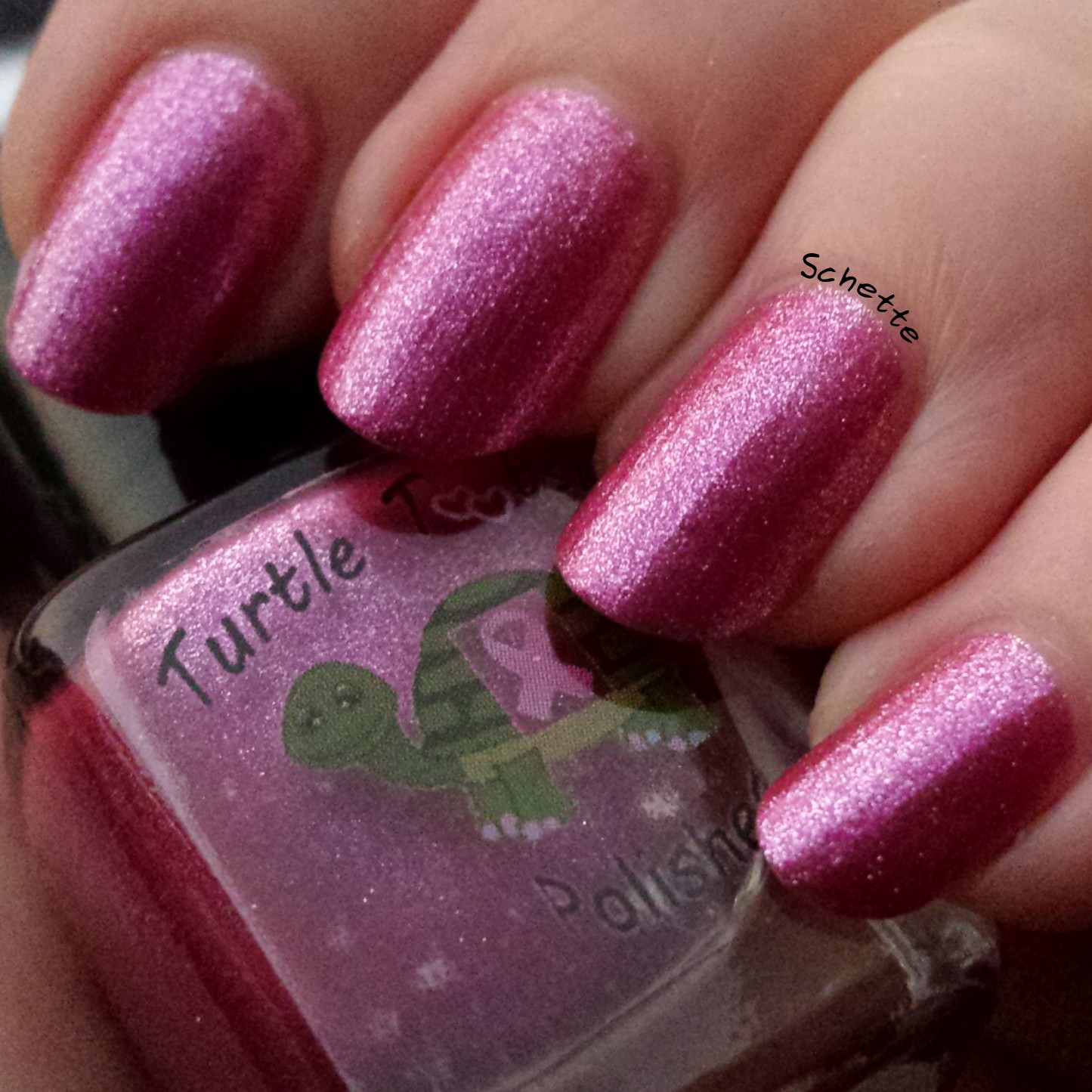 A l'ombre
In shade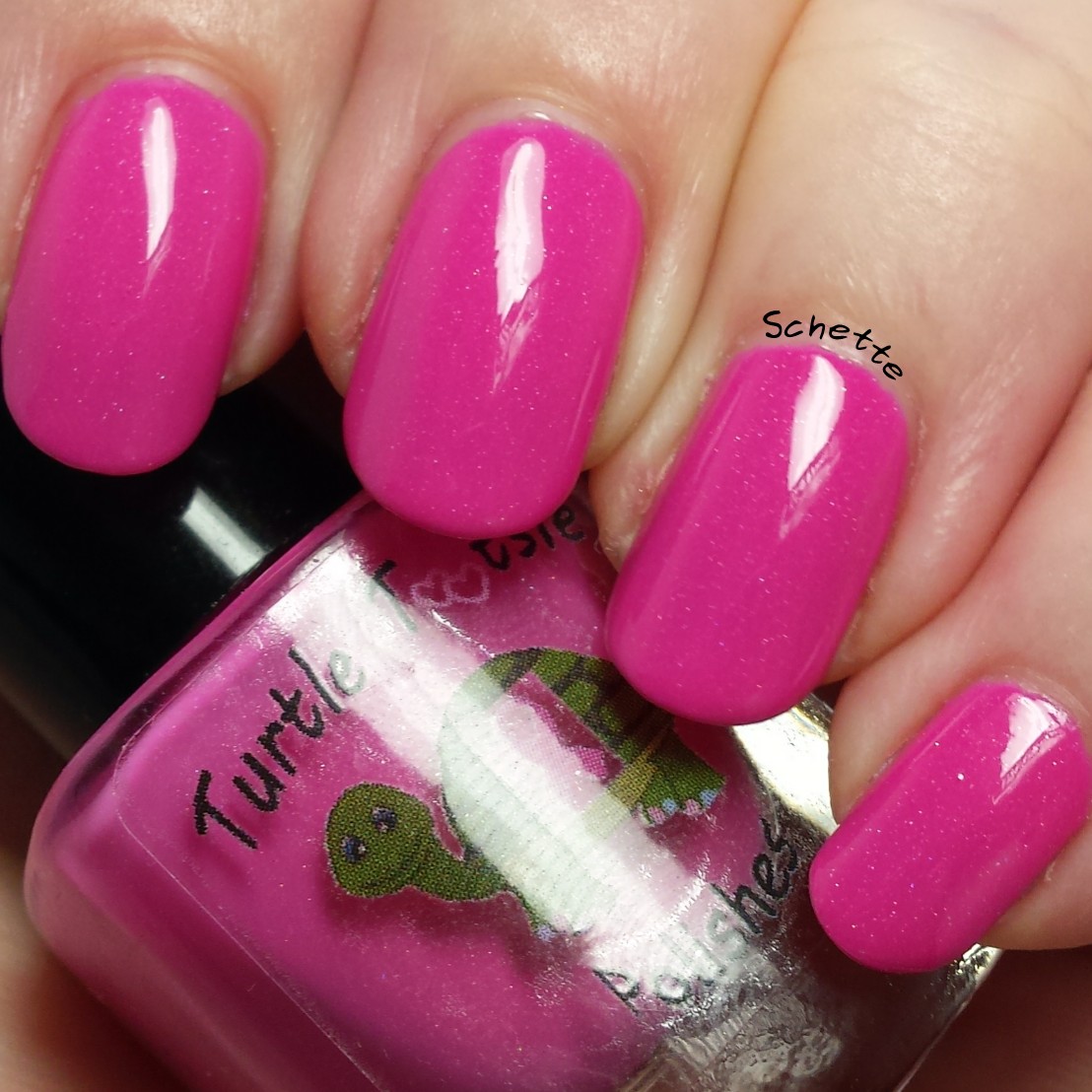 Perseverance est un rose pétant crème avec de minuscules éclats holo. Je l'ai trouvé incroyablement facile à appliquer (les crèmes sont toujours mon cauchemar), je l'ai posé en deux couches, plus top coat.
Perseverance is a bright pink creme with little tiny holo sparkles. I find it incredibly easy to apply (creme polish are always my nightmare), I worn it in two coats, with top coat.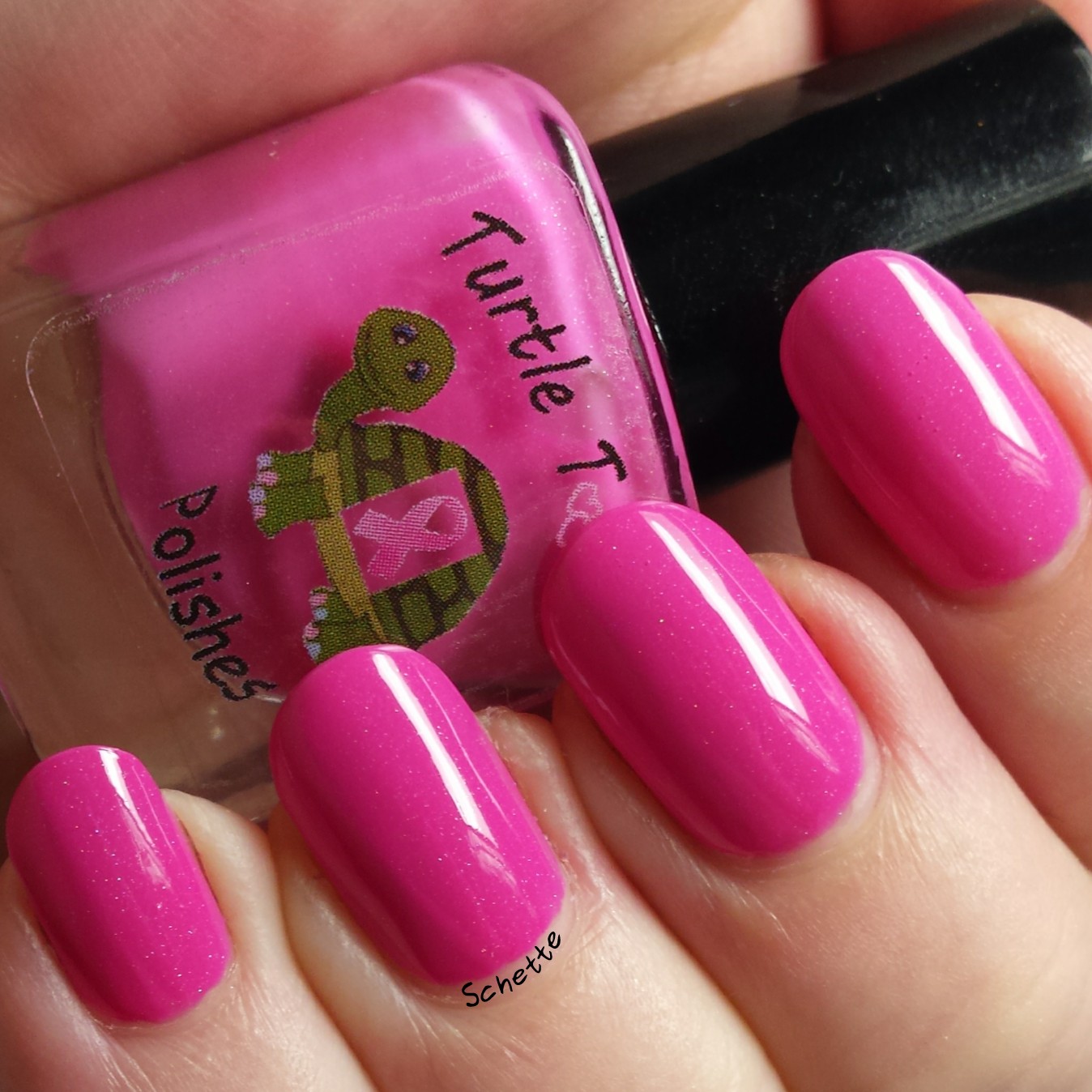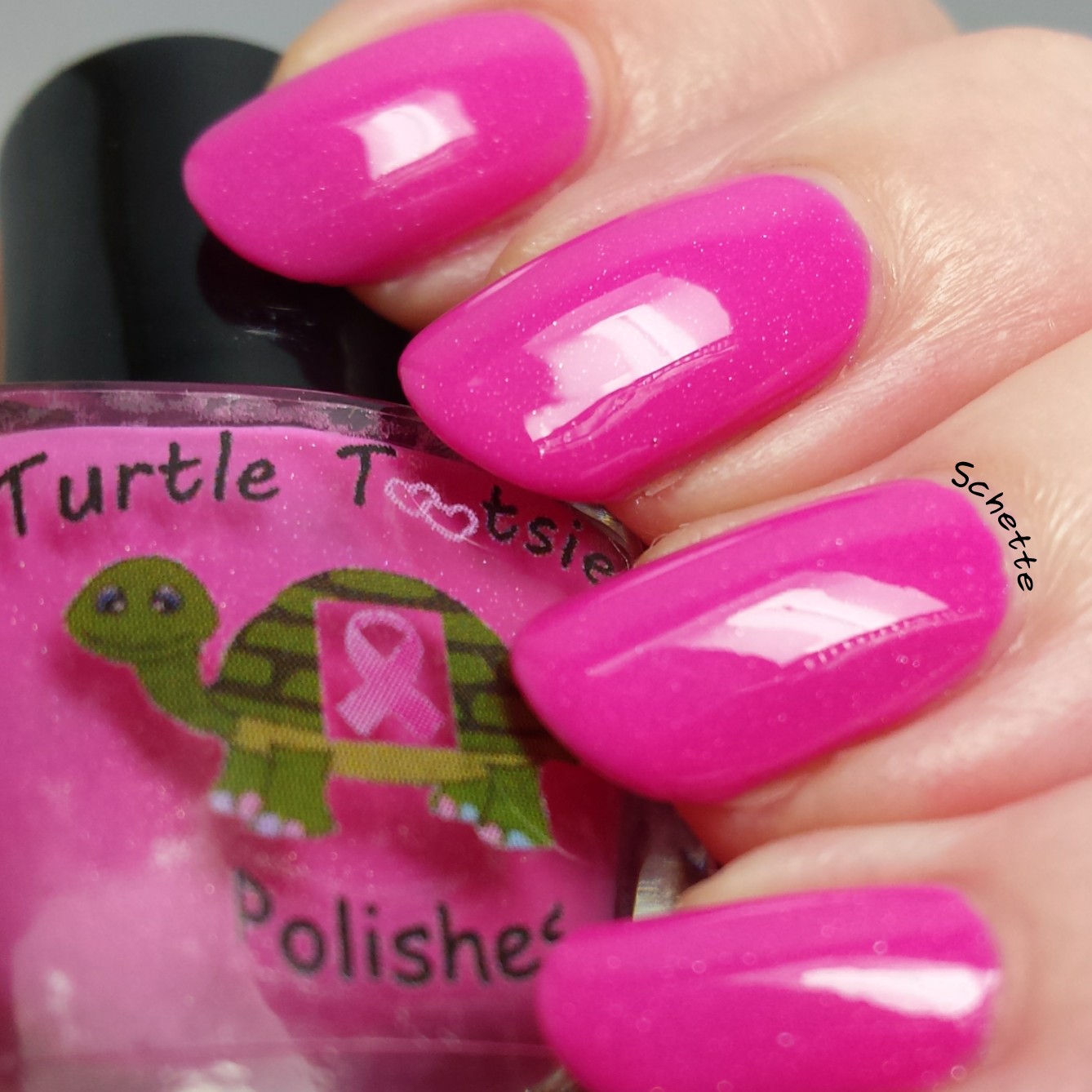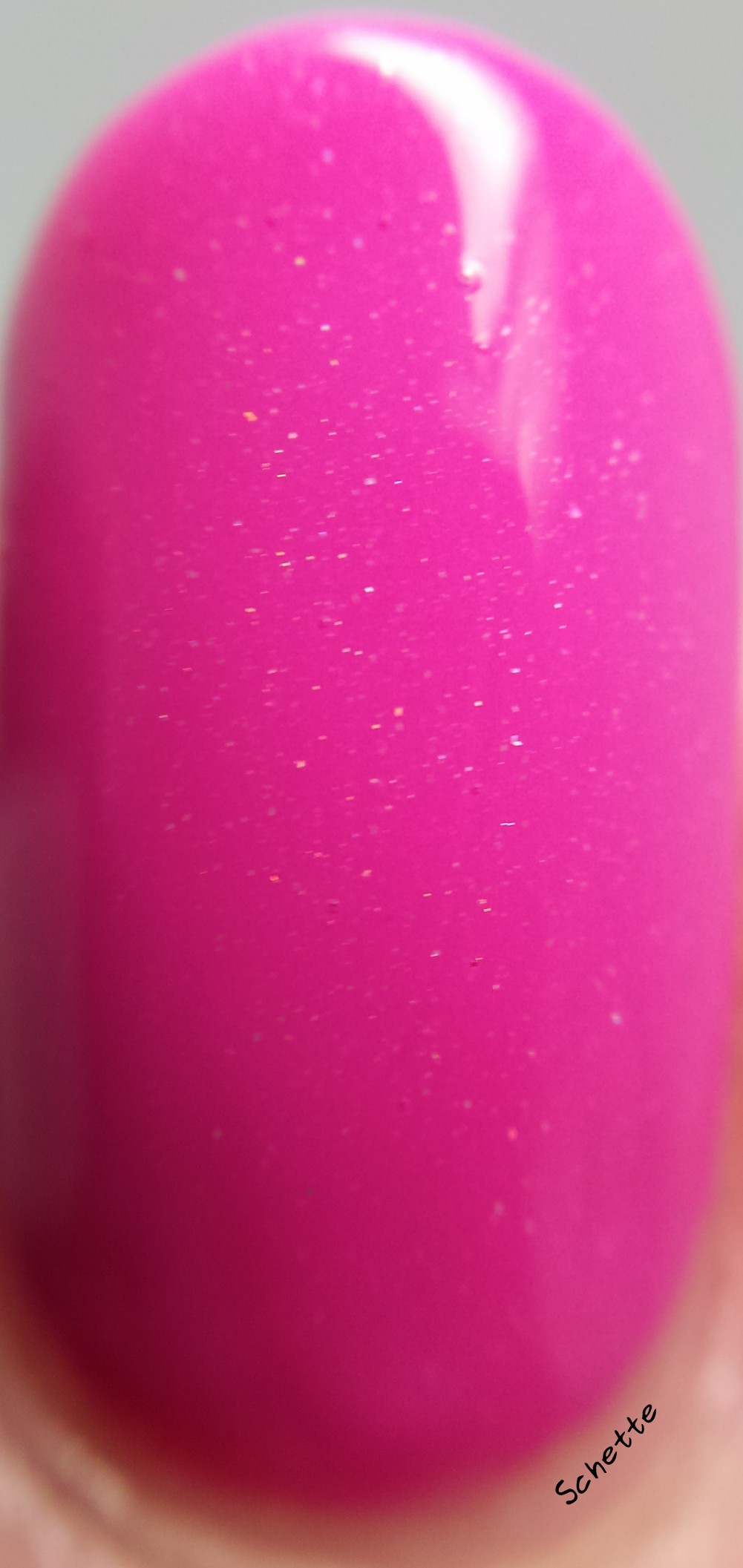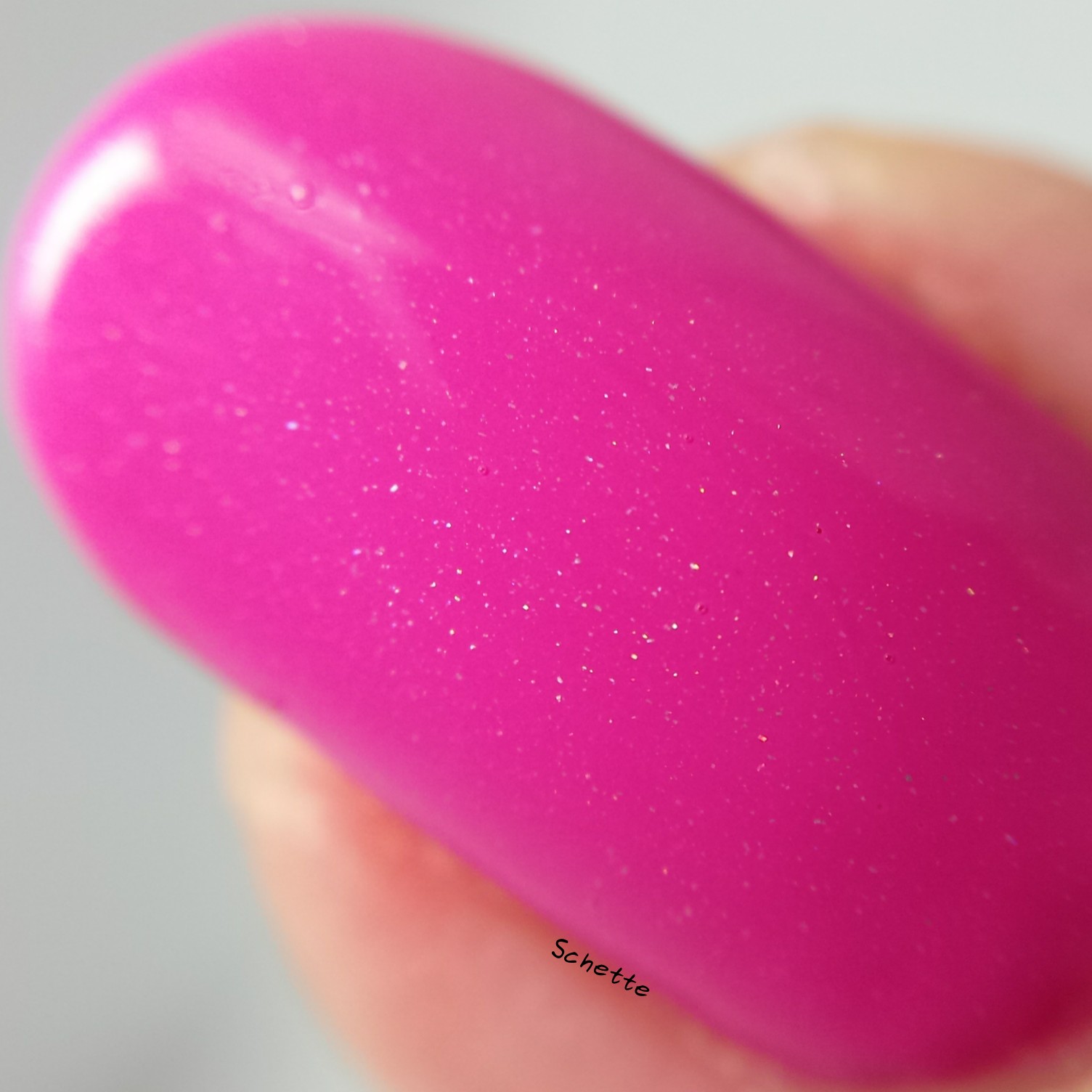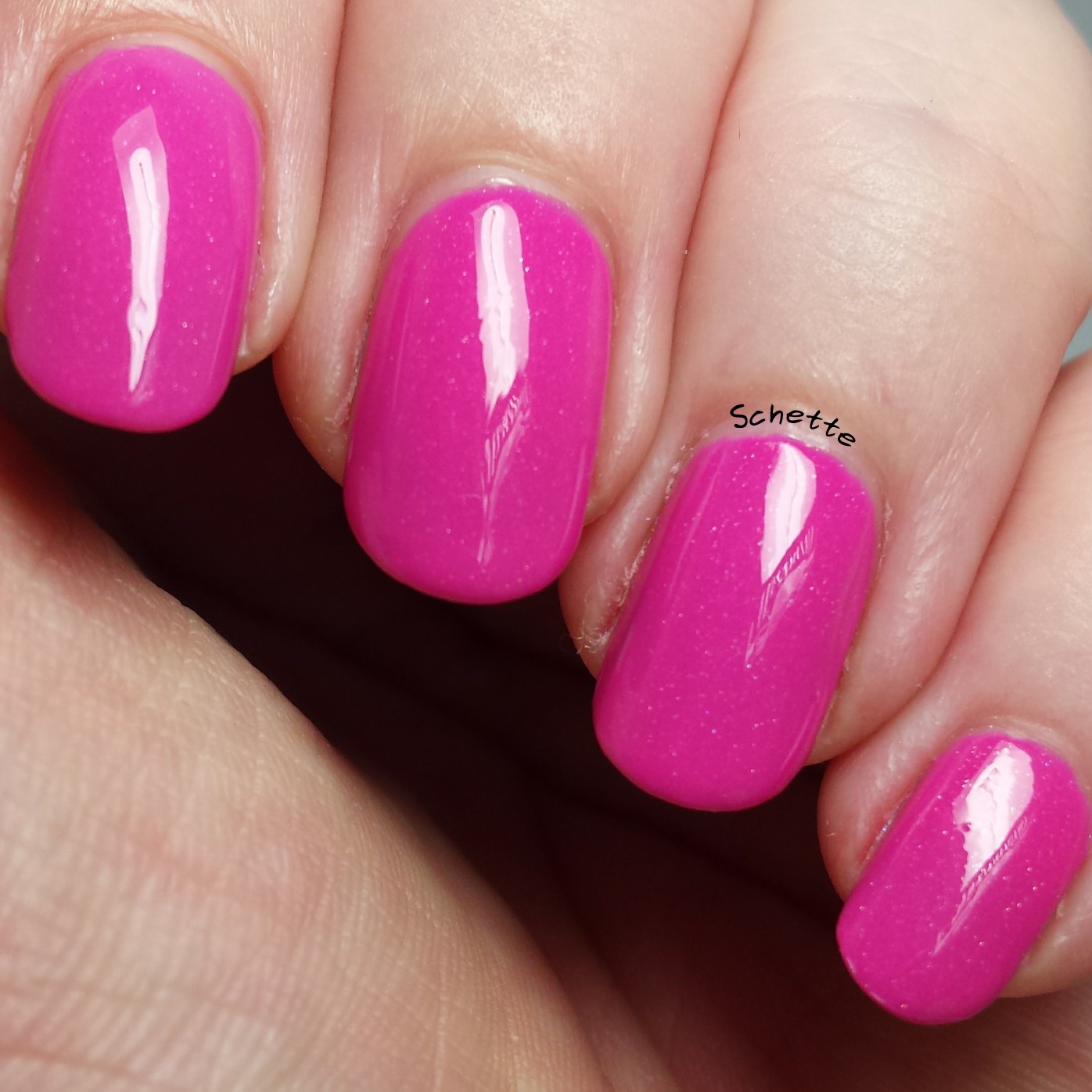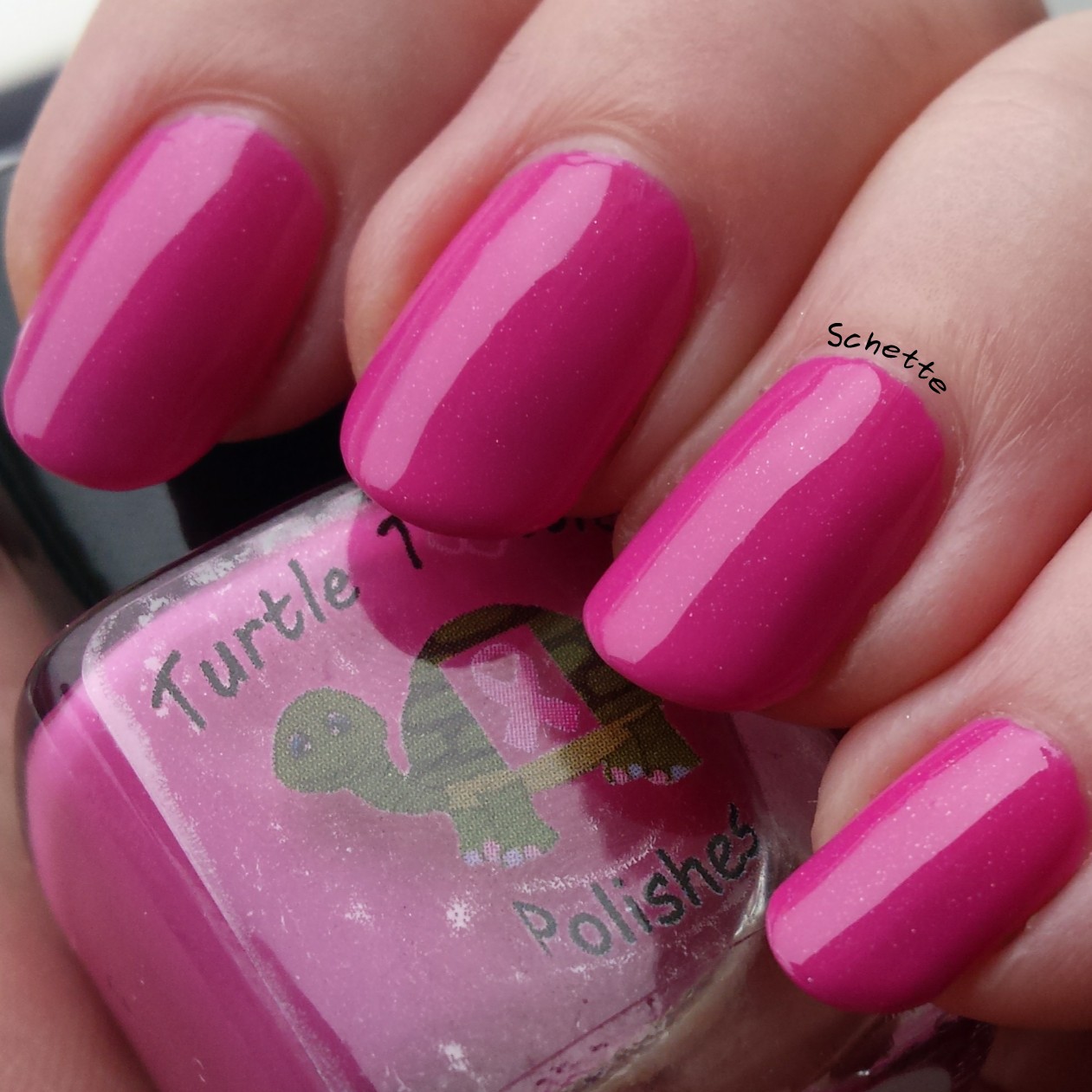 A l'ombre
In shade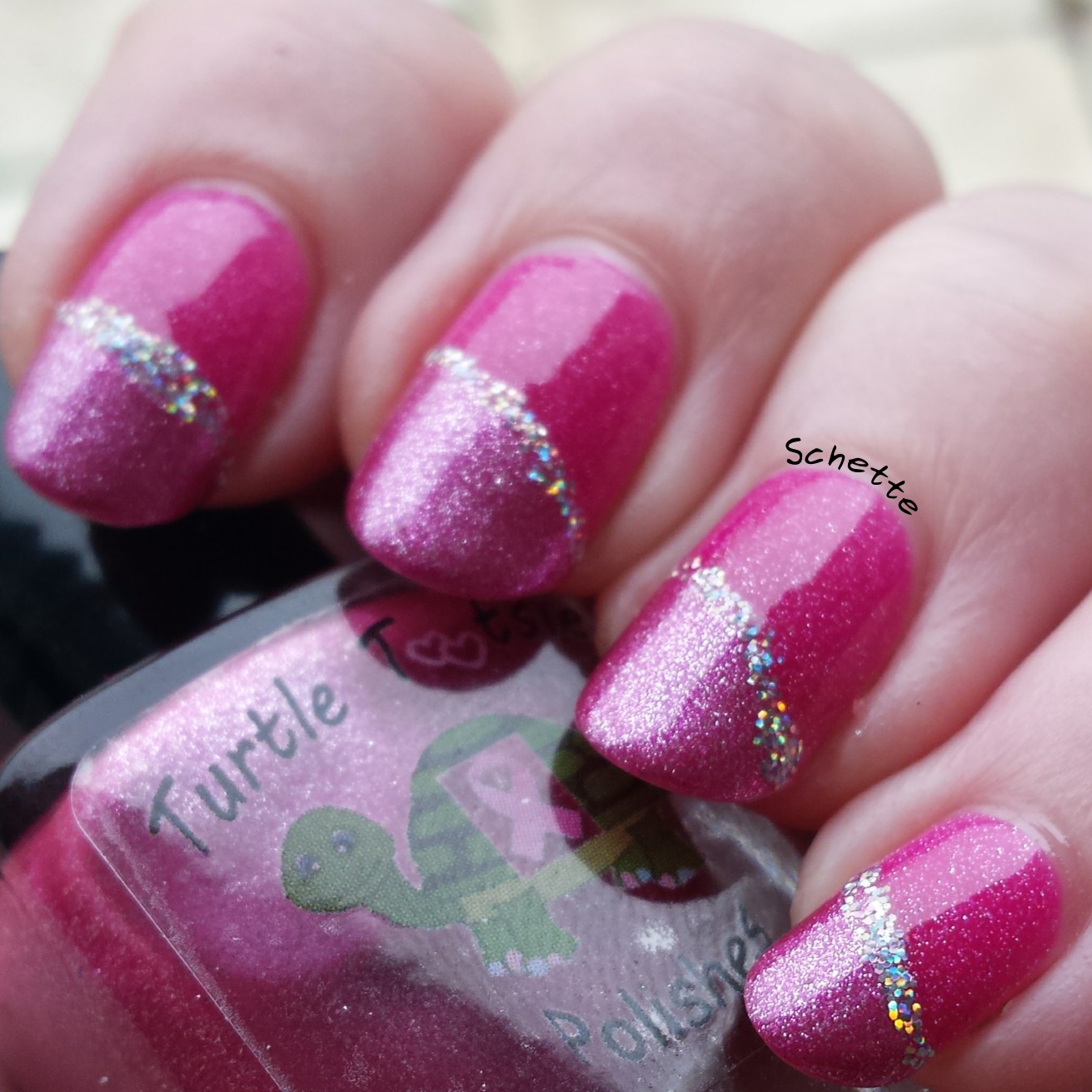 J'ai fait quelques petits nail art avec ces petits. Tout d'abord, Warrior en base et Sisters sur le bord, trait avec silver bracelet. J'adore cette manucure !
I've done some nail arts with this precisous. First, I used Warrior as base and Sisters in the top of my tips, and I draw a line using Silver bracelet from the same brand. I love this mani !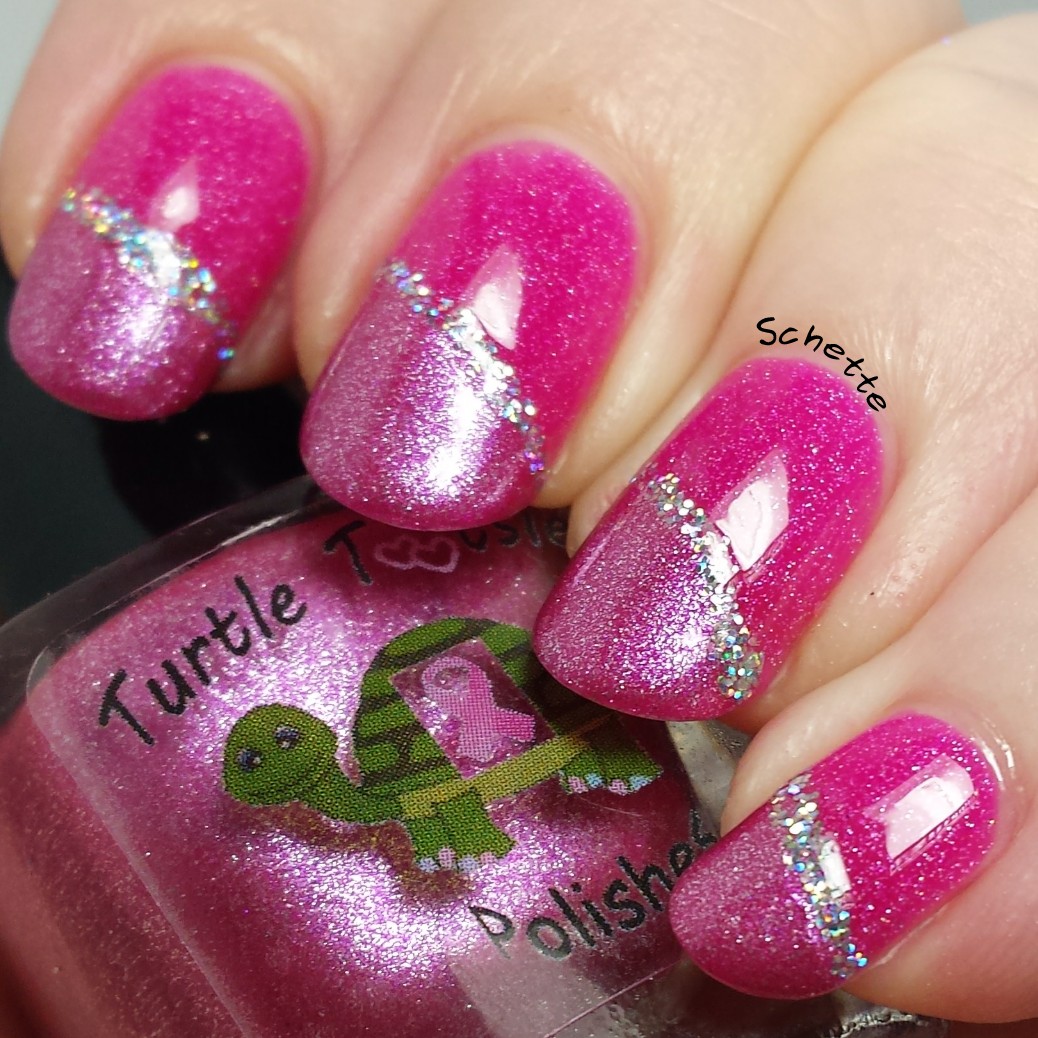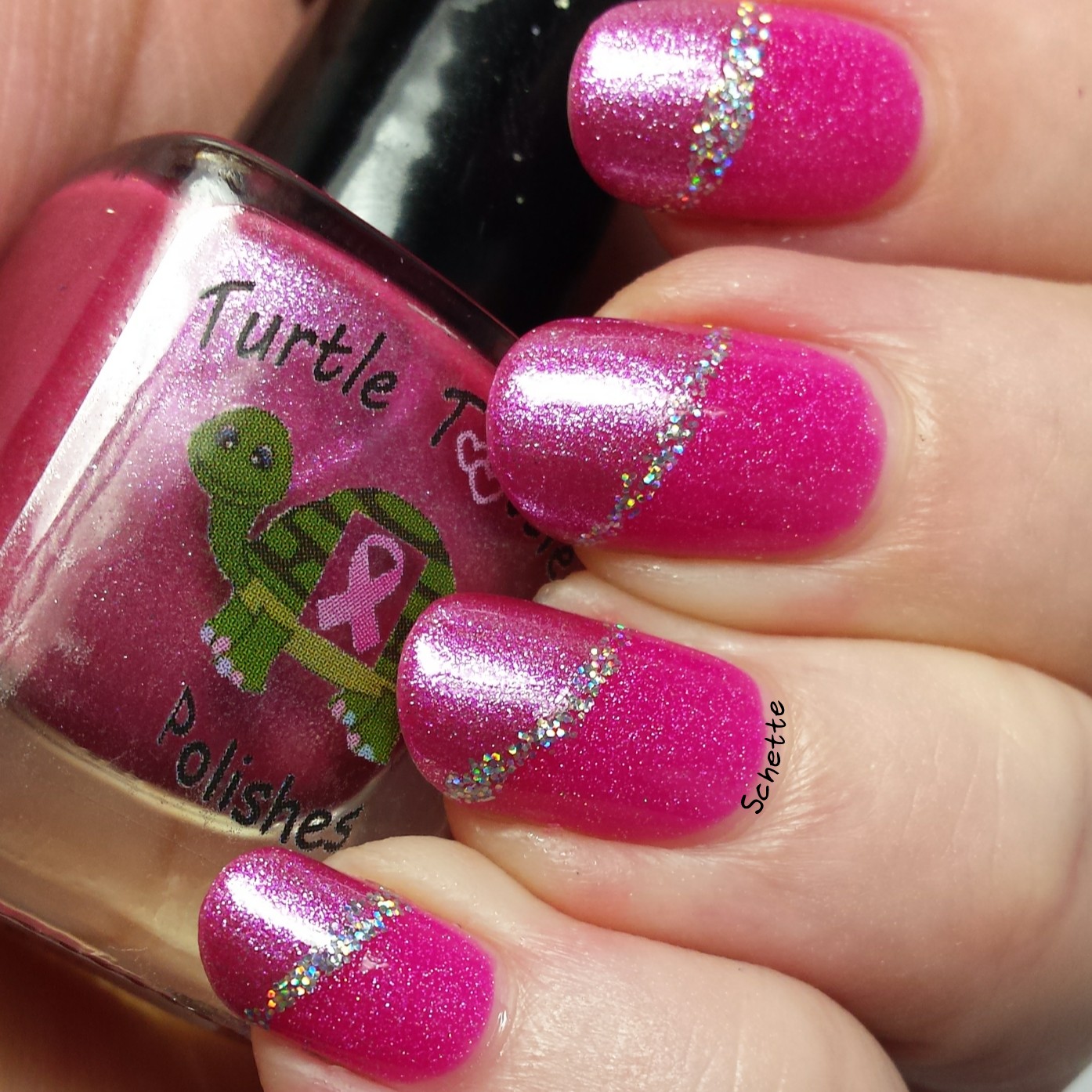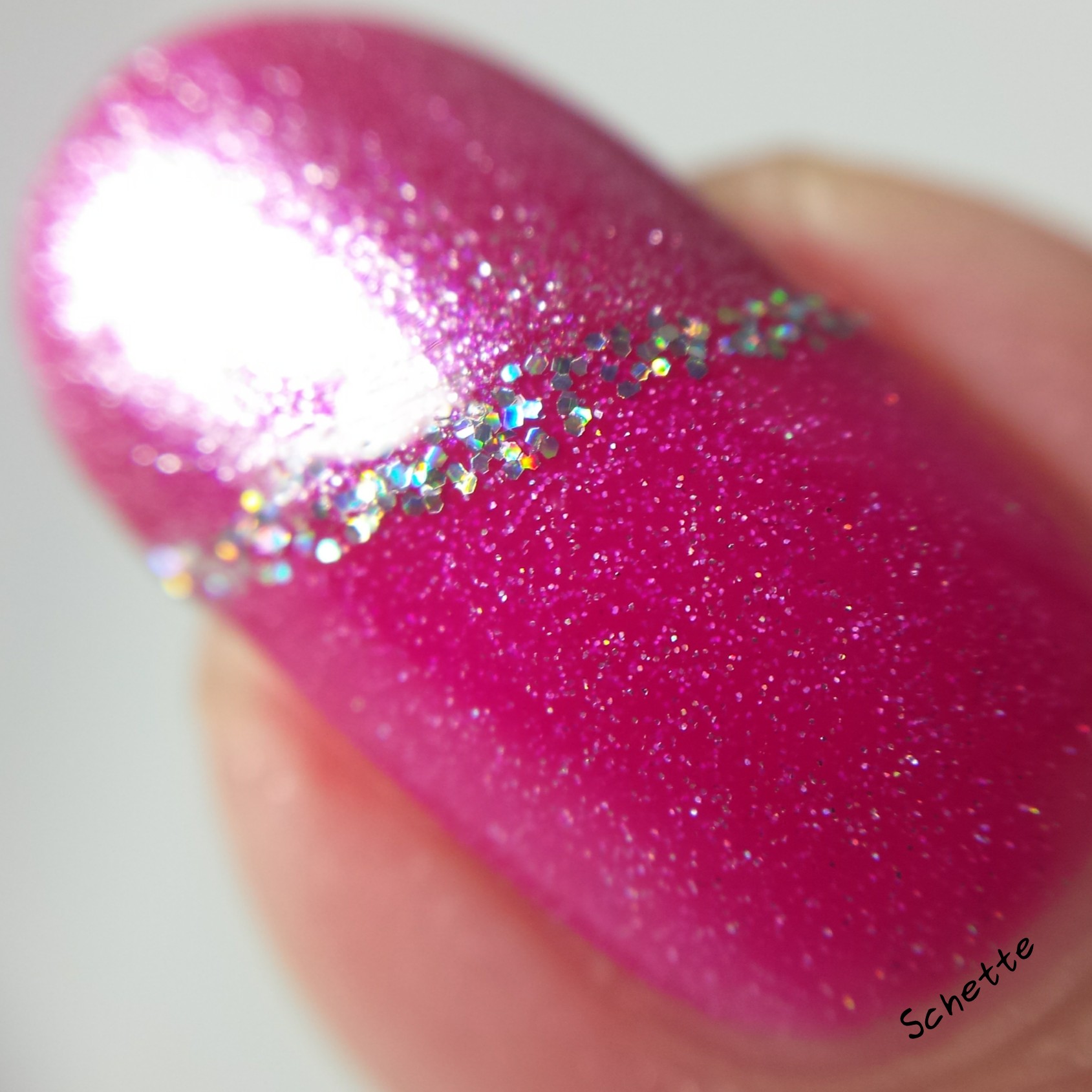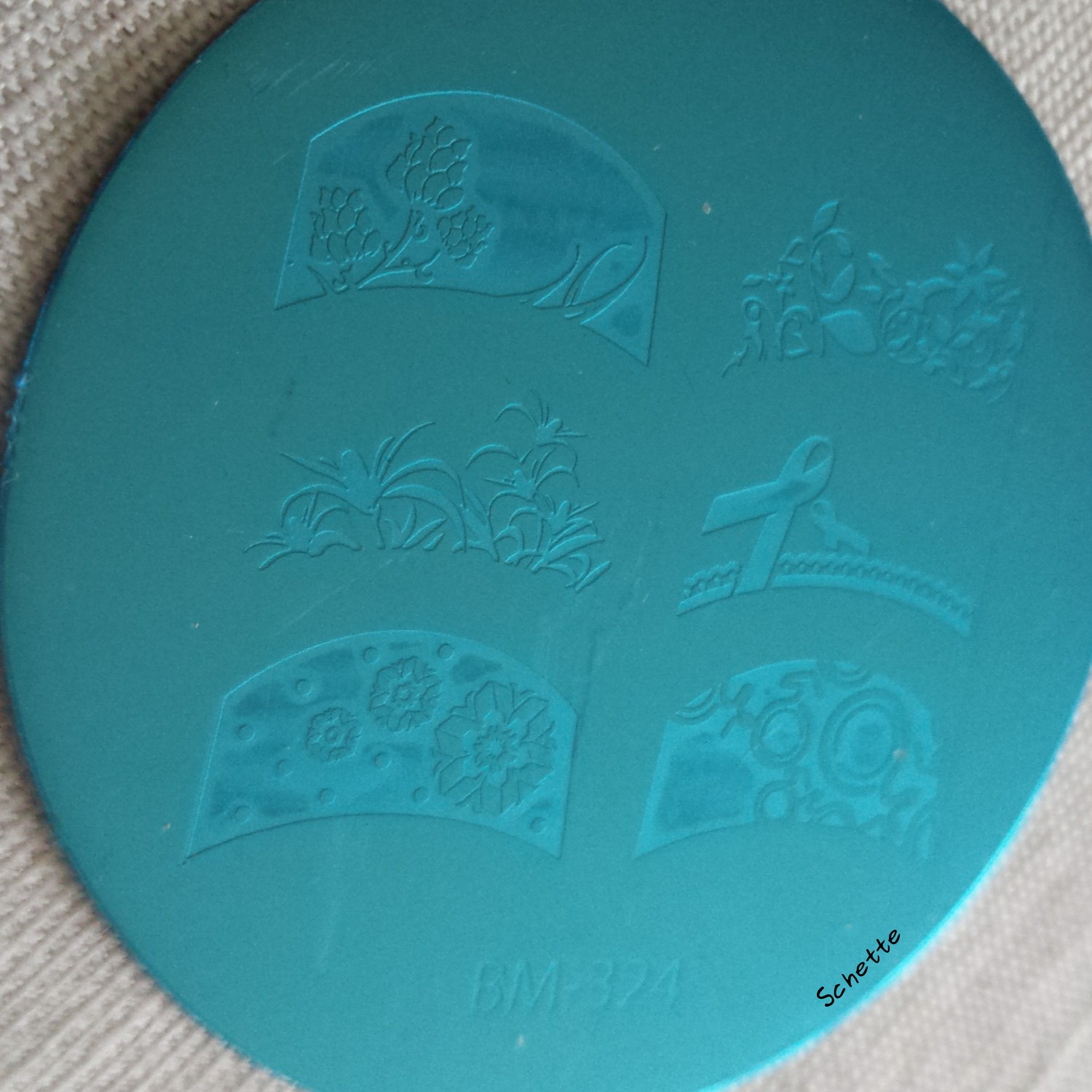 J'ai utilisé Perseverance en base et j'ai stampé en noir en utilisant la plaque BM-324
I used Perseverance as base and stamped in black using BM-324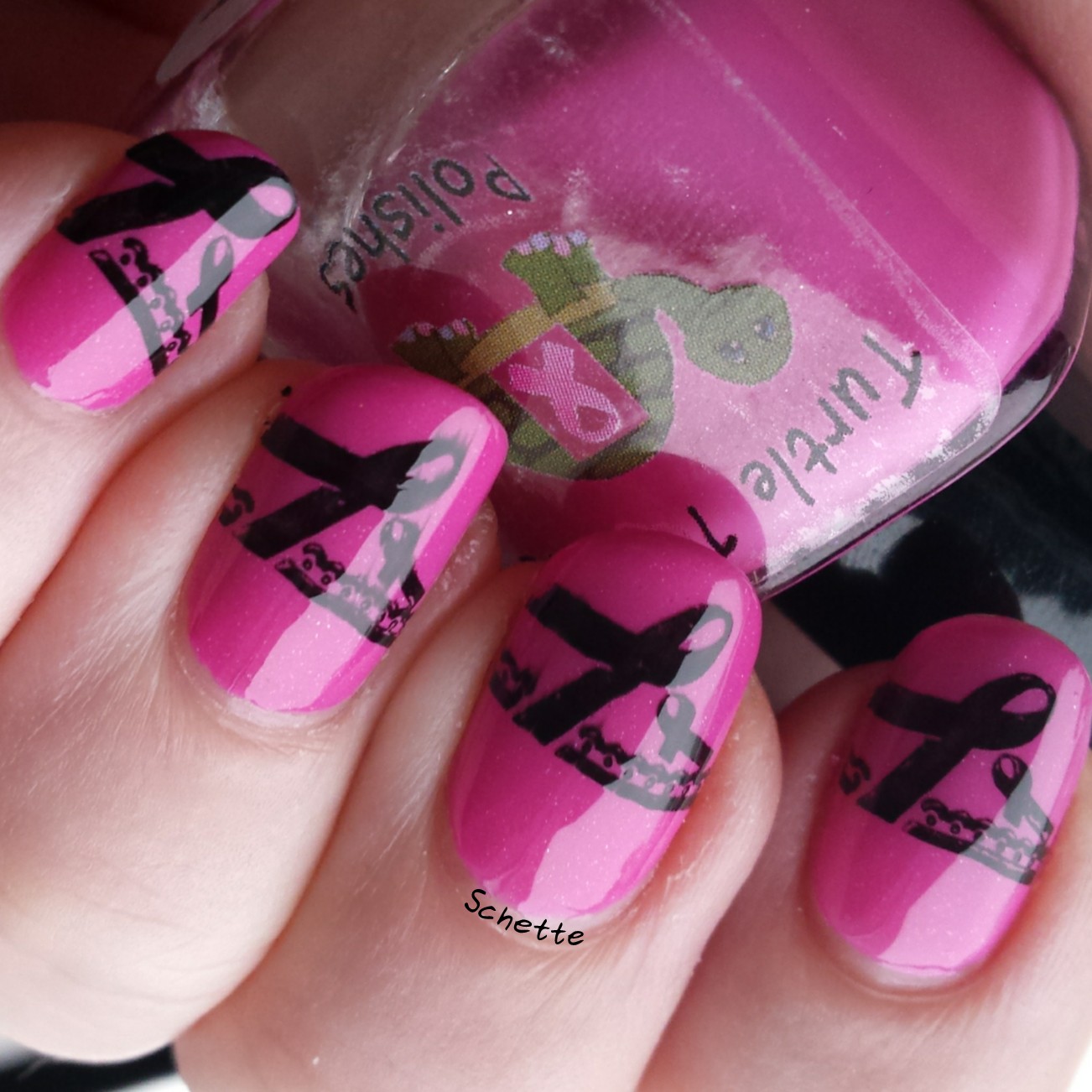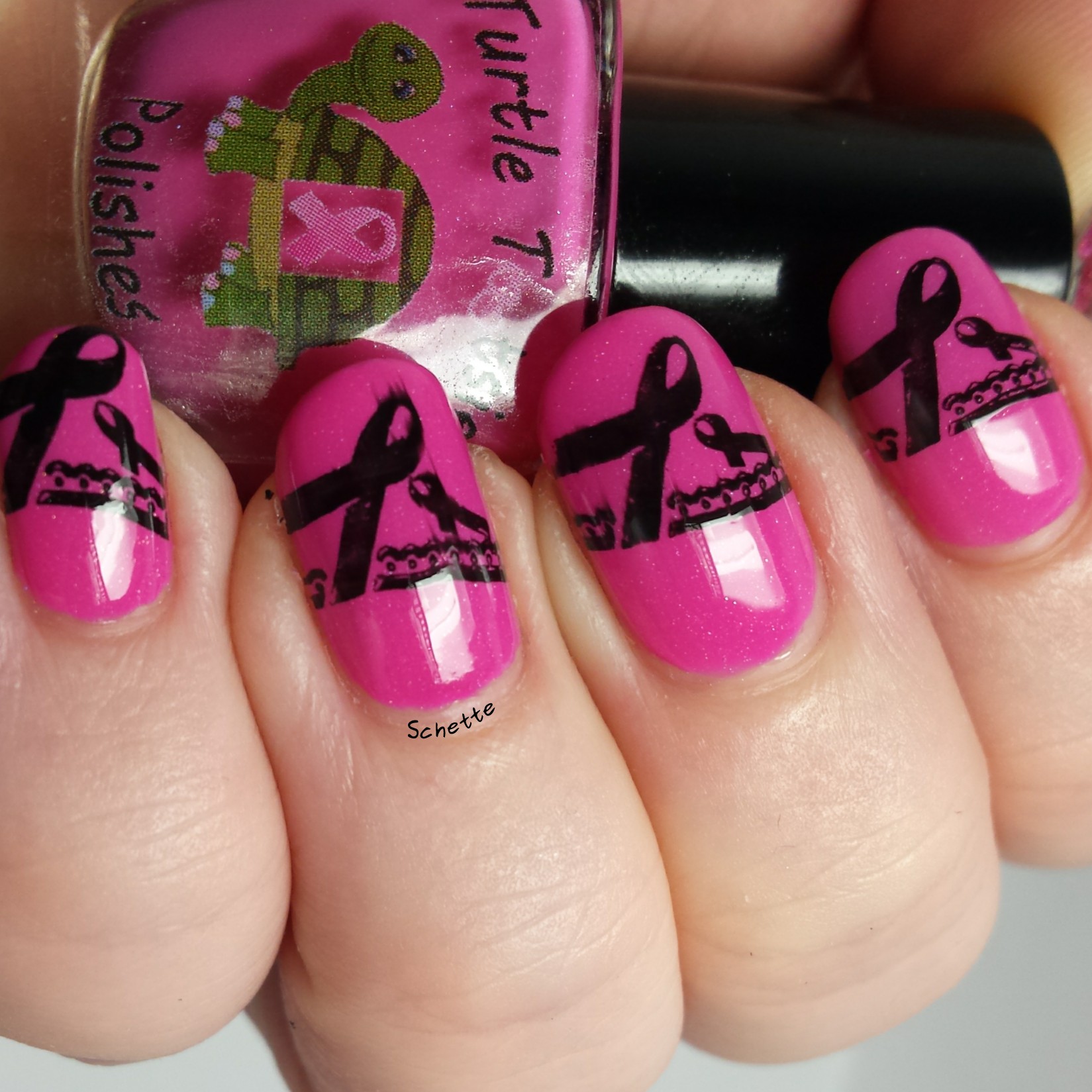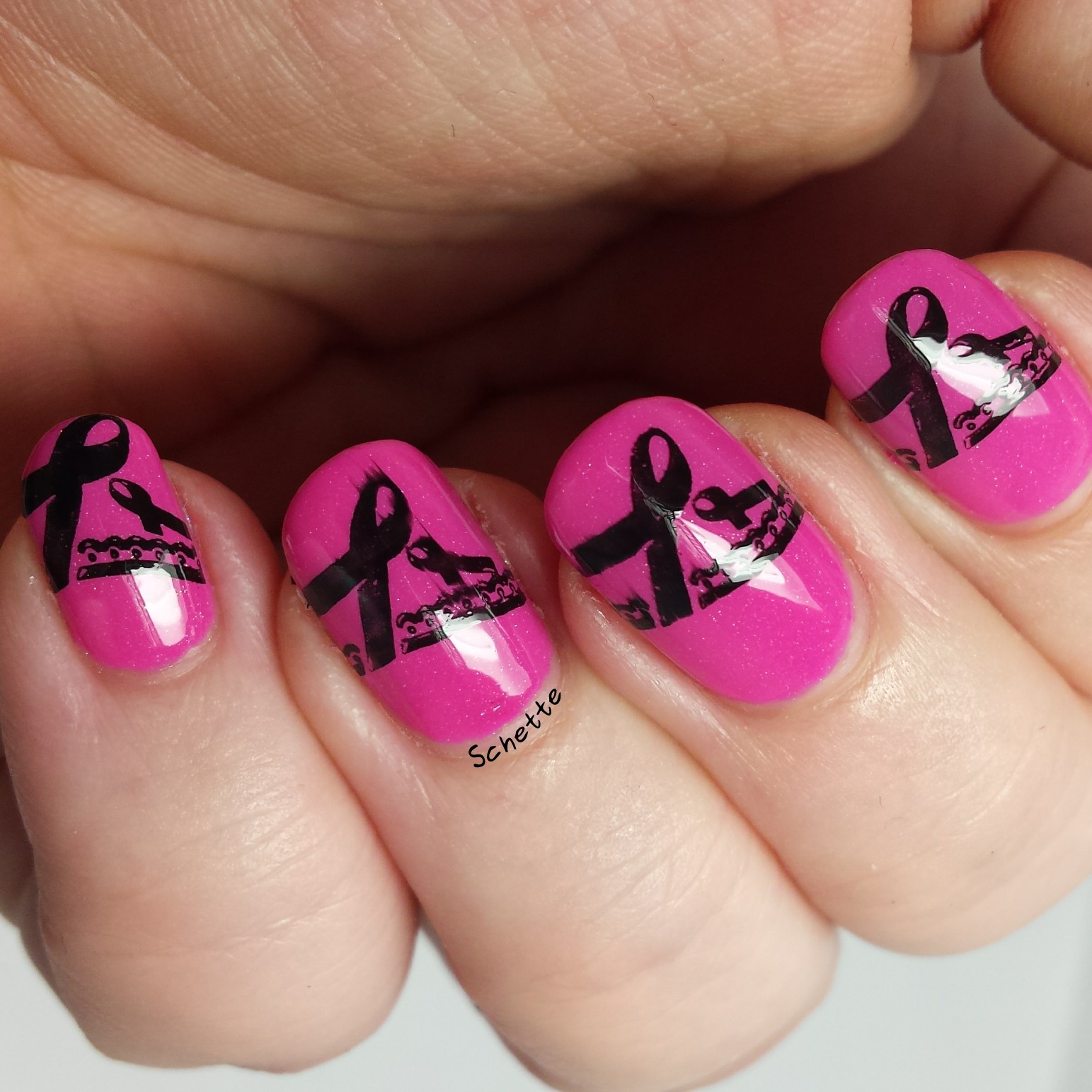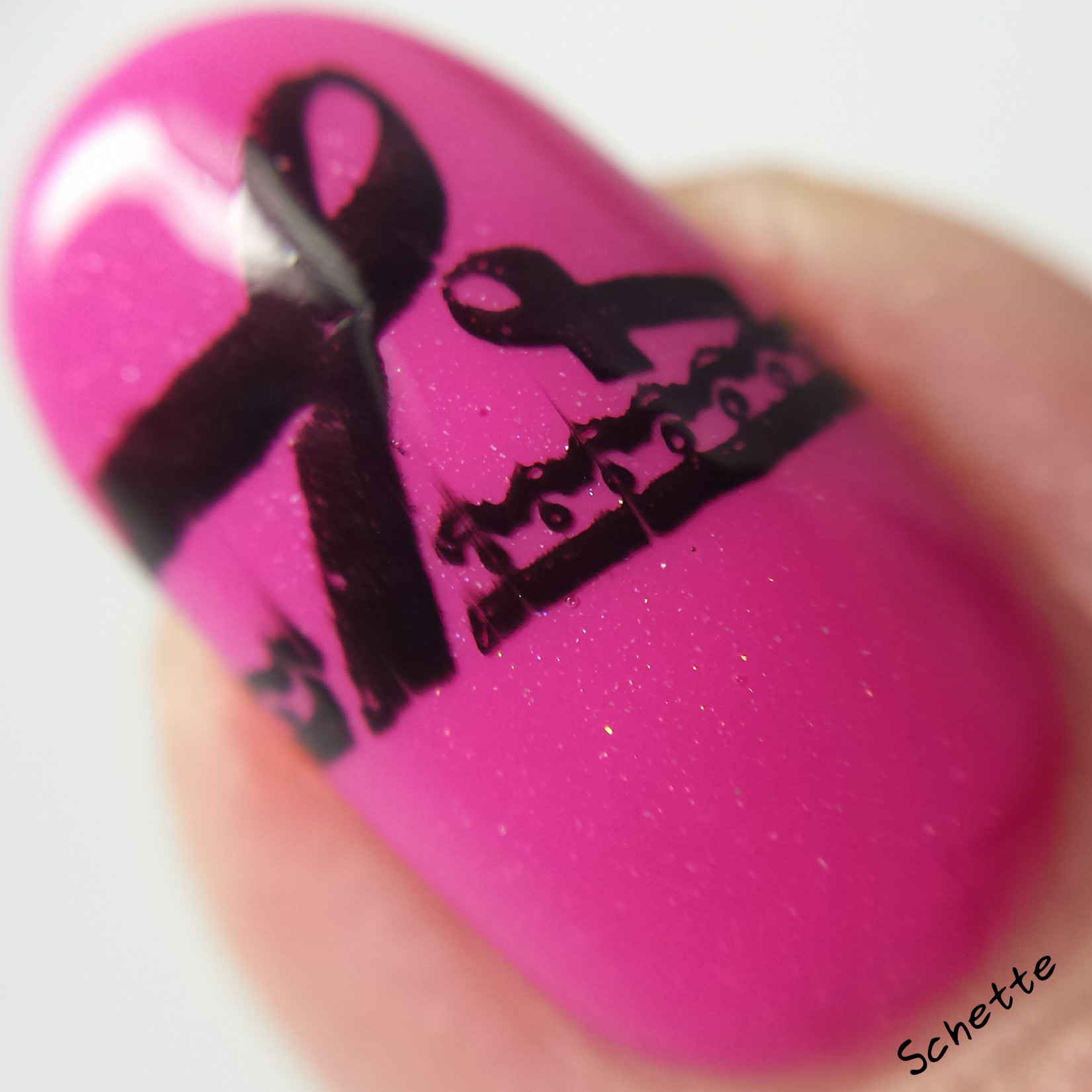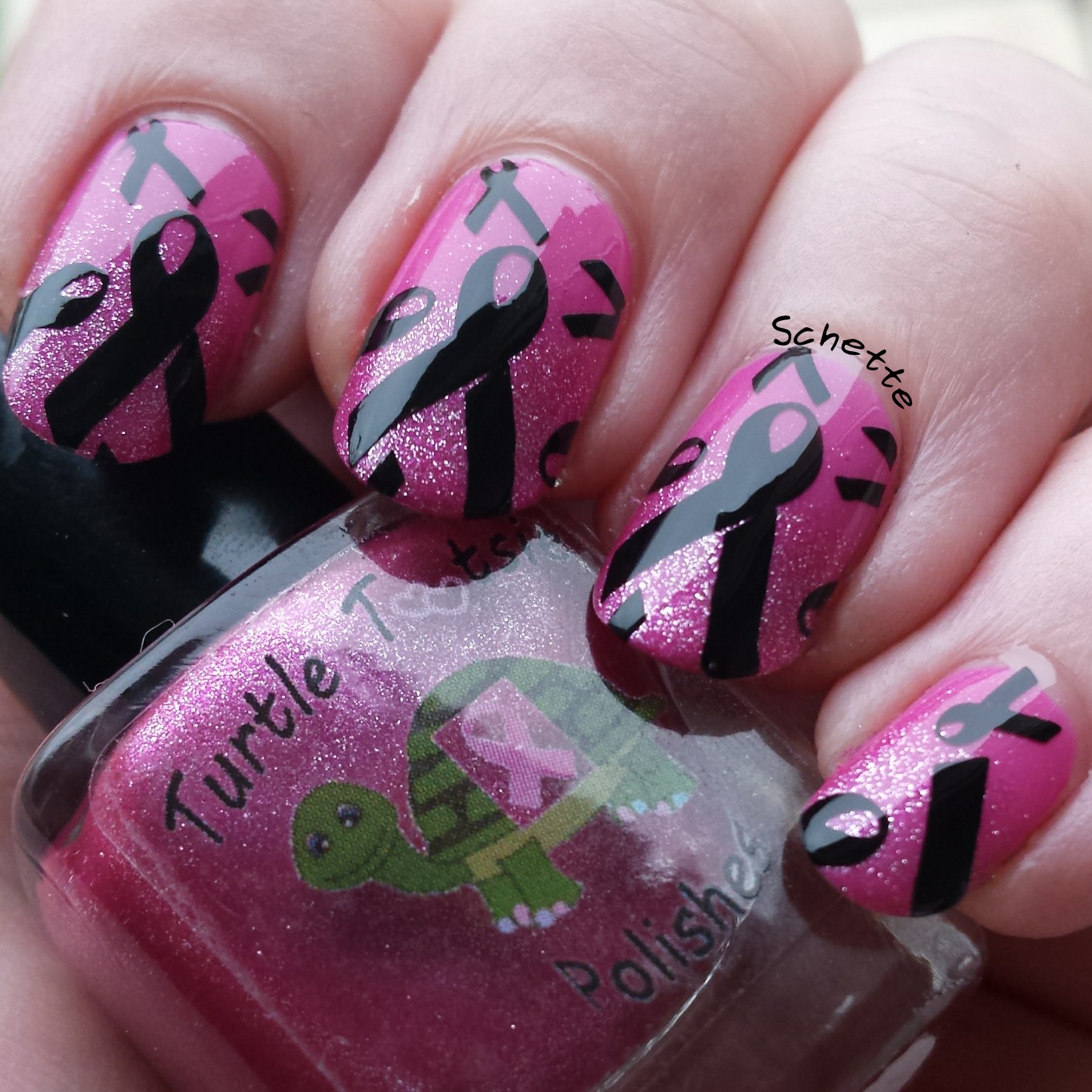 La base est Perseverance et j'ai fait un gradient avec sisters puis un stamping avec la BM-321
The base is Perseverance and I've done a gradient using sisters then a stamping using BM-321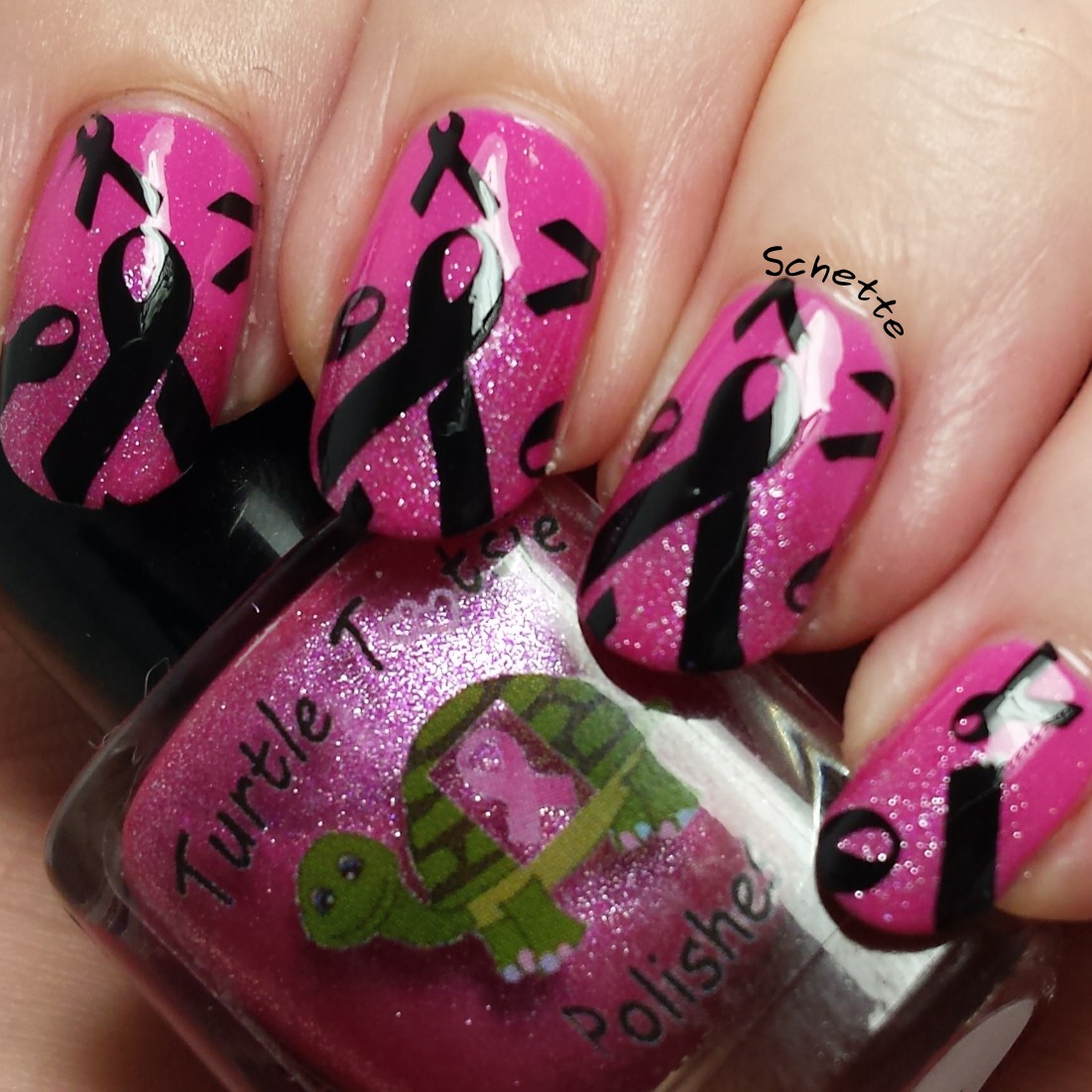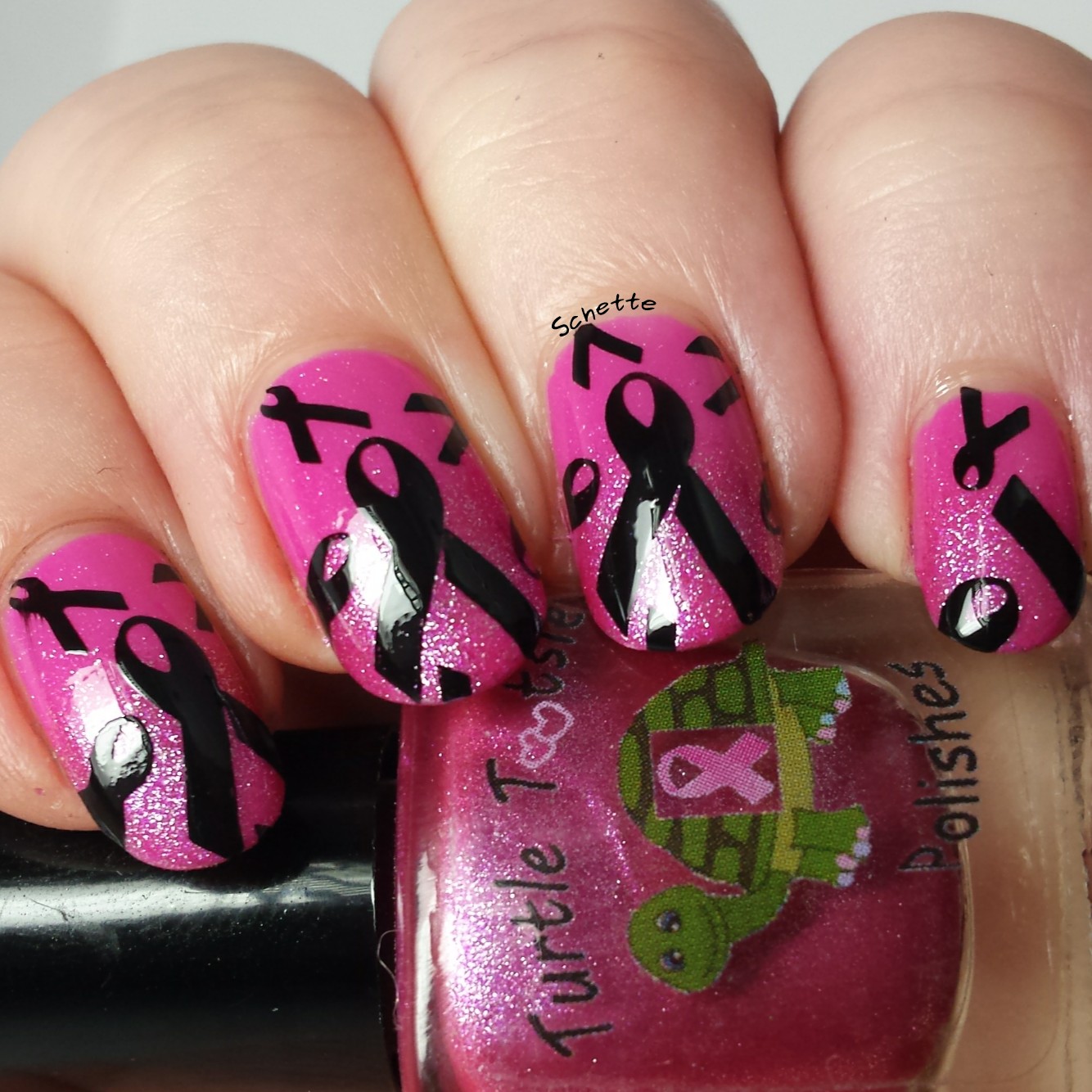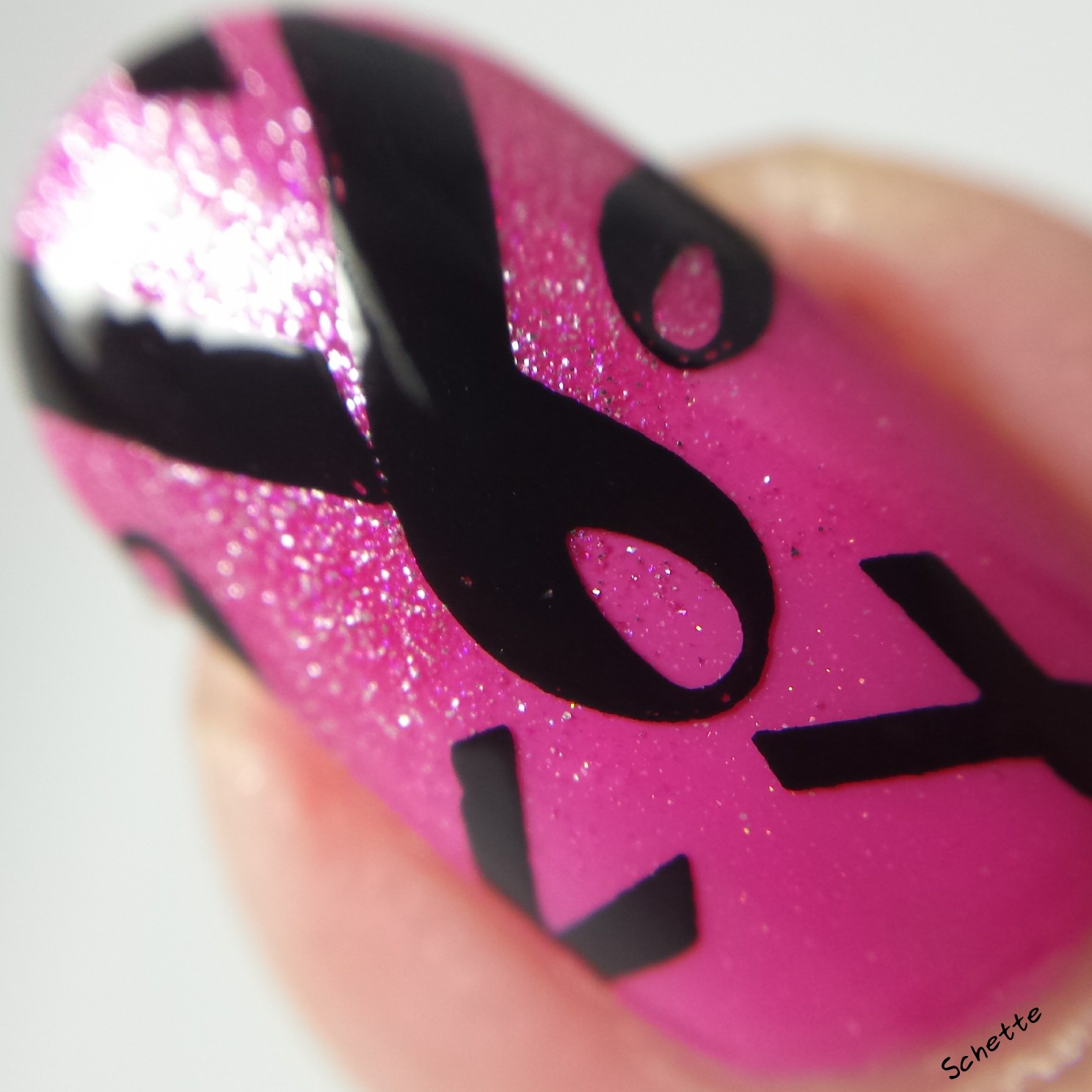 Bilan
C'était mon premier test de vernis de la marque et j'ai été vraiment impressionnée par leurs couleurs et leurs facilités d'application. J'en ai d'autres encore a essayer, mais ce premier test est vraiment positif : la marque mérite beaucoup plus d'attention :)
Lequel est votre préféré ?
This was my first try of the brand and I really was impressed by the colors and how easy were the polish to apply. I have others to test, but this first try was really positive. The brand deserves more attention :)
Which one is your favorite ?
Schette, le 6 novembre 2015
Vous pourriez aussi aimer / You can also like :