Turtle Tootsie Polish : Lot Lizard, Hemorrhage
PERSONAL PURCHASE
L'année dernière, j'ai acheté quelques Turtle Tootsie Polish. Voici deux d'en eux, ils s'appellent Lot Lizard pour le vert et Hemorrhage pour le rose. Voyons ça de plus près !
Last year, I bought some Turtle Tootsie Polish. So here is two of them, they are calle Lot Lizard for the green and Hemorrhage for the pink. Let see them !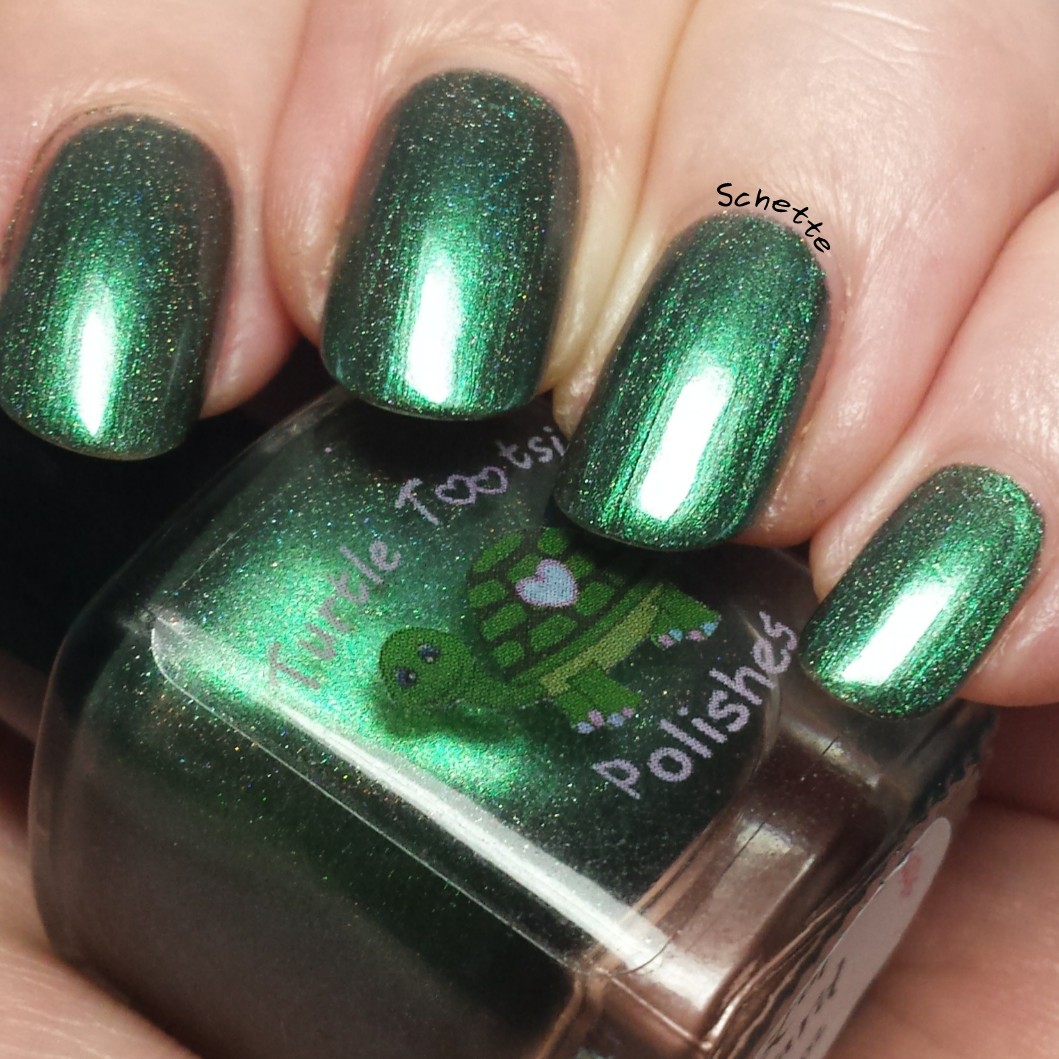 Je voulais commencer par vous montrer Lot Lizard. Je l'ai porté en deux couches with top coat. Il est légèrement perlé, donc on peut voir les traces de pinceaux.
I first wanted to show you Lot Lizard. I wear it in two coats with top coat. It's slightly pearly so you can see the brush stokes.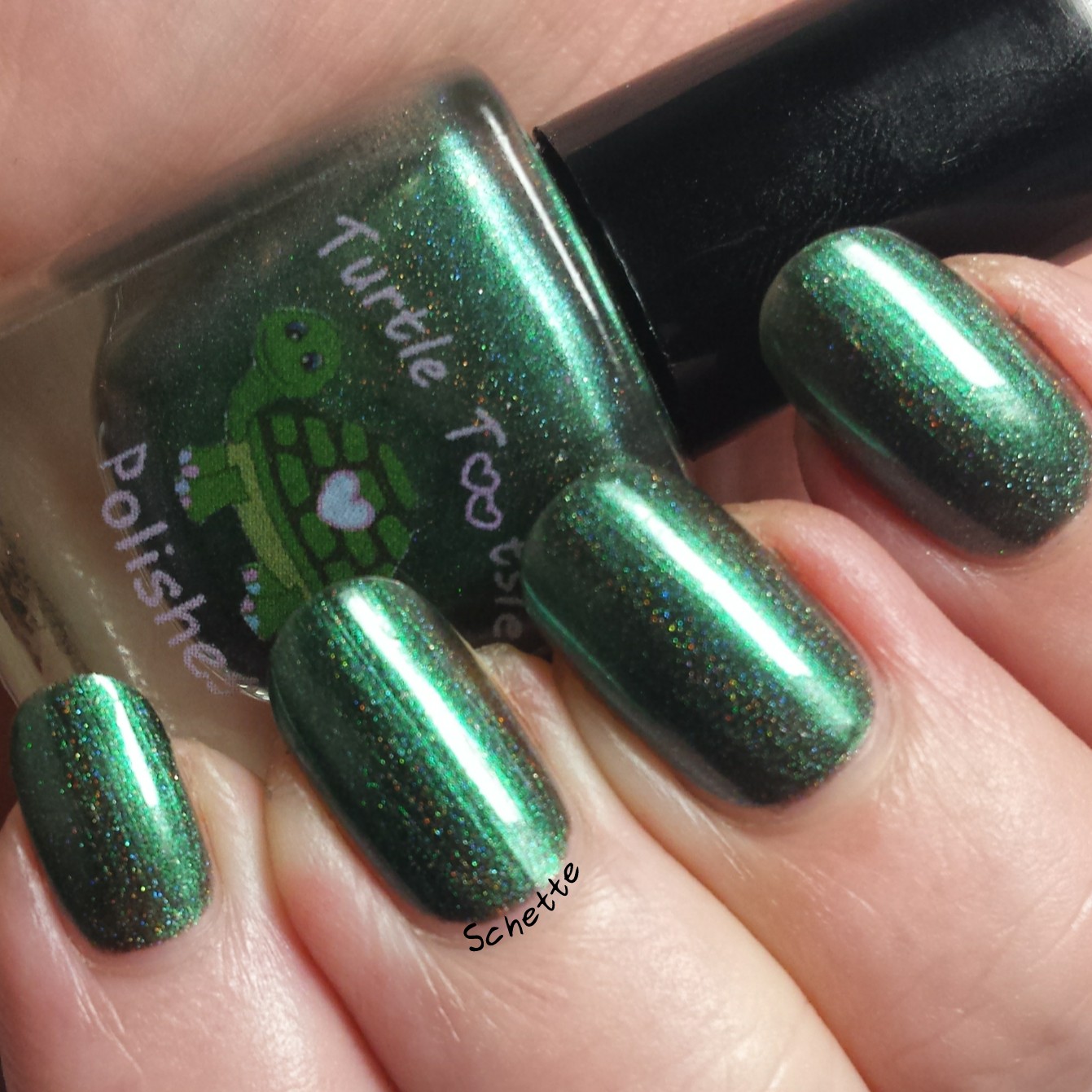 A la lumière artificielle.
In artificial light.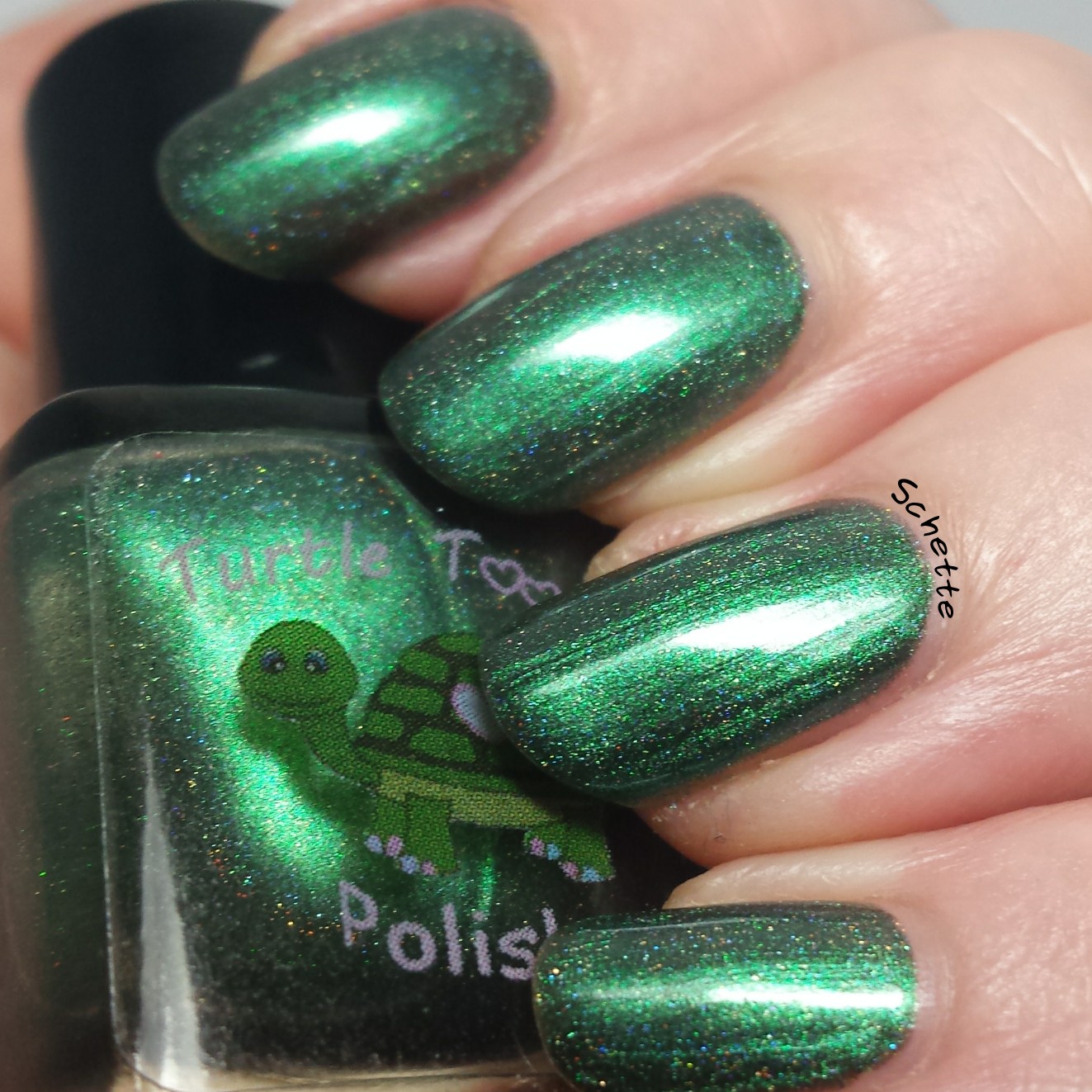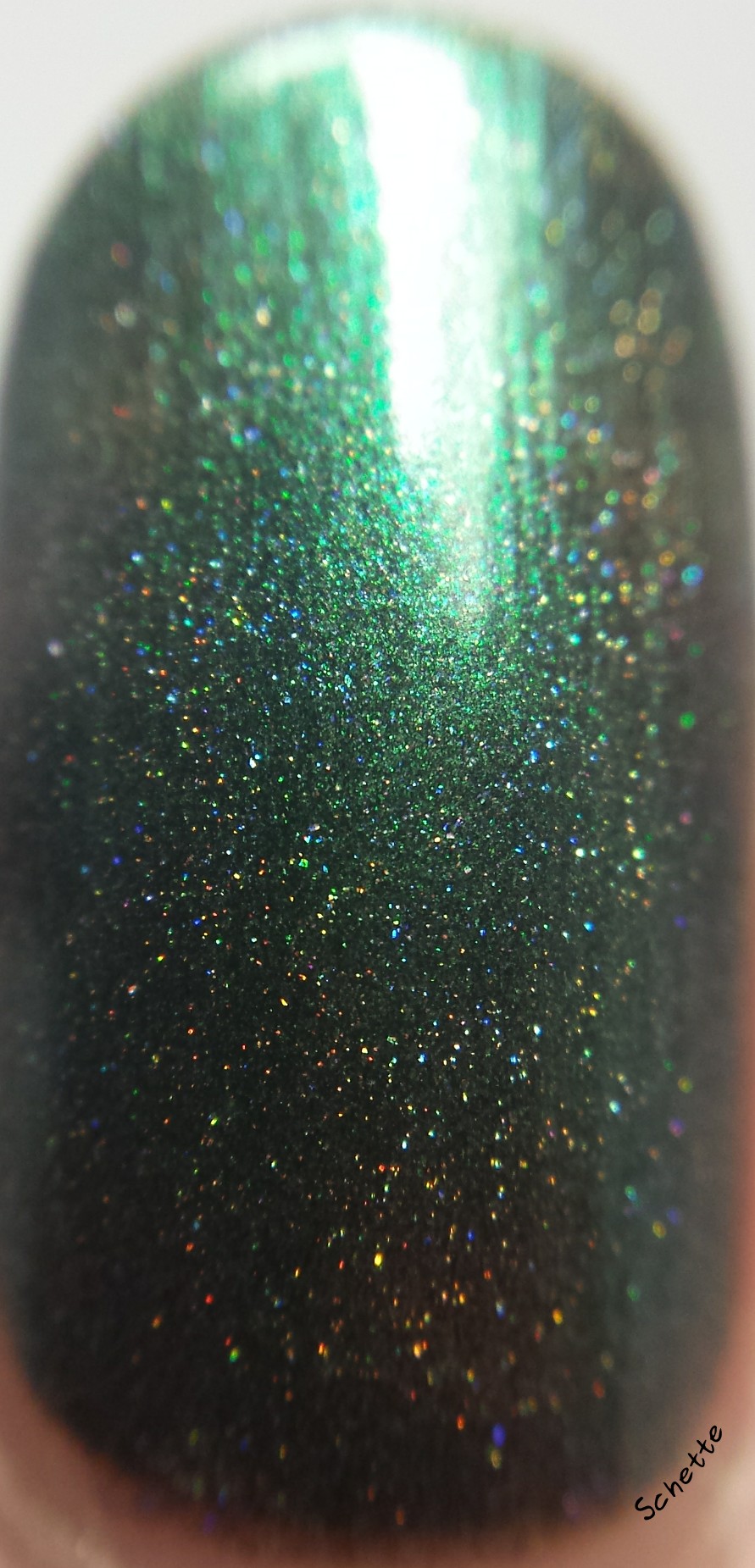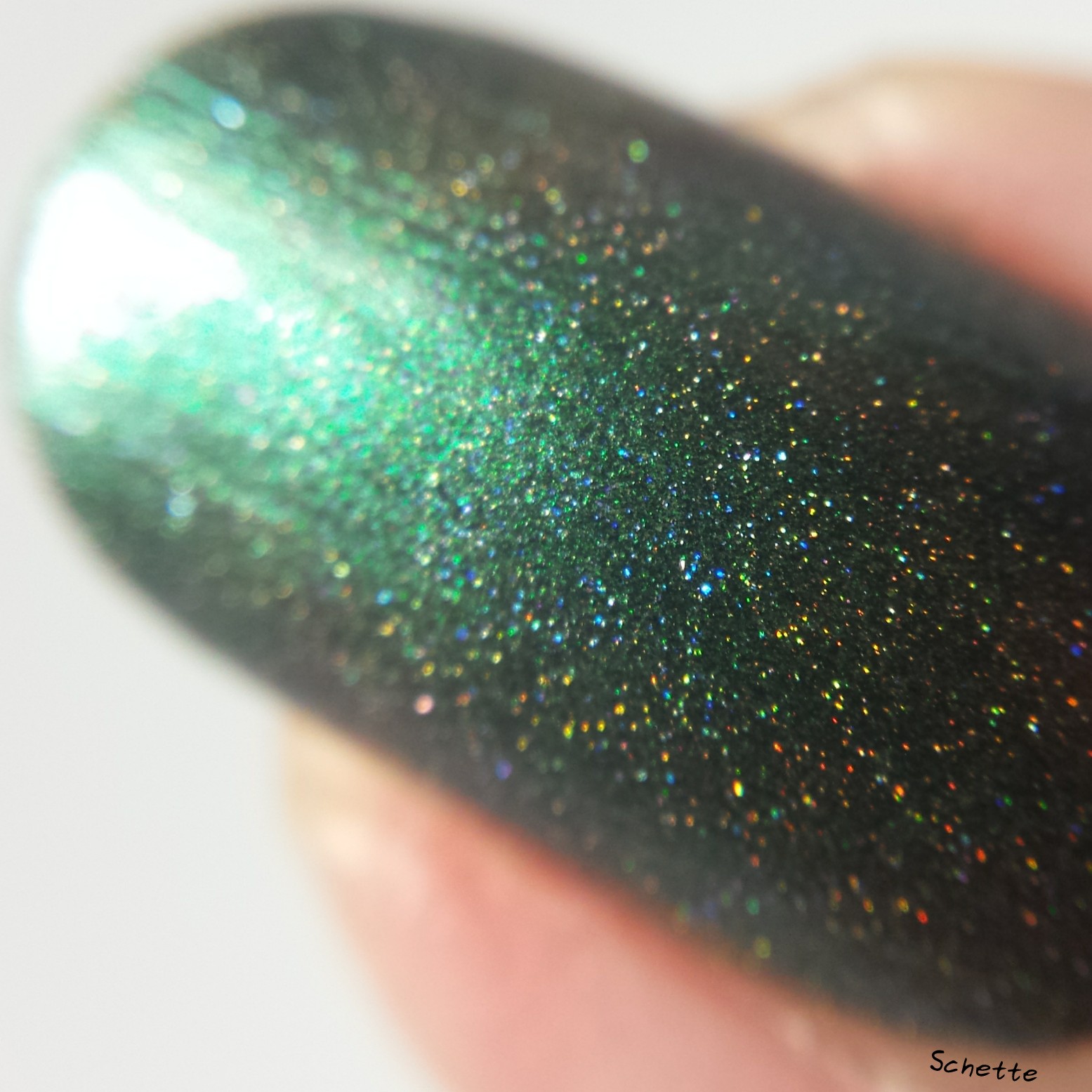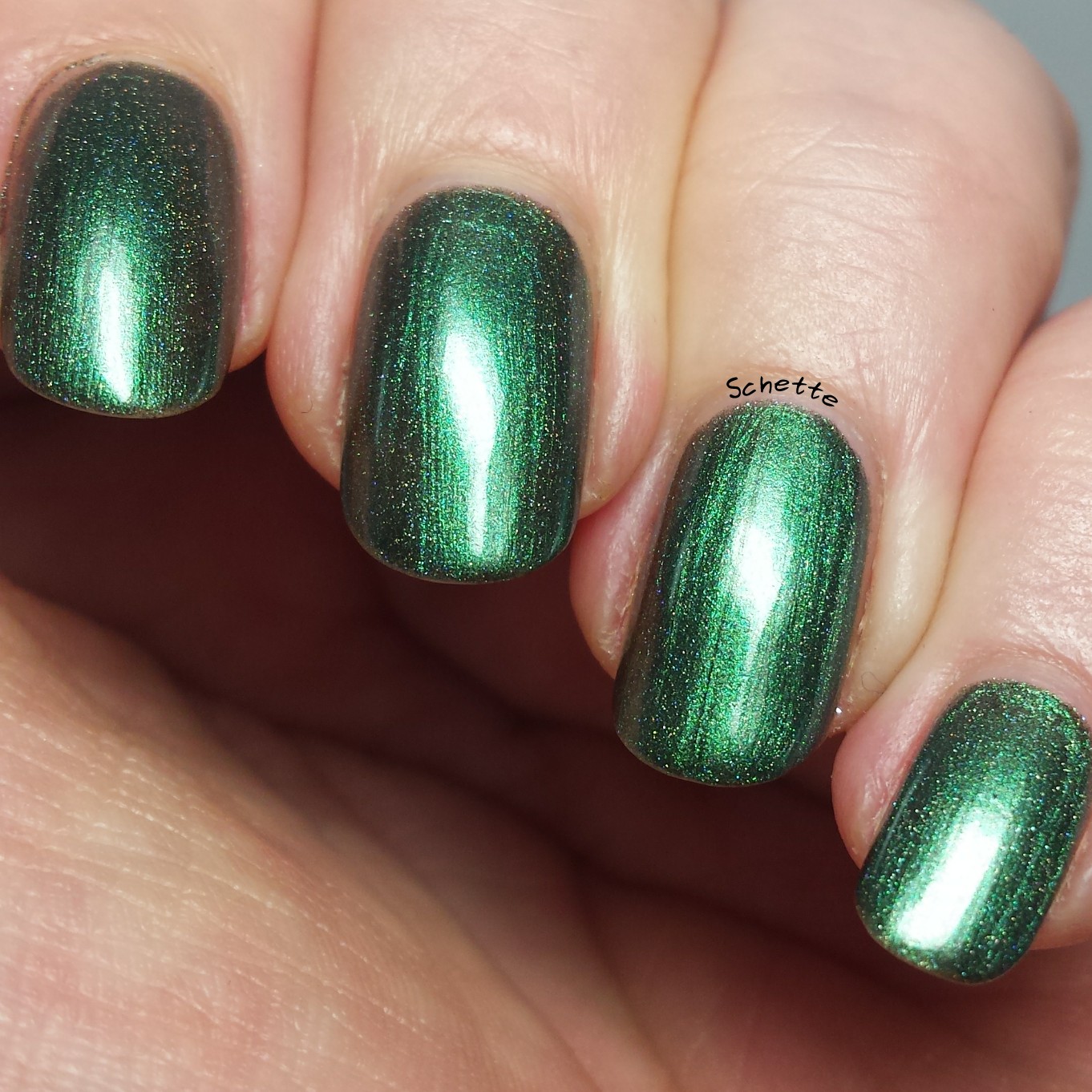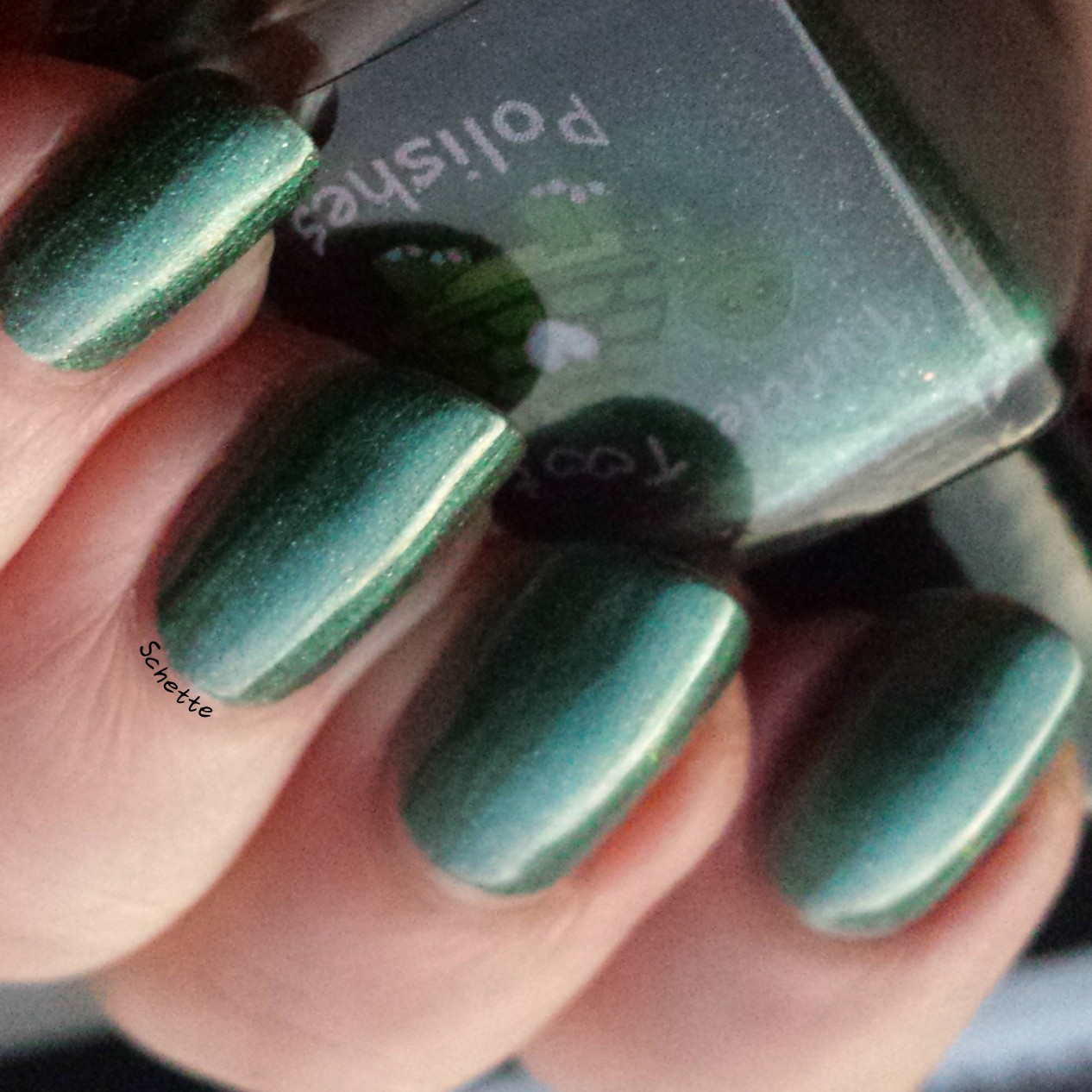 A l'ombre
In shade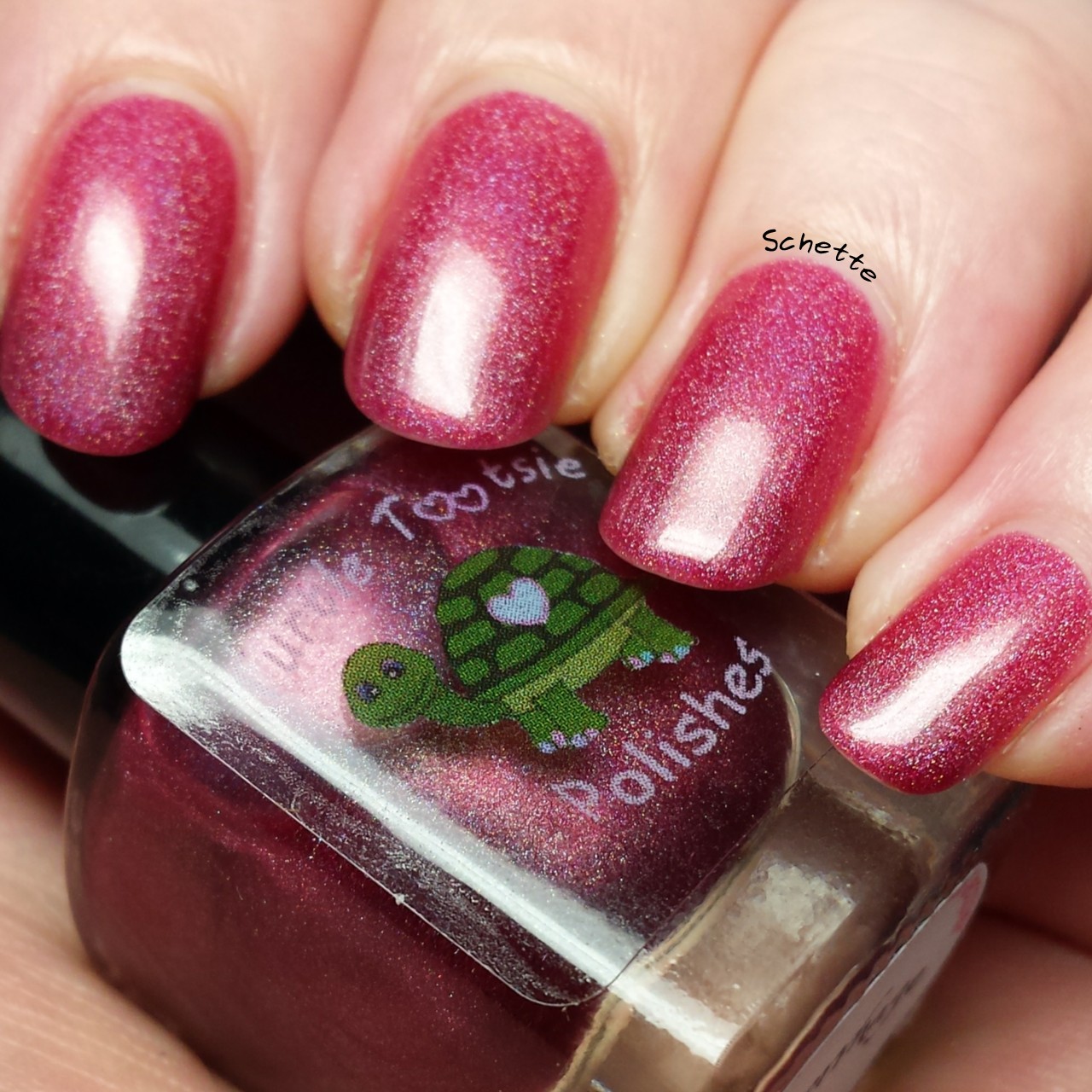 Le suivant s'appelle Hemorrhage. Je l'ai porté en trois couches avec top coat. Il est plus clair que le précédent, donc il a fallu plus de couches pour ne plus voir le bord libre.
This is Hemorrhage.I worn in three coats with top coat. It's lighter than the previous one, so I required more coats so the free edge will not be visible anymore.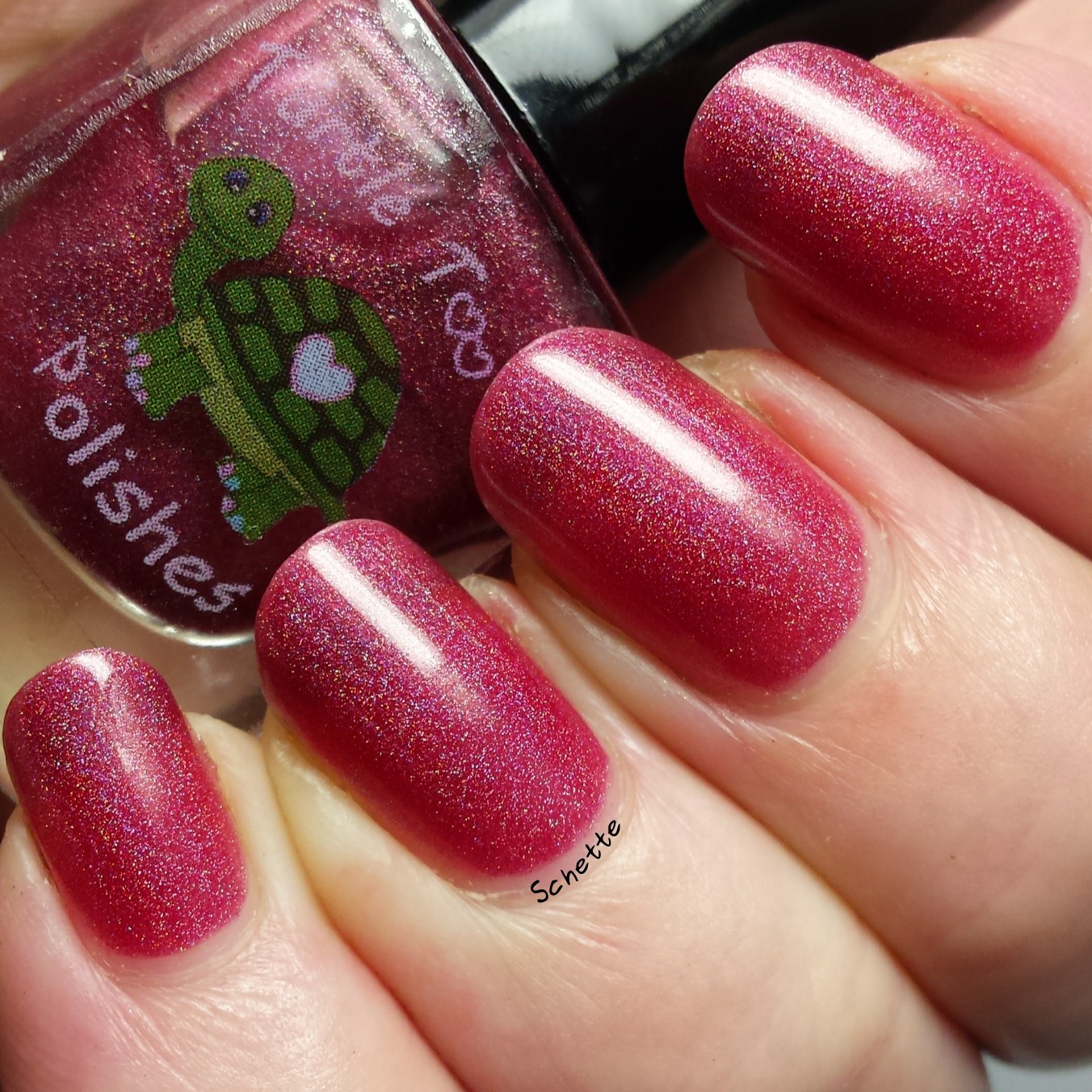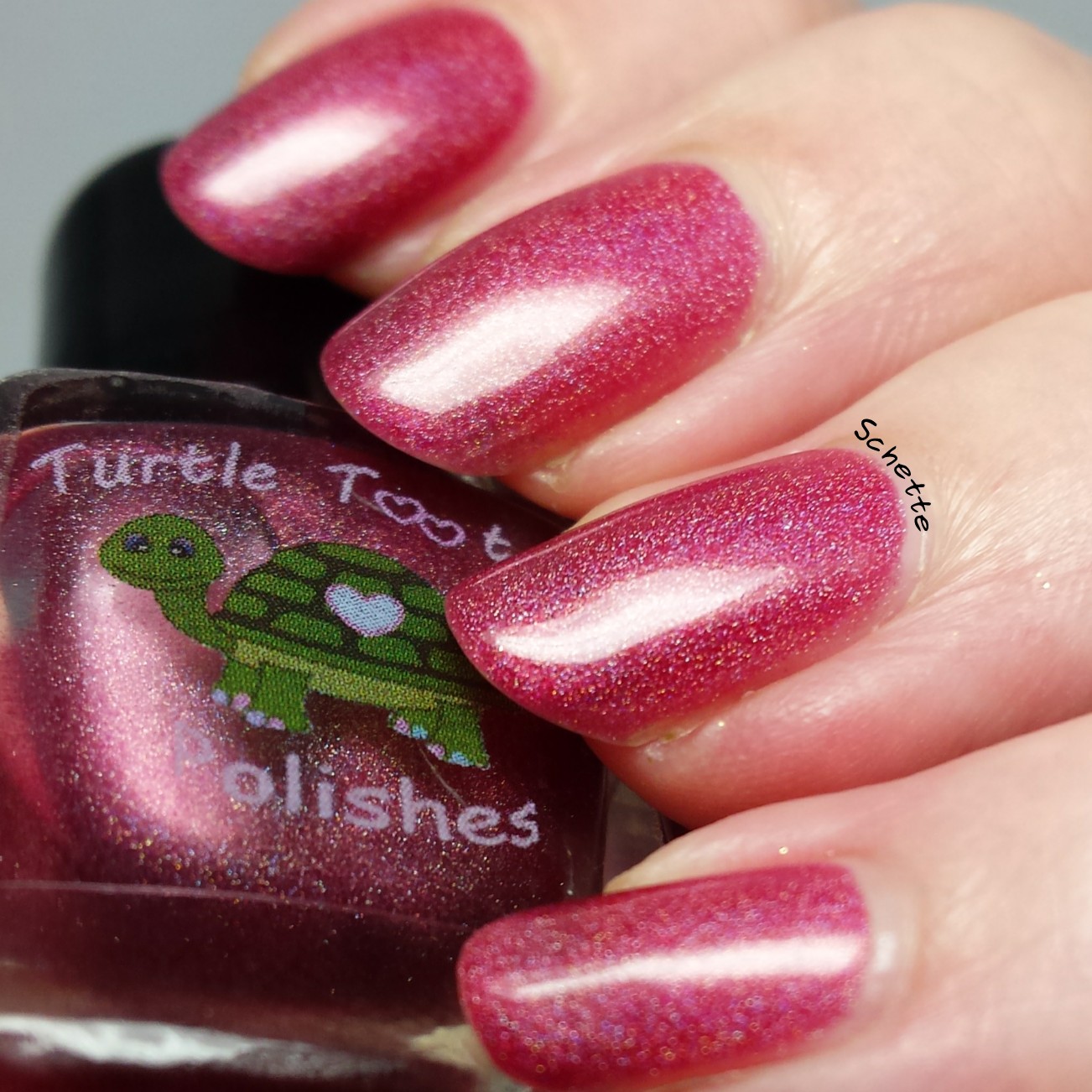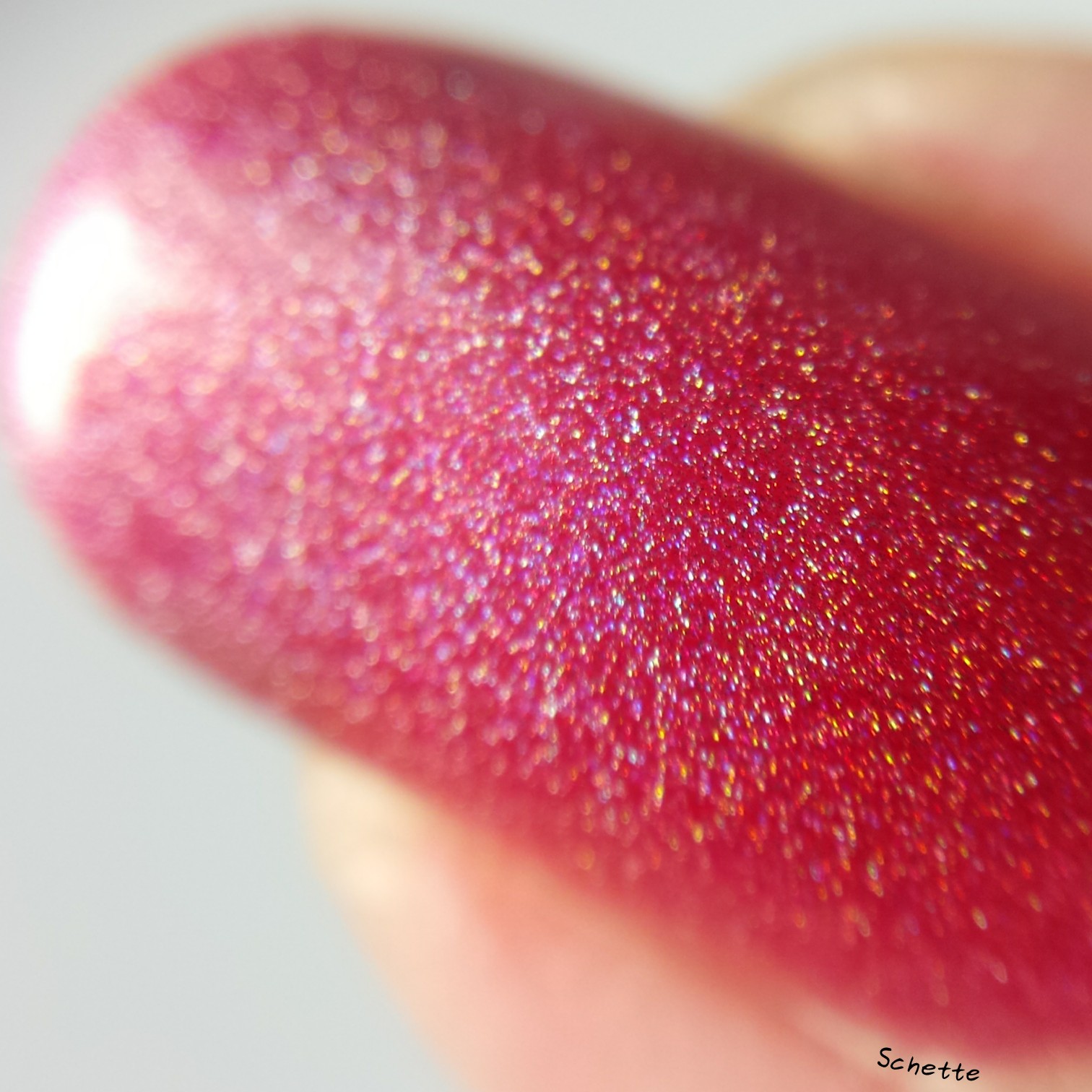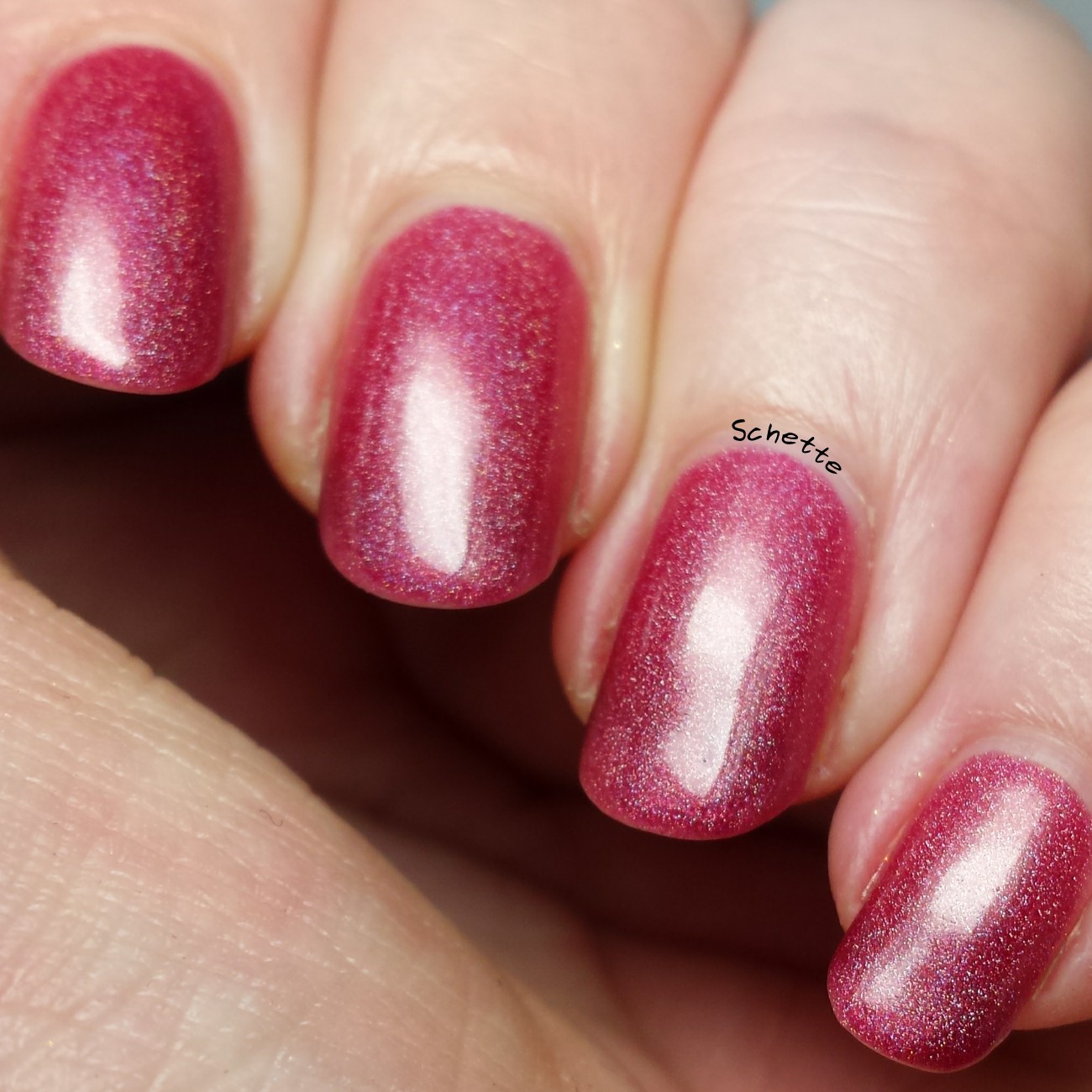 Bilan
J'ai beaucoup aimé ces deux petits, le vert surtout. L'application était facile et le séchage rapide. Et vous, lequel préférez vous ?
I loved a lot those two little, the green almost. The application was easy and the dry fast. What about you, which one do you prefer ?
Schette, le 15 février 2016
Vous pourriez aussi aimer / You can also like :