Too Fancy Lacquer - It's Christmas Collection
Vous pourrez trouver cette marque sur la
boutique
.
You can find this brand on the
shop
.
PERSONAL PURCHASE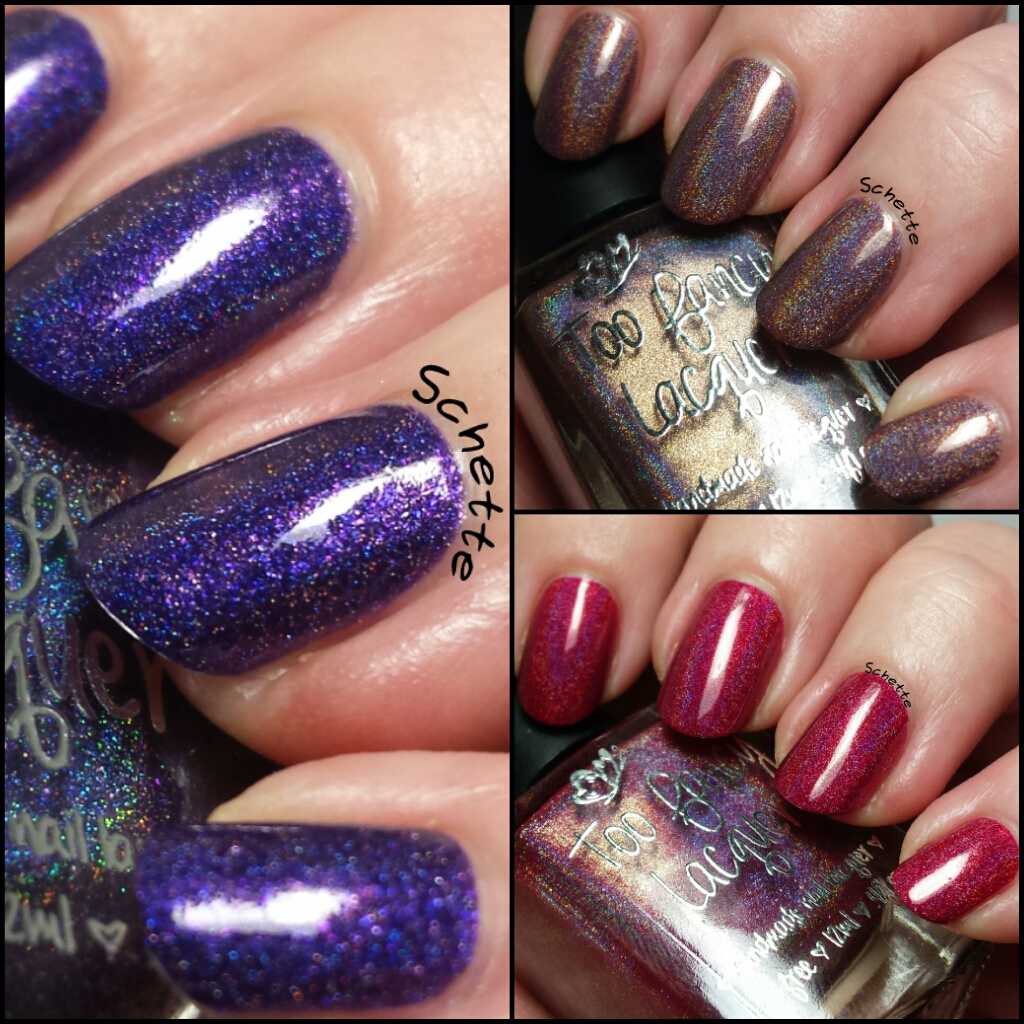 Just Look At The Flowers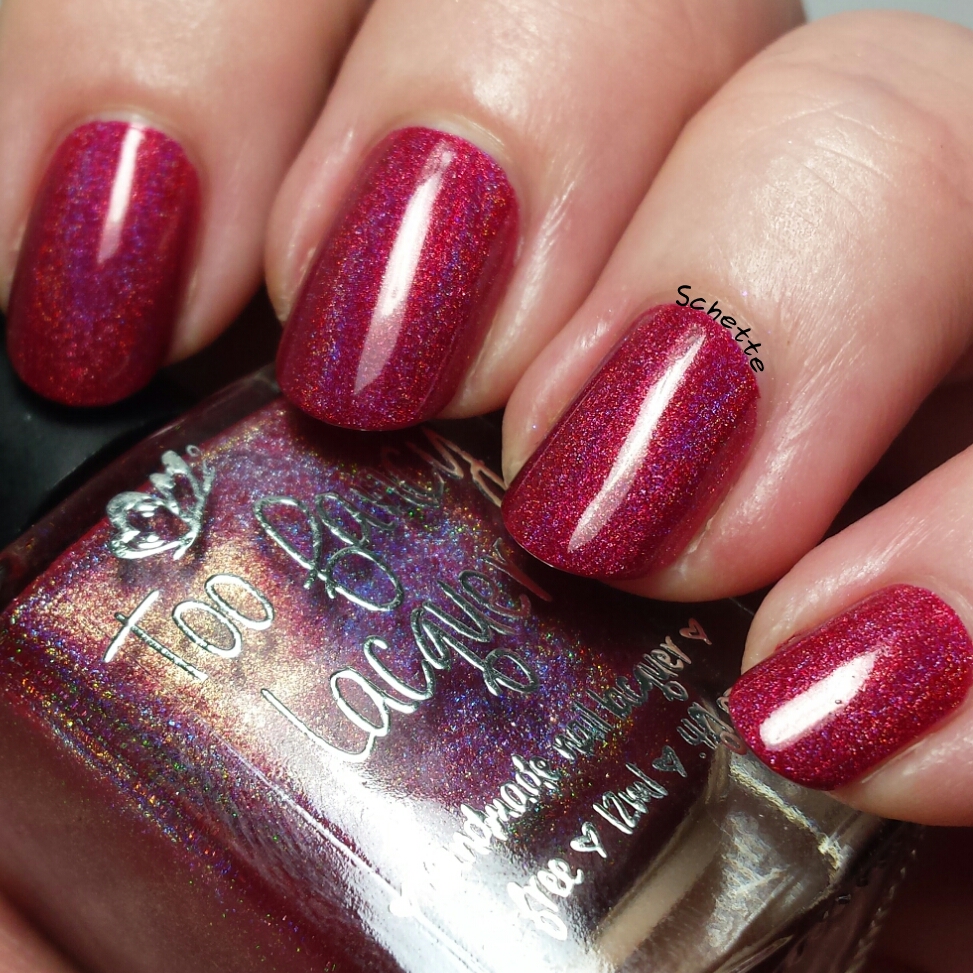 Le premier est un magnifique rouge dans l'esprit du Colors by Llarowe Courage, brain, hearts ou du Darling Diva Sassy Ass Mouth. Je le trouve vraiment magnifique. Il est posé en deux couches (mais une aurait suffit) sans top coat.
The first one is a wonderfull red in the spirit of Colors by Llarowe Courage, brain, hearts or Darling Diva Sassy Ass Mouth. I find it really magnifique. It's worn in two coats (but one would have been enough) without top coat.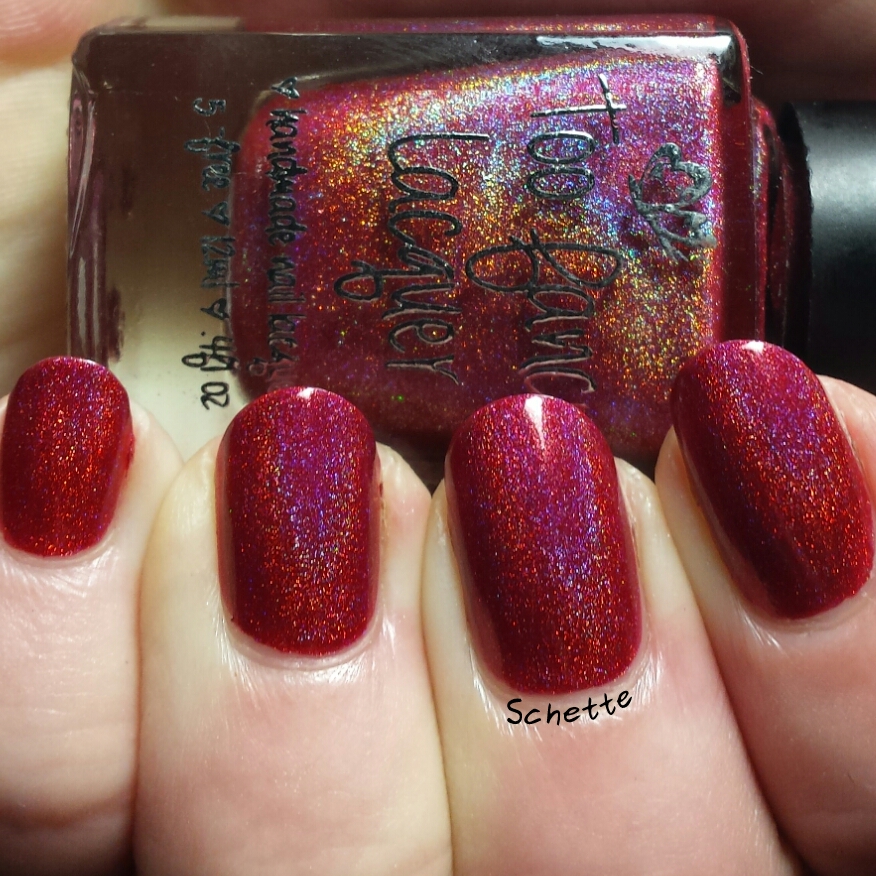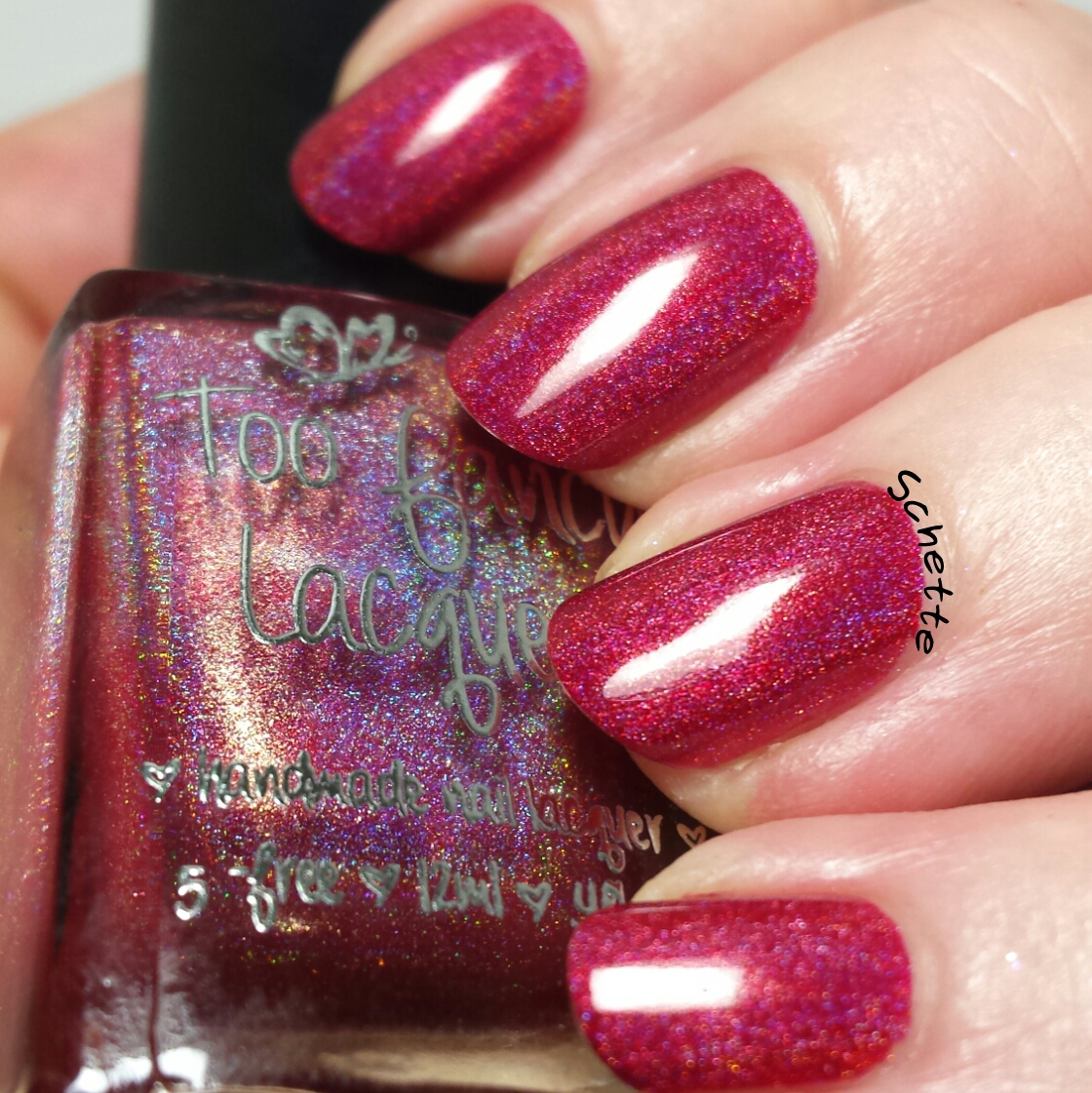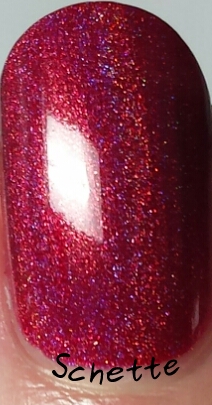 Burnt Lavender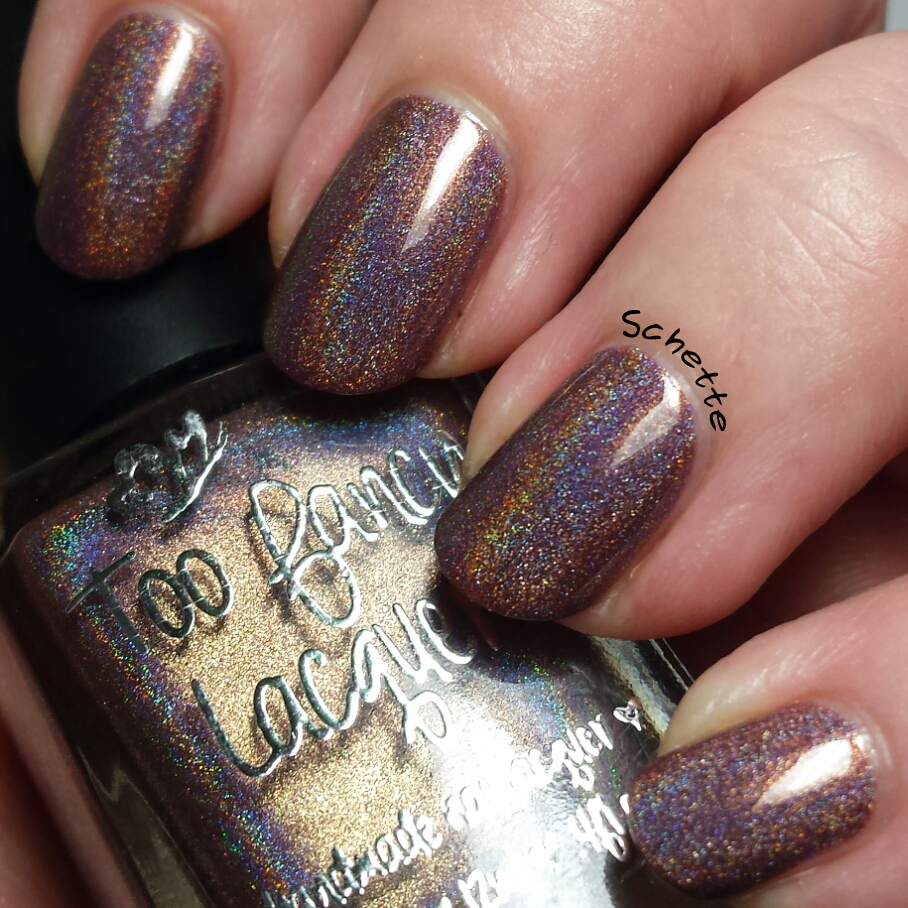 C'est un marron à ton violet très holographique. Posé en deux couches, avec top coat.
It's a brown with some purple tones very holographic. It's worn in two coats, with top coat.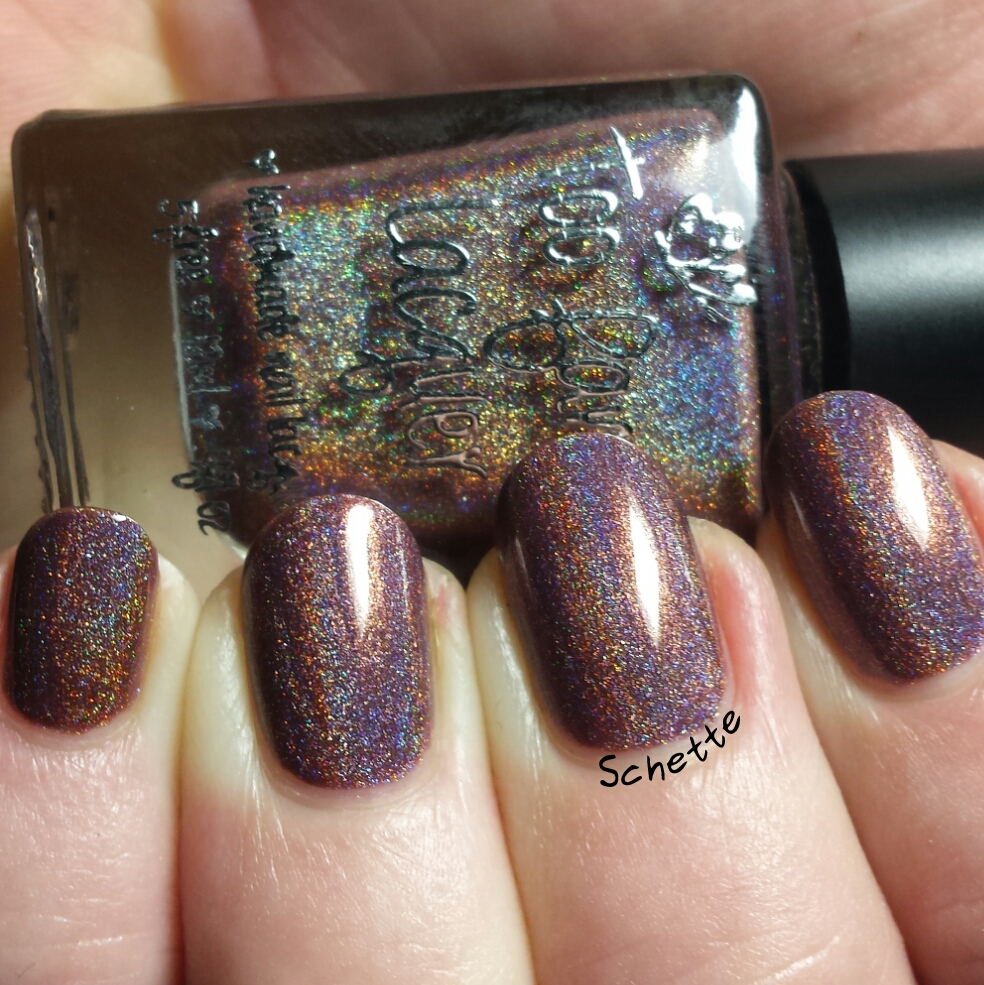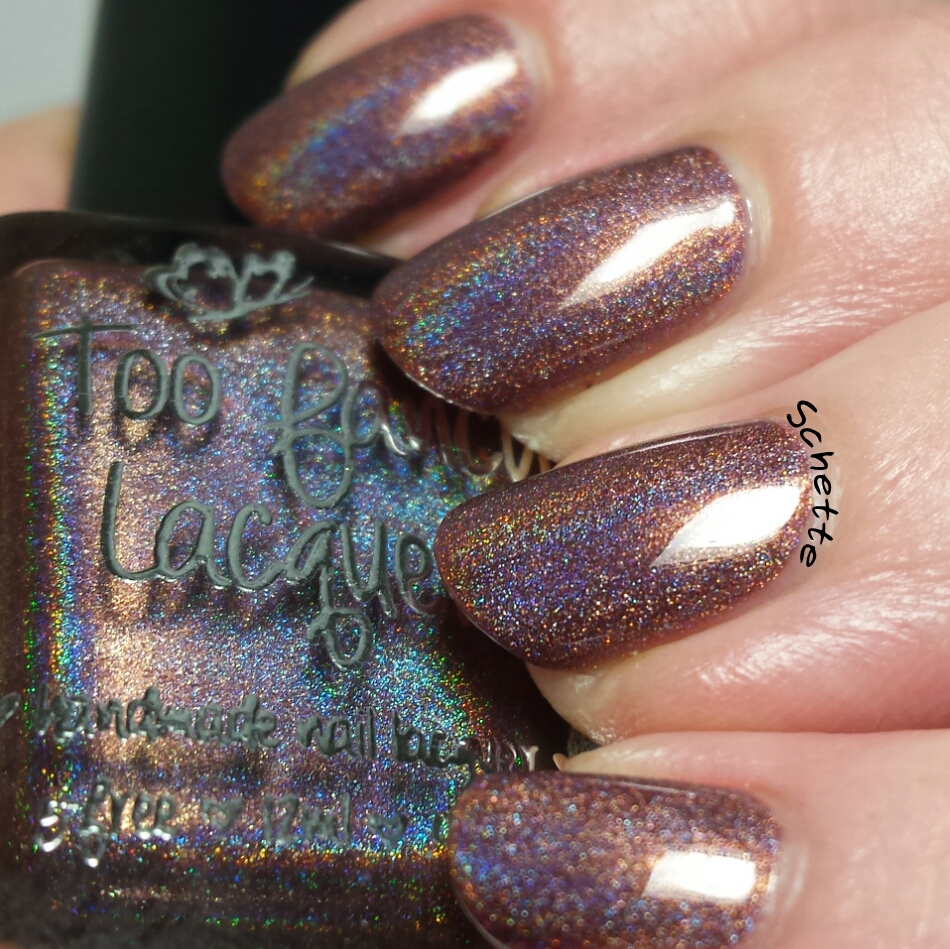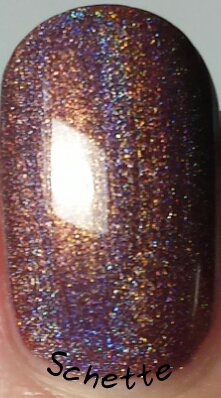 Till The End Of Time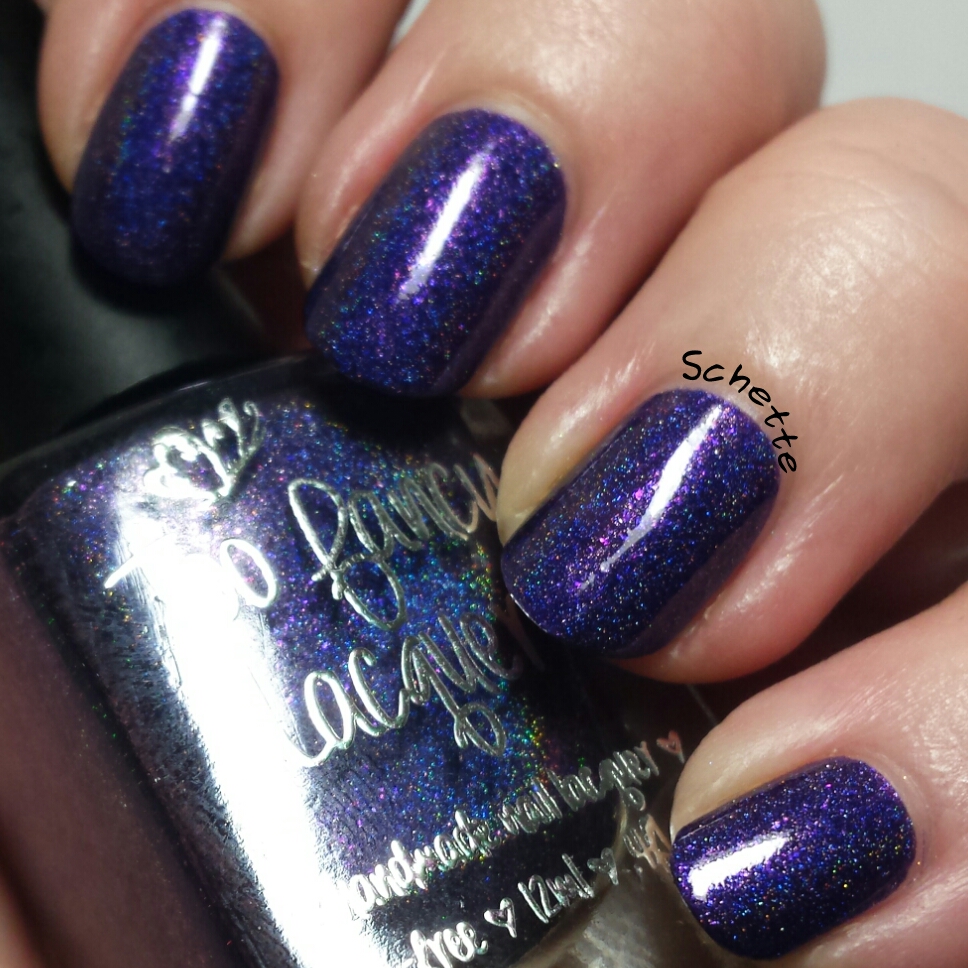 Le dernier est un violet holo, avec des micro shimmer violettes et roses. C'est mon préféré des trois :) L'application est parfaite, ici en deux couches, plus top coat (il sèche plus mat que les autres, dû à la présence de micro glitter)
The last one is a purple holo, with pink and purple micro glitter. It's my favorite of the three :) The application is perfect, here in two coats with top coat (it dries more mat than others because of the micro glitter)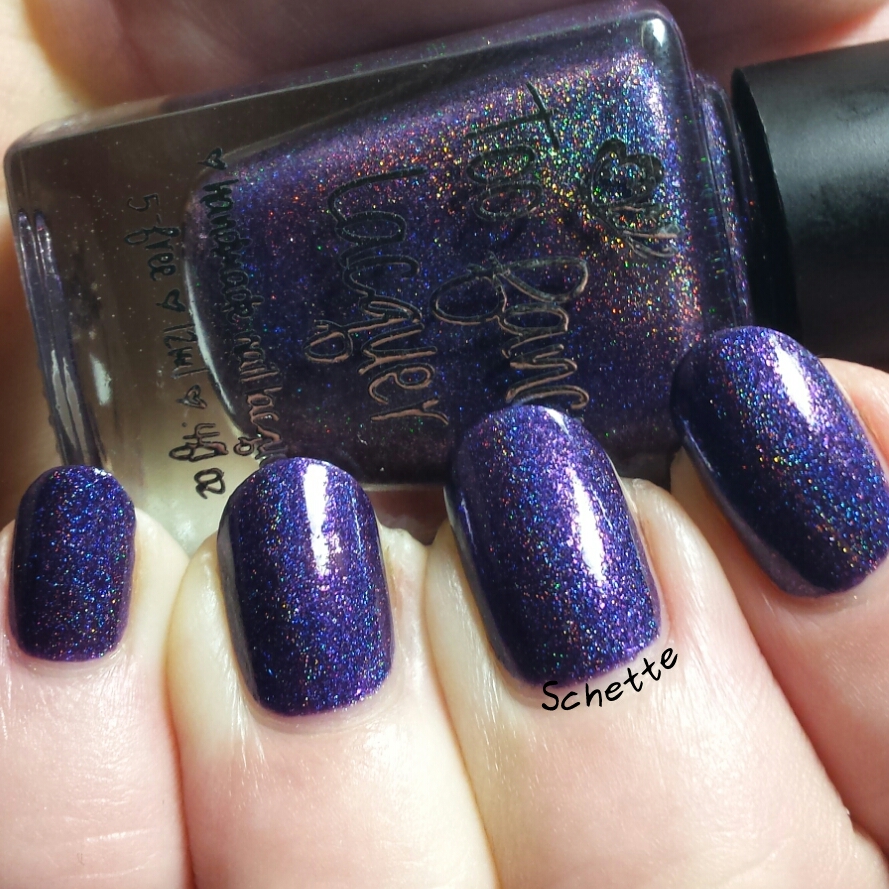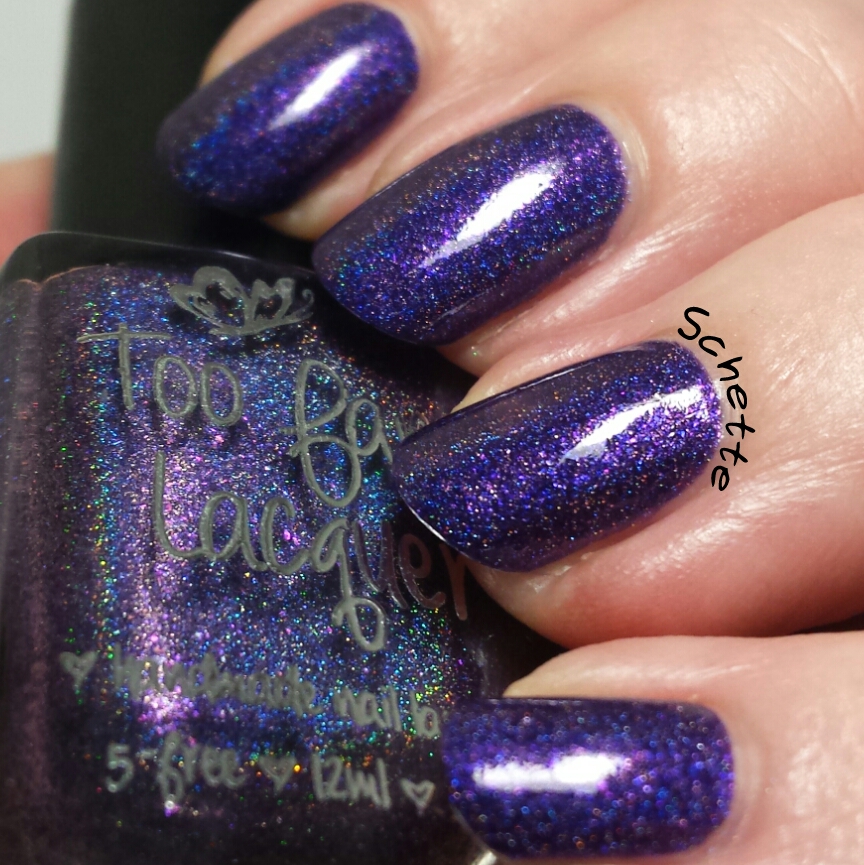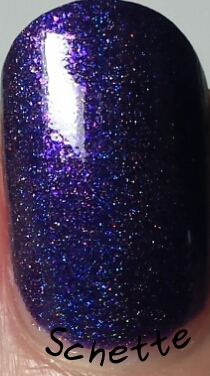 Bilan
Ce ne sont pas mes premiers TFL et pourtant je suis toujours étonnée par la qualité de ces vernis ! J'aime toujours autant.
J'avoue que Just look at the flowers a été une révélation pour moi. Il est vraiment magnifique <3 Et vous, l'aimez vous ?
This are not my first TDL and I'm still stunned by the quality of this polish ! I still love them.
Look at the flowers was a revelation for me, it's really wonderfull <3 What about you, do you love it ?
Schette, le 28 janvier 2015
Vous pourriez aussi aimer / You can also like :