Takko Lavender Macaron, Curioser and Curioser
Vous pourrez trouver cette marque sur la
boutique
.
You can find this marque on the shop .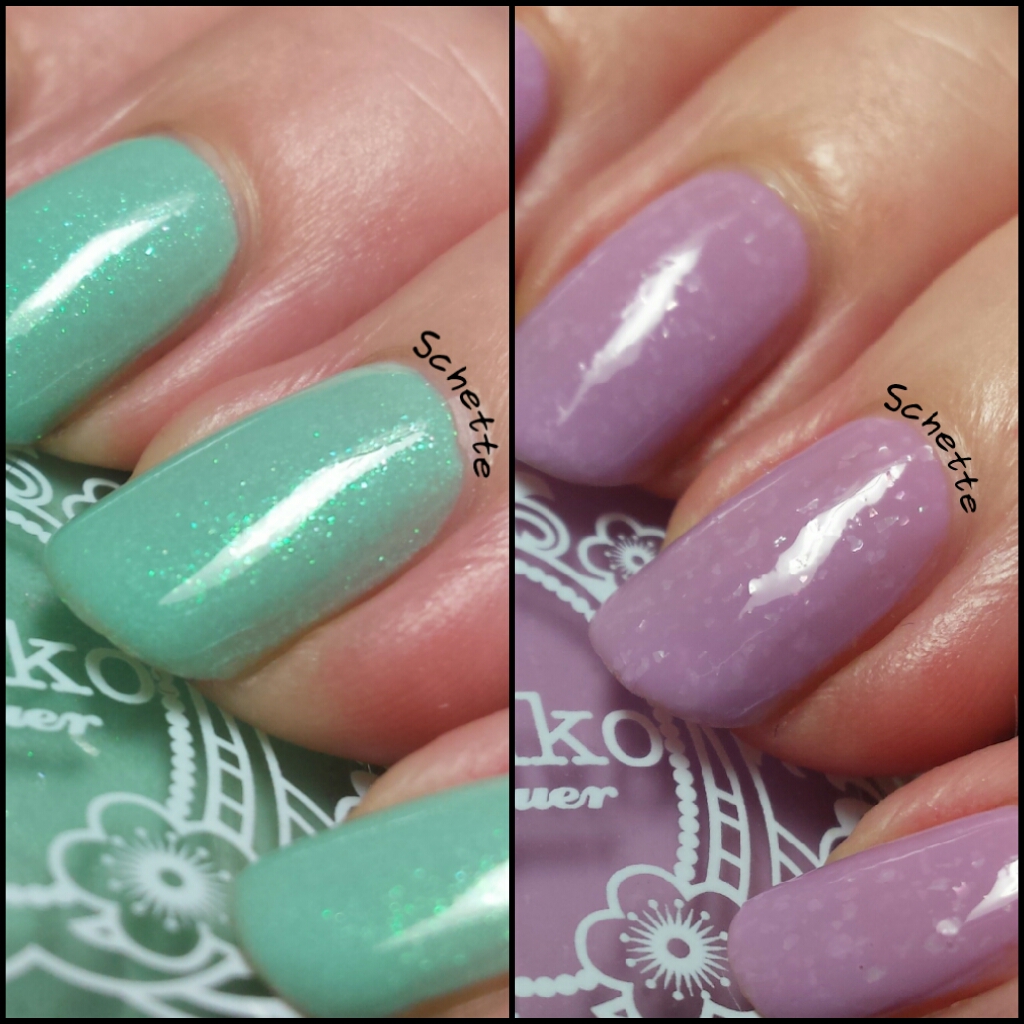 PERSONNAL PURCHASE
Lavender Macaron
C'est un lilas très doux à flakies argenté. Je l'ai posé en trois couches, avec top coat. L'application est quant à elle parfaite. Je trouve cependant la couleur trop pâle pour mon teint.
It's a lilac all soft with silver flakies. I worn it in three coats, with top coat. The application was perfect. I find that the color is too pale for my skin tone.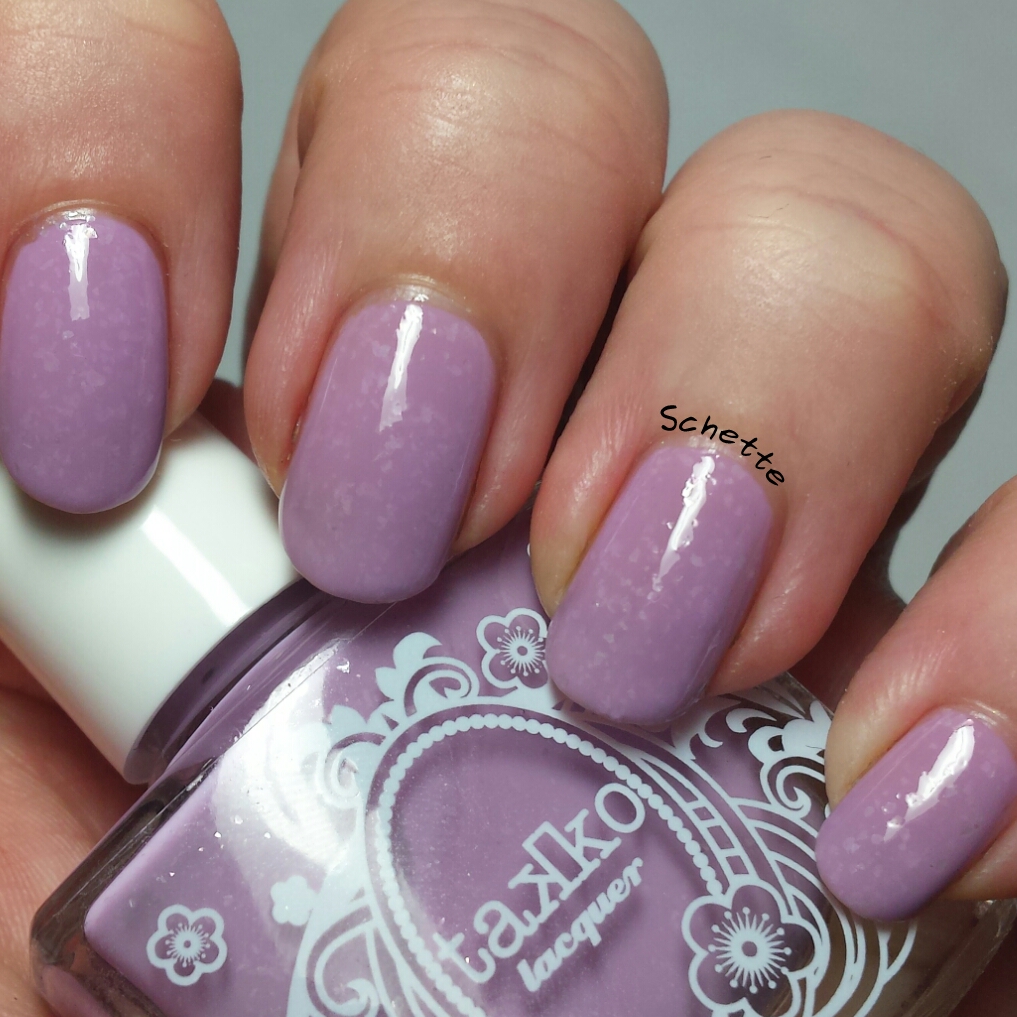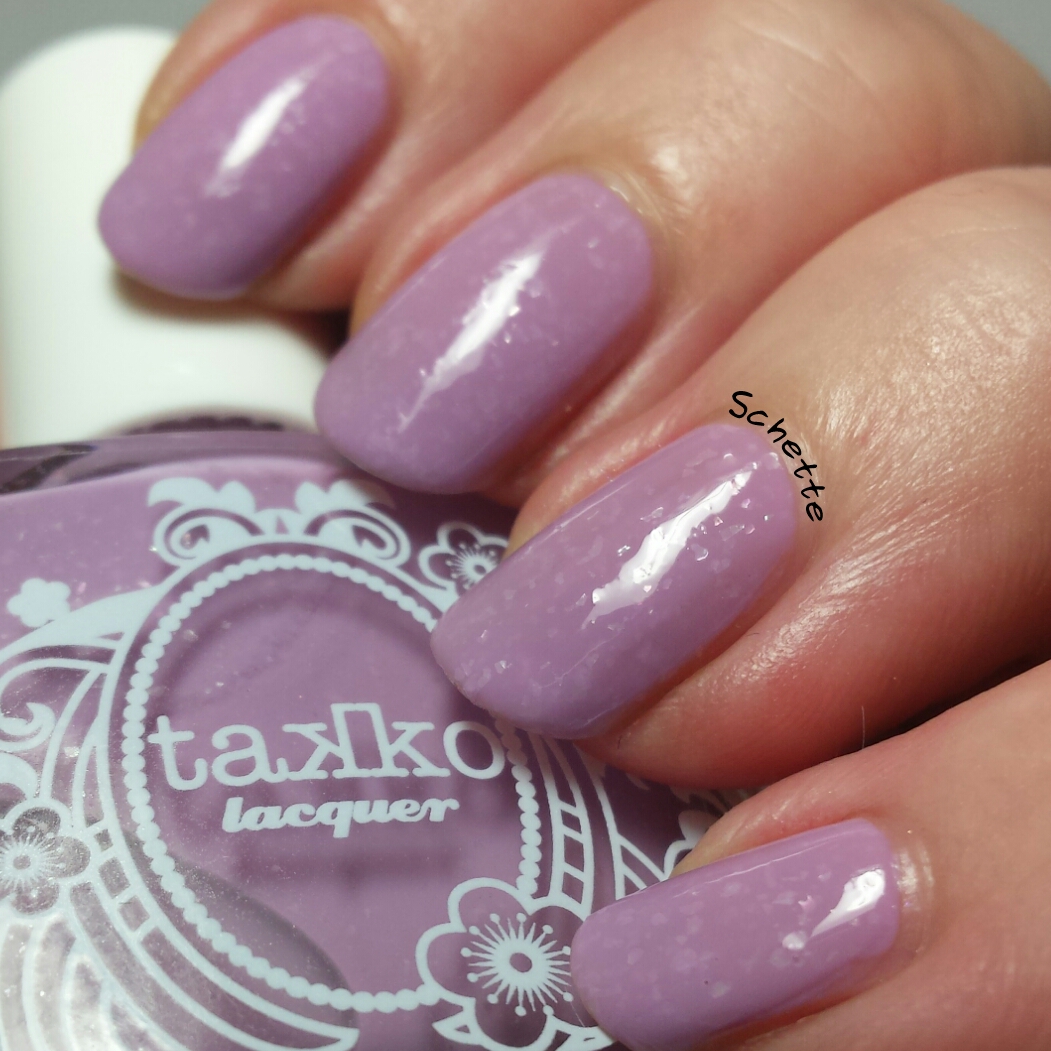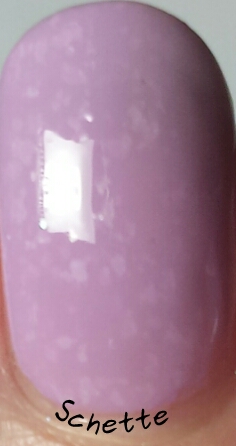 Curioser and curioser
Le second est un magnifique mint à shimmer bleu ciel. Les shimmer ont un leger shift vers le violet, mais je n'ai pas réussi à les capturer en photo. J'ai eu du mal à le voir sur mes ongles également, mais on peut le noter dans la bouteille. Posé en deux couches avec top coat.
The second is a beautiful mint with light blue shimmer. The shimmer has a light shift to purple, but I did not succeed to capture it in picture. I also did not really see it on my nails, but you can notice it in the bottle. It's worn in two coats with top coat.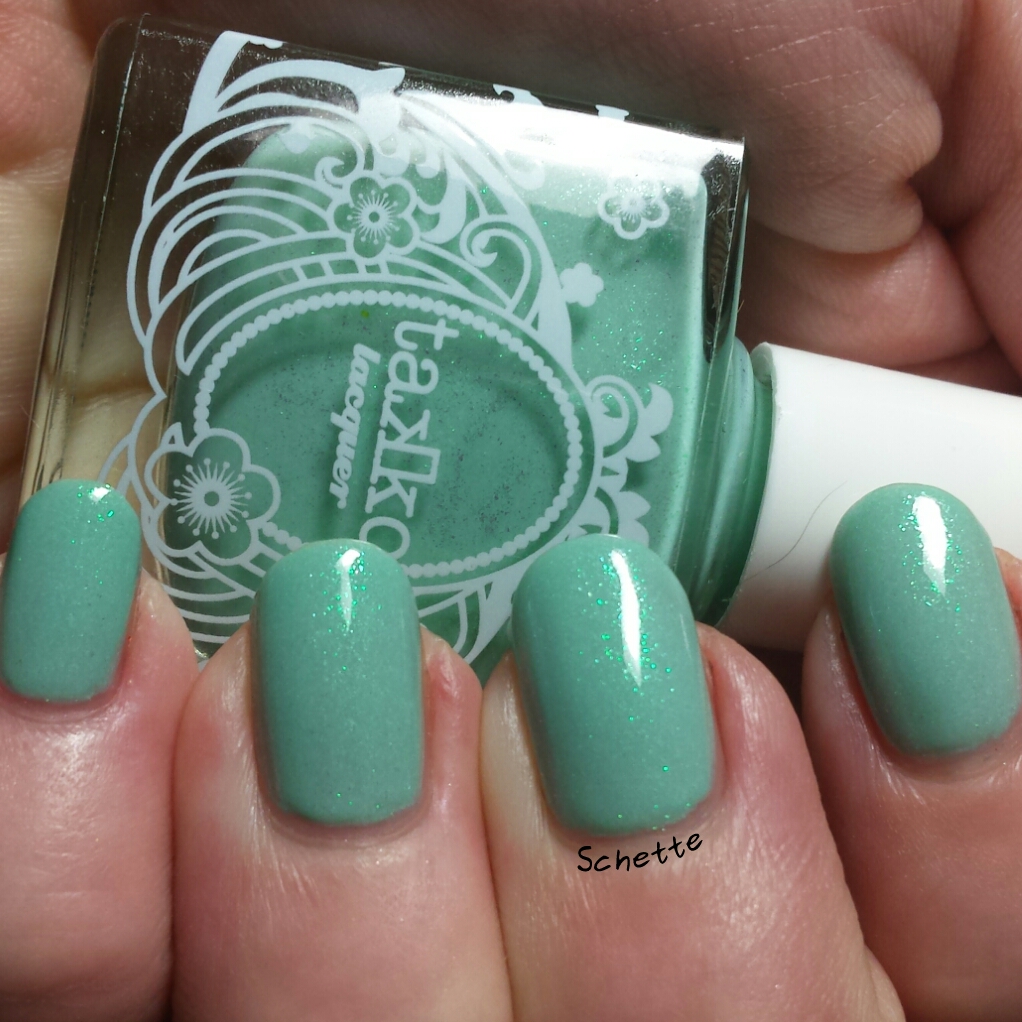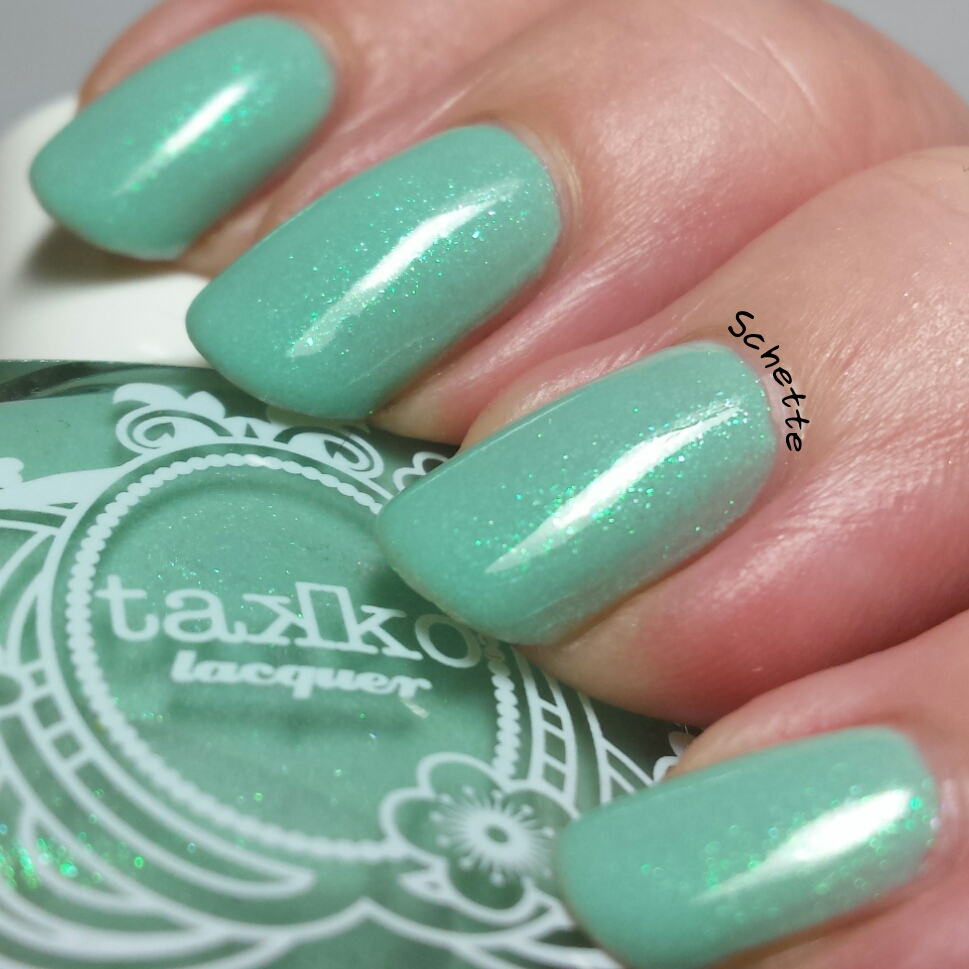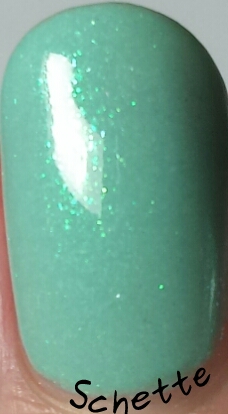 Bilan
J'ai adoré Curioser and curioser. Ce mint et ces shimmer sont absolument parfaites ! J'ai un avis un peu plus mitigé à propos de Lavender, je le trouve vraiment trop pale.
I loved Curioser and curioser. This mint with this shimmer are absolutly georgous ! I'm a bit disapointed by Lavender, I find it really too pale.
Schette, le 20 novembre 2014
Vous pourriez aussi aimer / You can also like :