Picture Polish - Magenta, Colombia
Vous pourrez trouver cette marque sur la
boutique
.
You can find this brand on the
shop
.
PERSONAL PURCHASE
Magenta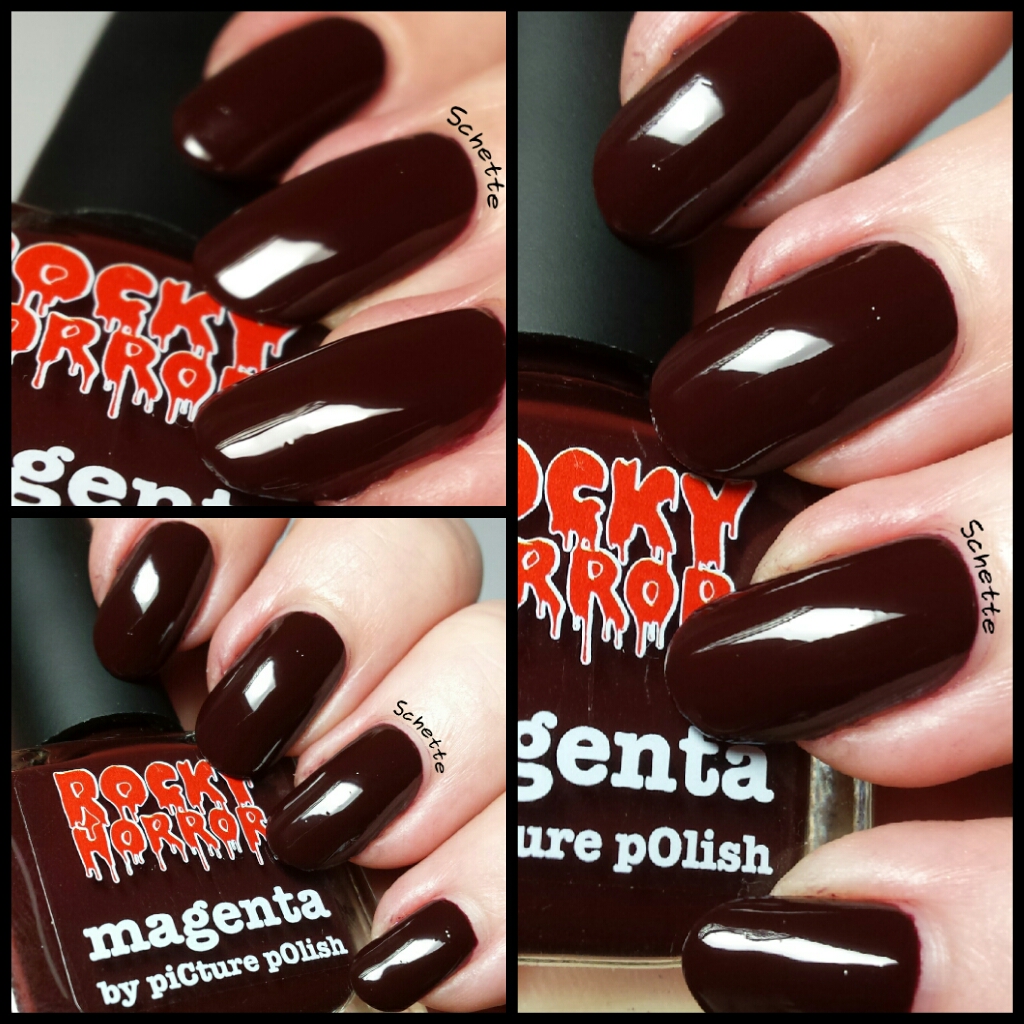 Magenta est un vernis bordeaux foncé crème. Je n'aime pas particulièrement ce genre de vernis, mais chéri en est fou. Posé en deux couches plus top coat.
Magenta is a dark burgundy creme. I dont really like this kind of polish but my love does. Here in two coats plus top coat.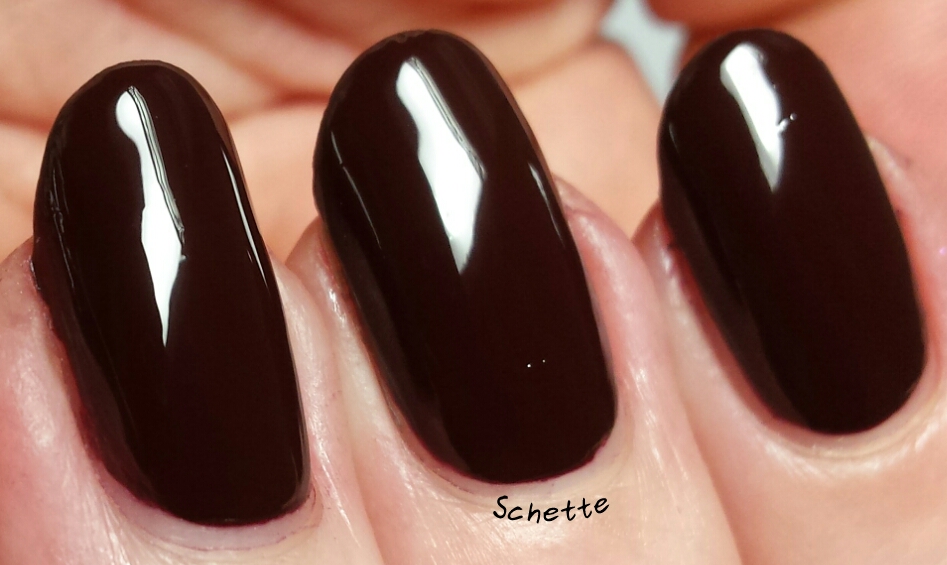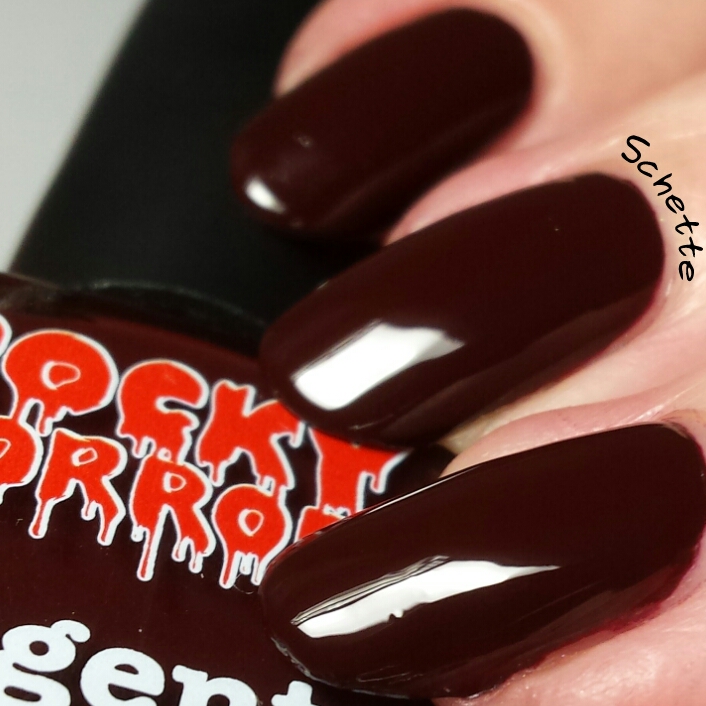 Magenta and Colombia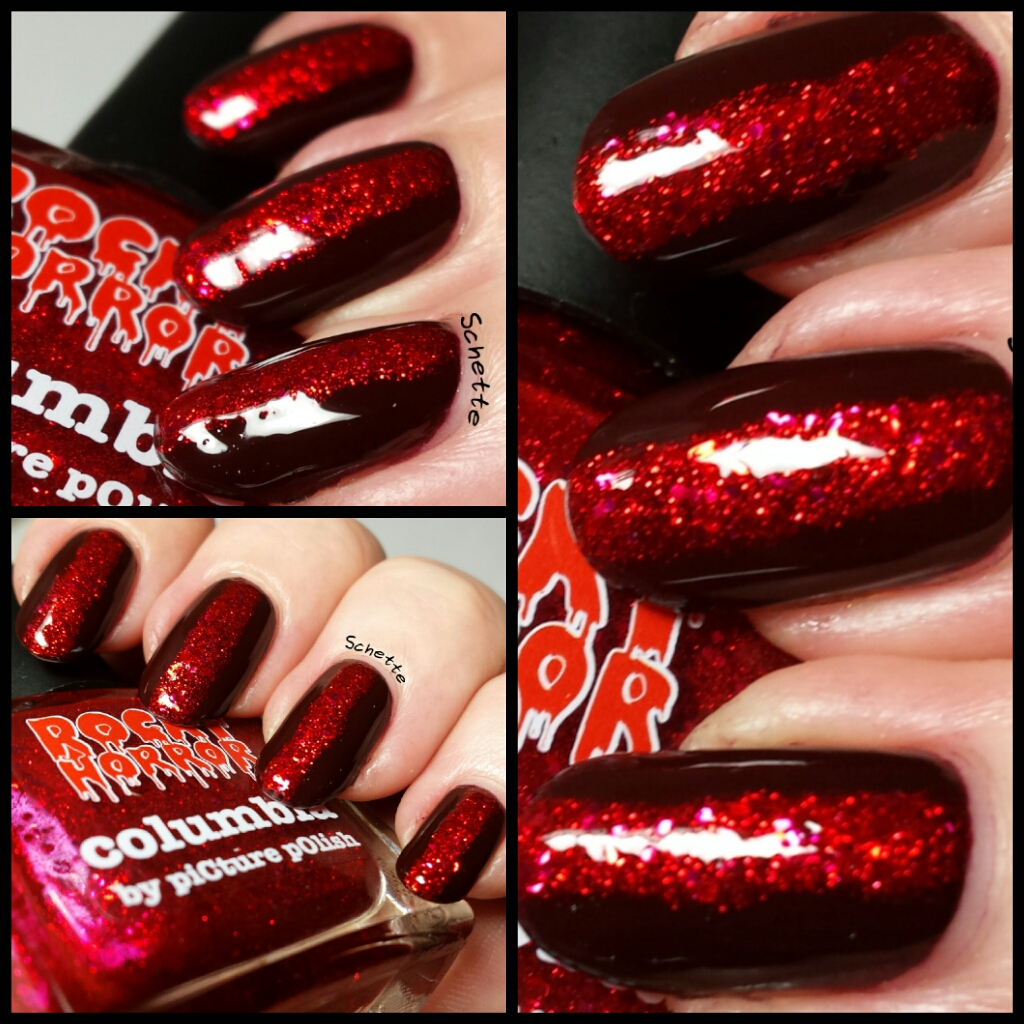 Colombia est un vernis à paillettes rouges. Ce n'est pas non plus le type de vernis que j'aime (mais pourquoi les avoir achetés ? J'aime le RHPC), mais je me suis dit que porté sur le précédént, cela ne pourrait que très bien rendre. Et effectivement, j'adore le rendu !
Colombia is a glittering red polish. This is neither a polish that I like (but why did you buy them then ? Because I love RHPC), but I told myself that over the last one, it just could be awesome. And I was right, I love both together !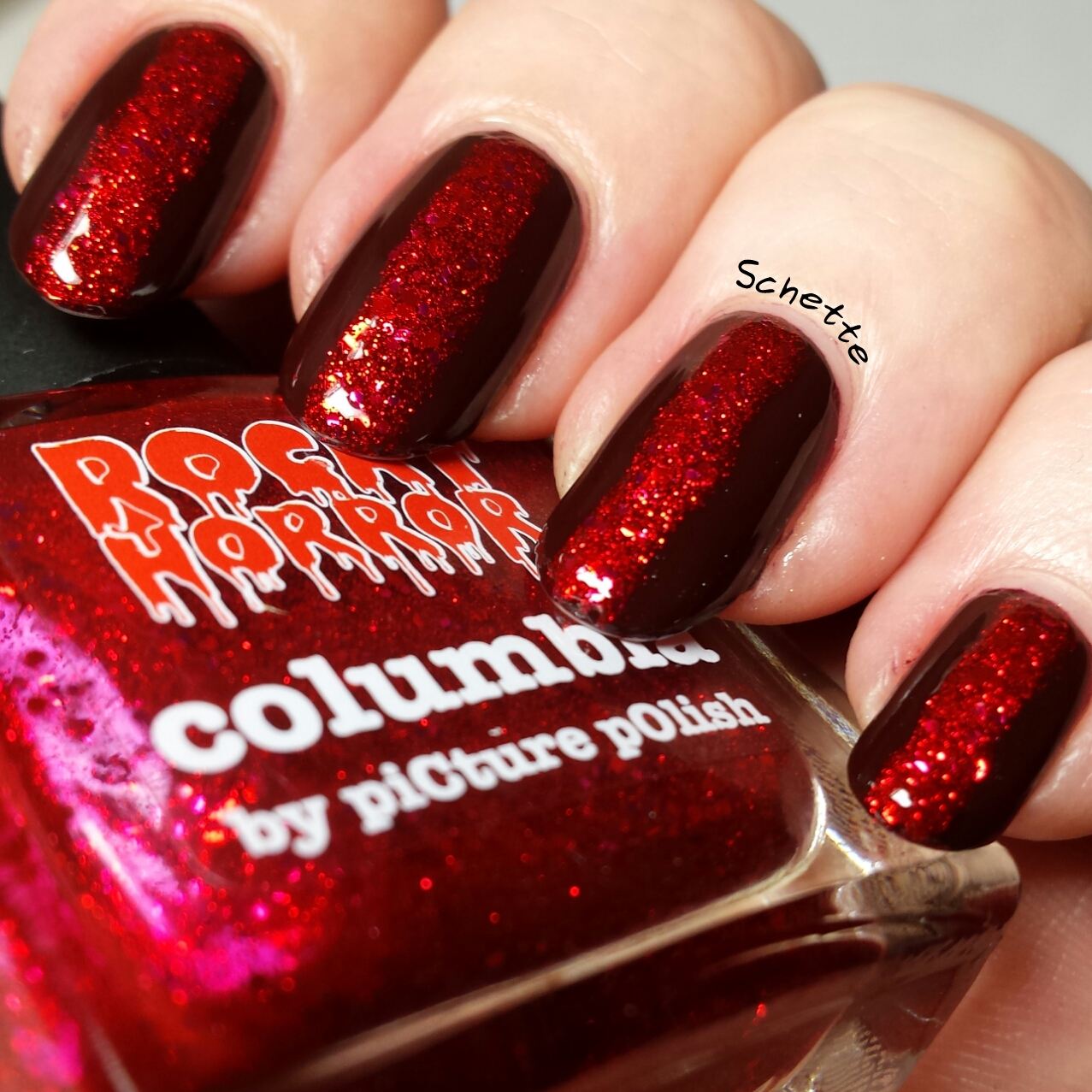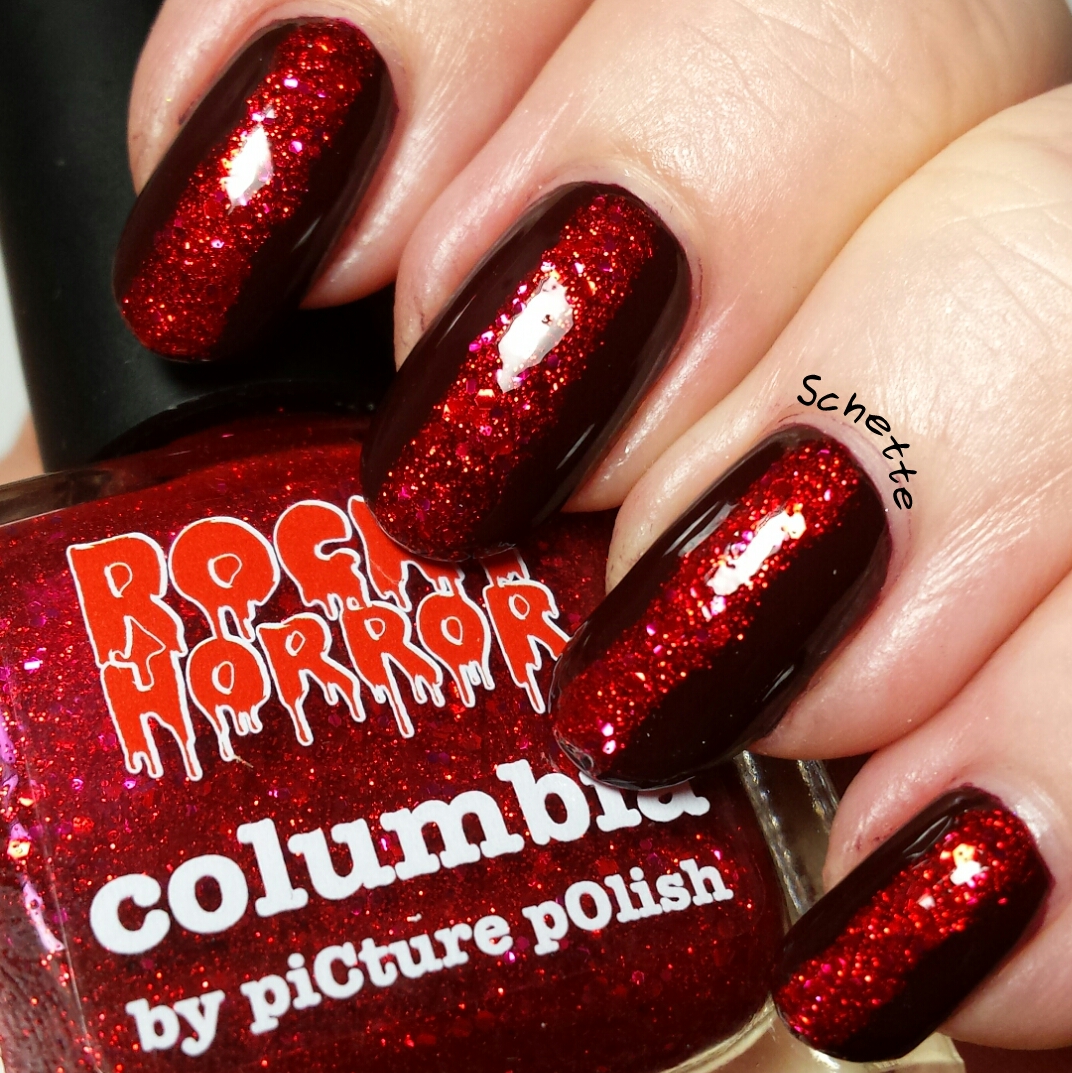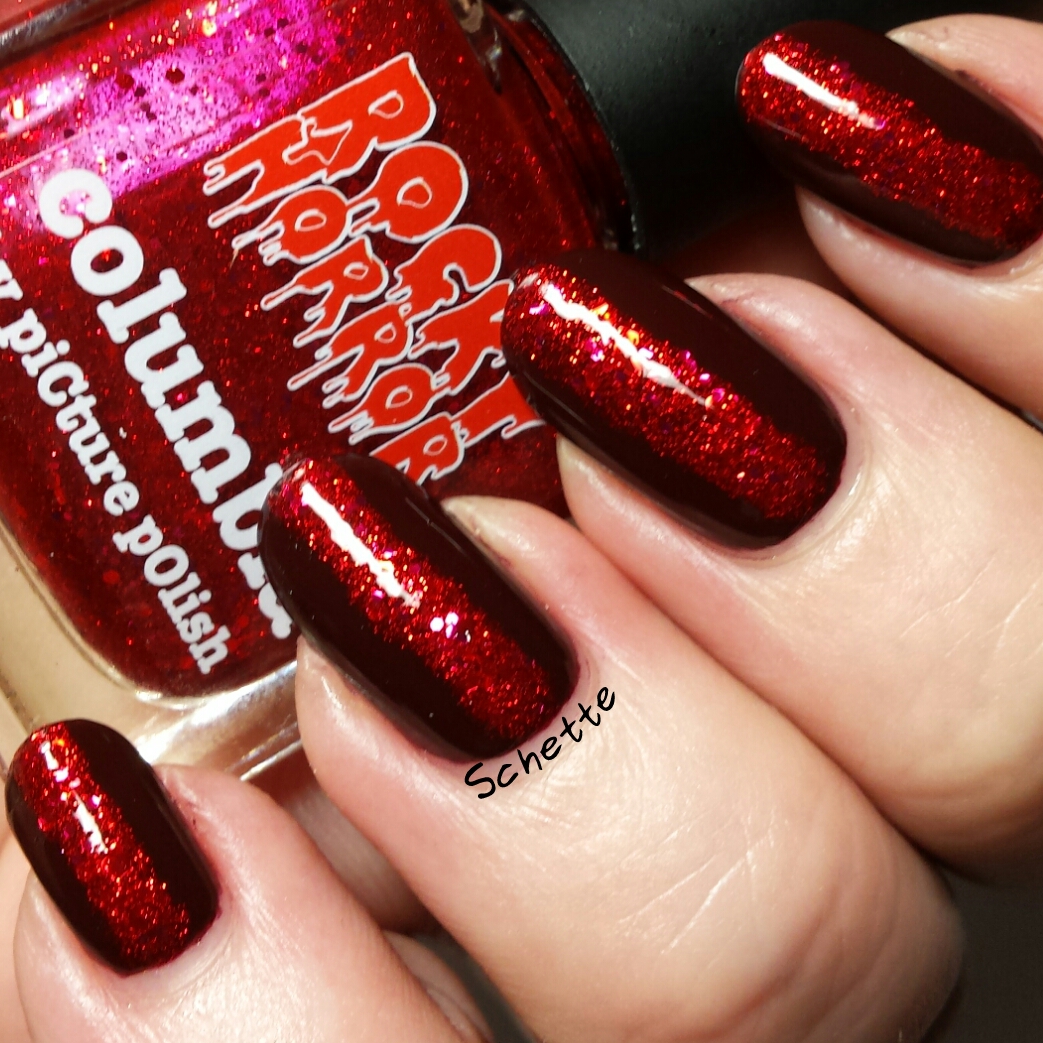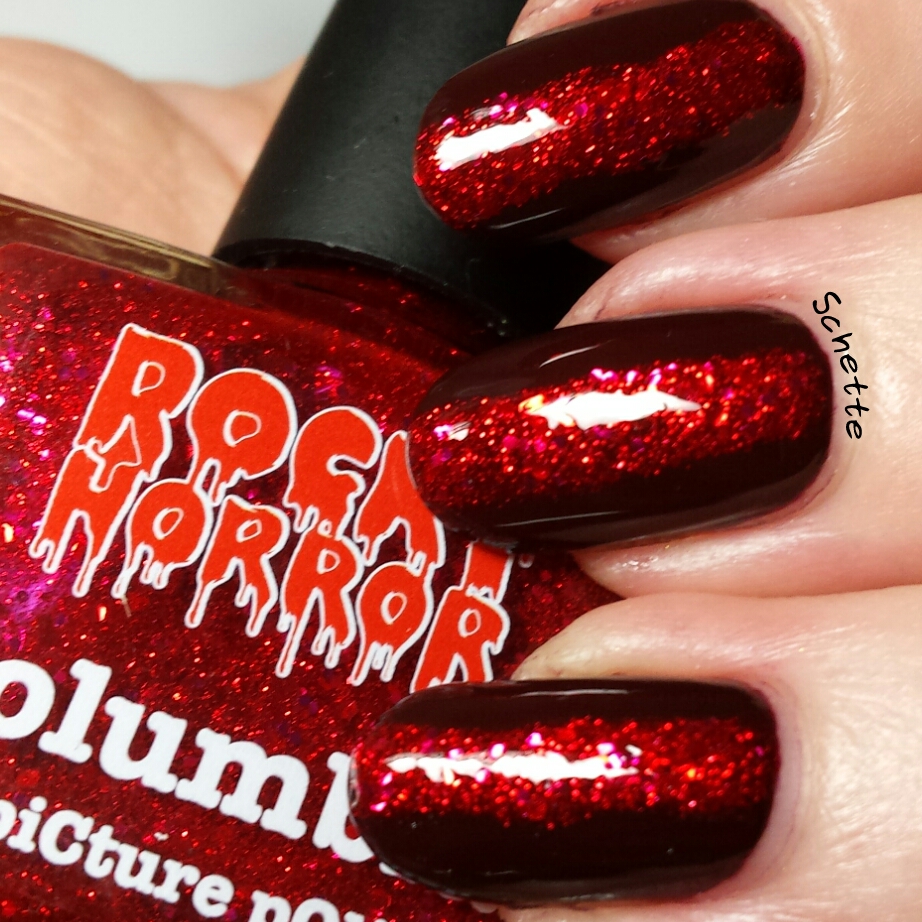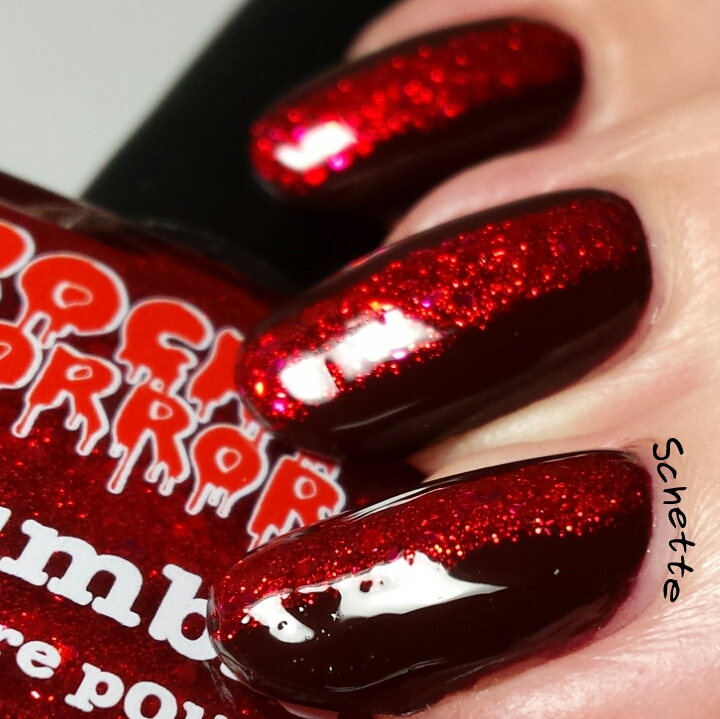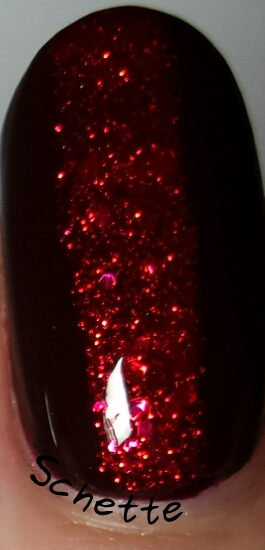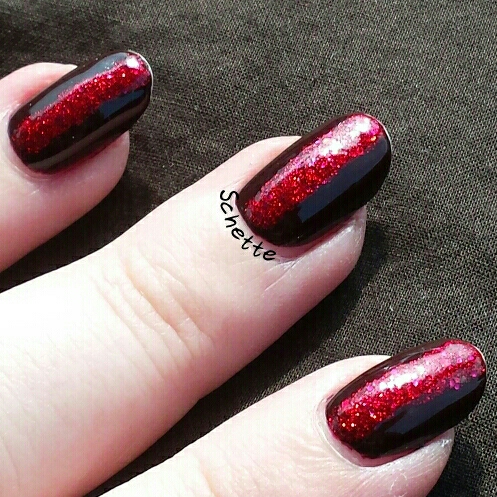 J'étais en vacances en Espagne, le vernis s'est un peu rétracté, mais quel bonheur au soleil <3
I was on holiday in Spain, and the polish retracted a little, but how wonderfull in sun <3
Schette, le 14 janvier 2015
Vous pourriez aussi aimer / You can also like :