Nail Hoot : Candy Land Collection
PERSONAL PURCHASE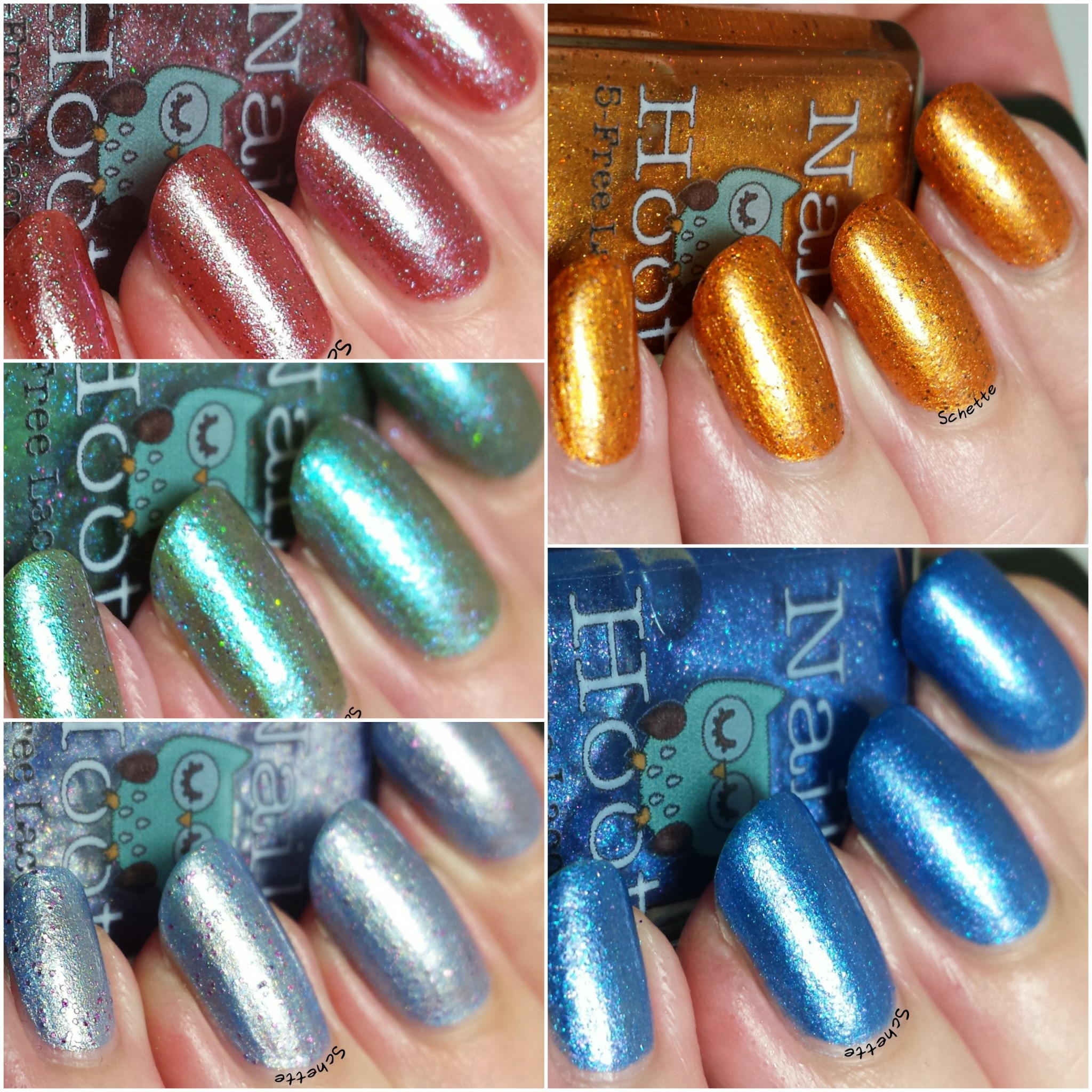 La seconde collection de Nail Hoot s'appelle Candy Land et elle est inspirée des personnages des jeux vidéos préférés des enfants. Voyons voir ça ! (Désolée, le post est énorme !)
The second collection of Nail Hoot is called Candy Land and is inspired by characters from the popular kid's board game. Let's see them ! (Sorry, the post is super huge !)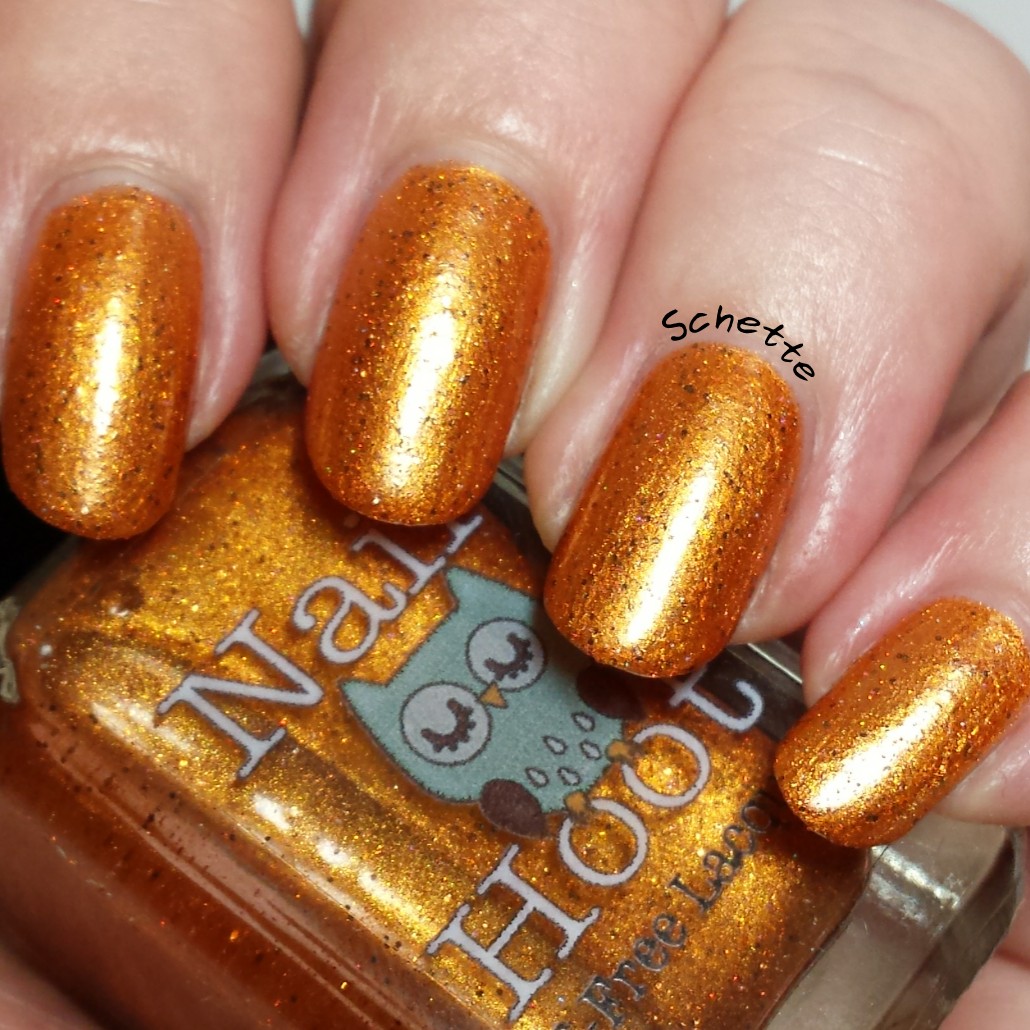 Commençons avec Kandy Krunch. C'est un orange avec des micro glitter et des paillettes orange et marron.
Let's start with Kandy Krunch. It's a is a burnt copper orange polish filed with fiery micro glitters and larger orange and brown glitters.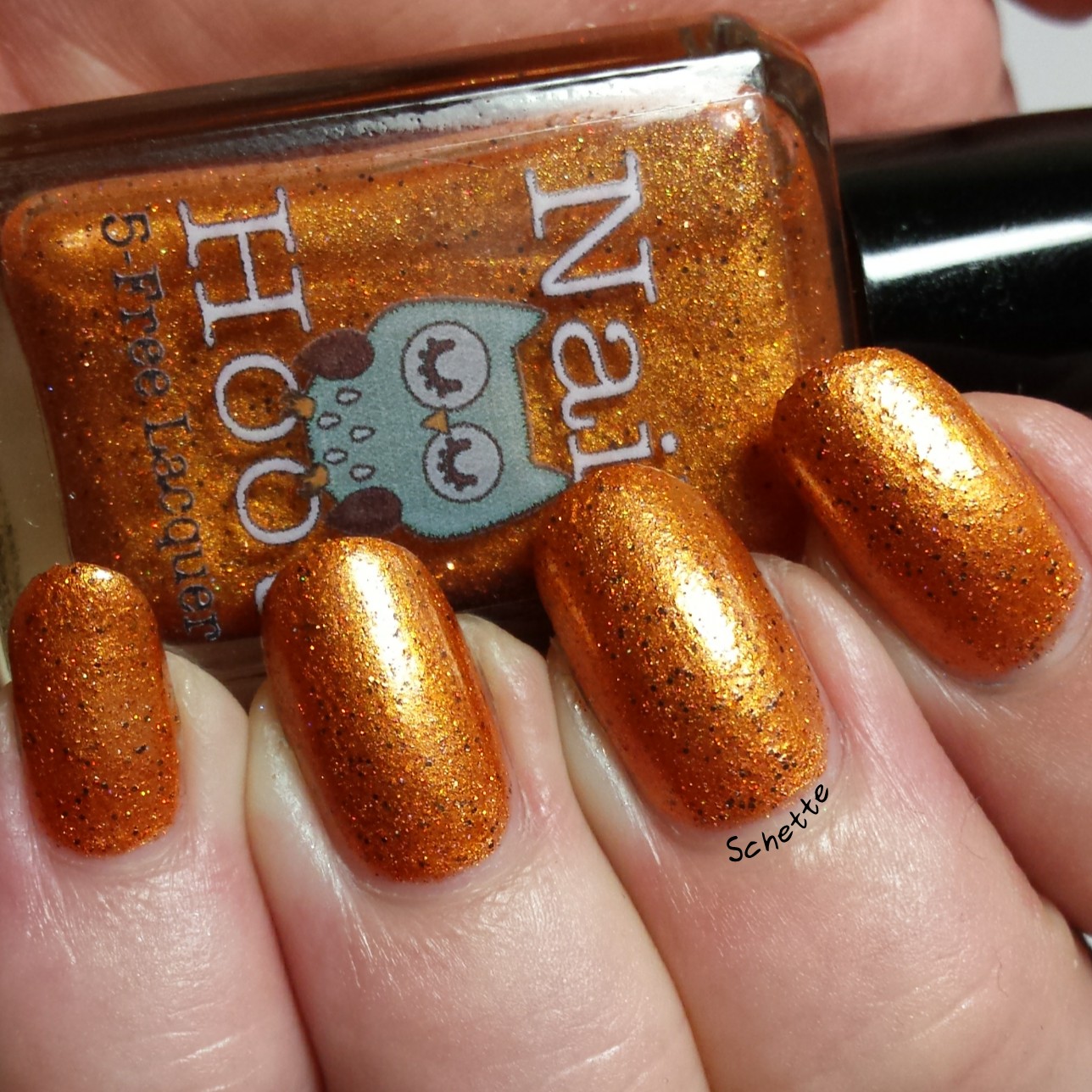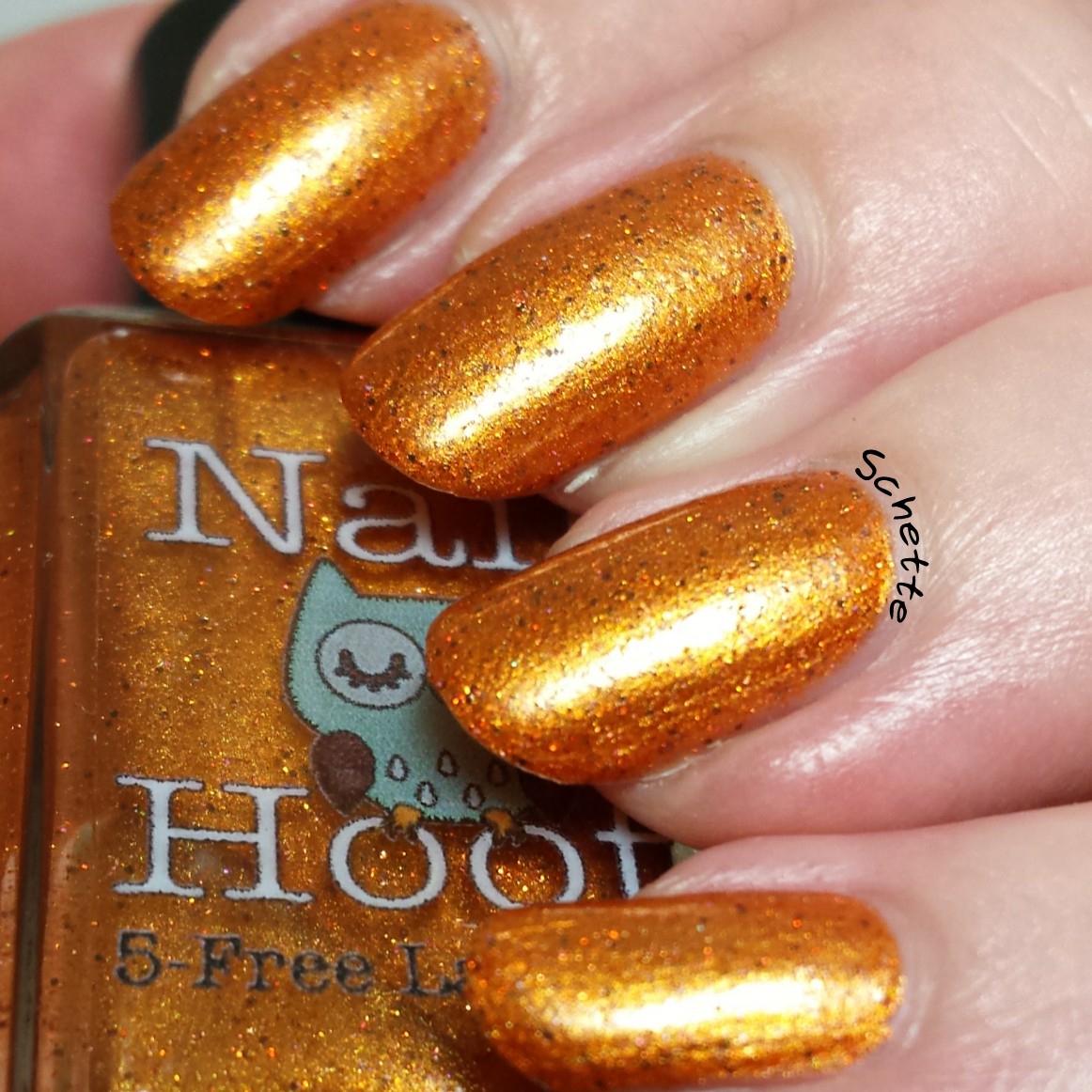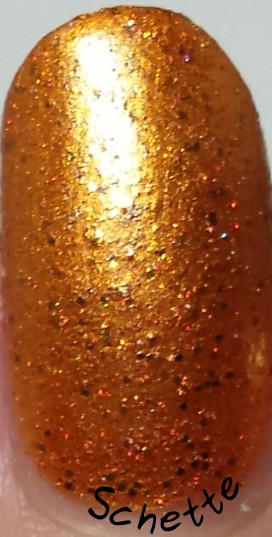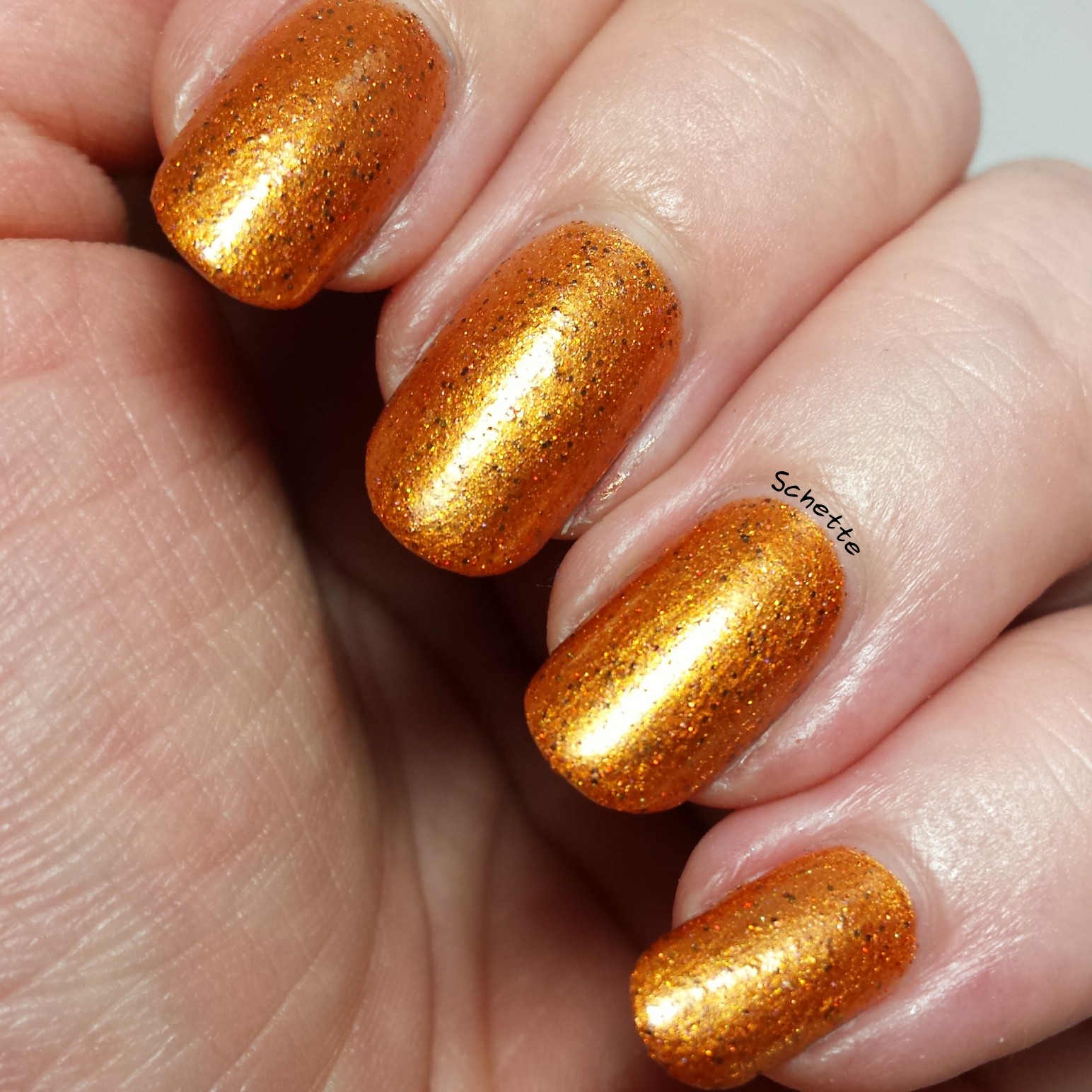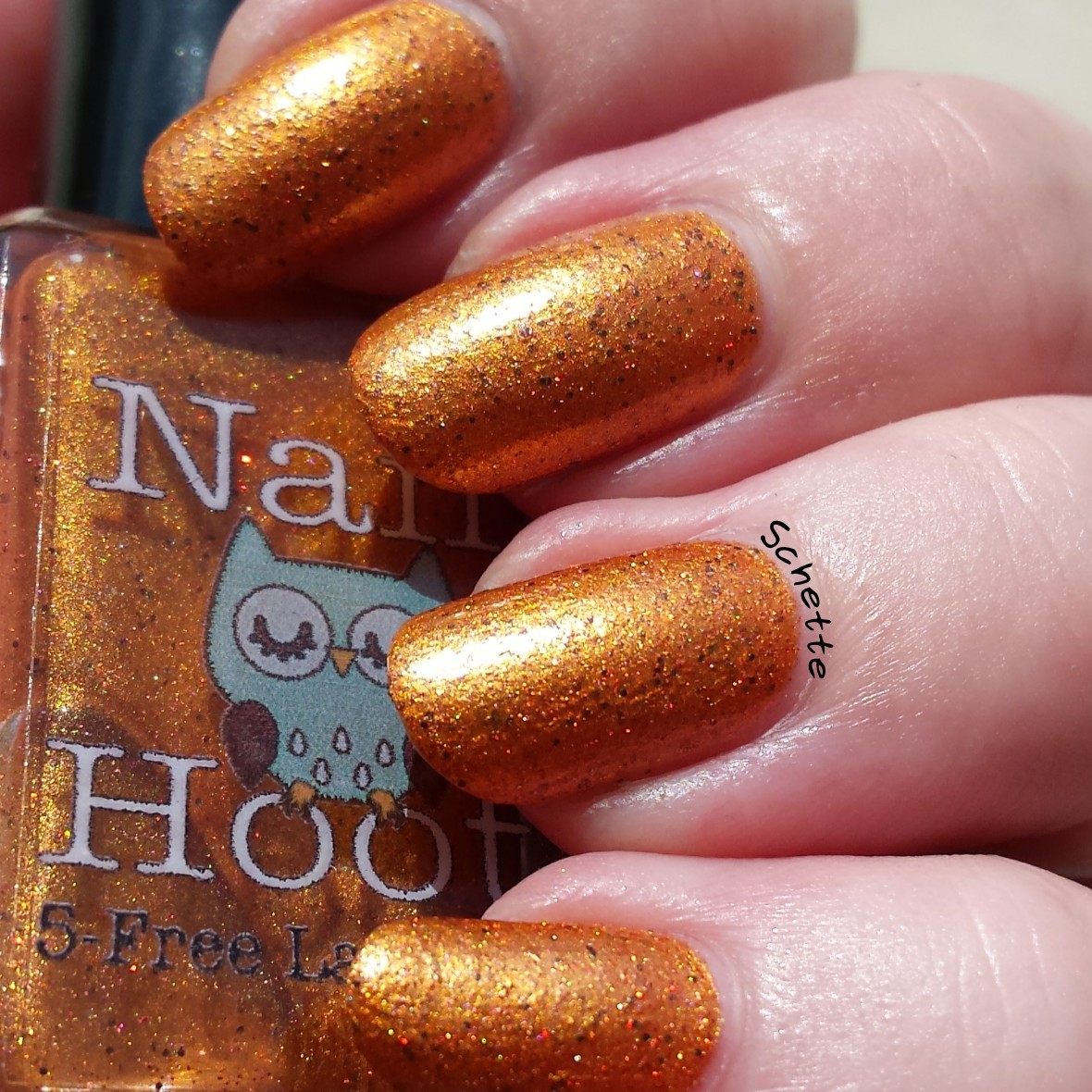 Au soleil
In sun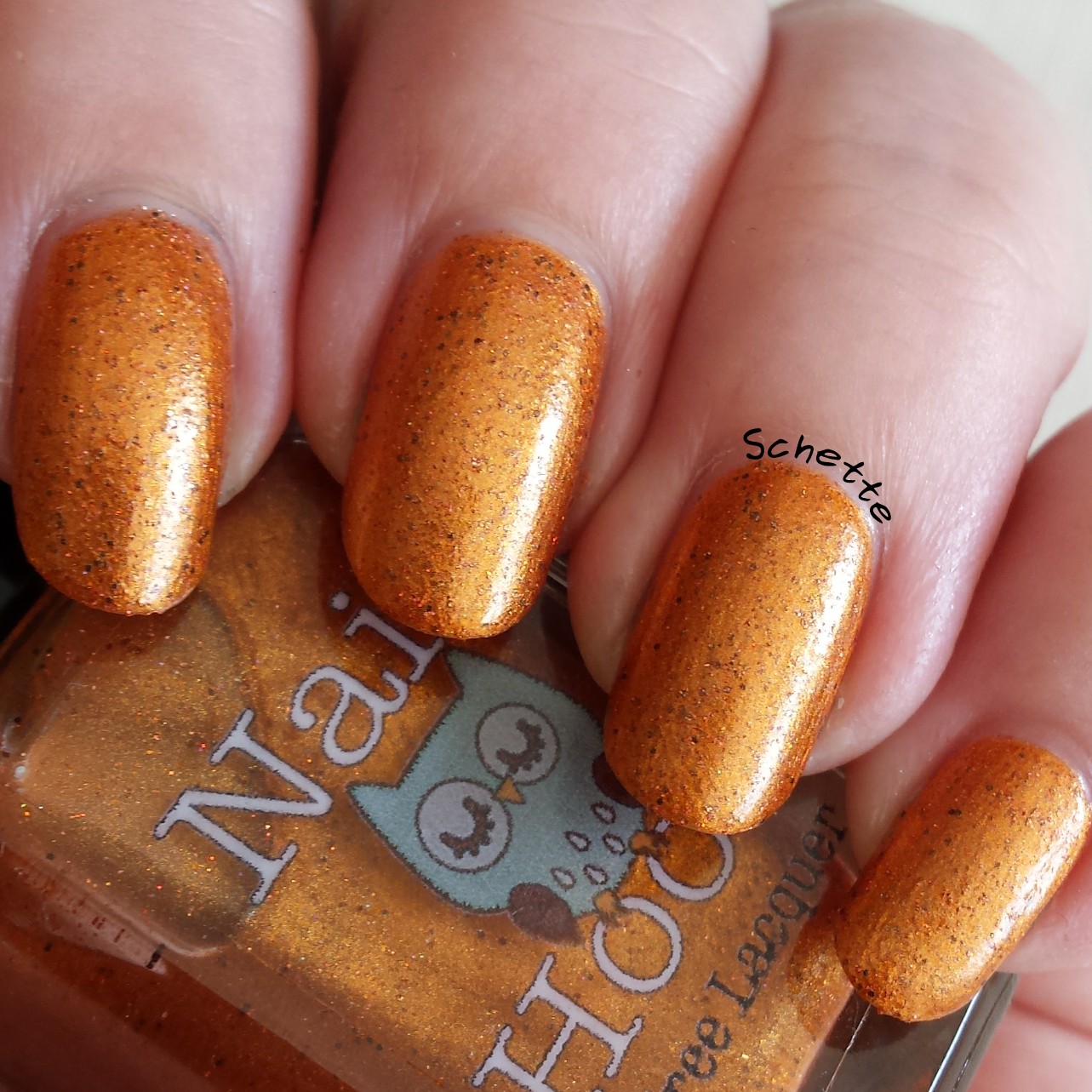 A l'ombre.
In shade
Regardons maintenant le bleu, Gramma Sparkle Berry. I possède des micro étincelles violettes et turquoises. C'est mon préféré.
Let's have a look a the blue, Gramma Sparkle Berry. It is filled with purple and turquoise micro sparkles. That's my favorite.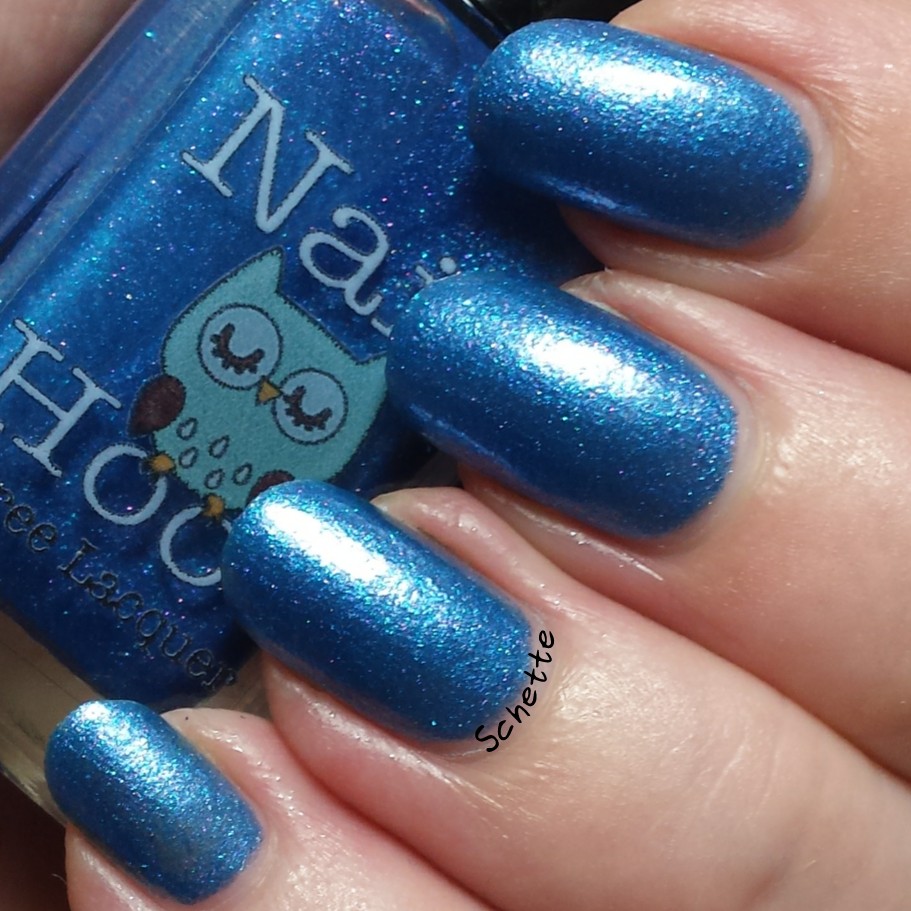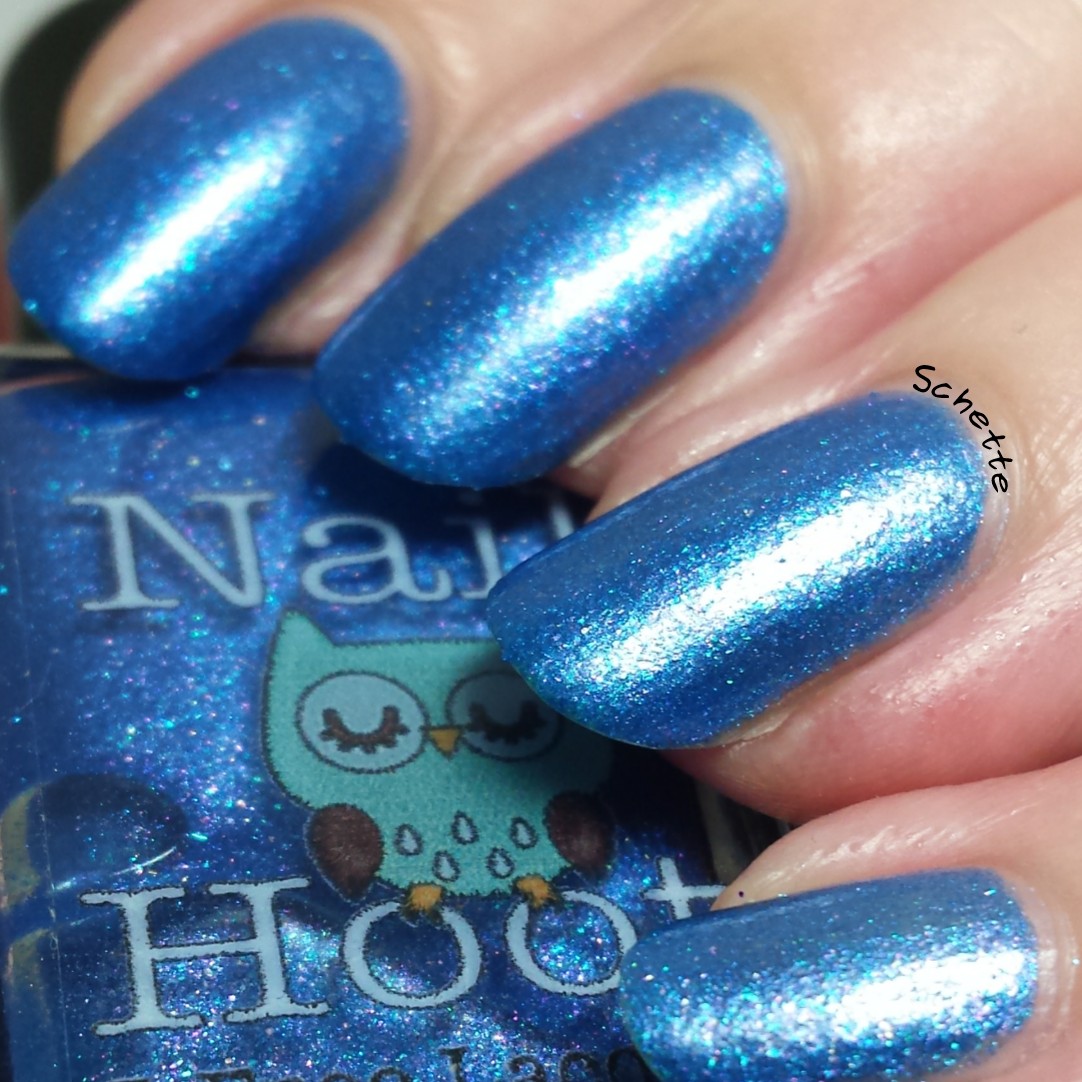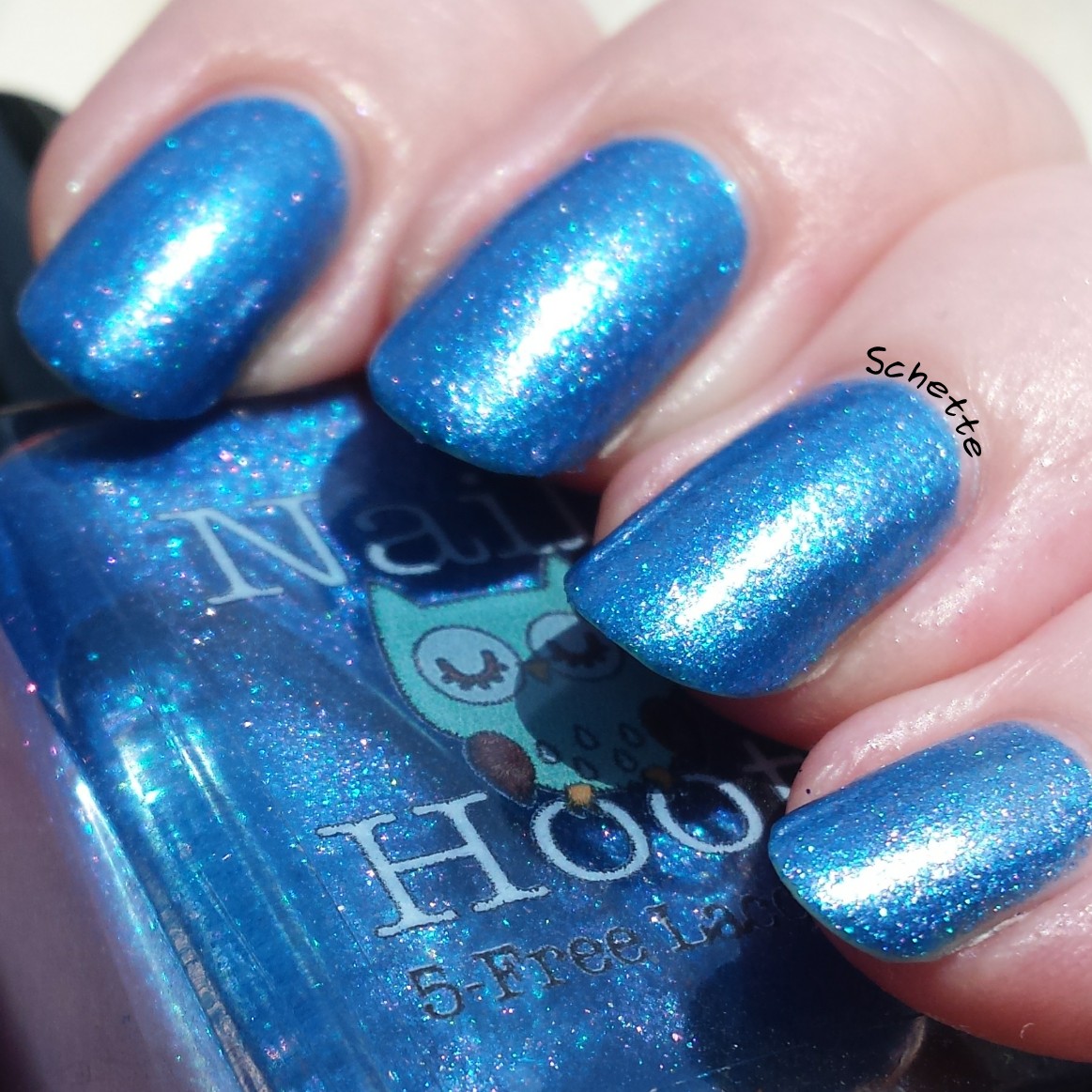 Au soleil
In sun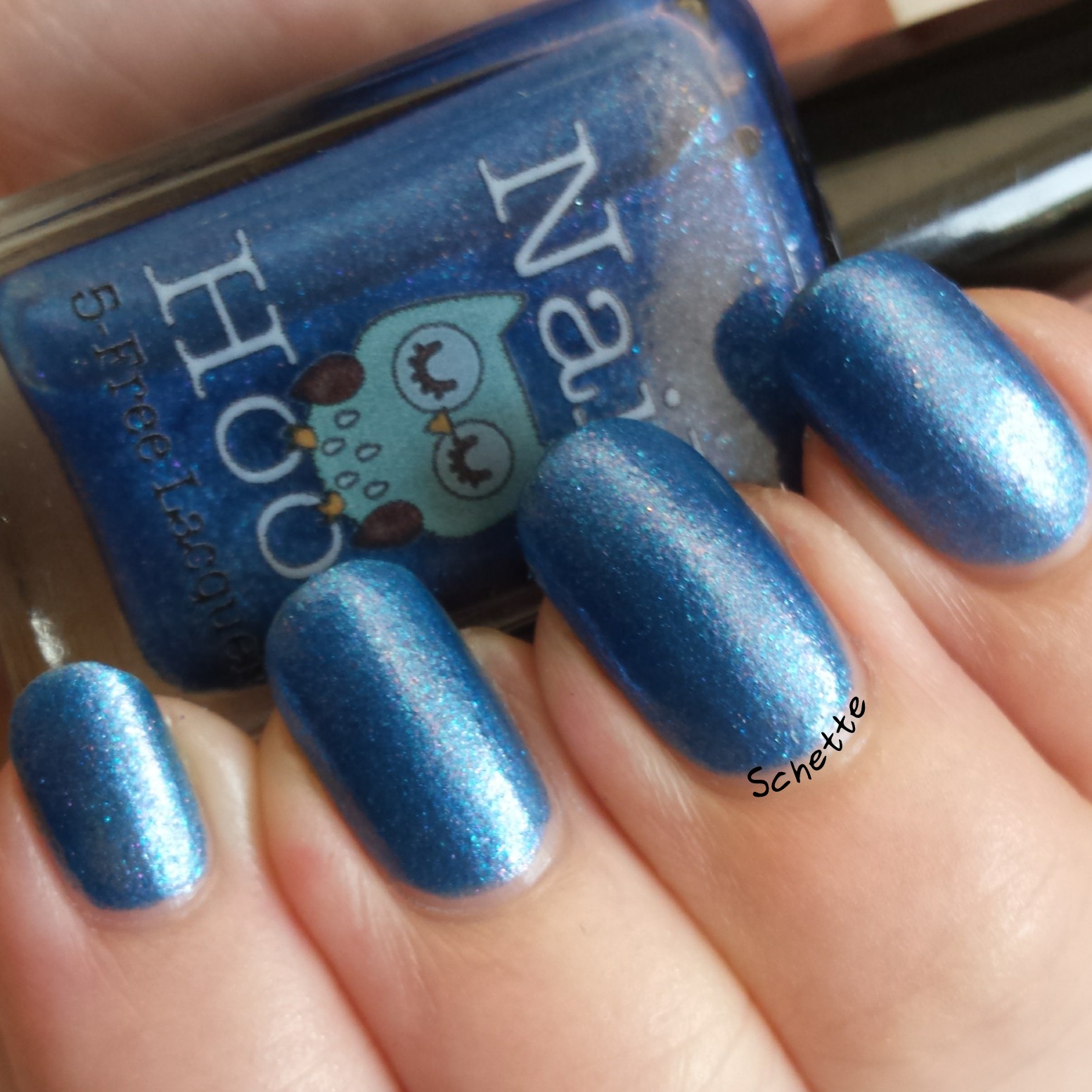 A l'ombre.
In shade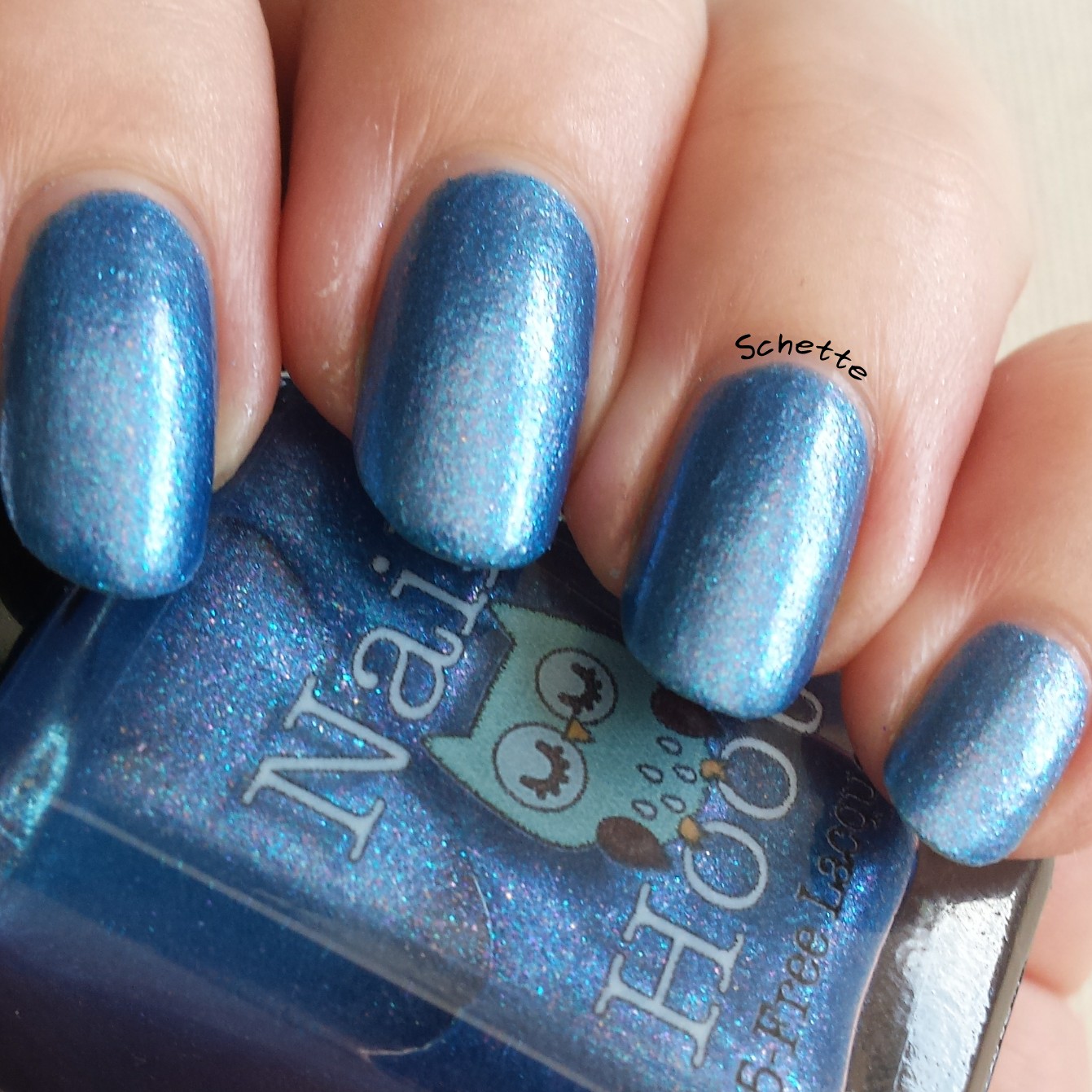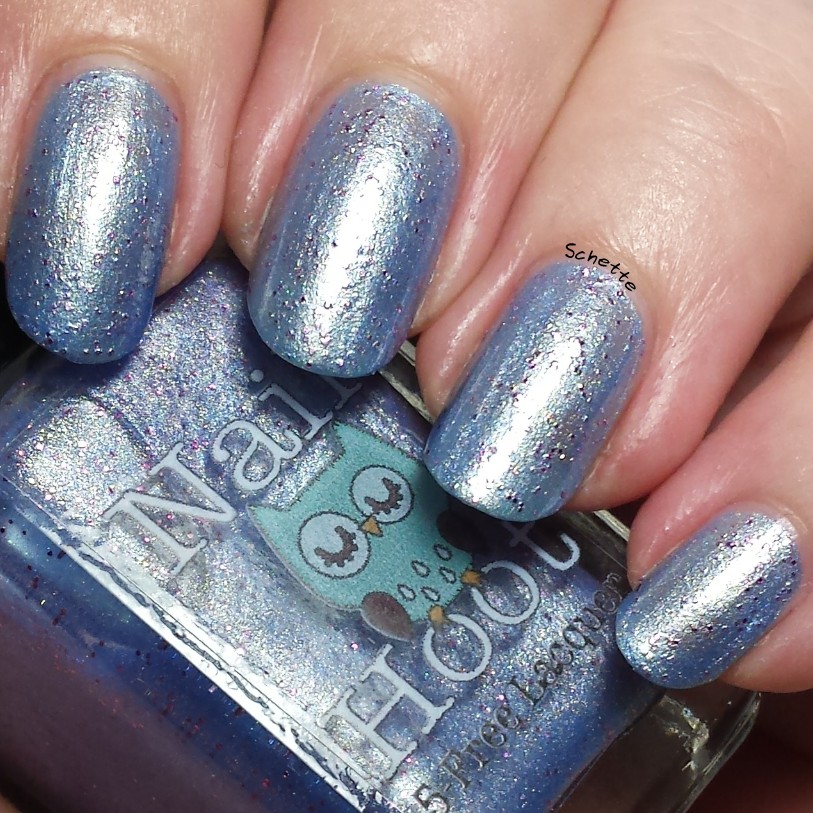 Au tour du petit violet, Ice Queen. Il a des petites glitter roses. Je n'aime pas du tout à cause de ça, cela le rend trop texturé à mon gout.
The little purple's turn, this is Ice Queen. It filled with pink glitter. I don't like it because of this, the polish is too textured for me.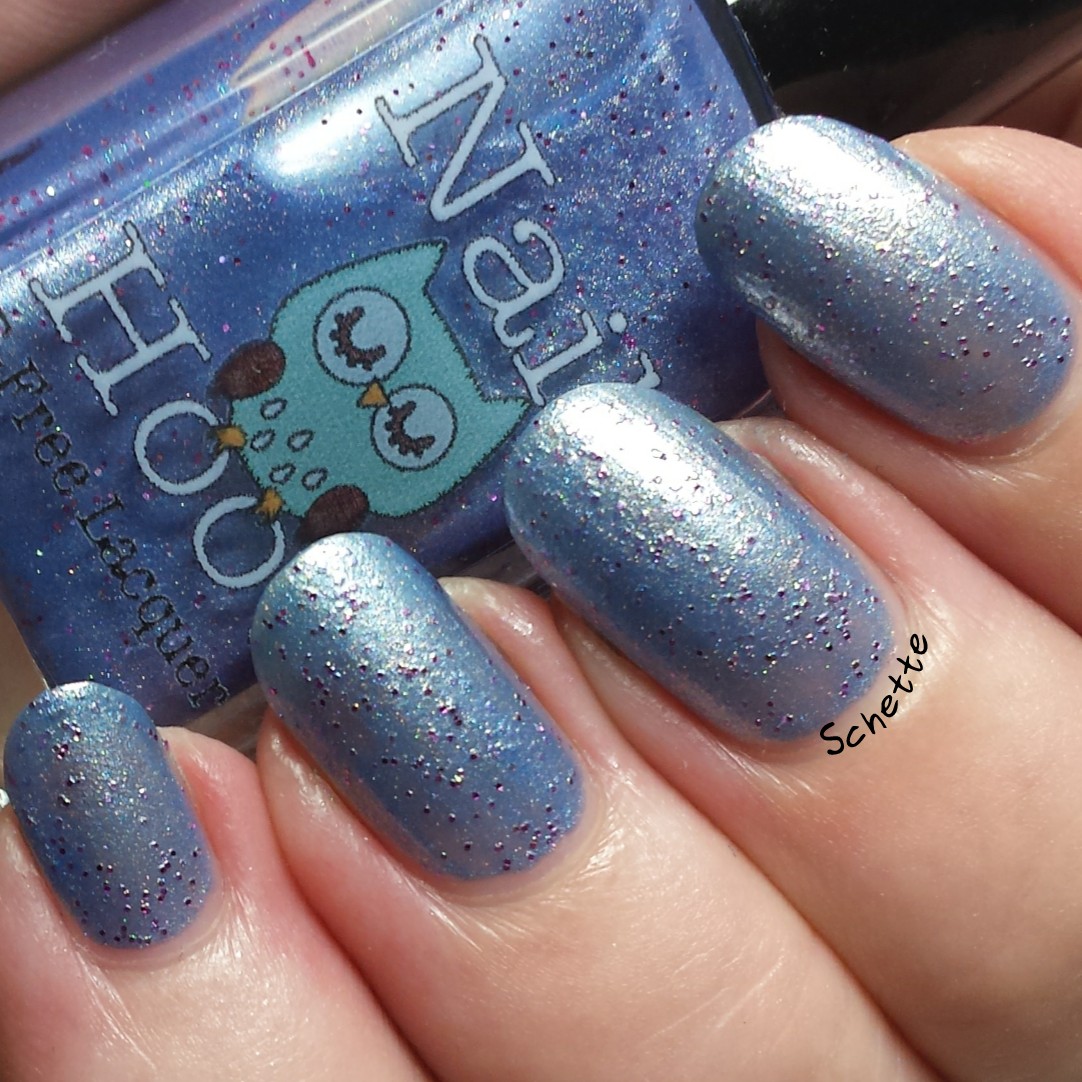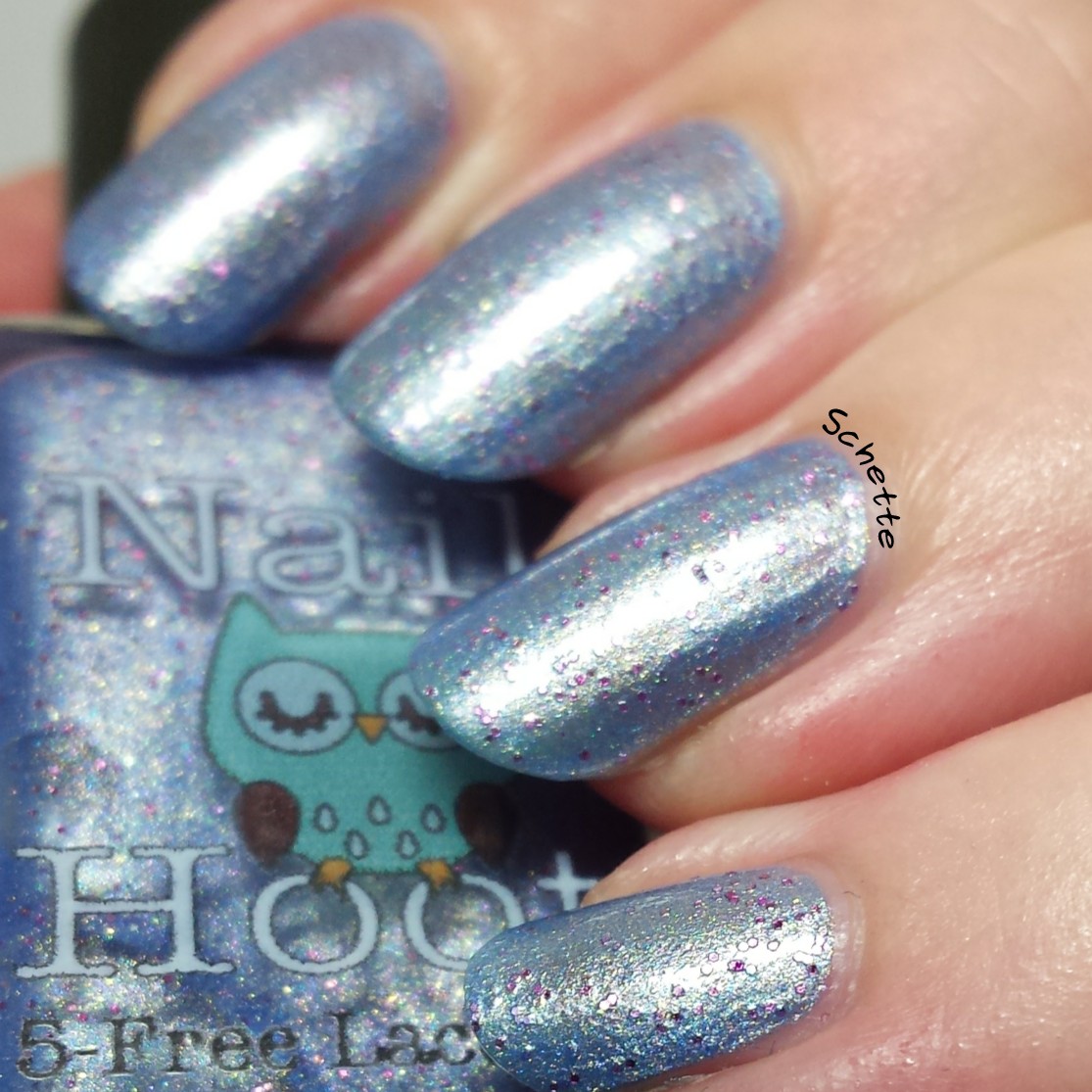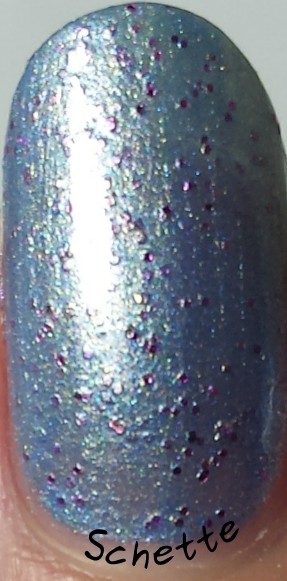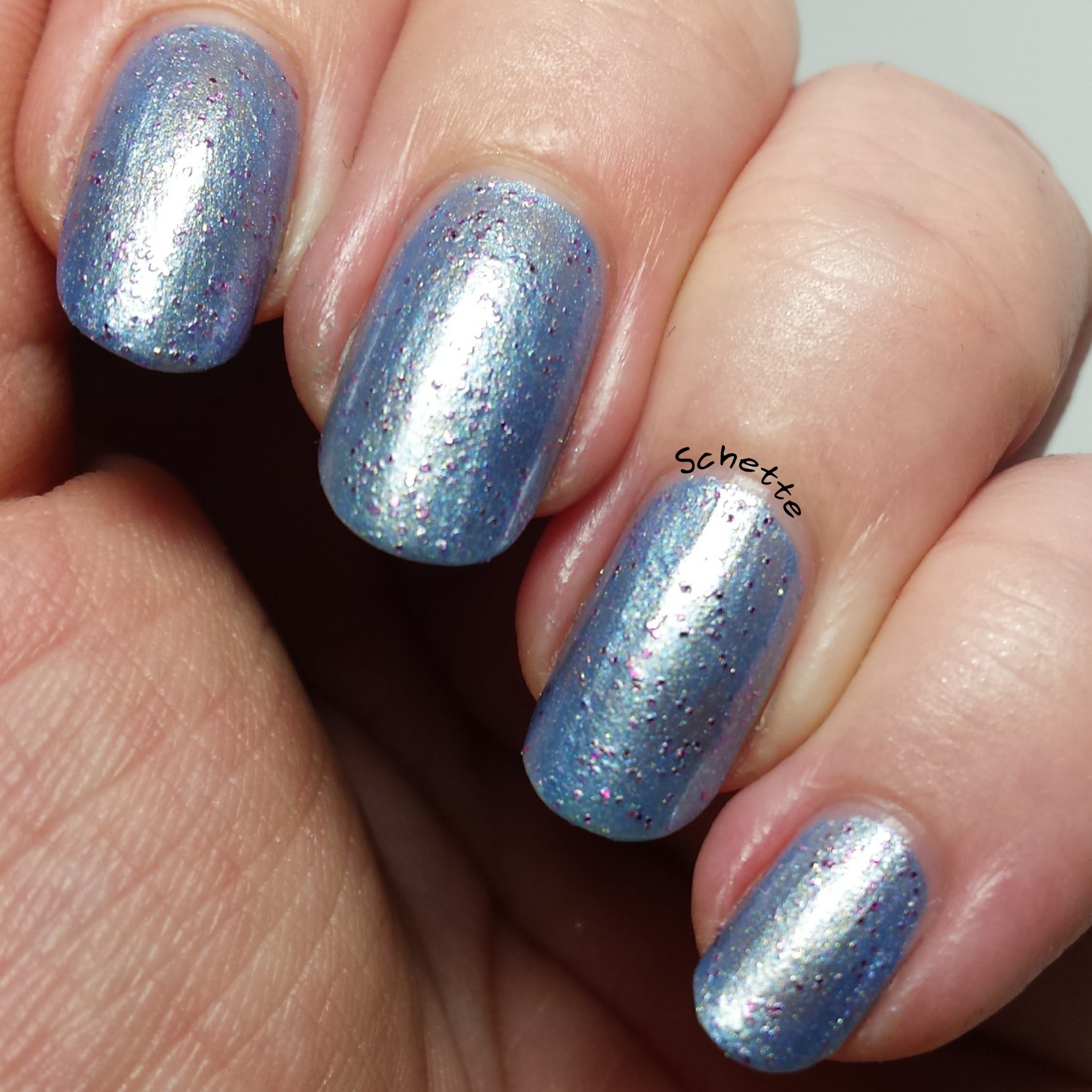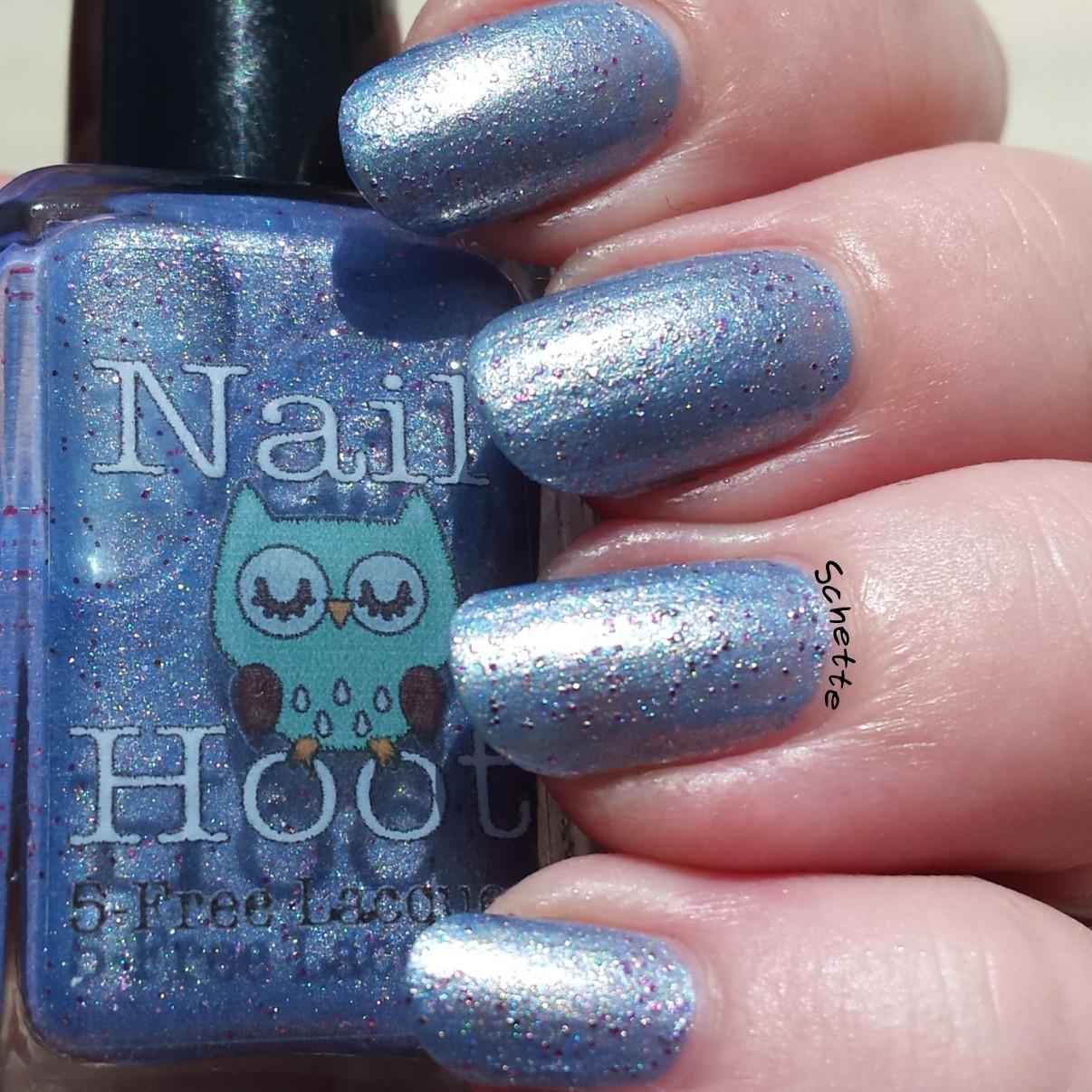 Au soleil
In sun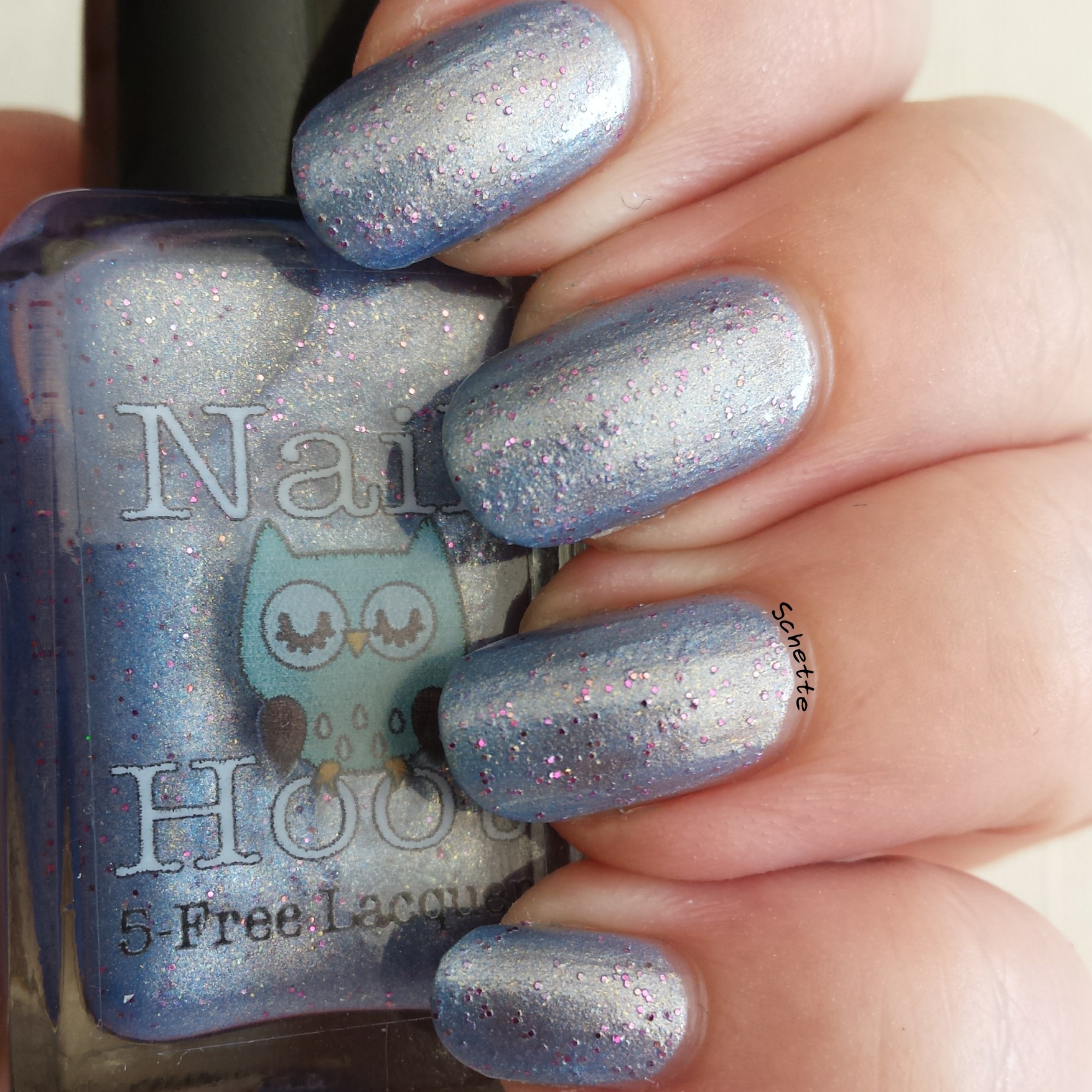 A l'ombre.
In shade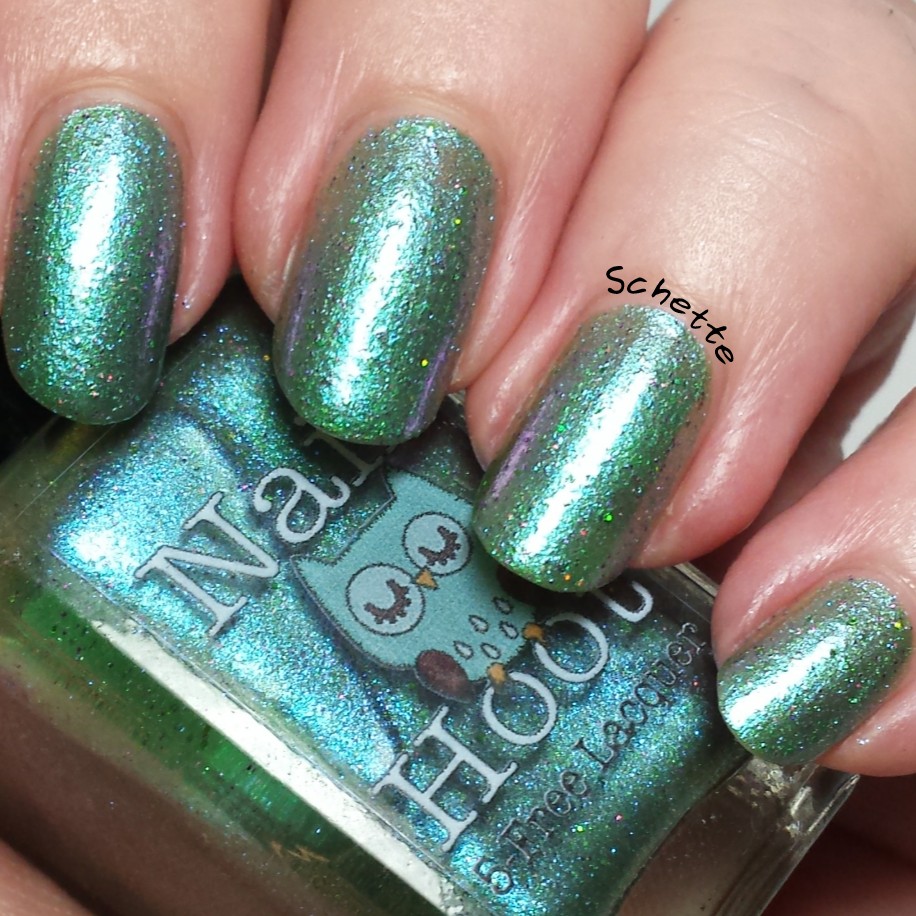 Le suivant s'appelle My Green Plum. C'est un vert avec un flash bleu et violet. Il possède aussi des microglitter. Un peu le même constat que le précédent. Les microglitter m'empêchent de l'aimer à 100% à cause de l'effet texturé.
Next one is called My Green Plum. This is a green polish with a blue and purple flash. It also contain microglitter. That's almost the same as the previous the microglitter are not at my taste and I don't like it 100% because of the textured effect.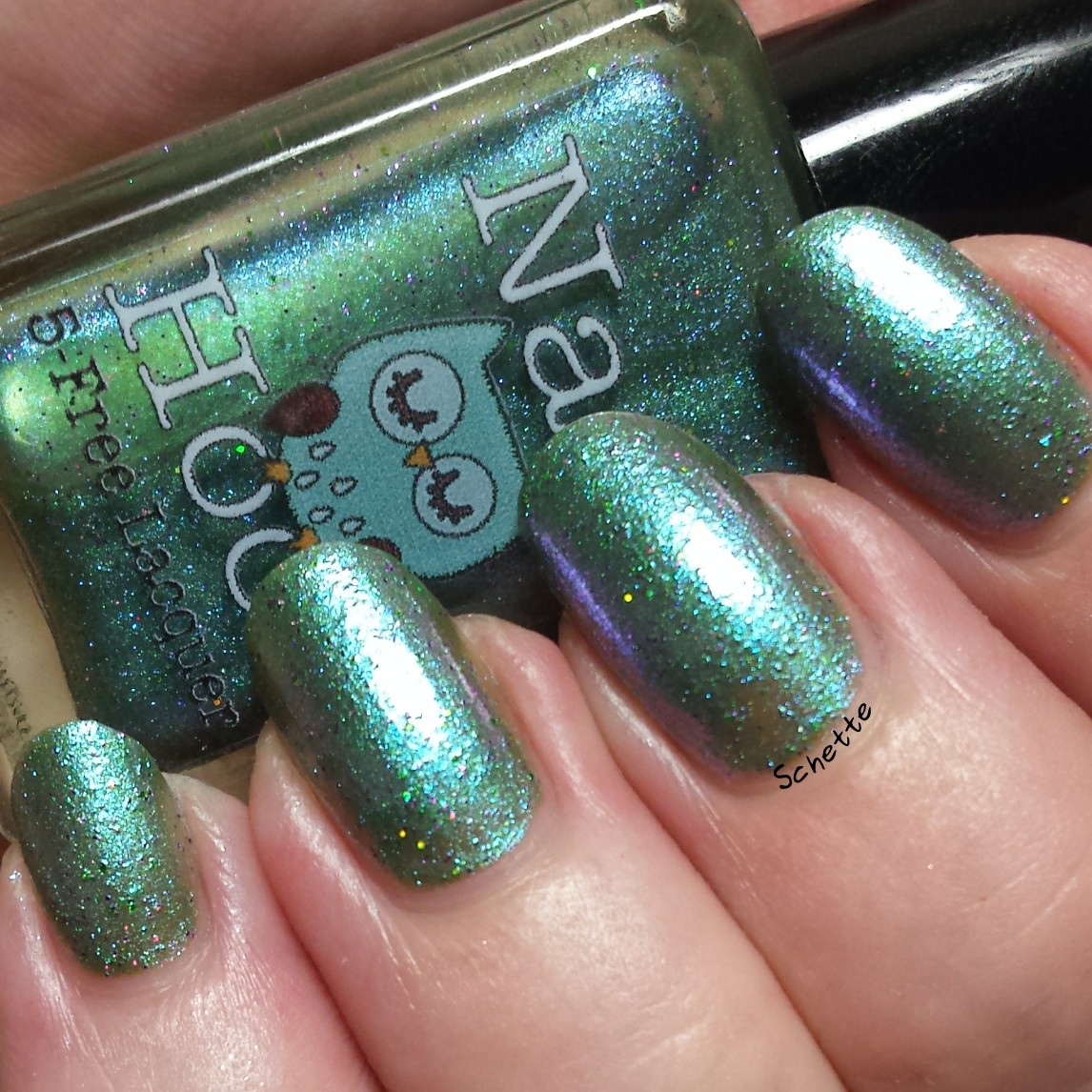 Par contre, la couleur déchire !
But the color super rocks !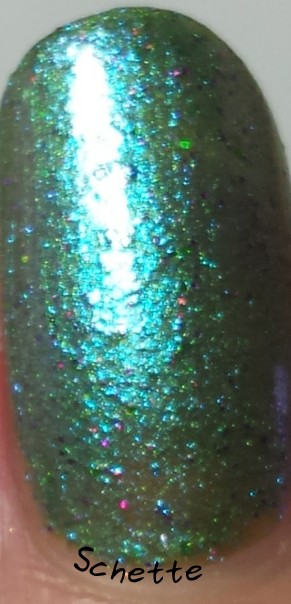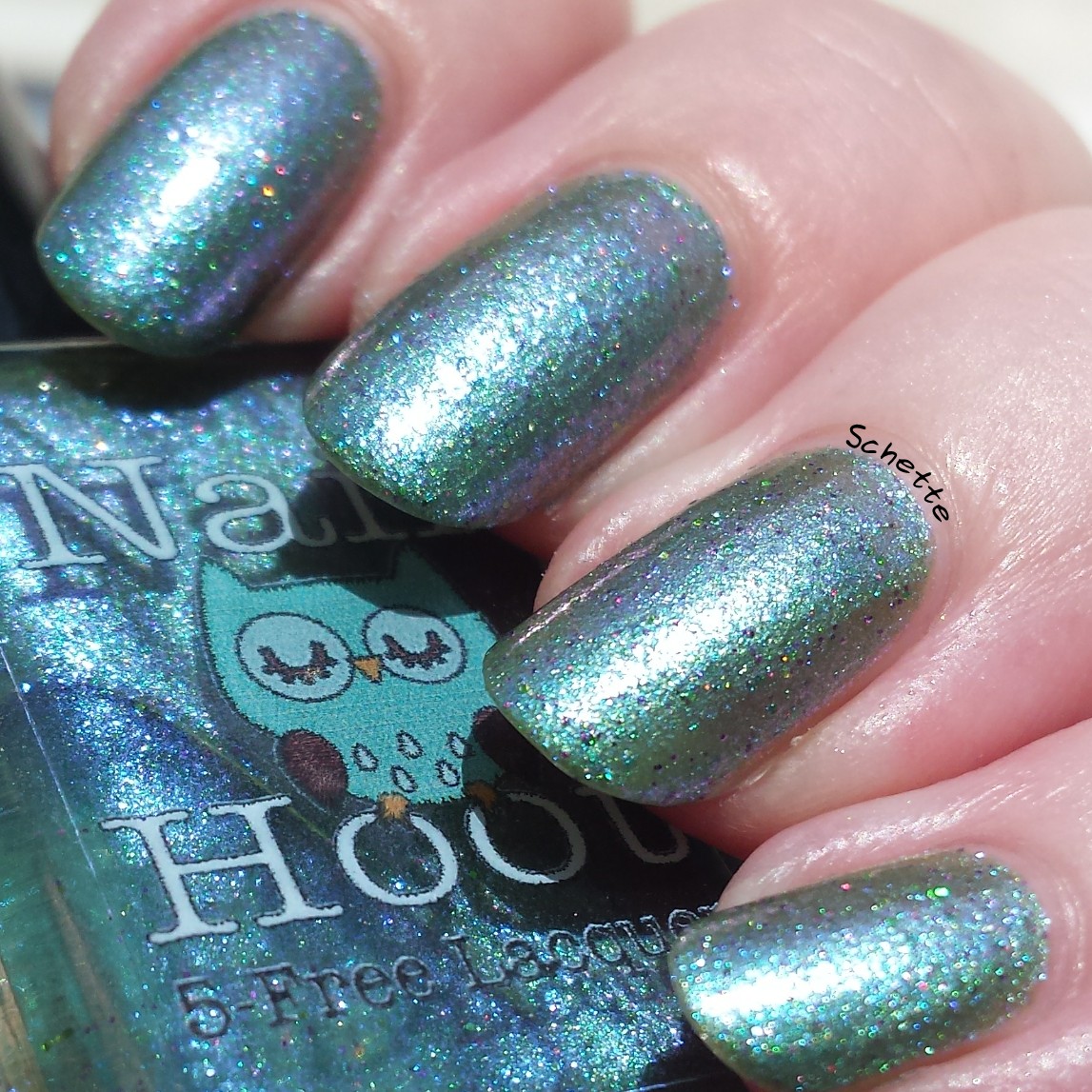 Au soleil
In sun
A l'ombre. On voit mieux le coté violet.
In shade. We can more see the purple side.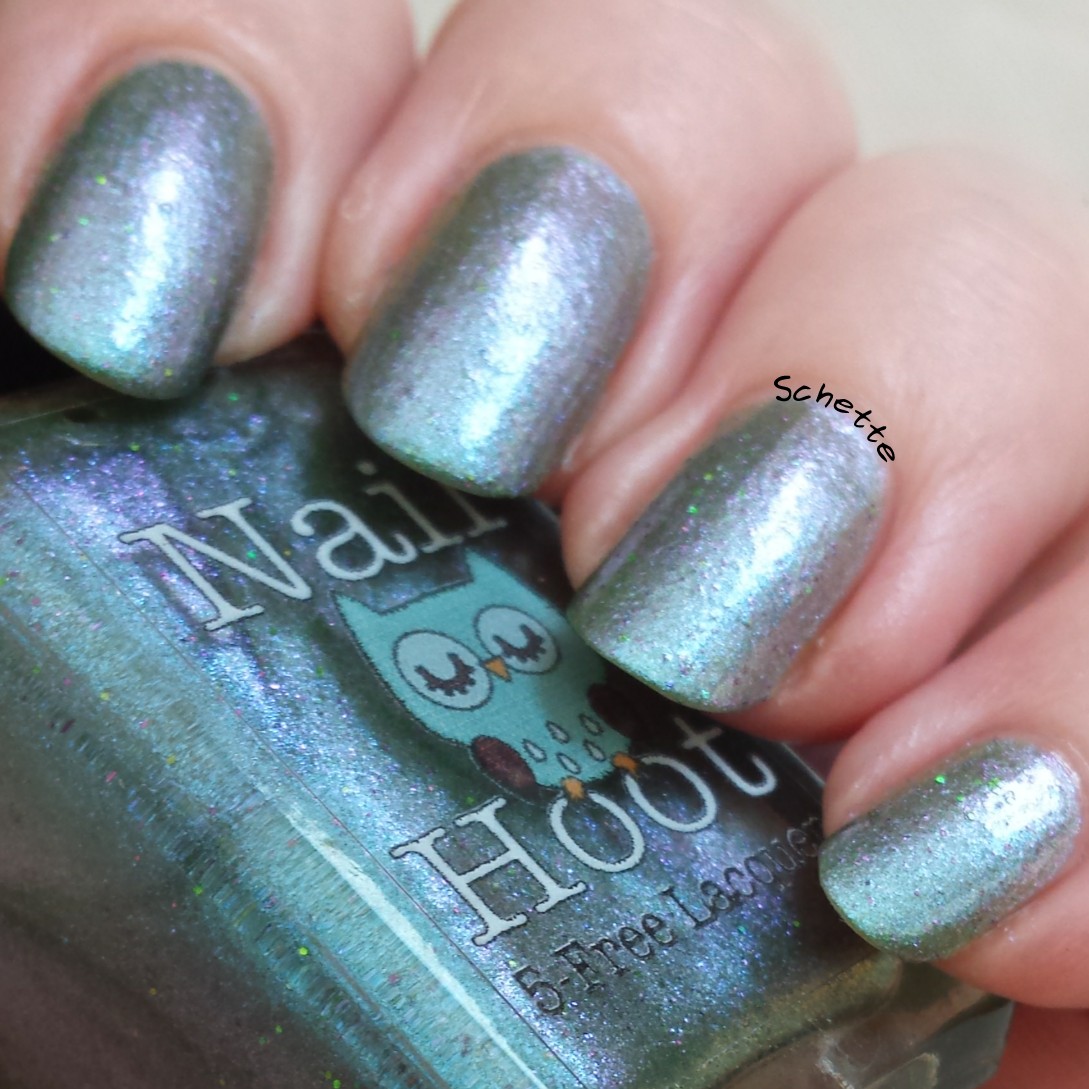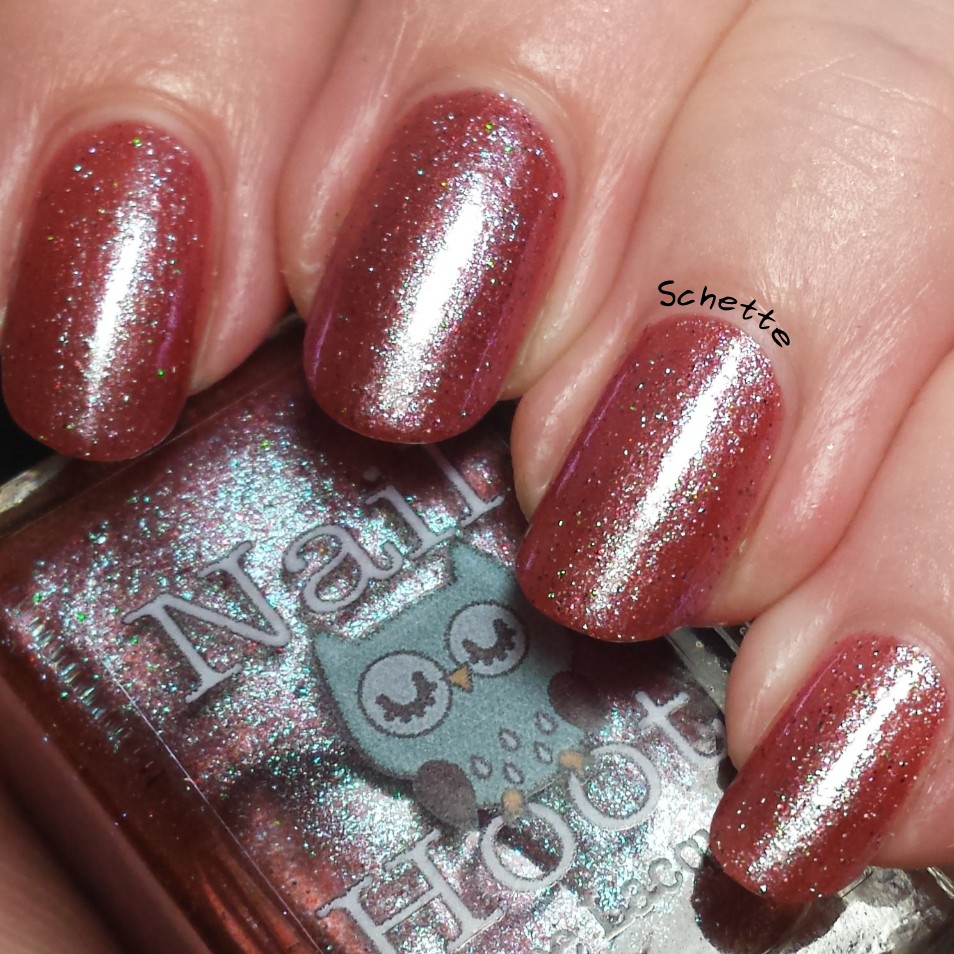 Et le dernier s'appelle Licorice Twist. C'est un chocolat-mauve avec des flash bleu et des microglitter. Les micro glitter m'ont moins génée dans celui-ci.
And the last one is called Licorice Twist. This is a chocolate-mauve polish with flashes of blue and multiple micro glitters. Micro glitter were less obvious in this one.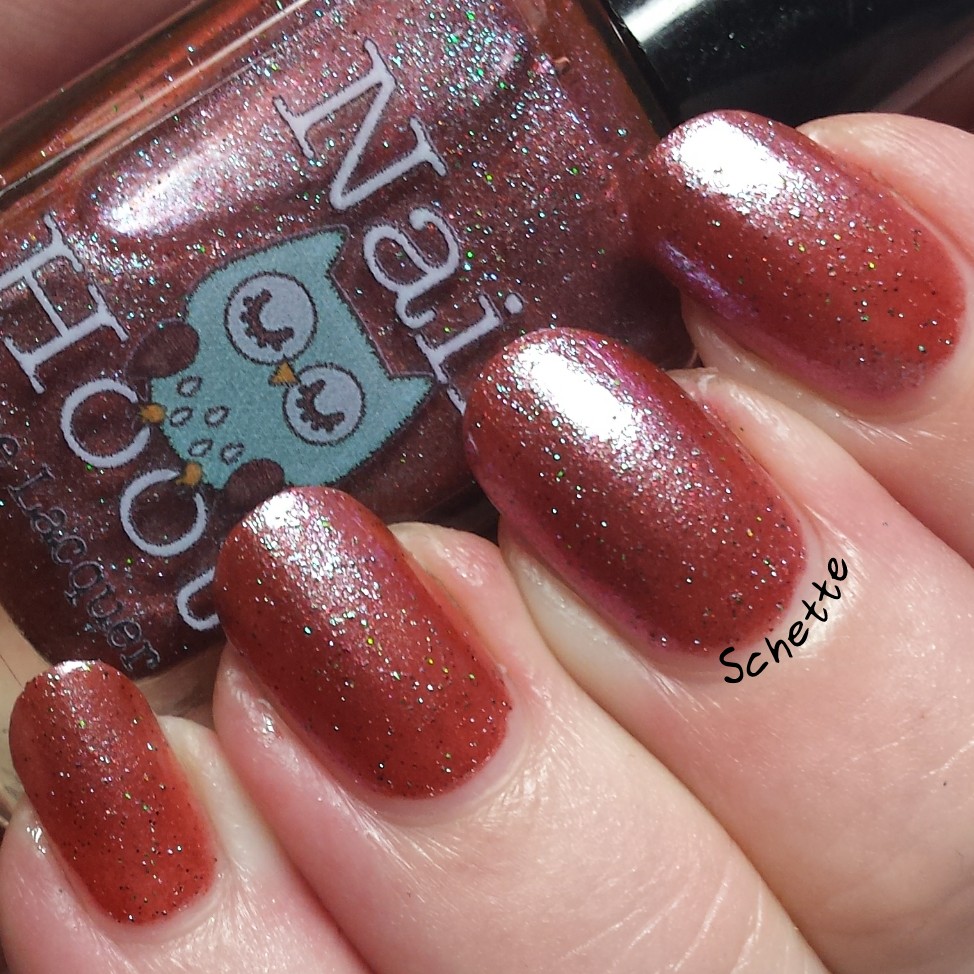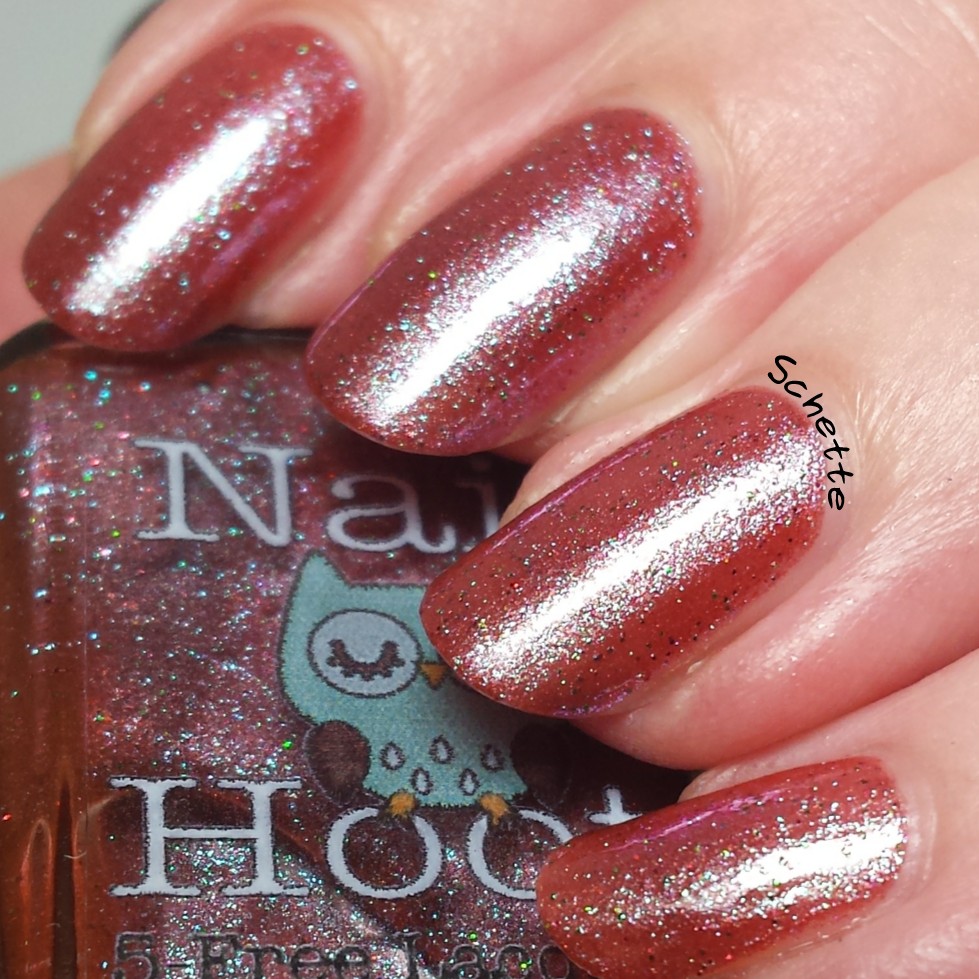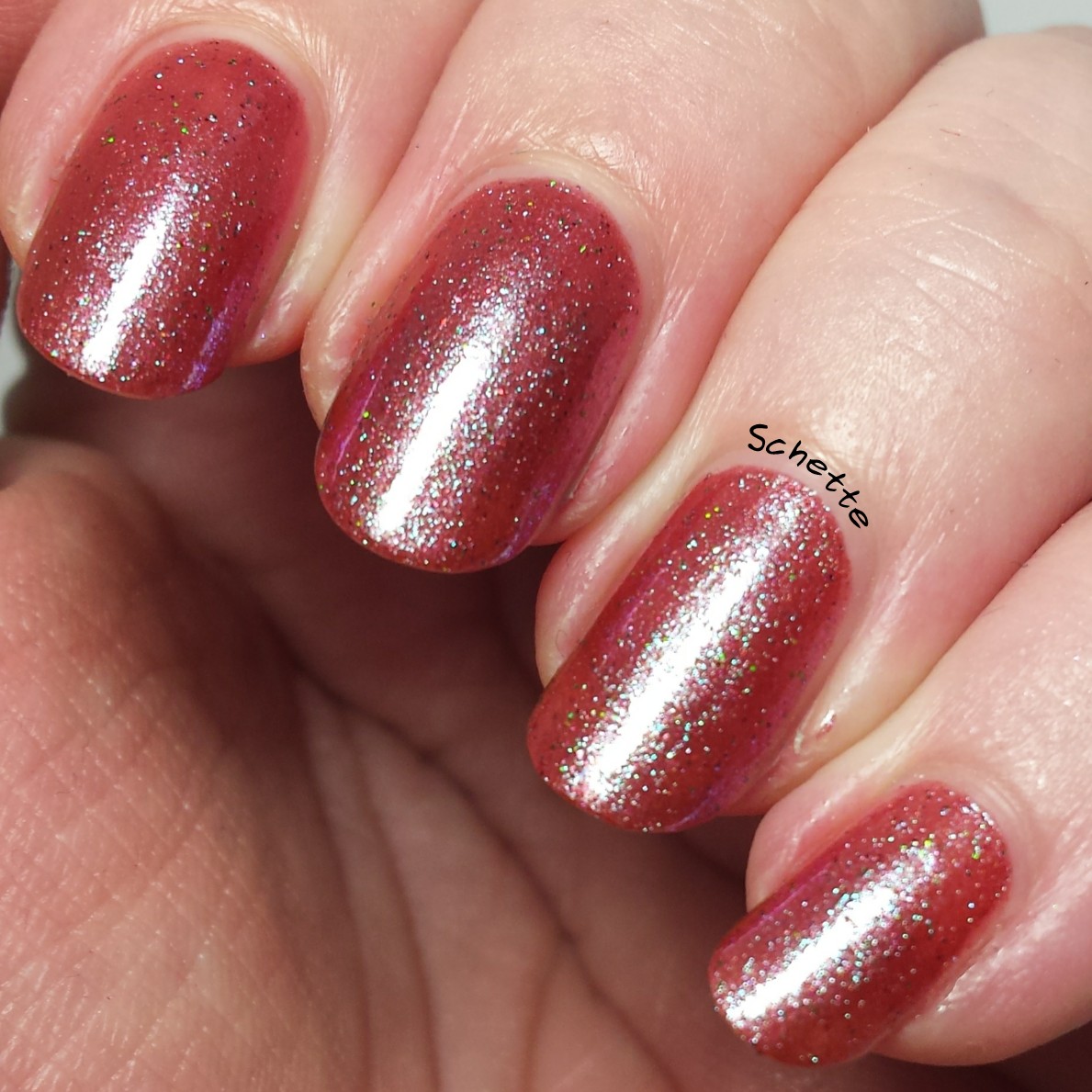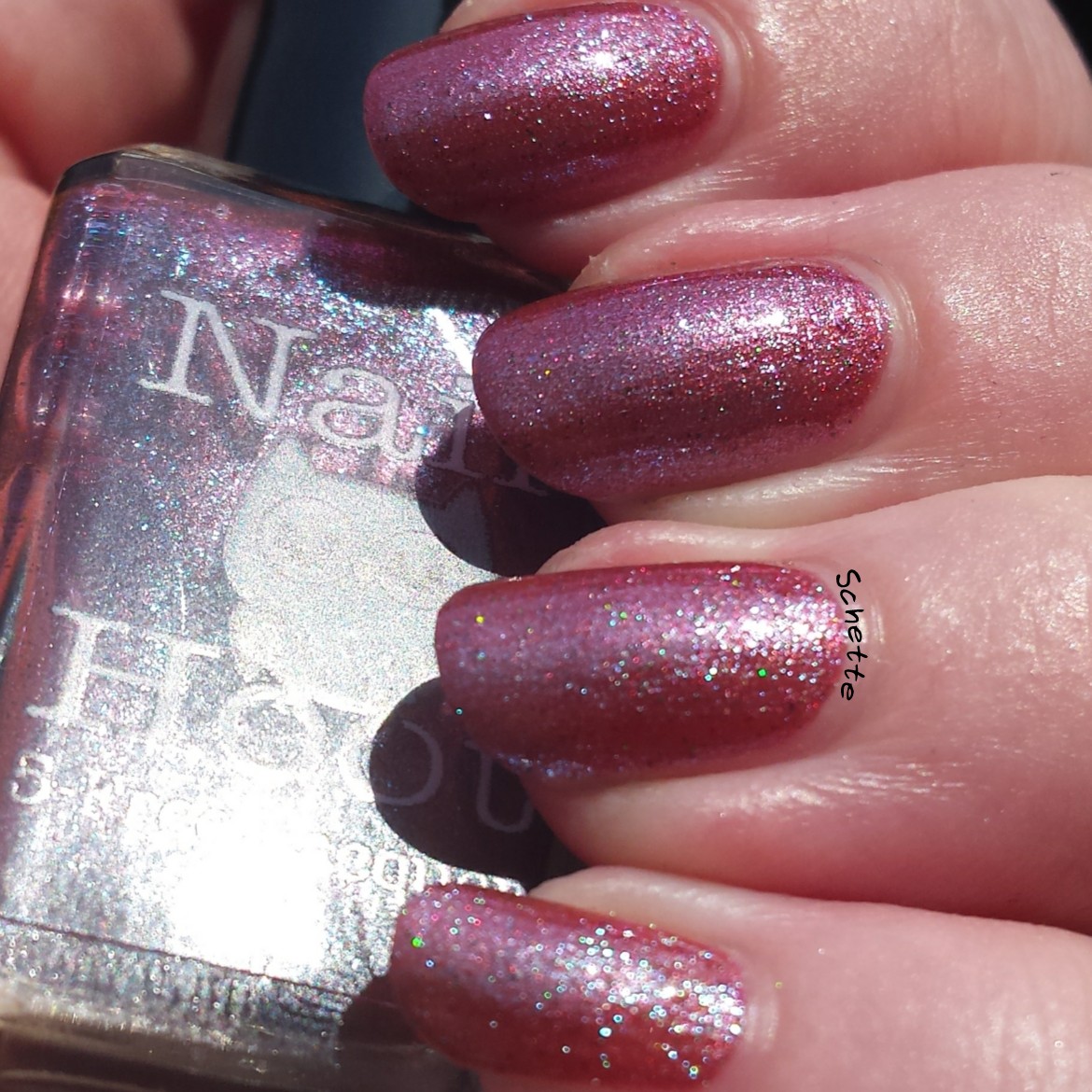 Au soleil. On voit plus le coté framboise.
In sun. It appears more raspberry.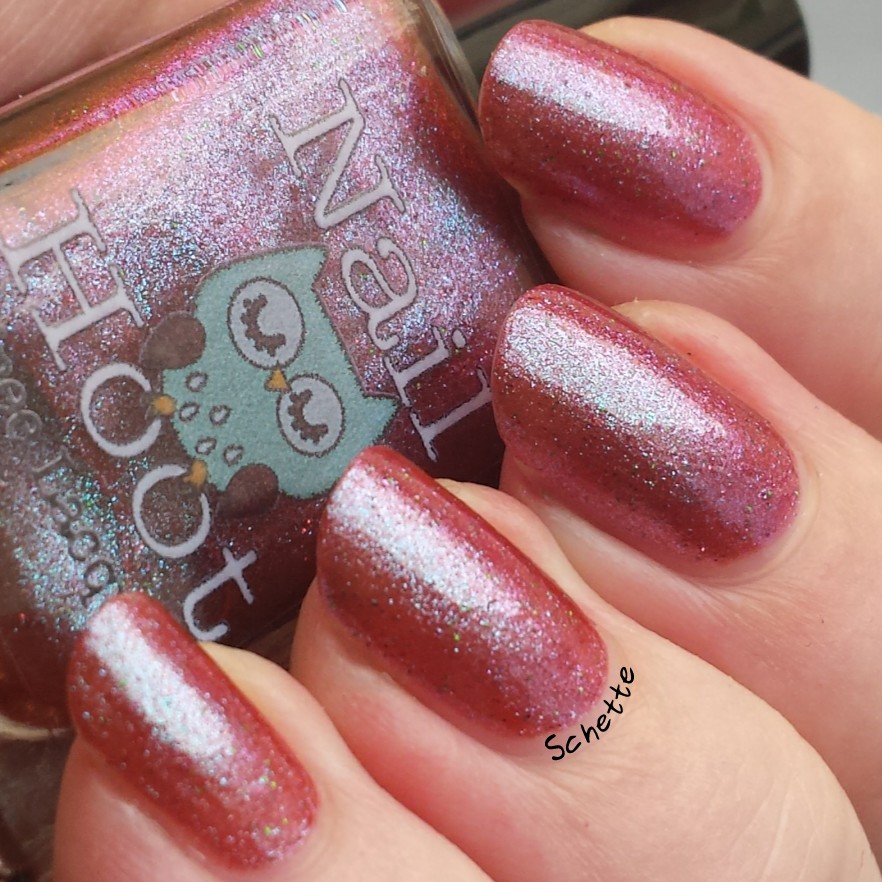 A l'ombre.
In shade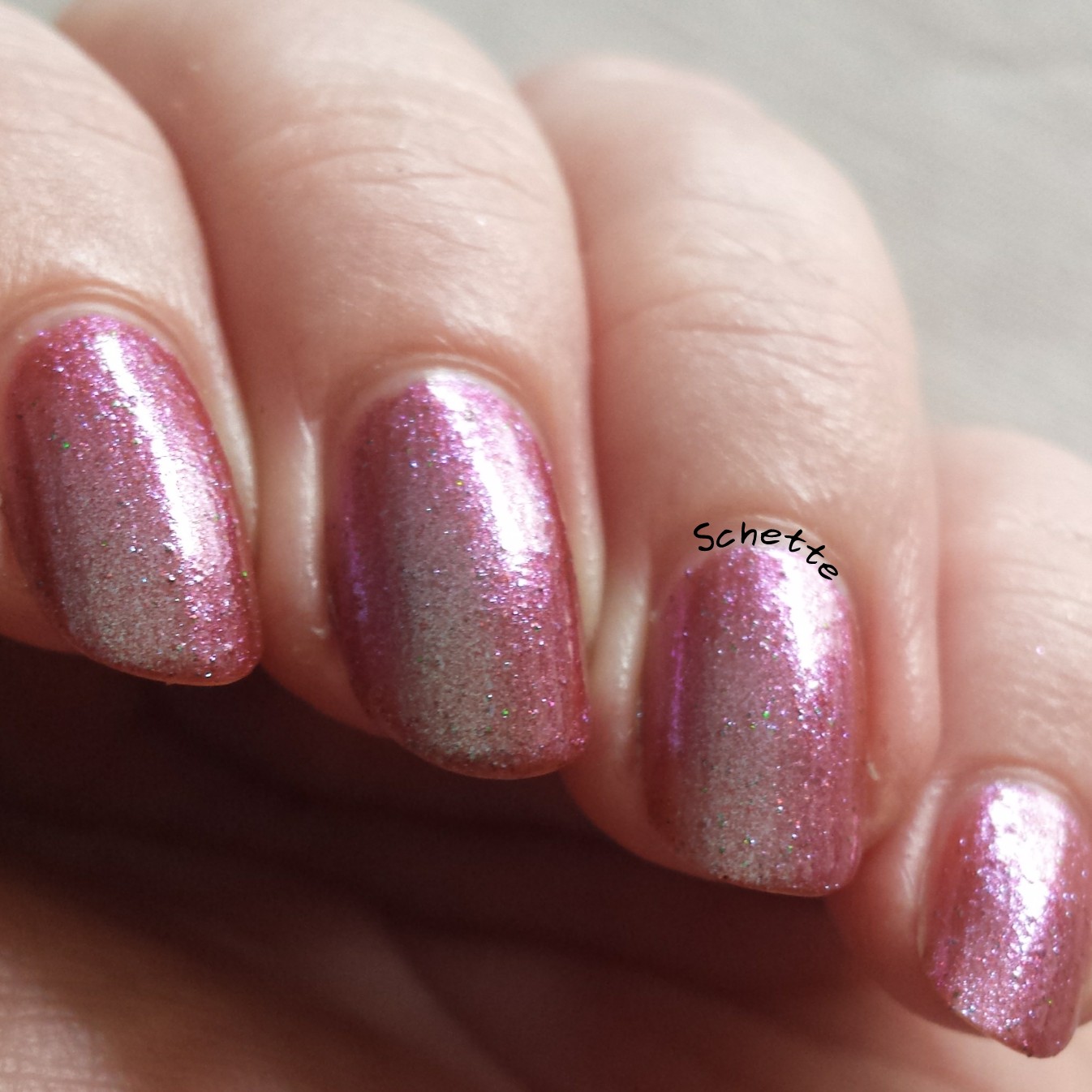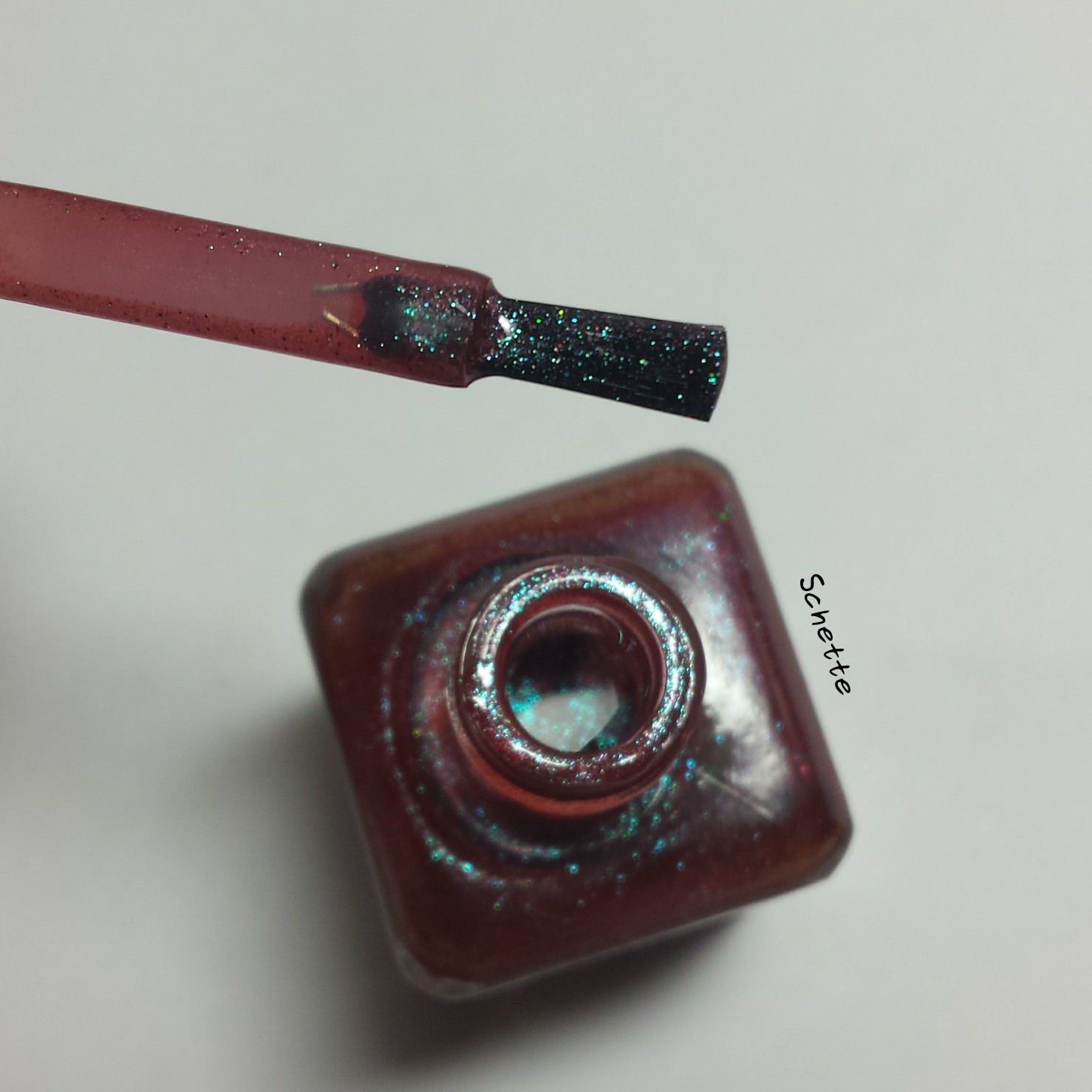 Un petit mot sur la brosse :) C'est une brosse à poil court, comme ceux utilisé par Bear Pawlish. C'est plus facile à poser du coup je trouve, mais il faut avoir pris le coup de main.
A little word on the brush :) This is a small brush, like the ones used by Bear Pawlish. This is easier to apply, but only once you're used.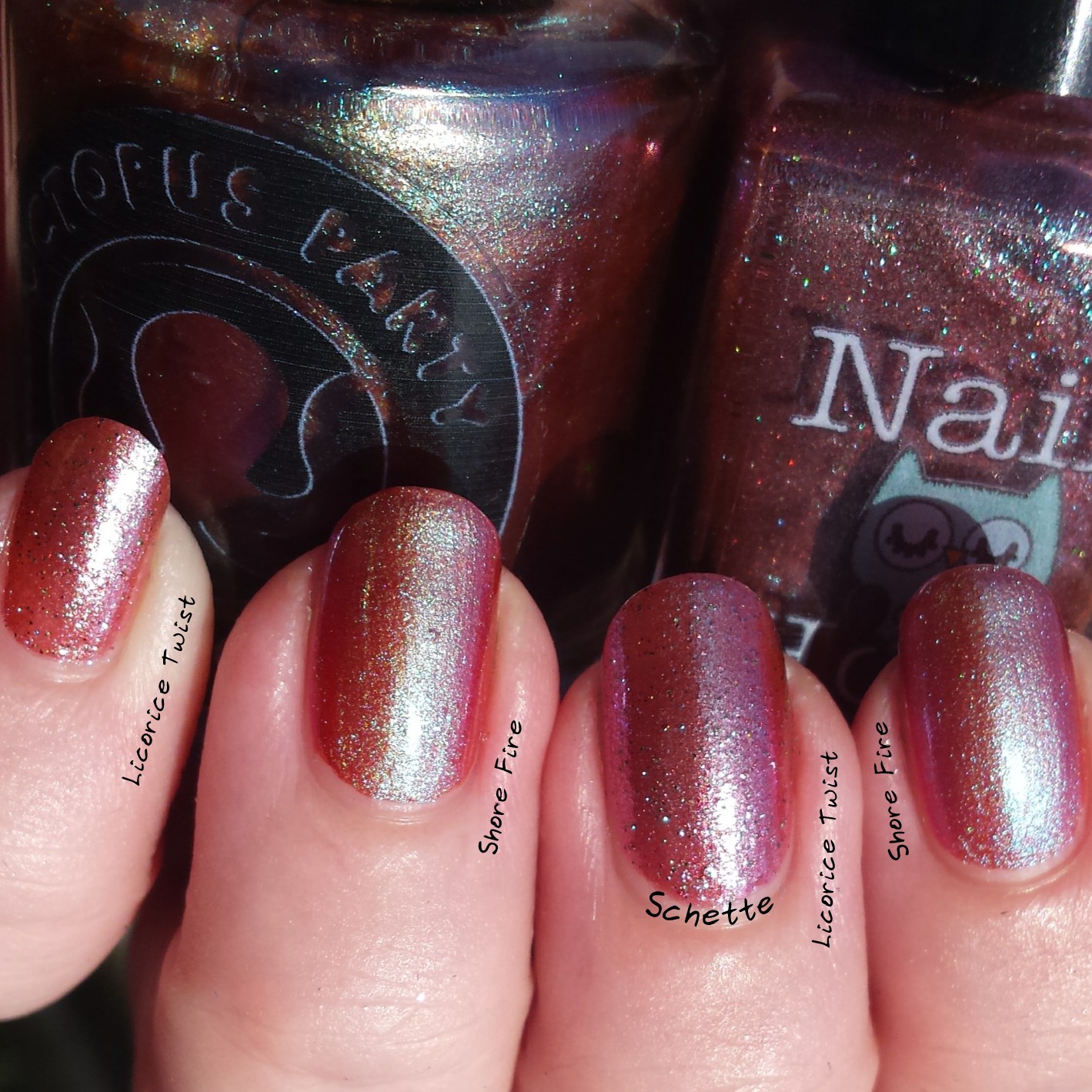 J'avais un vernis approchant dans ma collection, c'est l'Octopus Party Shore Fire, voici donc une petite comparaison.
I had a polish that looked like this one in my collection. This is Octopus Party Shore Fire. Here is a little comparison.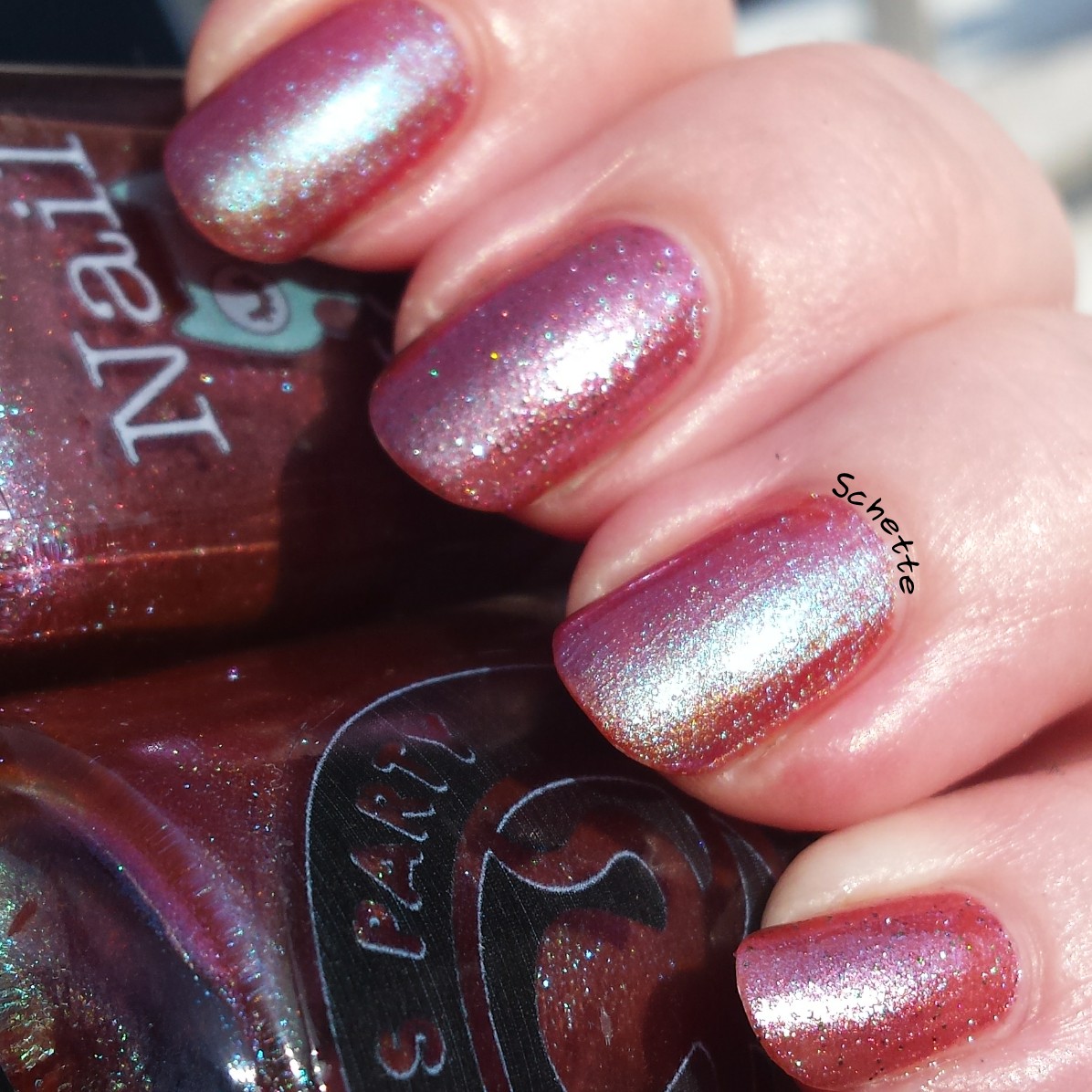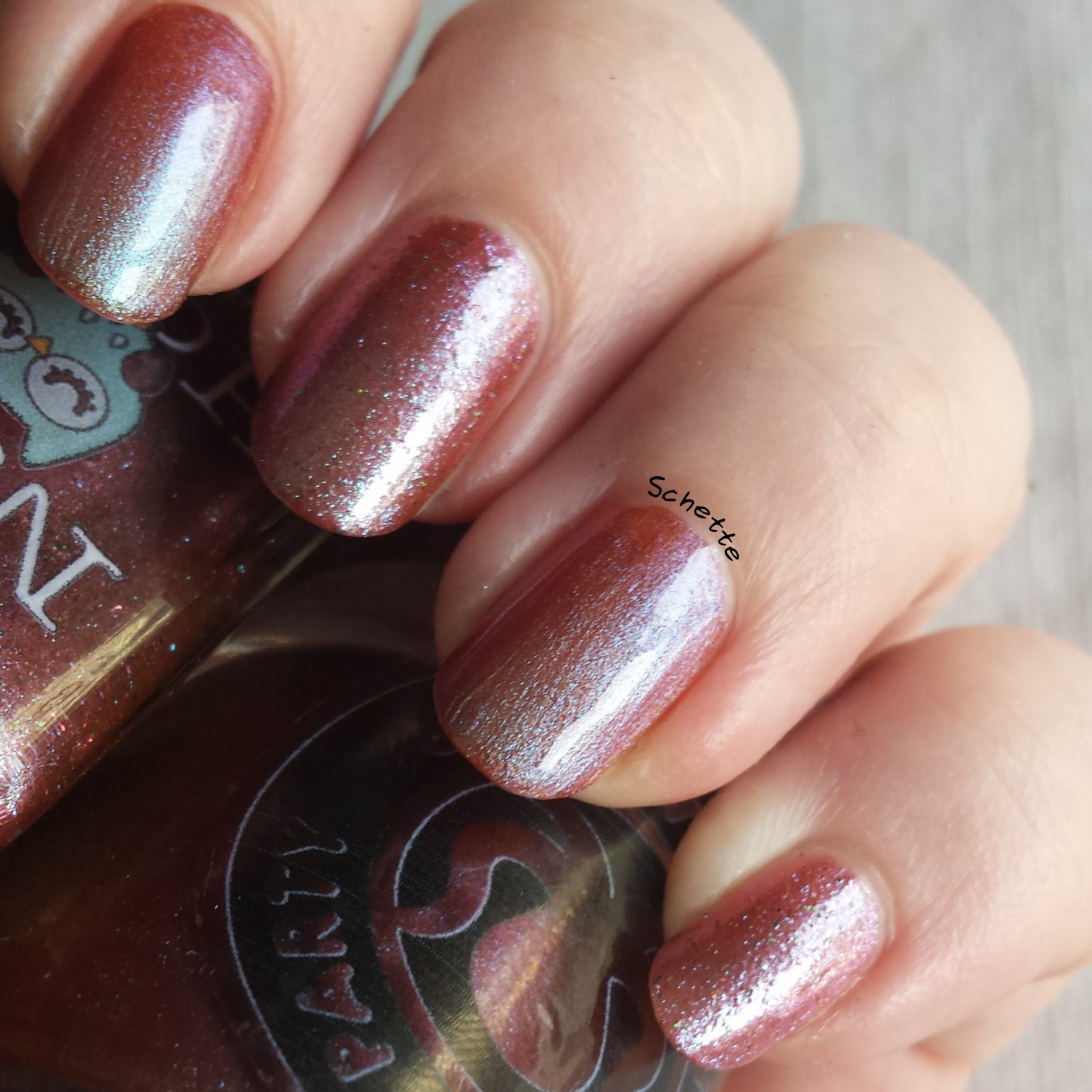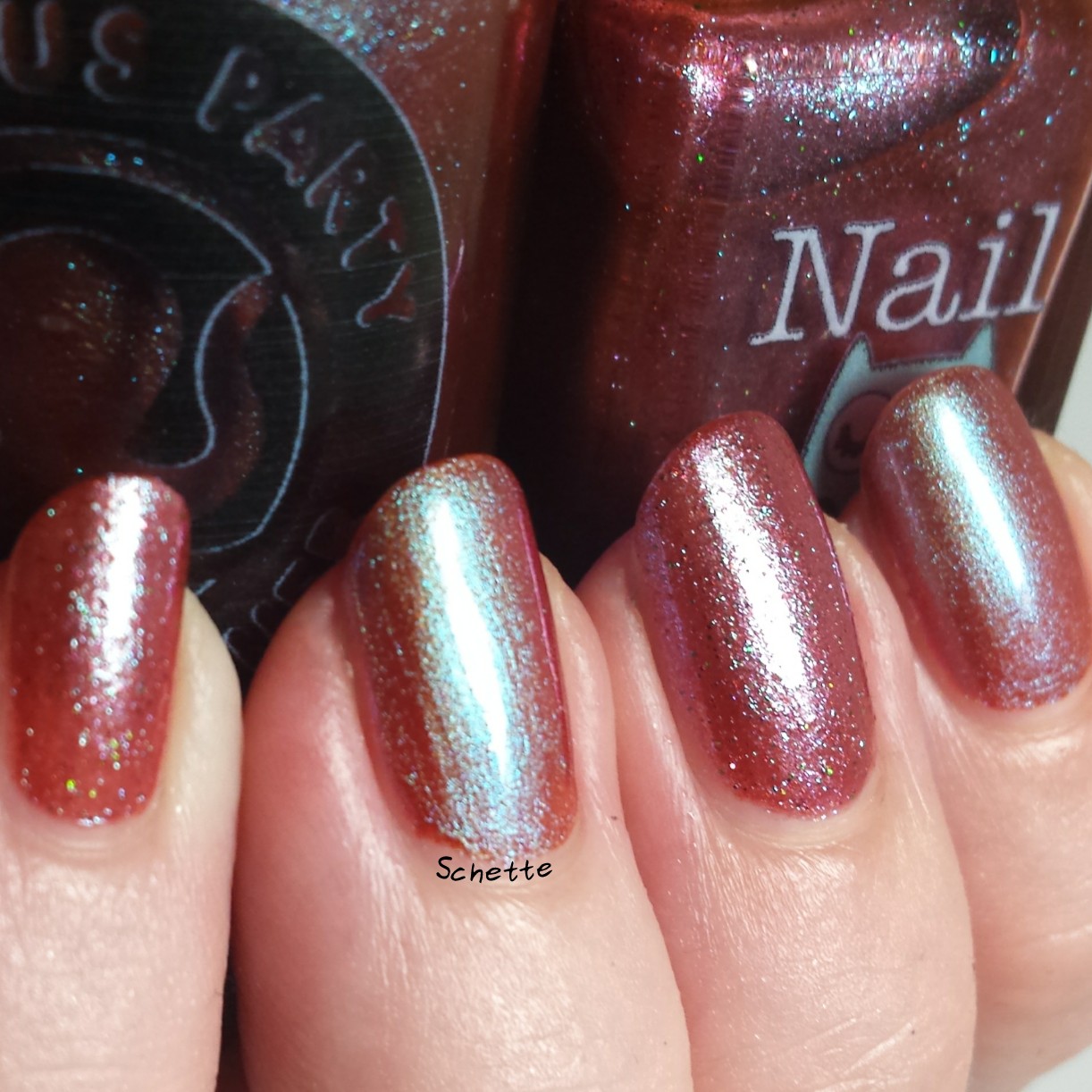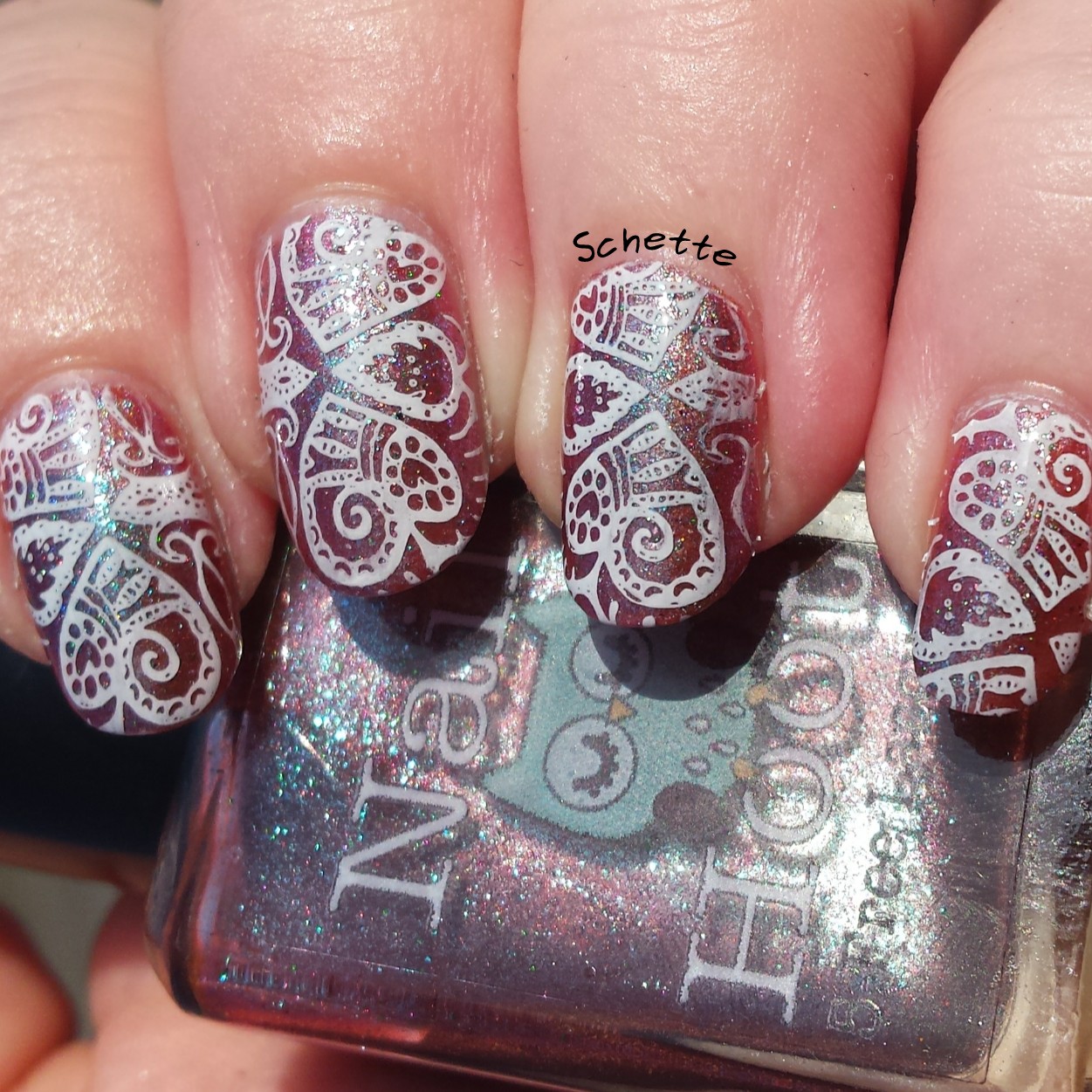 Enfin, je lui avait fait un stamping, en utilisant la plaque Apipila C.
Then, I did a stamping over it using Apipila Plate C.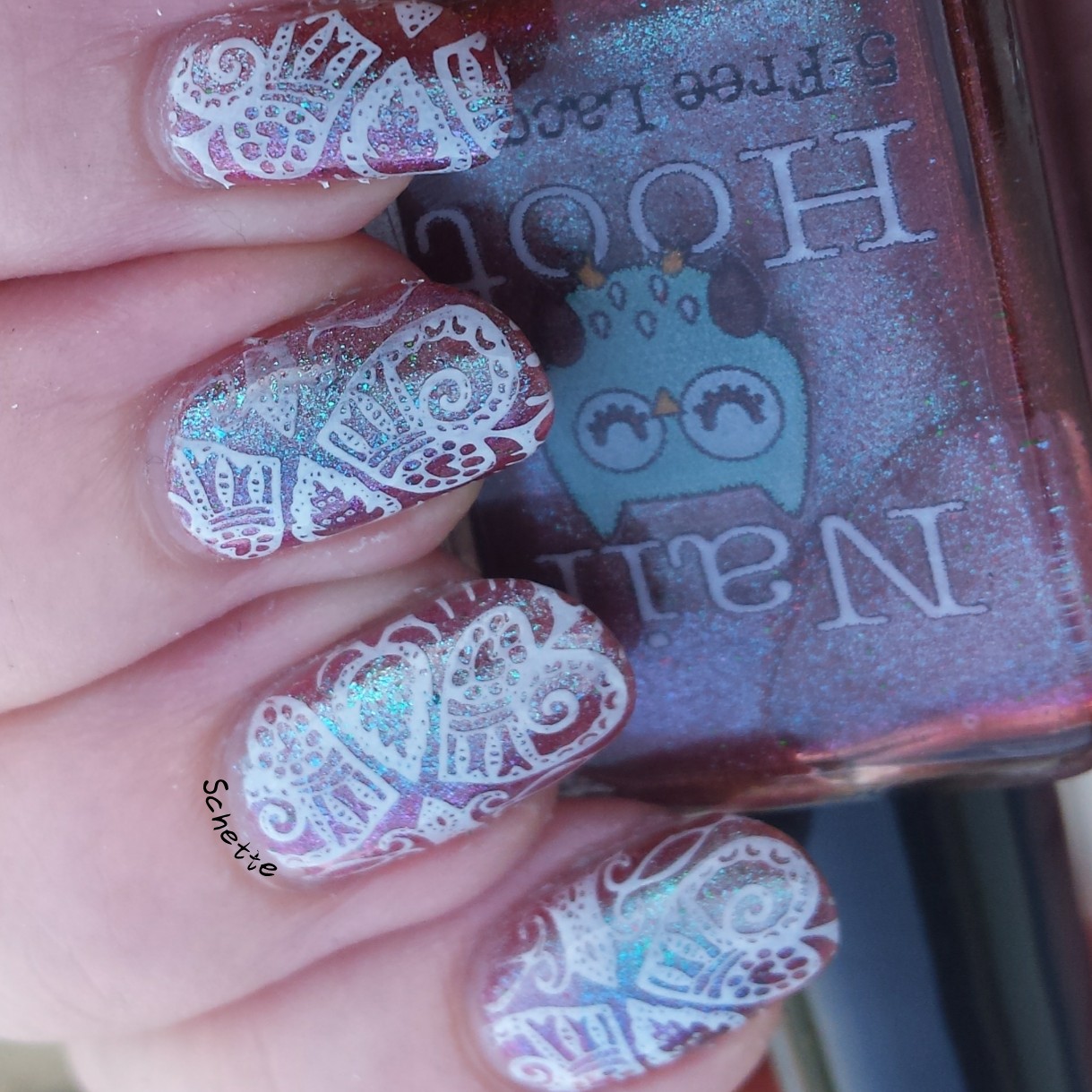 Bilan
Je les ai tous posé en deux bonnes couches plus top coat. J'ai trouvé l'application sympa et le séchage rapide. J'adore le logo de la marque c'était ce qui m'avait donné envie de tester. Je vous ai déjà montré Genesis il y a peu, je vous montrerais encore les 4 vernis de la première collection ainsi qu'un crash test du noir de stamping qu'elle a sorti :) Affaire à suivre donc :)
I all applied them in two thick coats, plus top coat. I find the application nice and the dry super fast. I love the logo of the brand, and that was what encourage me to test the brand. I already showed you Genesis not long ago, and I will soon show you the 4 others of the first collection, as well a crash test of the black stamping she released :) To be continued :)
Schette, le 11 septembre 2015
Vous pourriez aussi aimer / You can also like :