Nail Hoot : Bible Stories Collection
PRESS SAMPLE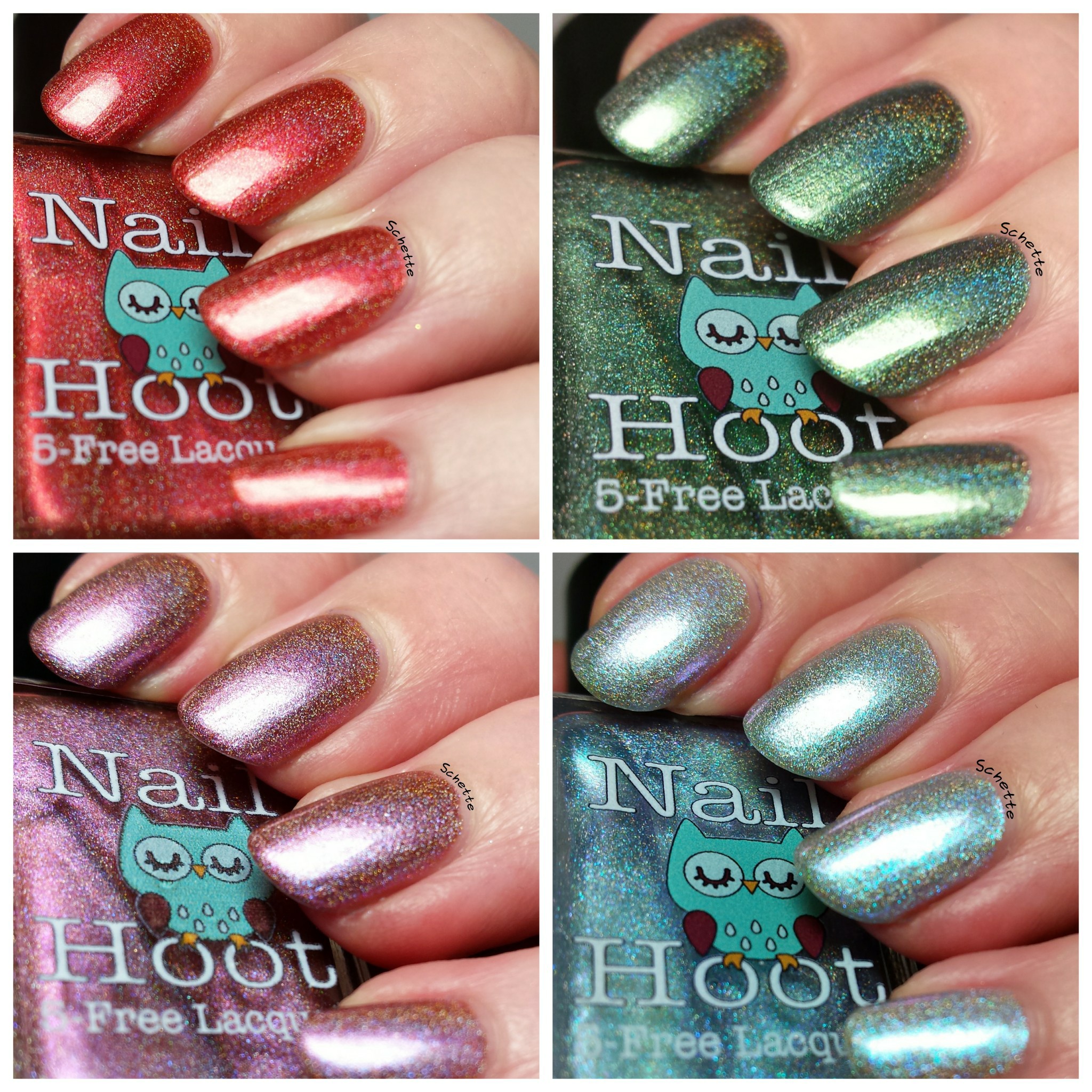 Sortis fin 2015, cette collection Stories Bible de Nail Hoot comporte 4 couleurs. Ils sont tous super jolis, et je voulais juste vous les montrer.
Released end of 2015, the Bible Stories Collection from Nail Hoot is made of 4 shades. They are all super pretty, and I just wanted to show them to you.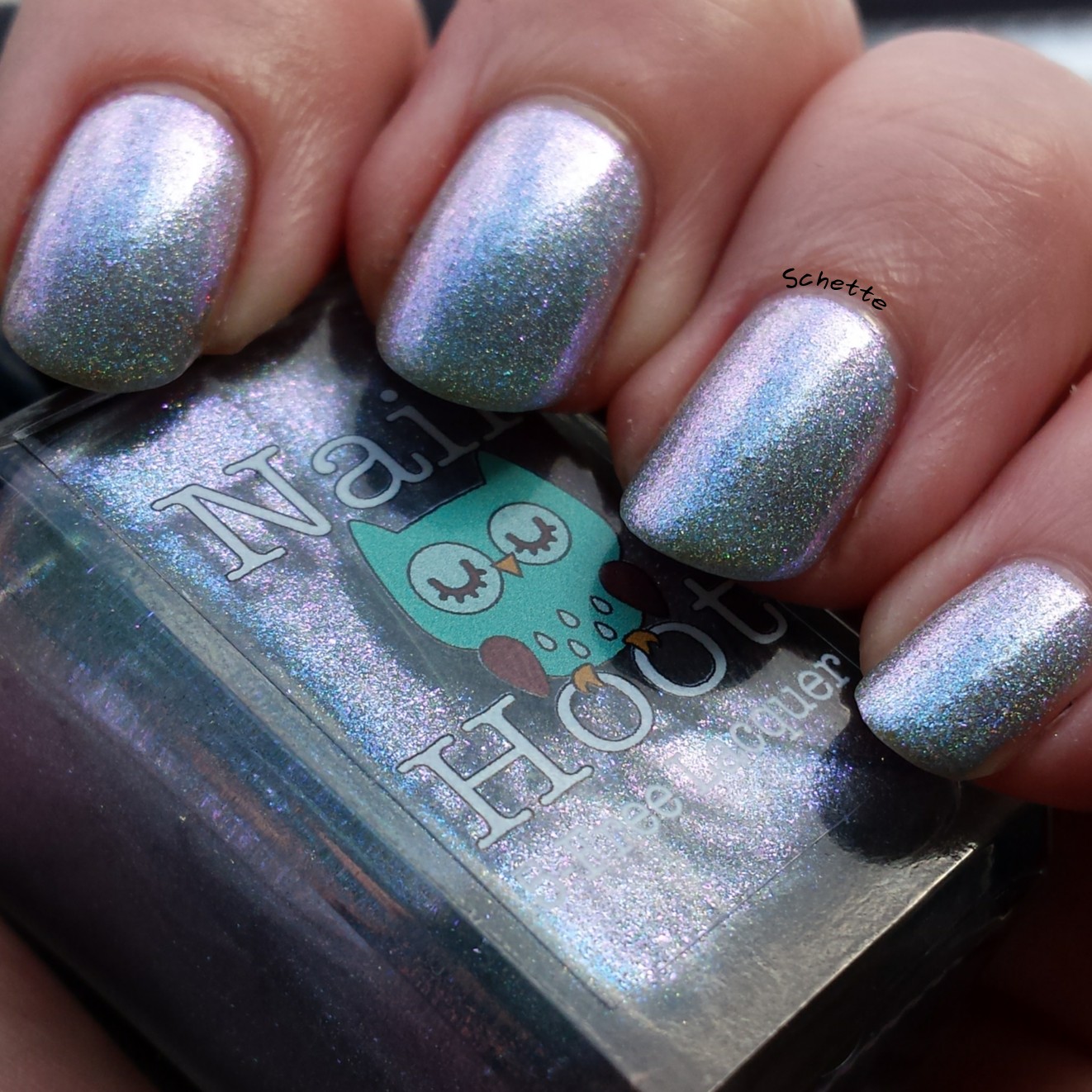 Je voudrais commencer avec Jonah and the Big Fish. C'est un duochrome bleu violet holo, il est vraiment très difficile à photographier avec de la lumière, d'où cette luminosité pour vous en montrer tous les secrets :) Posé en deux couches, avec top coat.
I would like to start with Jonah and the big fish.This is a duochrome purple blue holo, it's really hard to picture with light, so I use this one to show you all the secrets :) Worn in two coats with top coat.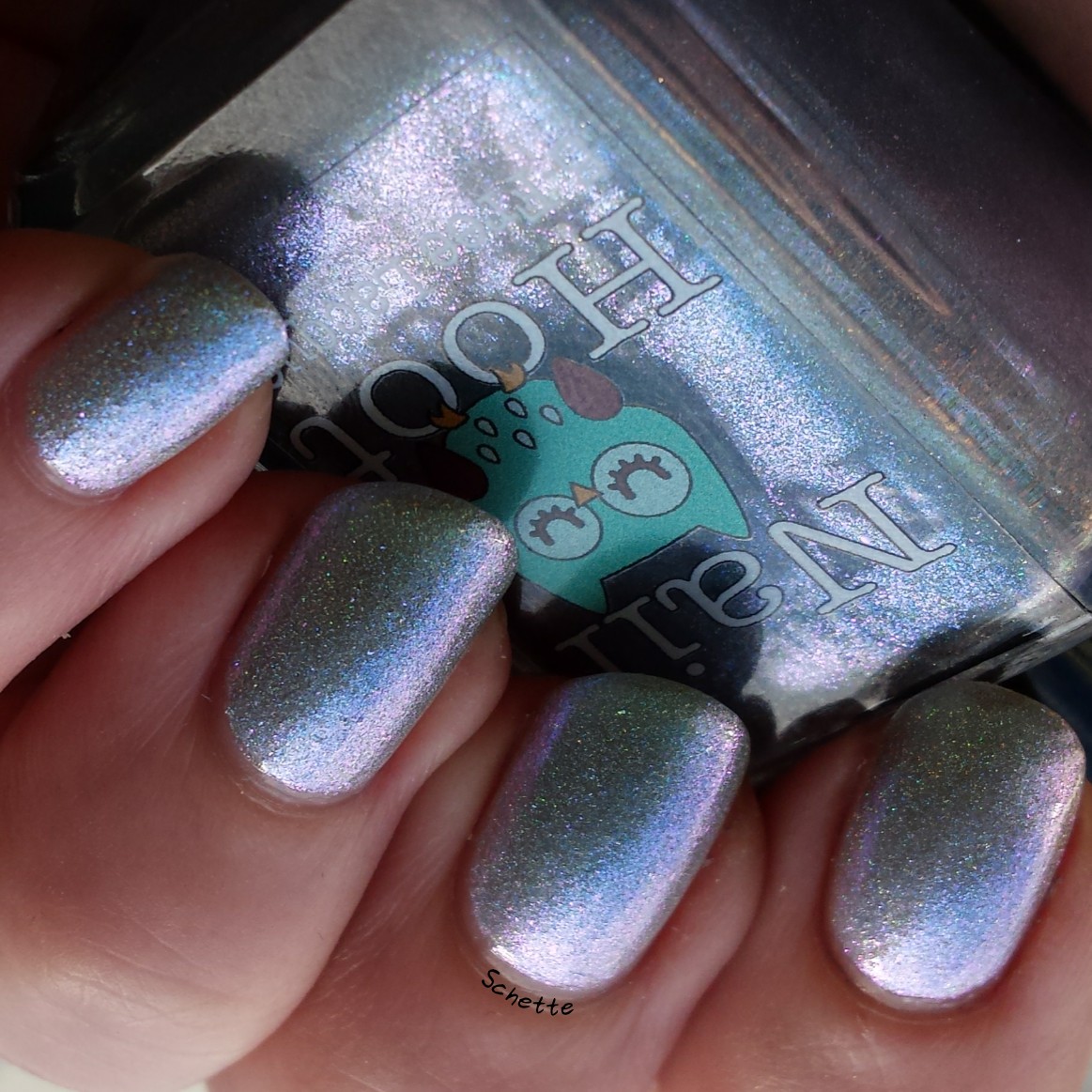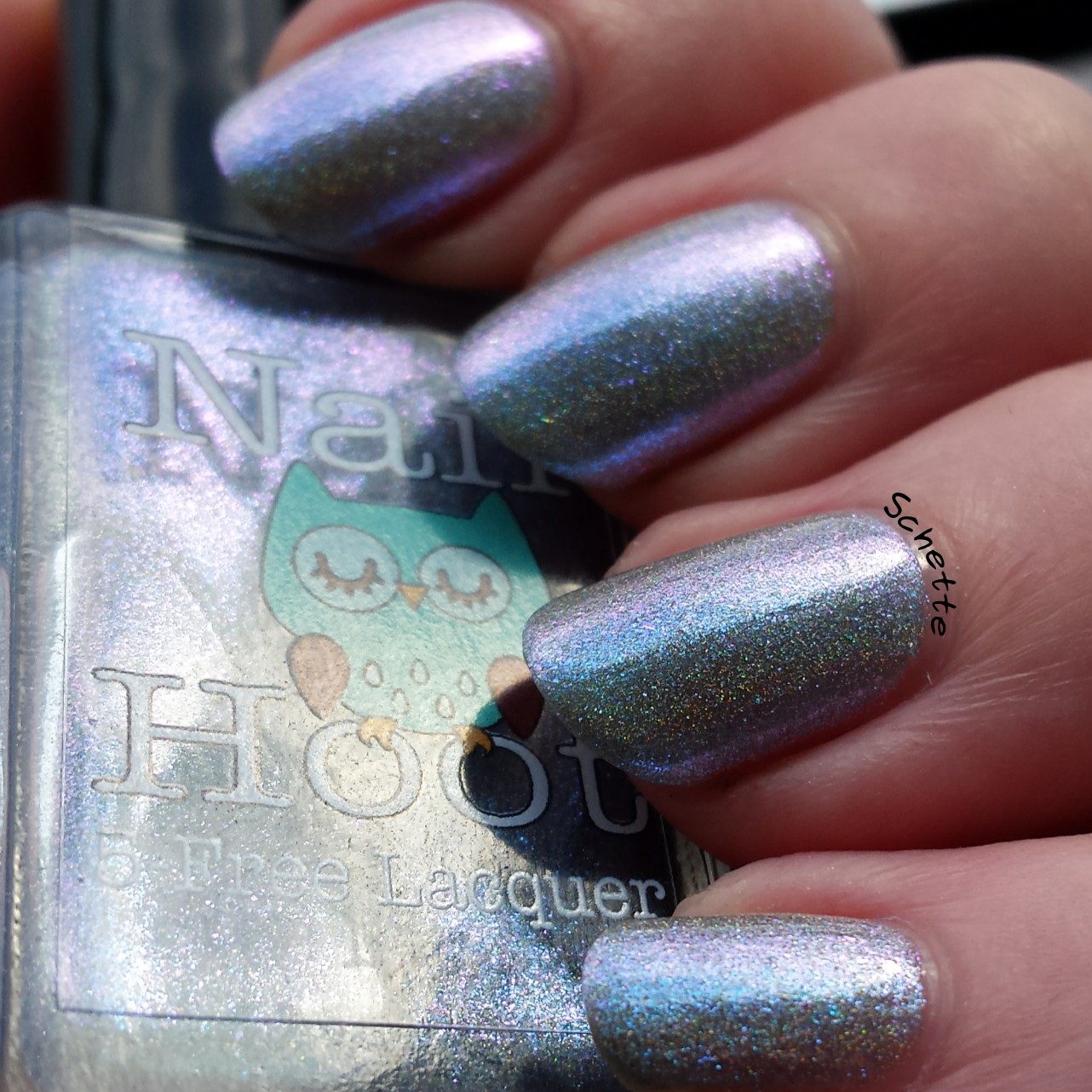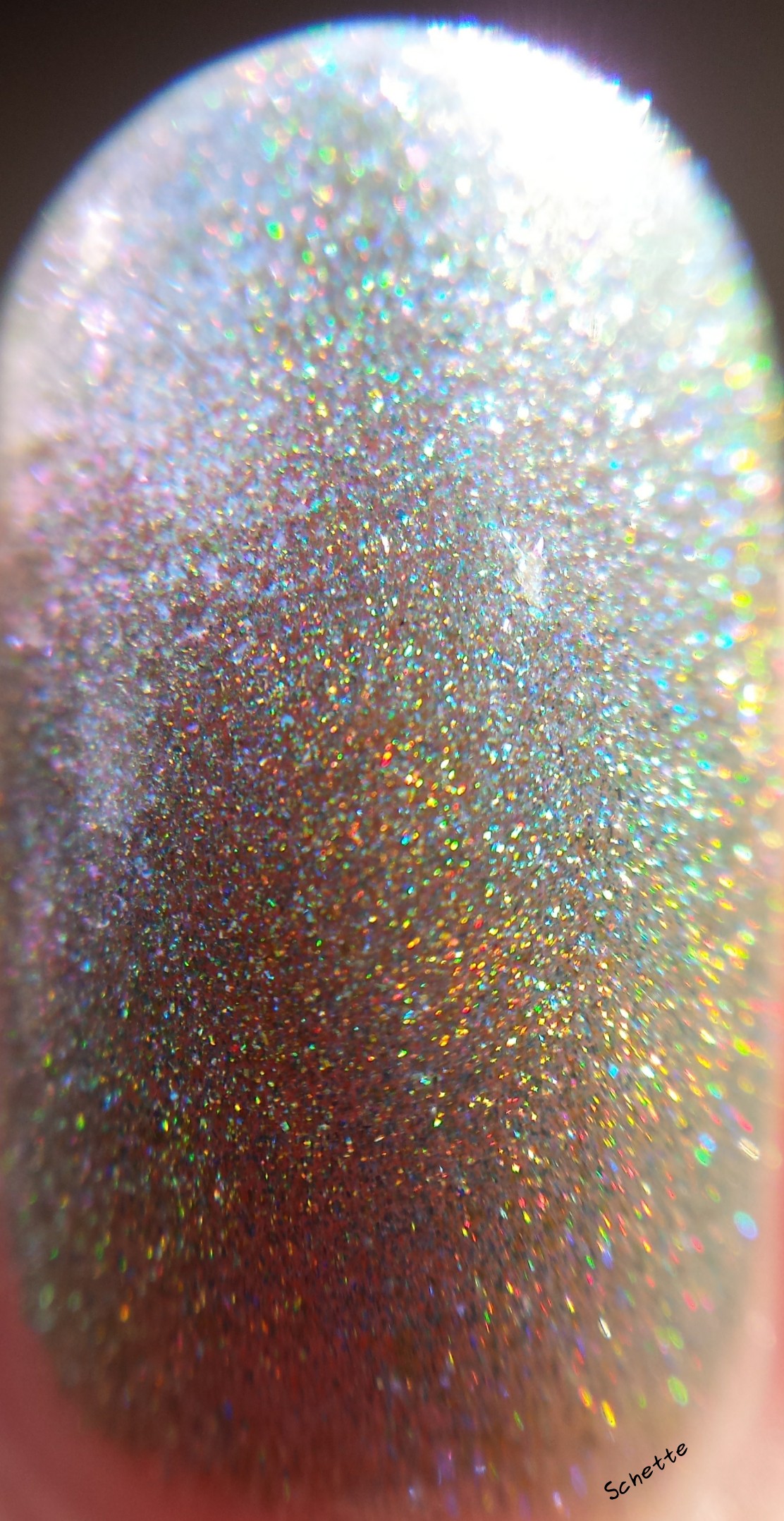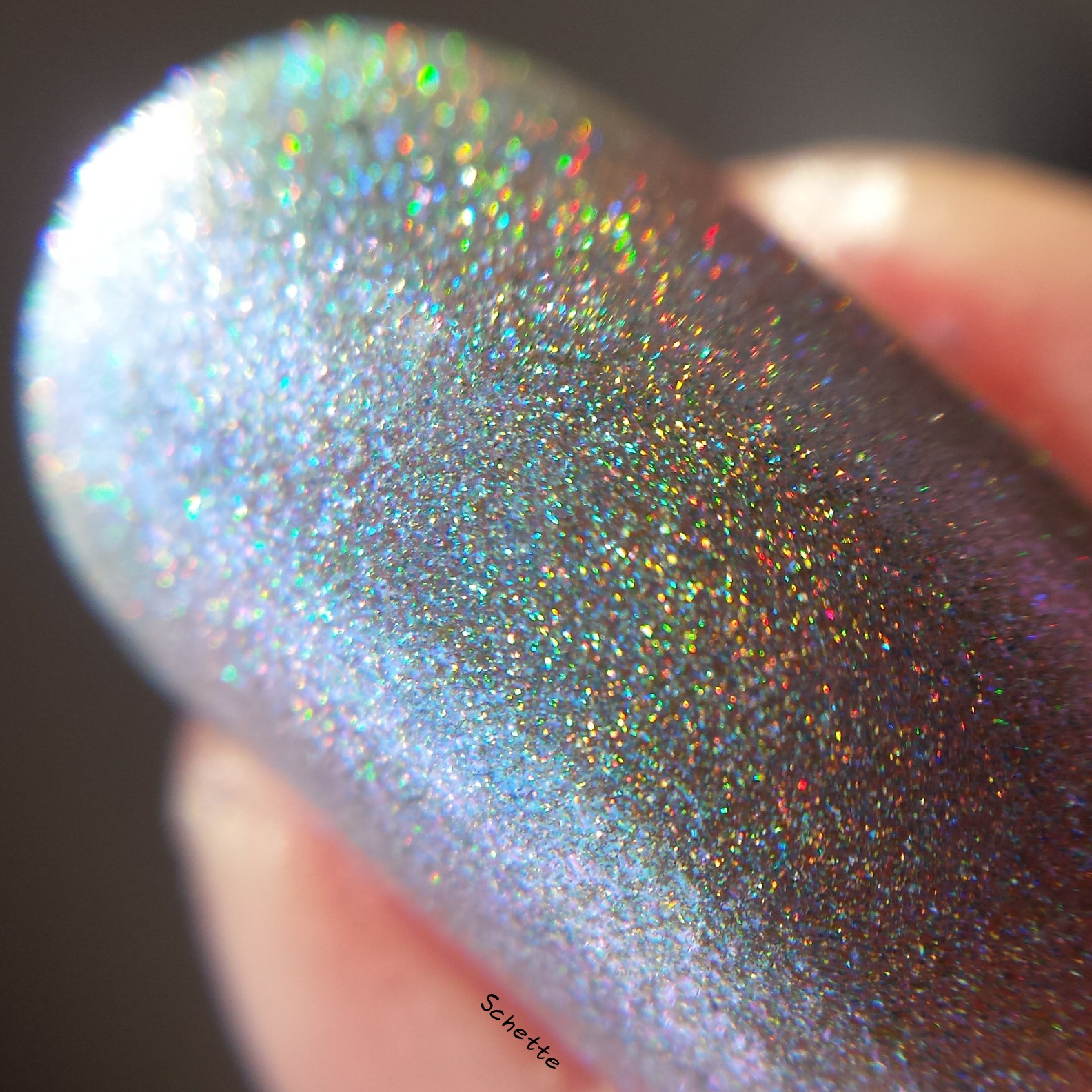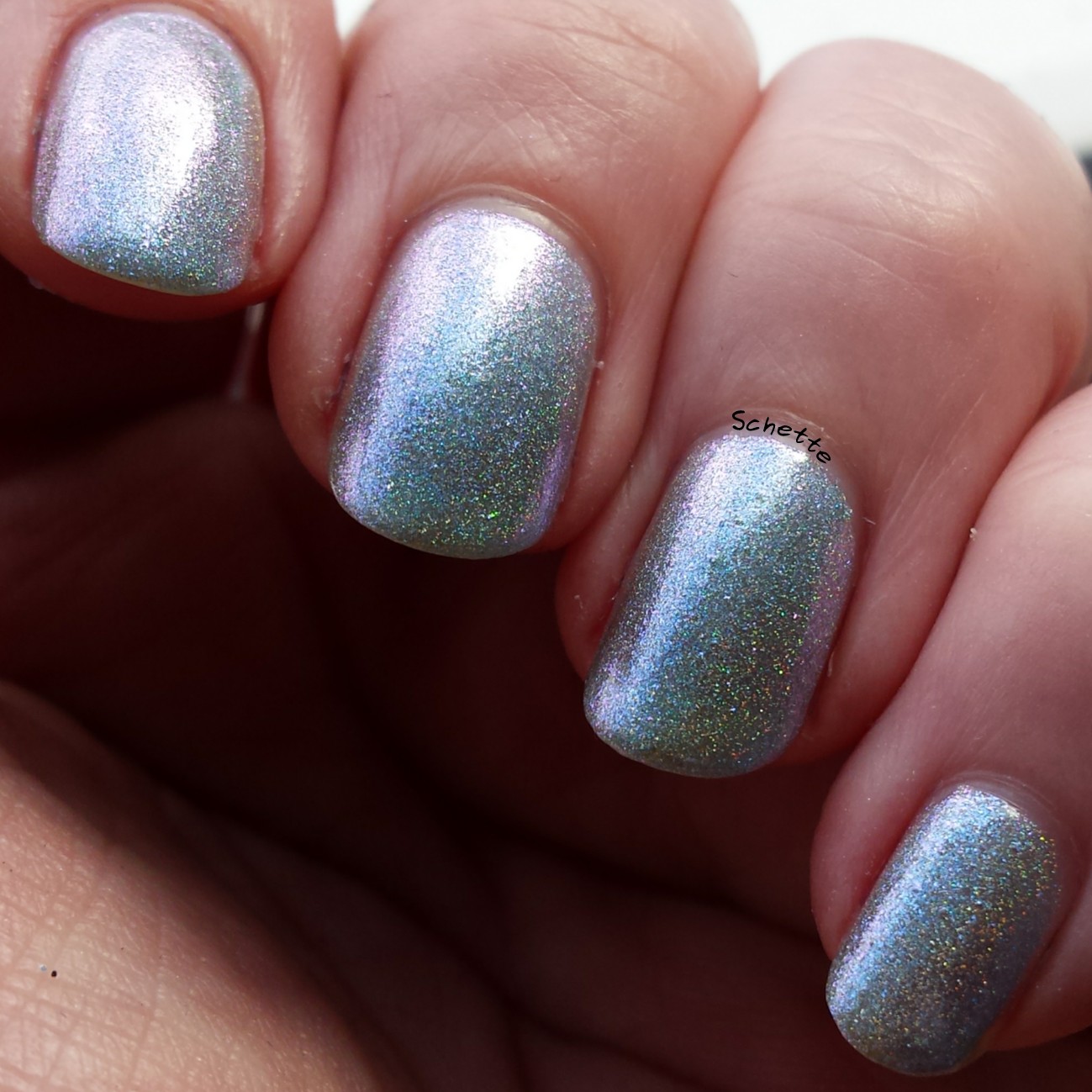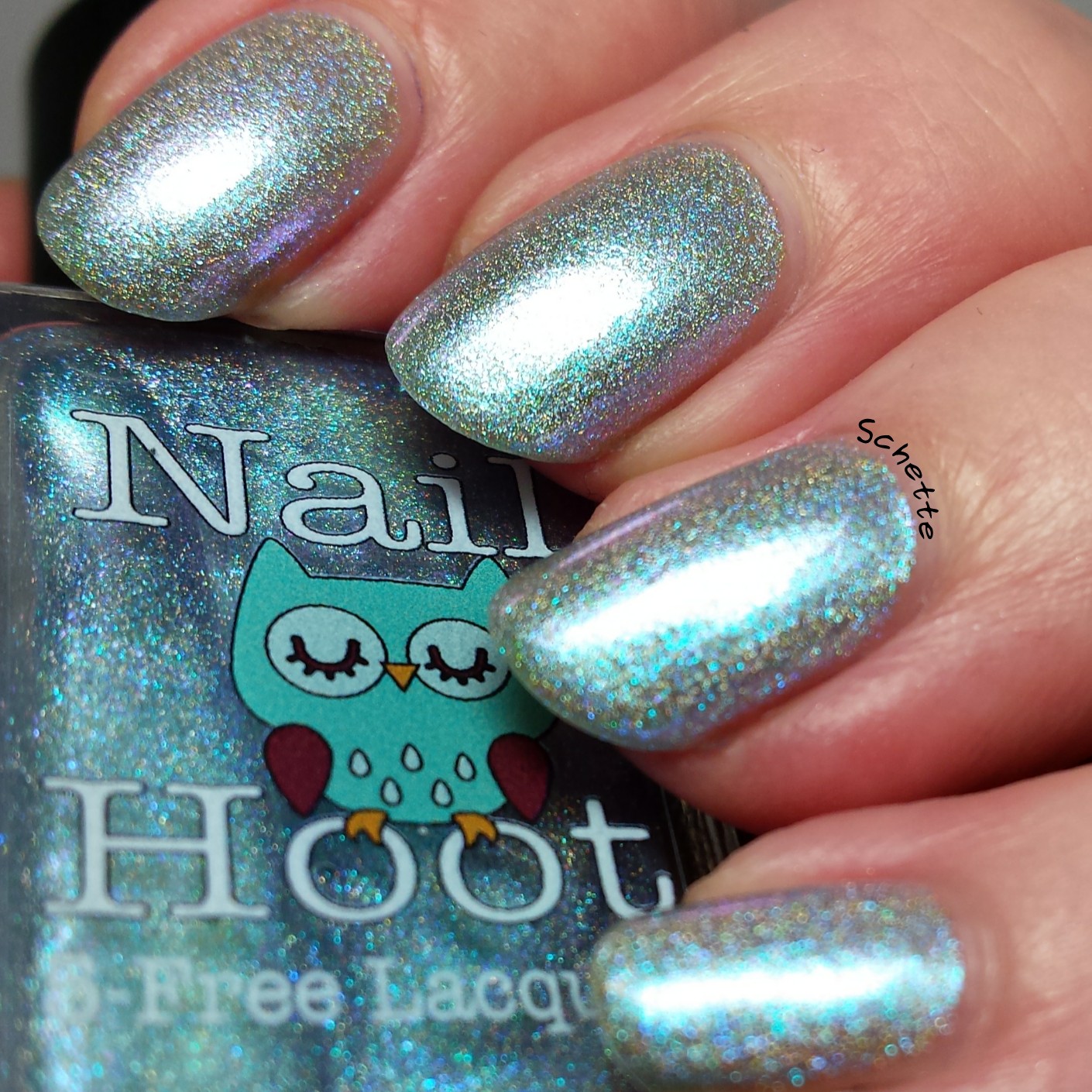 En lightbox (non fidèle)
In lightbox (non accurate)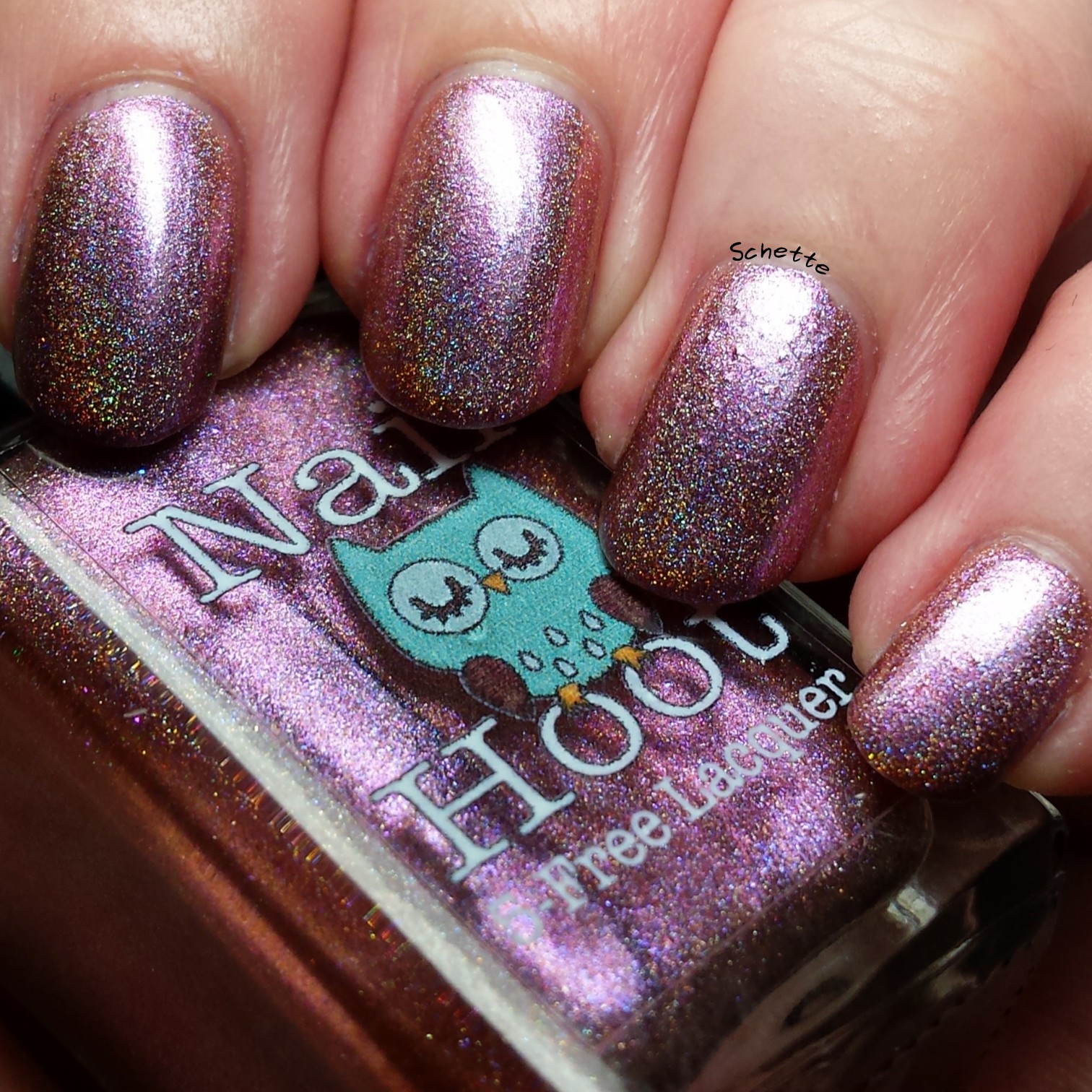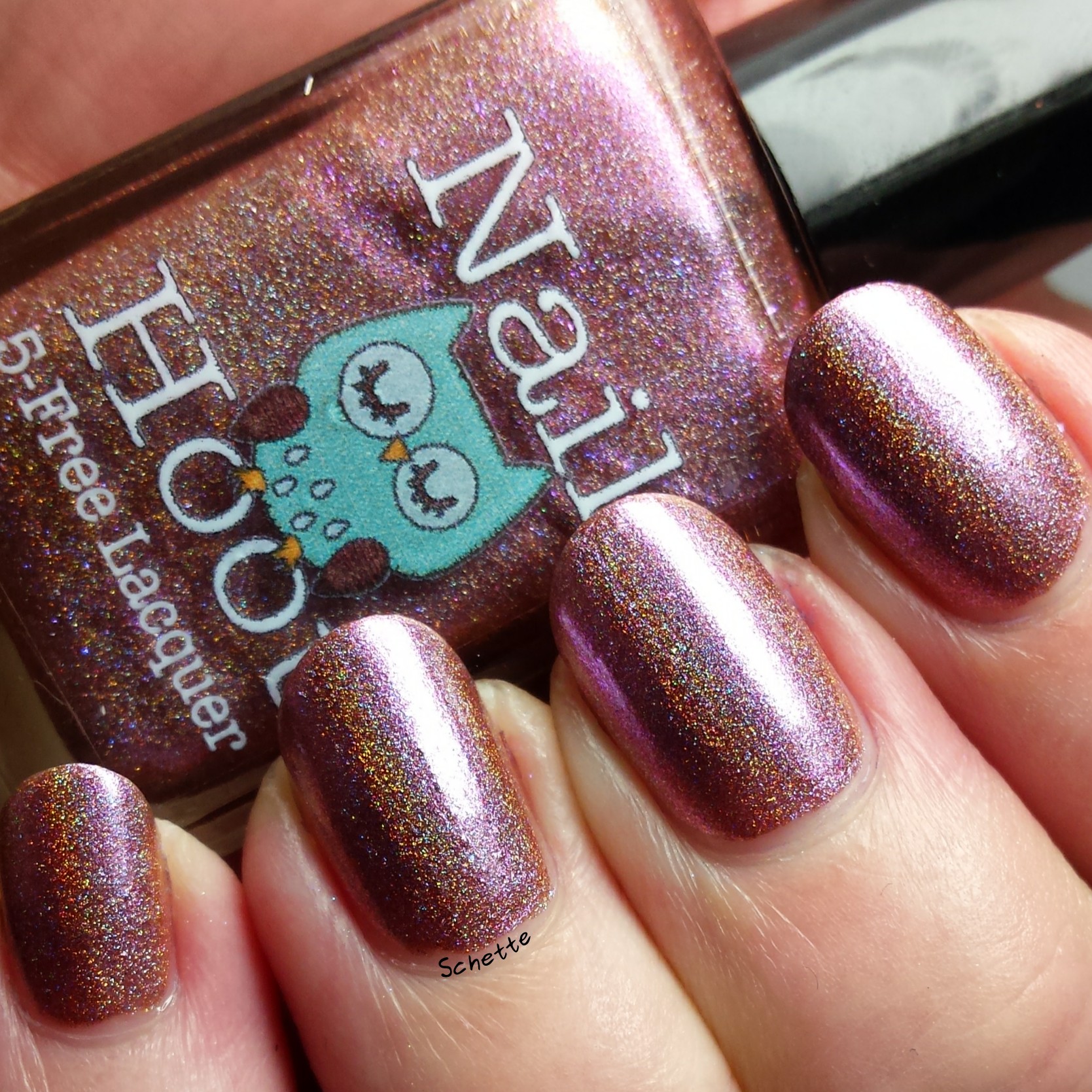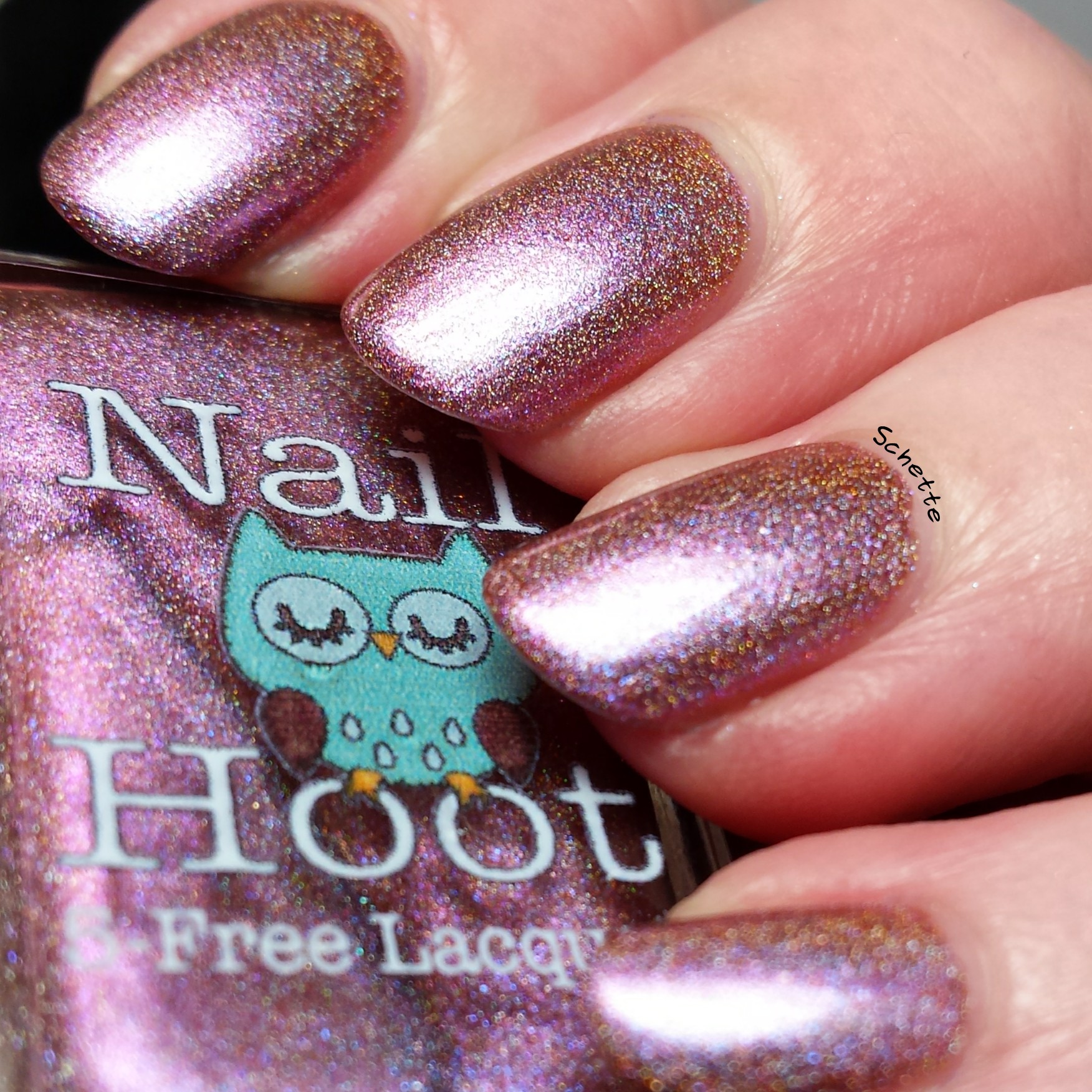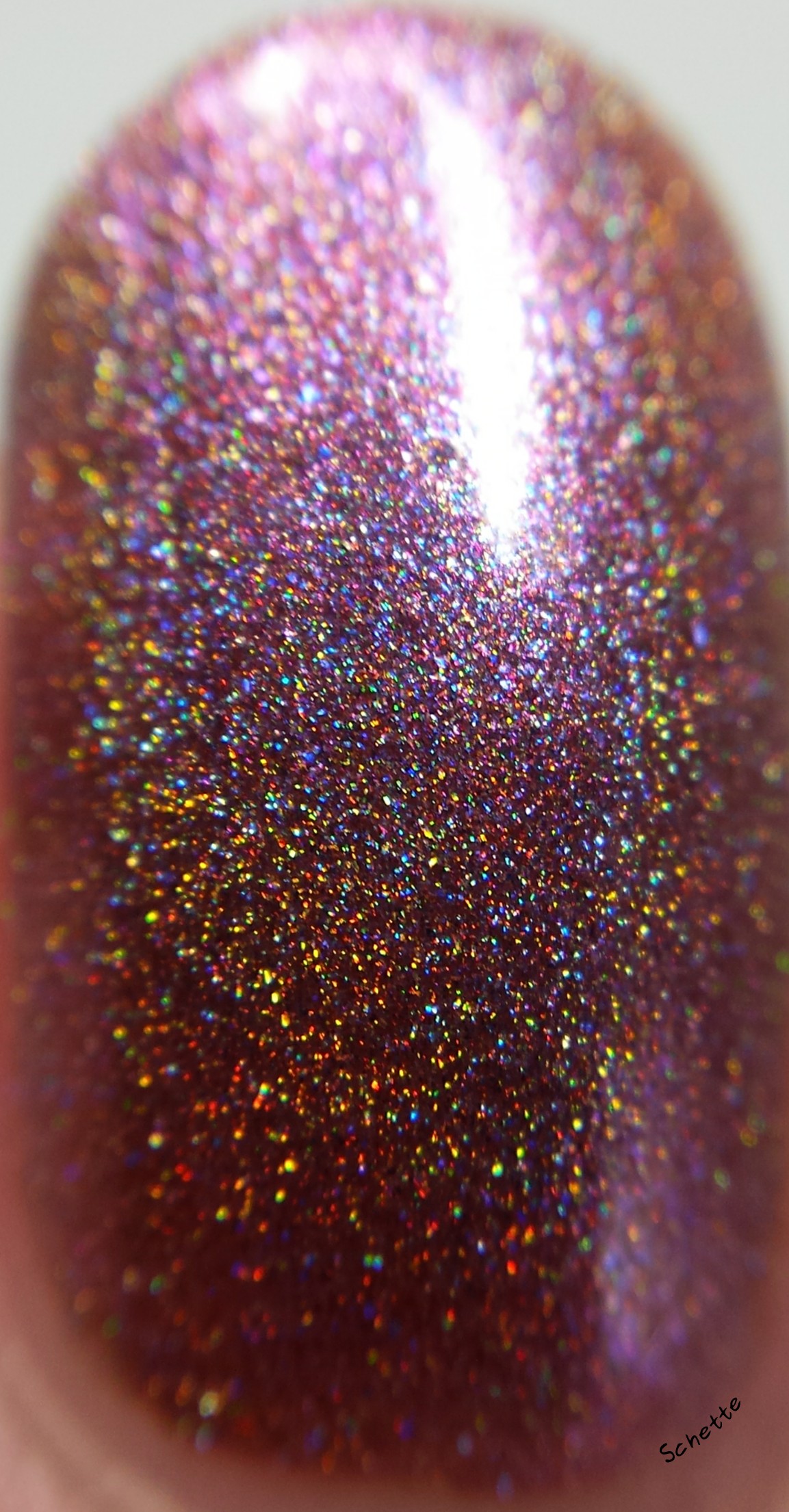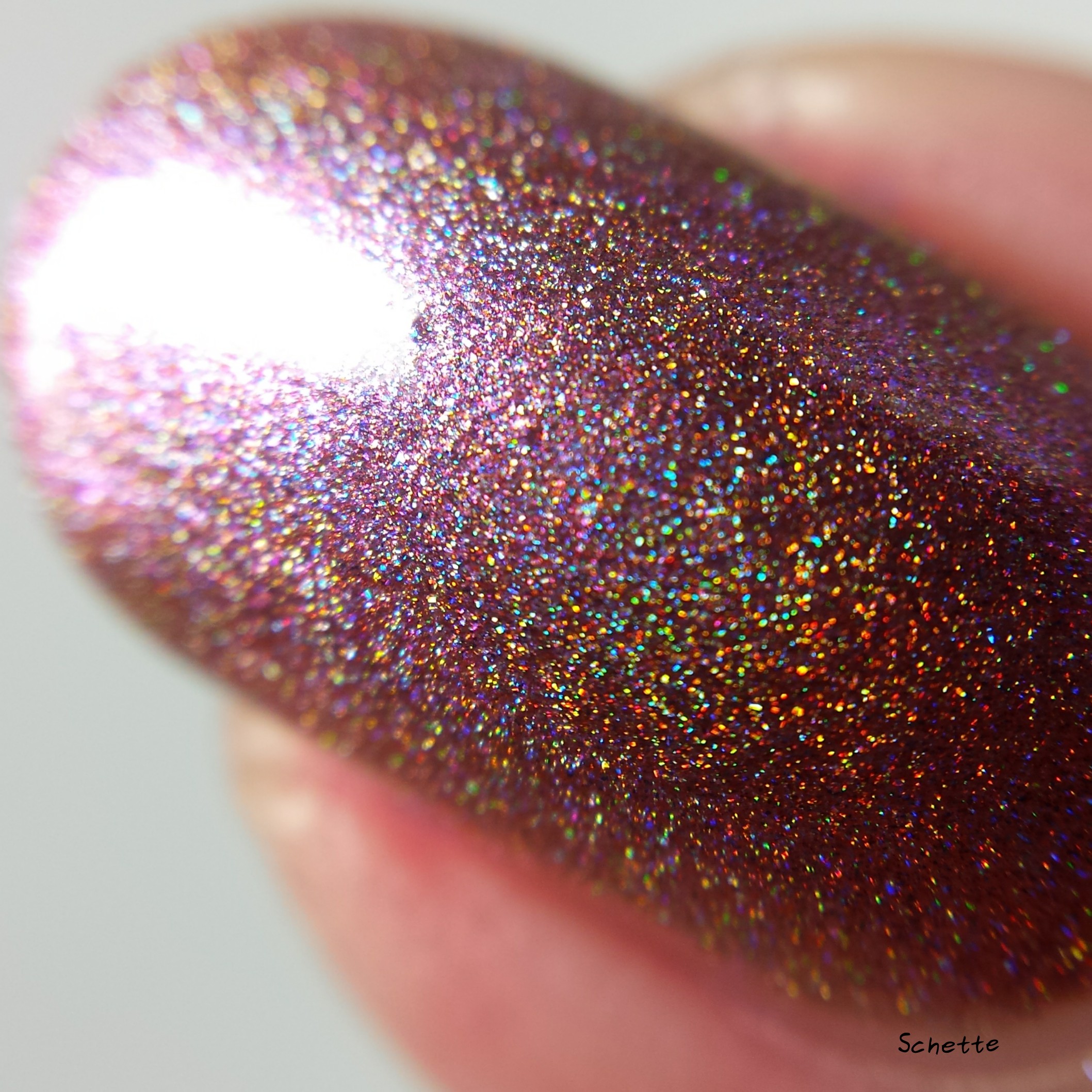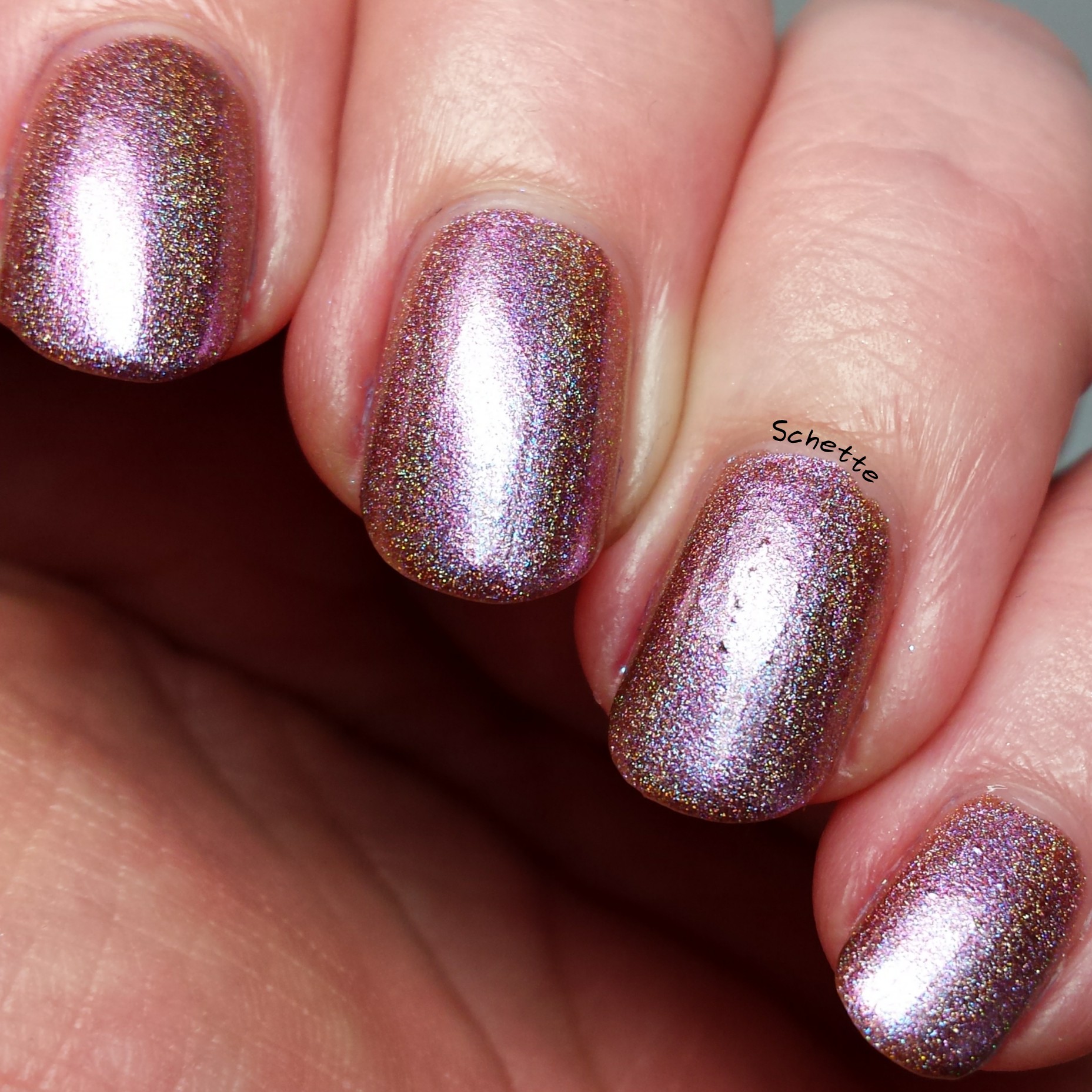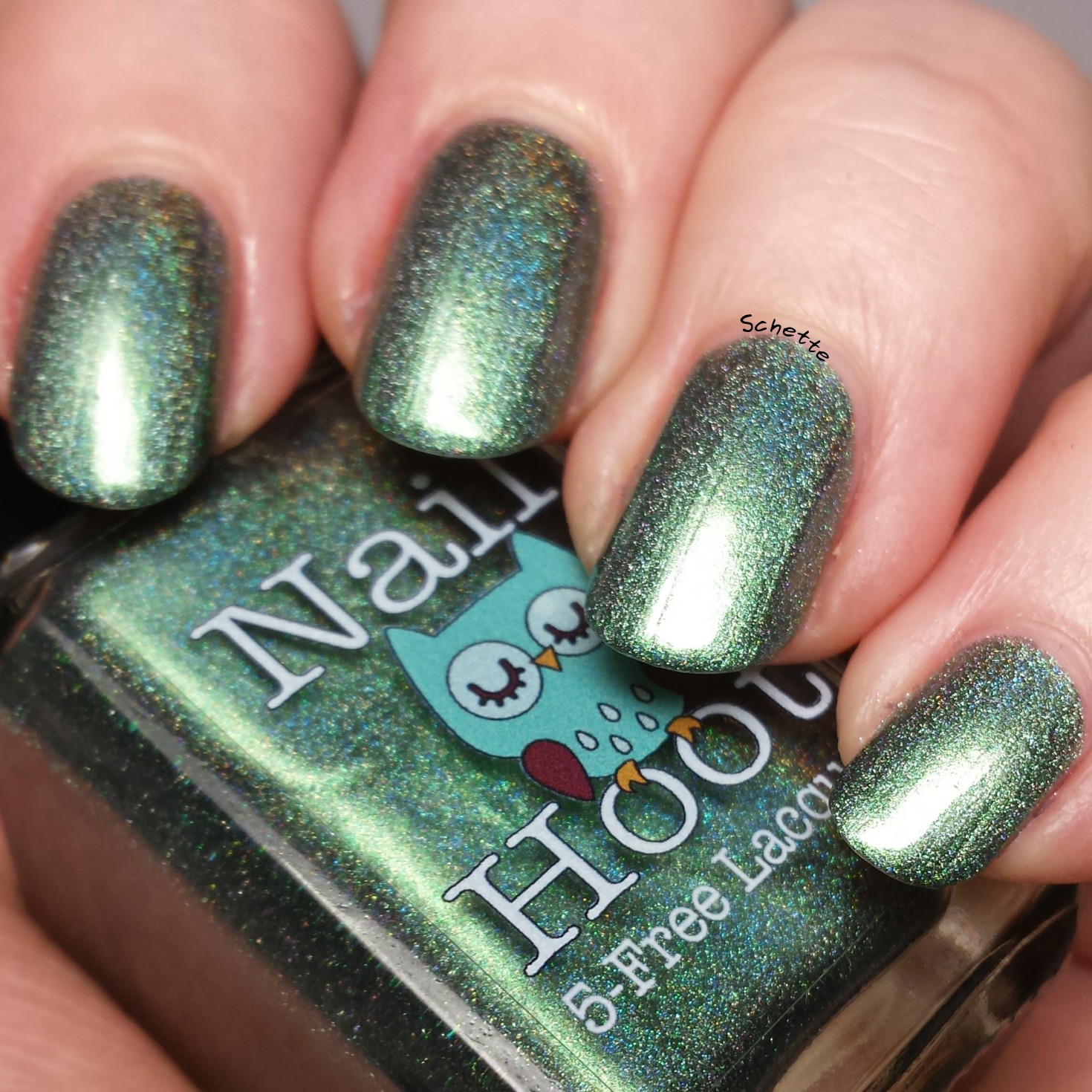 The Olive Branch est un superbe vert holo. Porté en deux couches avec top coat, l'application était facile, le séchage rapide.
The Olive Branch is a superb green holo. Worn in two coats with top coat, the application was easy, and the dry quick.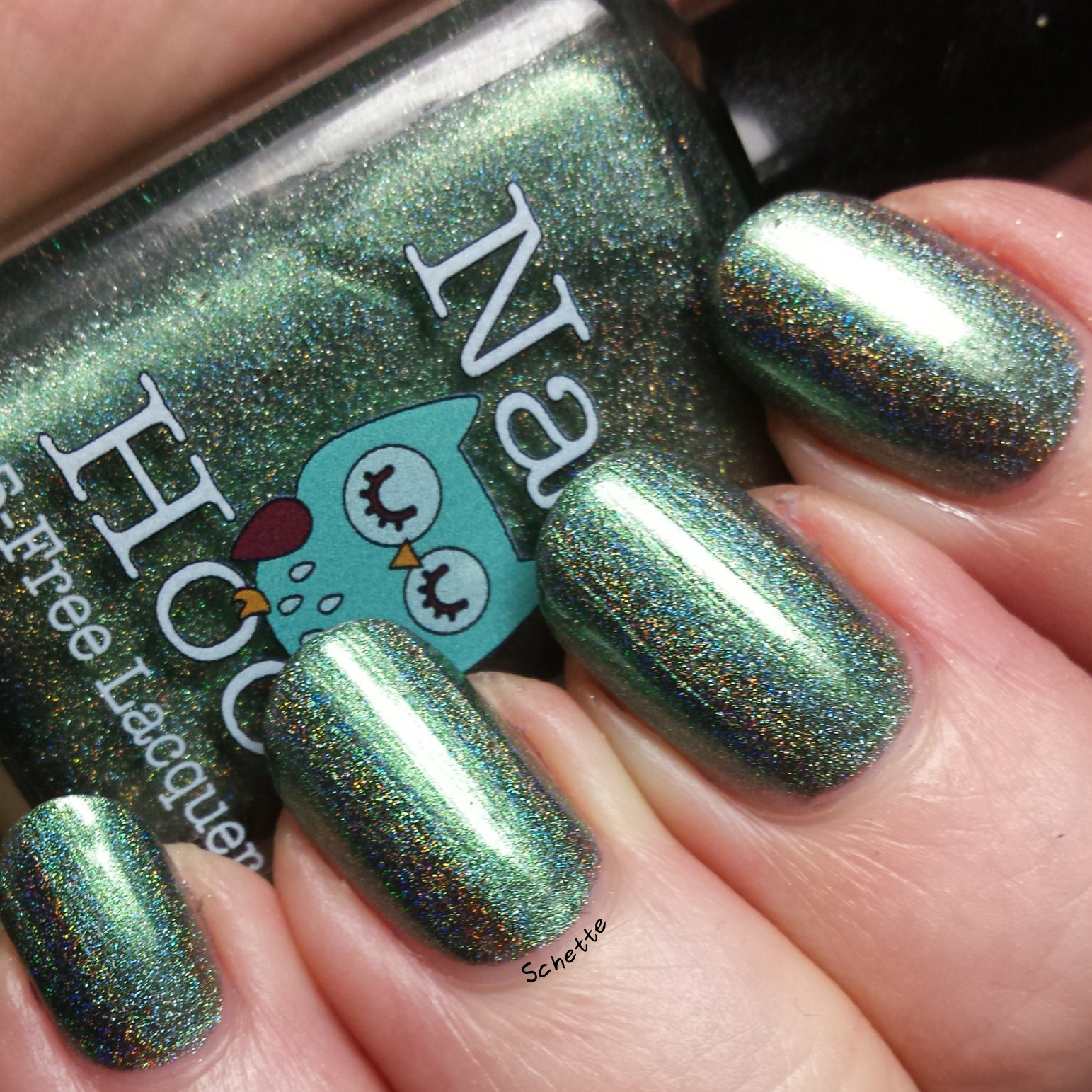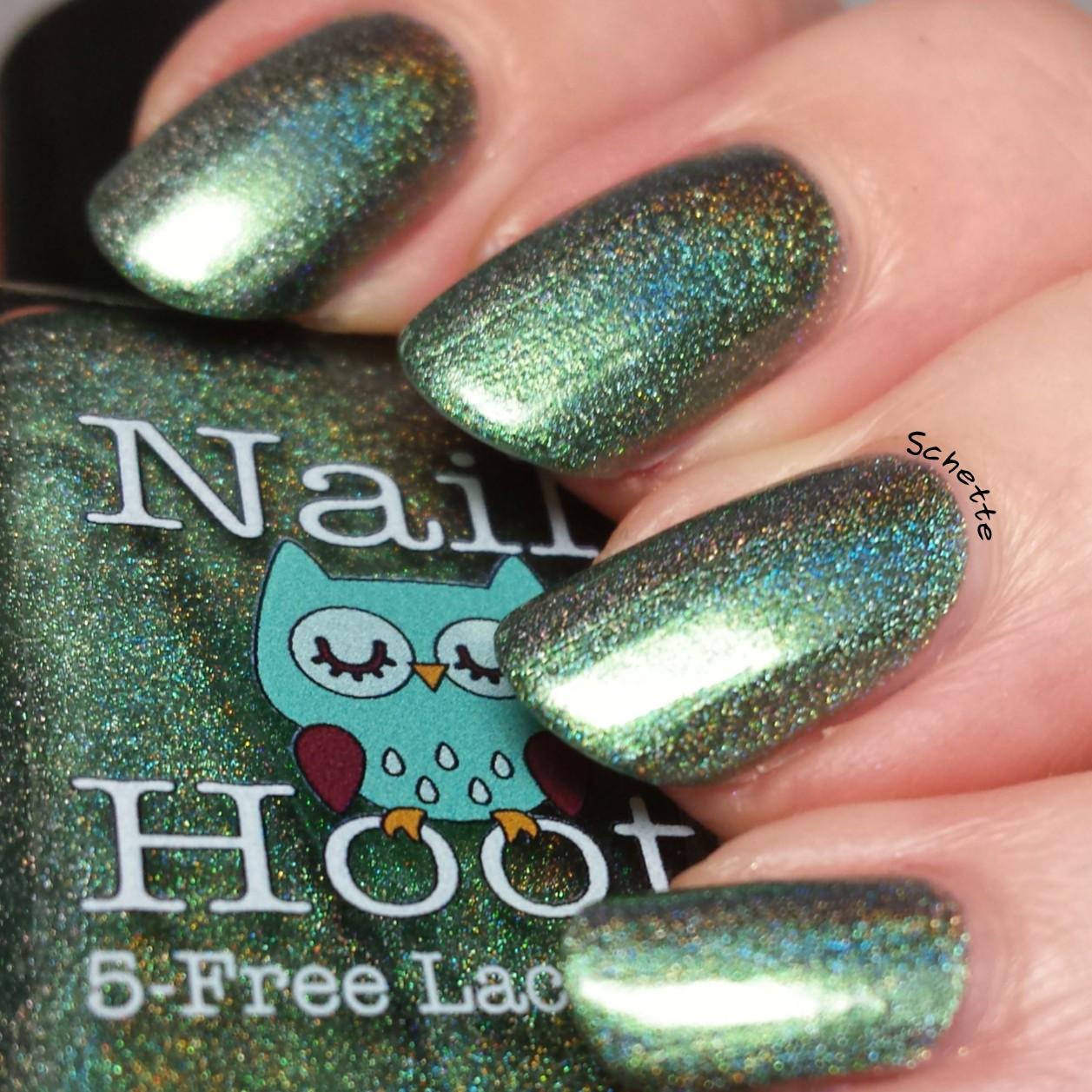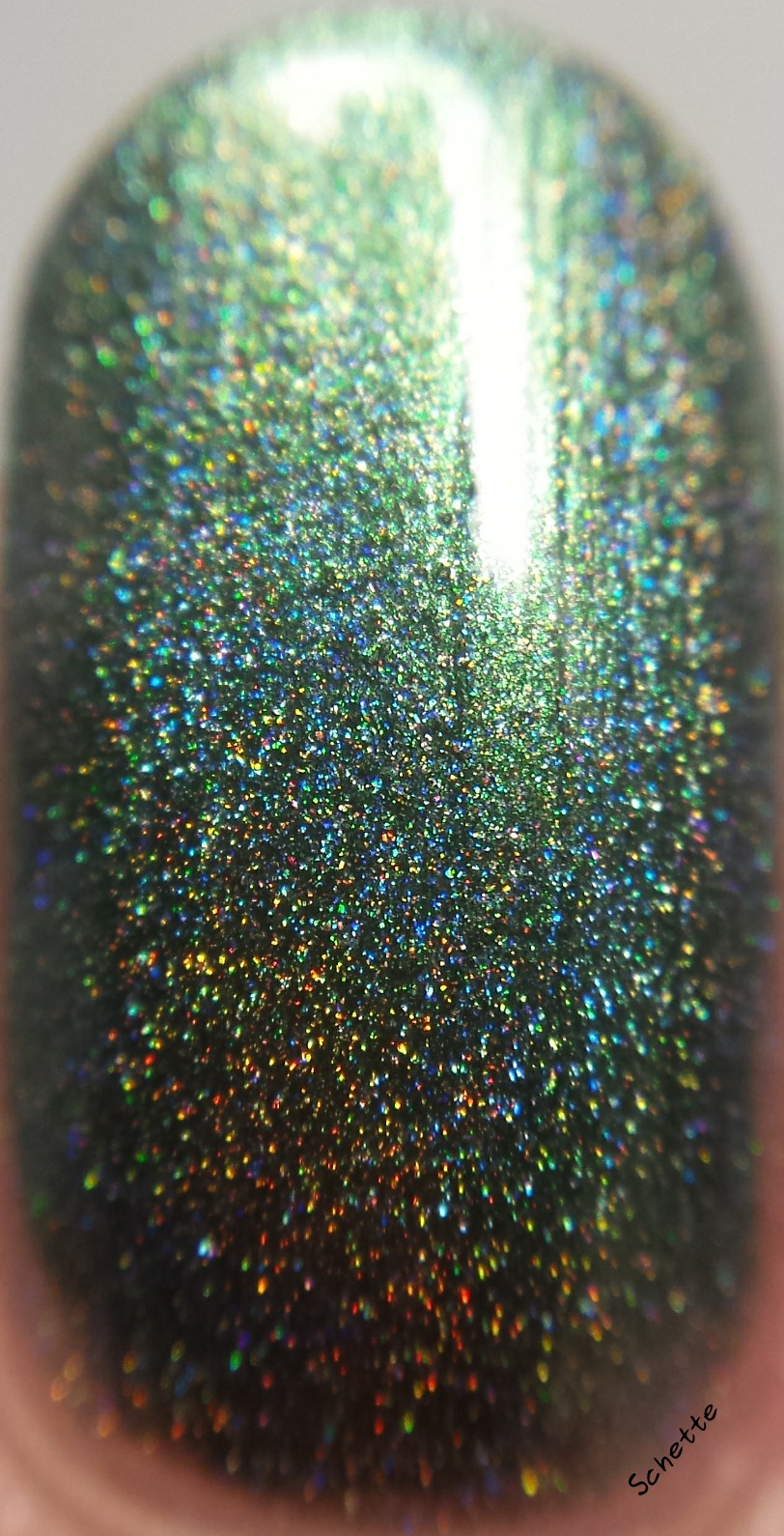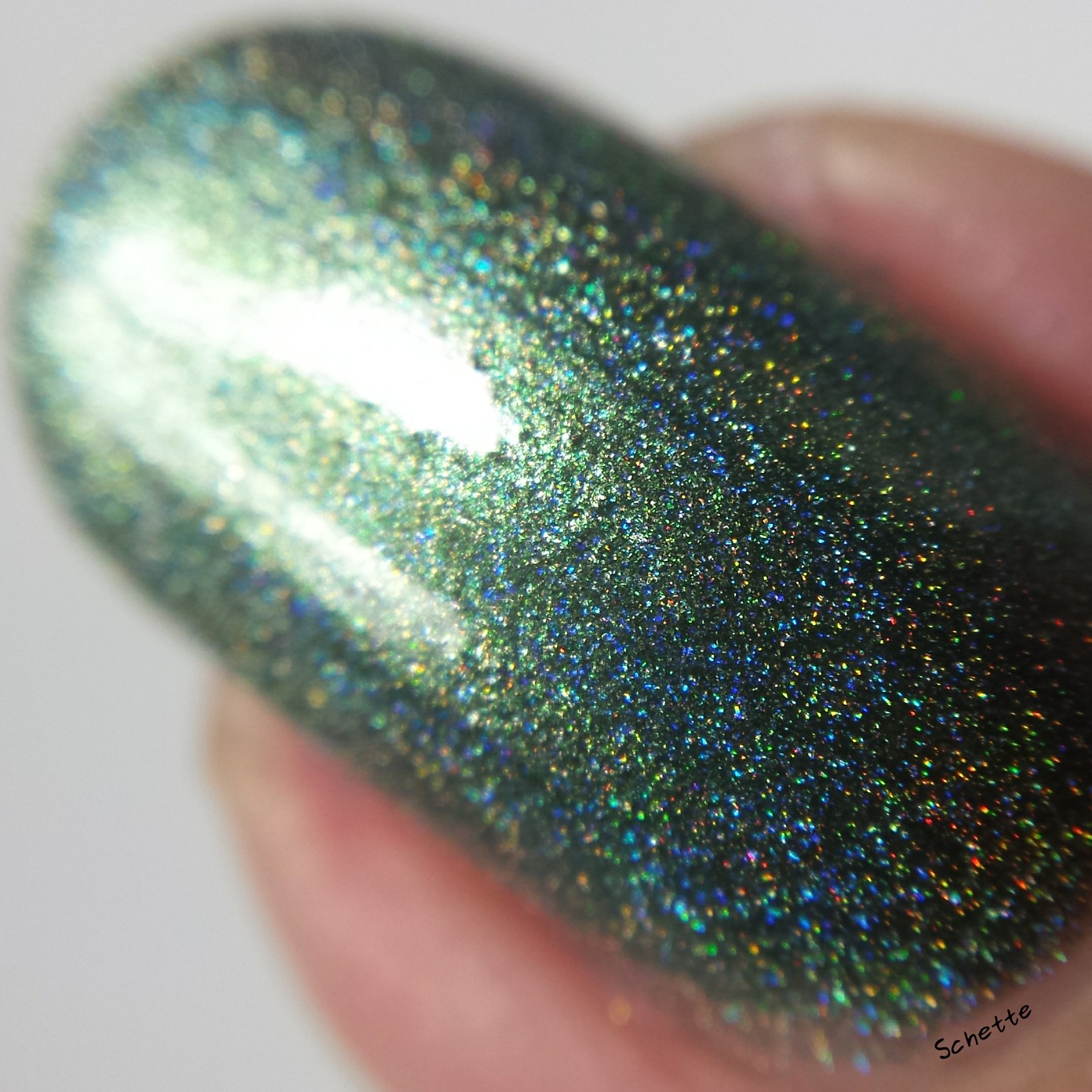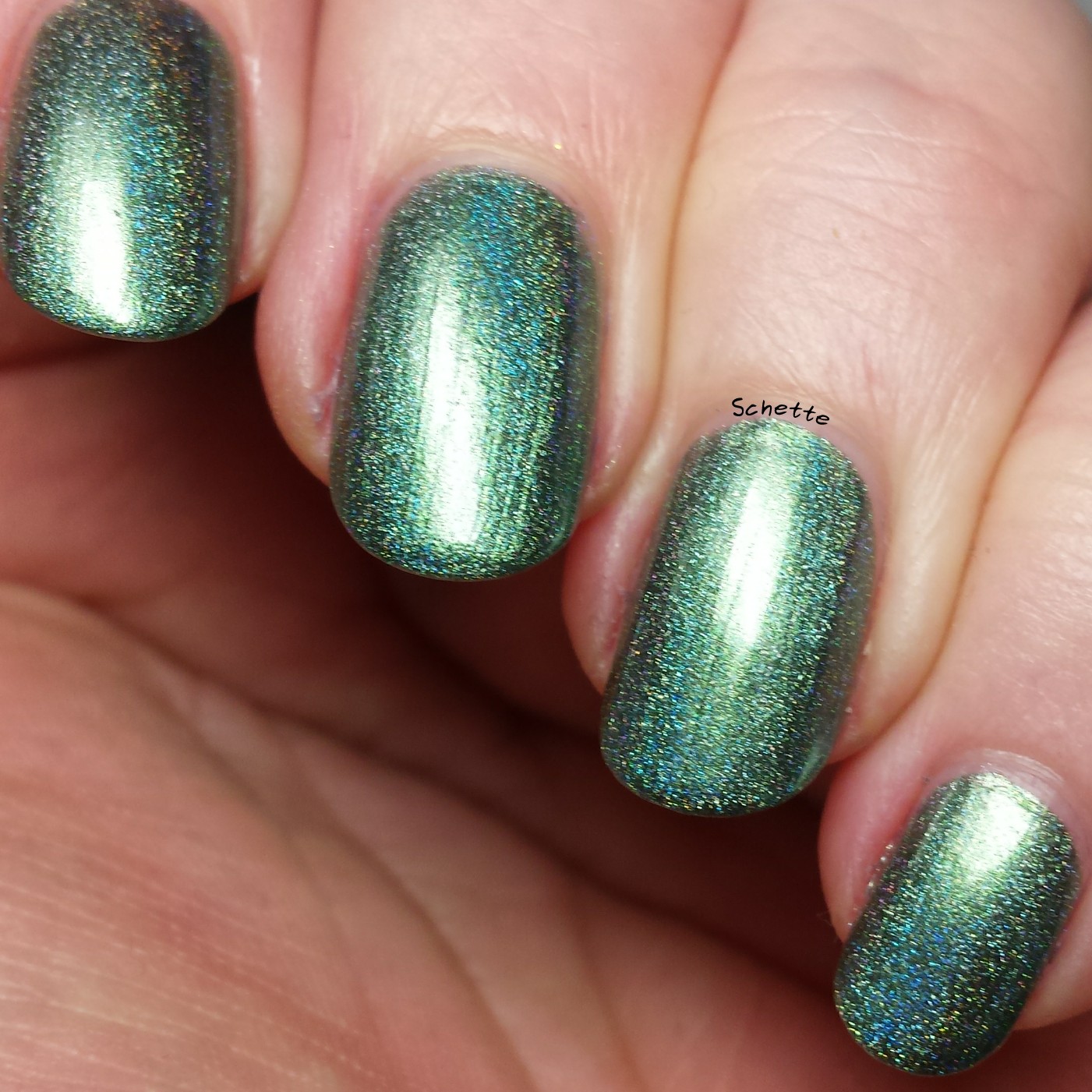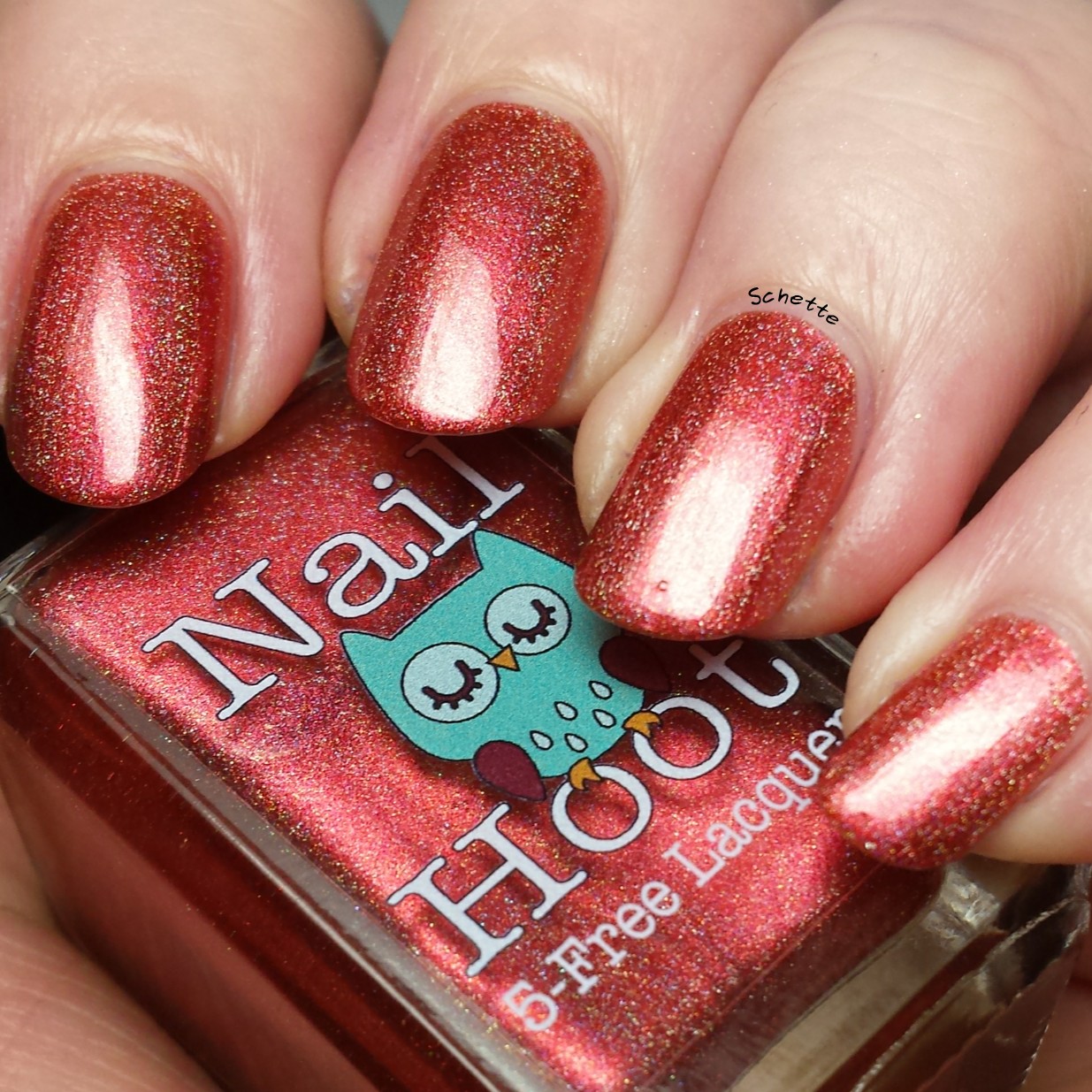 Parting of the Red Sea est un rouge orangé holo, il s'applique comme du beurre en deux couches et alors ce résultat, j'adore !
Parting of the Red Sea is a redish orange holo, it applies like butter in two coats and this finish ! I just adore it !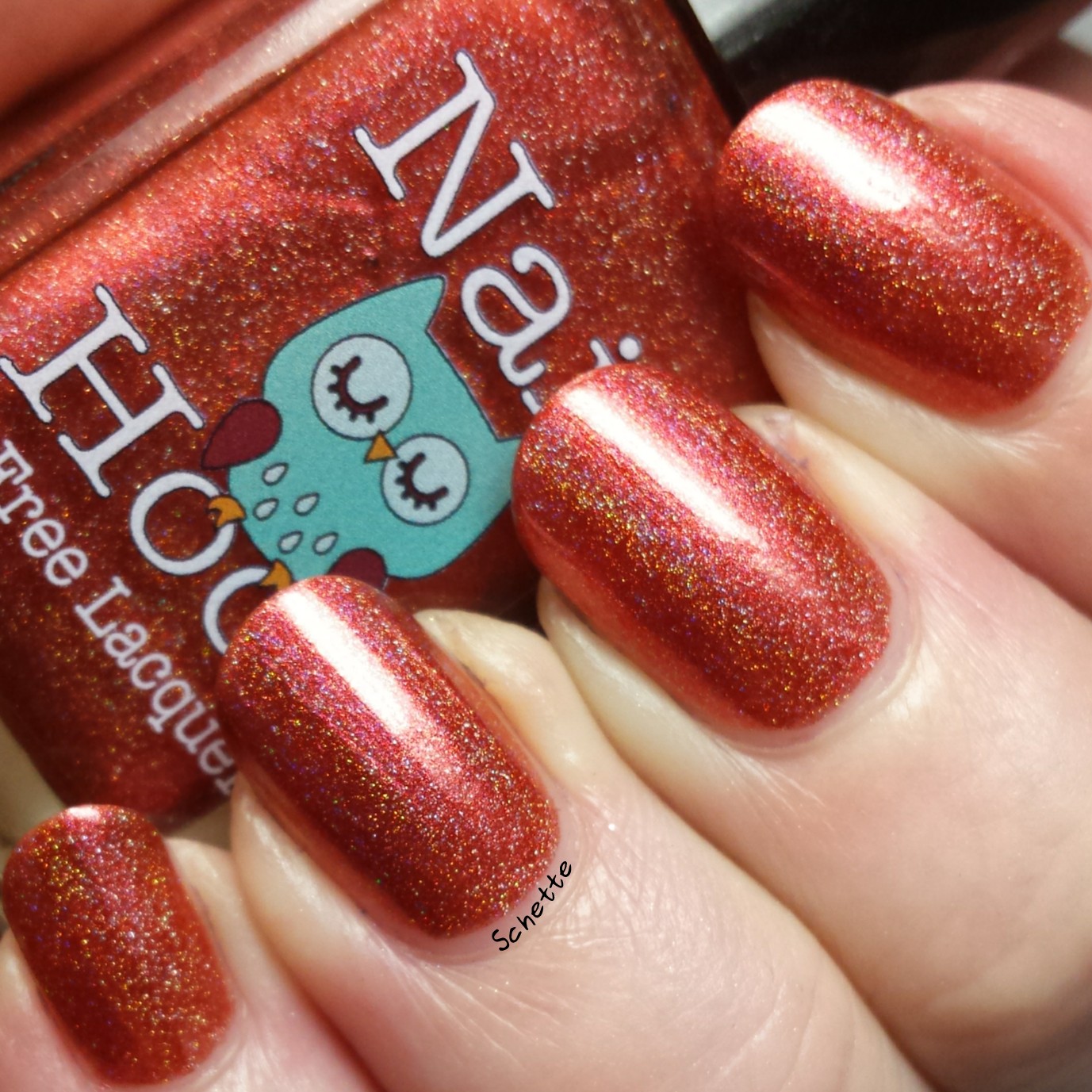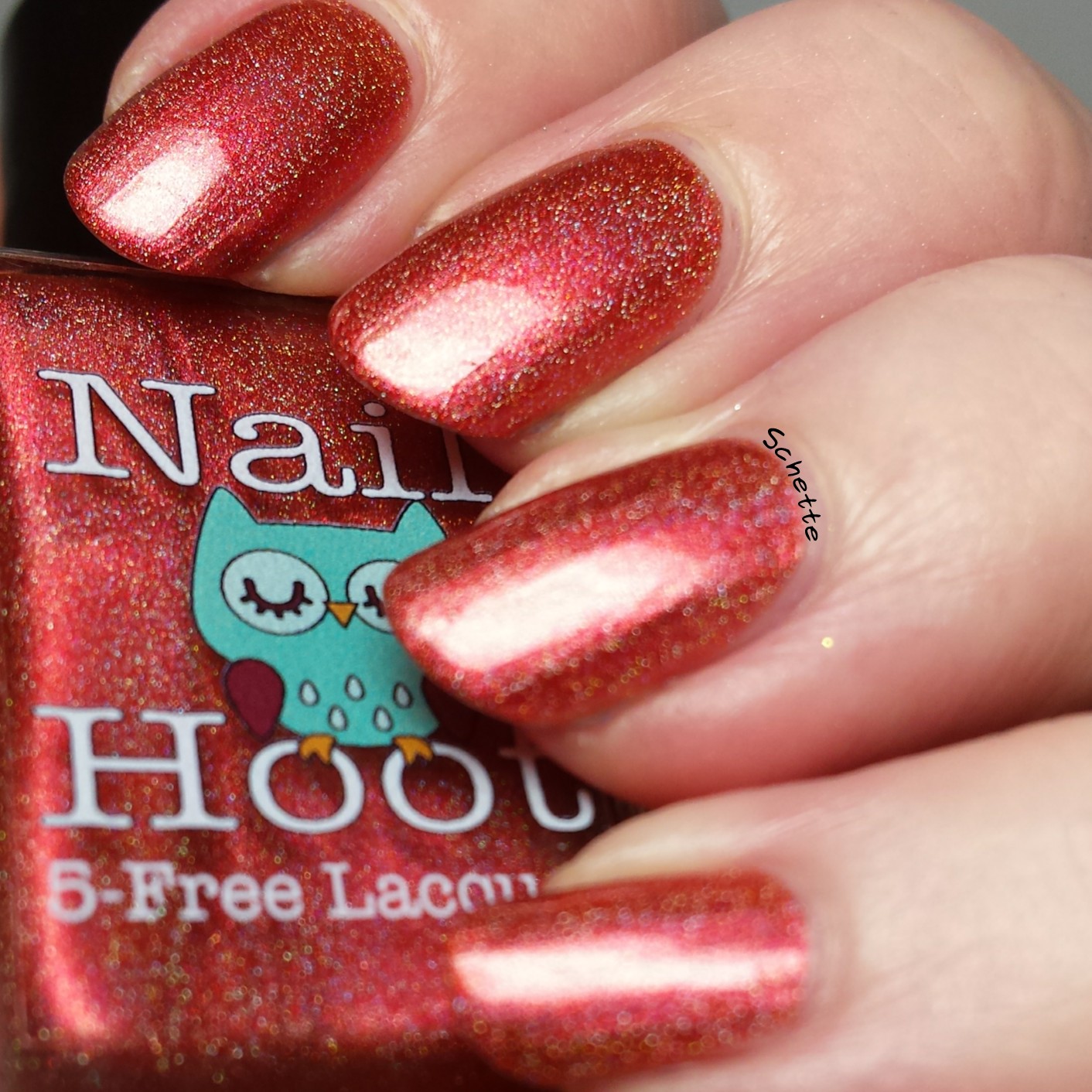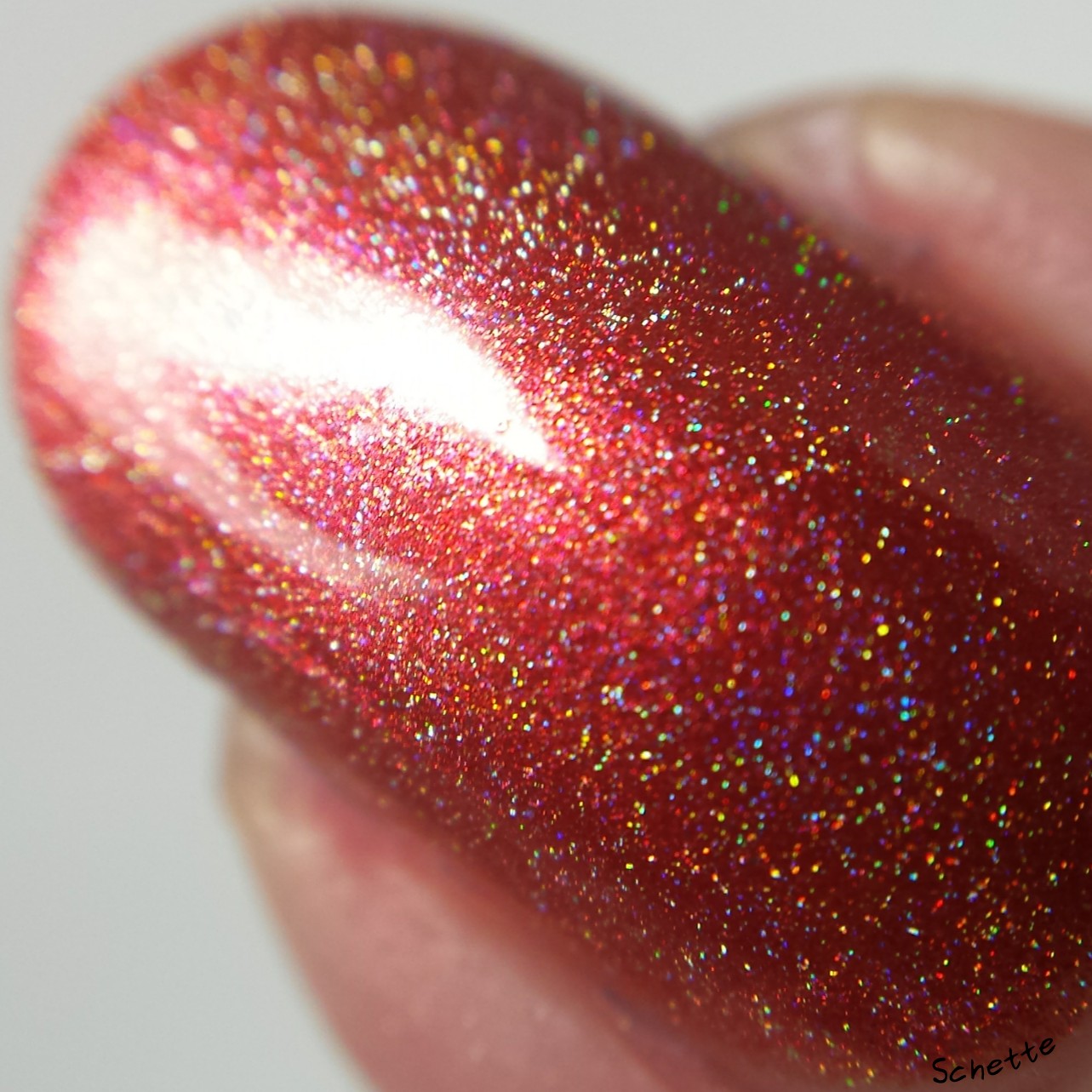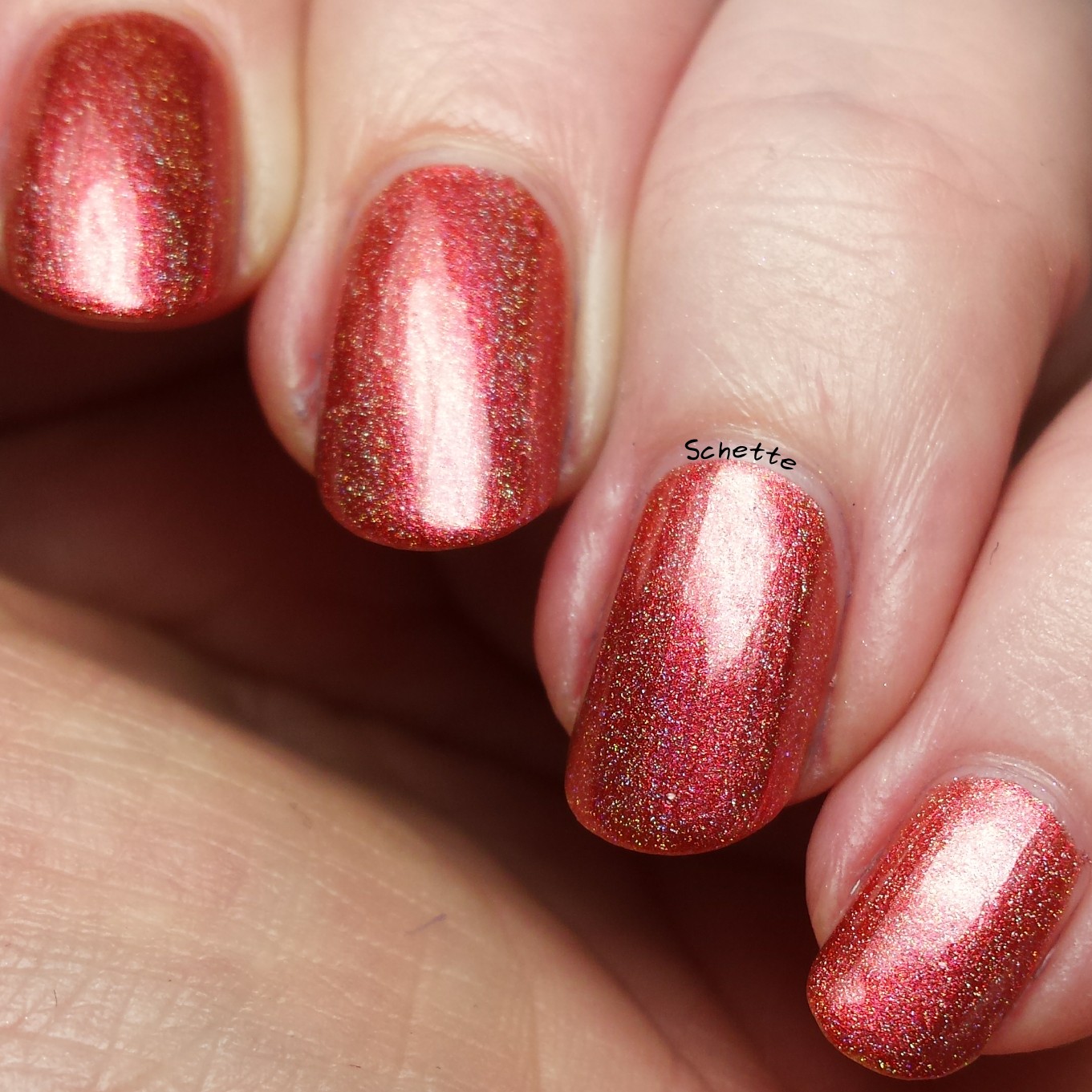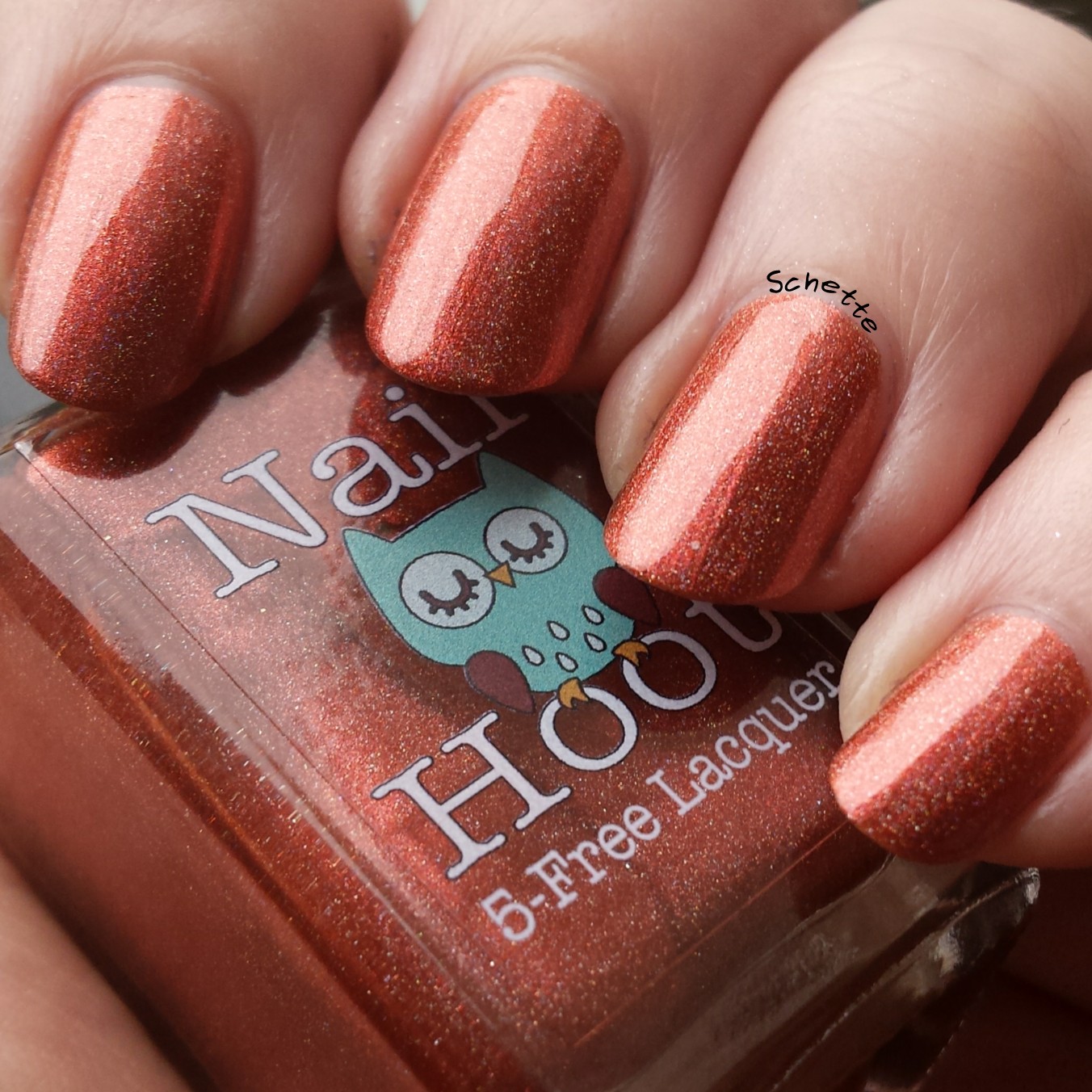 A l'ombre
In shade
Bilan
Je trouve cette collection très réussie. J'ai tout particulièrement The Olive Branch et Parting of the Red Sea. Ils s'appliquent super bien, et sèchent vite, alors que demander de plus ?
I find this collection super pretty. I really enjoyed The Olive Branch and Parting of the Red Sea. They all applie very well, and dry quick, so, what asking more ?
Schette, le 15 juin 2016
Vous pourriez aussi aimer / You can also like :