La Holo Grail Box de Décembre 2014
Vous pourrez trouver cette box sur la
boutique
.
You can find this box on the shop .


PERSONAL PURCHASE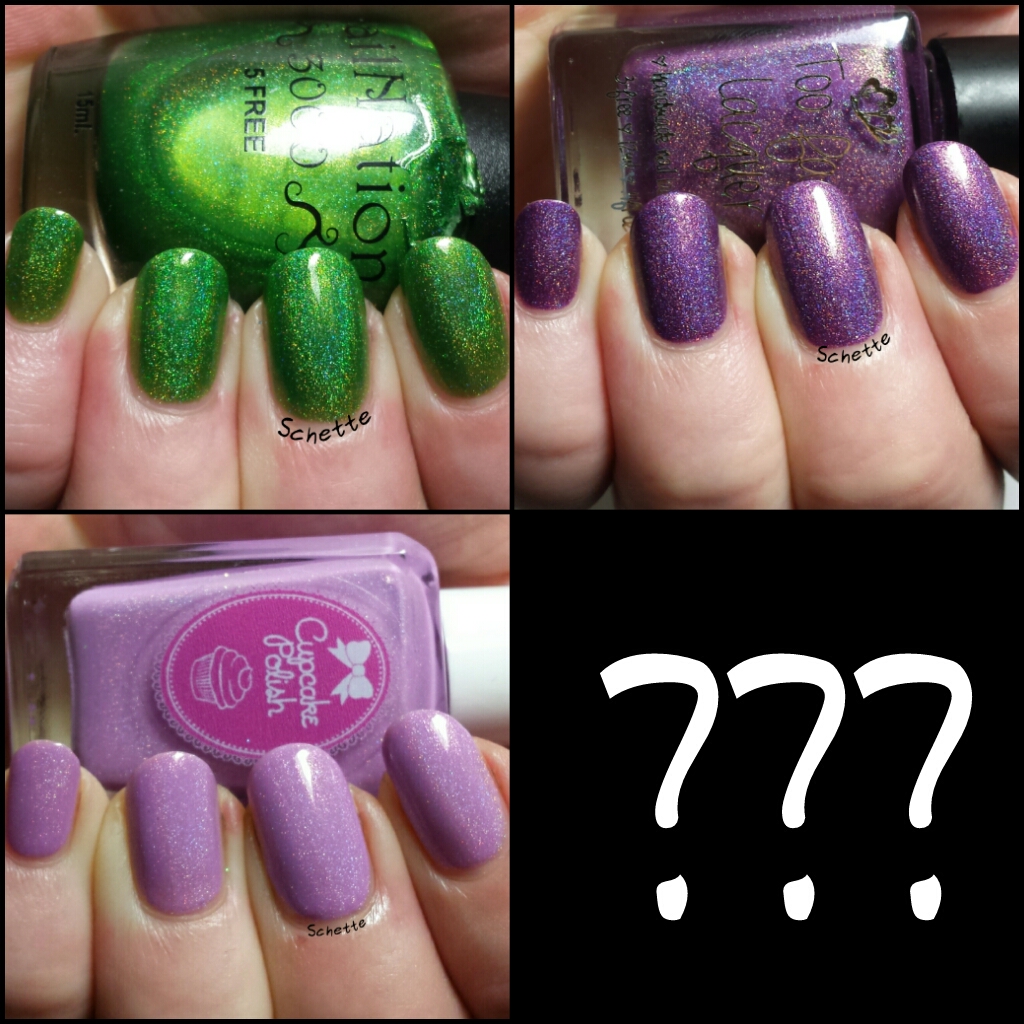 Cupcake Polish - Where Are You Christmas?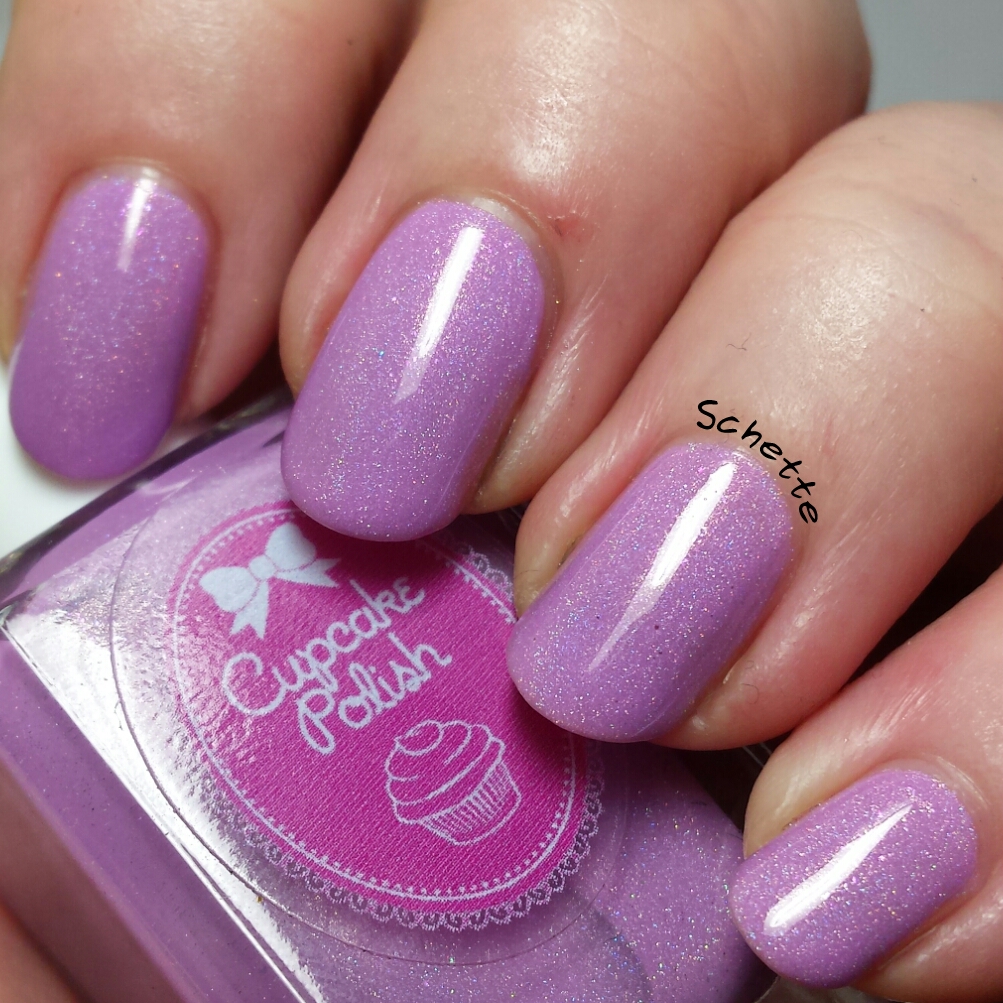 Where are you Christmas est un très joli mauve holo à shimmer rose. Je le trouve personnellement trop clair, mais il est assez proche du Enchanted Polish I'm kind of a big deal (vous pouvez voir la comparaison
ici sur mon IG
). Posé en deux couches avec top coat. Je n'ai pas trouvé la formule assez fluide à mon gout.
Where are you Christmas is a pretty mauvey holo with pink shimmer. I find it personaly too light, but it's pretty close to Enchanted Polish I'm kind of a big deal (you can see the comparison
here on my IG
). Worn in two coats, with top coat. The formula wasn't fluid enough for me.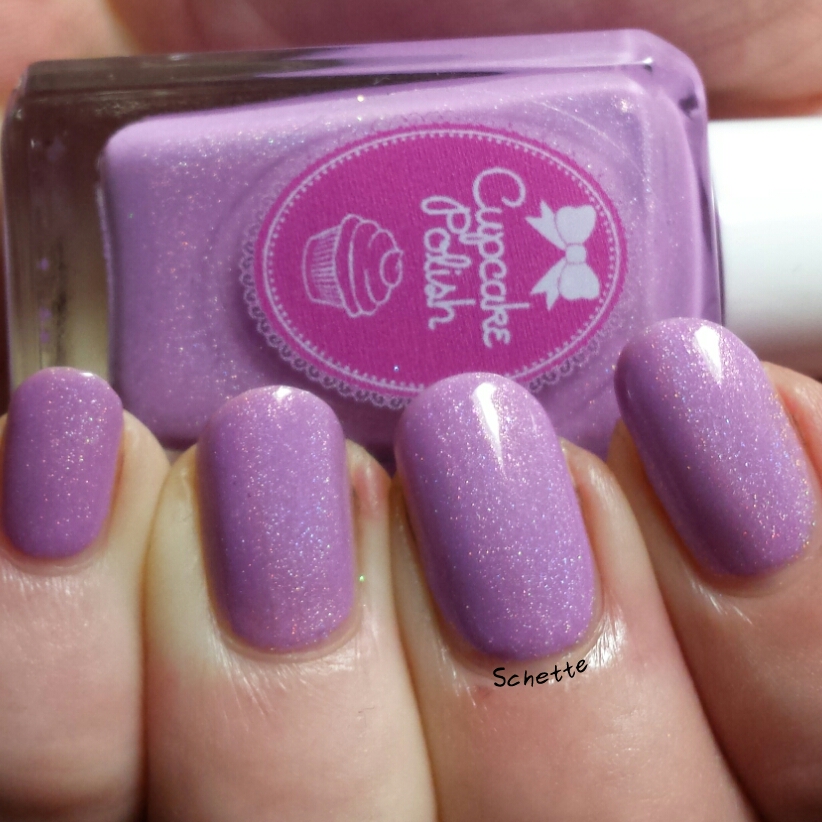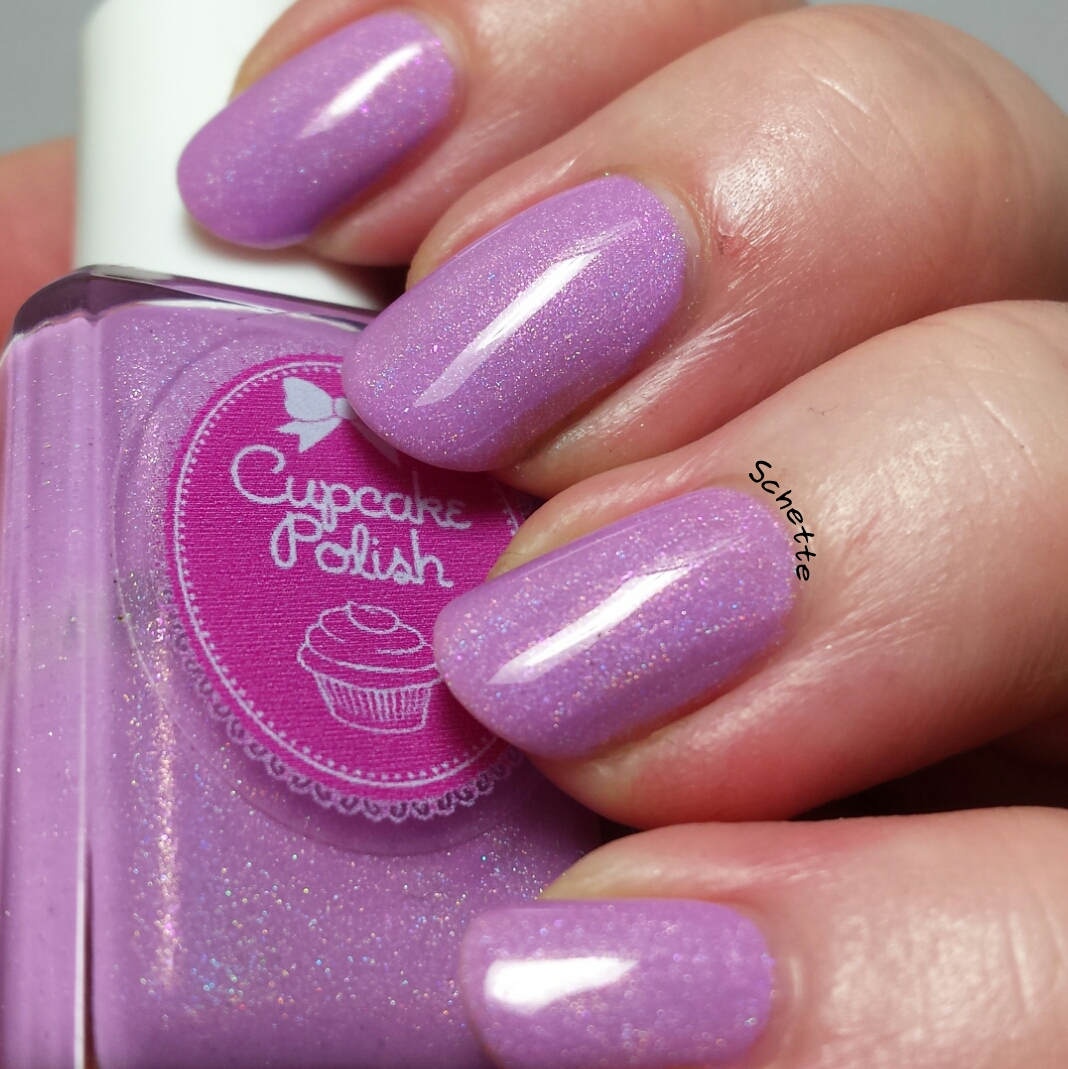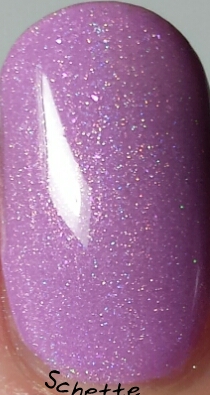 Too Fancy Lacquer Purple Spotted Heart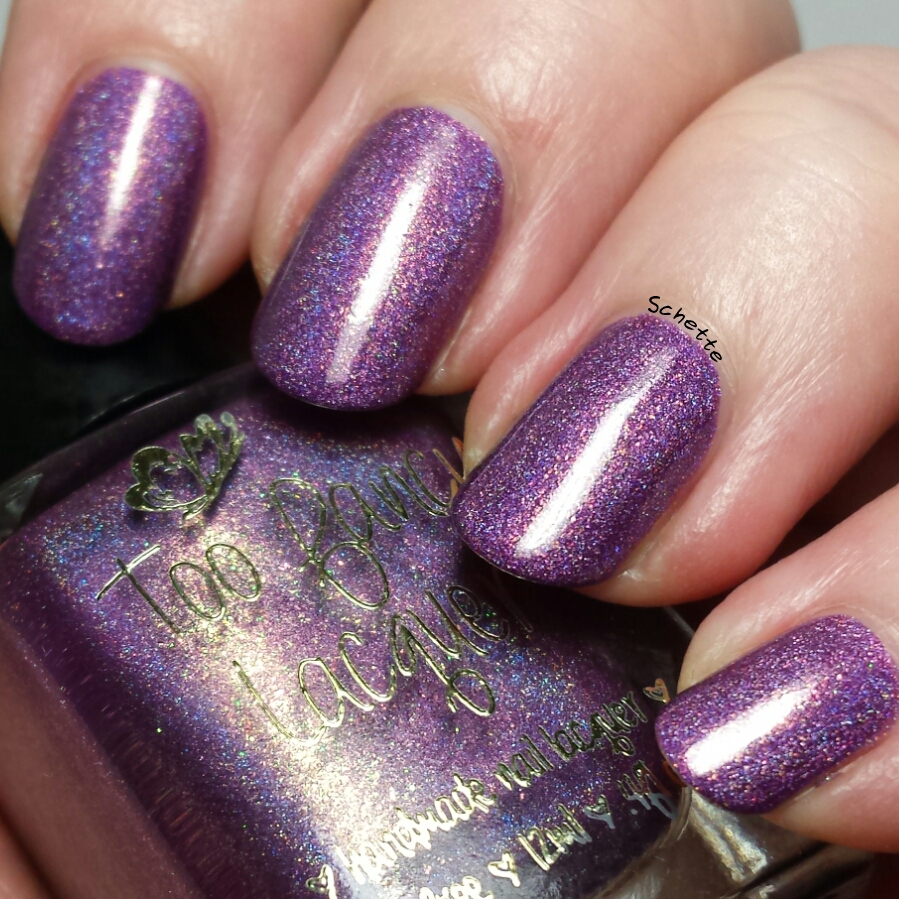 Je dois dire que heureusement qu'il était dans la box lui <3 Alors lui je l'aiiiiime d'amour. Ce violet est fabuleux, application parfaite, posé en deux couches, sans top coat.
I have to say that hopefully it was in the box <3 I love it from a deep loooove. This purple is wonderfull, the application perfect and it's worn in two coats, without top coat.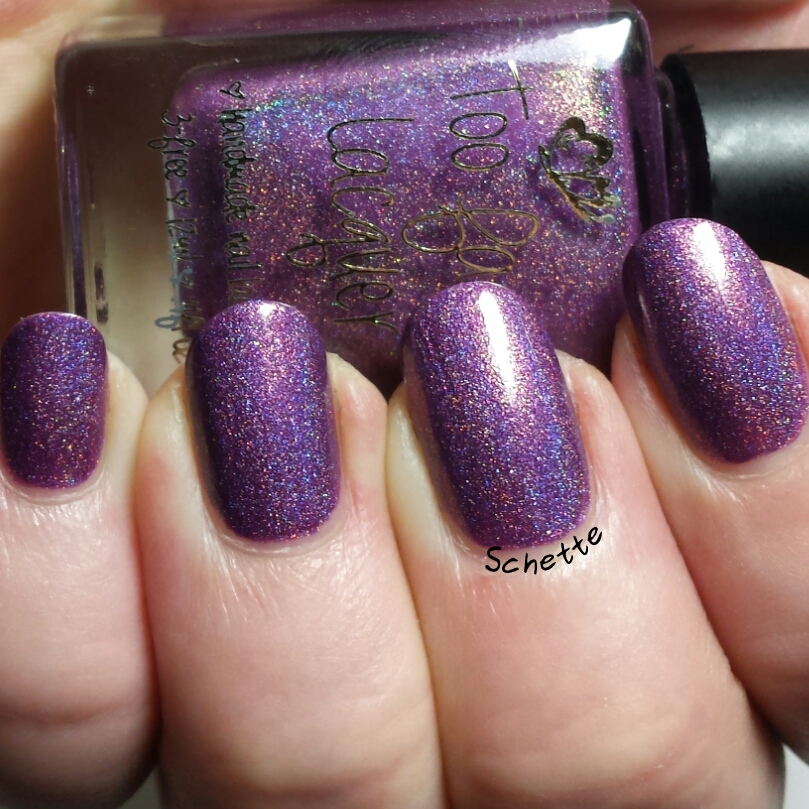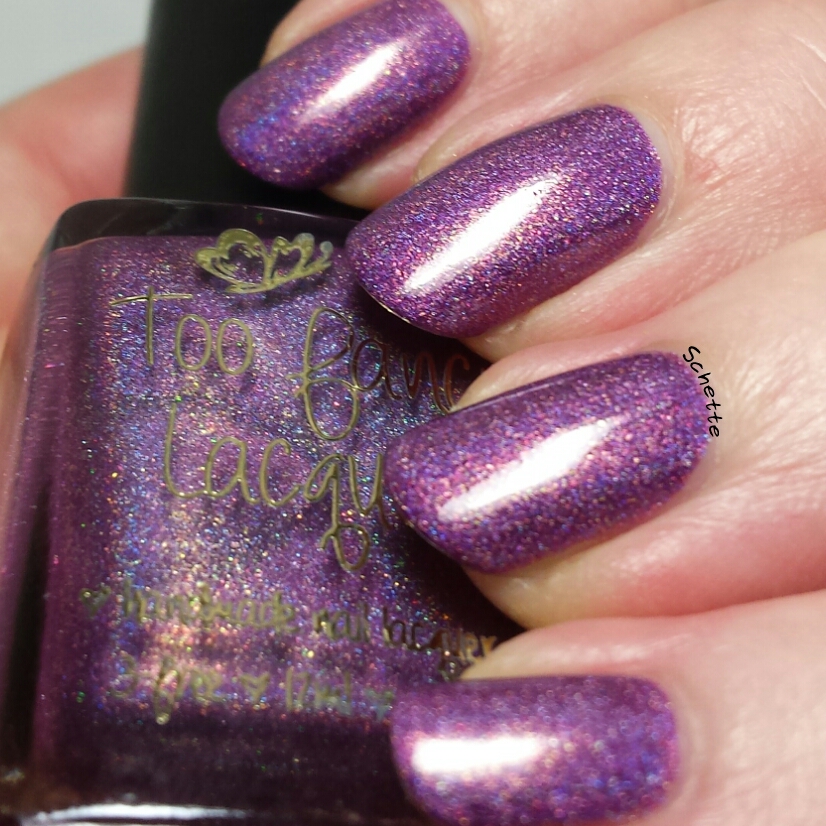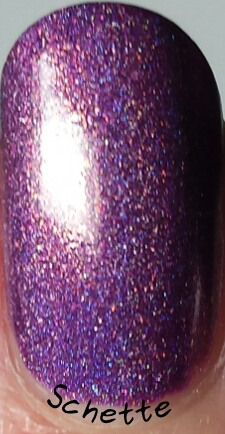 Nail Nation 3000 Grinch in a Blender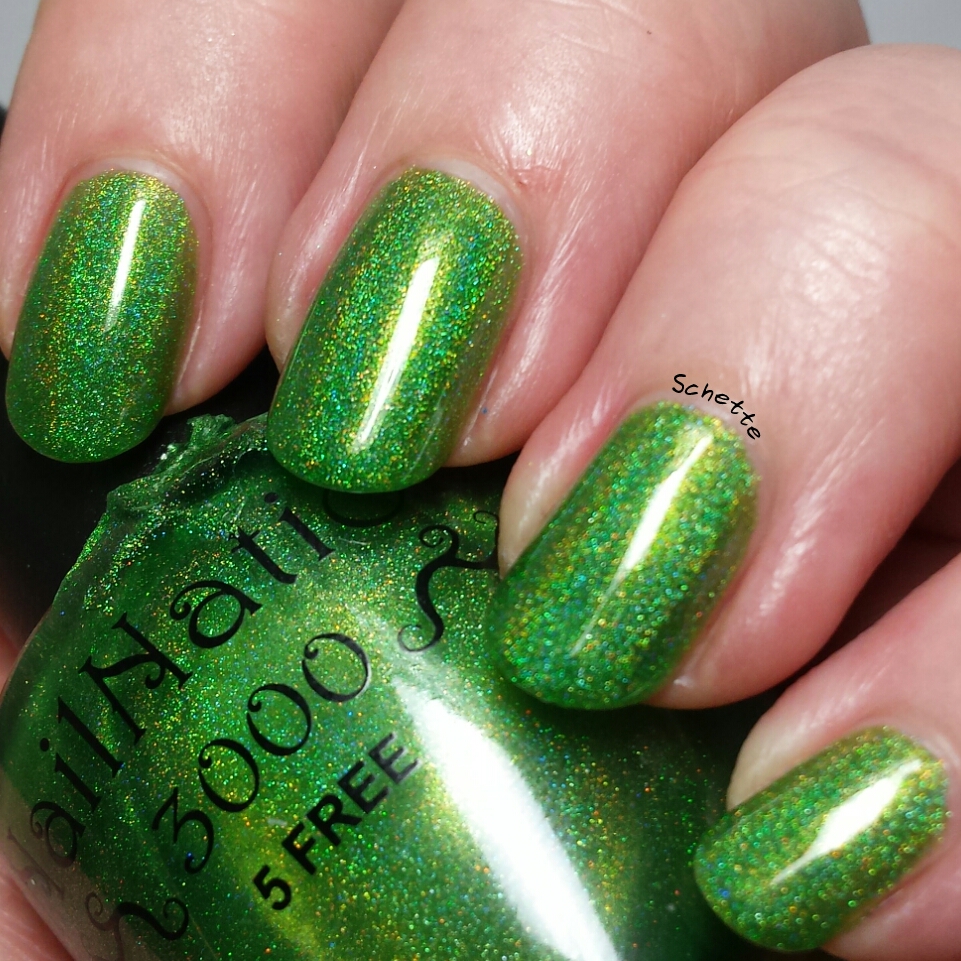 J'aime beaucoup la couleur. Cependant, mon vernis à coulé pendant le transport (une autre française m'a dit avoir eu le même problème), donc, j'ai été un peu déçue, même si on m'a proposé de m'en envoyer un autre en remplacement, j'ai accepté en demandant à ce qu'il soit envoyé en même temps que mon foxy paws.
I love the color, althought my polish leaked during the travel (another french girl told me she had the same issue), so, I was a bit disapointed, even if Dazzled proposed me to re-send another one, I accepted and asked it to be resend at the same time as the foxy paws.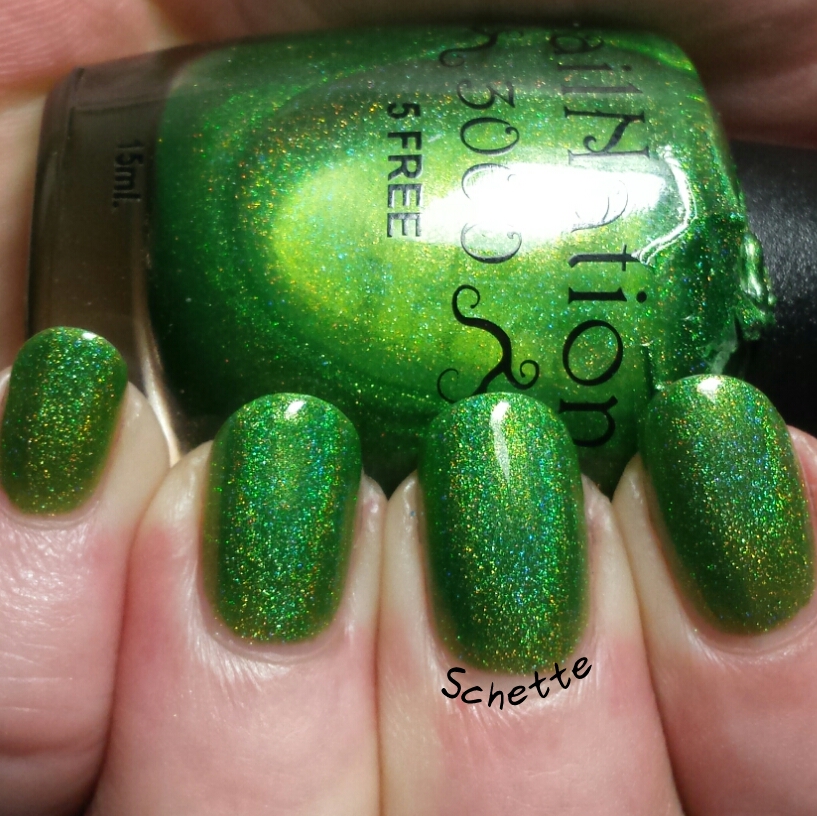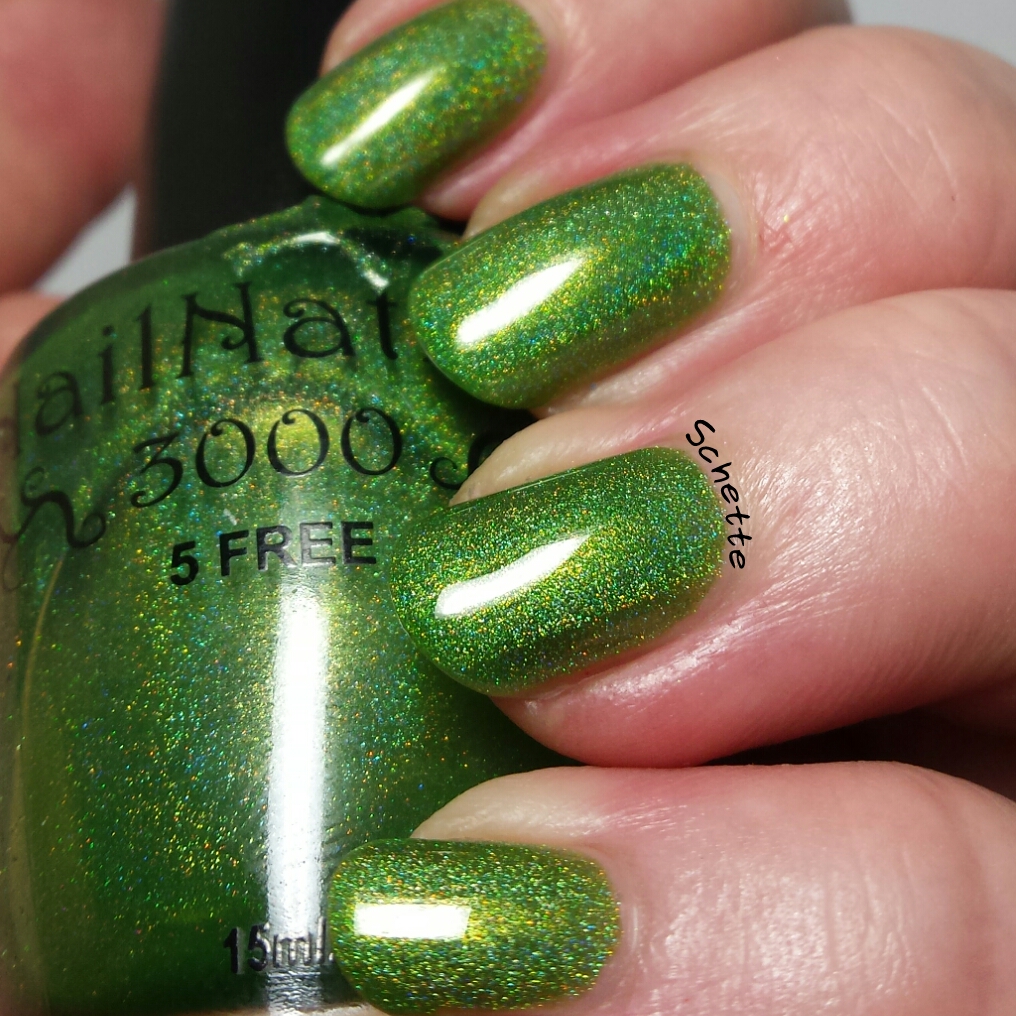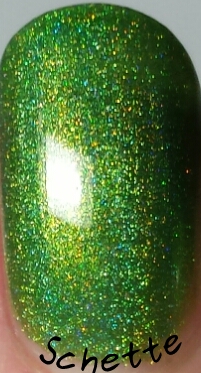 Foxy Paws Polish A Change of Heart
Malheureusement, et bien que j'ai acheté la box dans les heures qui ont suivi sa mise en ligne, je n'ai pas eu la chance d'avoir ce vernis, parce qu'un paquet s'est perdu. Je vous le montrerais donc dès que je le recevrais....
Unfortunaltly, and althought I bought the box within the first hours when it was available, I wasnt lucky enough to have it in my box, because a package get lost. I'll show you later, when it will come....
Bilan
J'ai été extrêment déçue par cette box. Déjà par le manque de communication, parce qu'il faut l'avouer, nous avons été nombreuses à nous questionner, nous les premières ayant acheté la box et donc la recevant en premier, et n'ayant que 3 vernis sans explications dans notre box. Surtout qu'à ce jour, nous ne savons toujours pas quand nous allons l'avoir. J'ajouterais que, en tant que cliente fidèle, qui achete tous les mois la box depuis son lancement, et qui le fait dès le premier jour de la vente, ça n'encourage pas à la fidélité, quand je vois que celles qui sont des occasionnelles ou qui ont acheté leur box le dernier jour, ont elles reçu le fameux vernis.... J'ai vu que certaines se posaient la question, alors je vais vous donner l'information : oui, Denise sait à qui il manquait le Foxy et donc il nous sera renvoyé dès que possible.
Ensuite, un vernis absent, un vernis qui a coulé, et un taux de change extrêment défavorable pour les Européennes (un vernis coute environ 15 euros (soit $17.30 un vernis !) alors quand en plus j'en ai que deux, 30 euros le vernis ça fait un peu mal.... Oui, bien sûr je vais les recevoir plus tard....
Je continue l'aventure avec cette box mais j'espère ne plus avoir de surprises comme celle-là à l'avenir.
I was extremly disapointed by this box. First because of the lake of communication, because I have to admit, we were numerous to ask yourself, we, that bought the box during the first hours, so the first to received it, and receiving only 3 polish without any explanations. Moreover because we still don't know when we'll have it. I will add that, being a loyal customer, who buy the box each month since it's sold, and this during the first hours where it's sold, that does not encourage to loyauty, when I saw the occasional buyer or the ones who bought it the last day, having the famous polish in their box..... I saw some girls asking the question, so I'm going to give you the information : yes, Denise knows who did not get it and it will be resend asap.
Then, a polish not here, one leaking, and a rate very high with euro (a polish cost something like $17.30 (15 euros) for us so here you can see that I pay $34.6 the tfl and the Cupcake and this hurts a little..... Yes of course, I will received the 2 missing.... later...
I'll continue to buy the box, but I really hope that I won't have surprises like that in the future.
Schette, le 29 janvier 2015
Vous pourriez aussi aimer / You can also like :