Glittering Elements - Bella, Lilee, Electick Blossom
Vous pourrez trouver cette marque sur la
boutique
.
You can find this brand on the
shop
.
PERSONAL PURCHASE - GIFT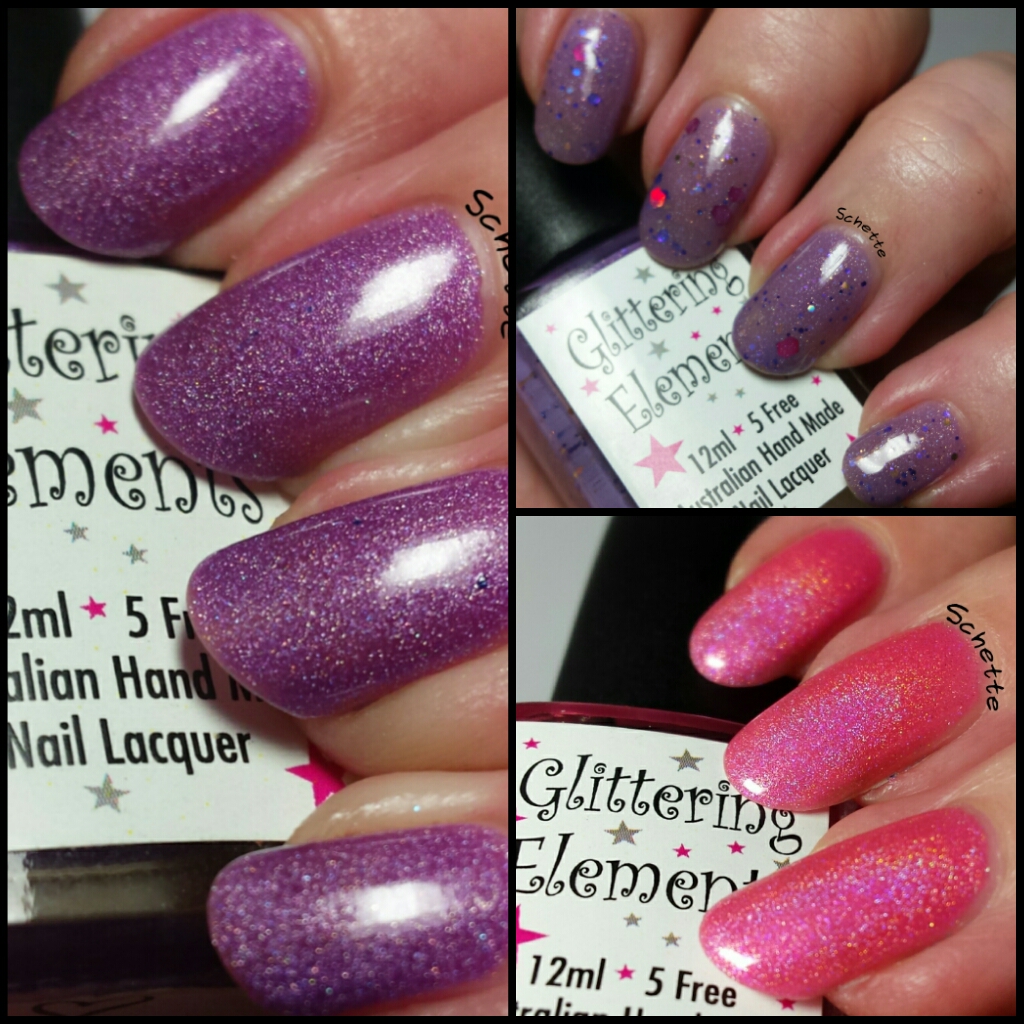 Bella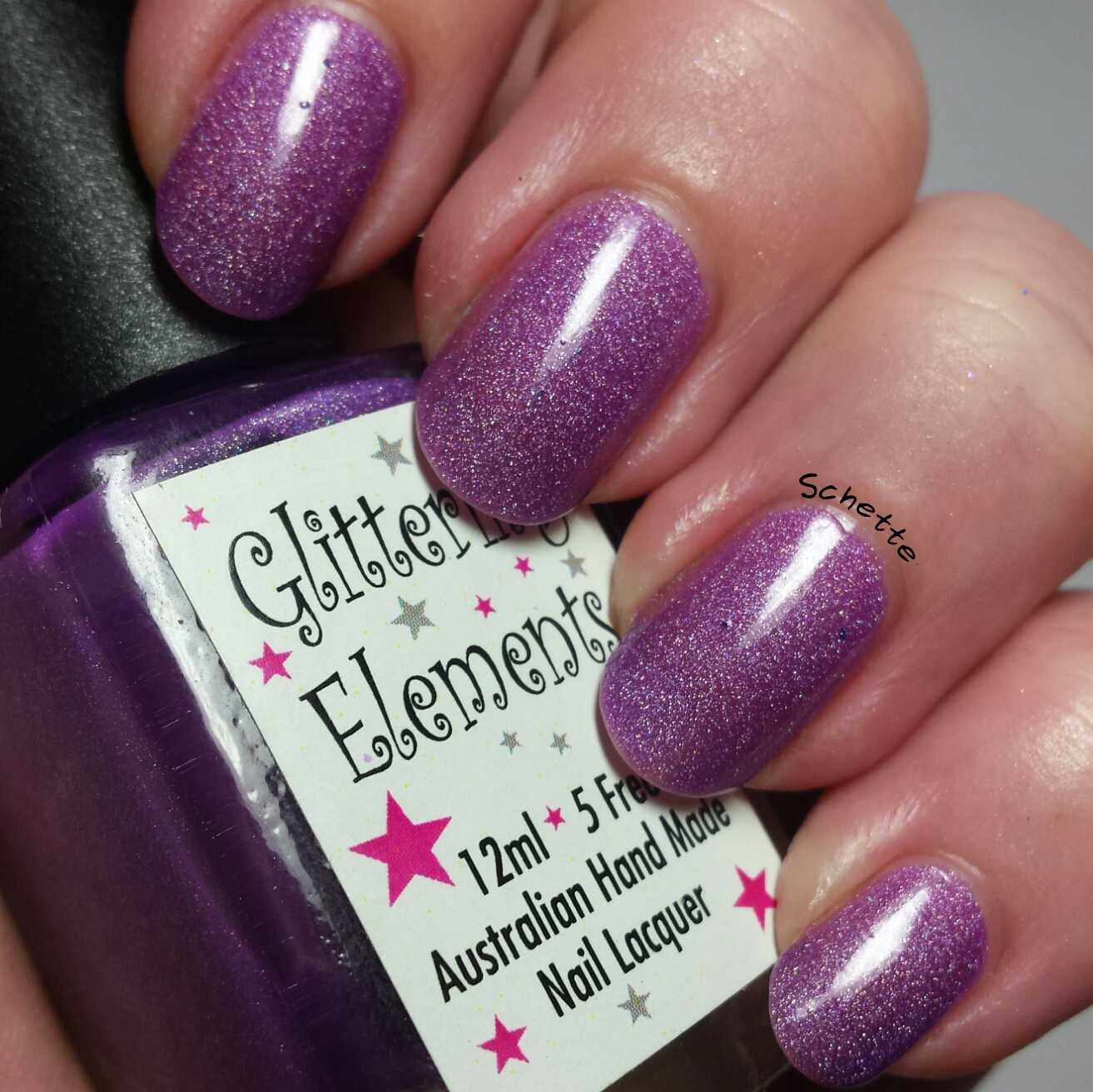 J'ai cherché longtemps cette reformulation parce qu'elle était beaucoup plus opaque que la version précédente. Et je remercie ma Del de me l'avoir trouvée <3
I was ISO this reformulated one for a long time, because it's more opaque than the first version. And I thank a lot my Del to find it <3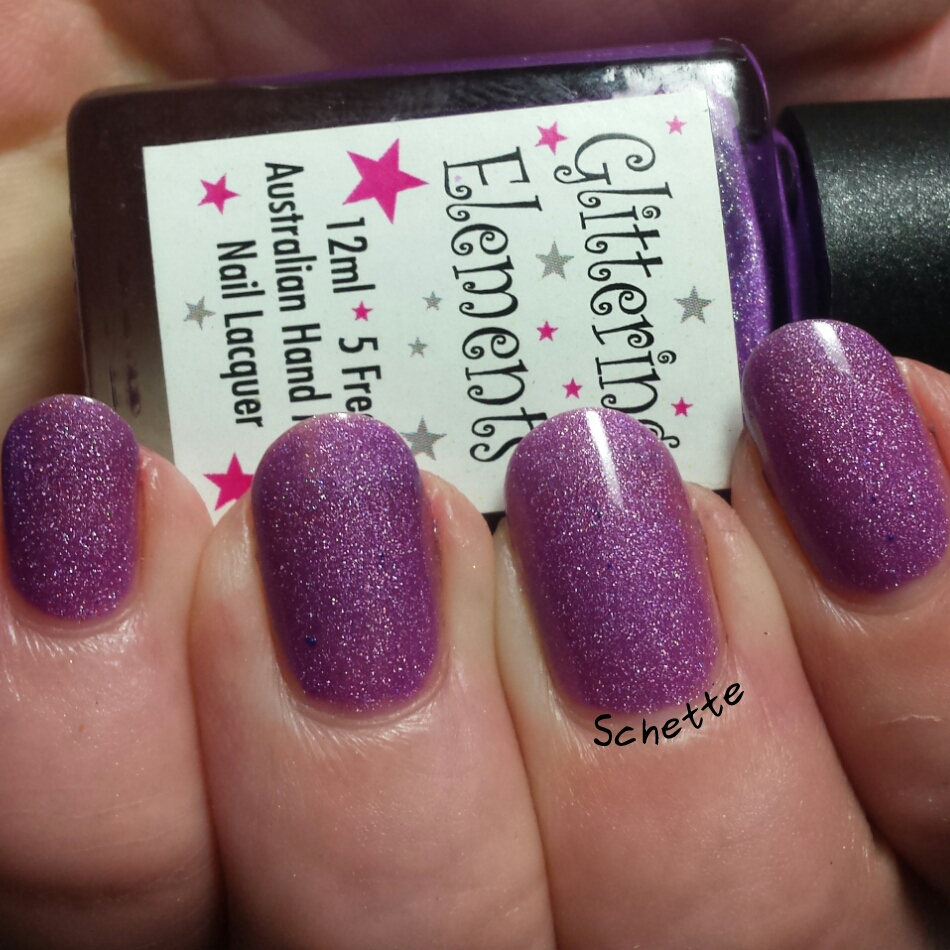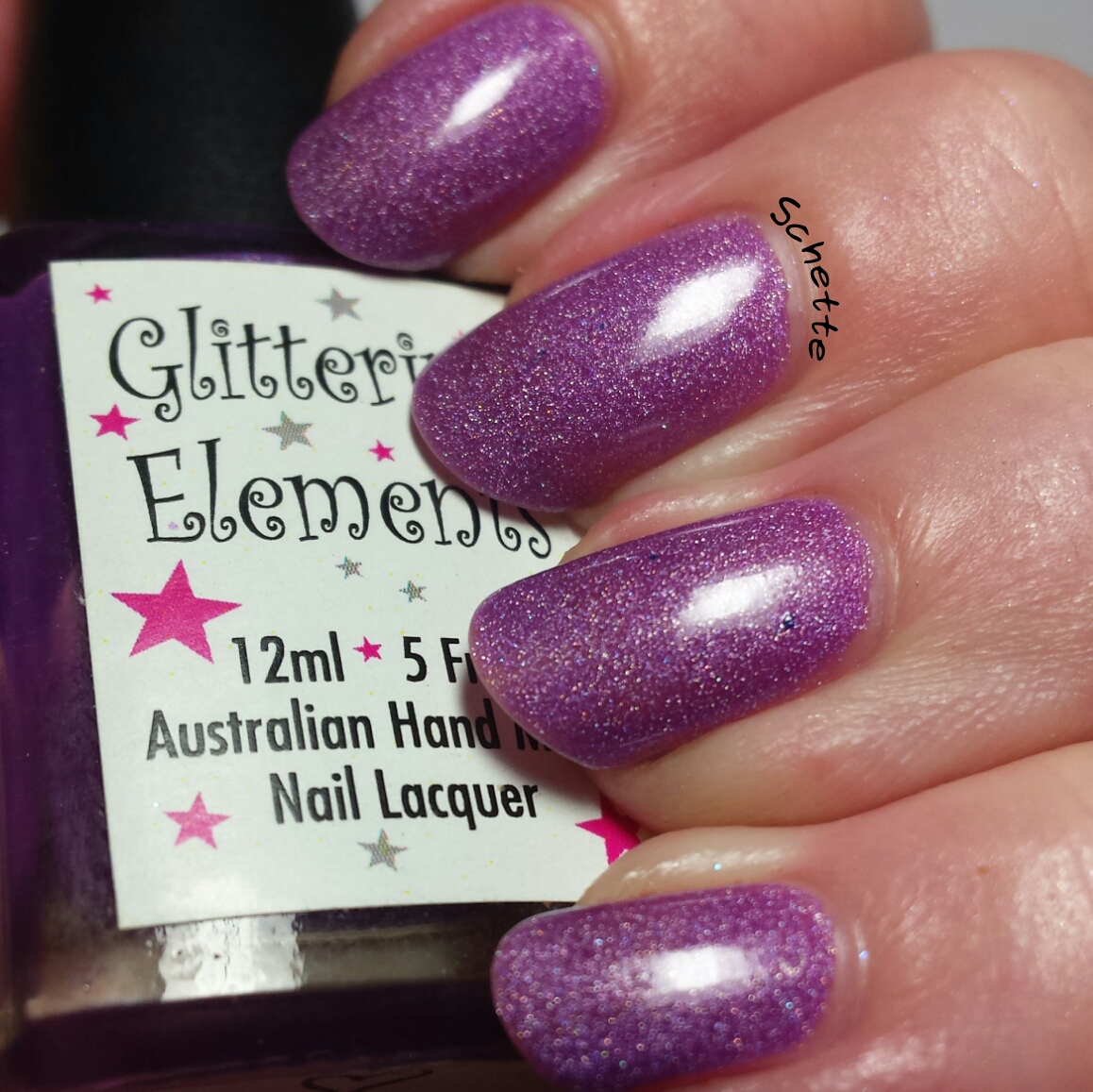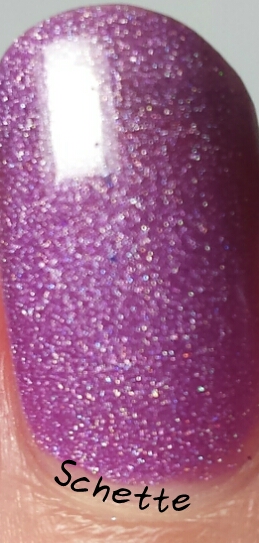 Lilee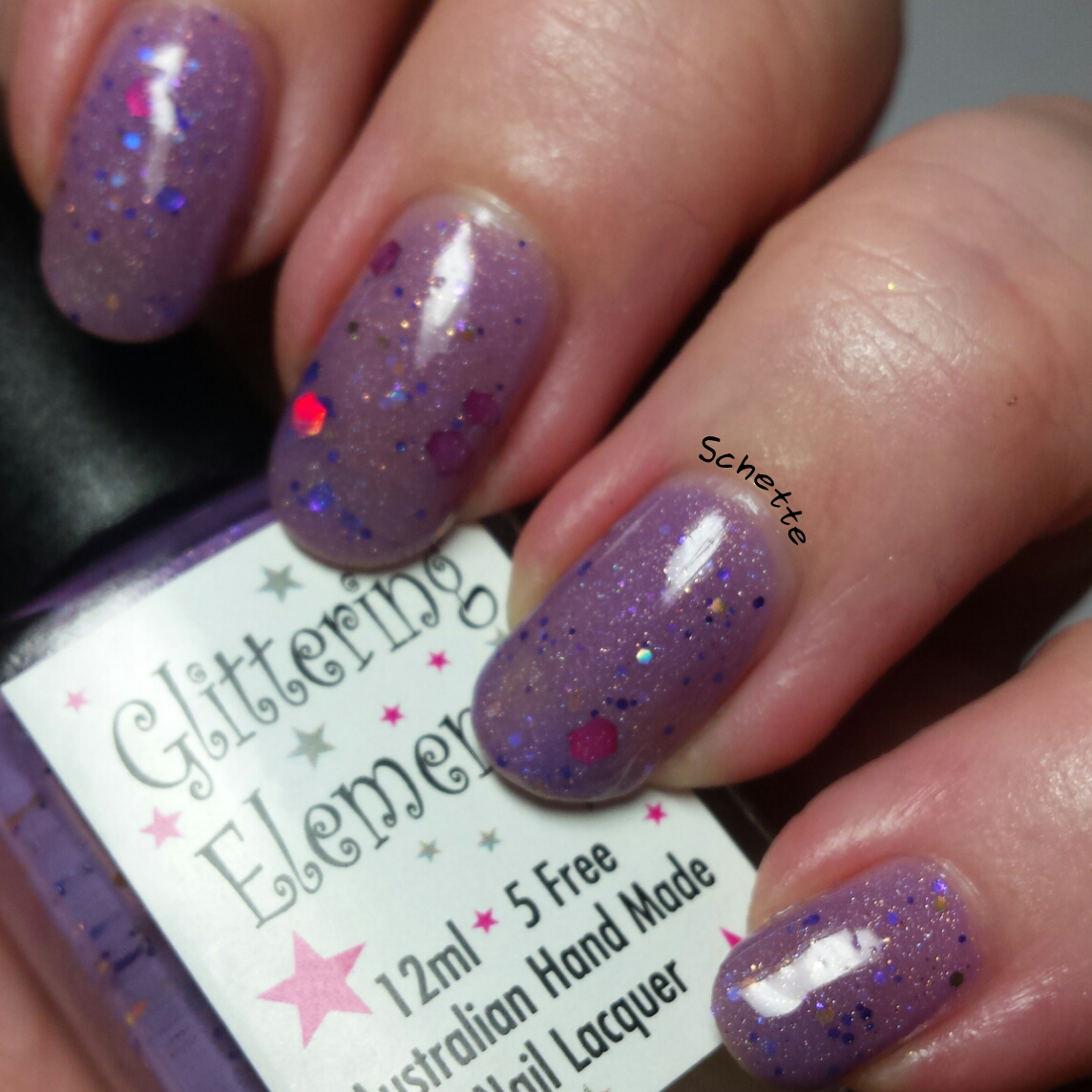 Lilee est un vernis que Casey a créé lors d'une séance de babysitting ! Elle a décidé de le commercialiser, en édition limitée pour rendre hommage à Lilee :)
Lilee is a polish that Casey create with Lilee during a babysitting session ! She decided to released it in limited edtion as a tribute to the little girl :)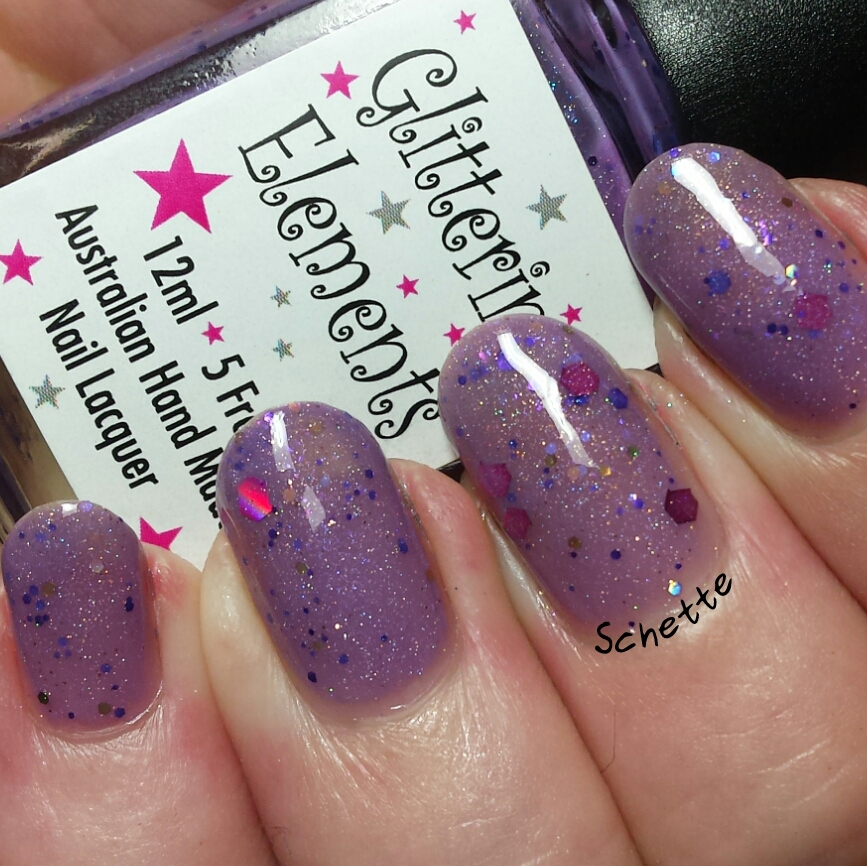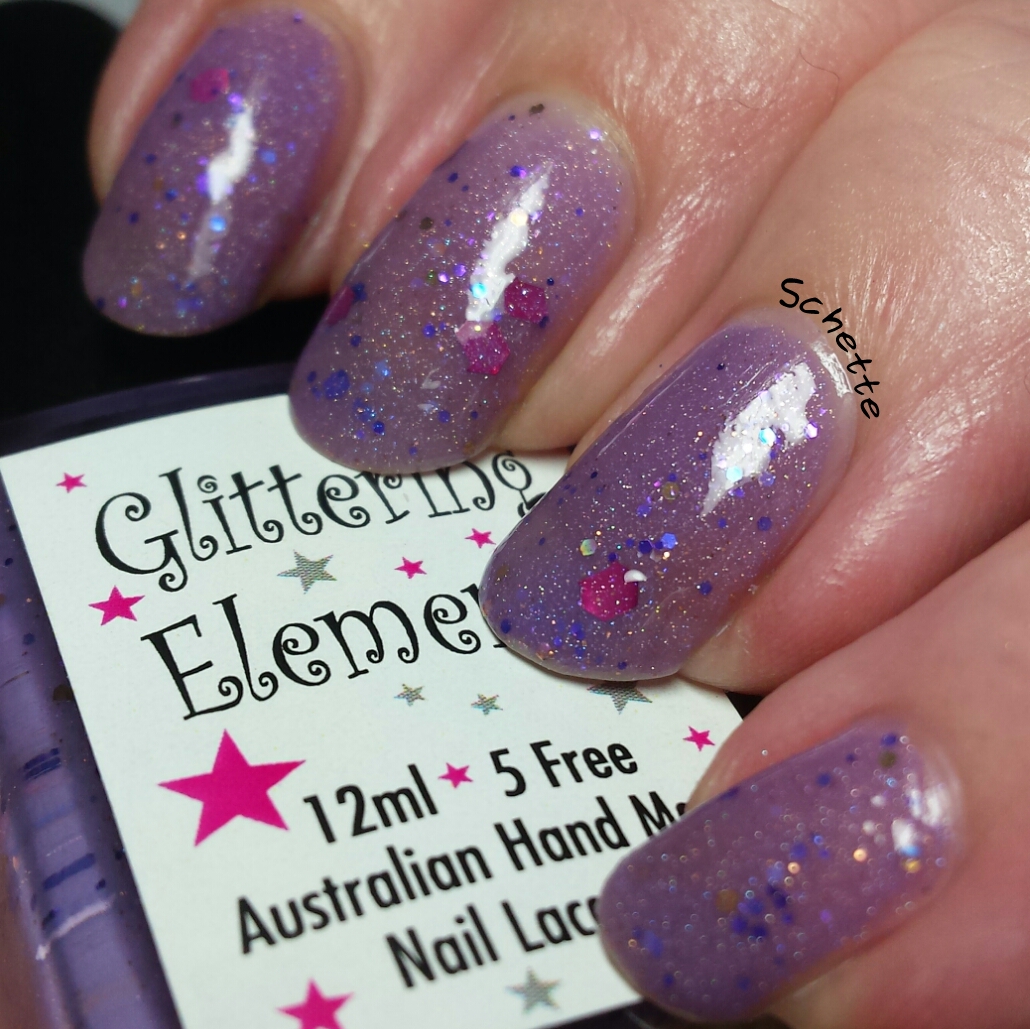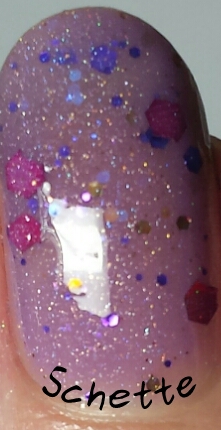 Electick Blossom
C'est la version reformulée. Pour une fois je dois avouer que je préférais la première version, beaucoup plus "électrique"
This is the reformulated version. For once, I have to admit that I loved better the 1st version, more "electric"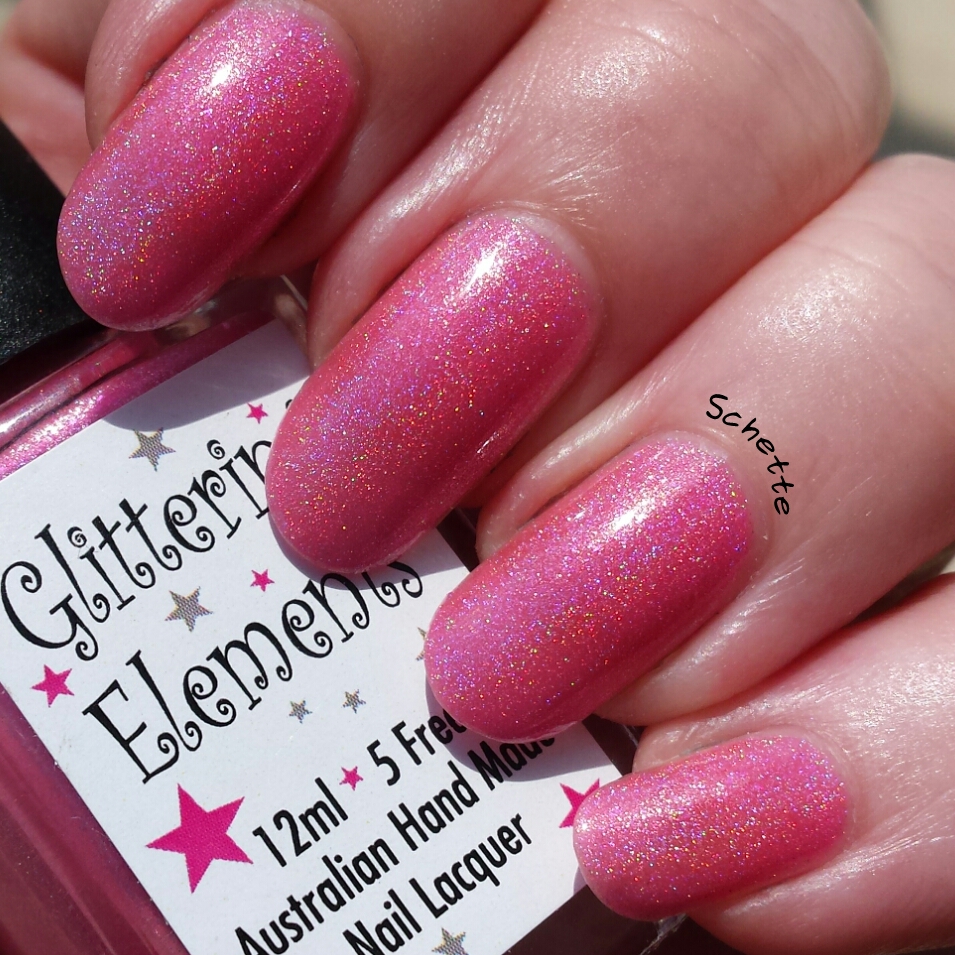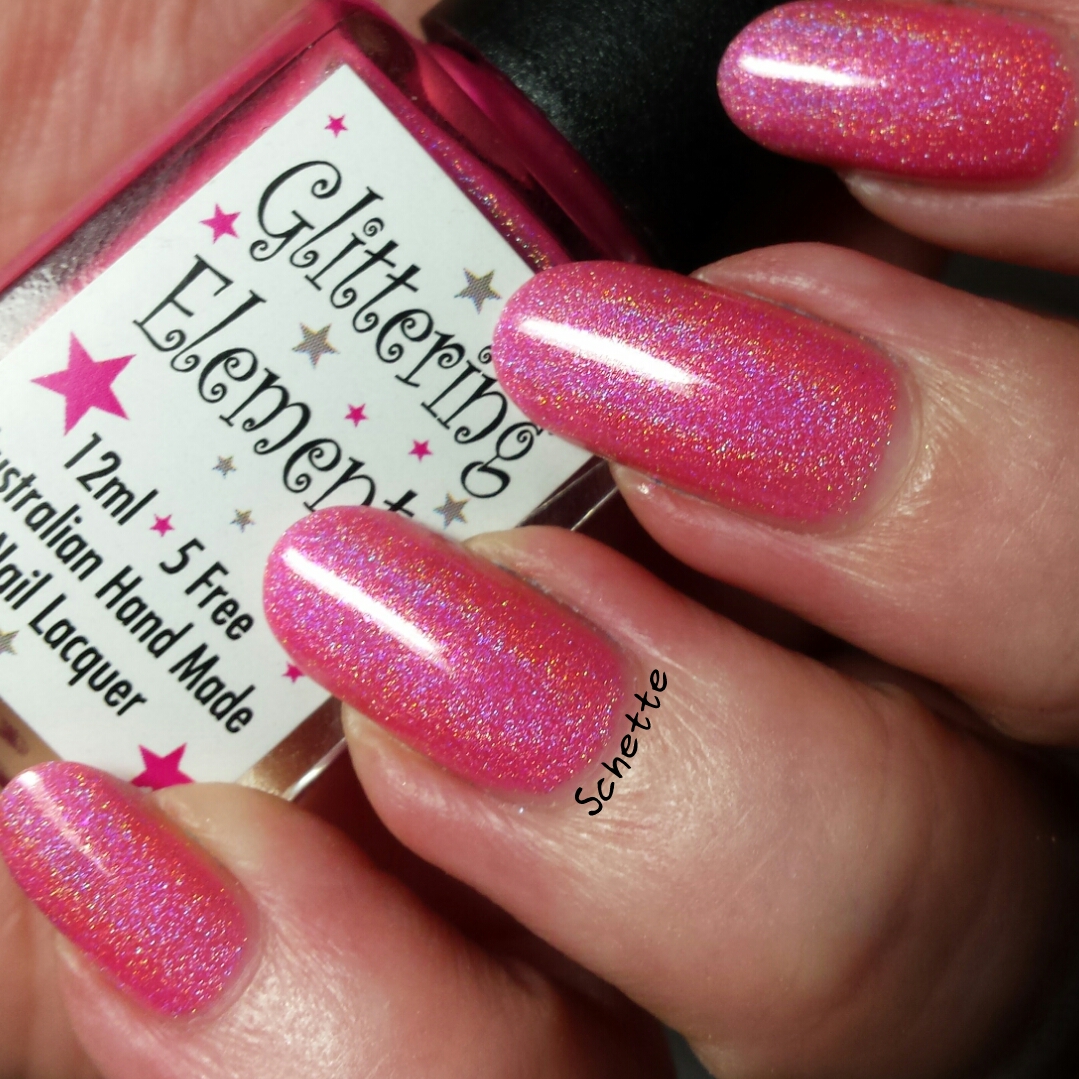 Bilan
Les vernis Glittering sont comme toujours très facile à appliquer. Je dois dire que ces reformulations sont une bénédiction, je sais que je n'aimais pas trop devoir mettre 3 couches de Bella :)
Et vous, aimez vous les reformulations de vernis ?
The Glittering polish are like always very easy to apply. I have to say that this reformulations are a blessing, I know that I dont really liked to put 3 coats of Bella :)
What about you ? Do you like this reformulations ?
Schette, le 13 janvier 2015
Vous pourriez aussi aimer / You can also like :