Glam Polish - Fairytale Life Duo - Mei Mei Exclusive
PERSONAL PURCHASE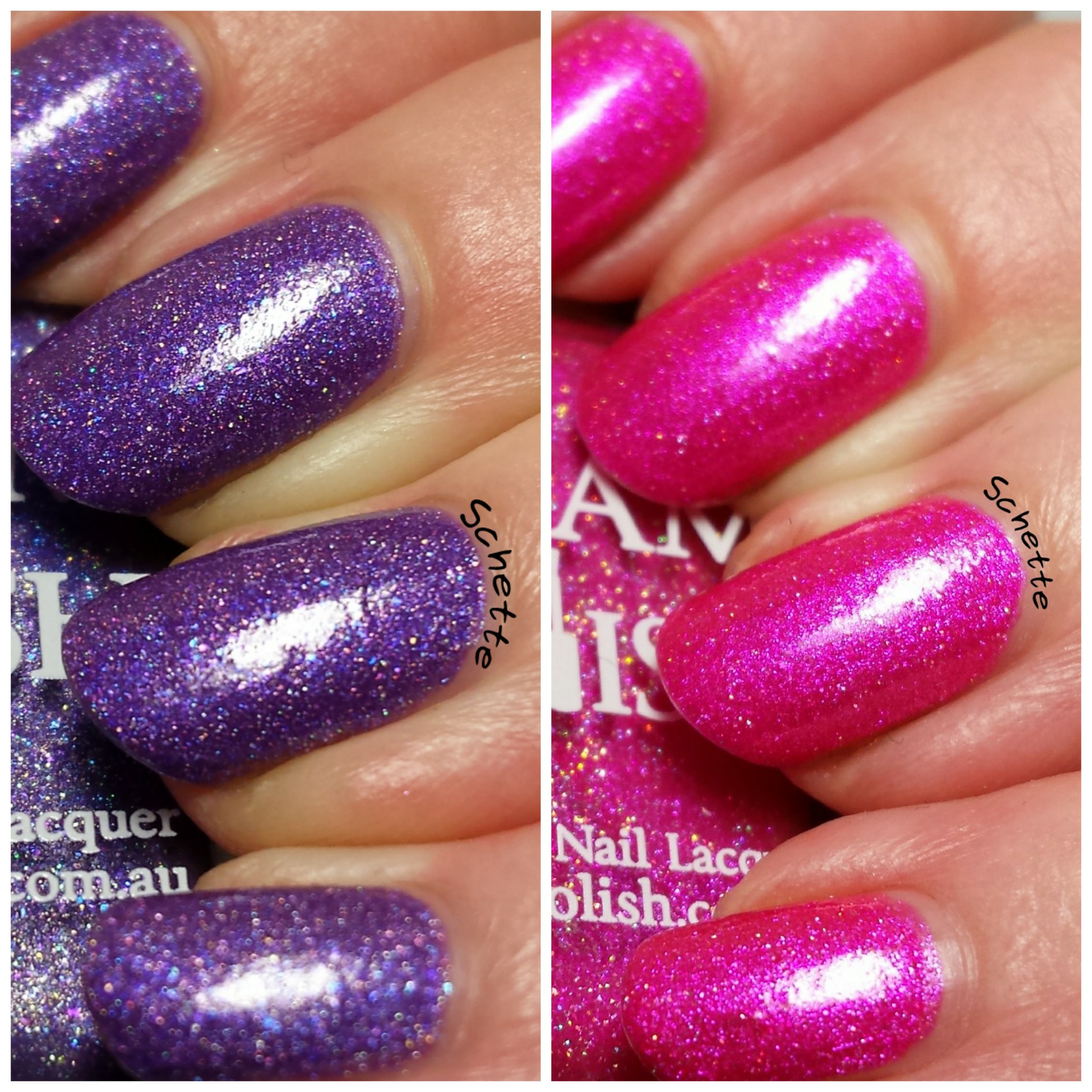 Glam a sortie en collaboration avec Mei Mei Signature ce joli de rose / violet. Voyons d'un peu plus près :)
Glam launch in collaboration with Mei Mei Signature this pretty duo of pink / purple. Let's see from closer :)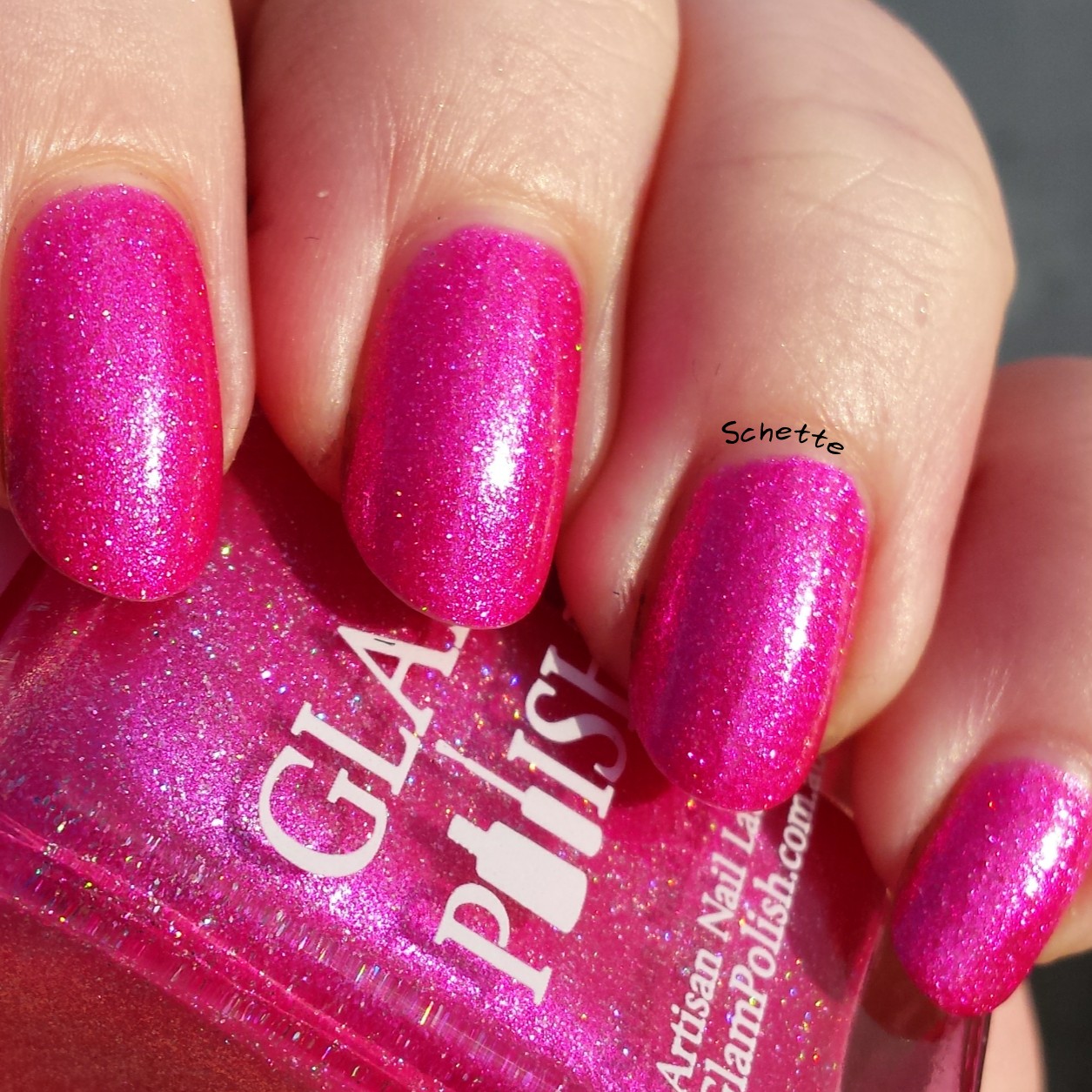 Le premier s'appelle Princess Parking Only et c'est un très joli néon rose.
The first one is called Princess Parking Only and that a pretty neon pink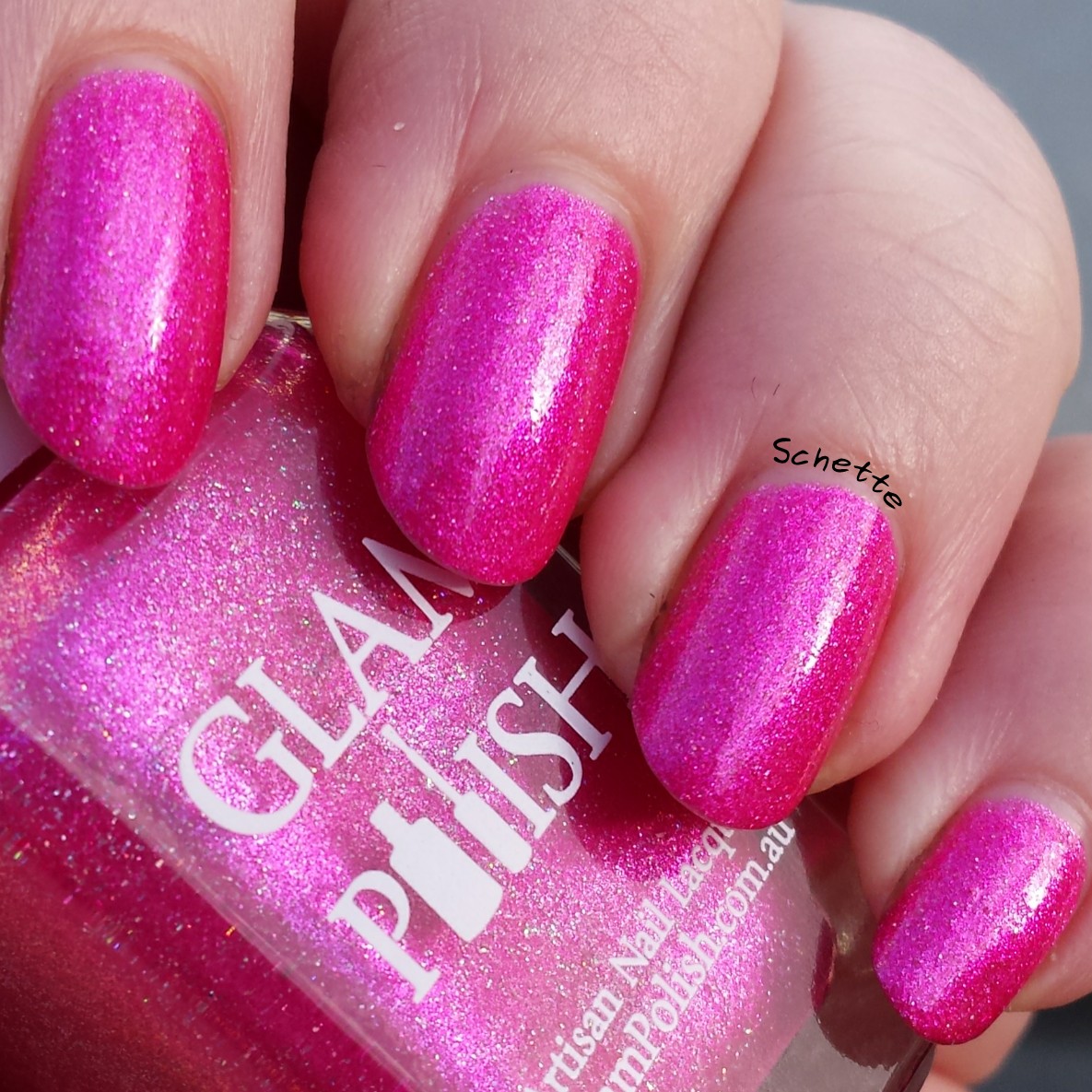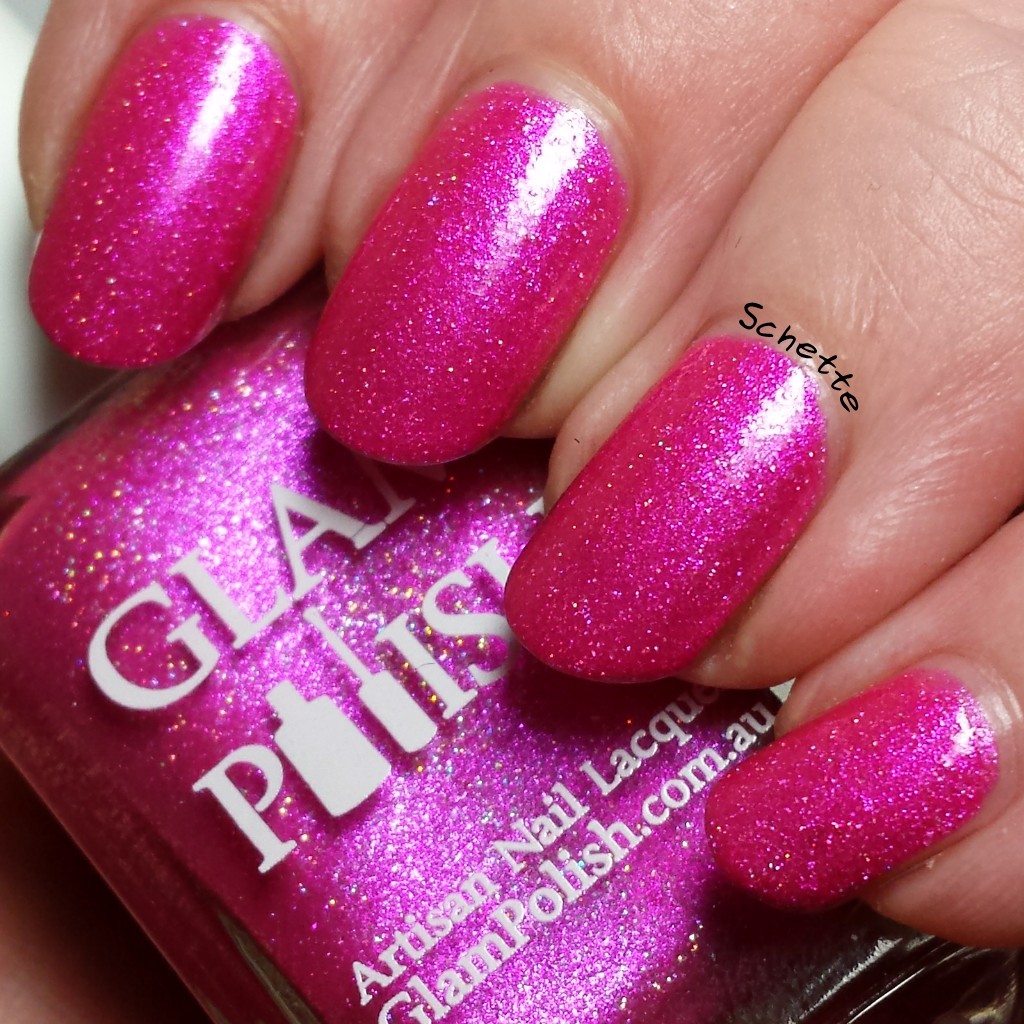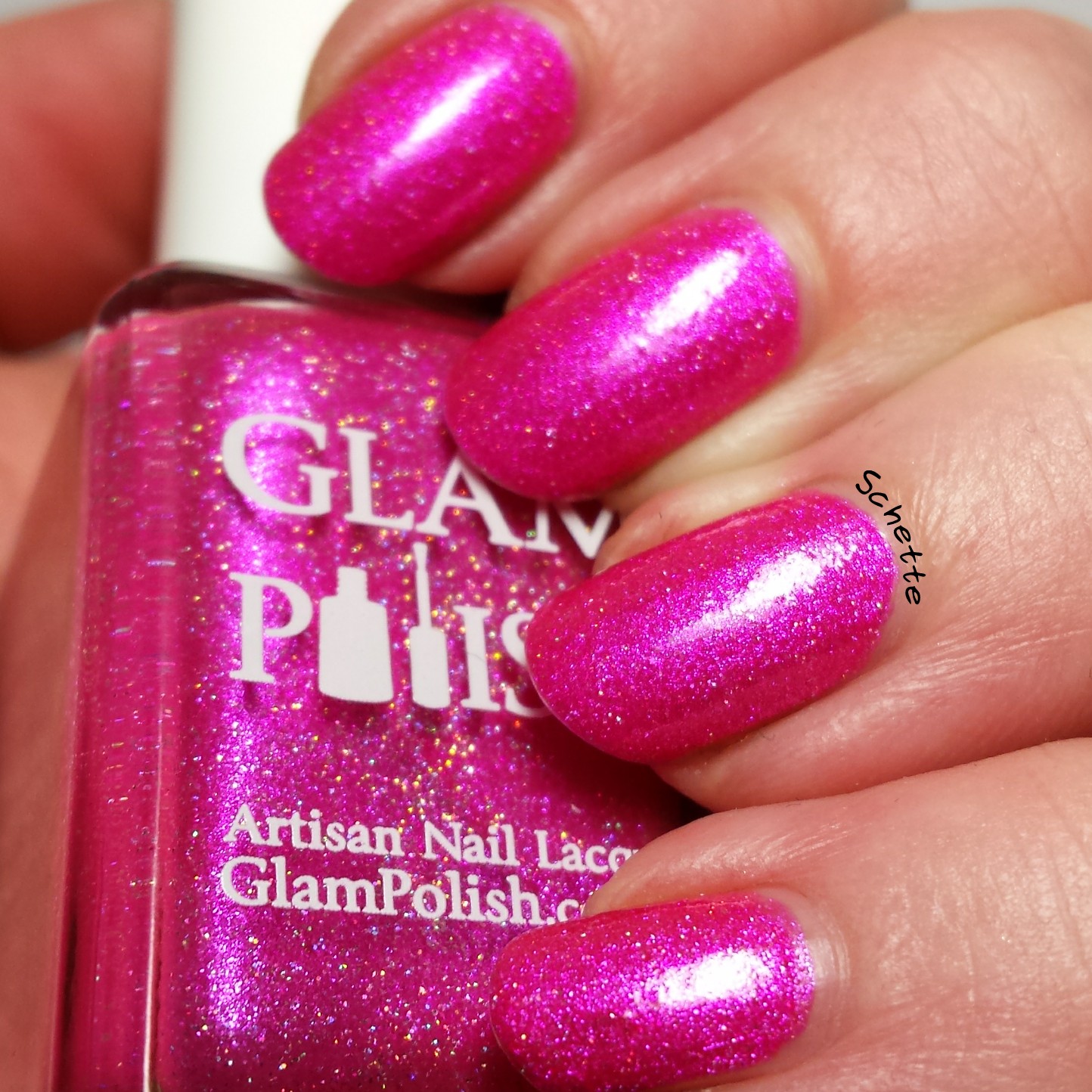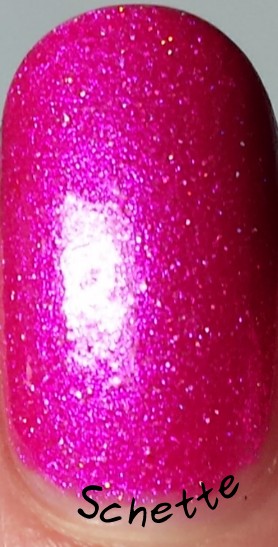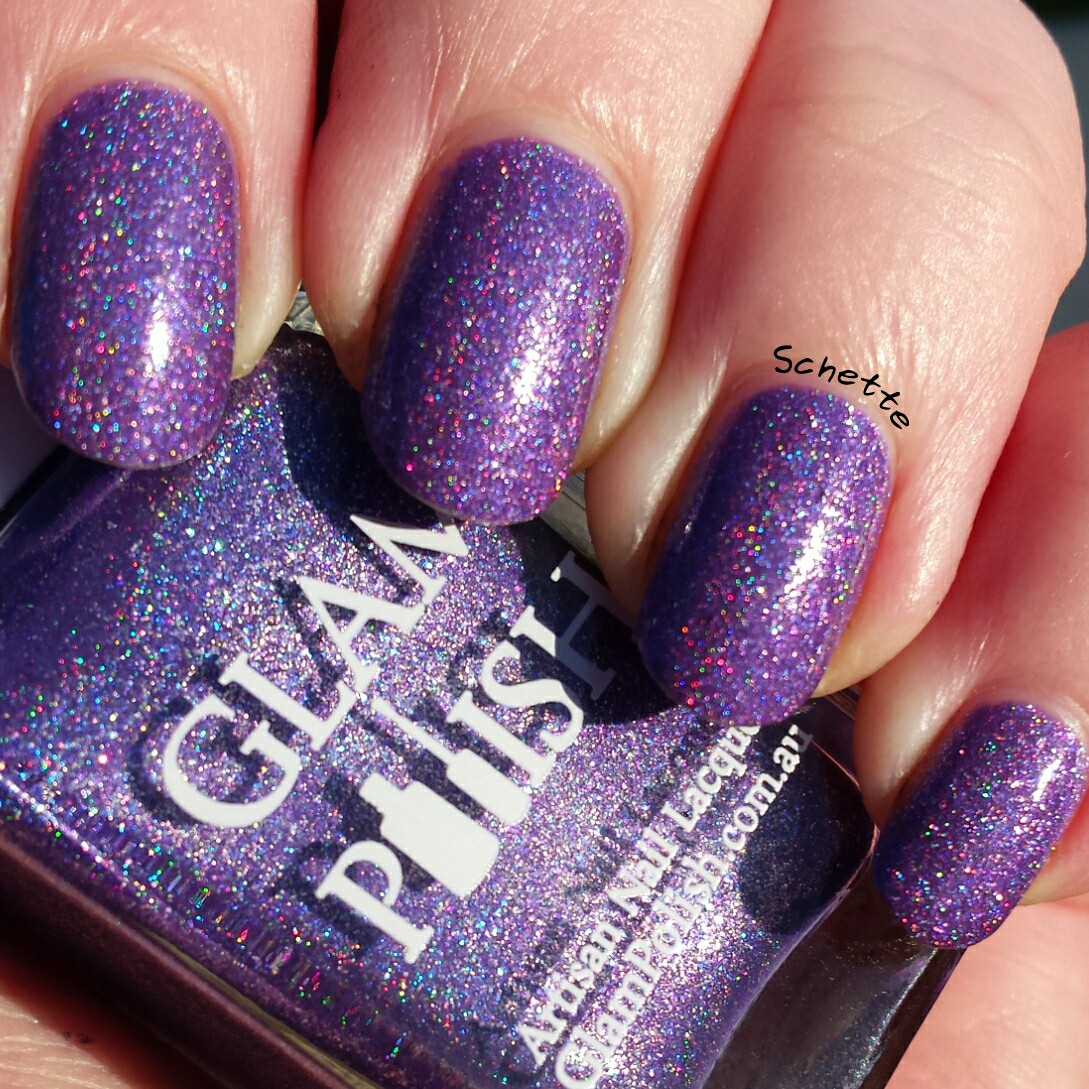 Le second s'appelle Beauty Queen et c'est un magnifique violet neon. Il a eu tendance à déteindre sur mes ongles.
The second is called Beauty Queen and that's a wonderfull purple neon. It tend to stain on my nails.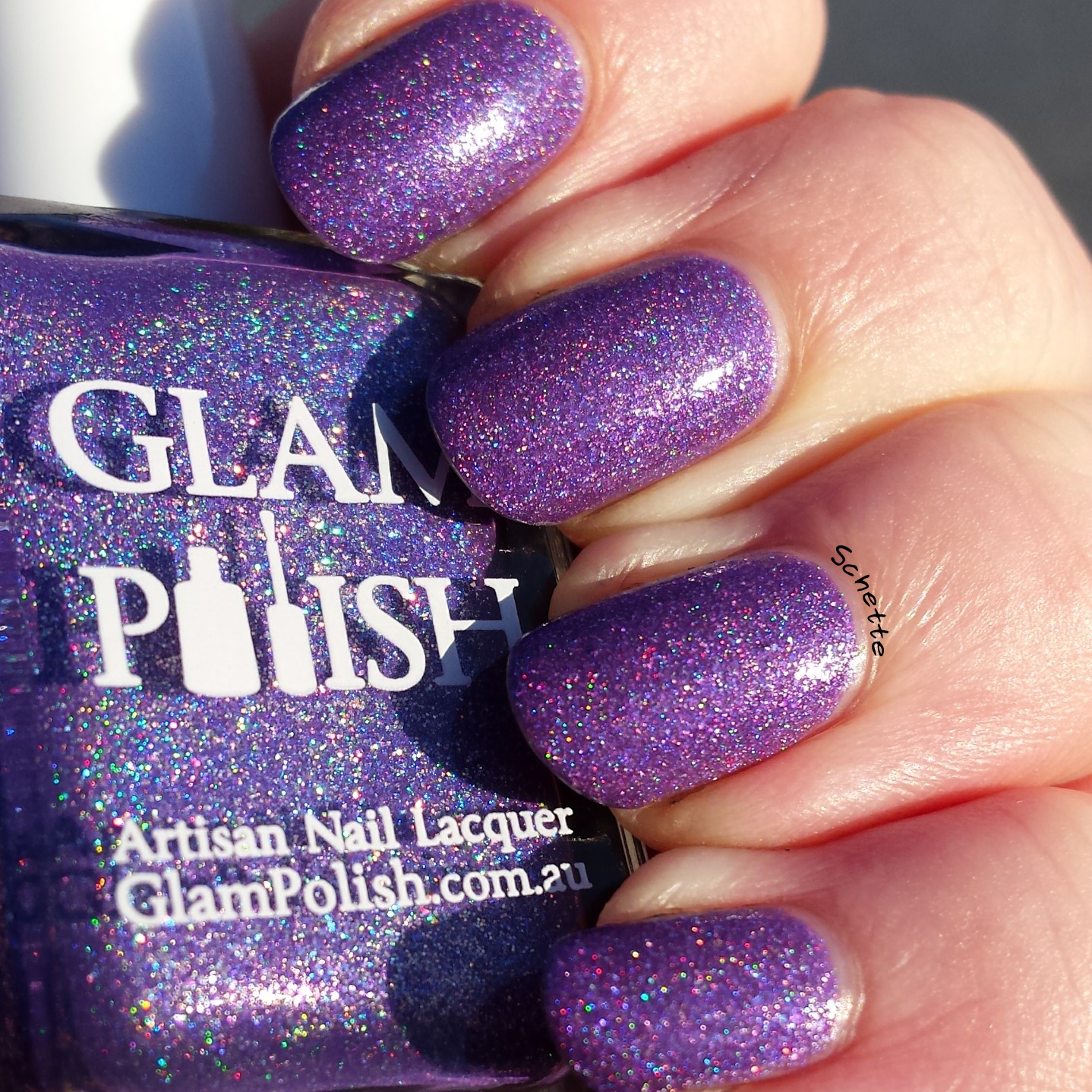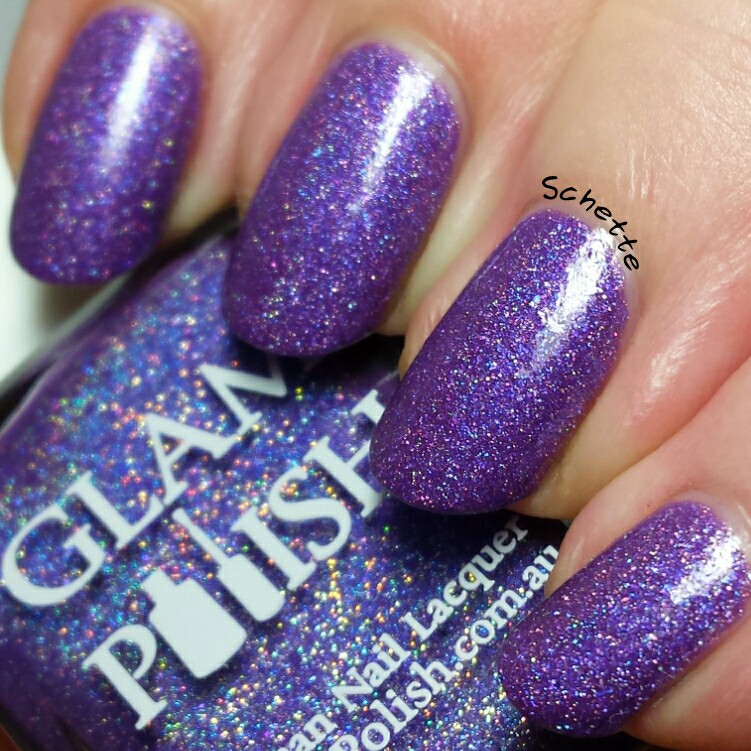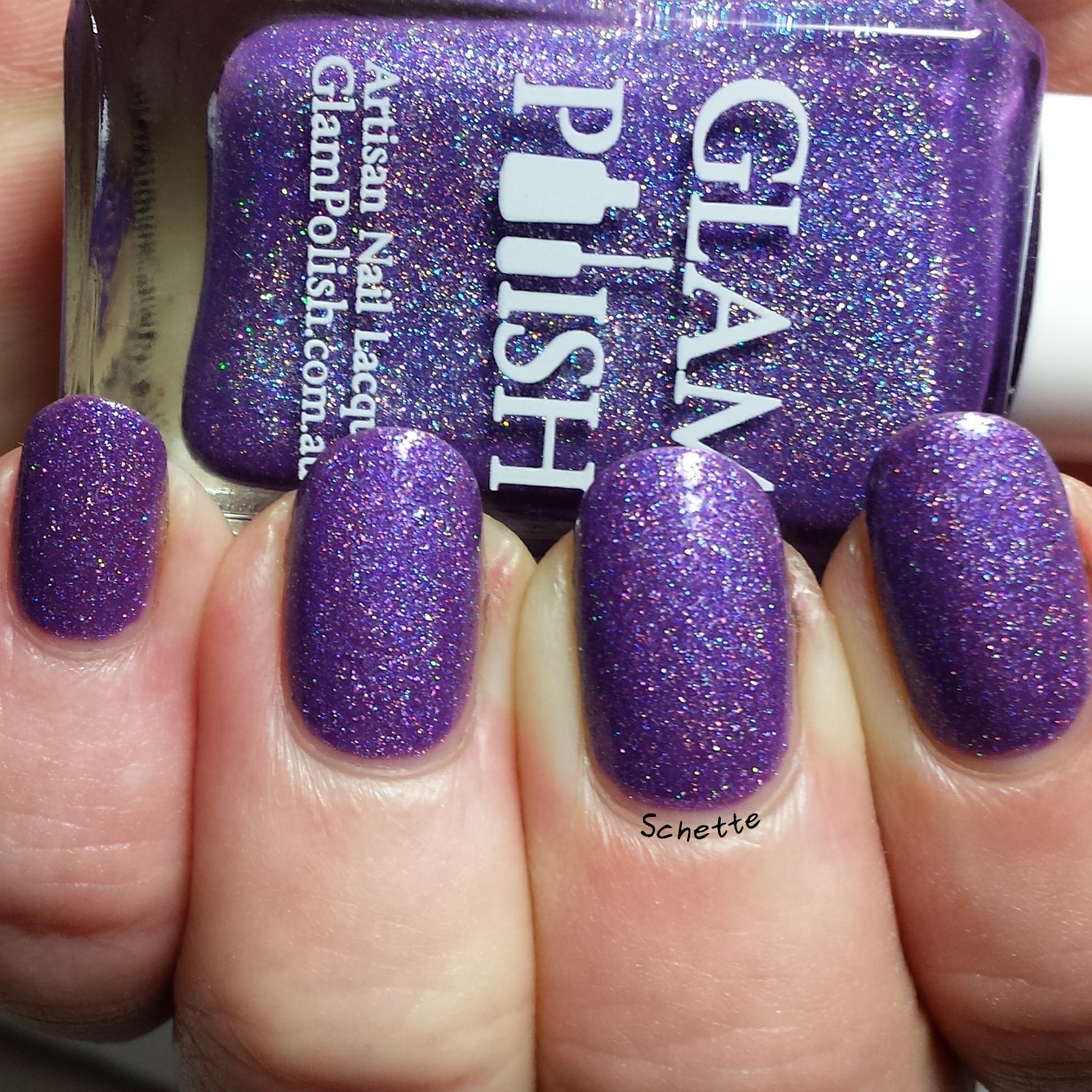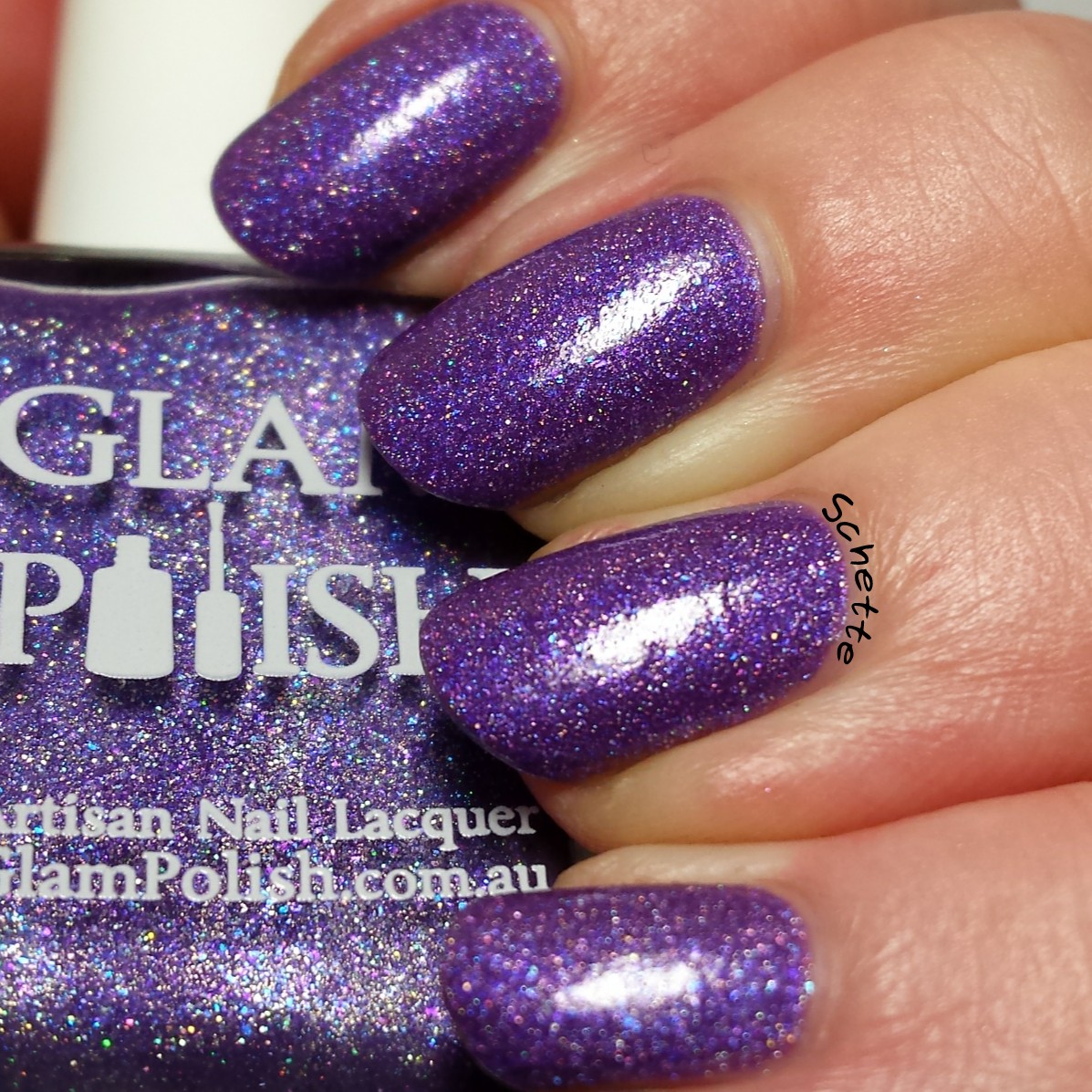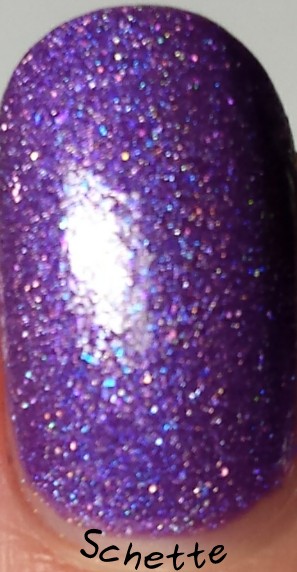 Bilan
J'ai posé les deux en deux couches, plus top coat. Le séchage était comme toujours super rapide. J'ai noté que le violet avait déteint sur mes ongles cependant, faites attention.
I worn both in two coats, plus top coat. The dry was super fast. I noticed that the purple stained on my nails. Beware when you use it.
Schette, le 14 septembre 2015
Vous pourriez aussi aimer / You can also like :