Femme Fatale - Just Talk nerdy to me, Wendigo, Nightbane
Vous pourrez trouver cette marque sur la
boutique
. Ces vernis sont des samples, donc vous ne pourrez malheureusement pas les acheter.
You can find this brand on the
shop
. This polish are sample, so you unfortunatly cant buy them.
PERSONAL PURCHASE - SWAP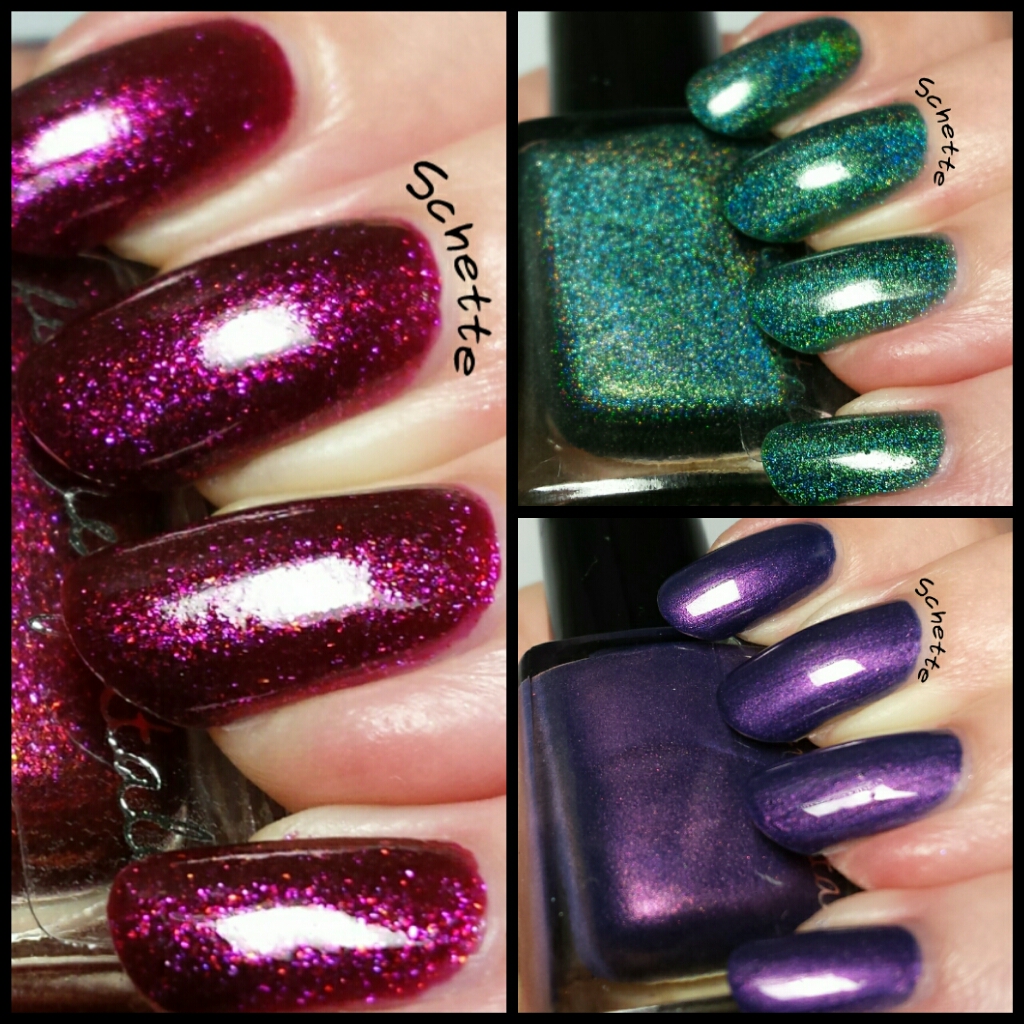 Just Talk nerdy to me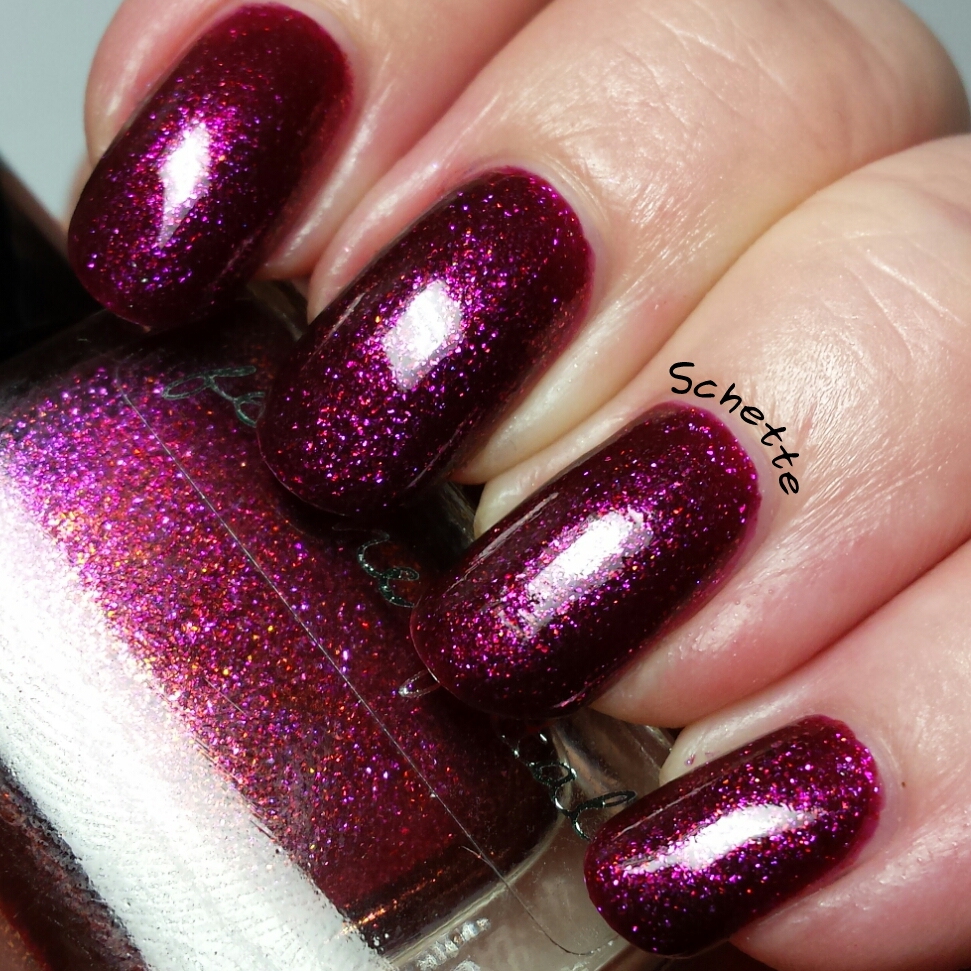 Mon petit chouchou, des millions étoiles rouge pourpres <3
My favorite, millions of purpre redish sparkles.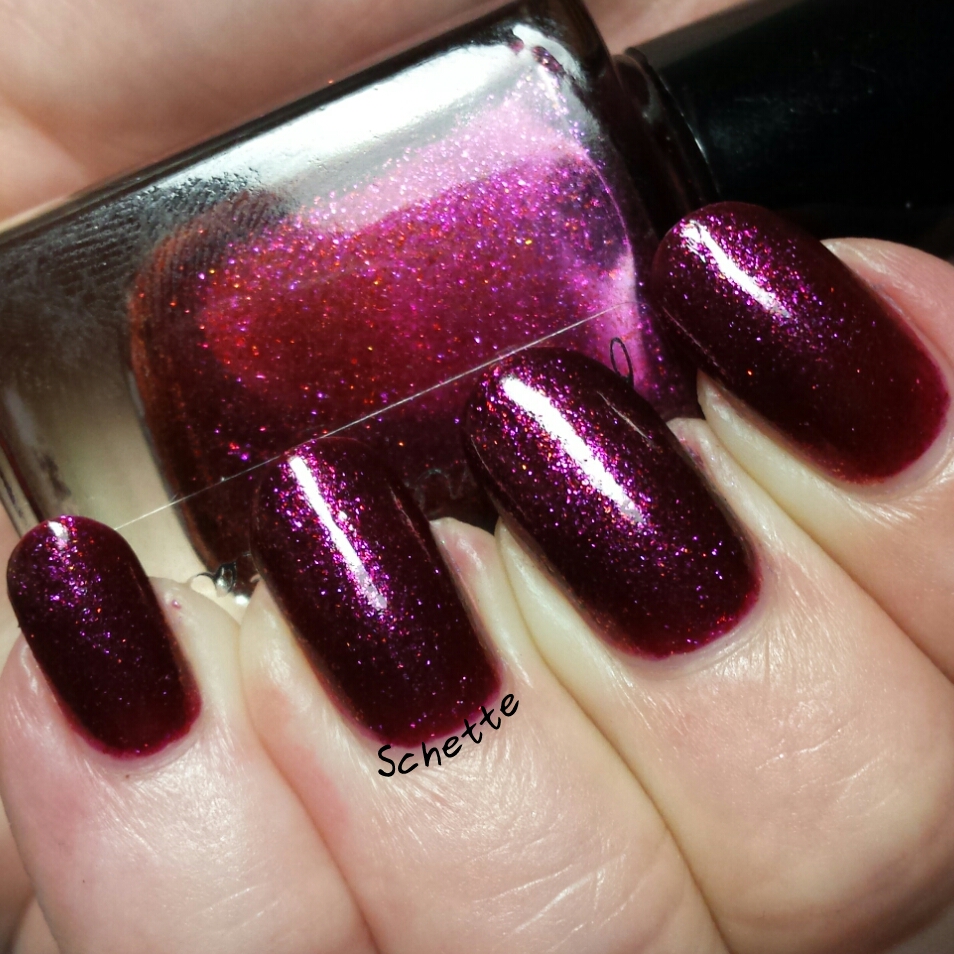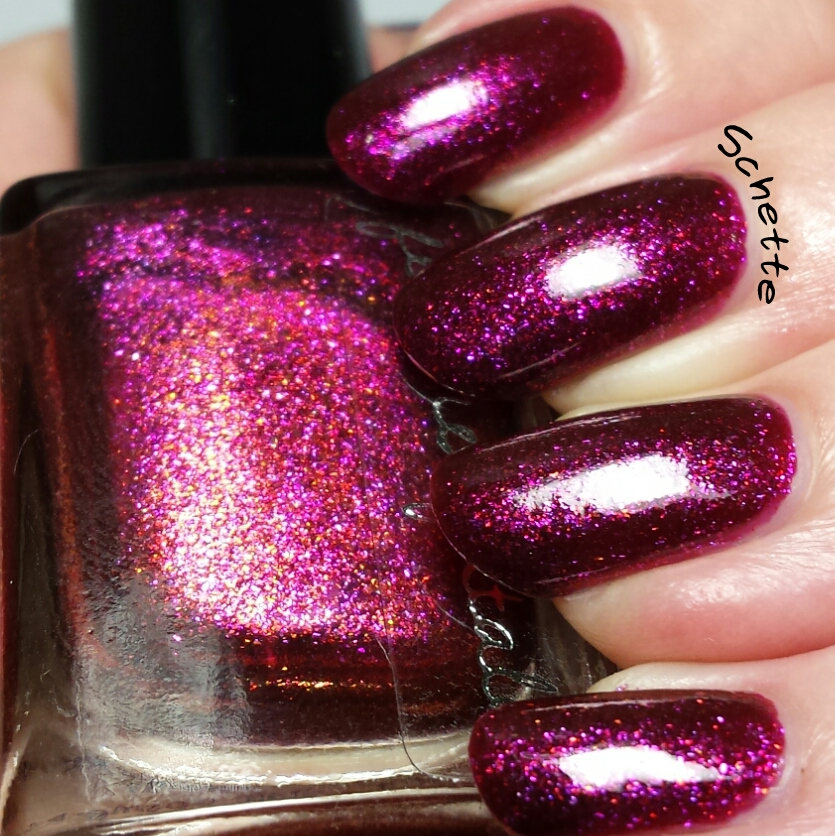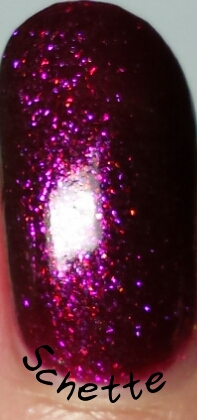 Wendigo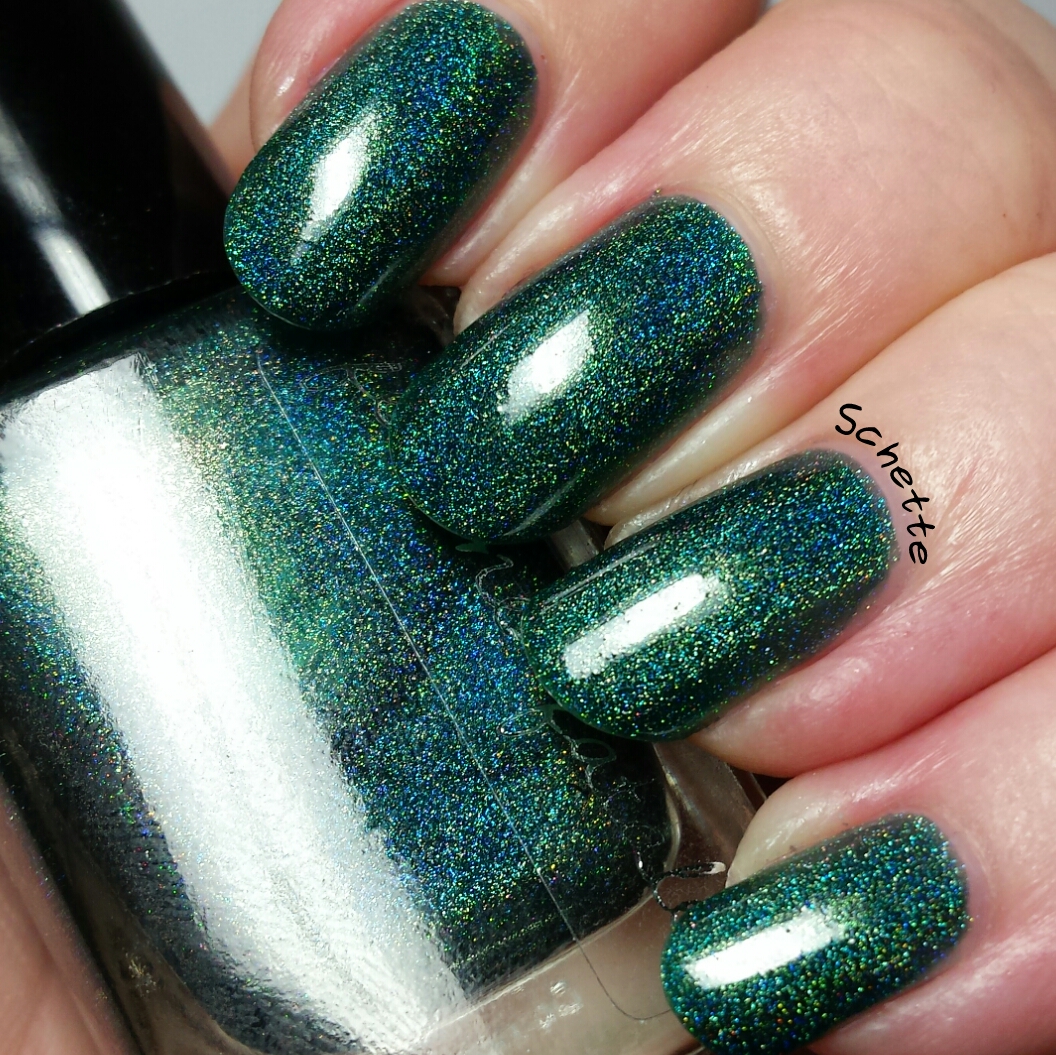 Le nom me fait direct penser à Supernatural ! J'adore ce vert !
The name reminds me immediatly Supernatural ! I love this green !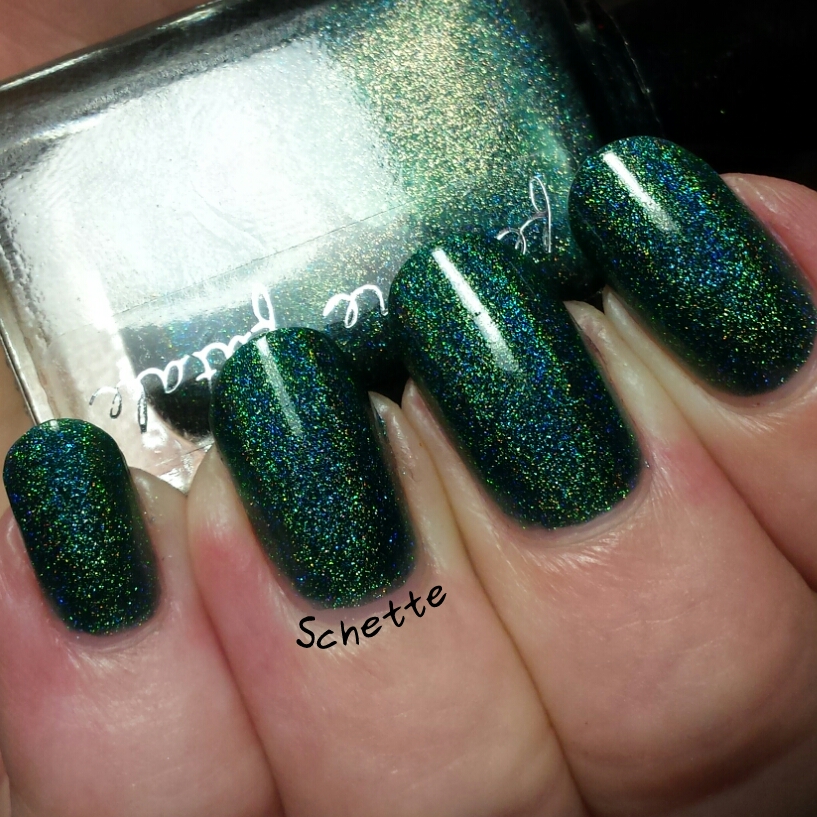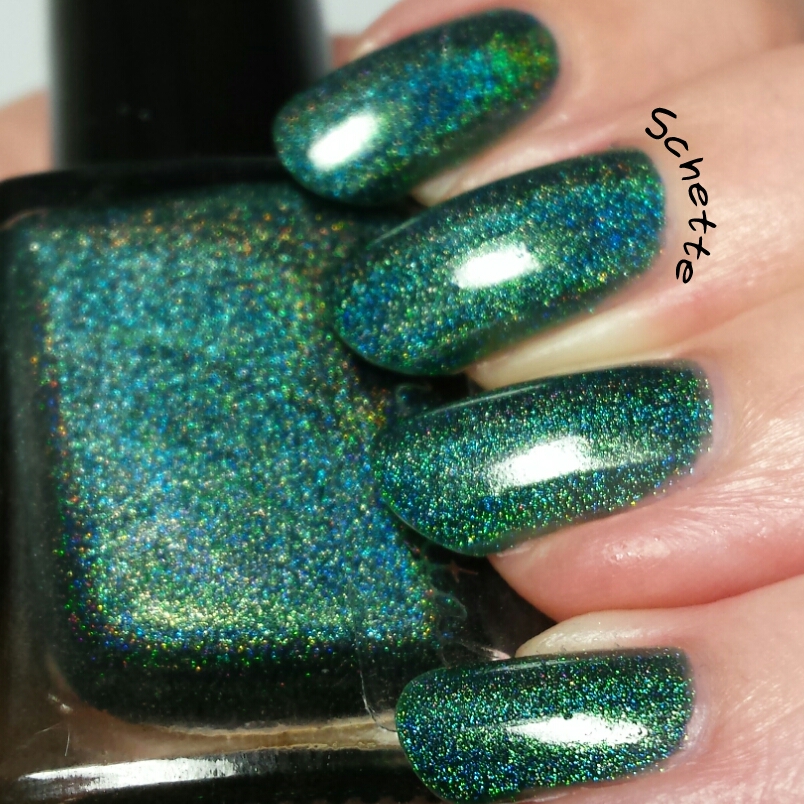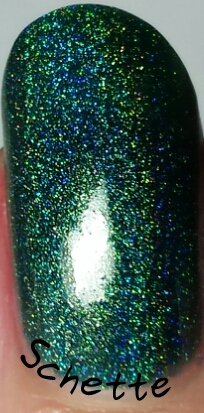 Nightbane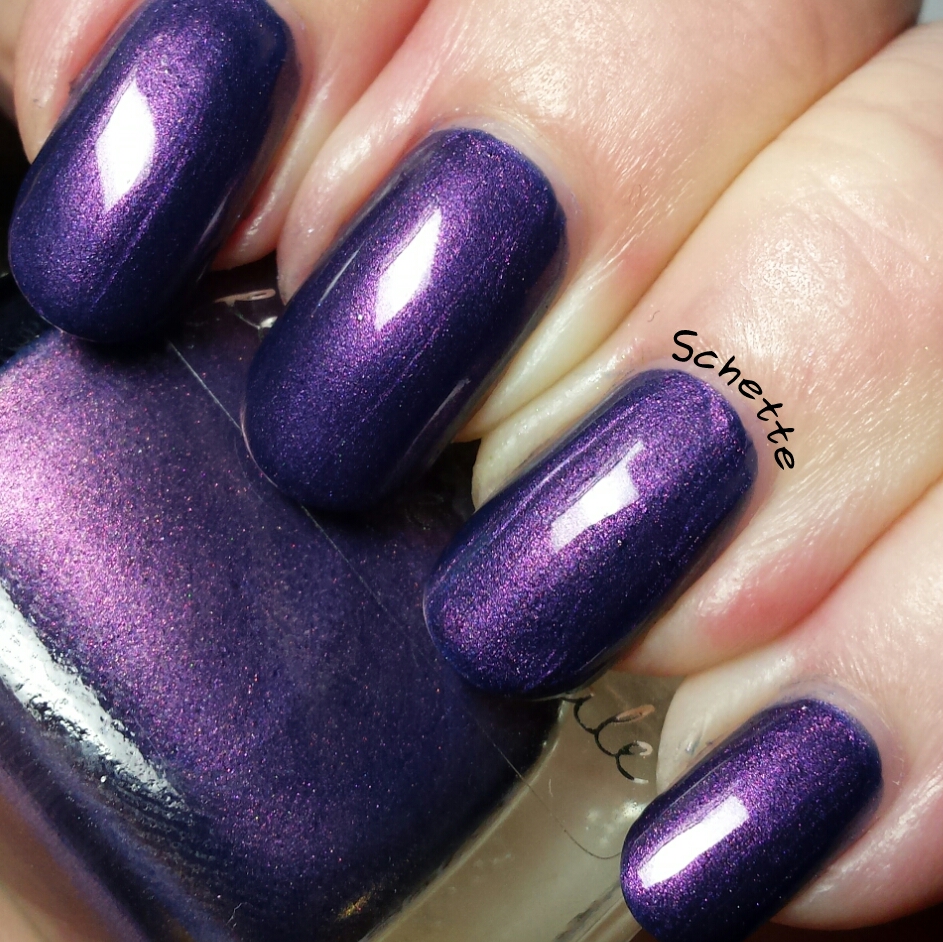 Un violet sans plus, je ne l'aime pas trop.
A standart purple, I dont really like it.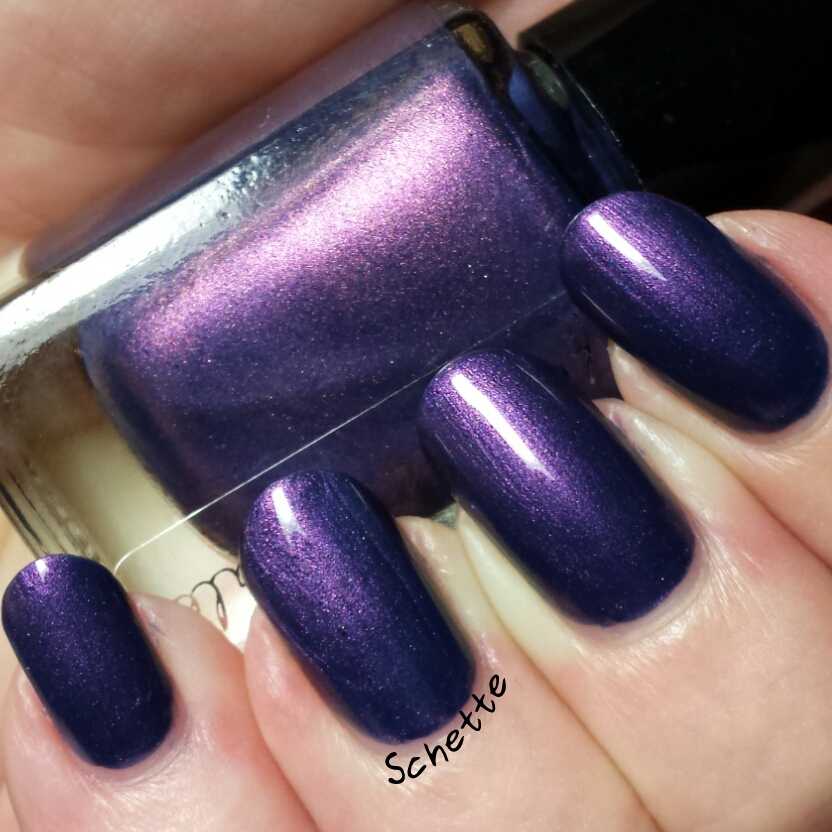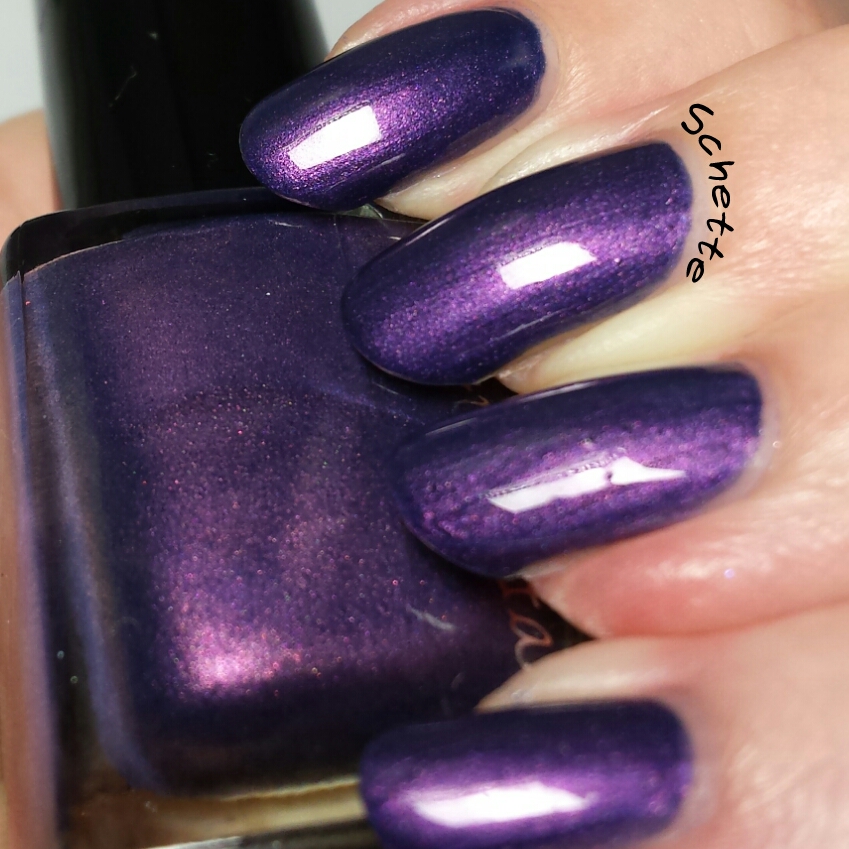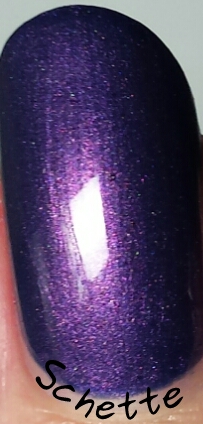 Schette, le 1er janvier 2015
Vous pourriez aussi aimer / You can also like :