Essie : No Place like chrome
PERSONAL PURCHASE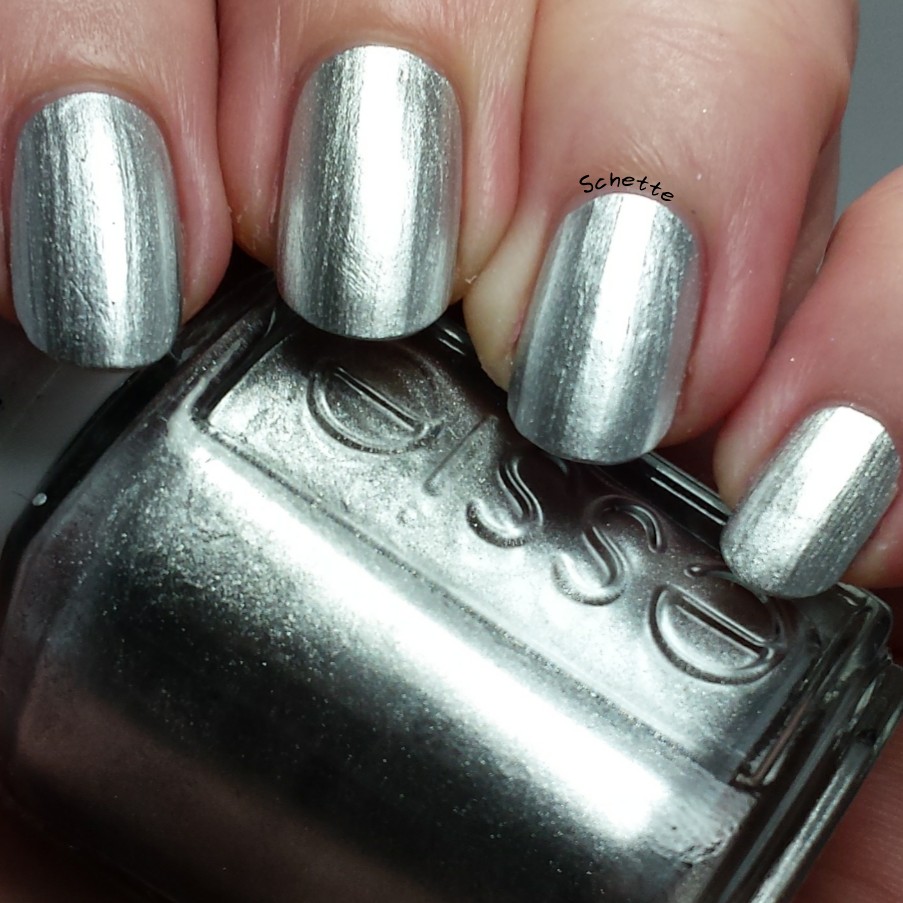 J'adore stamper, et quand on me demande quel est le meilleur vernis pour stamper, je dirais sans aucuns doutes : Essie - No Place like Chrome ! PortÚ en deux couches sans top coat, parce que c'est toujours sympa d'avoir les ongles de Wolverine !
I'm a huge fan of stamping, and when it come to choose the best stamping polish ever, I will say without any doubt : Essie - No Place like Chrome ! Worn in two coats without top coat, because it's always nice to have Wolverine's claws !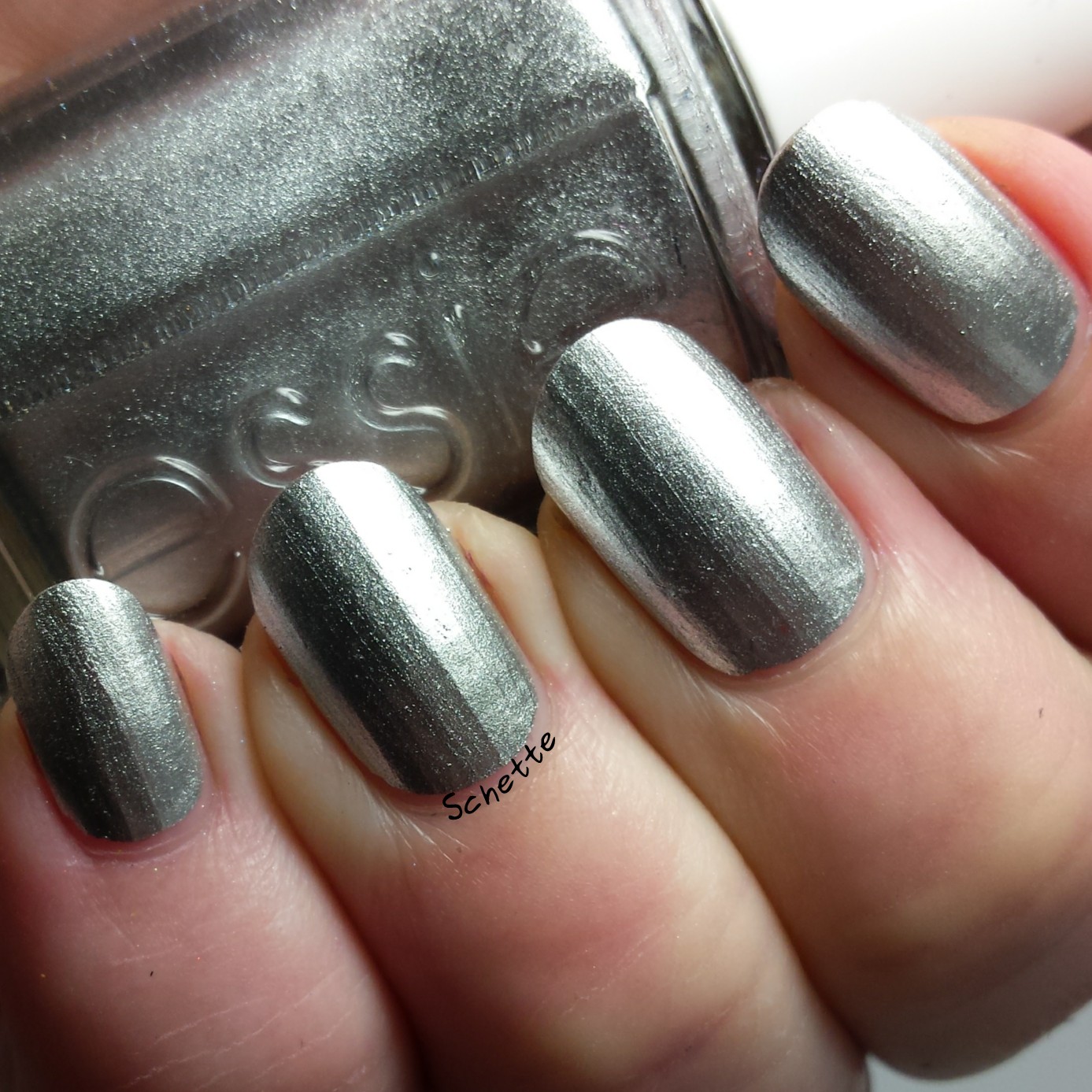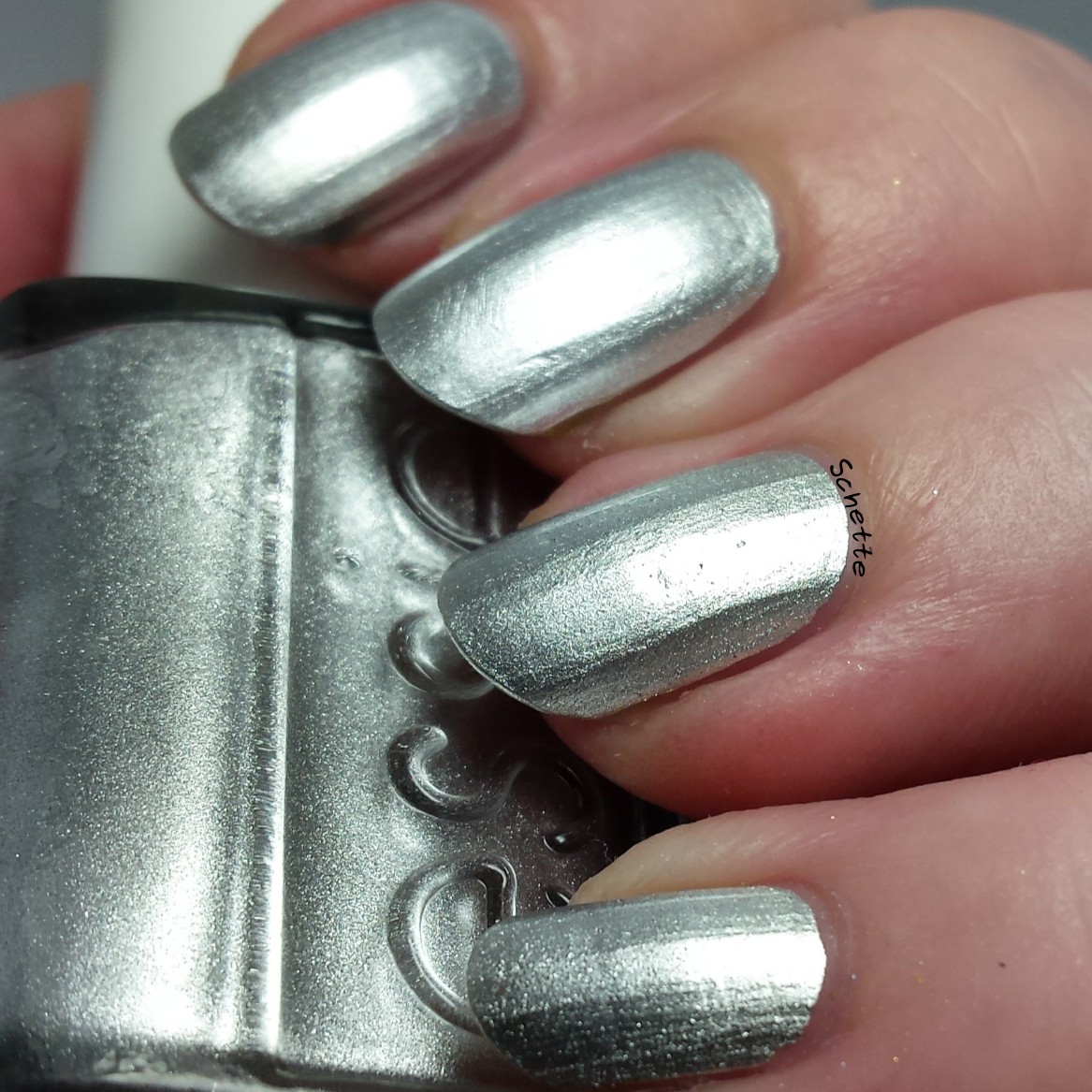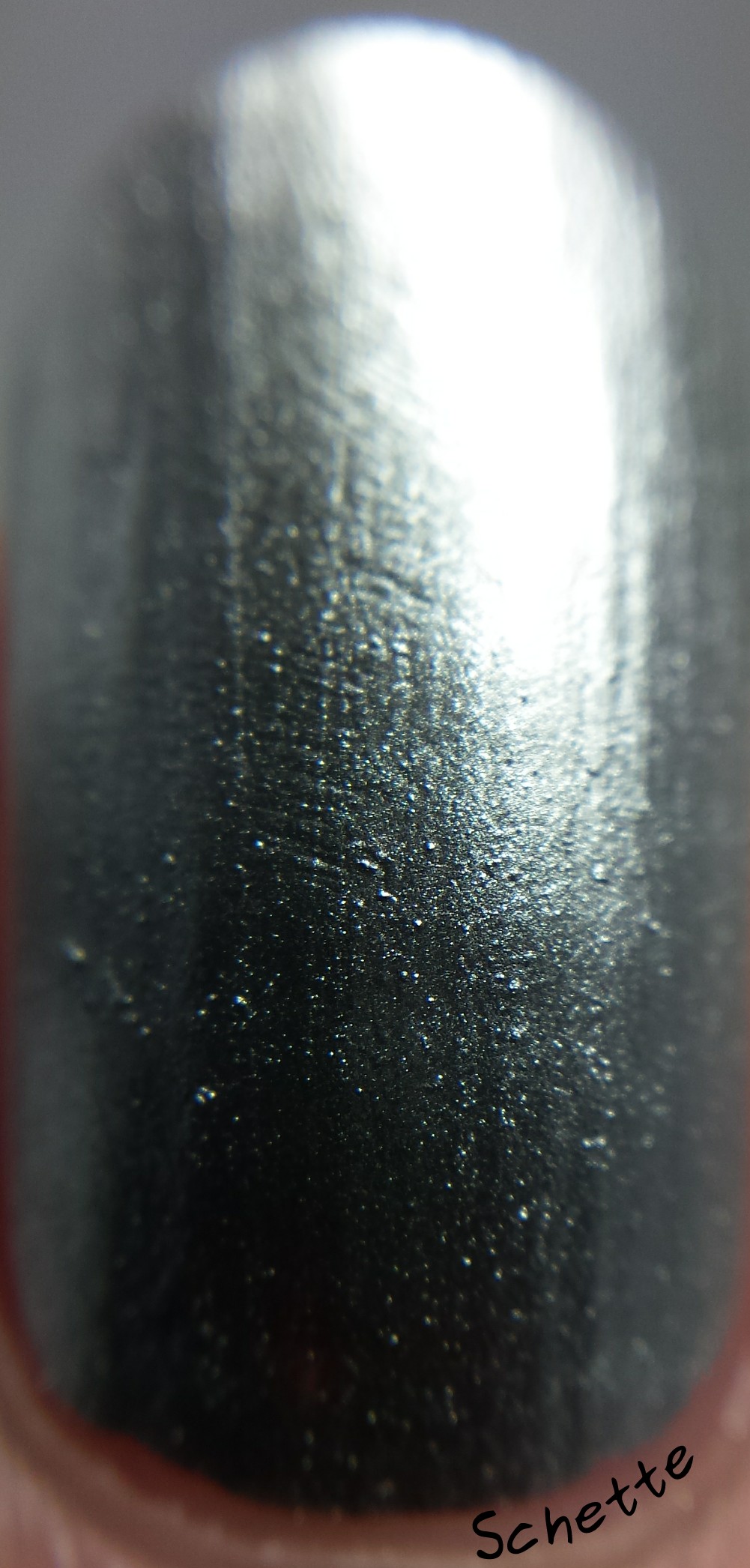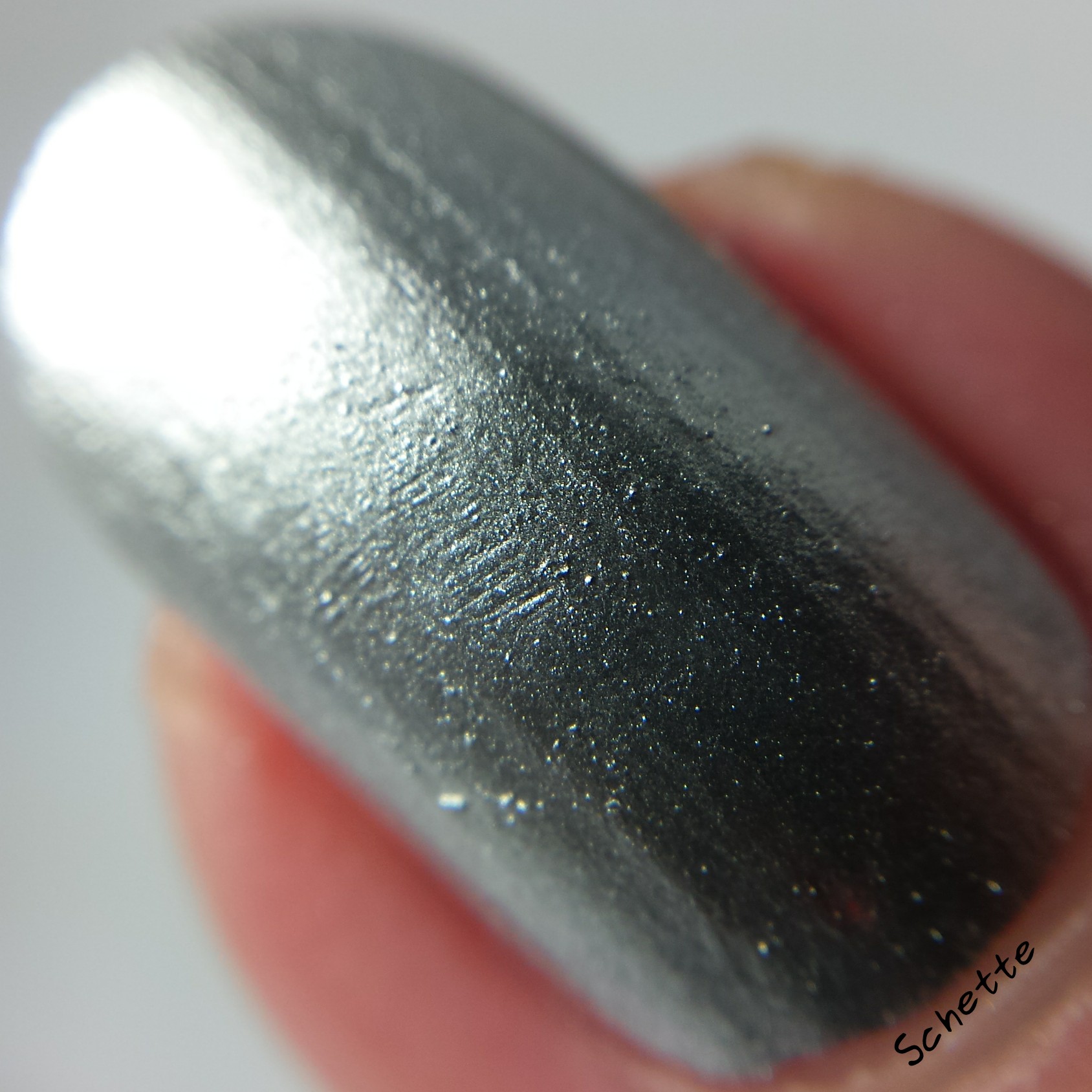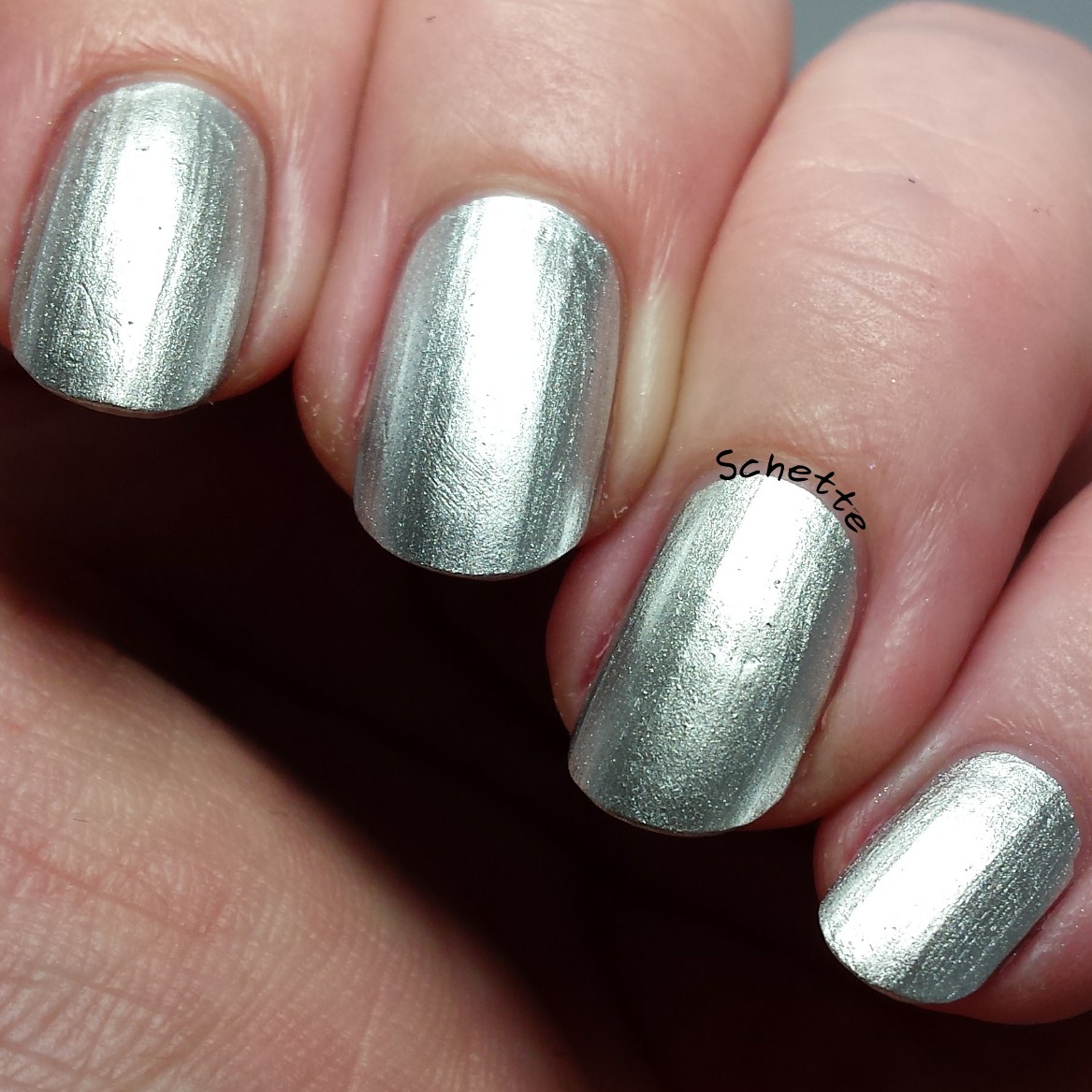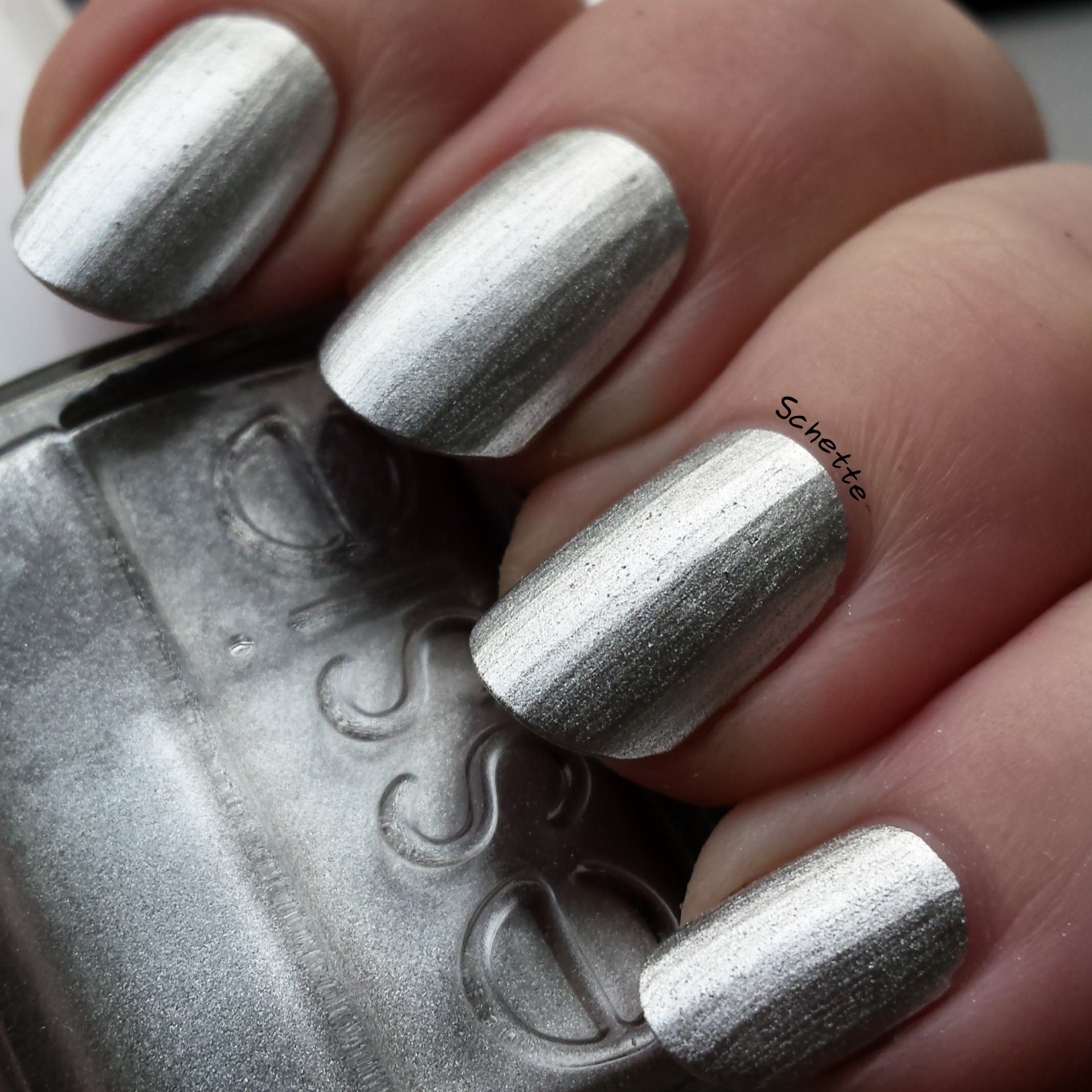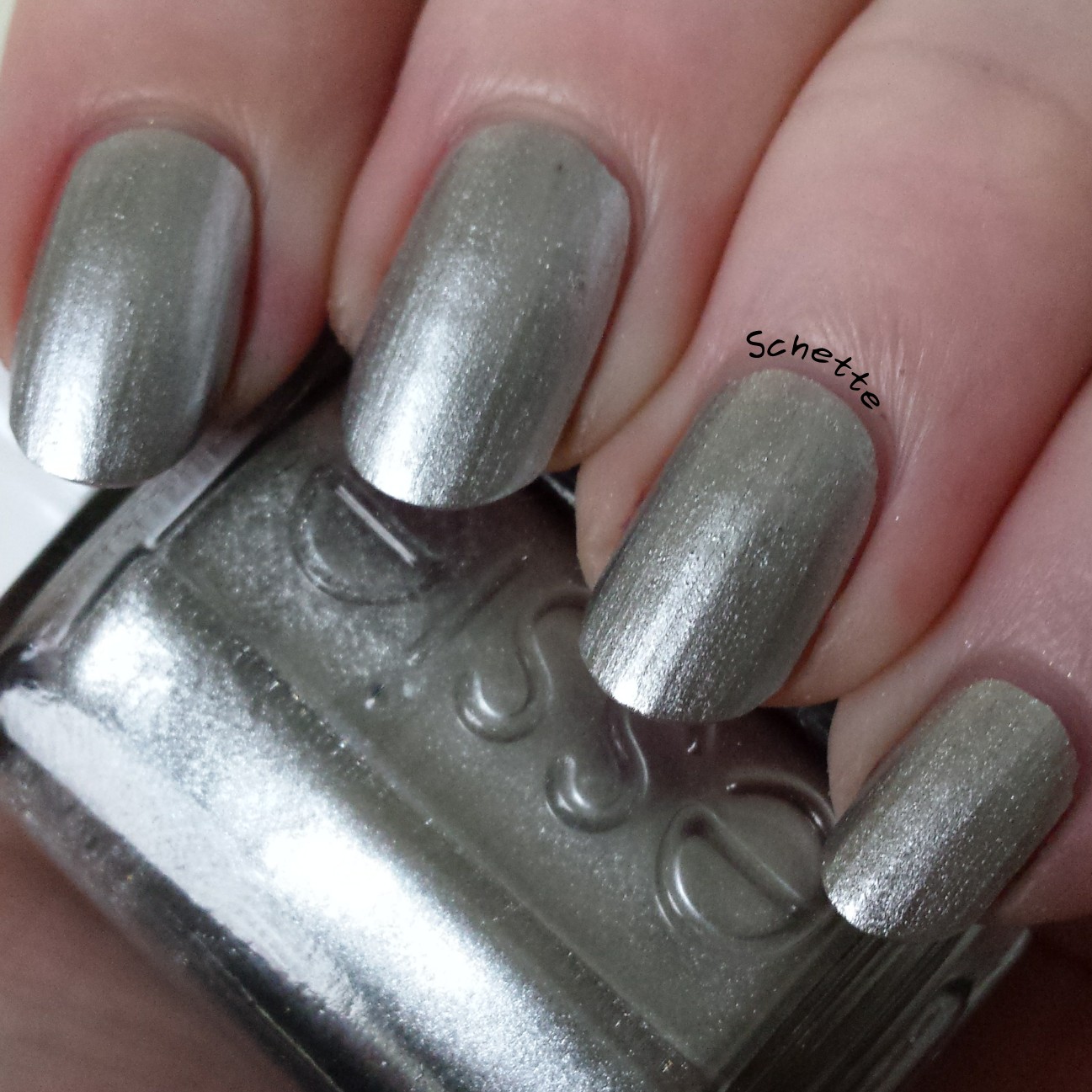 Bilan
Je ne l'utiliserais pas trop en tant que vernis comme ša, mais pour stamper, il est juste fabuleux !
I wouldn't use it a lot as polish, but as stamping polish, it's just fabulous !
Schette, le 16 avril 2016
Vous pourriez aussi aimer / You can also like :