Eat Sleep Polish : Periwinkle Twinkle Twinkle
Vous pourrez trouver cette marque sur la
boutique
You can find this brand on the shop and on her french stocklist


GIFT & PRESS SAMPLE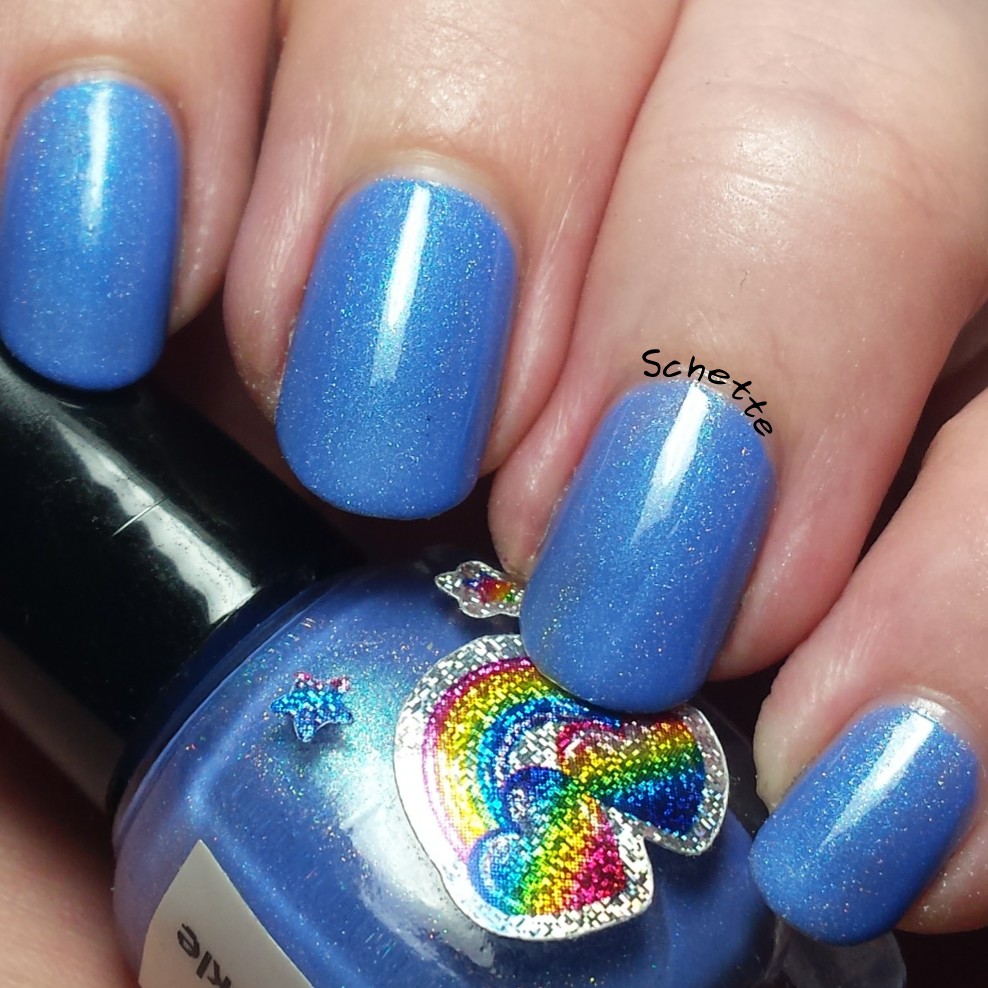 La merveilleuse Jess de
@Nailsinthecityy
m'a offert ce decant de son cher custom Eat Sleep Polish. Je ne la remercierait jamais assez mais voici l'hommage que je lui ai rendu, avec bien sûr des chats !
The Amazing Jess from
@Nailsinthecityy
has gifted me a decant of her beloved Eat Sleep Polish. I will never thanks her enough for this but there is the tribute cat mani I've done with it :)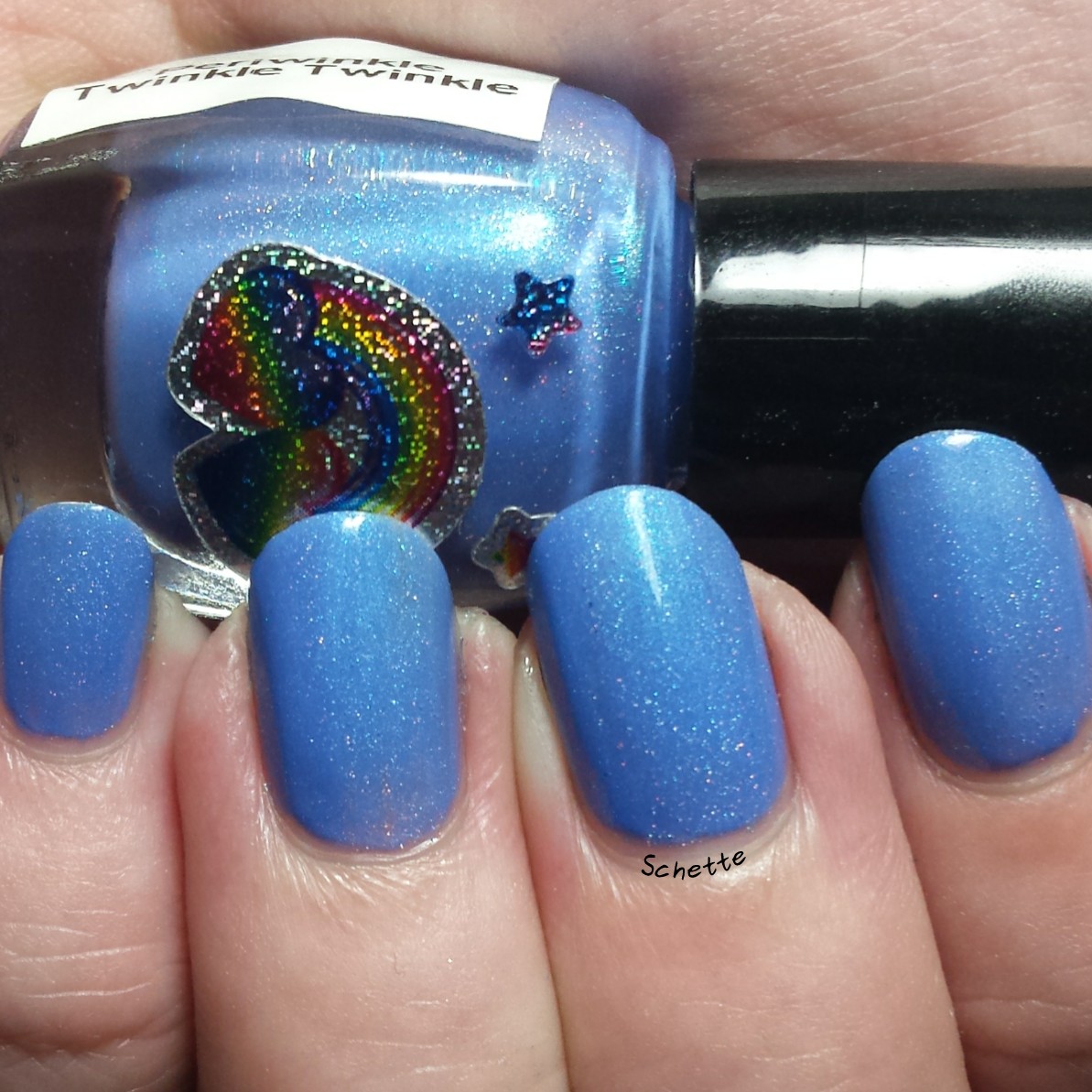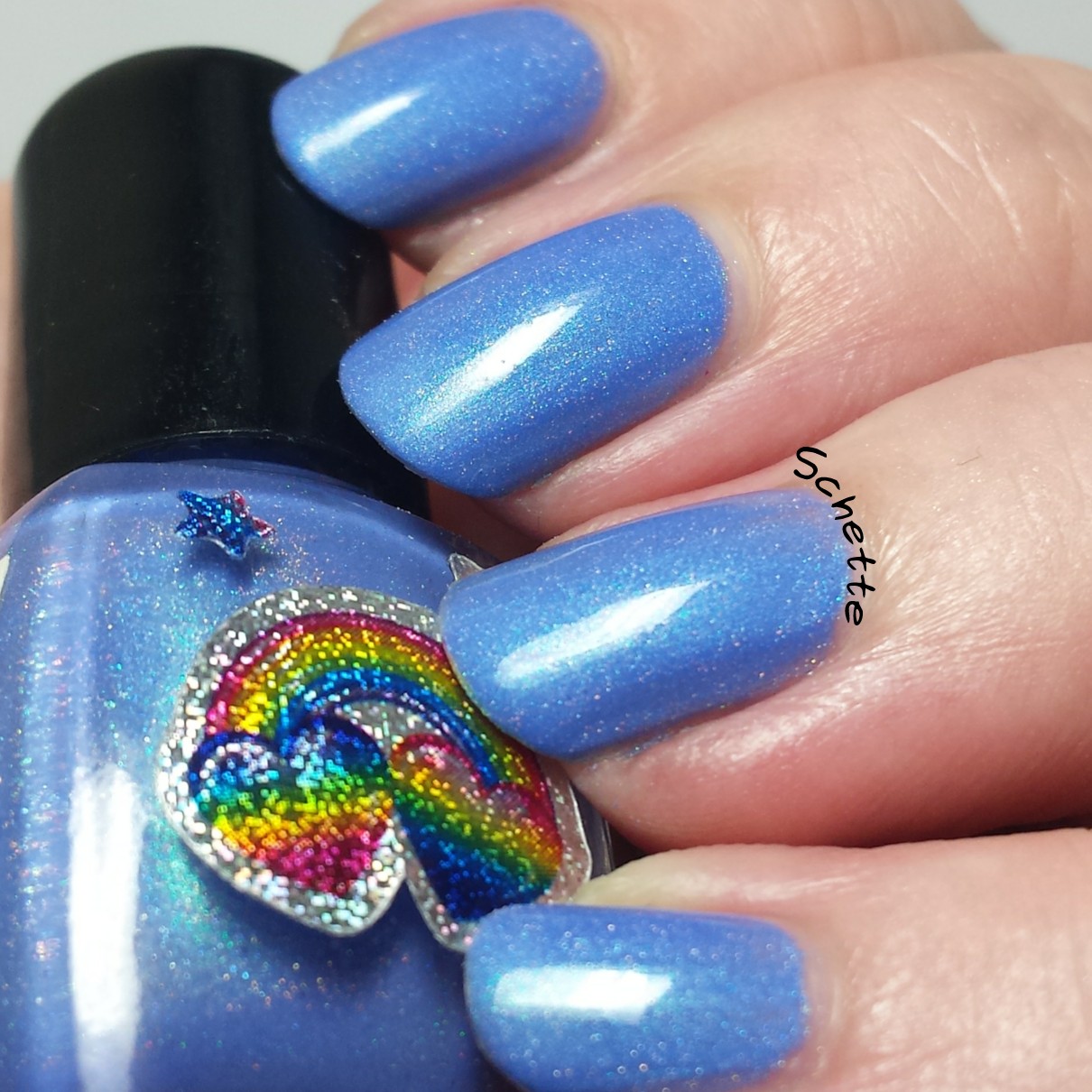 Jess m'a décoré elle même ma petite bouteille <3 J'adore !
Jess even put sticker herself on the little bottle <3 I love it !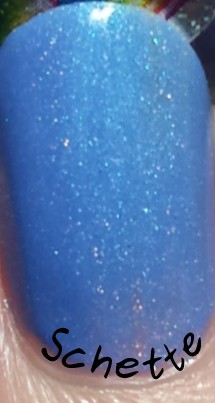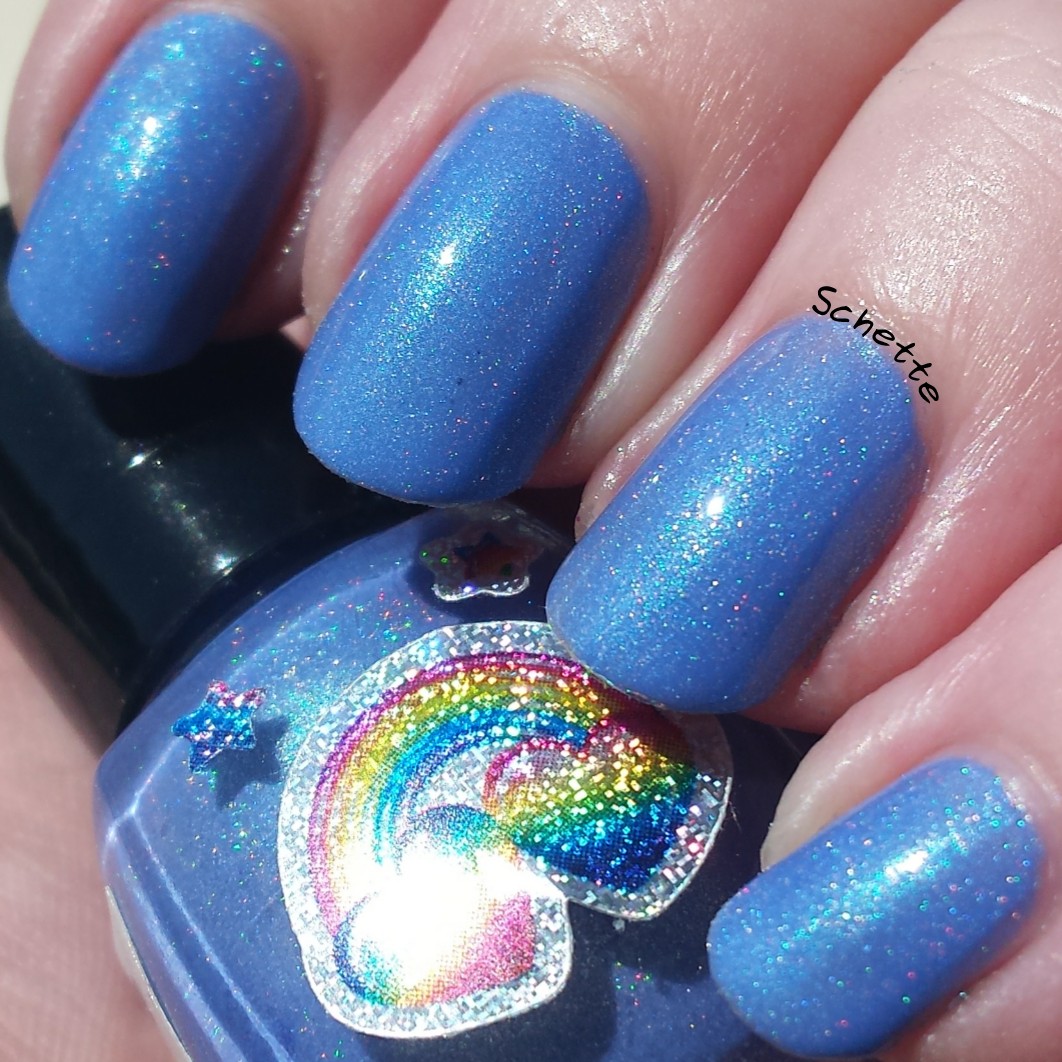 J'avais eu un énorme soleil ce jour là, alors, c'est parti pour quelques shots au soleil.
I had a full sun that day, so, there is some sun shots.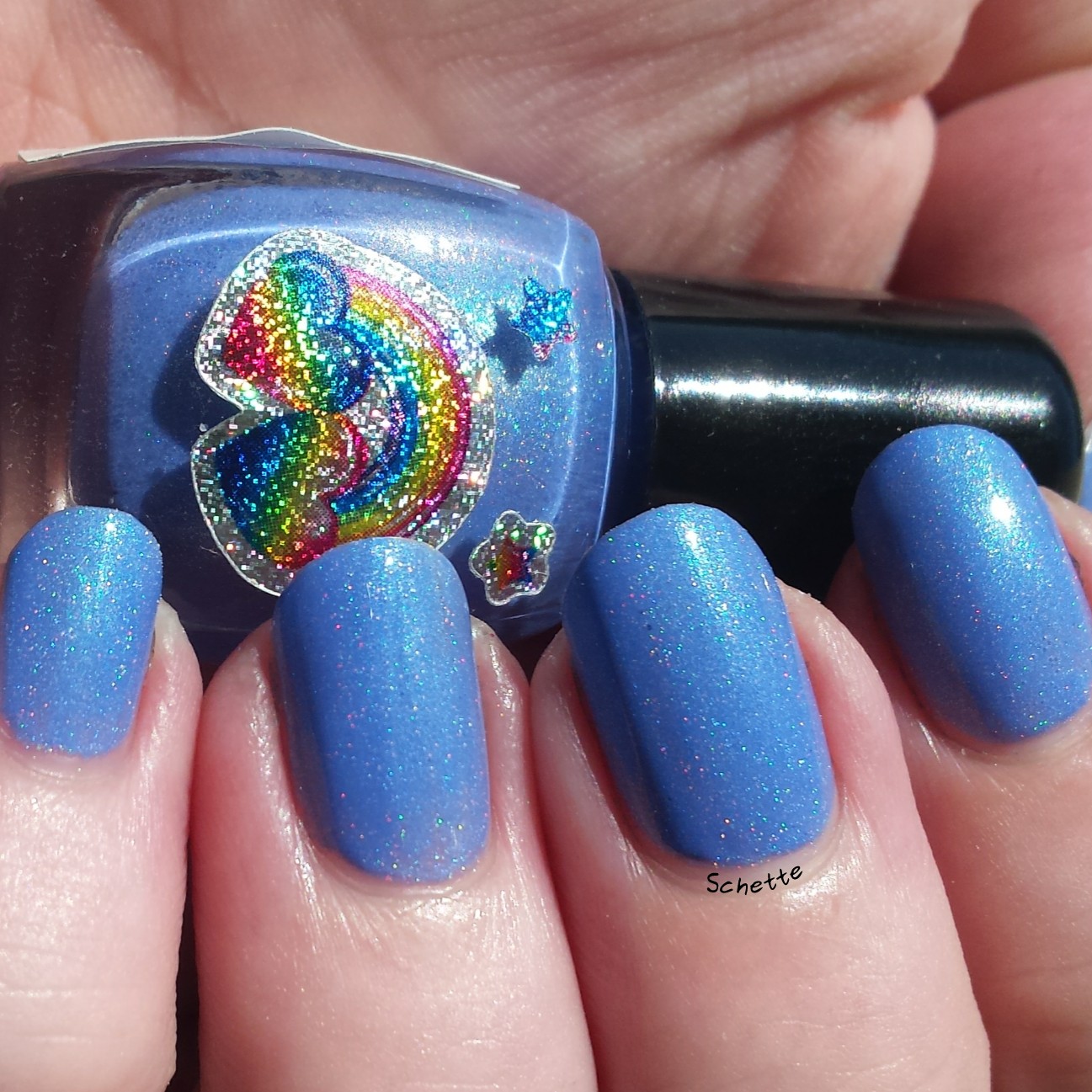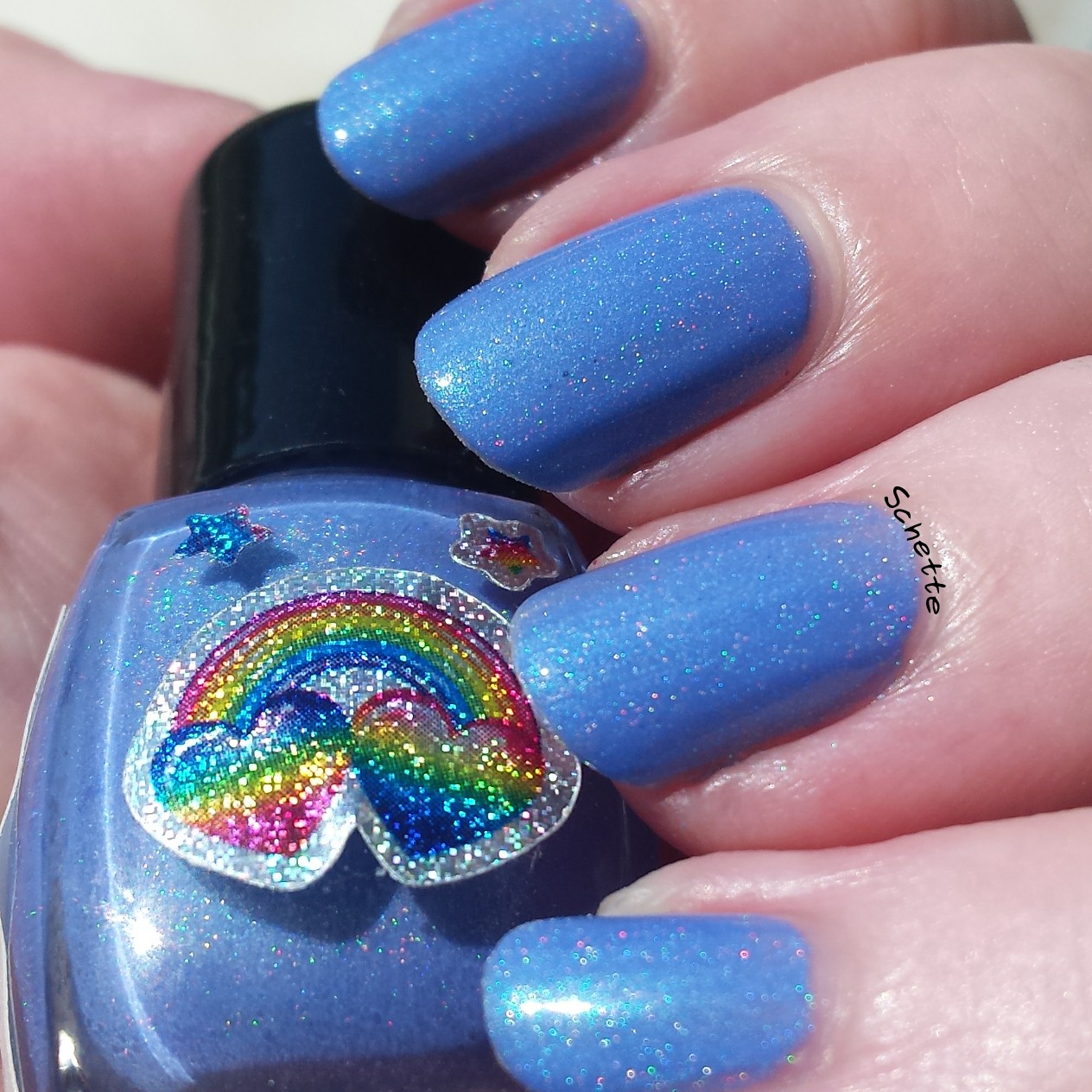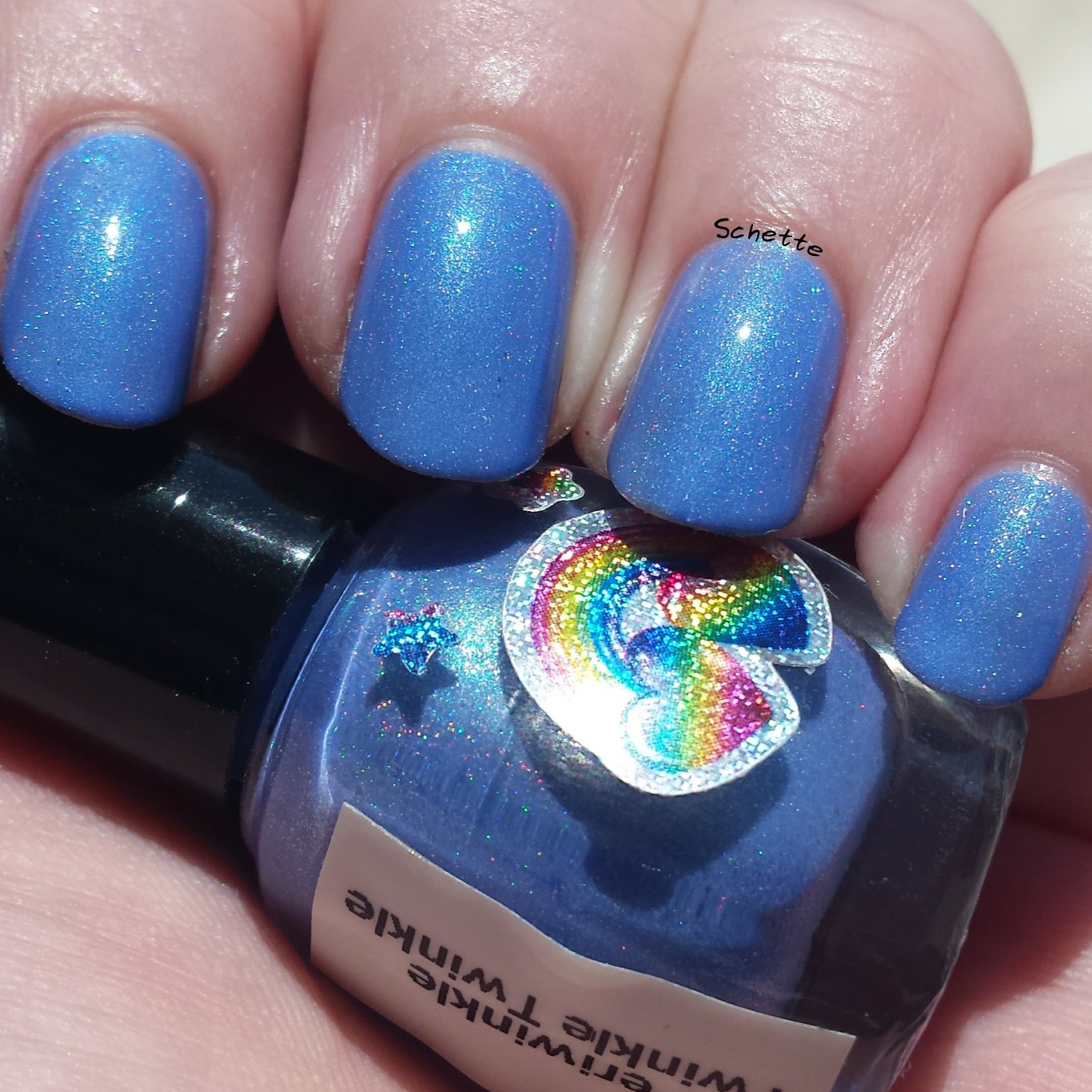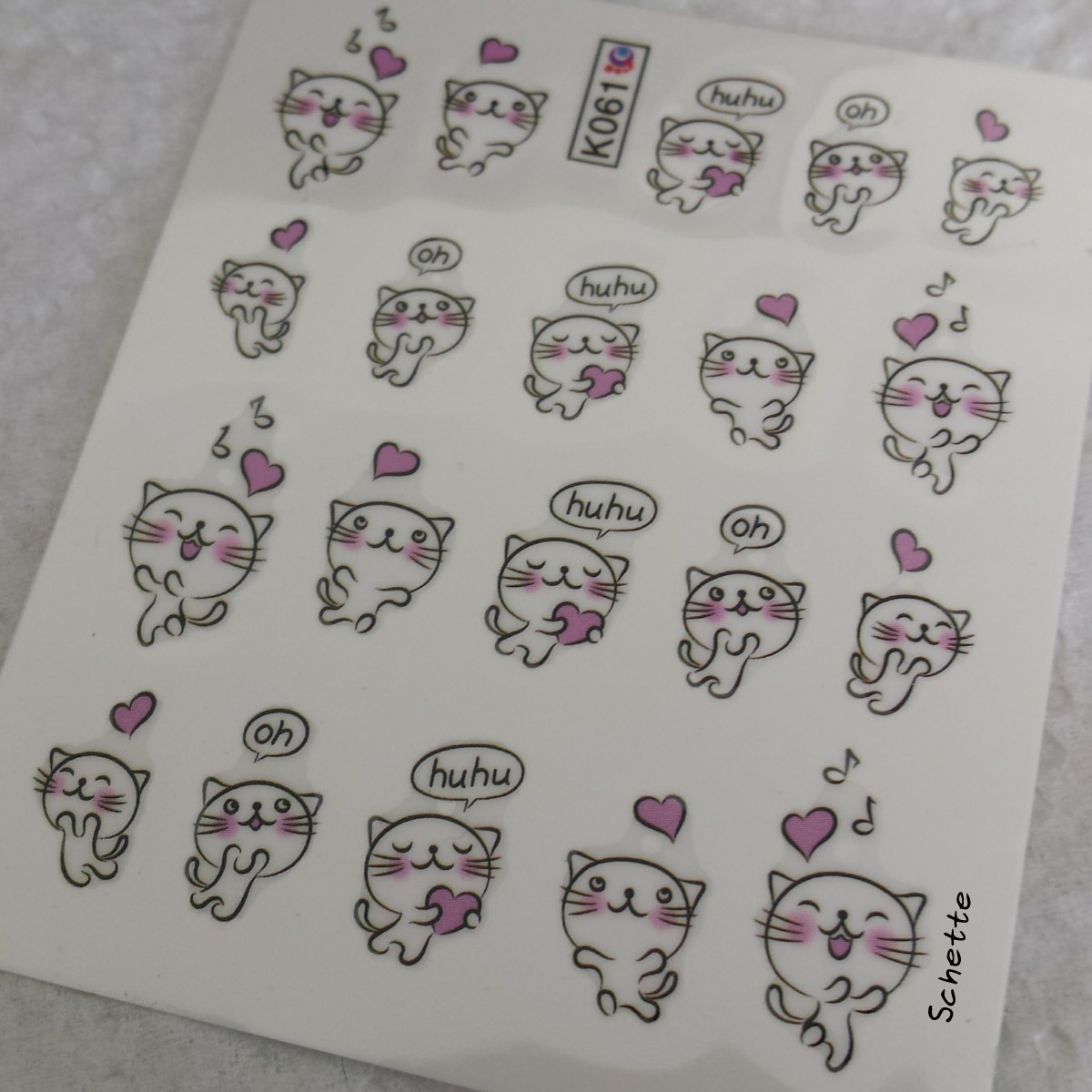 Born Pretty Store m'a demandé quel objet je voulais pour en faire une review. Je vous avoue que je n'ai pas eu à chercher bien longtemps parce que j'avais déjà repéré
ces petits chats trop mignons
Born Pretty Store asked me what items I want to review. I had to admit that I did not had to look for a long time because I already have seen
those cute little cats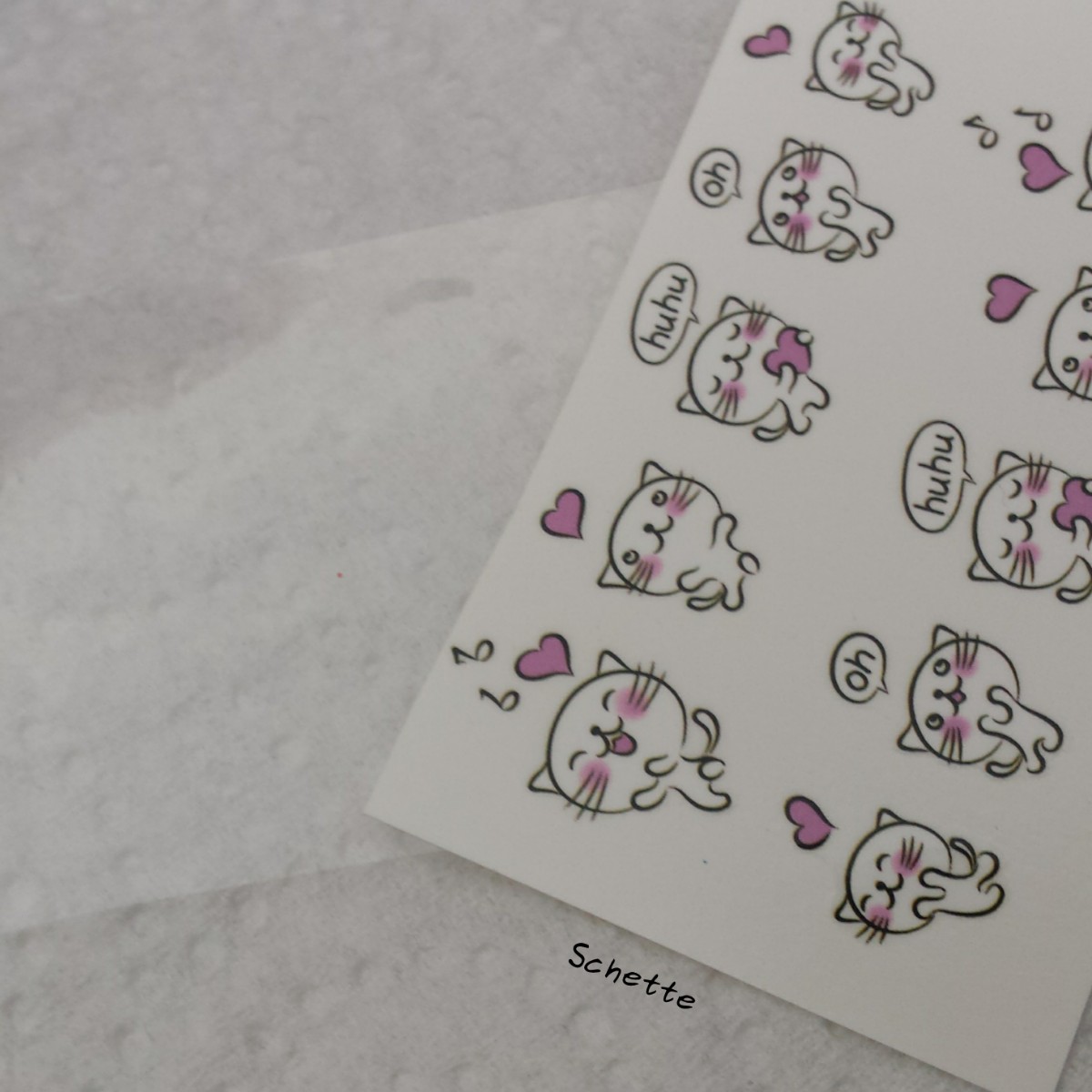 Il faut découper les motifs que l'on veut placer et enlever la feuille transparente.
You have to shape the sheet on the design you want to apply and remove the transparent sheet.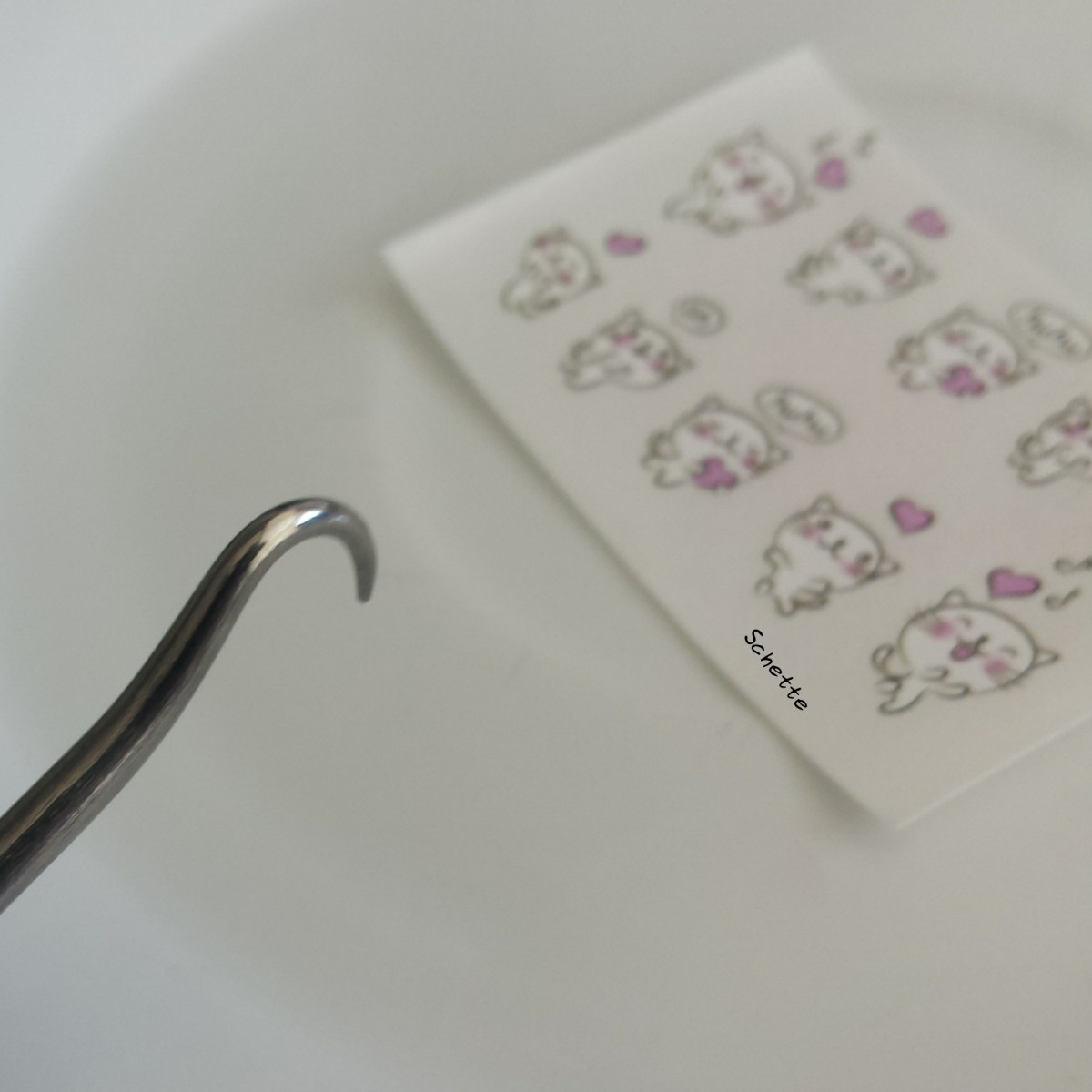 Ensuite, il faut les placer dans l'eau, à température ambiante. J'utilise le
Weeding Hook Tool
trouvé sur Eat Sleep polish pour attraper les motifs à transferer.
Then, put them in the water, at the room temperature. I use the
Weeding Hook Tool
find at Eat Sleep polish to catch the design to transfer.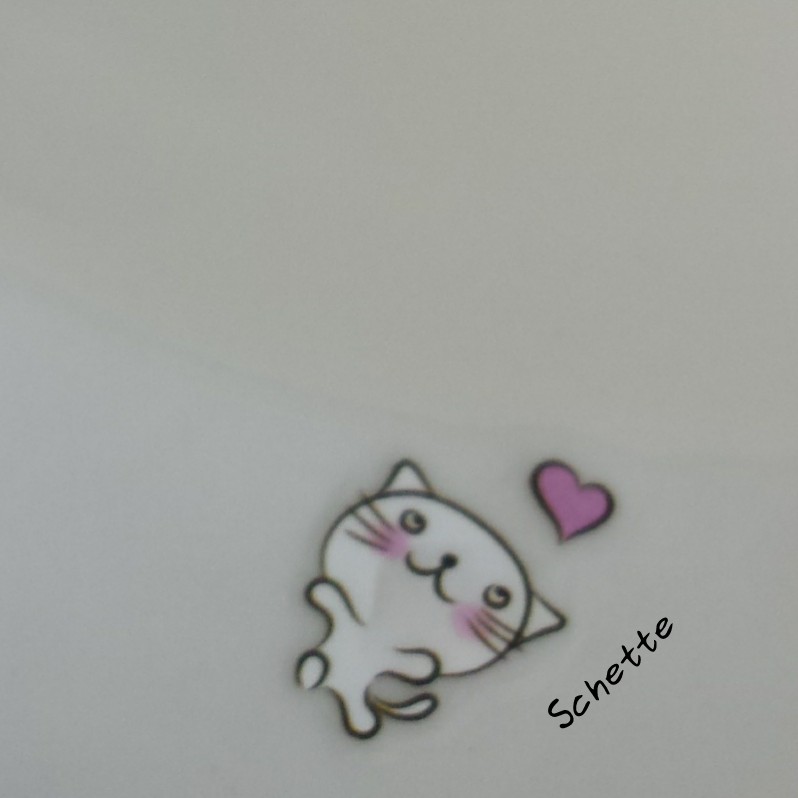 Il faut juste le sortir de l'eau
Just remove the motiv from the water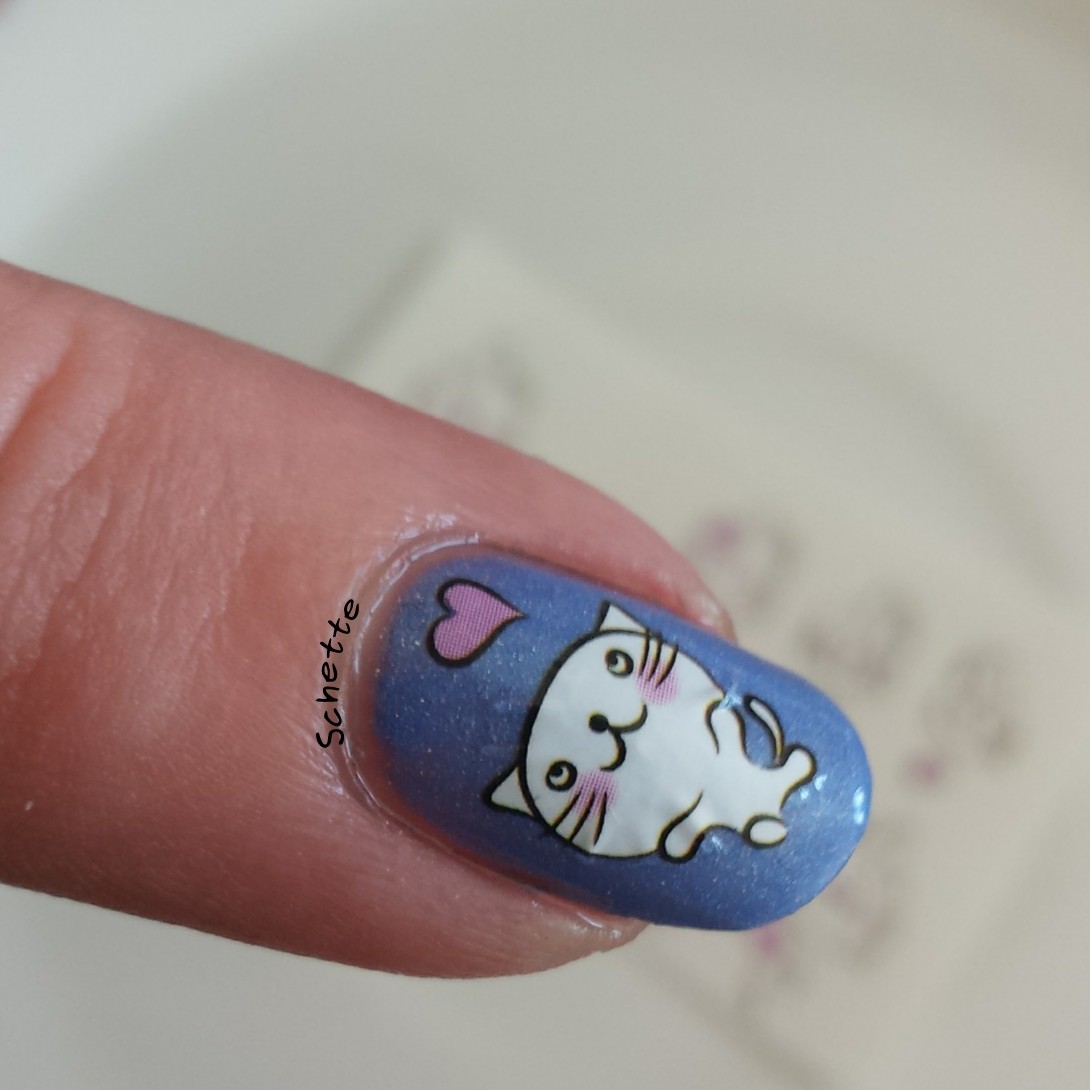 Et le poser sur l'ongle. Tant qu'il est mouillé, vous avez le temps pour le déplacer encore un peu, et enlever bulles et plissures. Une fois sec, il est en place et ne sera plus deplaçable facilement.
And to put it on the nail. All the time it's wet, you have time to move it a little, remove bubble and folds. Once it's dry, it will be in place and will be hard to move.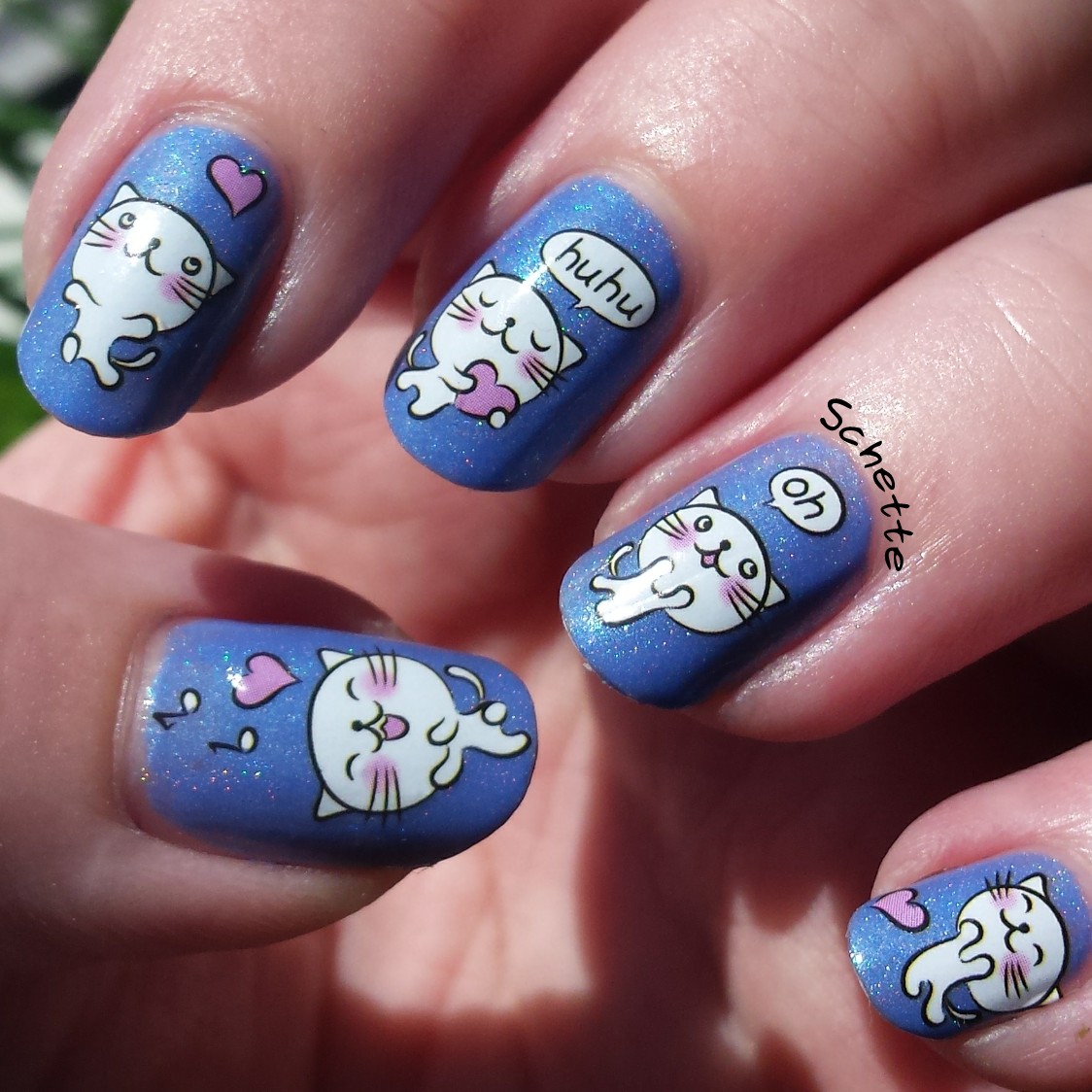 Et le résultat final !
And the final result !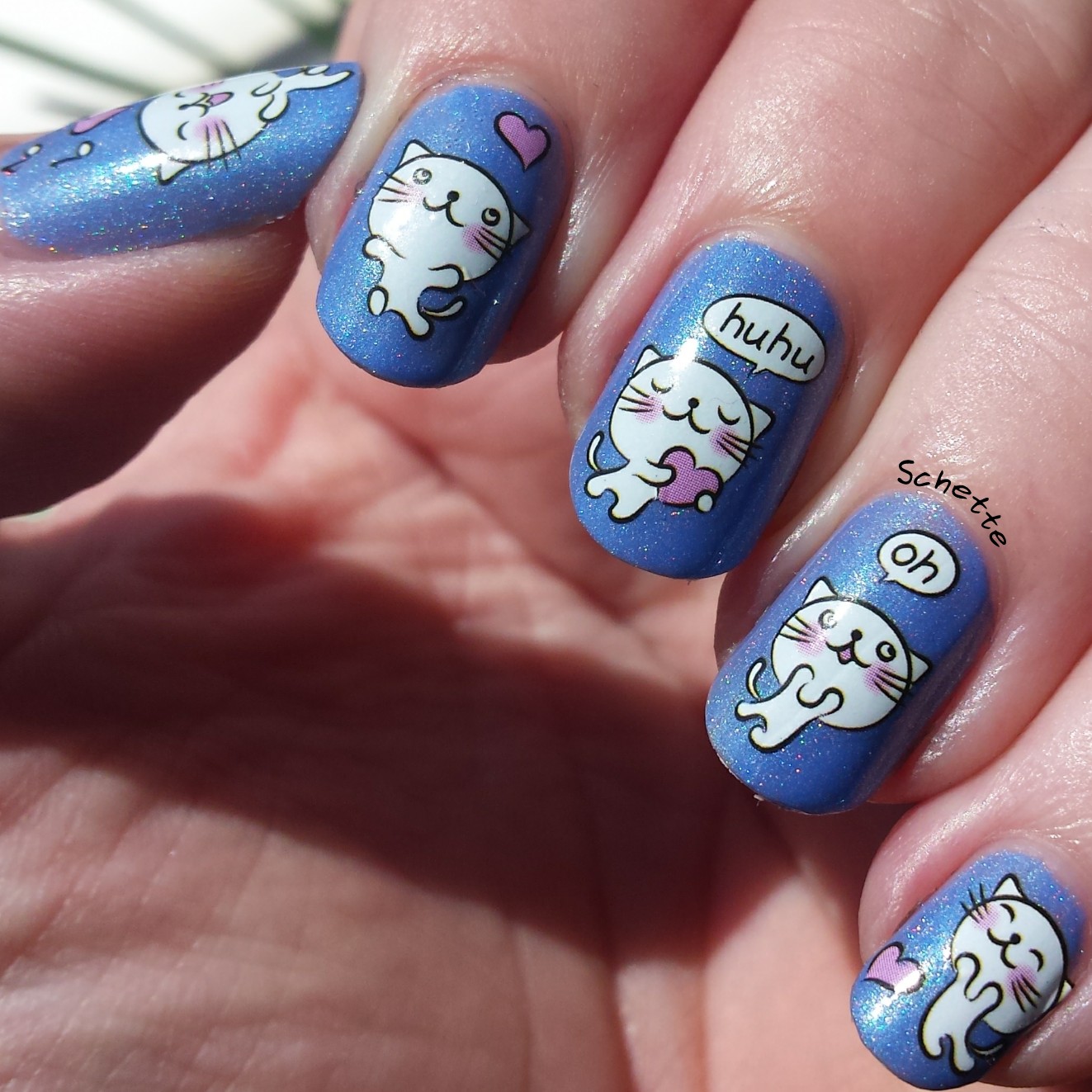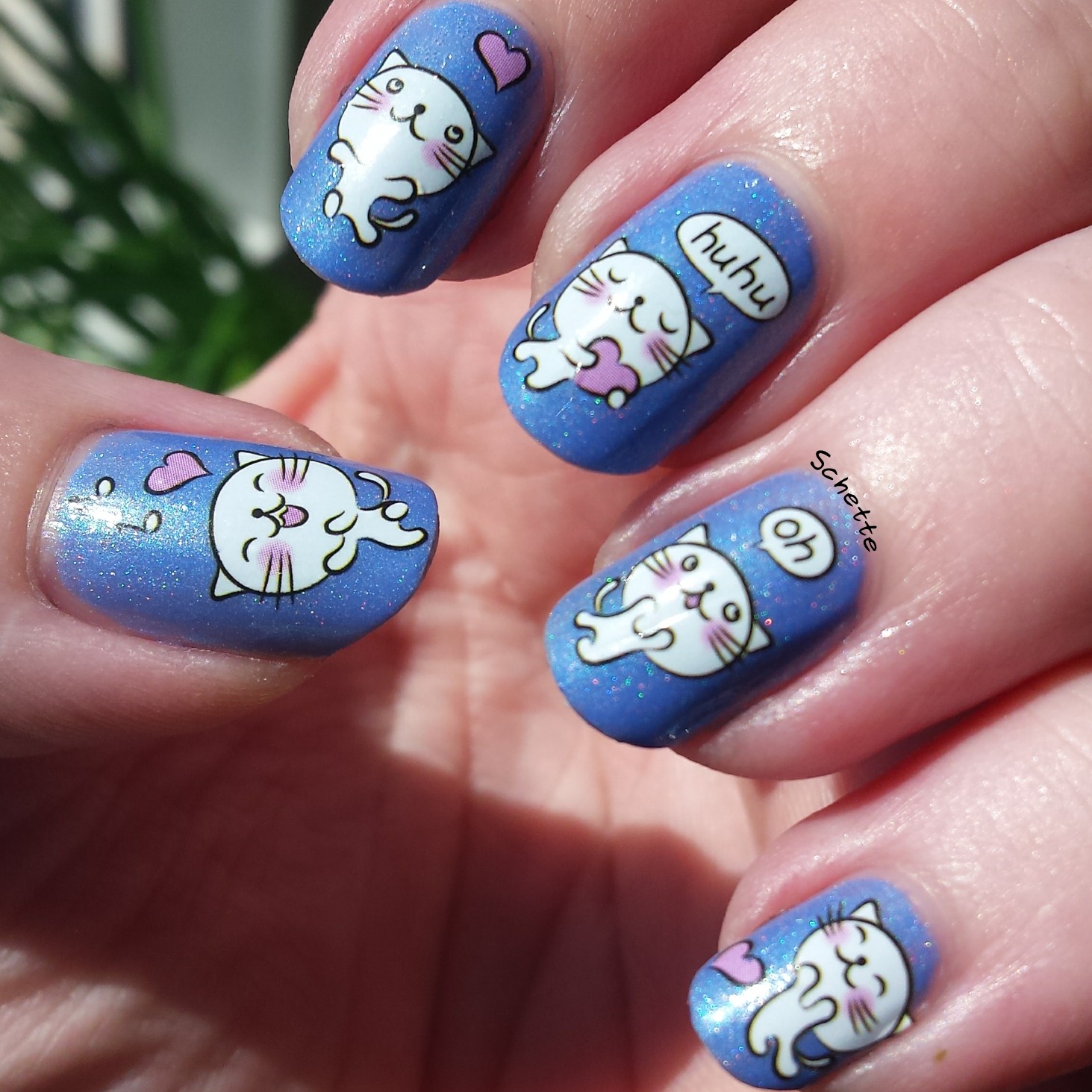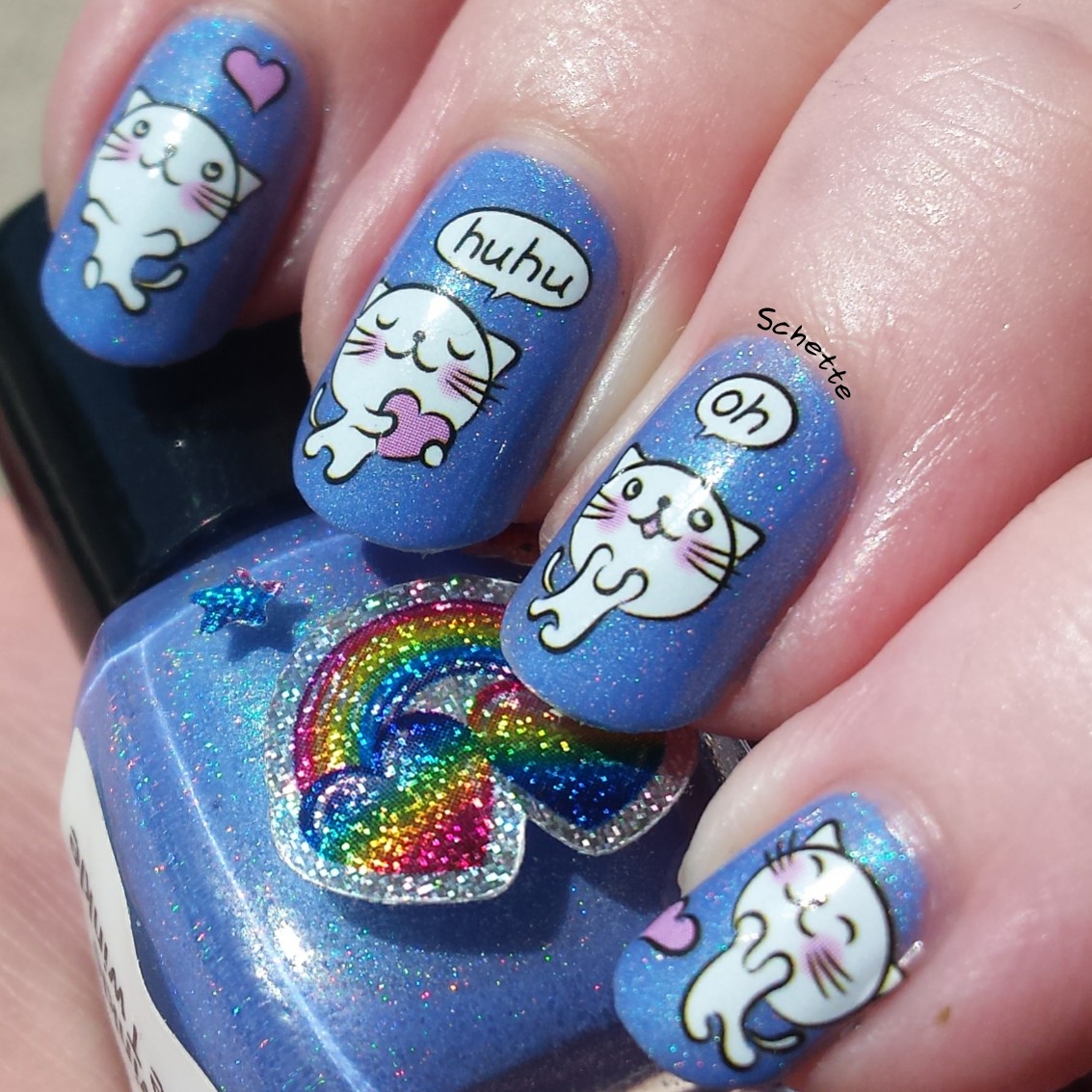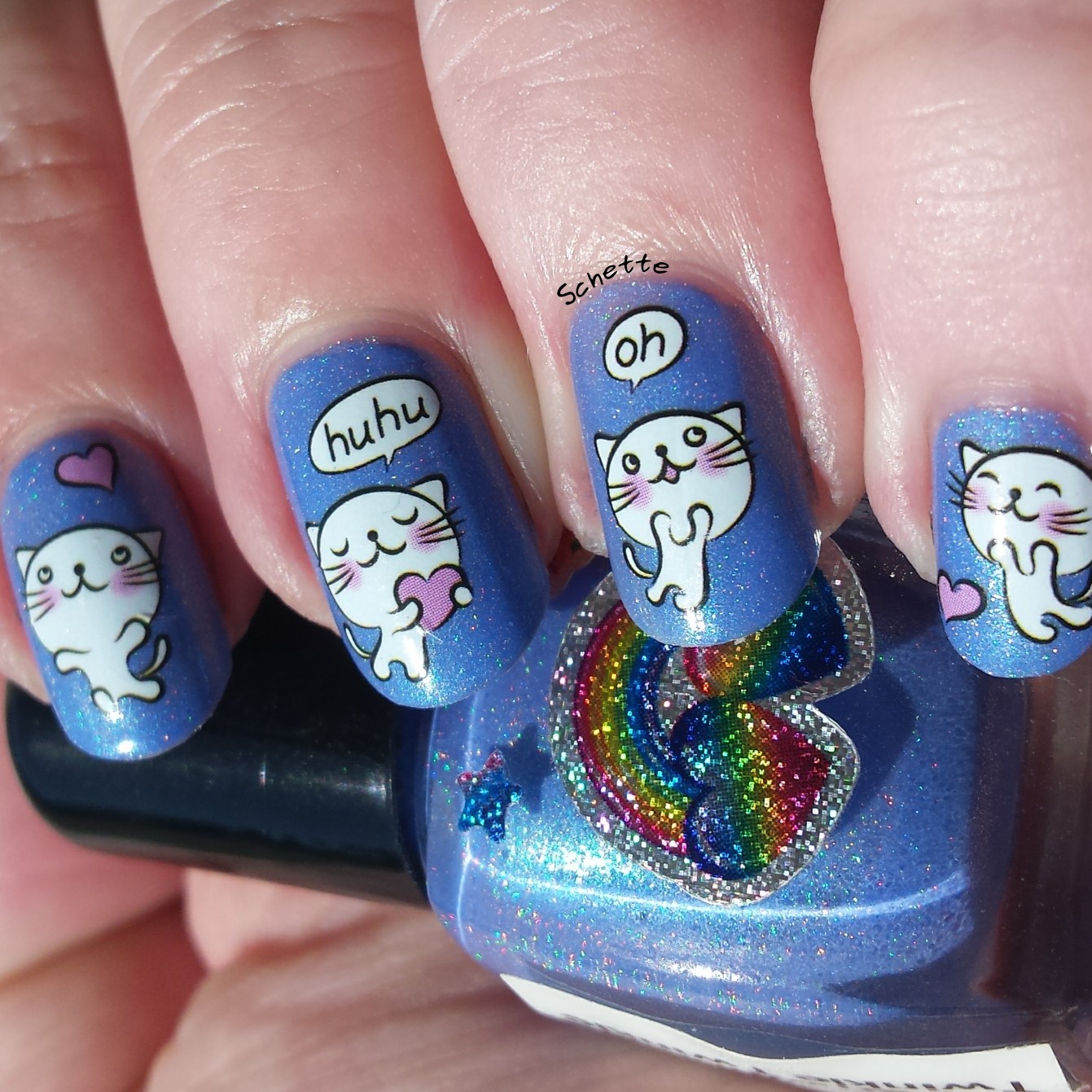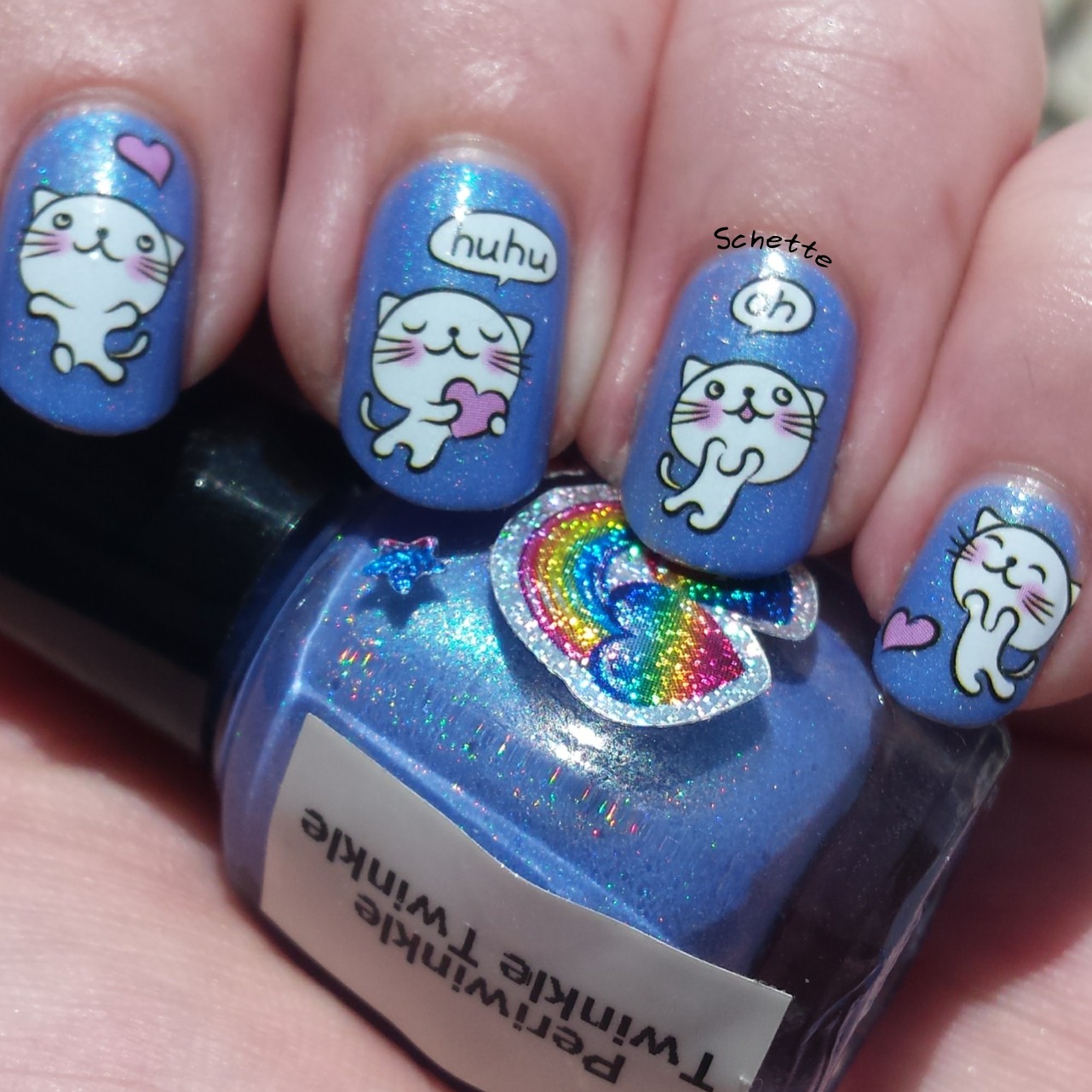 Bilan
Je ne pense pas avoir à vous dire que j'ai juste adoré cette manucure ! Et les dessins sont tellement chous ! Vous pourrez avoir 10% de reduction en utilisant mon code ETG10 d'ailleurs :)
I don't think I have to explain that I just adore my mani ! And the waterdecals are so cute ! You can enjoy 10% off with my code ETG10 by the way :)
Schette, le 11 juin 2015
Vous pourriez aussi aimer / You can also like :

Les Vernis Eat Sleep Polish Garden Grouve, Waiting for my Ruca et What I got

Les Vernis Eat Sleep Polish Rusty Spoon, Salad Finger et Imagination

Eat Sleep Polish - Schette's Meow

Eat Sleep Polish - Perfect Storm, Hot orange is the new black, Dream

Eat Sleep Polish - Fairies and Princesses collection

Eat Sleep Polish - Fruitcake Fiasco

Eat Sleep Polish - Cat Scratch Fever

Eat Sleep Polish - Radiance, Invincible, Lilyberry Milkshake

Eat Sleep Polish - Raspberry gummy bear, Raspberry mudpie, Himalayan Salty Caramels

Eat Sleep Polish : The truly outrageous Collection

Eat Sleep Polish : Kitten Mittens, Ayapi Mou, Wicked

Eat Sleep Polish : Jigglypuff, Burning Bridge

Eat Sleep Polish : Cinnamon girl, Wish upon a star

Eat Sleep Polish : The Planetes Collide Collection

Eat Sleep Polish : Blue Satin Sashes, Jingle Bits

Eat Sleep Polish : Glitterberry

Eat Sleep Polish : Alice in Polishland Part 2 - Show 1

Eat Sleep Polish : Alice in Polishland Part 2 - Show 2

Eat Sleep Polish : Hope, Wisdom, Intuition

Eat Sleep Polish : Sheets of Empty Canevas

Eat Sleep Polish : Periwinkle Twinkle Twinkle

Eat Sleep Polish : F&P pink Prototype

Eat Sleep Polish : Rollanberry Fields

Eat Sleep Polish : Uncle Berry FIL

Eat Sleep Polish : The Winged Monkeys

Eat Sleep Polish : Silver Shoes with pointed toes

Eat Sleep Polish : The golden Cap

Eat Sleep Polish : Glowing Green Gates

Eat Sleep Polish : The Deadly Poppy Fields

Eat Sleep Polish : Purplefield

Eat Sleep Polish - Sticky Paws

Eat Sleep Polish : Purple Rain

Eat Sleep Polish : Some 2014 Prototypes Part 1

Eat Sleep Polish : Some 2014 Prototypes Part 2

Custom Collection : It Finally Happened

Eat Sleep Polish : Elephantas Prototype

Eat Sleep Polish : SBP 05

Eat Sleep Polish : Muffy the Mouse, Freddy the flamingo

Eat Sleep Polish : Doris the Dorado

Eat Sleep Polish : Oh, yes !

Eat Sleep Polish : Sublime Collection Part 2

Eat Sleep Polish : Fairies and Princess Part 2 - Episode 1

Eat Sleep Polish : Fairies and Princess Part 2 - Episode 2

Eat Sleep Polish : The Ballad of the space Babies

Eat Sleep Polish : Love me do

Eat Sleep Polish : Comparison Doris the Dorado with Ariel's Gizmos Aplenty

Eat Sleep Polish : Lateralus

Eat Sleep Polish : Kitty Blossom

Eat Sleep Polish : Perry the Parokeet

Eat Sleep Polish : Intuition

DéFIL #5 : Eat Sleep Polish : Twinkle Twinkle

Eat Sleep Polish - Collywoobles

Eat Sleep Polish - Under Pressure

Eat Sleep Polish - Deep Freeze

Eat Sleep Polish - Schroedinger's Cat is still Alive

Eat Sleep Polish - Ride the rocket

Eat Sleep Polish - Dirty Martini

Eat Sleep Polish - Mithra

Eat Sleep Polish - Marlow the Merman

Eat Sleep Polish - Felix the Frog

Eat Sleep Polish - Darkness Calling

Eat Sleep Polish - Silky Mane

Eat Sleep Polish - Seaside

Eat Sleep Polish - Phytosynthesis

Eat. Sleep. Polish. - Freshly Squeezed

Eat. Sleep. Polish. - Sam the Stallion

Eat Sleep Polish - A new begining

Eat Sleep Polish - Nanaa Mingo

Eat Sleep Polish - No Rain

Eat Sleep Polish - Mon cheri









---

comments powered by