Darling Diva : Leprechaun's gold
PERSONAL PURCHASE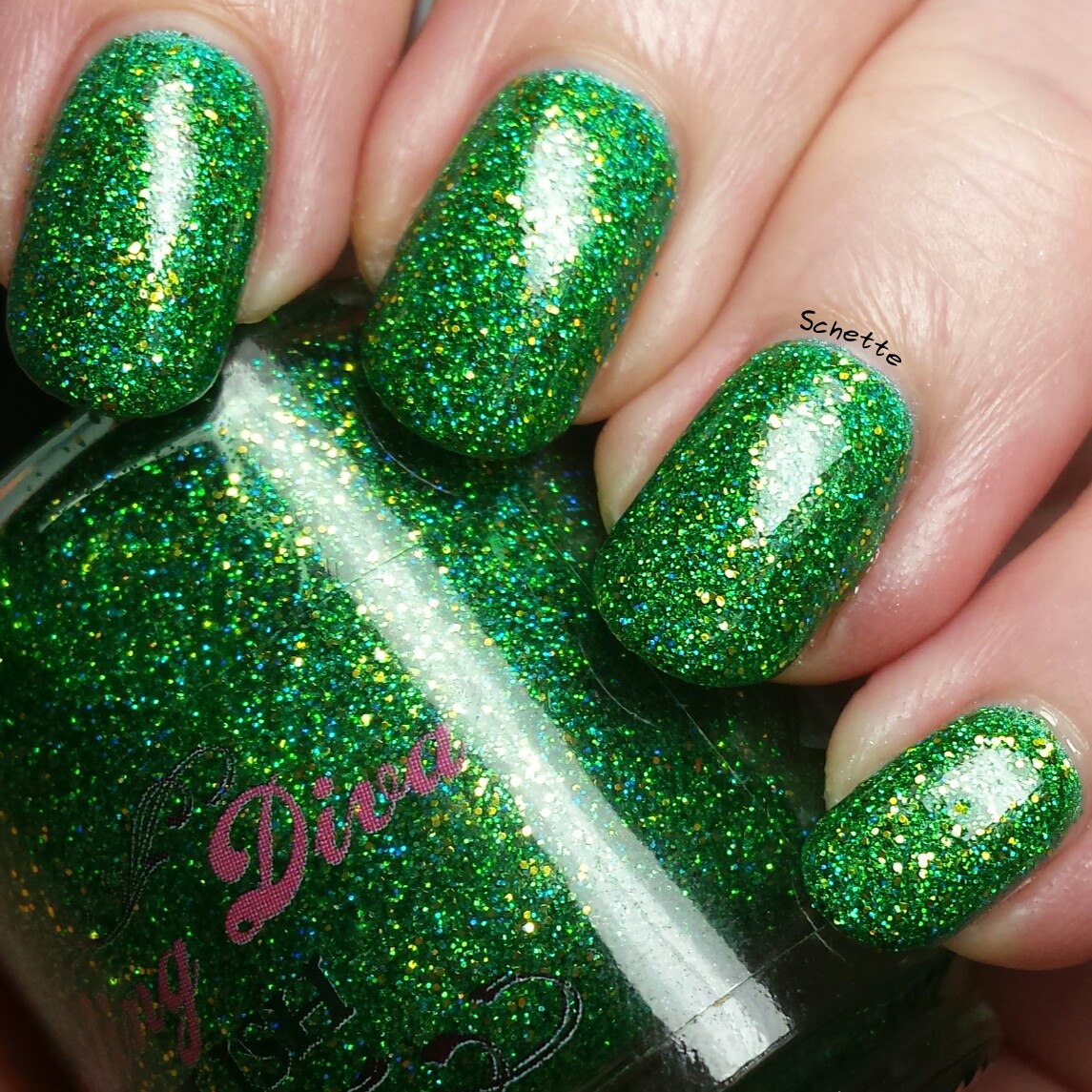 Aujourd'hui, je voulais vous montrer un super joli Darling Diva qui s'appelle Leprechaun's Gold. C'est un glittering assez étonnant. Porté en deux couches avec top coat sur un vernis vert.
Today, I want to show you a very pretty Darling Diva called Leprechauns gold. This is an amazing glitter one ! Lets have a look Worn in two coats with top coat over a green polish.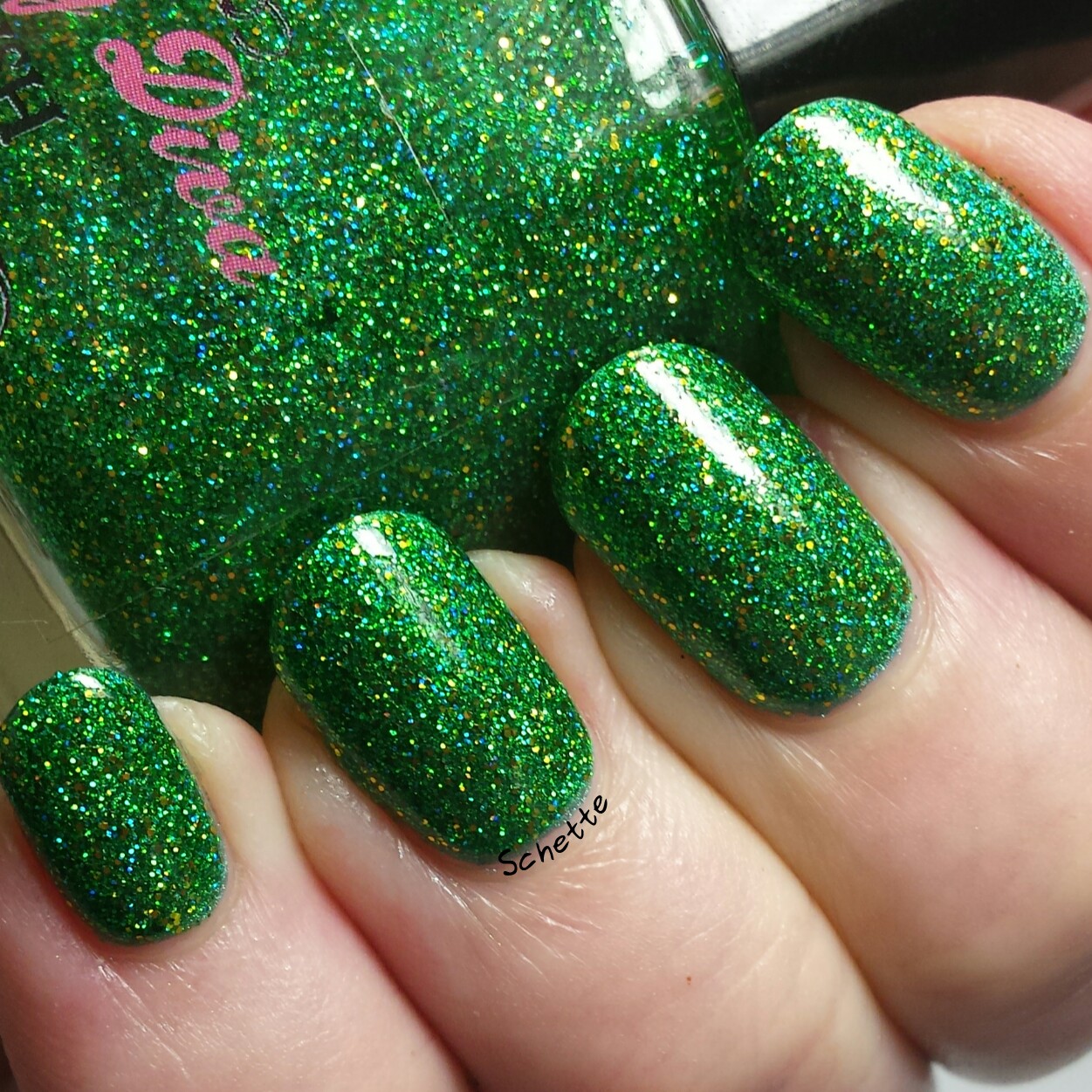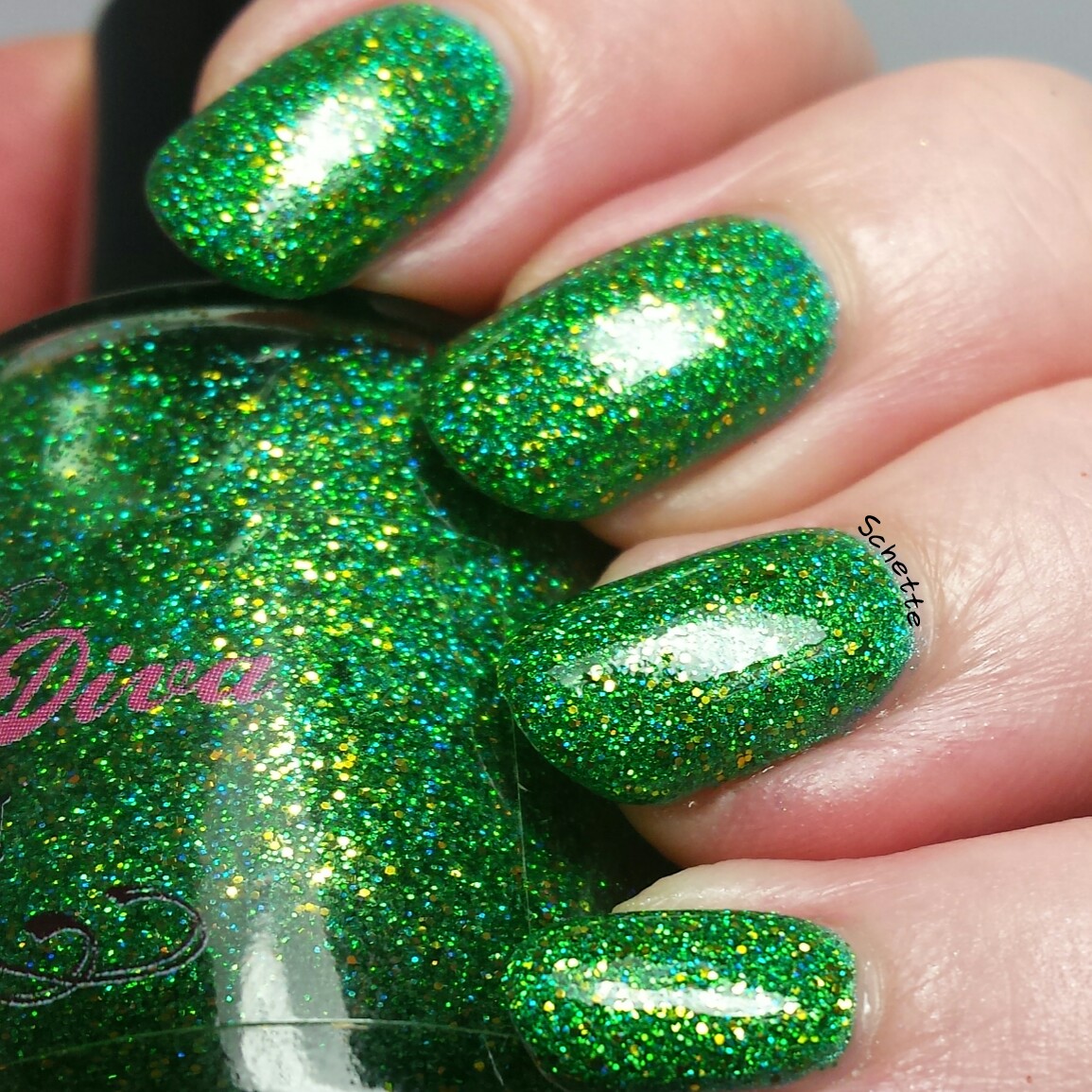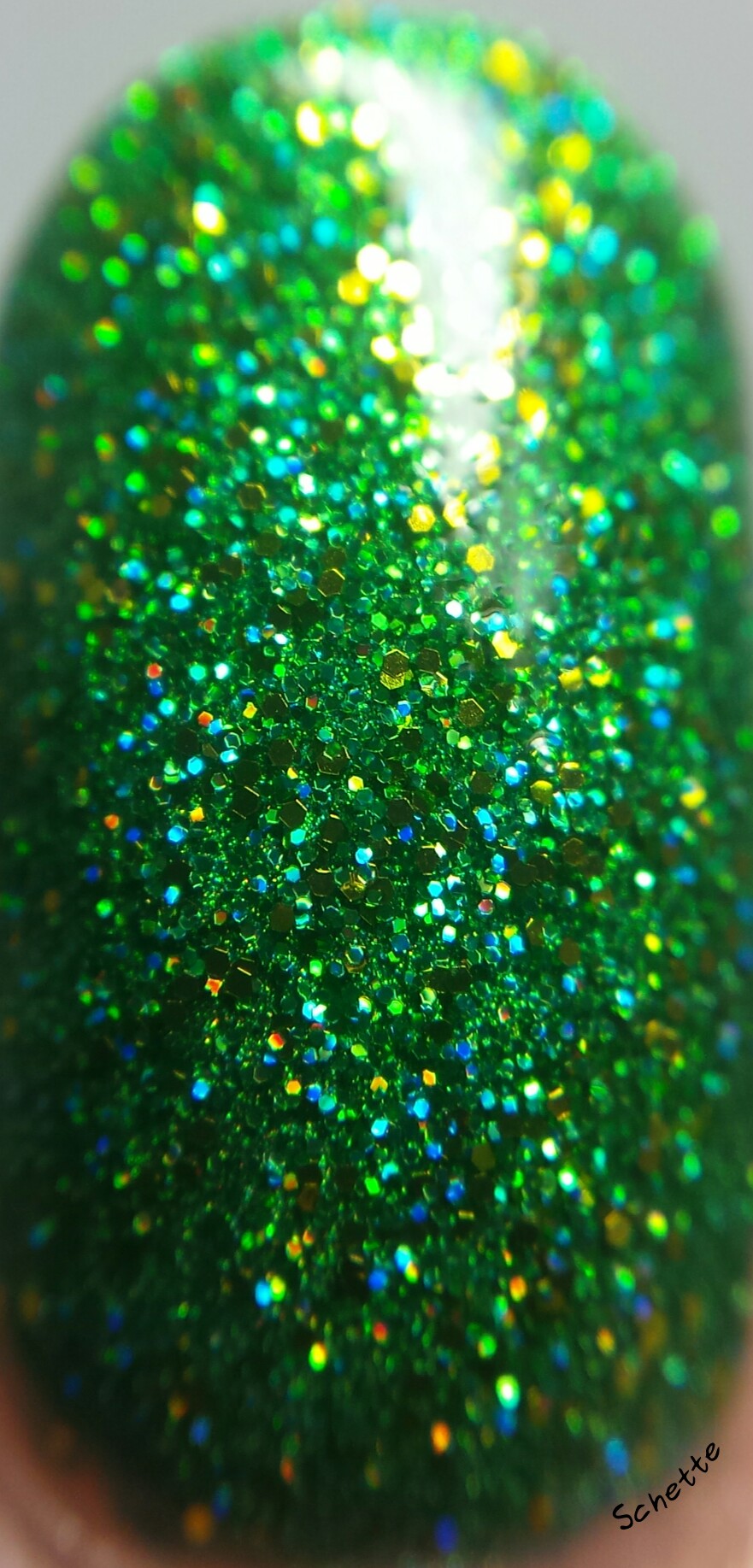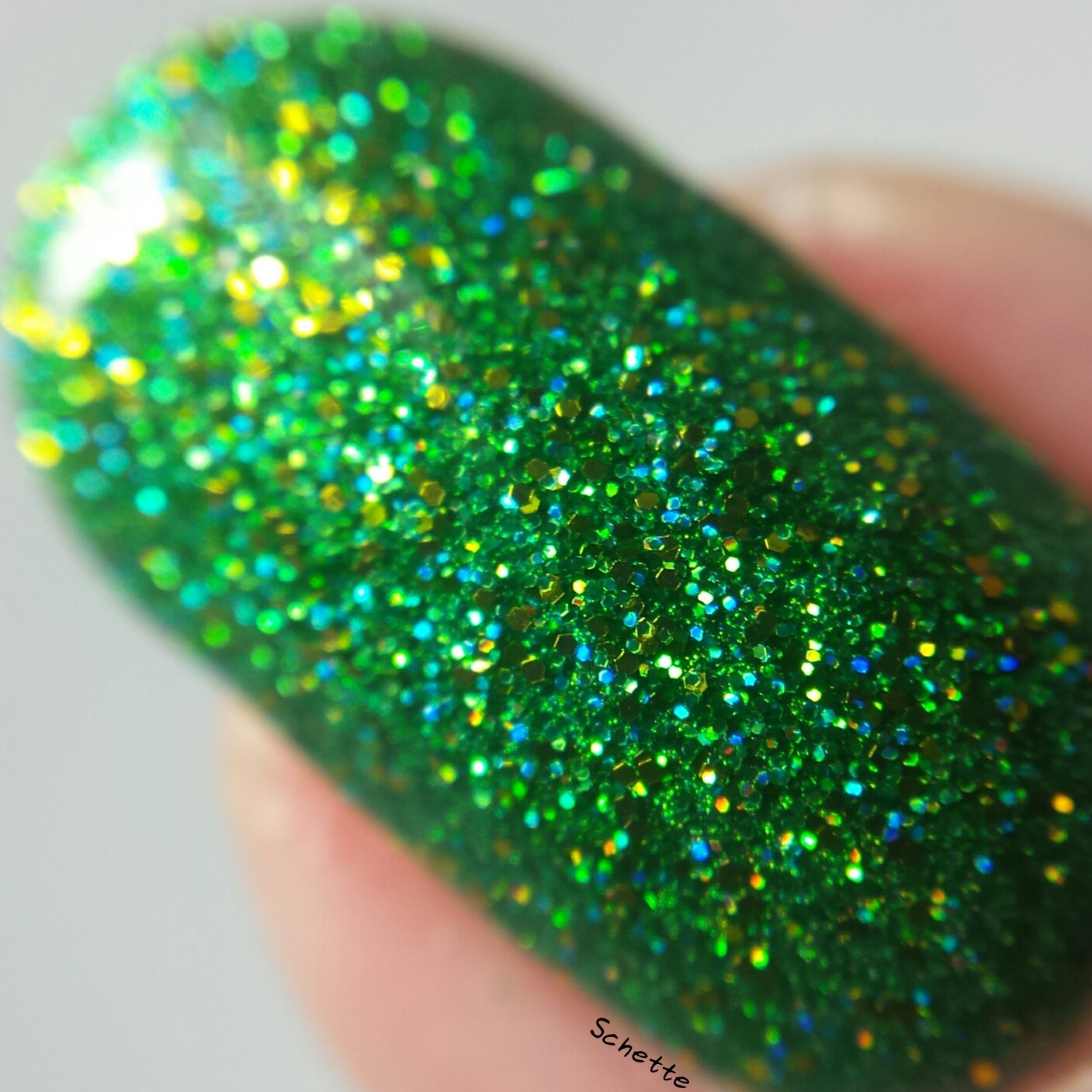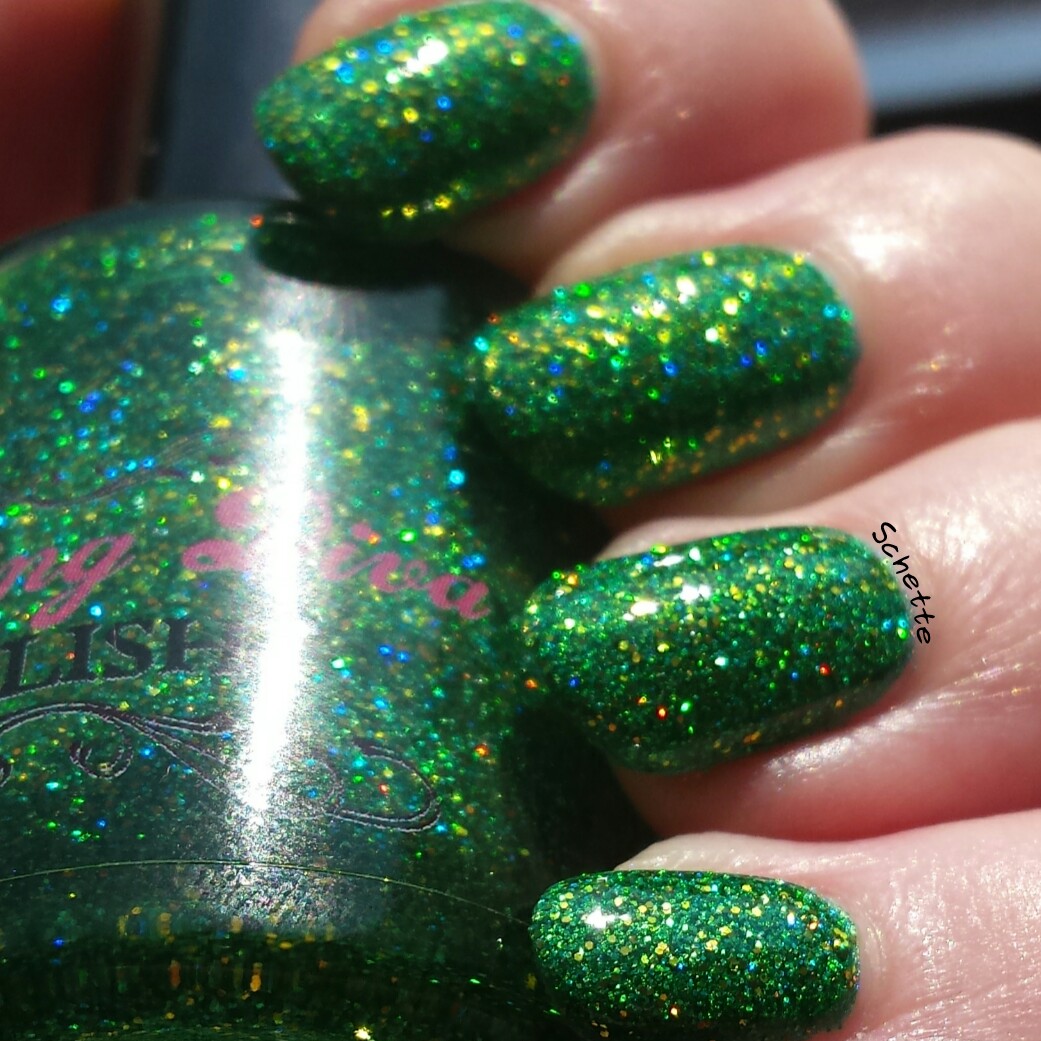 Au soleil
In sun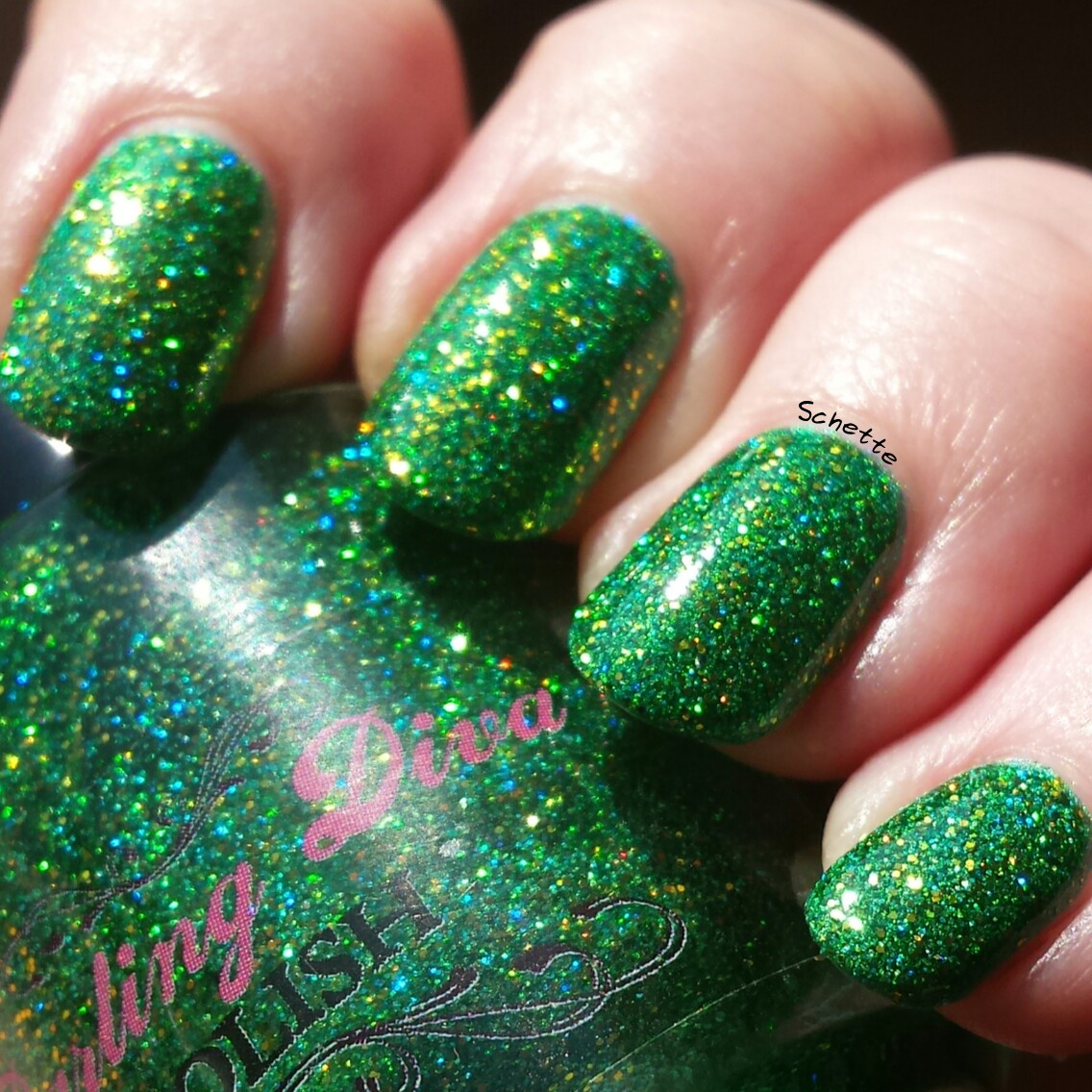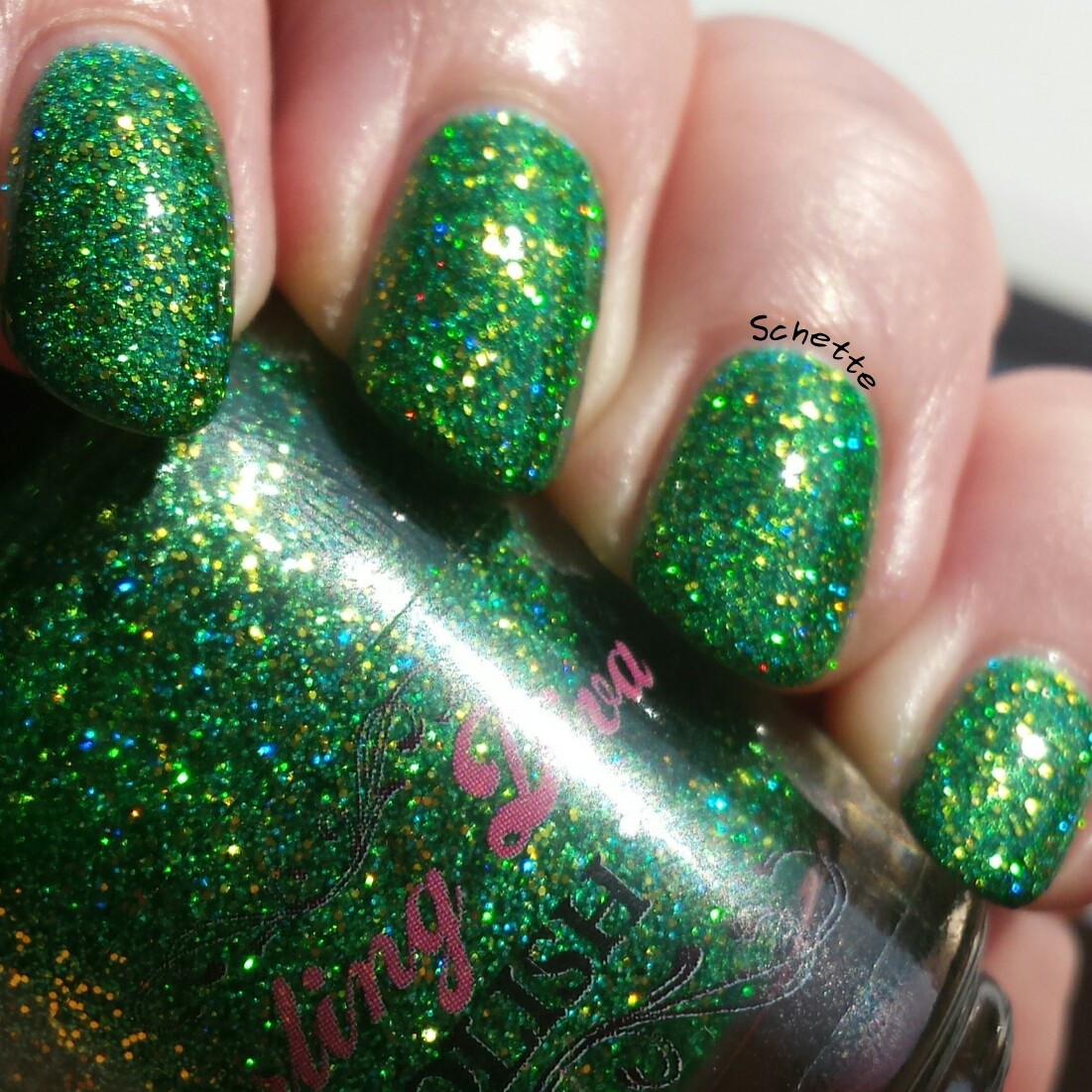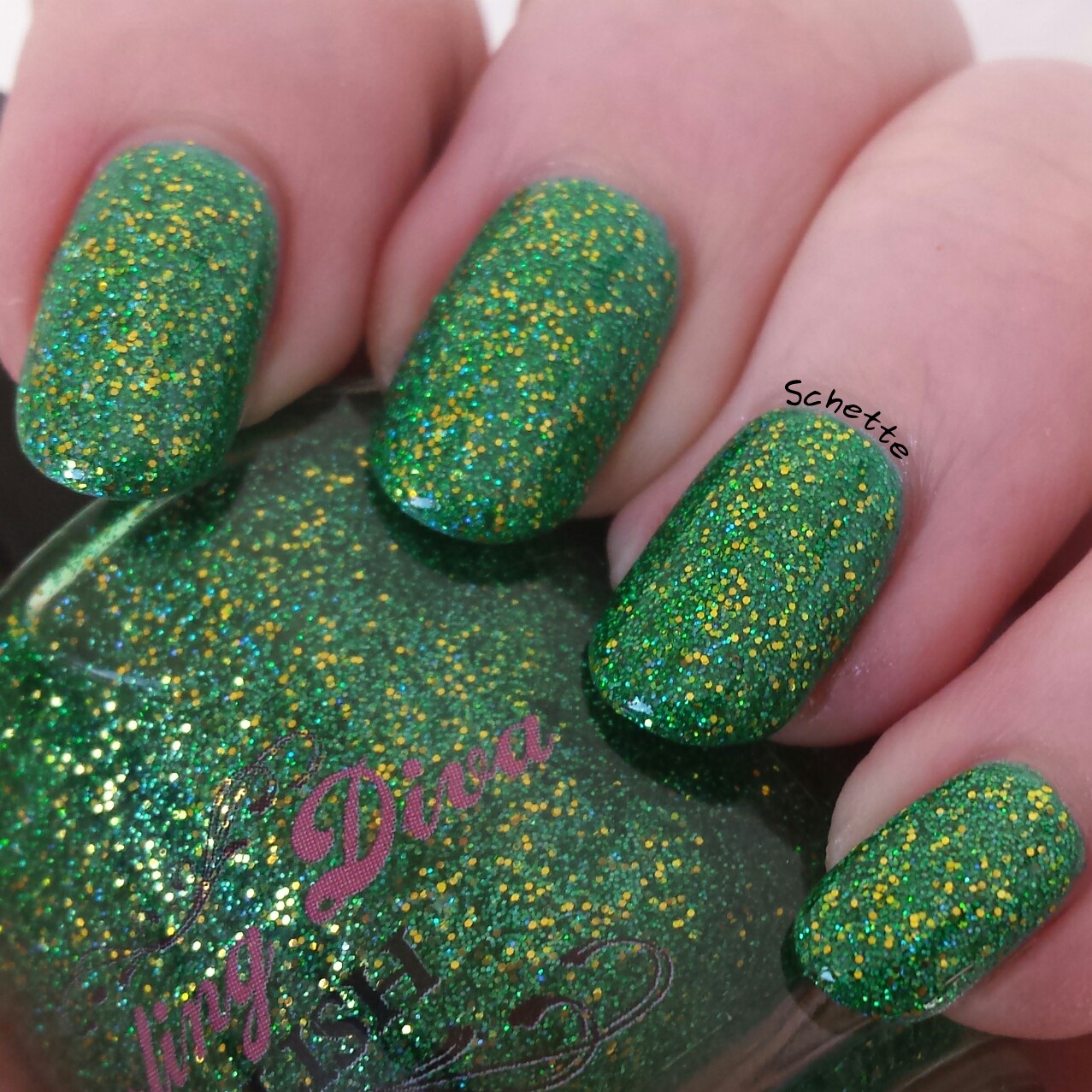 A l'ombre
In shade
Bilan
Je pense qu'il aurait été parfaitement opaque en trois couches sans vernis en dessous. En tous cas, j'aime beaucoup le rendu au soleil !
I think it would have been perfectly opaque in three coats without undie. Nevertheless I love it in the sun !
Schette, le 3 avril 2016
Vous pourriez aussi aimer / You can also like :