Les Vernis Darling Diva I hate pink, Macarize et Don't call me mommy in public
Vous pourrez trouver cette box sur la
boutique
.
You can find this box on the shop .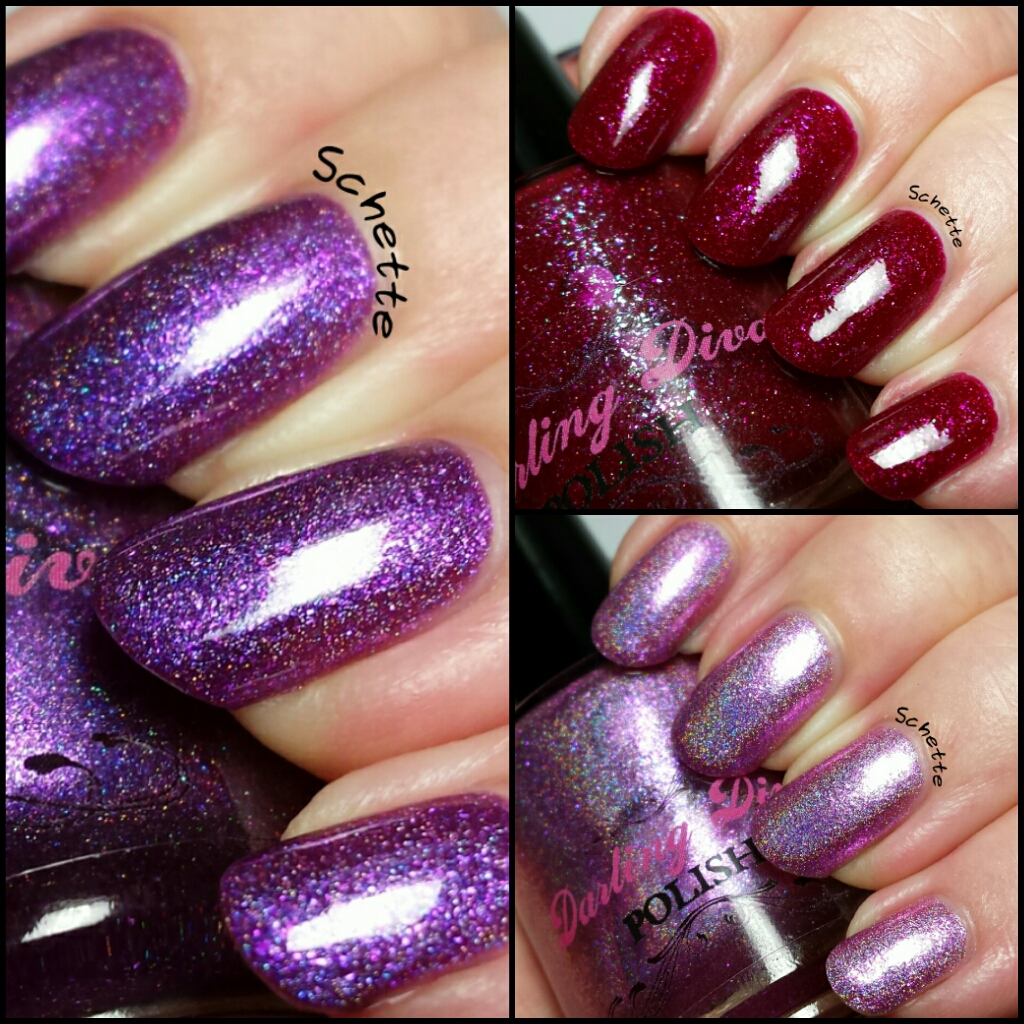 PERSONAL PURCHASE
I hate pink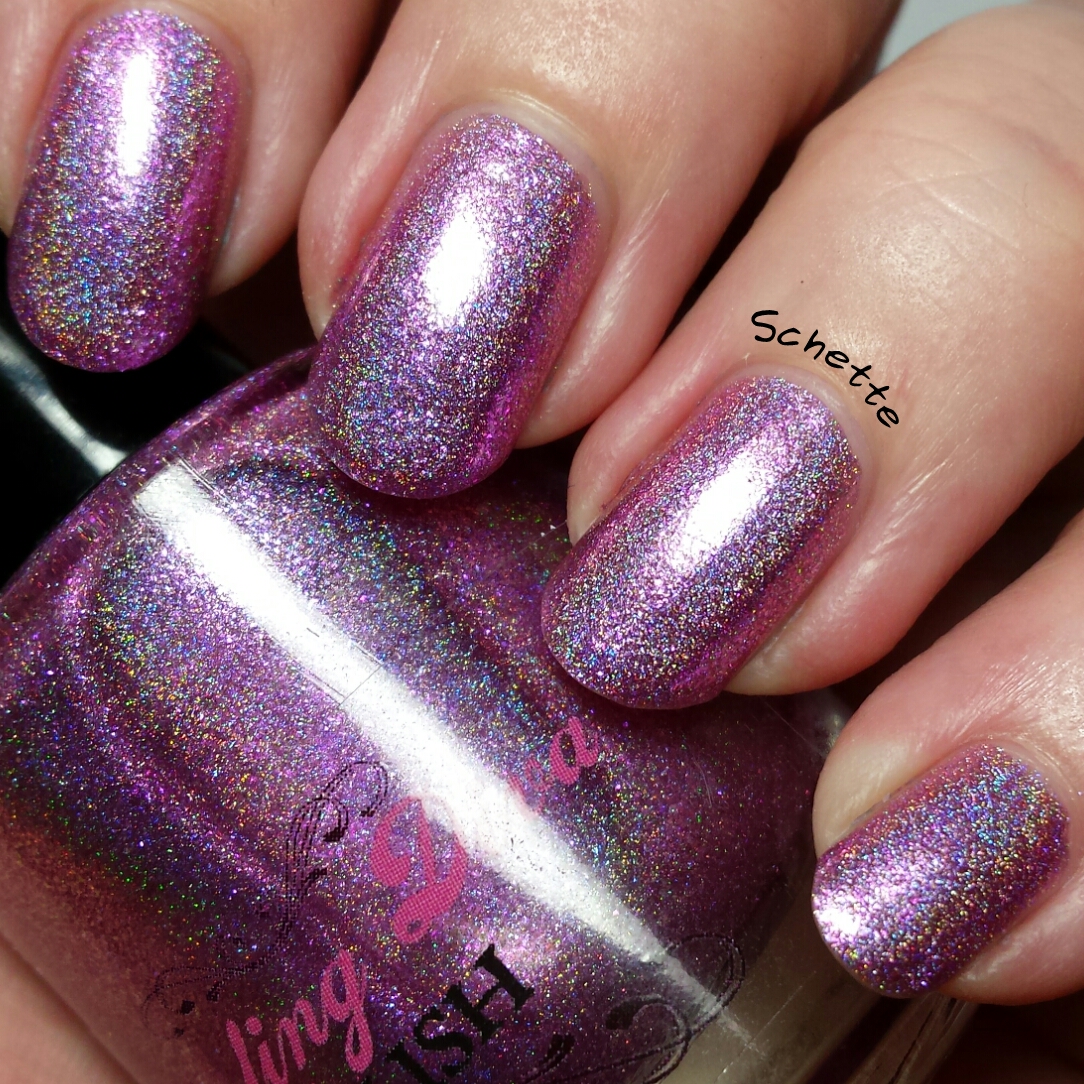 C'est un rose holo avec un petit reflet métallique vraiment très original. Je l'ai posé en deux couches, sans top coat. L'application est quant à elle parfaite.
It's a pink holo with a little metallic reflect very original. I worn it in two coats, without top coat. The application was perfect.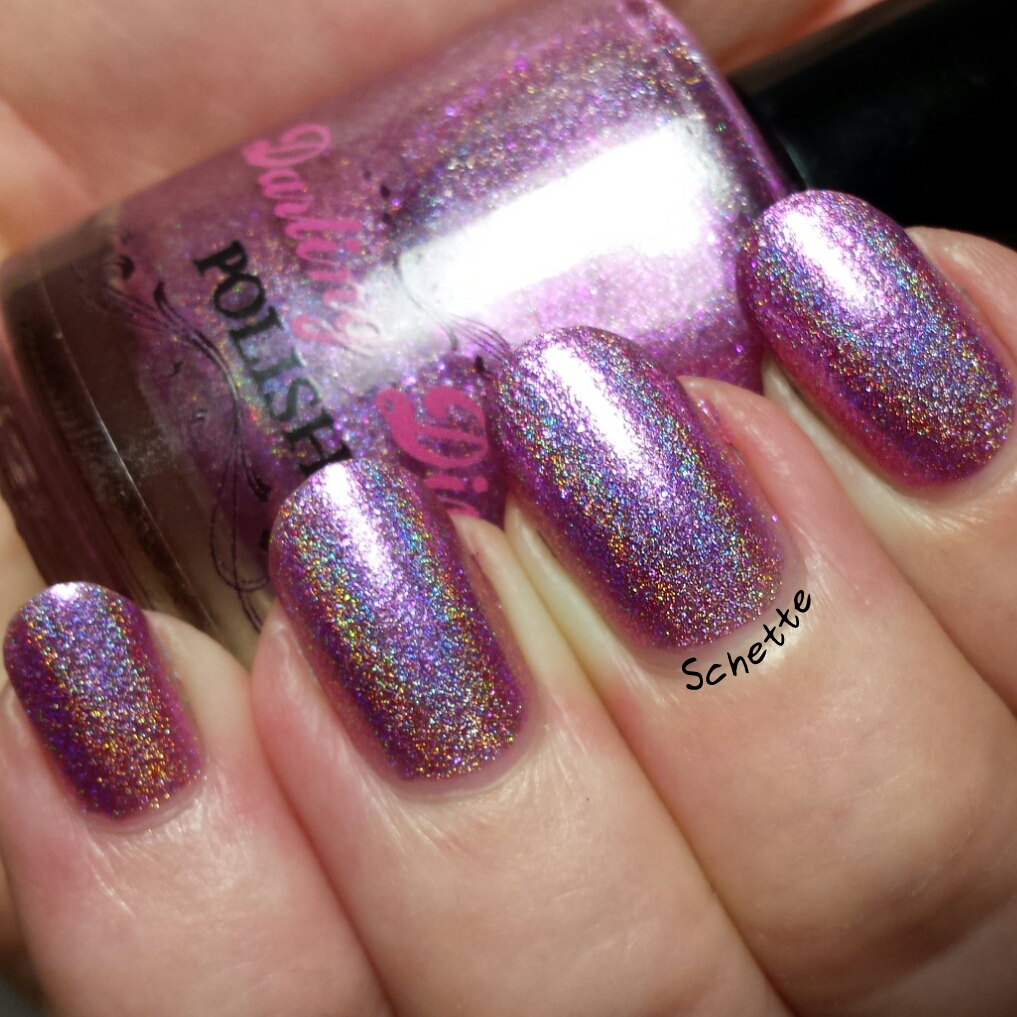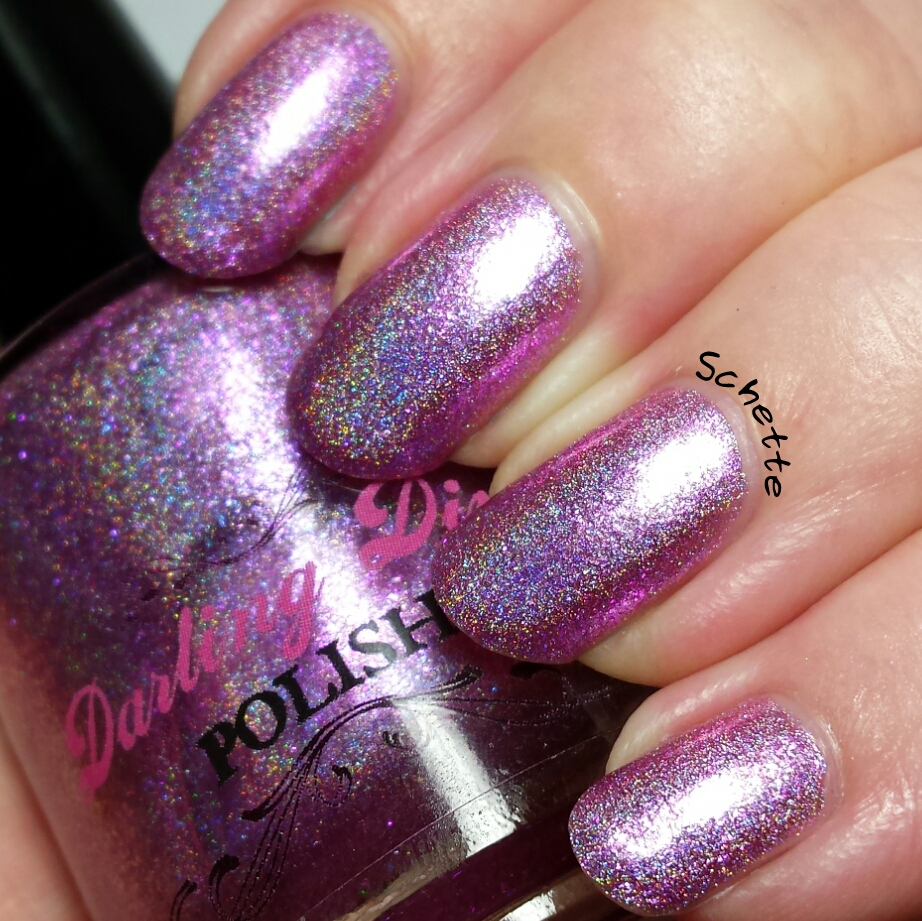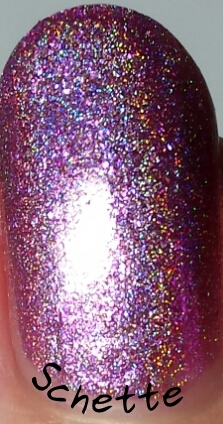 Macarize (LE)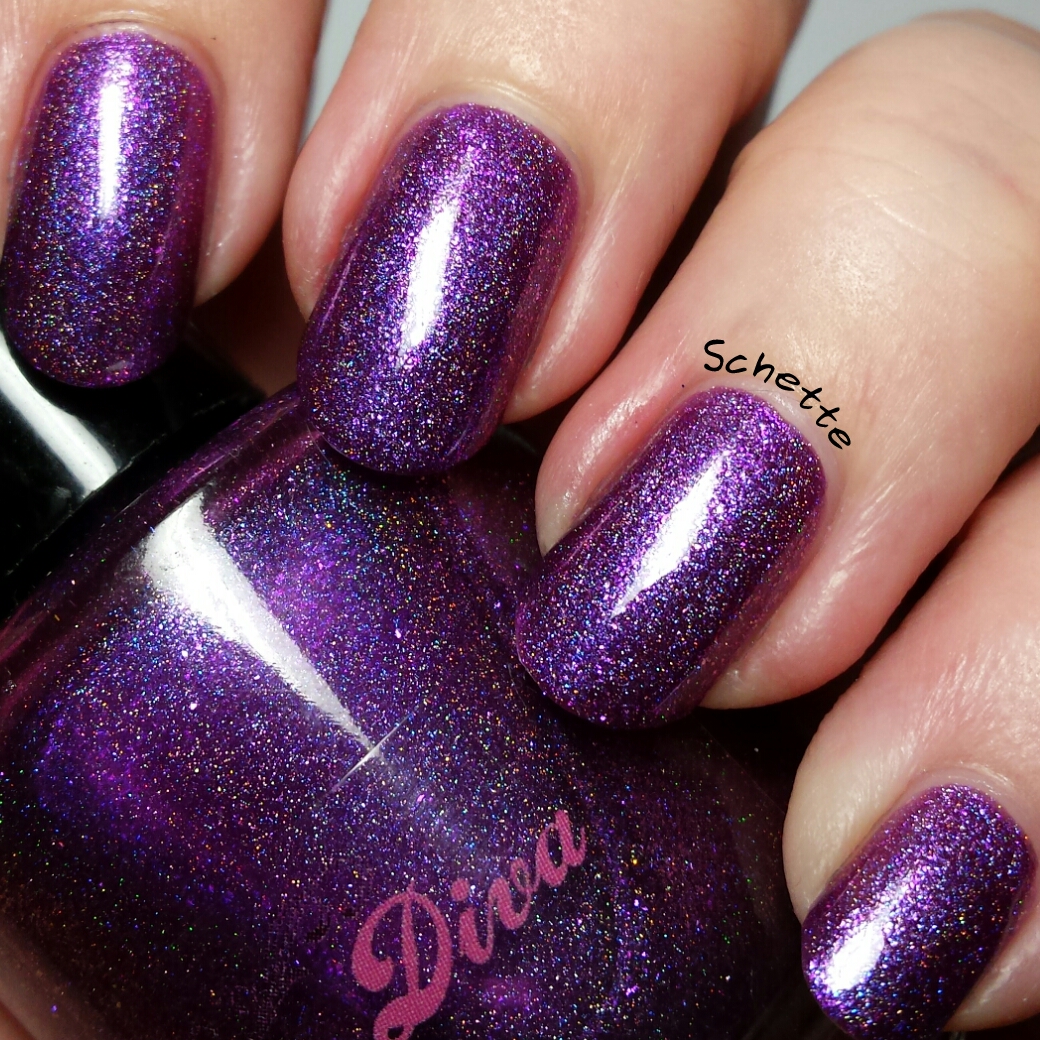 C'est un violet holographique avec des petits éclats rose. Posé en deux couches sans top coat. C'était Malheureusement une édition limitée.
It's a blue - purple holographic. It's worn in two coats, without top coat. Unfortunatly, this was a limited edition.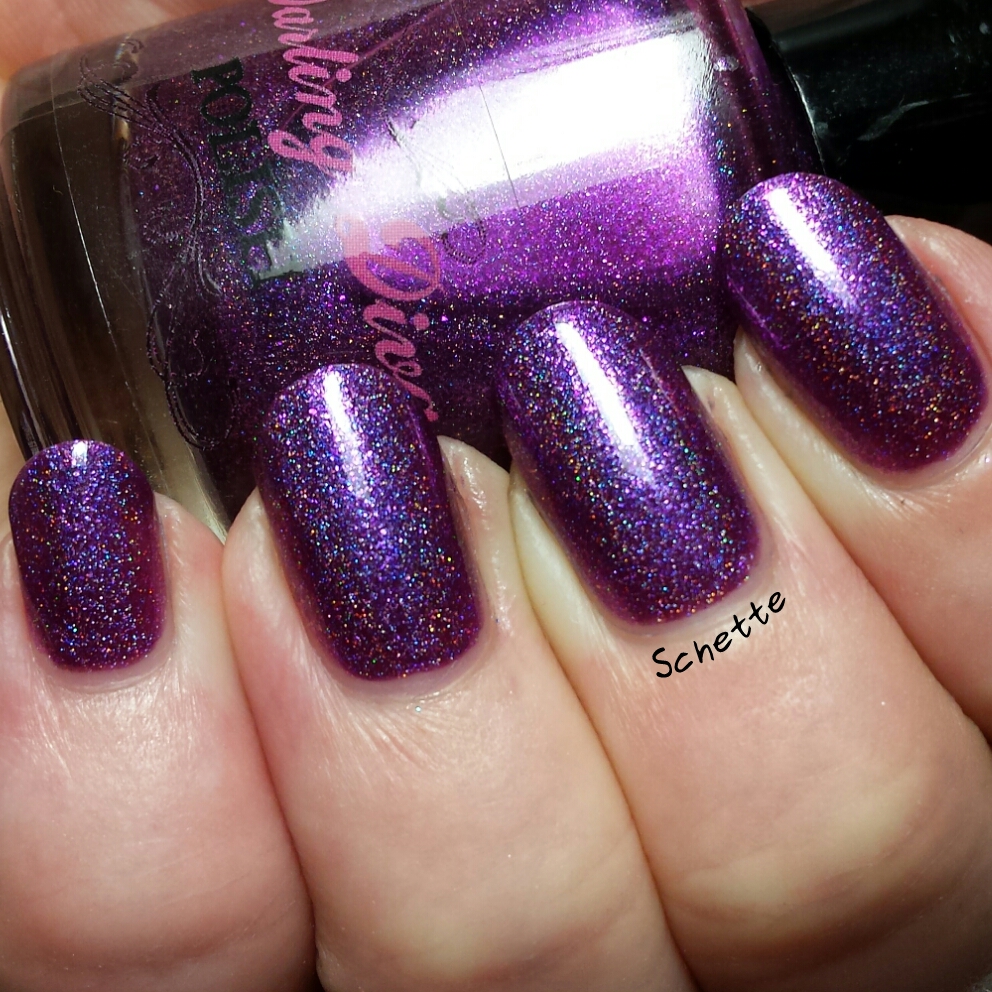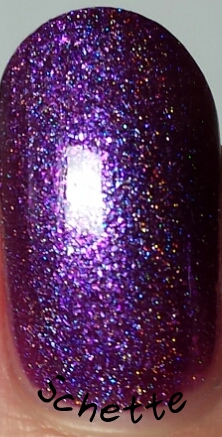 Don't call me mommy in public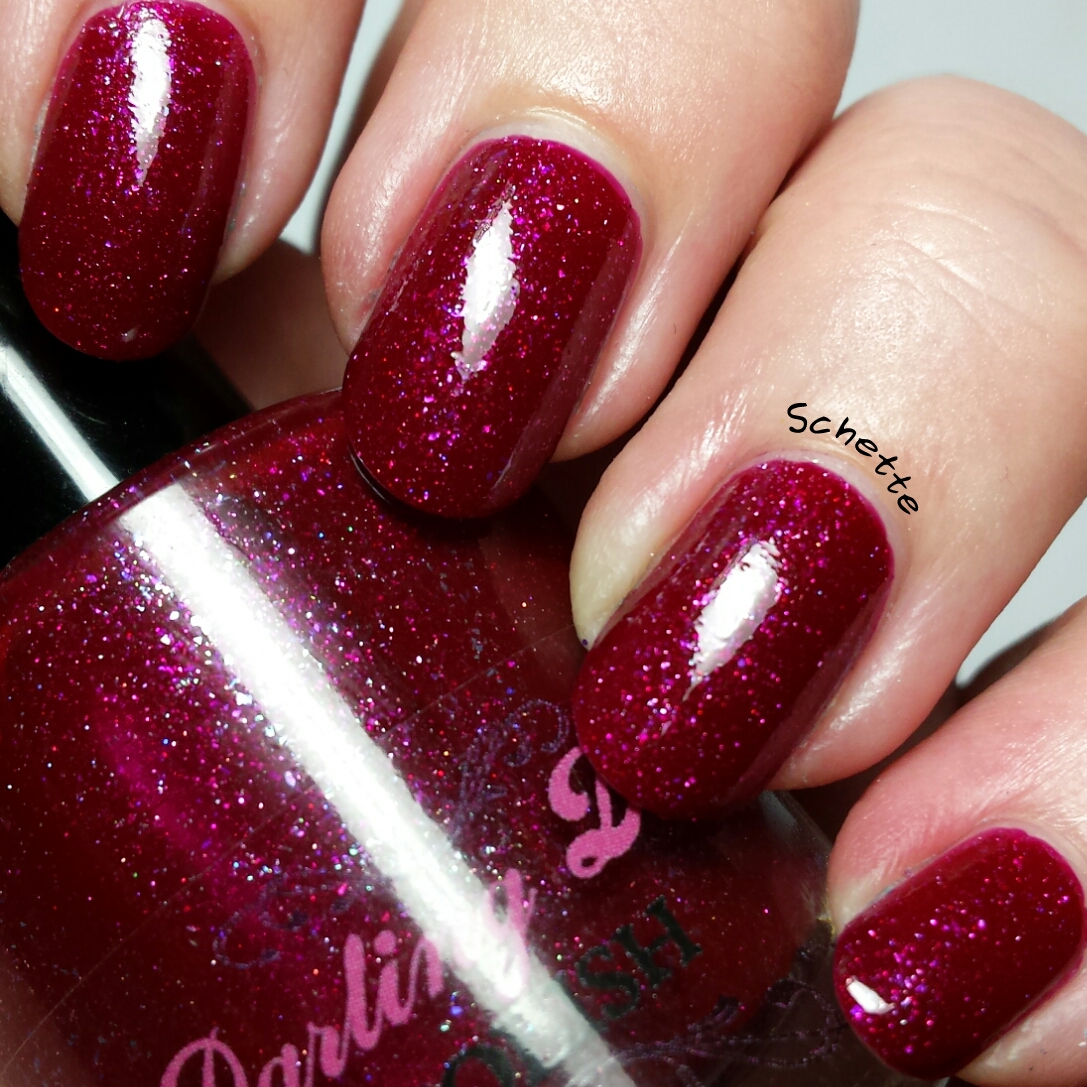 C'est un rouge jelly avec des sparkles roses. Posé en deux couches avec top coat.
It's a jelly red with pink sparkles. It's worn in two coats, with top coat.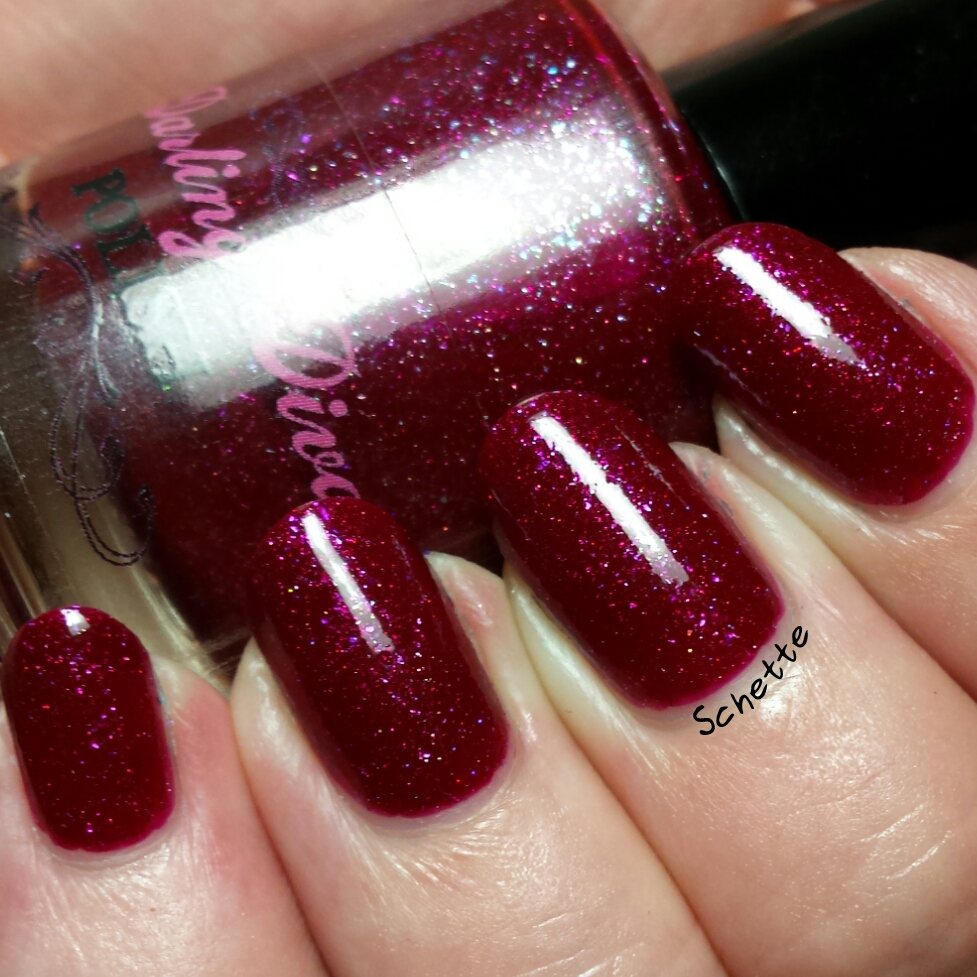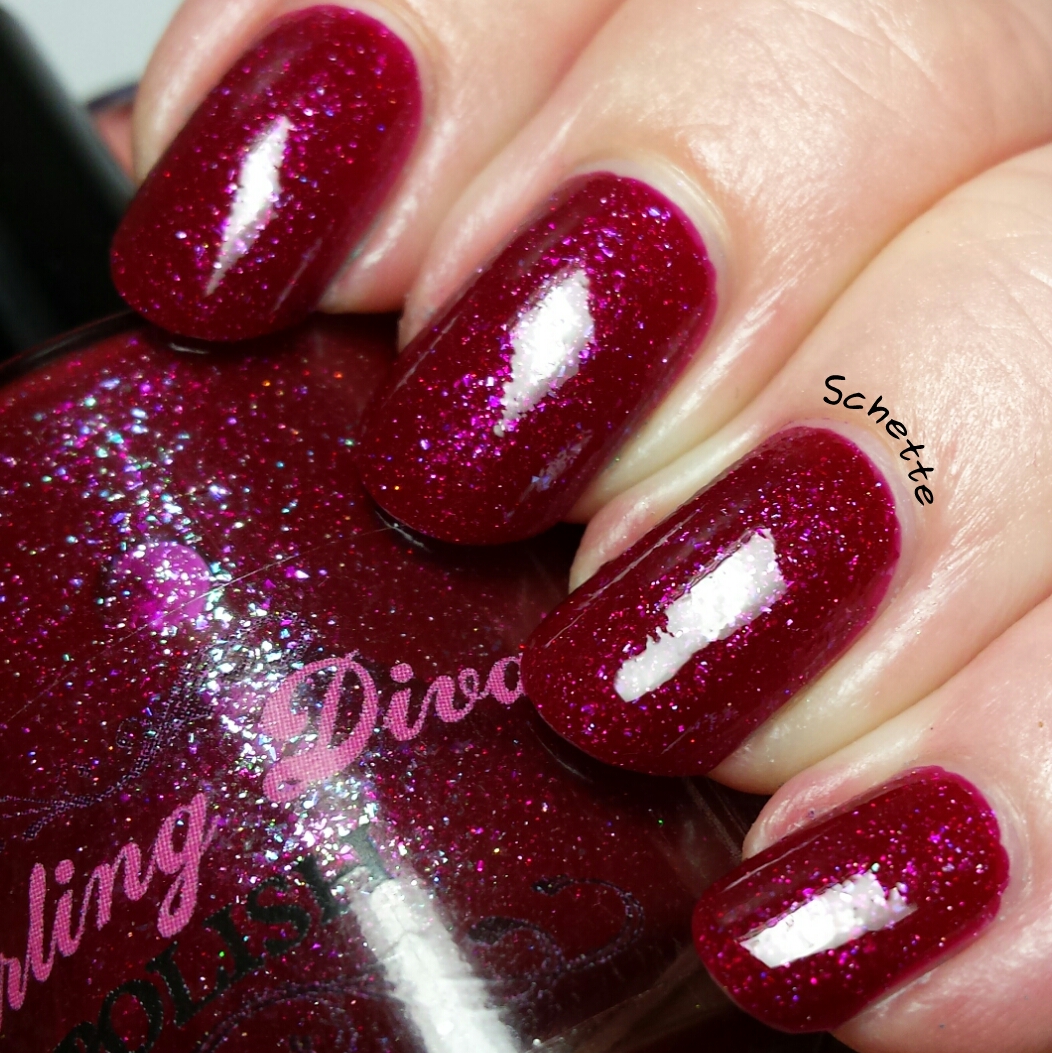 Bilan
Encore une fois, Darling Diva nous montre qu'elle peut nous faire de réeles petites merveilles. J'adore particulièrement Macarize pour sa couleur et I hate pink pour son originalité.
Once again, Darling Diva show us that she's able to make real wonderfull polish. I particulary love Macarize for her color and I hate pink for her very original finish.
Schette, le 26 octobre 2014
Vous pourriez aussi aimer / You can also like :