Colors by Llarowe : Woman from Tokyo
PERSONAL PURCHASE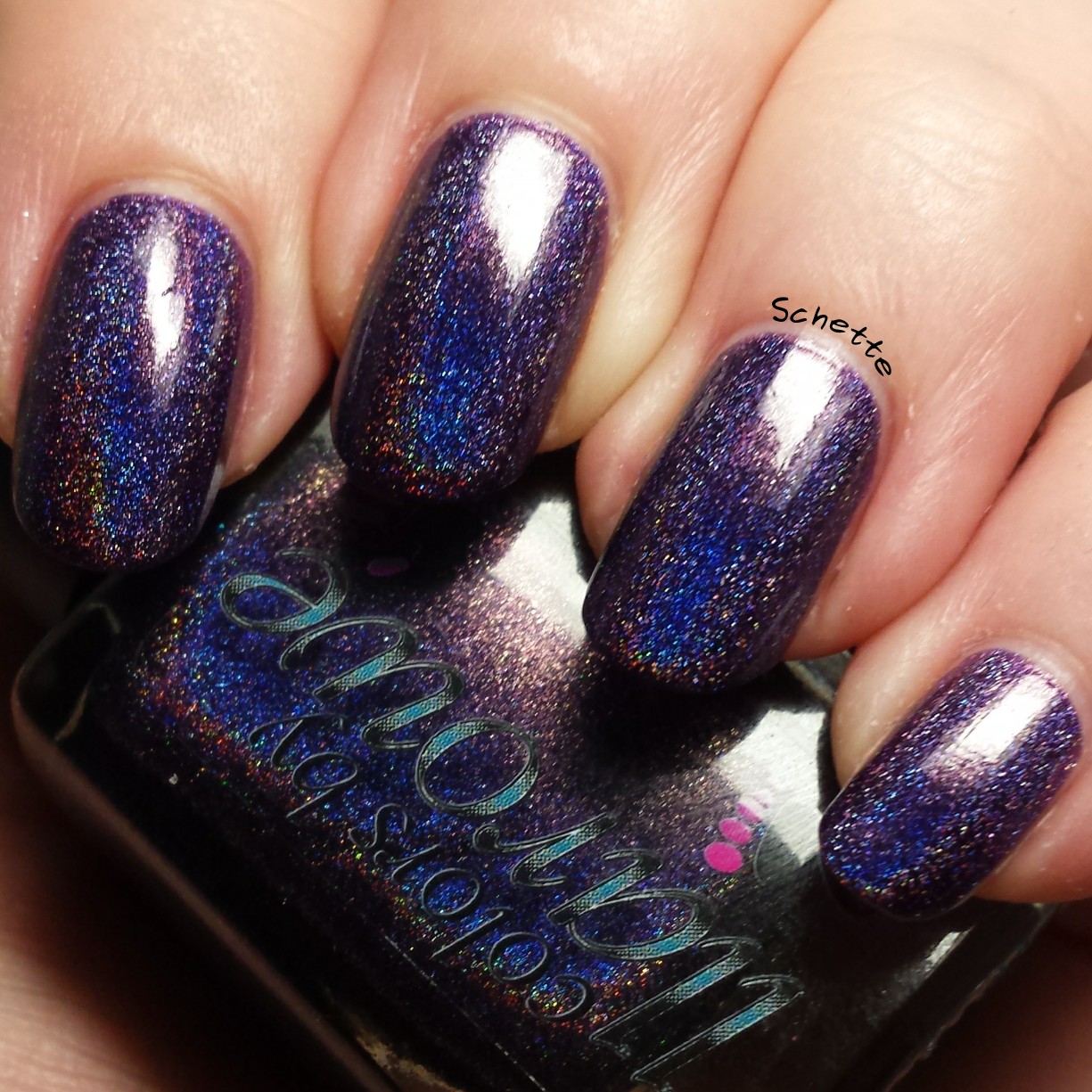 Il y a très longtemps, j'ai acheté ce joli petit et ce n'est que récemment que j'ai vu comment il était magnifique, et donc je l'ai porté ! Voyons donc d'un peu plus près ce joli violet de Colors by Llarowe qui s'appelle Woman from Tokyo. Je l'ai porté en deux couches, avec top coat.
Long ago, I bought this pretty one and lately I just see it and saw how georgous it was, so I put it on my nails ! Lets see this georgous purple from Colors by Llarowe called Woman from Tokyo. I worn it in two coats, with top coat.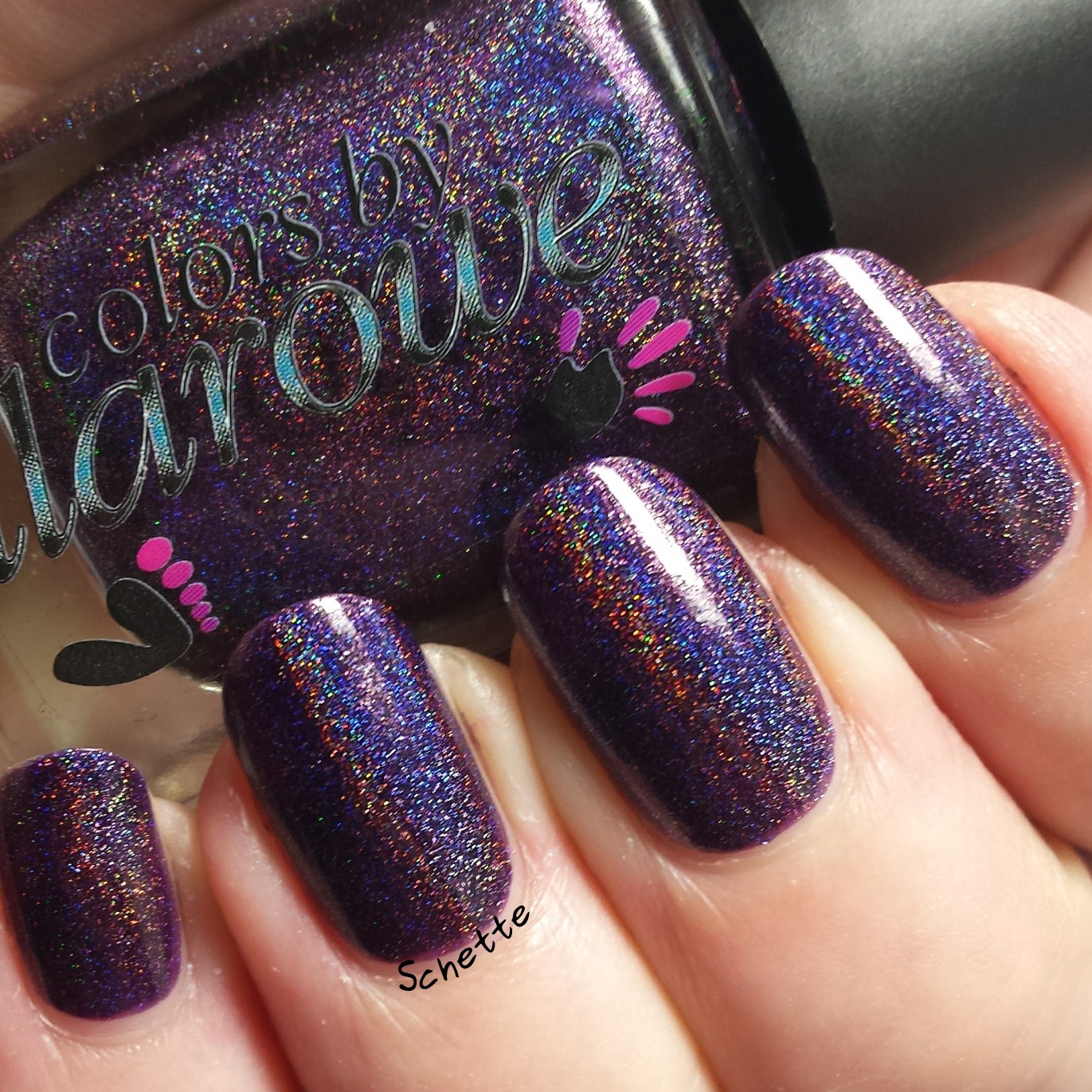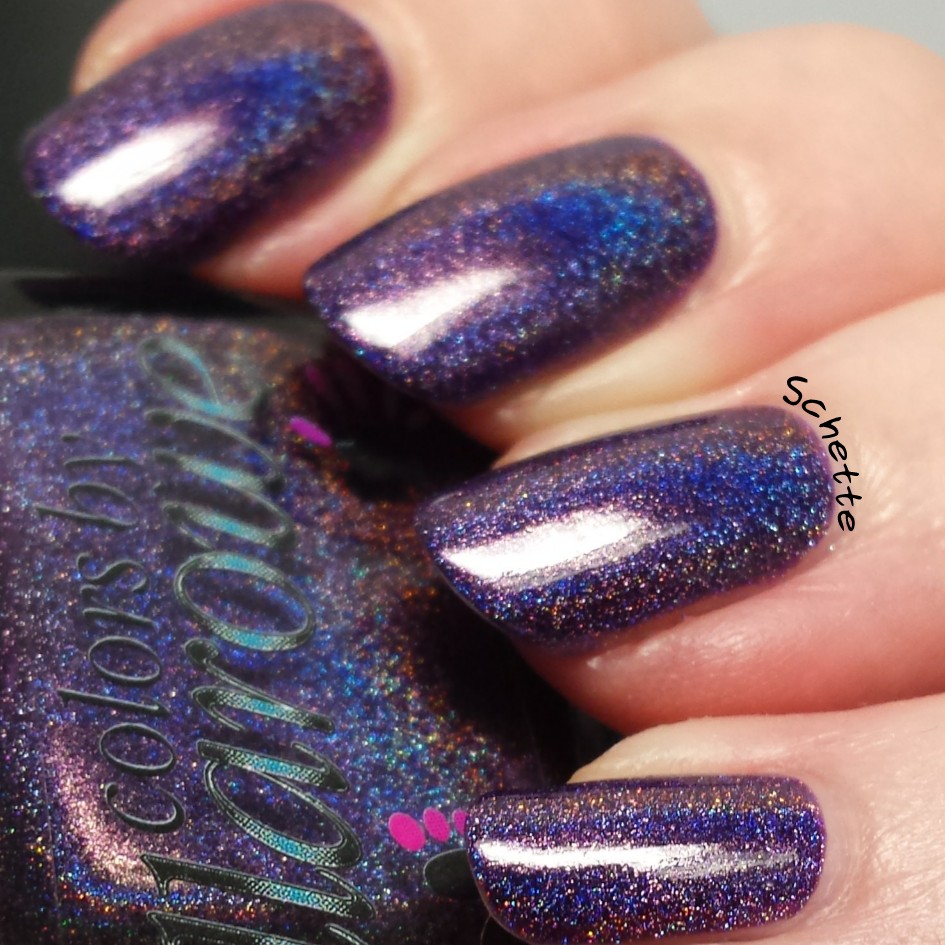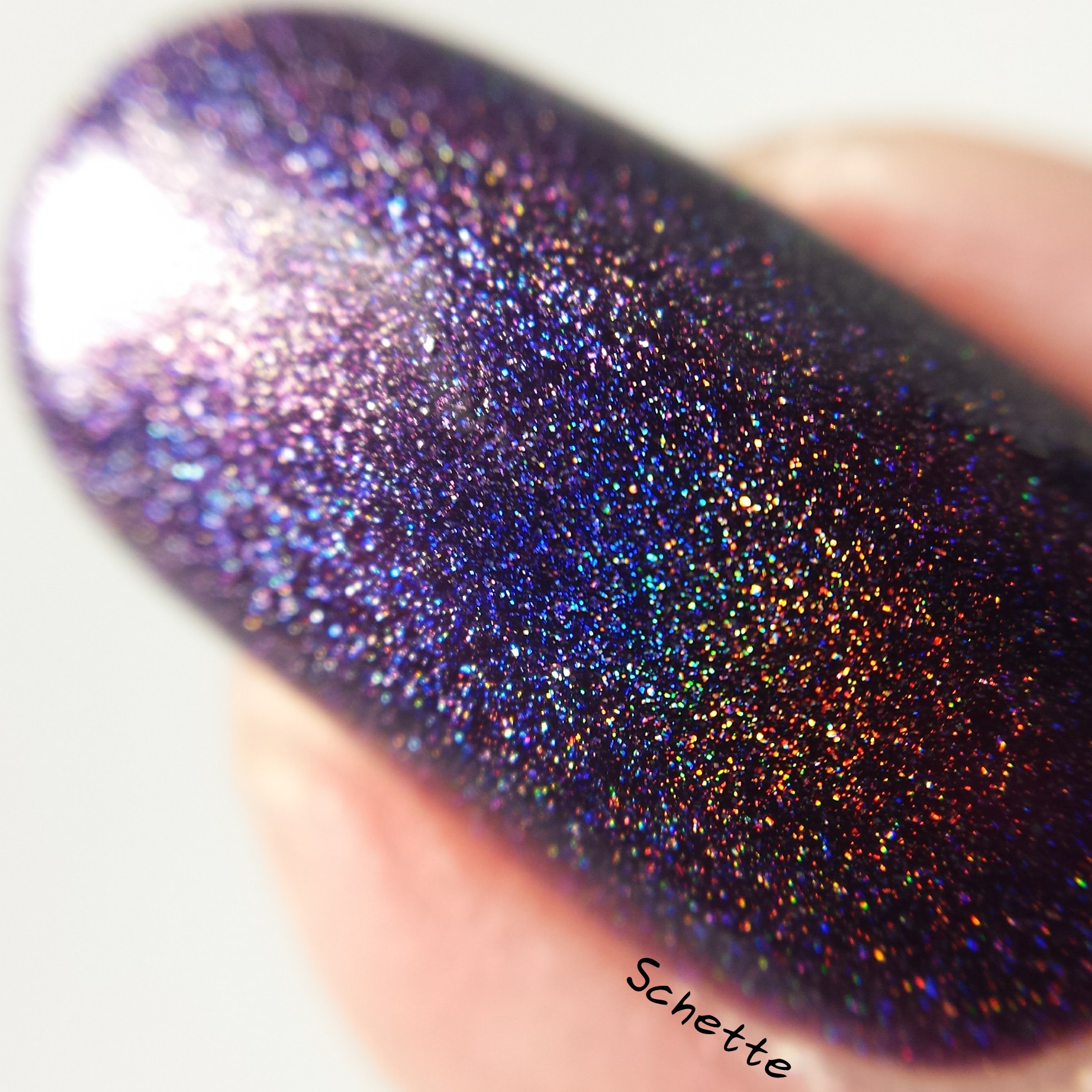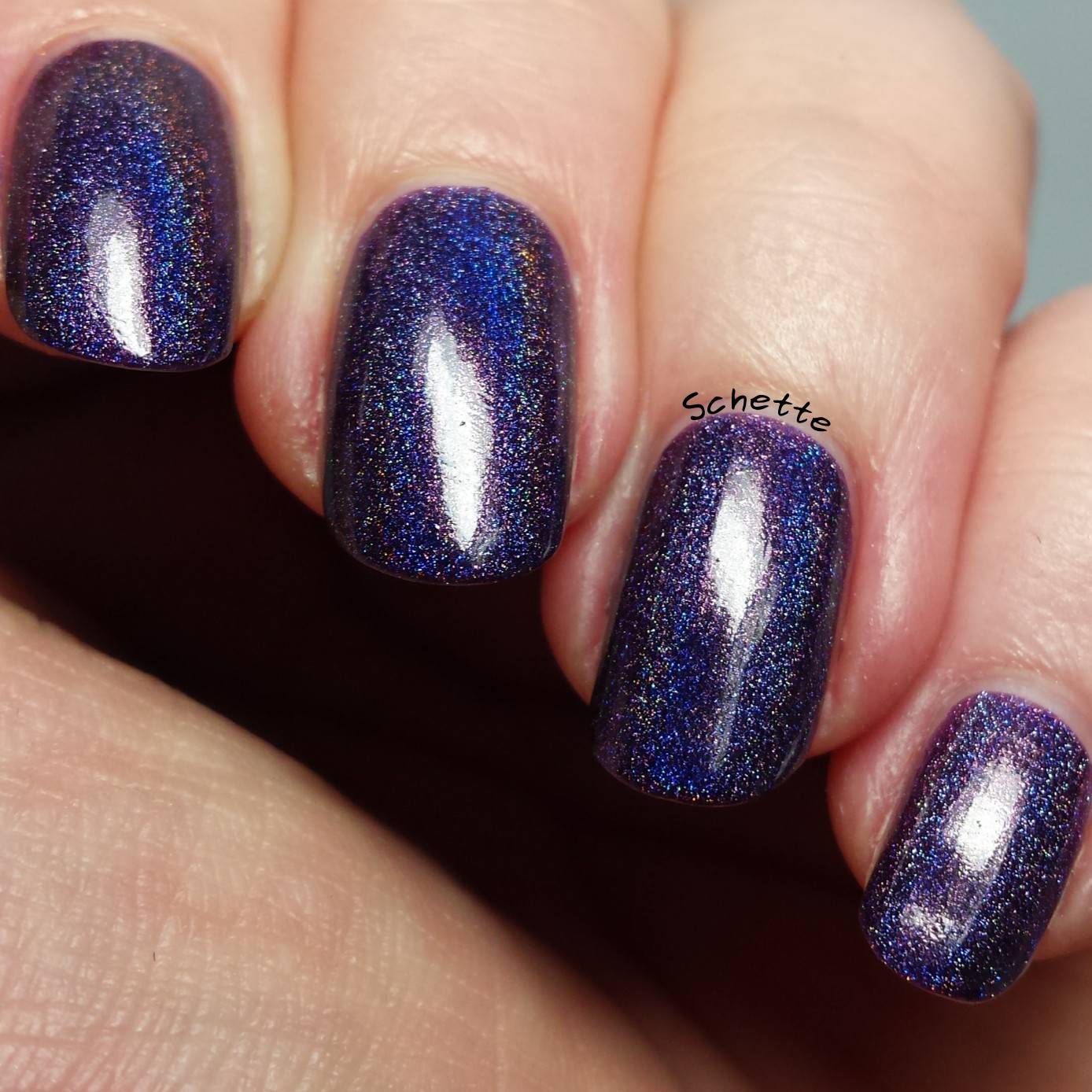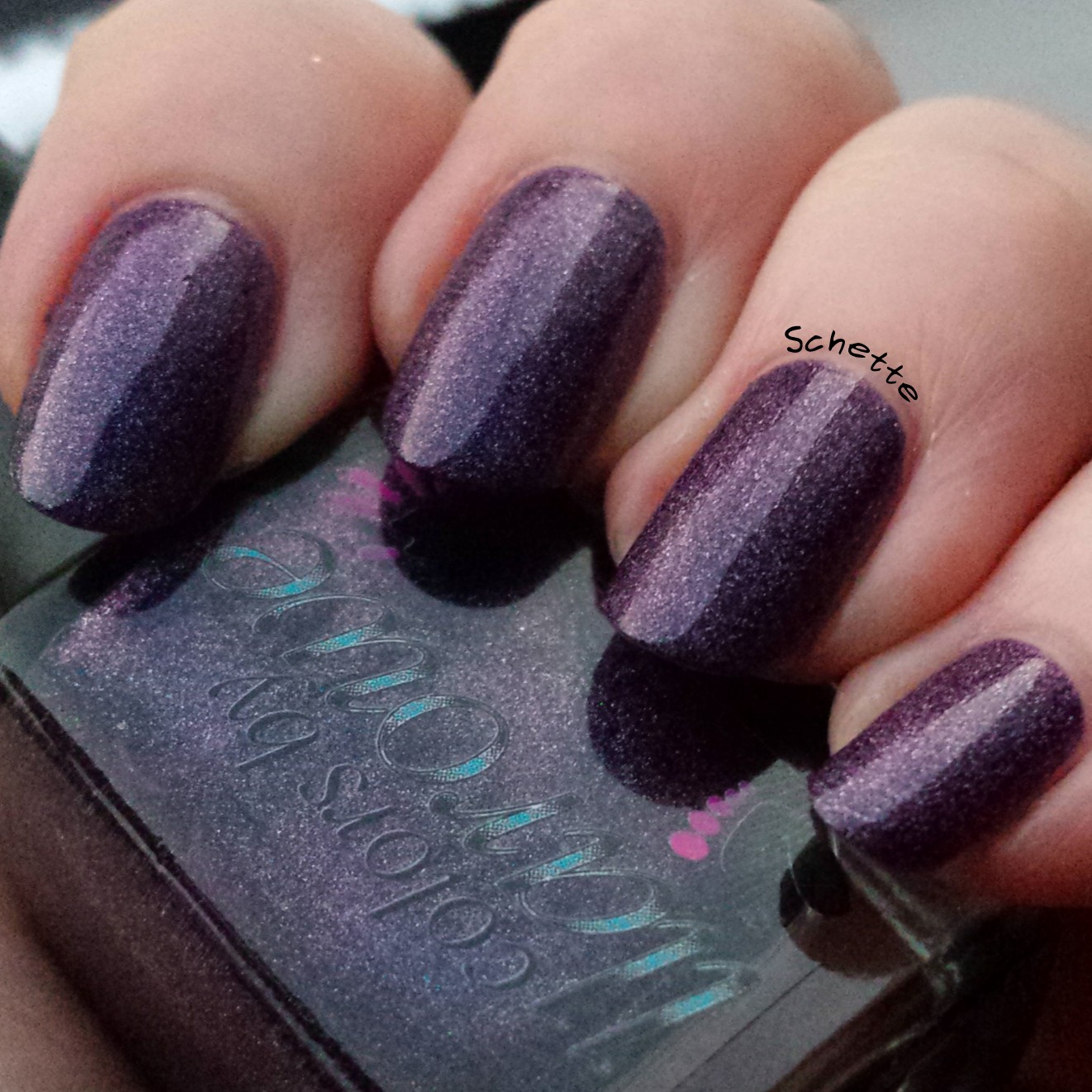 A l'ombre
In shade
J'adore le halo bleu de ce vernis !
I love the blue halo of this polish !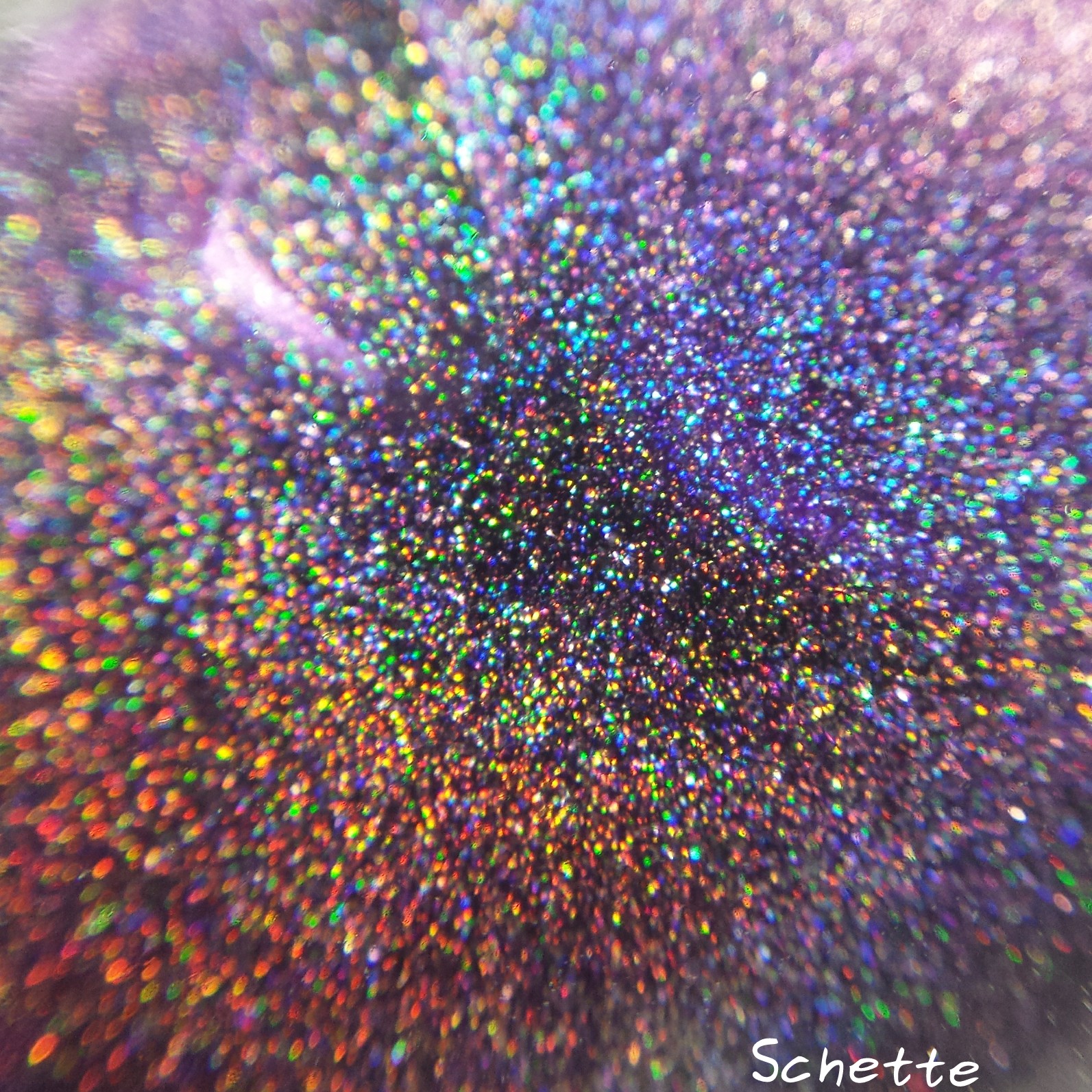 Et une macro de la bouteille, parce que c'est quand même du bonheur en bouteille !
And a macro of the bottle, because it's happiness in bottle !
Bilan
Je n'ai eu aucun mal à appliquer le vernis, et il était presque opaque en une couche. J'ai adoré son rendu, surtout sa flamme bleue ! Je ne sais pas trop si ce vernis est toujours disponible, je pense qu'il ne doit plus l'être ! (désolée pour la fausse joie)
Et vous, qu'en pensez vous ?
I had no difficulties to apply the polish, it was almost opaque in one coat. I love its finish, almost its blue flame ! I don't know if it's still sold, I think it might not ! (sorry for the bad joy)
What do you think, do you like it ?
Schette, le 4 décembre 2015
Vous pourriez aussi aimer / You can also like :