Bear Polish : Bigger on the inside
PERSONAL PURCHASE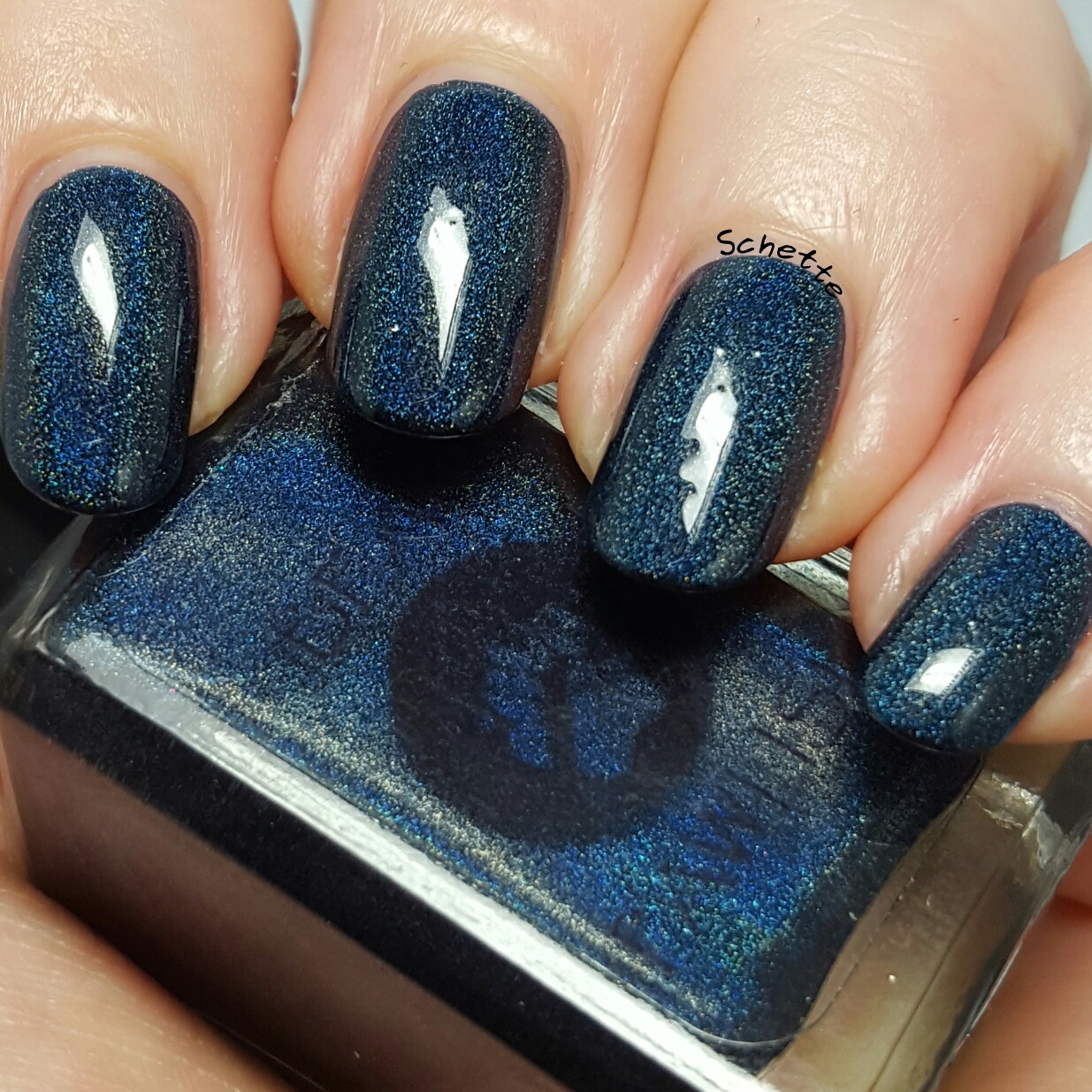 J'adore tout simplement ce vernis bleu holo qui s'appelle Bigger on the inside. je suis aussi une grande fan du Doctor Who, donc comment un vernis pourrait être plus parfait que celui-ci ? Voici quelques swatches, portés en deux couches avec top coat.
I just adore this blue holo polish called Bigger on the inside from Bear Polish. I am also a big Doctor Who fan so how can a polish be more perfect than this one ? Here is some swatches of it, worn in two coats with top coat.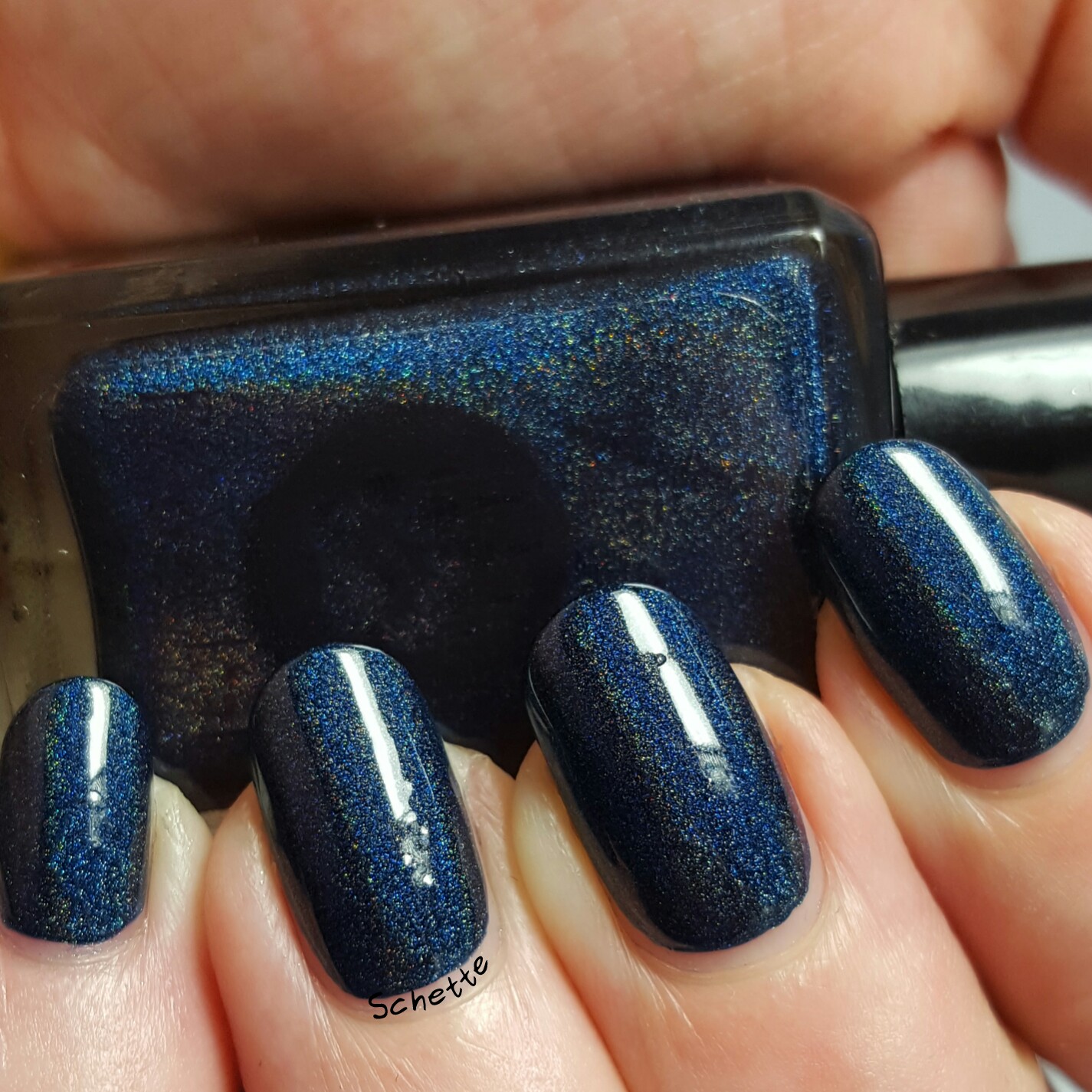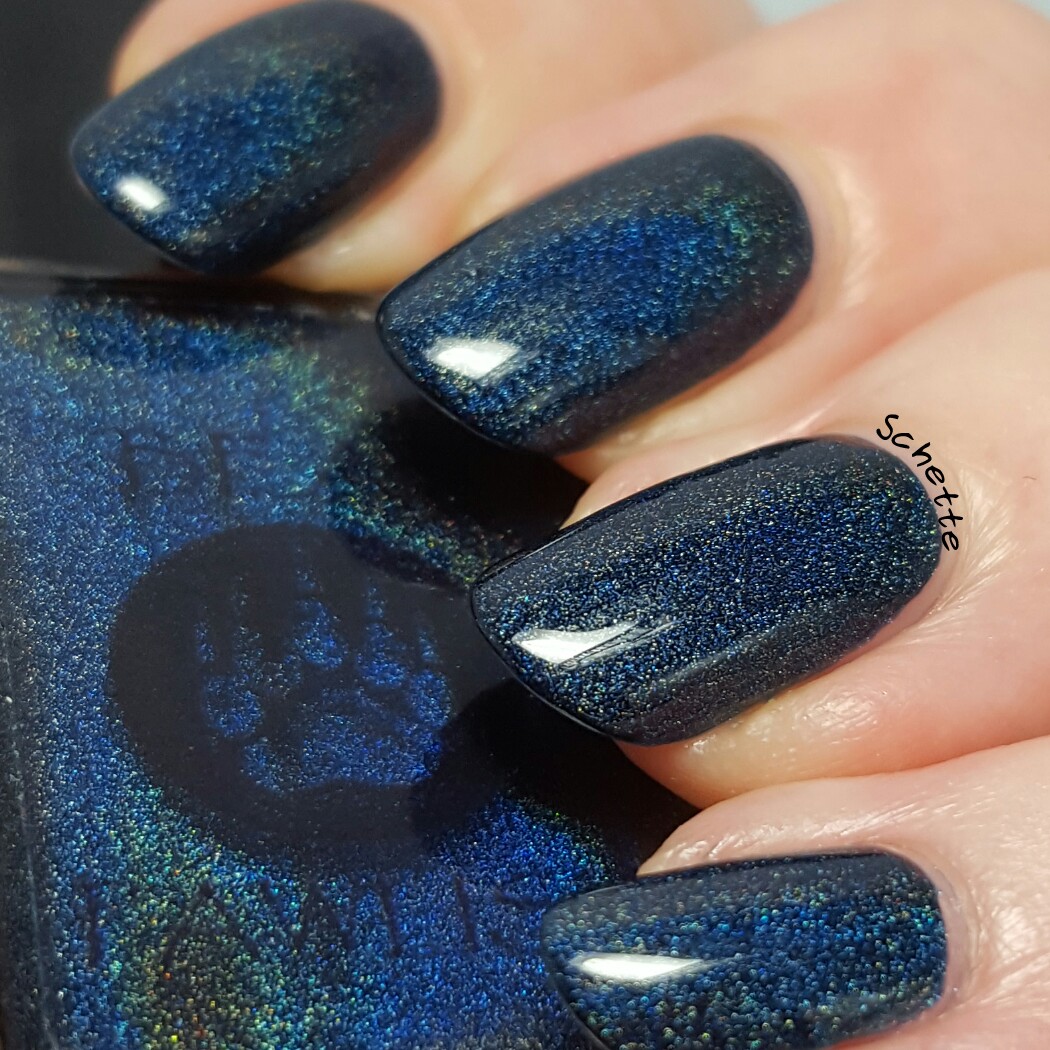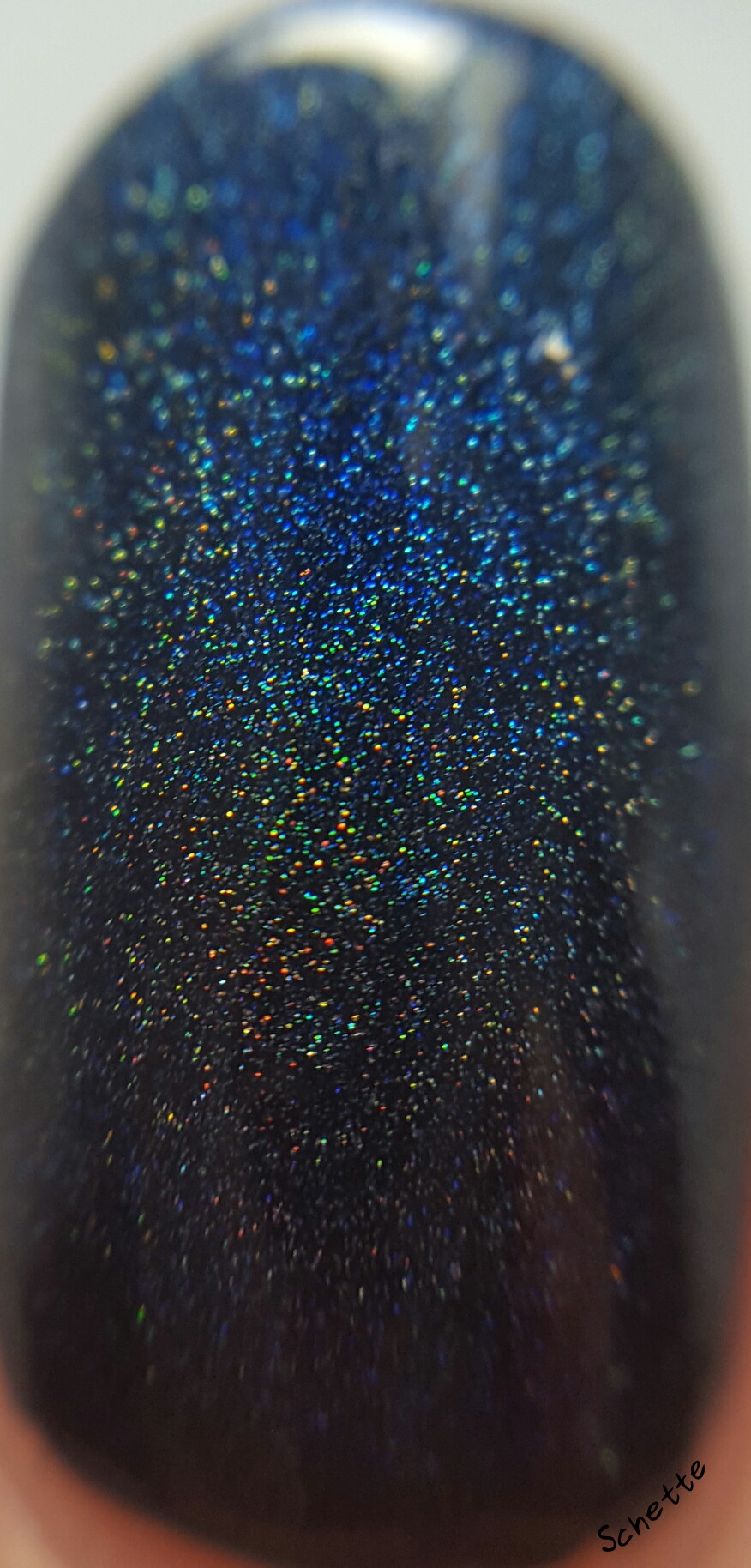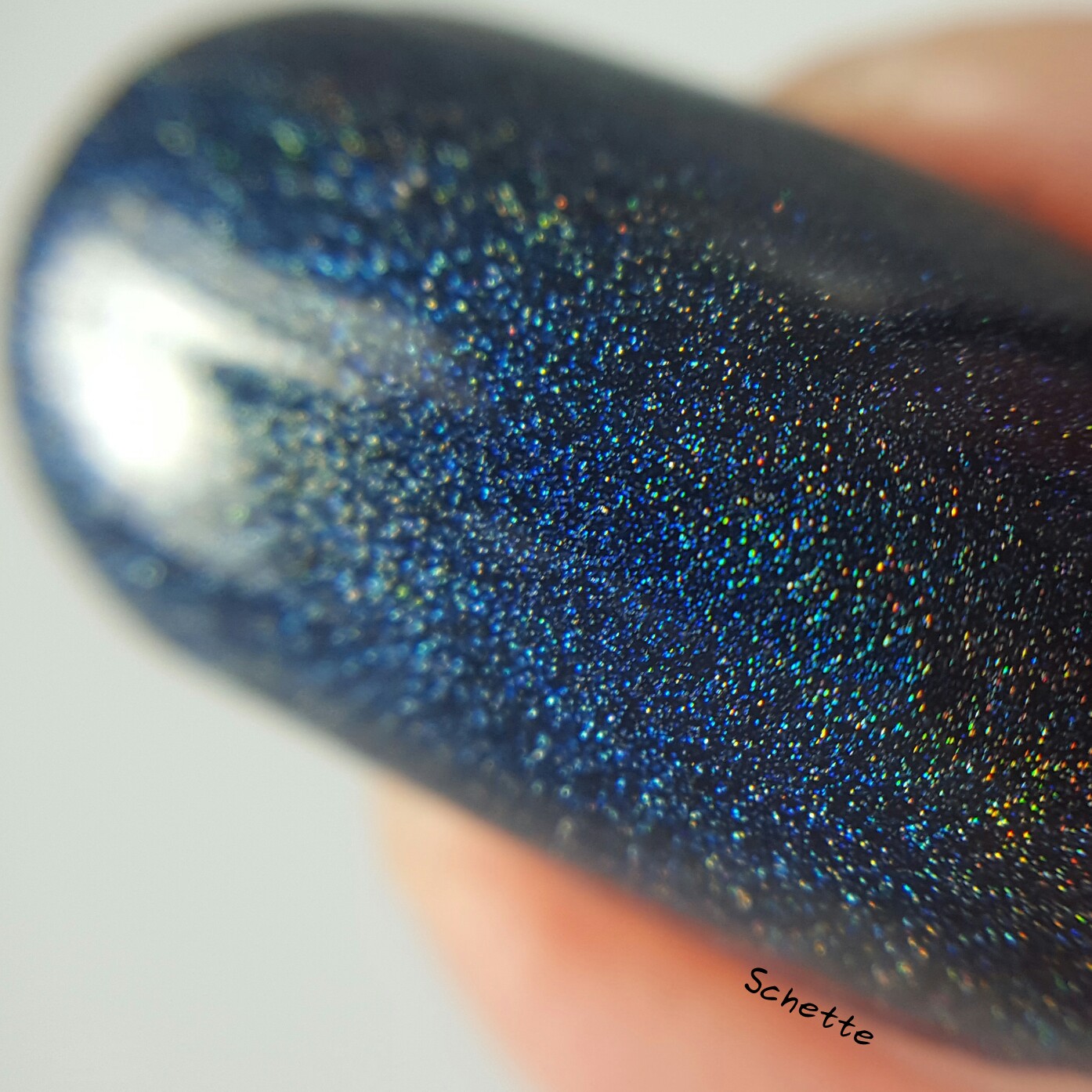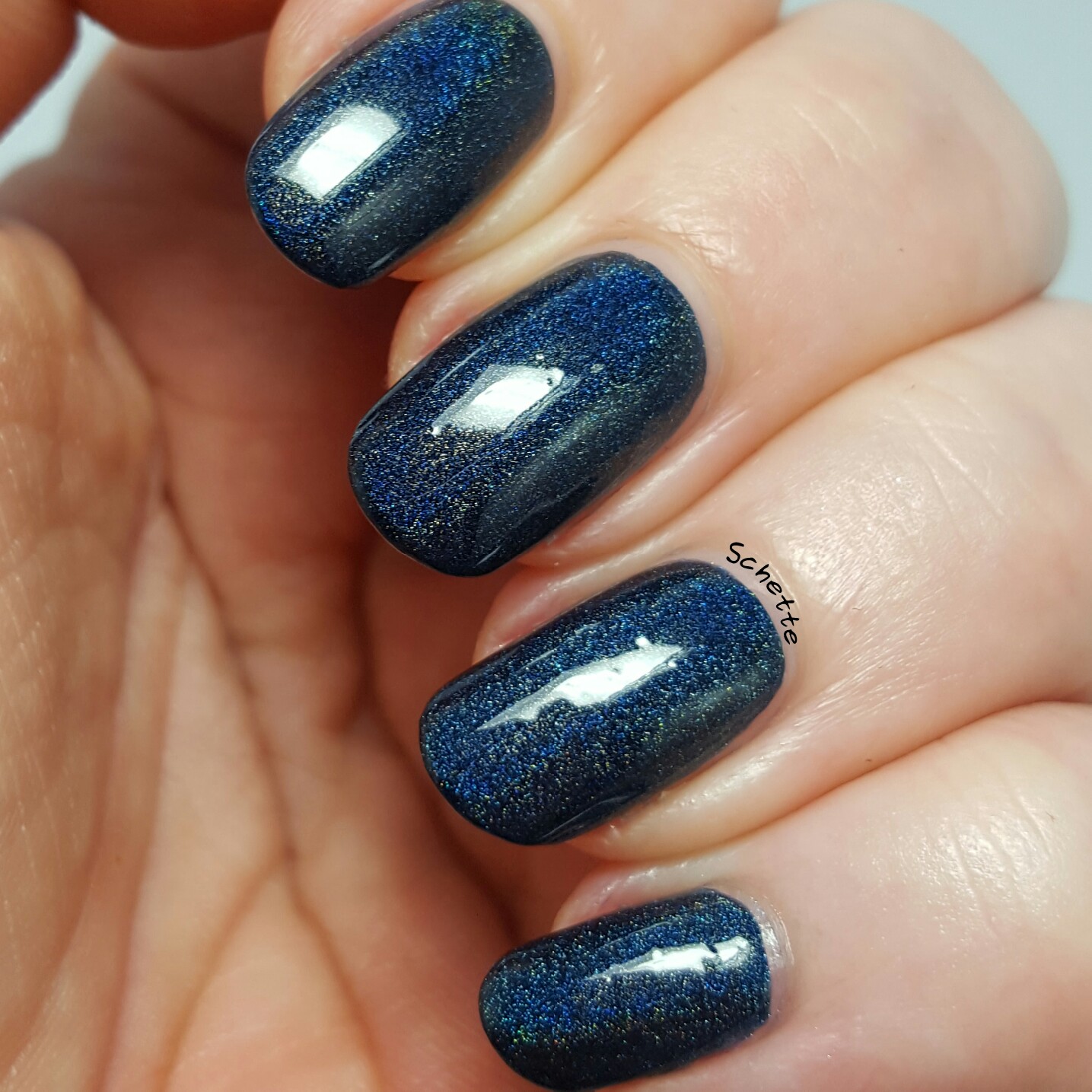 Bilan
J'ai juste adoré ce vernis, en plus, il sèche rapidement, et sa couleur est vraiment à tomber ! J'ai adoré !
I just adore this polish, moreover, it dries super quick, and the color is just to die for ! I loved it !
Schette, le 15 aout 2016
Vous pourriez aussi aimer / You can also like :