Plaque BPL027
PRESS SAMPLE
Aujourd'hui, j'ai une plaque vraiment sympa à vous montrer : c'est la Born Pretty BPL027 et je vais vous montrer 2 manucures différentes que vous pouvez avoir avec :) Vous pourrez l'acheter
ici
Vous pourrez l'avoir avec 10% de réduction avec mon code ILT10.
Today, I have a very nice plate to show you : this is born pretty BPL027 and I will show you 2 differents looks that you can achieve with it :). You can buy it
here
You can enjoy a 10% off with my personal code ILT10.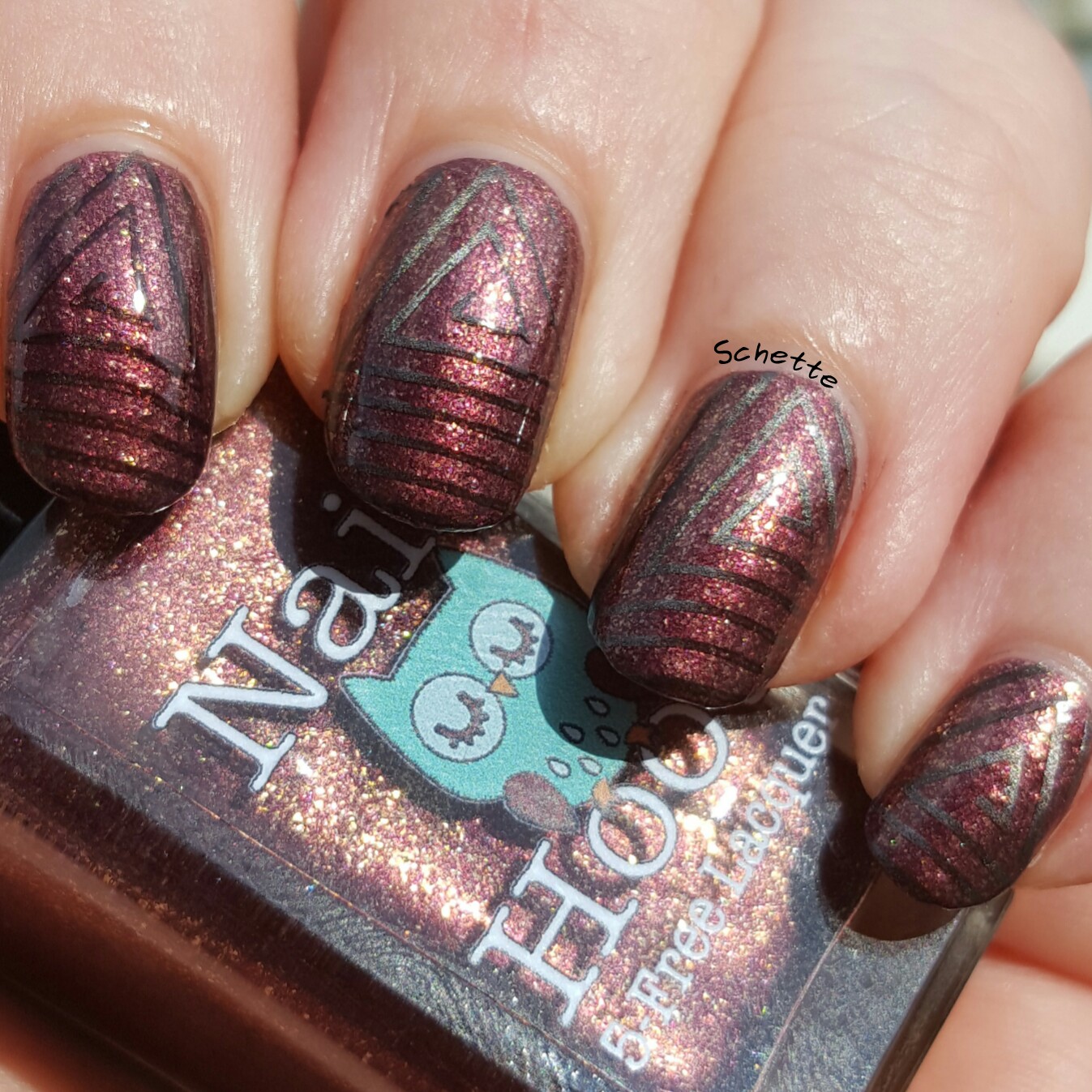 J'ai posé ce modèle triangle sur un nail Hoot qui va sortir appelée Midnight Sun Pansy, j'ai posé un Masura Magnétique noir, j'ai top coaté, et j'ai approché l'aimant : MAGIQUE ! J'adore l'effet.
I used the triangle design over a not yet released yet called Midnight Sun Pansy, then I stamped a black Masura Magnetic, I top coated and used the magnet : MAGICAL ! I love the effect.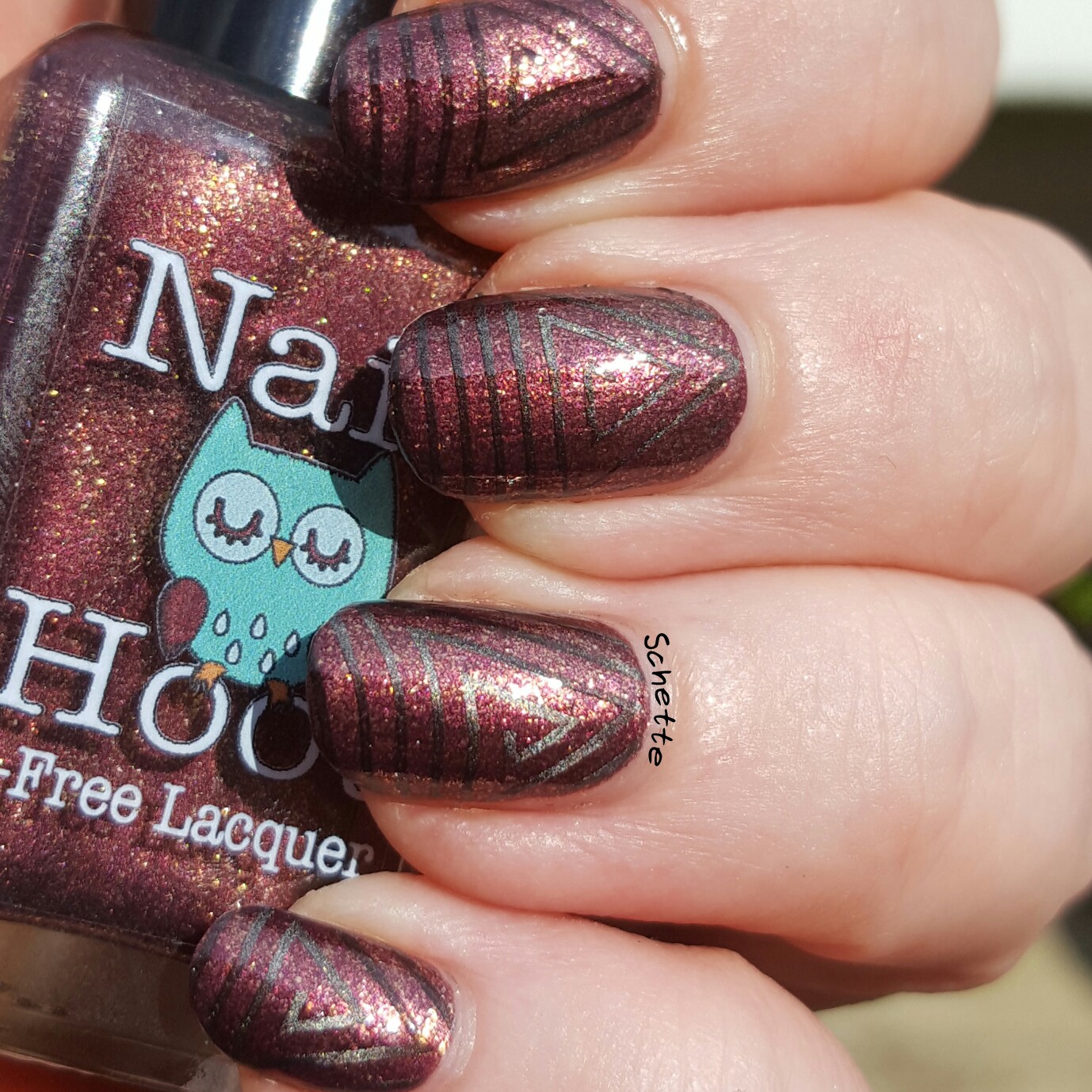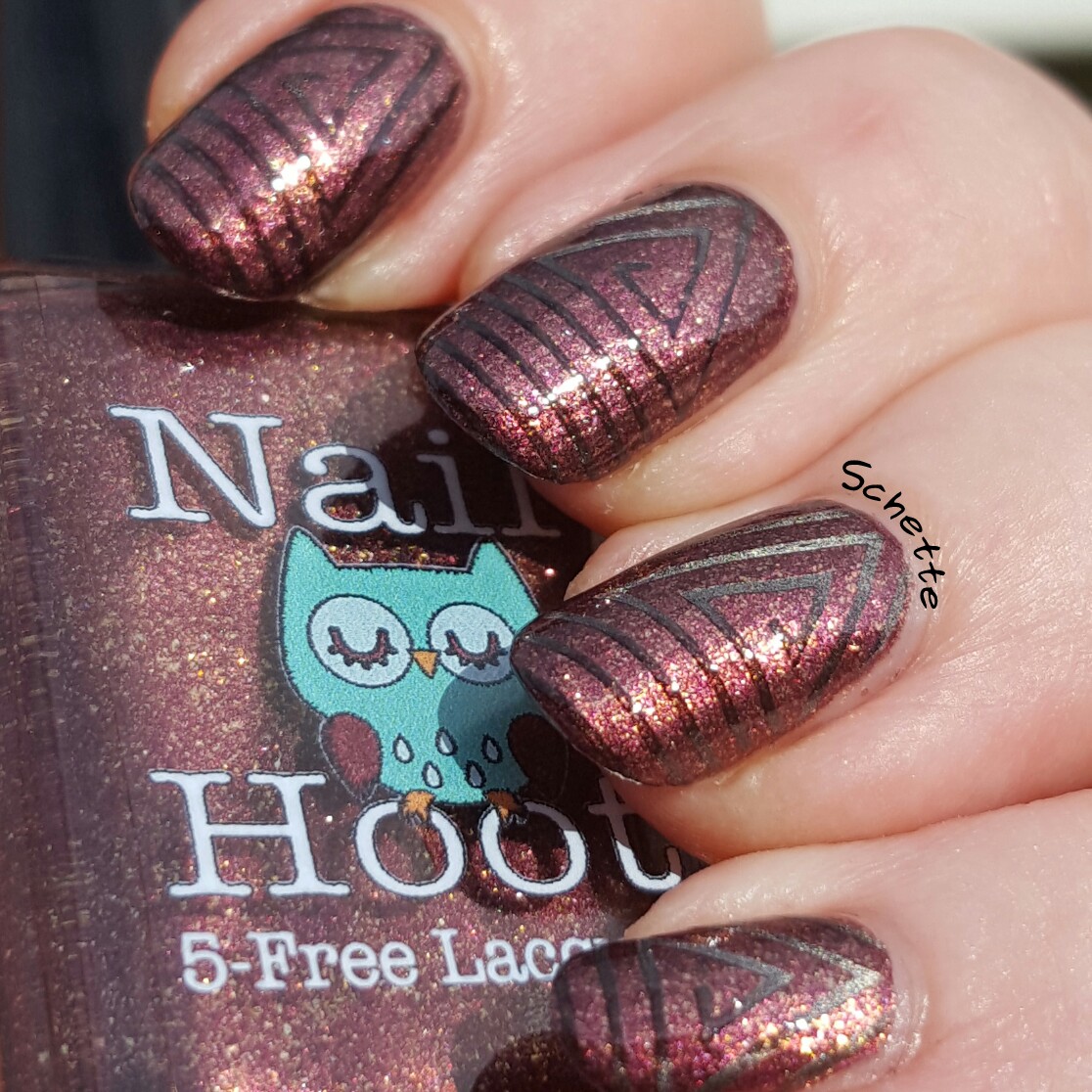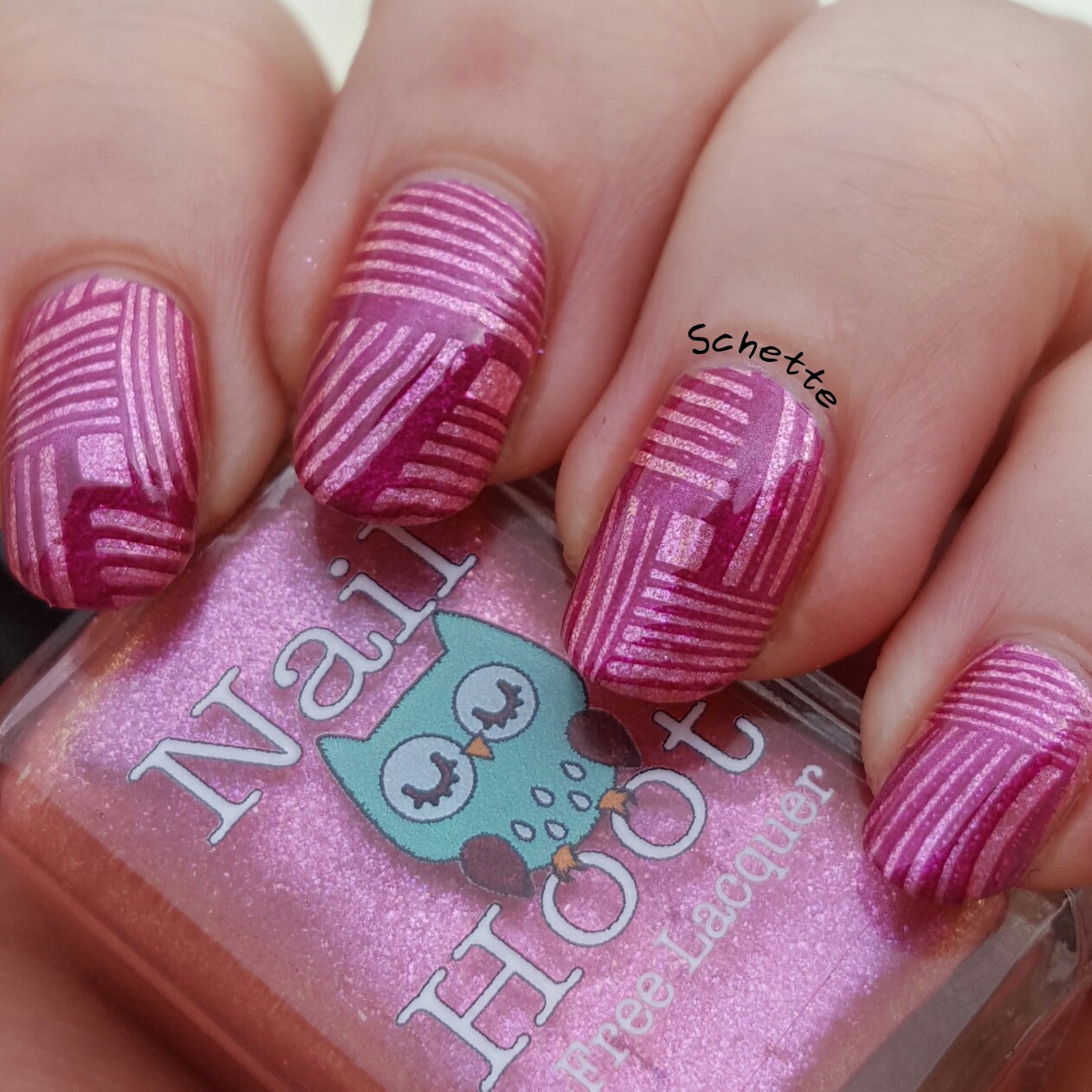 Pour le second, toujours sur un Nail Hoot, j'ai posé un motif avec un Masura Magnétique magenta. Mais ici l'effet magnétique n'est pas très visible.
For the second, always over a Nail Hoot, I used a design with a magenta magnetic Masura. But here the magnetic effect wasn't too visible.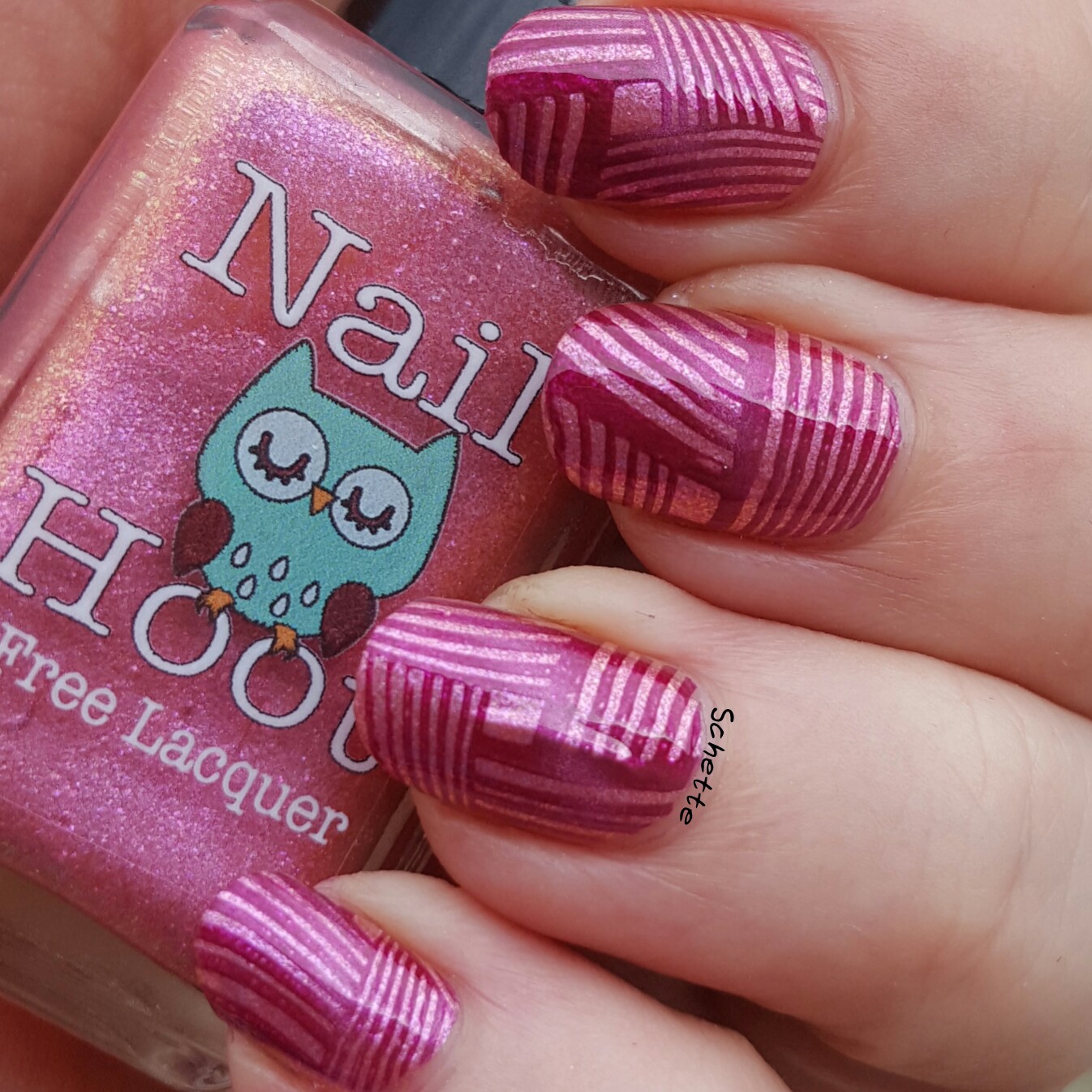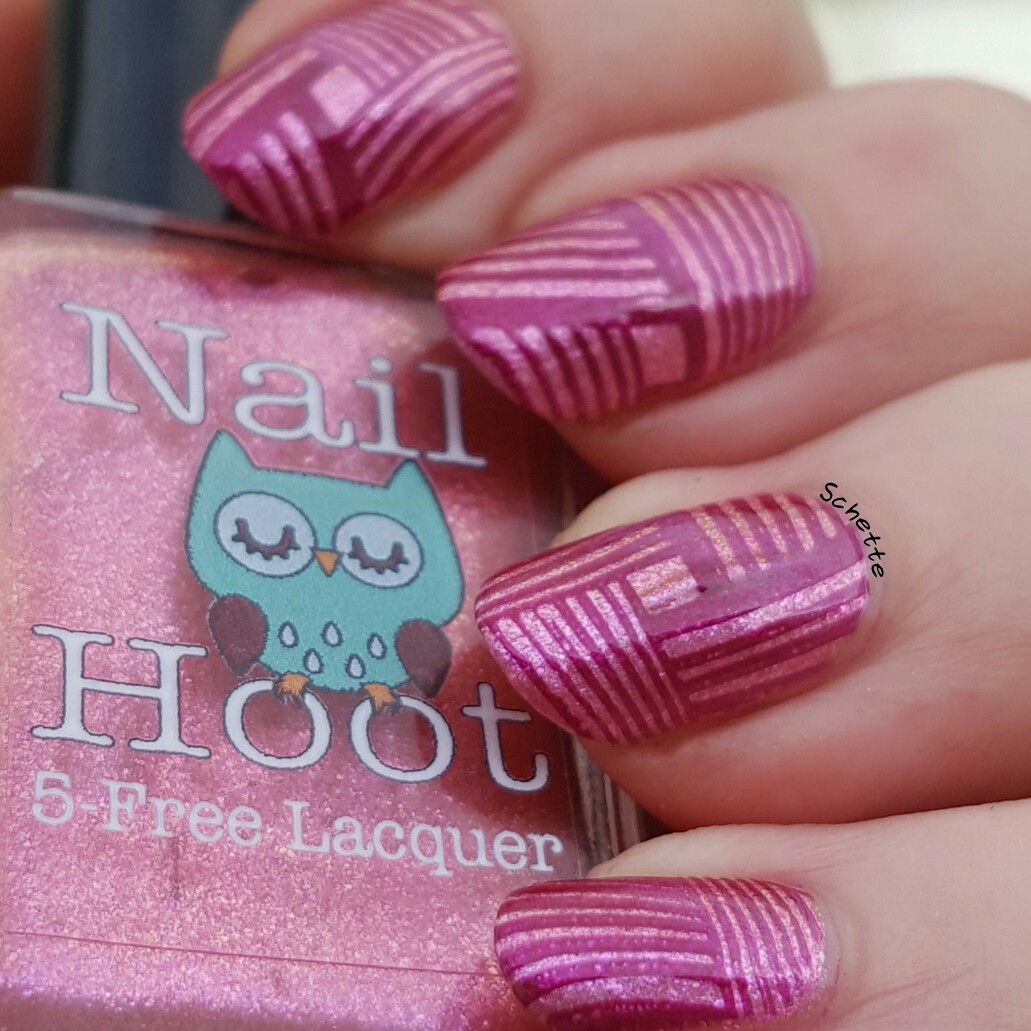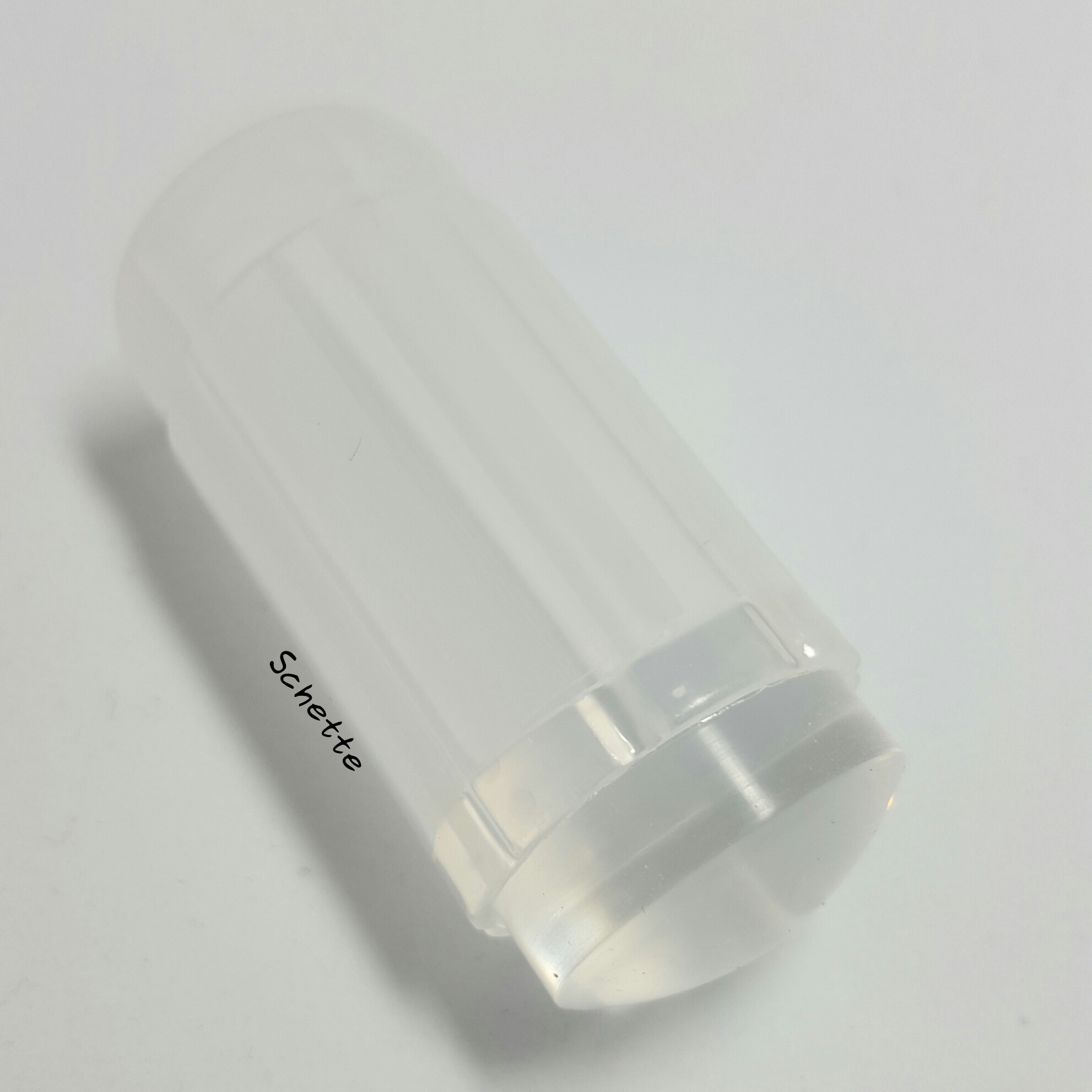 Pour ces deux manucures, j'ai utilisé le
jelly stamper de chez Nee Jolie aussi.
L'avantage est qu'on voit précisément où on va stamper. Bon je suis pas encore trop habituée, j'ai tellement peur de louper que je regarde vite fait, je pense que c'est une habitude à prendre :)
For those manucures I used the
jelly stamper from Nee Jolie too.
the adventage is that you can see exactly where you're going to stamp. I'm not too used yet, I was so afraid to miss it that I don't really take the time to target properly, but that's just a new habit to take :)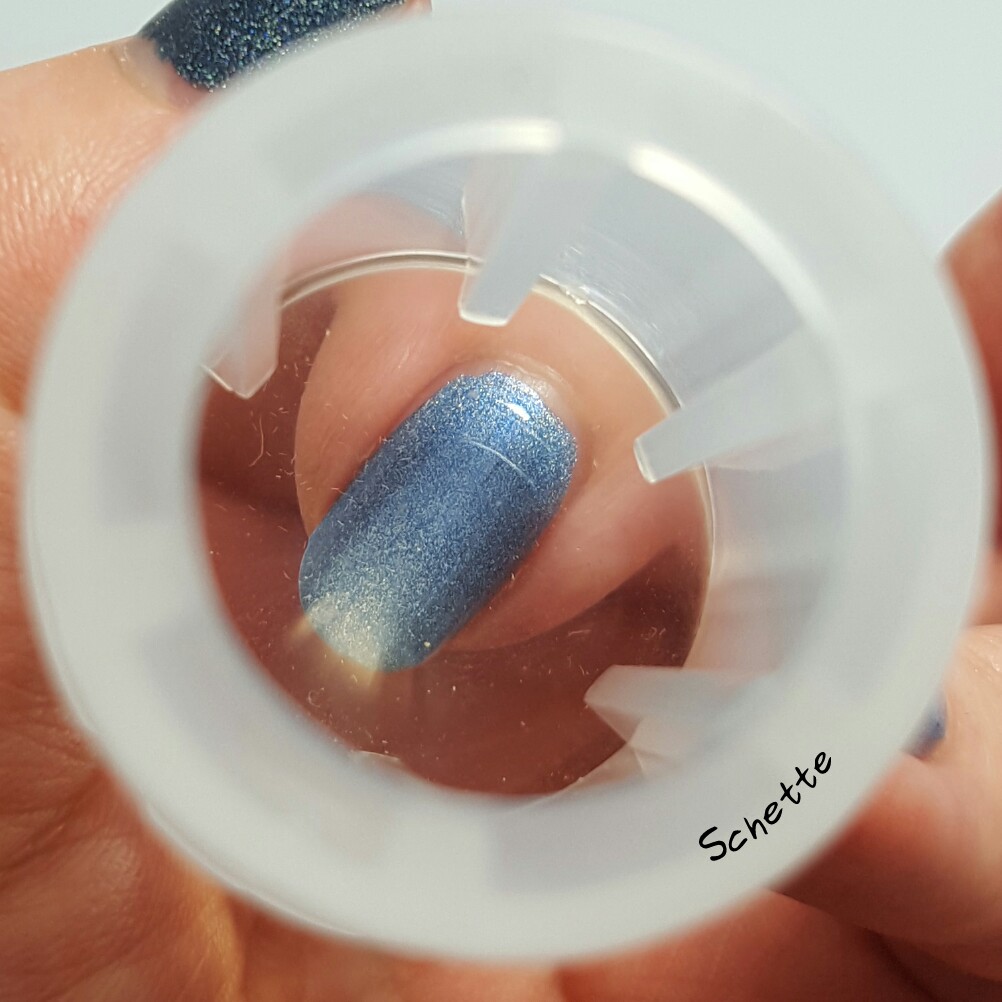 Bilan
J'ai vraiment trouvé cette plaque très sympathique, c'est un must have pour moi. Vous pourrez l'avoir avec 10% de réduction avec mon code ILT10 sur le
site
(la réduction est pour le site entier en fait, il est valable sur tout, sauf les objets déjà en promotion)
I really find this plate super nice, this is a must have for me. You can enjoy a 10% off with my personal code ILT10 on the
site
(It applies on all the site, you can use it for everything, except the items already reduced)
Schette, le 9 juin 2016
---
comments powered by